The World-Herald's Statehouse reporters round up news highlights from the Legislature and state government into the Capitol Digest — a daily briefing for the political newshound with a busy schedule.
Flood preparation task force. In the wake of the disastrous 2019 floods, State Sen. Bruce Bostelman of Brainard introduced a bill Thursday that could create a statewide task force aimed at making Nebraska better prepared for future flood threats.
Legislative Bill 1201 calls for the group to look at a number of topics, including looking for opportunities to mitigate the impact of floods, identifying gaps in recovery programs, finding ways to move people out of high-risk areas and studying current flood plain management programs.
The task force would be led by the Nebraska Emergency Management Agency. Members would include the directors of the State Departments of Agriculture, Natural Resources, Environment and Energy, and Transportation, plus a representative of the state's natural resources districts.
Under the bill, the task force could convene advisory groups to provide technical expertise and advice. The Legislature's Natural Resources Committee chairman and one other lawmaker would be nonvoting members.
Loyalty oaths. Teachers and other school employees would no longer be required to take loyalty oaths under LB 1177, introduced by Sen. Megan Hunt of Omaha.
She said her bill would remove an outdated requirement that dates to the Red Scare of the 1950s, when fear of communism was widespread. Loyalty oaths became commonplace as a way to root out supposed communist sympathizers.
The Nebraska law requires anyone paid with public funds to swear that they will support and defend the federal and state constitutions and swear "I do not advocate, nor am I a member of any political party or organization that advocates the overthrow of the government of the United States or of this state by force or violence."
Hunt said the law applies to all public employees and specifically mentions teachers and school employees, although it is constitutionally suspect and not regularly enforced. She decided not to attempt to repeal the law entirely out of concern that such a step would face too much opposition.
Flavored vapes. Flavored vape cartridges or pods, such as those made by Juul, would be banned under LB 1176, introduced by Sen. Tom Briese of Albion. The bill would exempt menthol and tobacco flavored cartridges, as well as refillable types of electronic cigarettes.
He said the proposal mirrors what the Food and Drug Administration is doing at the federal level. Flavored vape pods have been blamed for a steep increase in vaping among teenagers.
Public speaking at meetings. Members of the public would have to be allowed to speak at any meeting subject to the state's Open Meetings Act, under a measure introduced by Sen. Joni Albrecht of Thurston.
Sign up for World-Herald news alerts
Be the first to know when news happens. Get the latest breaking headlines sent straight to your inbox.
LB 1167 would still allow public bodies to make "reasonable rules and regulations" about the conduct of speakers. Current state law says that public bodies do not have to allow public comment at every meeting but must allow it at some meetings.
Some boards, councils and commissions have engendered controversy over the amount and type of public comment they allow.
Tax on skill games. Money spent on so-called "skill games" — which some say are video slot machines — would be subject to a 10% tax under LB 1175, introduced by Briese.
There are an estimated 3,000 of these machines across the state in convenience stores, taverns and even a stand-alone building for playing the games.
Former State Sen. Loran Schmit has been urging senators to impose a tax on the games.
Reports on campus sexual violence. Colleges and universities in Nebraska would be required to file a report to the Legislature about sexual assaults and dating violence on their campuses under LB 534, given first-round approval on Thursday. The report, required every two years, would include information on any surveys of sexual violence conducted on the campuses.
Omaha Sen. Machaela Cavanaugh, the bill's sponsor, said the measure would address the "crisis" of sexual assault and dating violence on college campuses.
Sentencing reforms. Omaha Sen. Justin Wayne's LB 1181 would allow judges to not impose mandatory minimum sentences for some crimes and would make some nonviolent crimes ineligible for use in charging someone as a "habitual criminal," the so-called "three strikes and you're out" law.
Similar reforms have been suggested, but not passed by the Legislature, to help reduce prison overcrowding in Nebraska, which ranks as the second-worst in the country and has spawned a federal civil rights lawsuit.
If LB 1181 was passed, some offenders now in prison for being a habitual criminal or having a mandatory minimum sentence would be eligible for resentencing under the new law, which is titled "The Fair Sentencing Act."
State government transparency. LB 1191, introduced by Omaha Sen. Sara Howard, would permit employees of the Nebraska Health and Human Services Department, the Office of Juvenile Services and the State Corrections Department to speak with members of the Legislature and testify at the Capitol.
Recently, the Corrections Department issued a ban on employees speaking to lawmakers unless they got prior permission from supervisors. Some lawmakers condemned that step, saying it prevented them from knowing exactly what's going on in state agencies and crafting legislation that addresses issues.
That's all, folks. Nebraska lawmakers closed out bill introductions this year with 482 new bills and 10 proposed constitutional amendments. That marks the highest total for an even-numbered year since 2006.
This is the second session of the current Legislature, meaning that lawmakers can consider bills carried over from last year as well as the new ones offered this year. Any bills not passed into law this year will die at the end of the session.
---
Meet the Nebraska state senators
Nebraska's state senators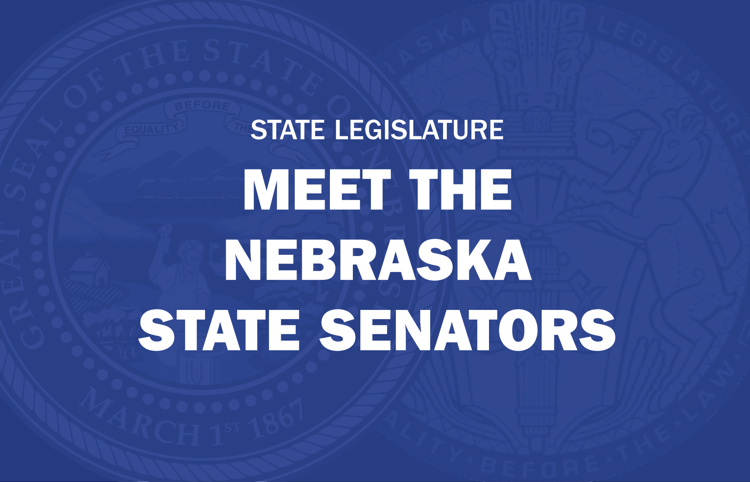 Julie Slama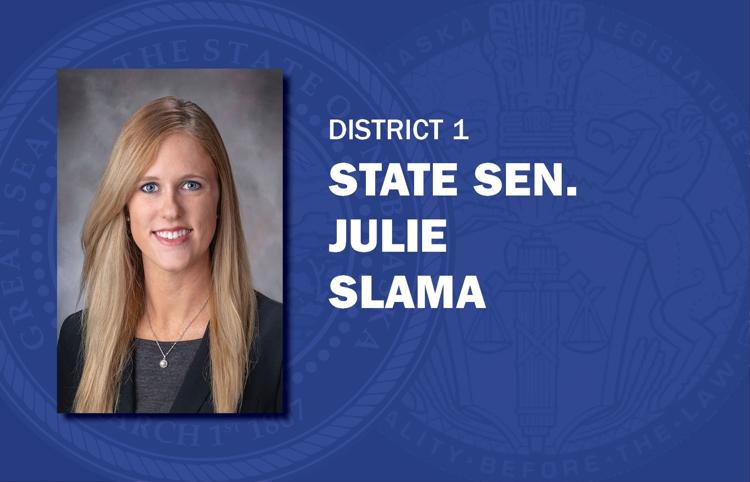 Robert Clements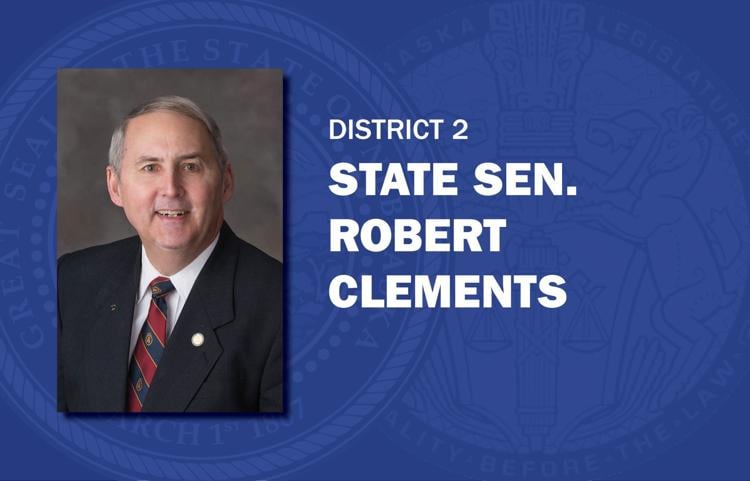 Carol Blood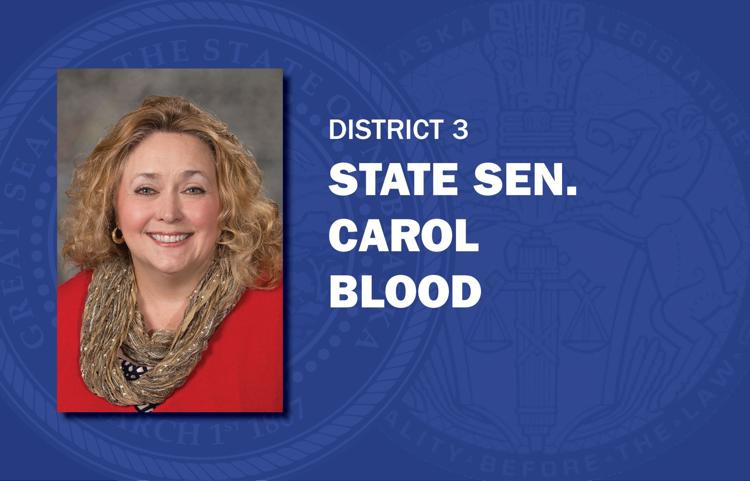 Robert Hilkemann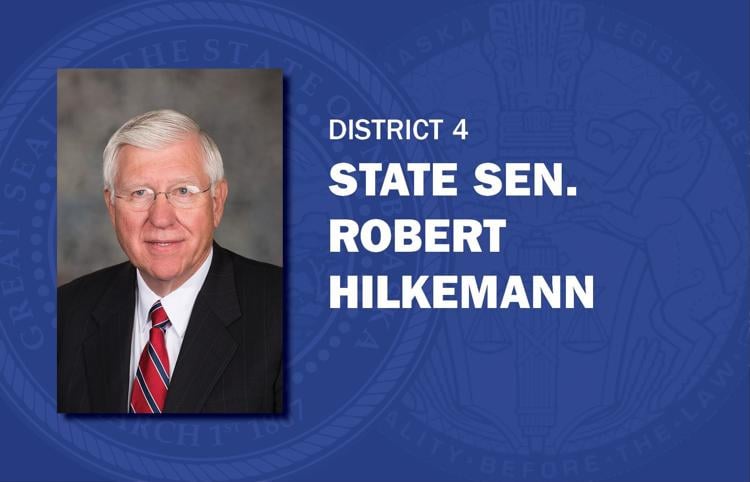 Mike McDonnell
Machaela Cavanaugh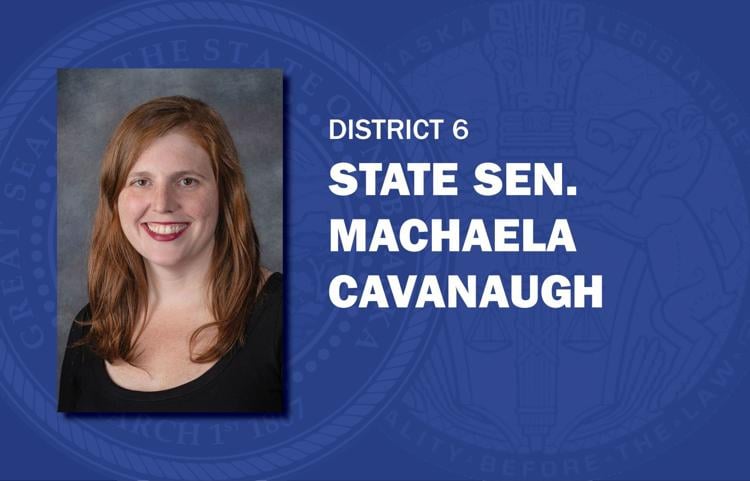 Tony Vargas
Megan Hunt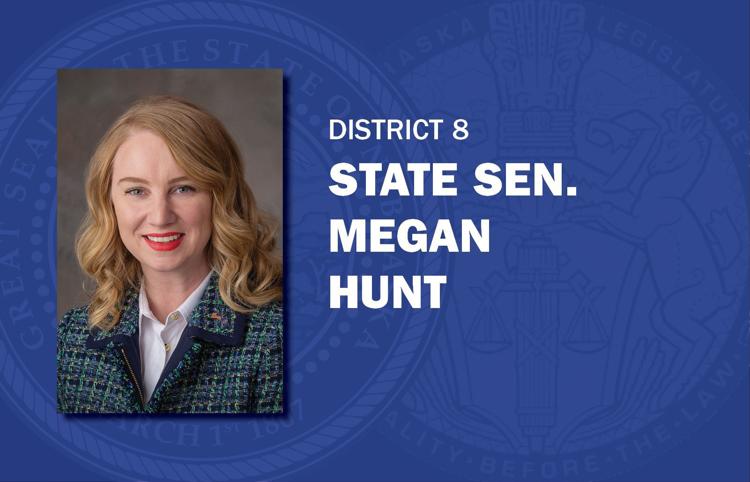 Sara Howard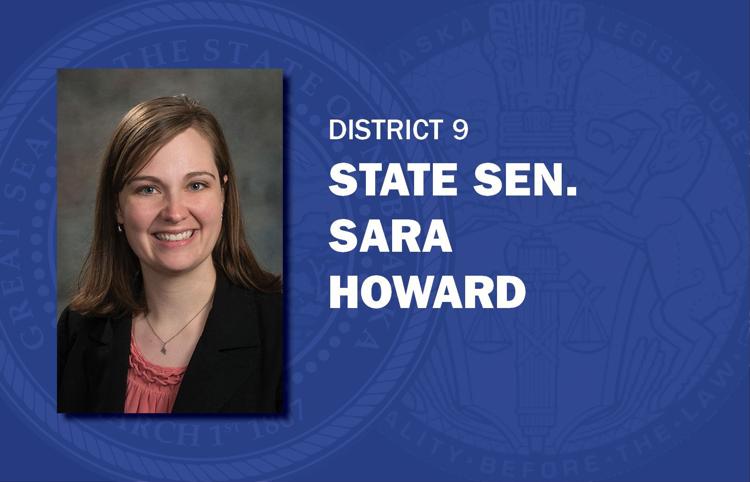 Wendy DeBoer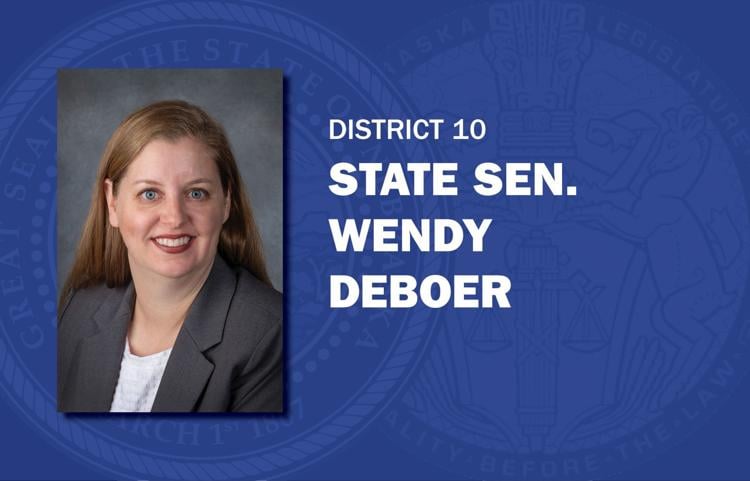 Ernie Chambers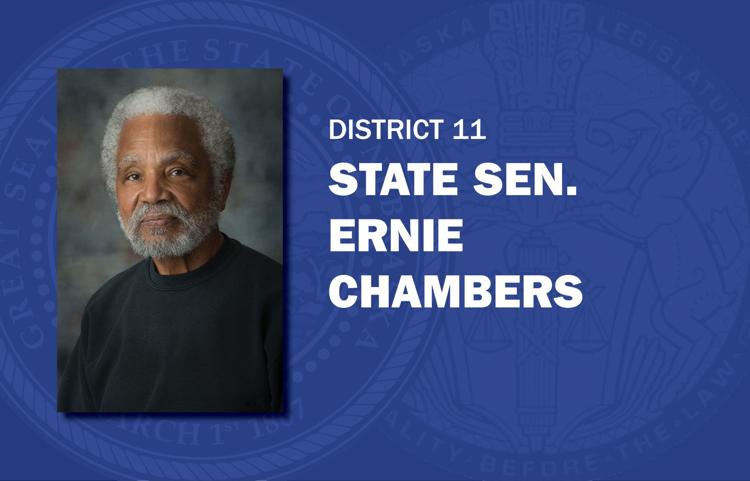 Steve Lathrop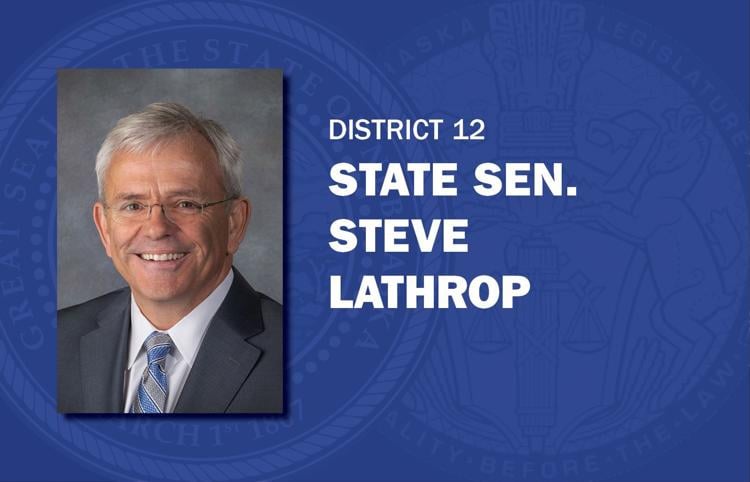 Justin Wayne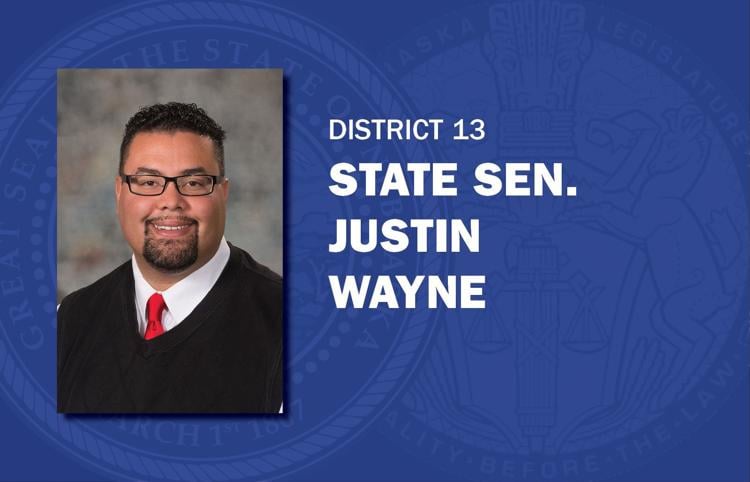 John Arch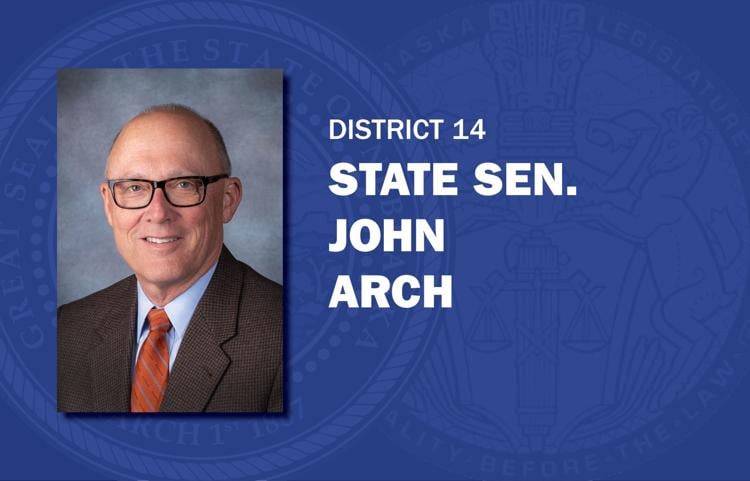 Lynne Walz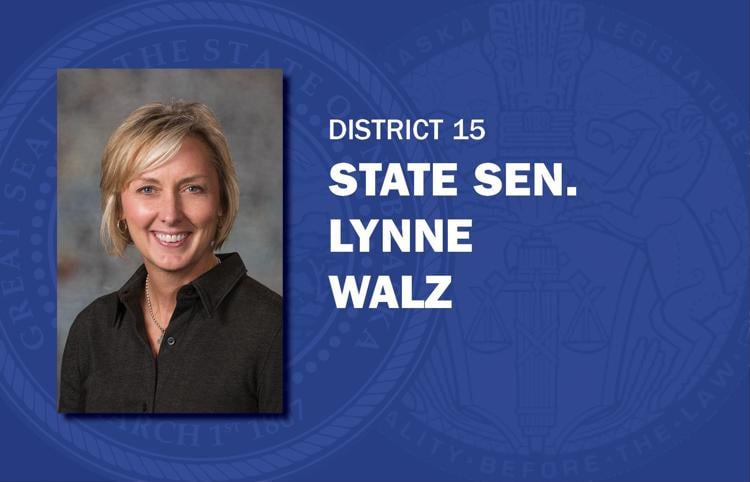 Ben Hansen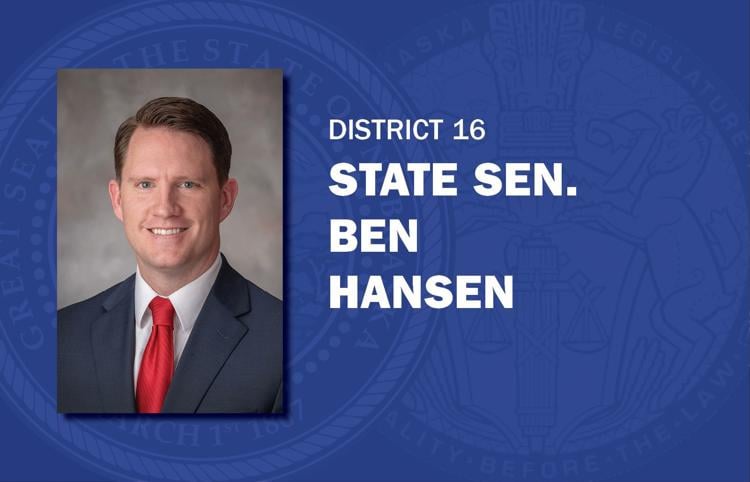 Joni Albrecht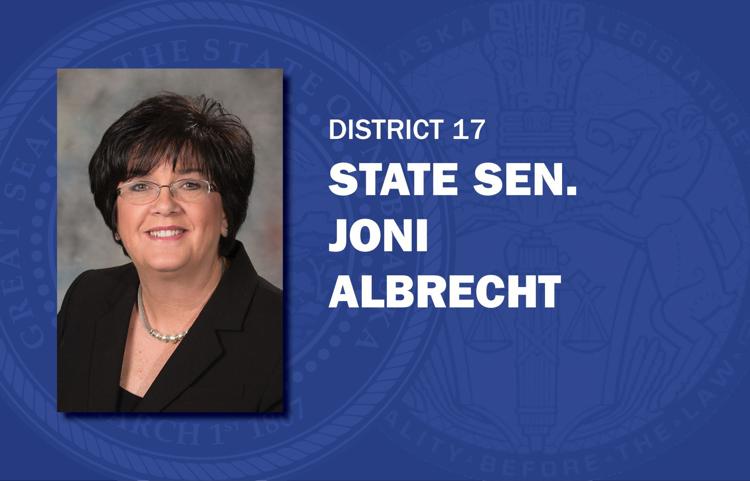 Brett Lindstrom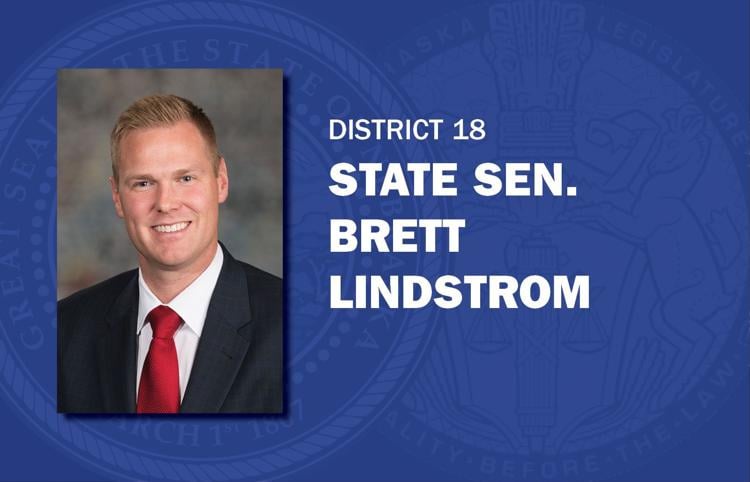 Jim Scheer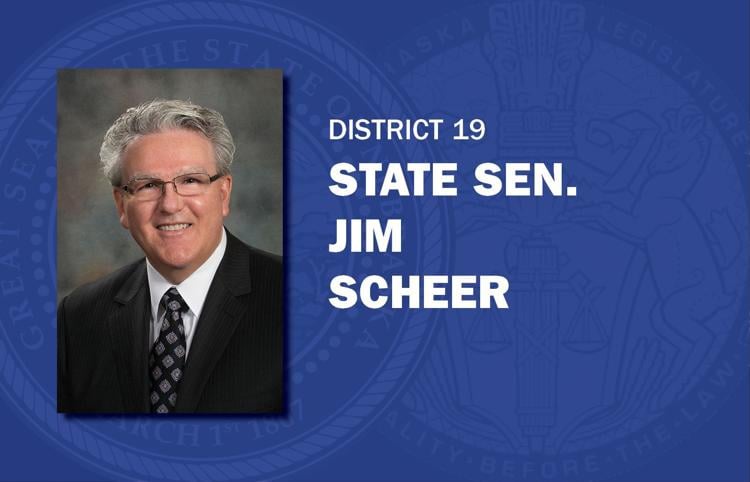 John McCollister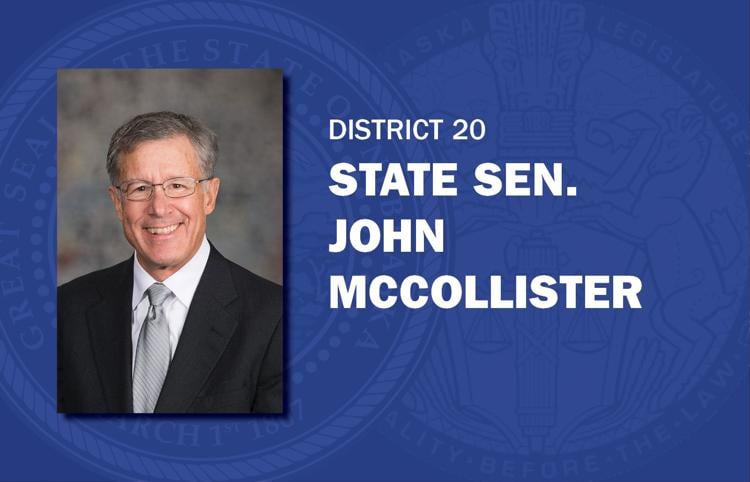 Mike Hilgers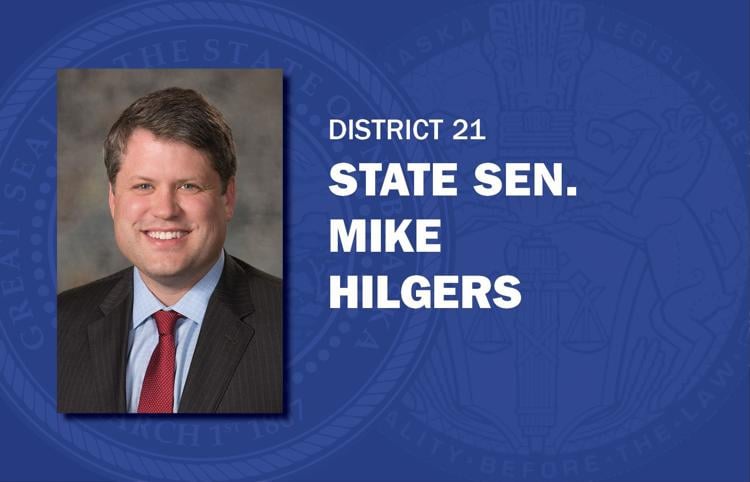 Mike Moser
Bruce Bostelman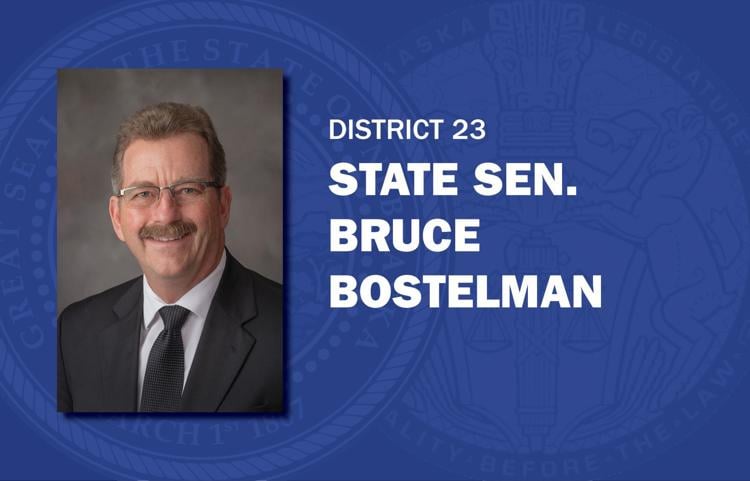 Mark Kolterman
Suzanne Geist
Matt Hansen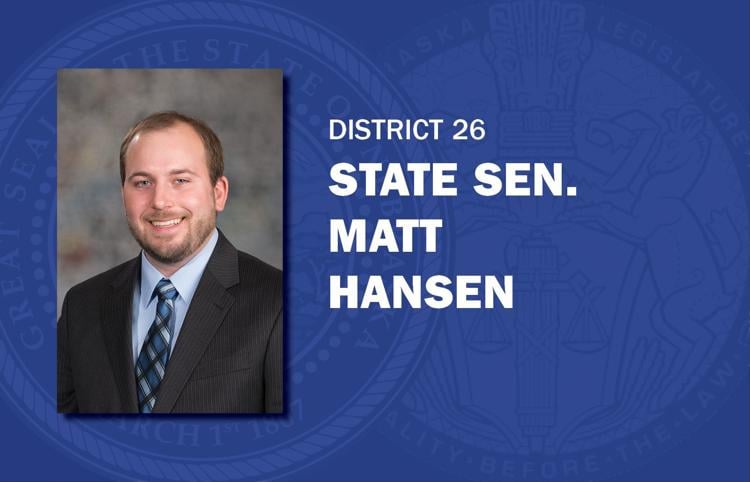 Anna Wishart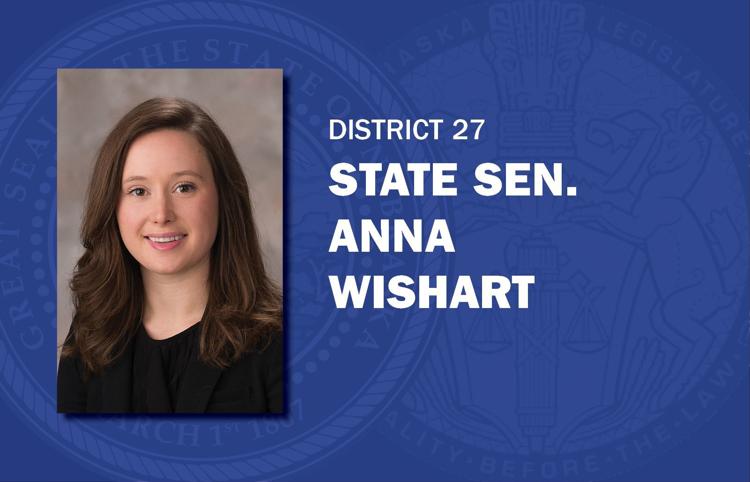 Patty Pansing Brooks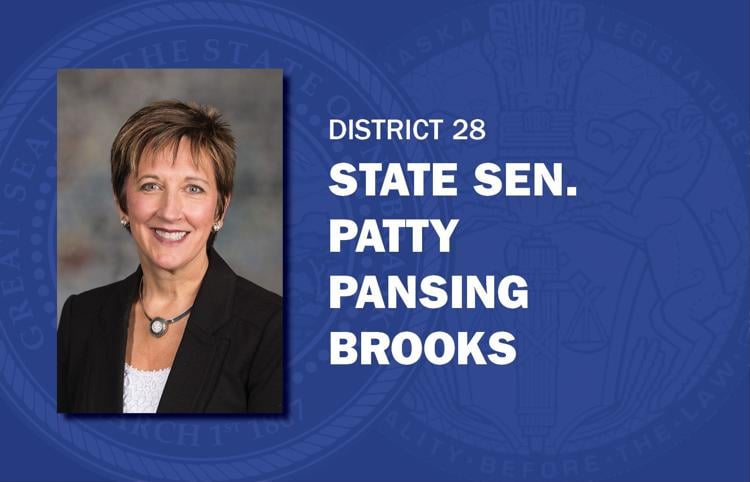 Kate Bolz
Myron Dorn
Rick Kolowski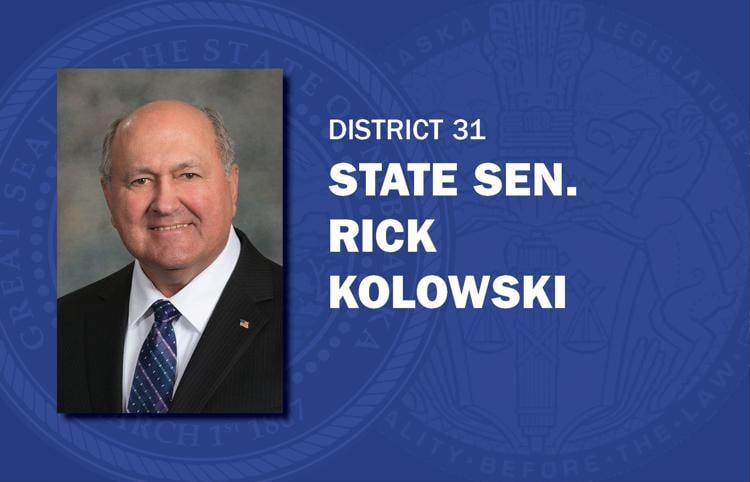 Tom Brandt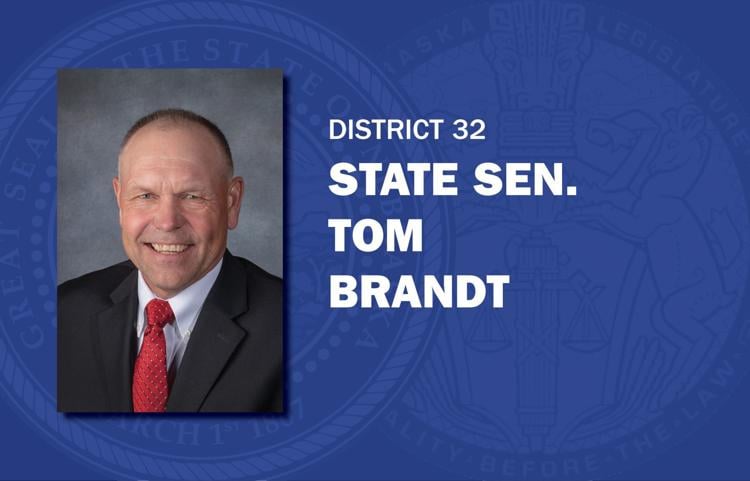 Steve Halloran
Curt Friesen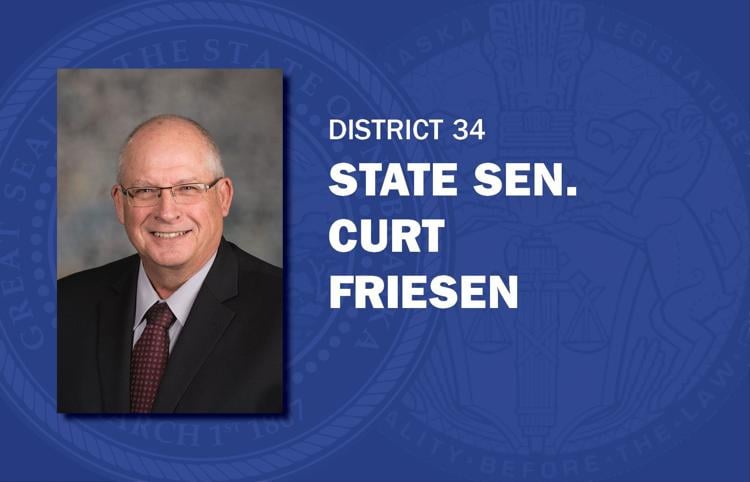 Dan Quick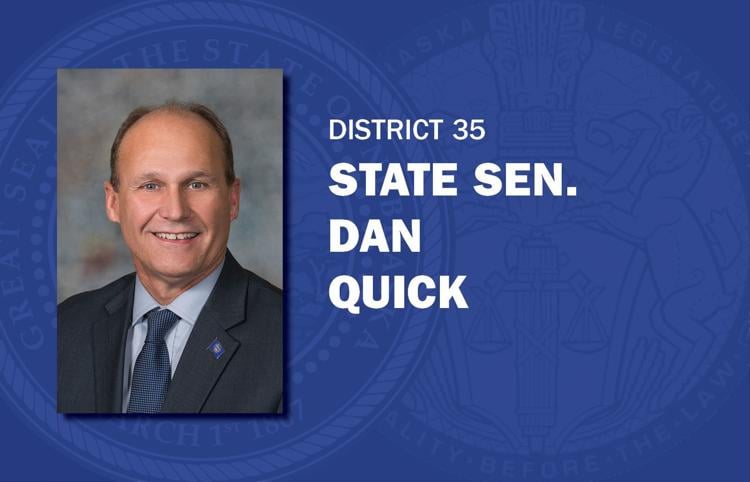 Matt Williams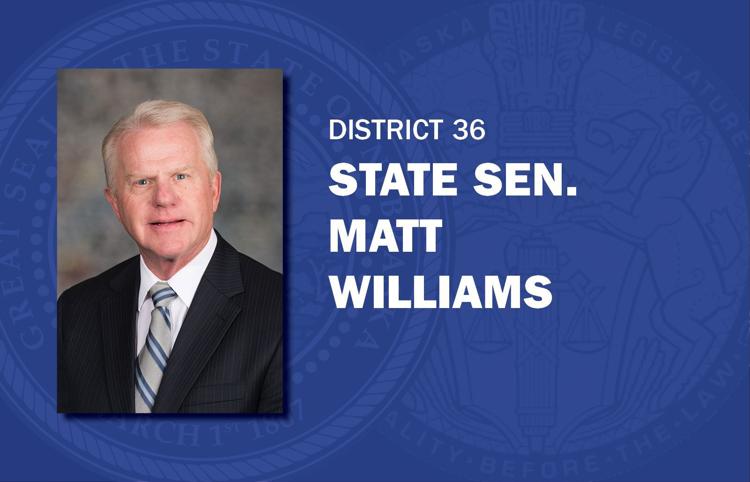 John Lowe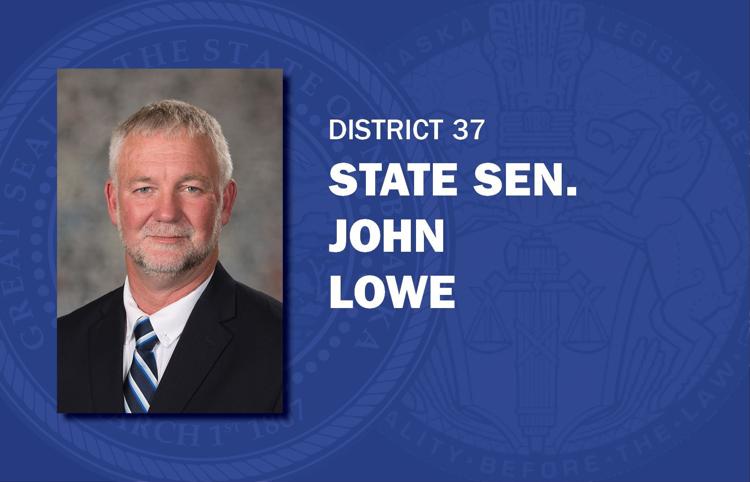 Dave Murman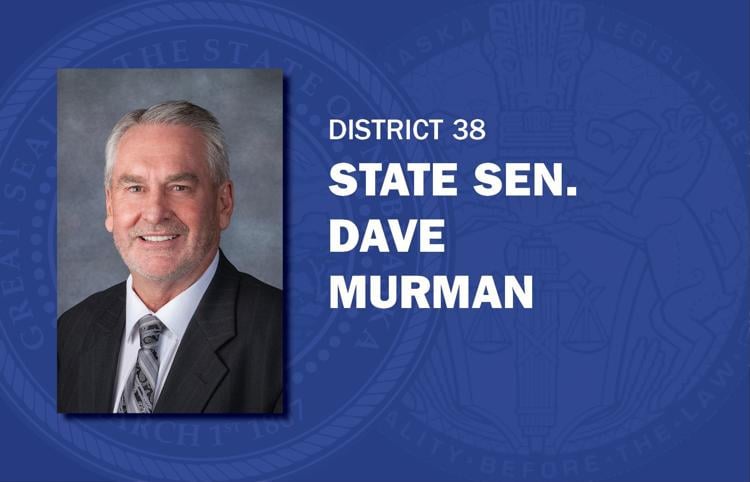 Lou Ann Linehan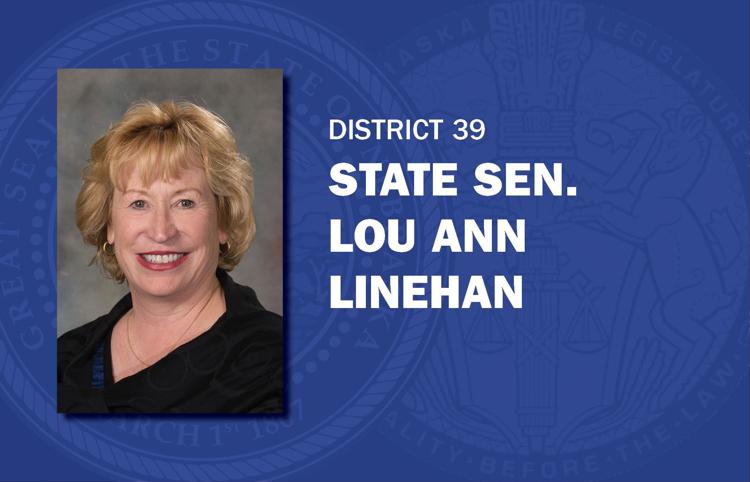 Tim Gragert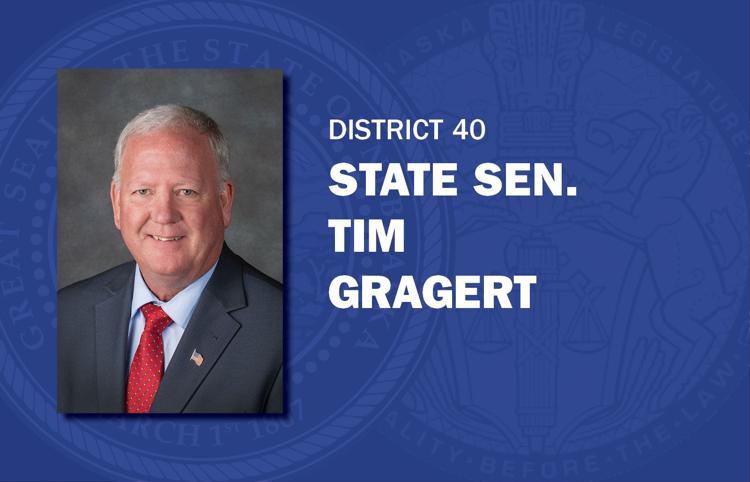 Tom Briese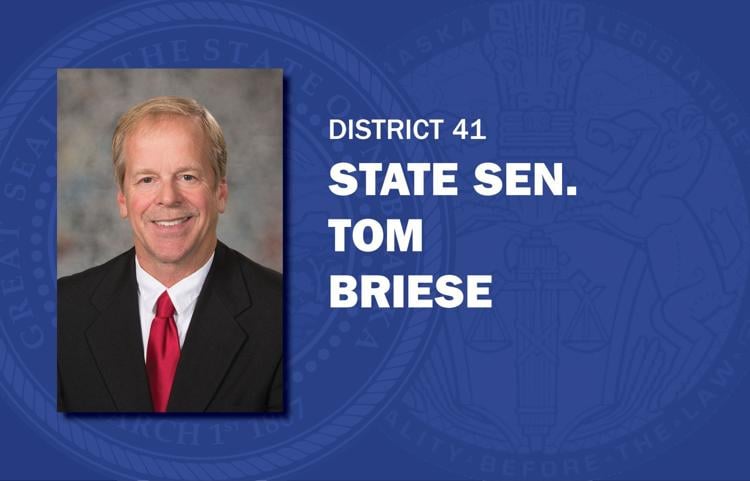 Mike Groene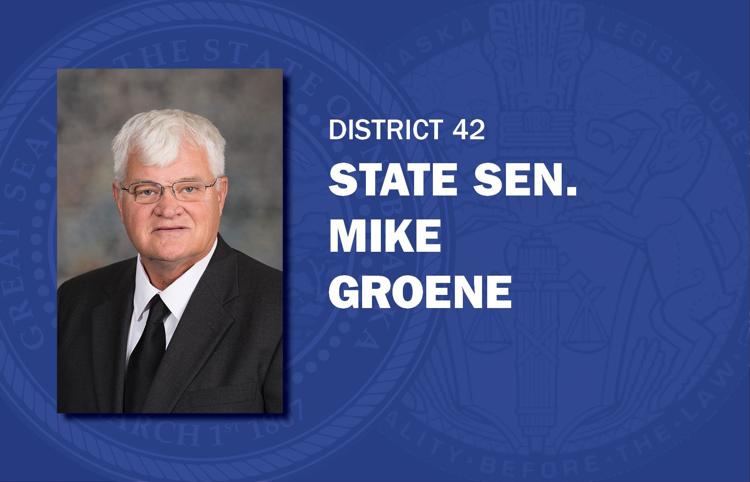 Tom Brewer
Dan Hughes
Sue Crawford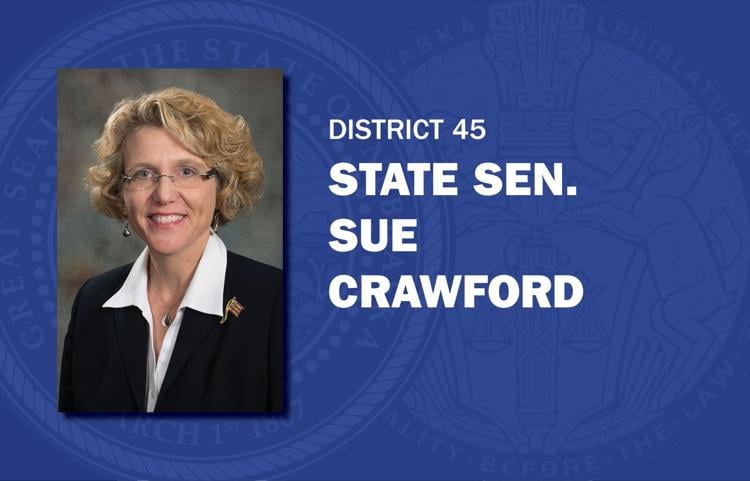 Adam Morfeld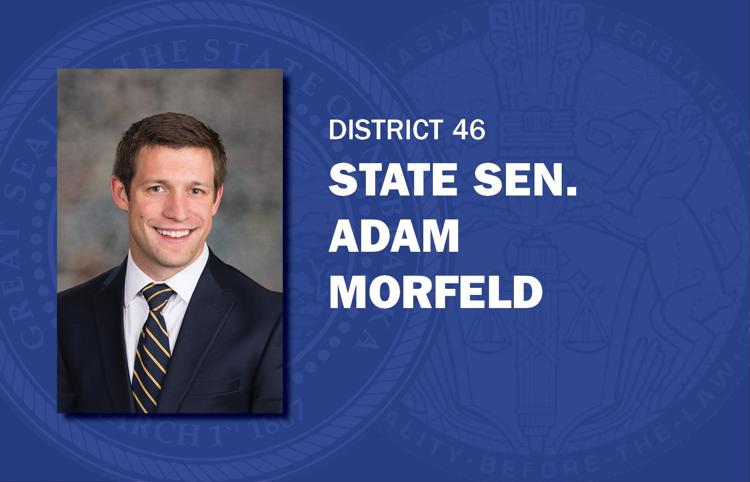 Steve Erdman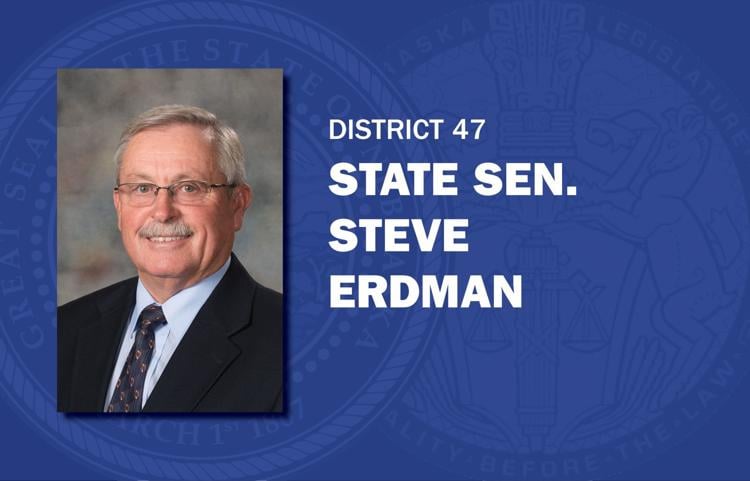 John Stinner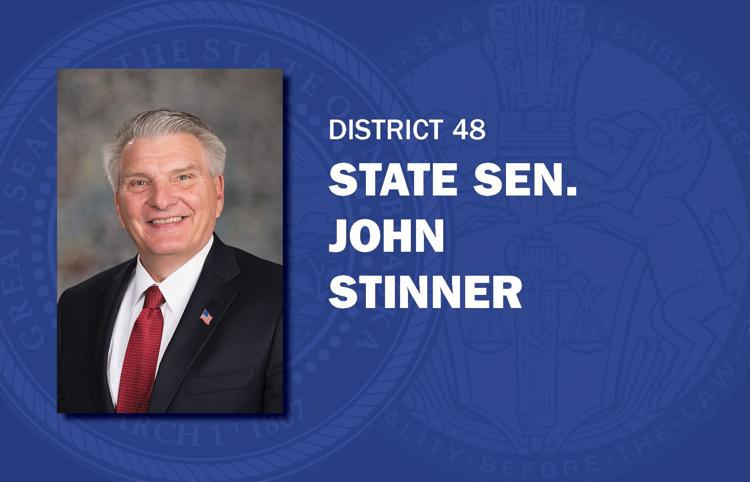 Andrew La Grone