Only three votes now separate Mike Boyle and Roger Garcia in their race for the Douglas County Board, in unofficial results after additional ballots were counted Friday morning.
Boyle still clung to the lead, according to the Douglas County Election Commissioner's Office. But Garcia, who had closed to within eight votes as late-arriving votes were counted, is within the margin that triggers an automatic recount.
The recount is scheduled for June 10, Douglas County Election Commissioner Brian Kruse said.
The Democratic primary will decide the race because there's no Republican running in the general election.
Kruse and his staff counted 95 ballots Friday in the race for Boyle's District 1 seat representing downtown and South Omaha. They included 54 provisional ballots from Election Day, plus 41 ballots on which the Election Commissioner's Office had to conduct extra research, such as double-checking mail-in ballot signatures.
"This shows the citizens we count every vote cast correctly, and every vote matters," Kruse said. "Every vote counts in our democracy."
Boyle called the unofficial results "absolutely humbling" and a "knock on the side of the head with a two-by-four" from voters unhappy with his and the County Board's handling of its planned courthouse expansion and juvenile detention center.
He said he is "still holding my breath" but thinks his margin should remain unchanged after the recount.
His long political history includes being a six-term County Board member, former Omaha mayor and former Douglas County election commissioner.
"This is a big message from the taxpayers, and I'm fortunate to have received it," he said. "It said, 'We weren't very happy with what you did.' … It's a privilege to represent any voters, but it's really a privilege to be able to try to set things right."
Garcia said the results could change in his favor in the recount.
"We keep narrowing the gap every time more votes are recounted," he said. "So we truly believe that we have a lot of support out there, and once this recount goes through, we still think we can be on top of this. So we're going to make sure every vote is counted until the very end."
Garcia, a two-term member of the Metropolitan Community College Board of Governors, said vote counting machines typically kick back some ballots with some kind of error in the marking, and those need to be inspected by people.
The recount "will send all the ballots through the machine again and then do some manual human inspections of ballots that are kicking back with errors," Garcia said.
"We need to make sure that all the votes are counted accurately, to make sure that the votes that we got are definitely being counted for us," he said.
---
2020 Nebraska primary voting
Nebraska Primary Voting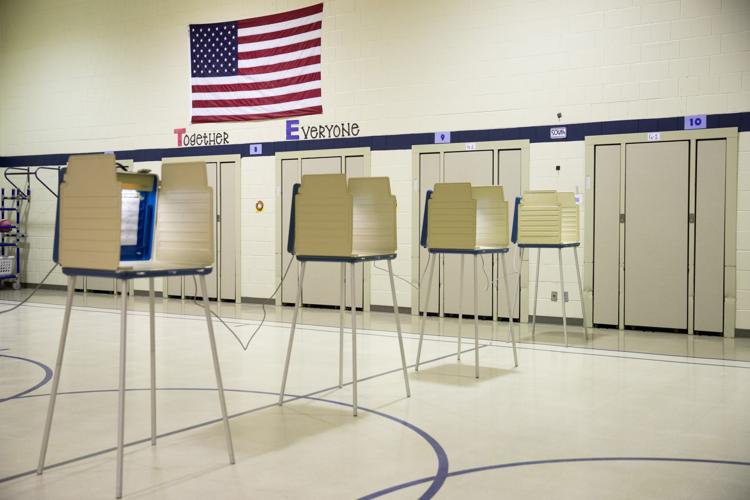 Nebraska Primary Voting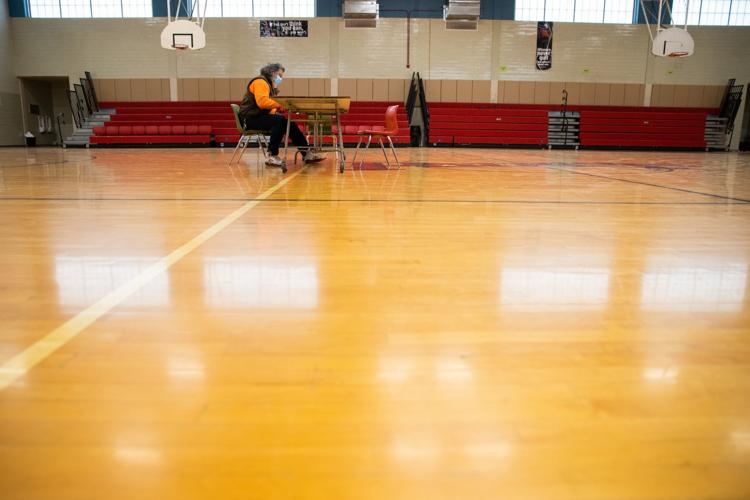 Nebraska Primary Voting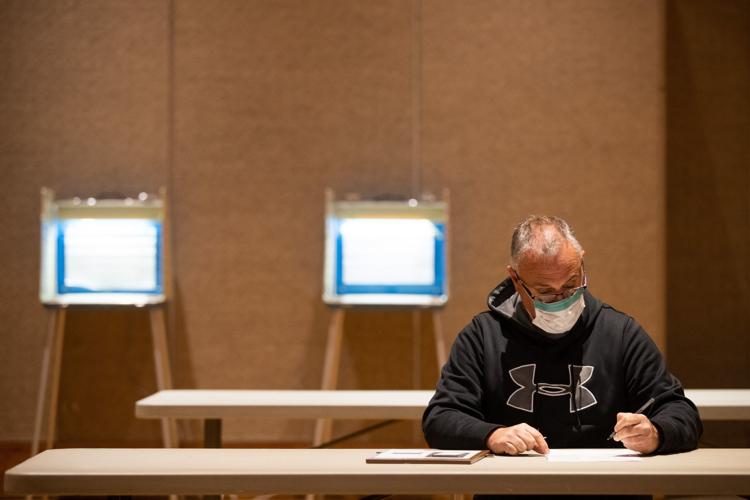 Nebraska Primary Voting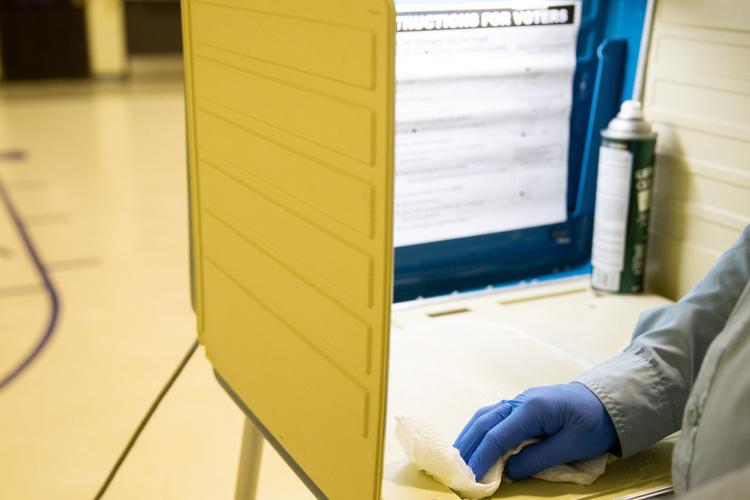 Nebraska Primary Voting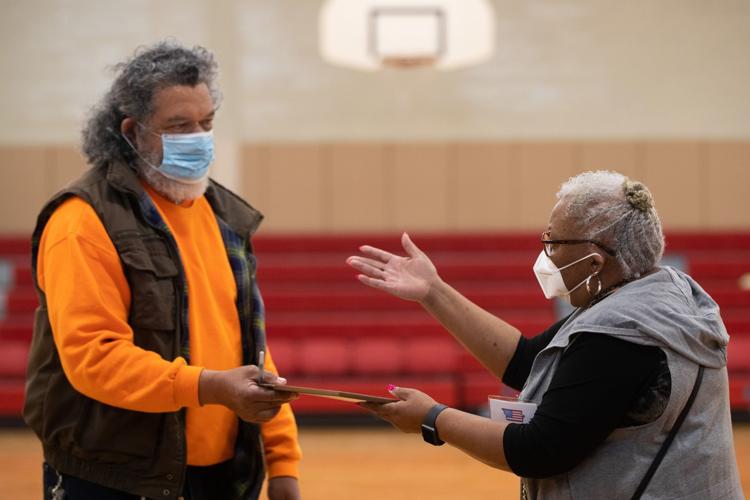 Nebraska Primary Voting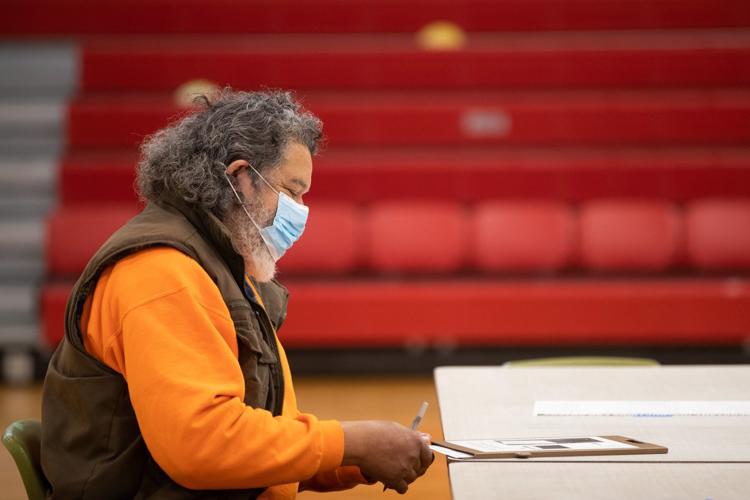 Nebraska Primary Voting
Nebraska Primary Voting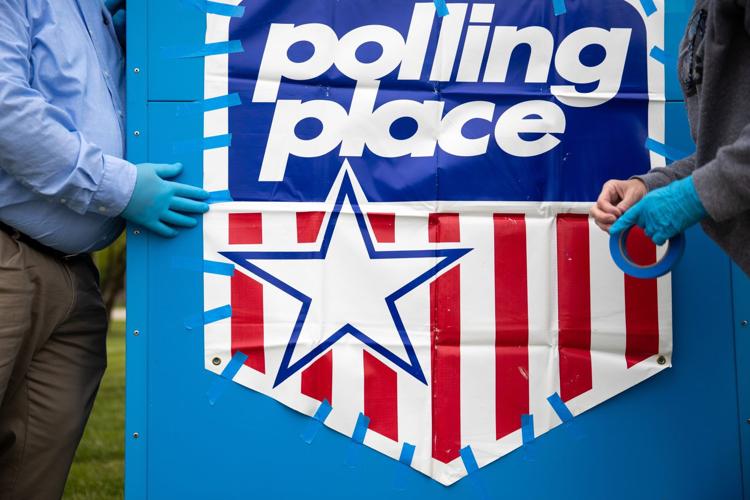 Nebraska Primary Voting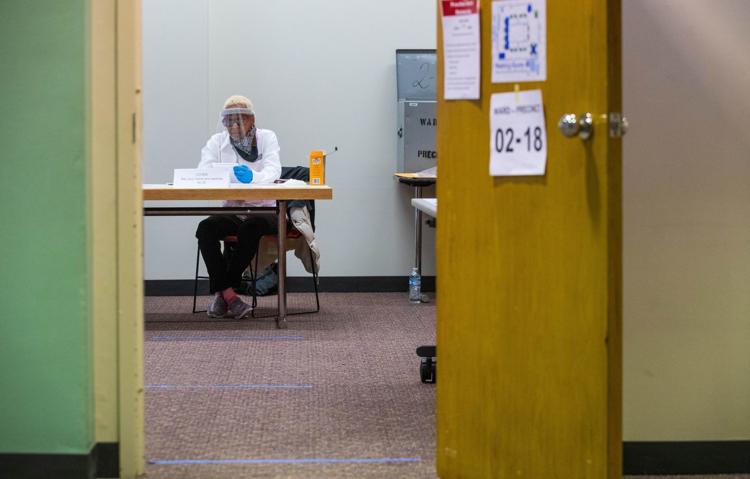 Nebraska Primary Voting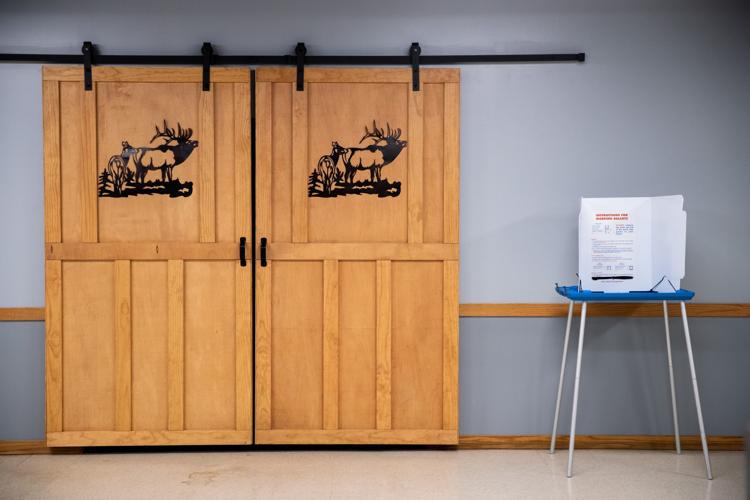 Nebraska Primary Voting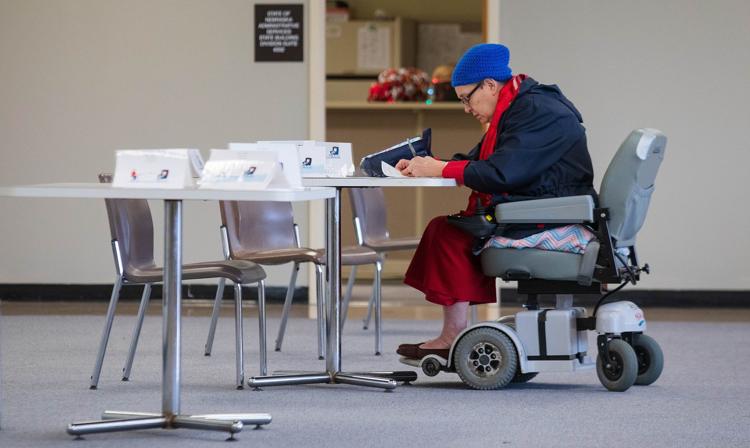 Nebraska Primary Voting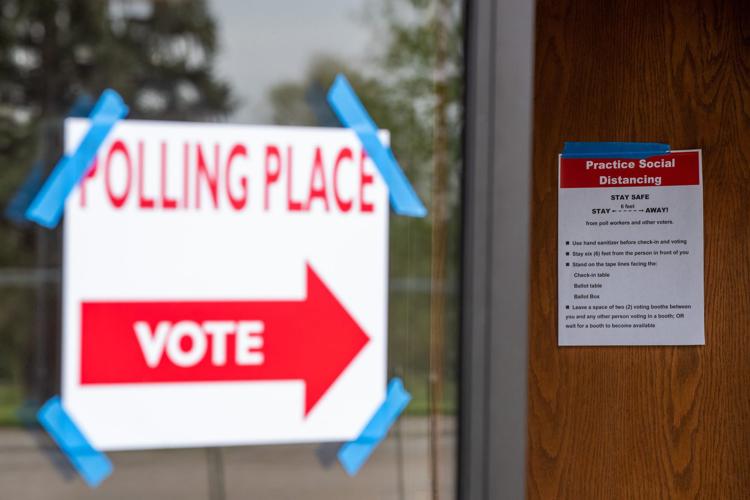 Nebraska Primary Voting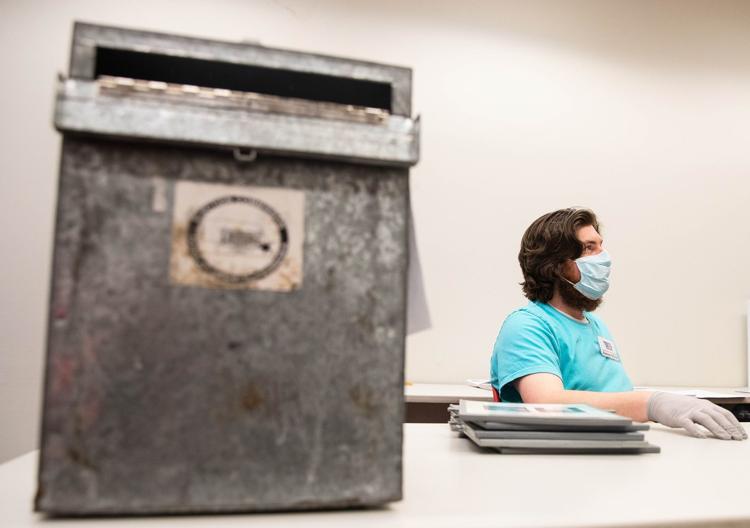 Nebraska Primary Voting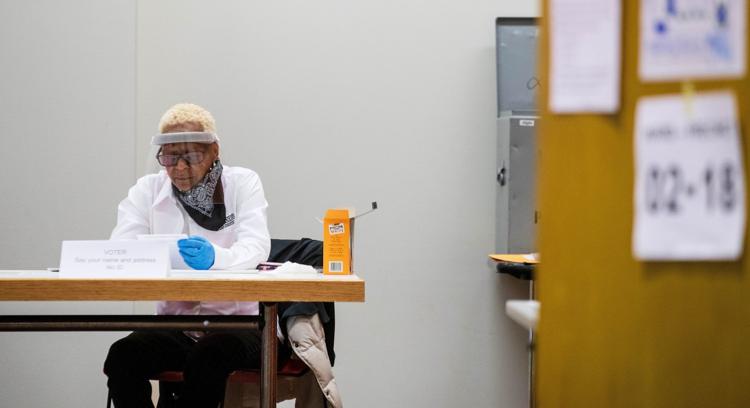 Nebraska Primary Voting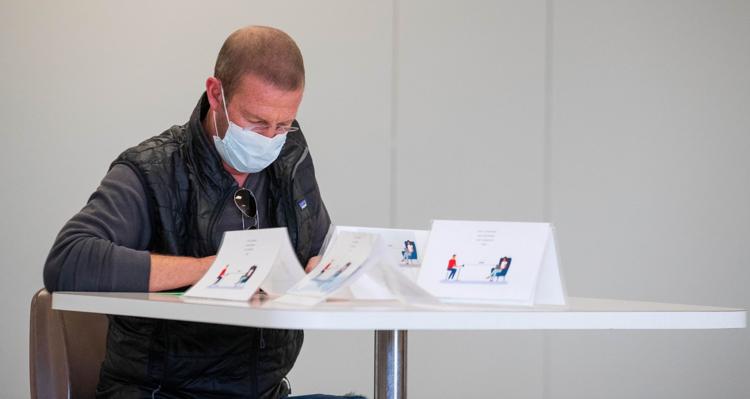 Nebraska Primary Voting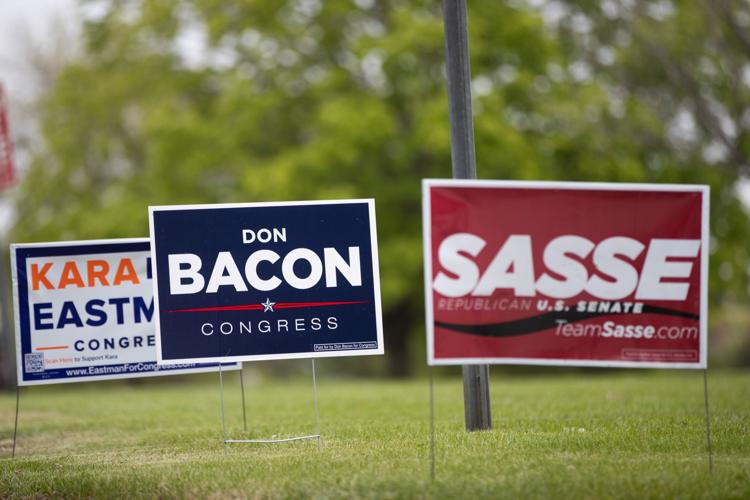 Nebraska Primary Voting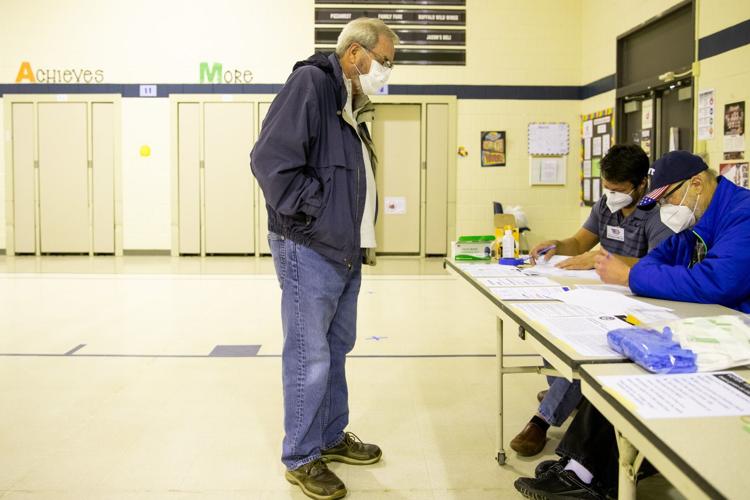 Don Bacon Votes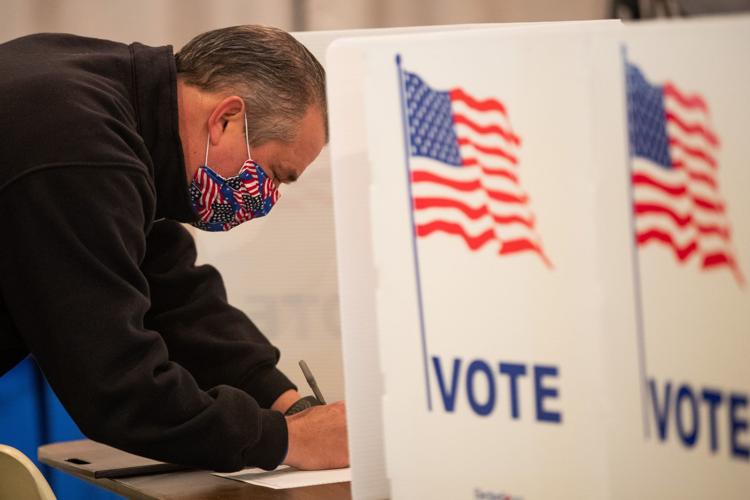 Nebraska Primary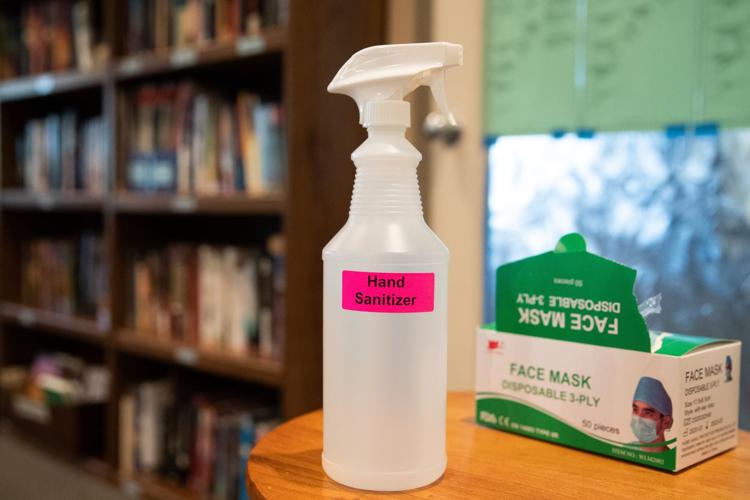 Nebraska Primary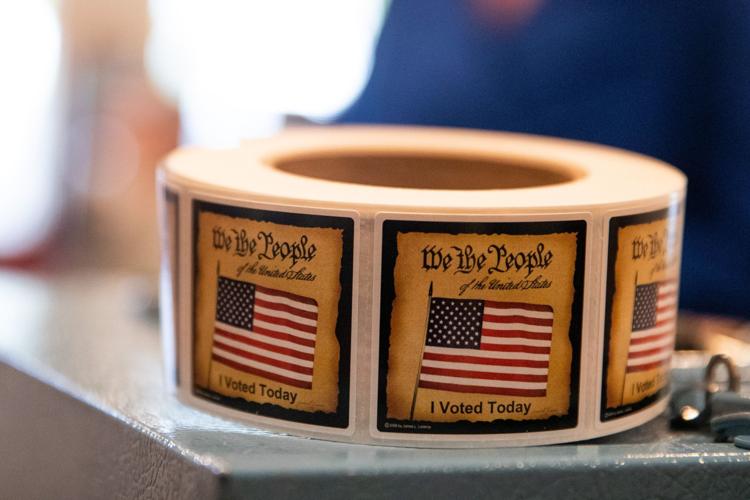 Don Bacon votes