Picture this: Traffic signals that adapt when the roadways they monitor are more congested — or are about to become more congested — to move motorists more efficiently, with fewer red lights.
And this: Vehicles with the ability to sync their travel speeds and the distances between each other to make them less likely to crash or cause delays.
And even this: Vehicles that can sense when a pedestrian is about to step into traffic — and adjust accordingly — to potentially save a life.
Such advances might come sooner than you may think, said four experts who work to make travel on streets and highways in the Omaha metro area more efficient. The goal, they said, is to move more people in a more efficient manner while reducing crashes and decreasing injuries.
The World-Herald reported in 2018 that commute times — because of extra cars in an expanding metro area — are growing longer. The Census Bureau's latest estimate showed that average travel times to work had risen to 19.3 minutes in 2012 — up from 18.6 minutes in 2008. Omaha as a "20-minute city," the newspaper reported, might be behind us.
As growth pushes west in Omaha and into Sarpy County, planners predict that the Interstate system, the West Dodge Expressway and U.S. Highway 370 will attract a significant amount of additional traffic.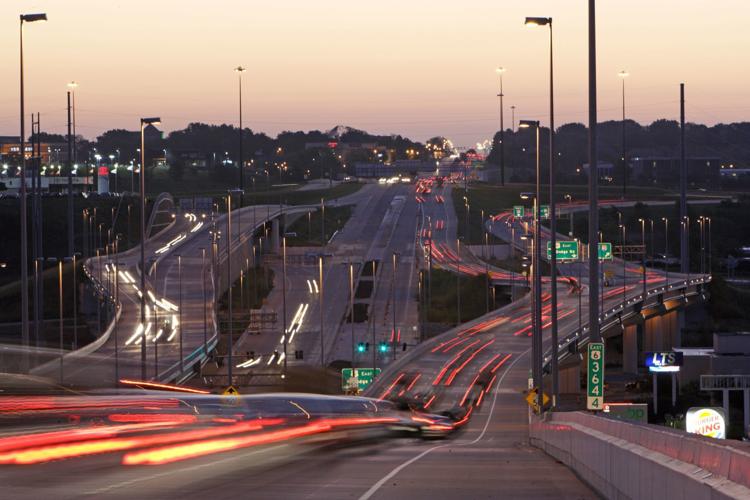 Measures to combat increasing travel times and keep drivers safe already are being integrated in the metro area's traffic system.
Start with roundabouts, a circular intersection that has traffic flowing in one direction around a central island with priority typically given to traffic already in the junction.
Developed in Great Britain in the early 1900s and found throughout Europe, roundabouts emerged in the United States in the early 20th century. The first arterial roundabout in Omaha — situated at 42nd and Q Streets — has resulted in a 19% decrease in crash rates, said Mark Meisinger, senior traffic engineer for Felsburg Holt & Ullevig, the transportation engineering firm that designed the roundabout. A second, nearby roundabout showed an even greater decrease in crash rates.
Once motorists become used to the protocol for navigating roundabouts, Meisinger said, travel in those intersections is more efficient and safer. Crashes at roundabouts are less likely to cause more severe injuries and greater damage because collisions are more likely to be at slight angles rather than head-on or side-swipes, he said.
"People were not in favor of them before they were built," Meisinger said, "but now that crashes have gone down they are receiving favorable reviews." Which could lead to more roundabouts in the Omaha area, he said.
Adaptive signal controls already are in place, Meisinger said. The controls adjust their signal cycles when traffic becomes congested. The goal: Motorists who just traveled through an intersection with an adaptive signal control may have noticed congested traffic but didn't recall cumbersome delays, Meisinger said.
Another emerging measure — transit signal priority — is geared toward moving people more efficiently, said Blake Hansen, vice president at Olsson. A bus full of passengers, with assistance from transit signal priority status — would see nothing but green lights throughout its route, Hansen said.
Transportation experts are working to make travel more efficient at crash and other sites that involve first responders, said Tara Kramer, senior traffic engineer and project manager at HDR. Measures include developing pre-planned messages for dynamic message signs, which already are in place in Council Bluffs.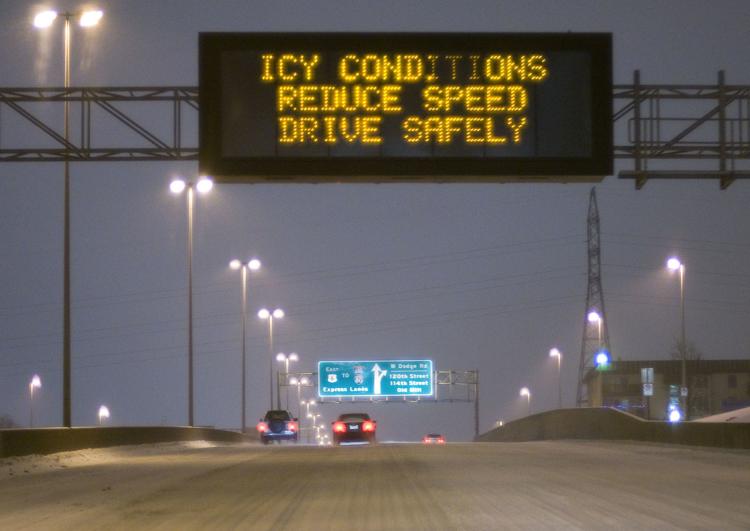 The signs feature color and can more closely replicate the traffic signs and messages they are trying to convey, she said.
The challenge of motorists rubbernecking at crash sites remains. Kramer said some agencies place screens around crash sites to limit the view of passing motorists, but they're not always practical.
Motorists can help by clearing a crash scene off the roadway if no one is seriously injured, she said. It's safer for everyone involved and it gets traffic moving more quickly. Look for emergency pullouts along roadways with heavy traffic, she said.
Ramp metering, using a traffic light, regulates the flow of traffic entering freeways. Effective elsewhere, the concept is under review for the Omaha area, said Jon Markt, traffic engineer and transportation planner at HDR.
The goal is keep traffic on freeways flowing in harmony with fewer breakdowns, he said. Whether ramp metering can be cost-effectively implemented to improve traffic flow on the West Dodge Expressway, which features shorter entrance ramps, is unknown, Markt said.
Ahead are connected and, even further ahead, autonomous vehicles.
Connected vehicles synced by computers — with one in the lead and the other essentially drafting — reduce unnecessary stops and starts. A necessary first would be regulations set by the U.S. Department of Transportation to ensure uniform use throughout the country, Markt said. This technology also could allow vehicles to identify a potential problem, such as a pedestrian about to step into harm's way, Hansen said.
When autonomous, or driverless, vehicles emerge is difficult to say. A key first step, Meisinger said, is infrastructure. "Hopefully, we'll have the communication and backbone in place when they are," he said.
Technology aside, the engineers have these suggestions to make travel safer and more efficient:
» "Put the phone down," Meisinger said. First, it's a safety issue, especially with young and inexperienced drivers. Phone use while driving also slows traffic. Meisinger often notices motorists who text while waiting at a traffic signal. "They don't start at the green light as soon as they could. It may be a small deal, but it's something that's trending."
» "Go with the flow," Hansen said. Too often, motorists think they can improve their travel times by weaving in and out of openings between vehicles. In reality, this causes friction among motorists and may slow traffic. "In the end, it didn't matter. Don't be a jerk."
» "Be flexible," Kramer said. Vary travel times to and from work. "Consider going to work at 9 instead of 8. You might see a significant reduction in your drive time."
---
Omaha streets and how they got their names
Dodge Street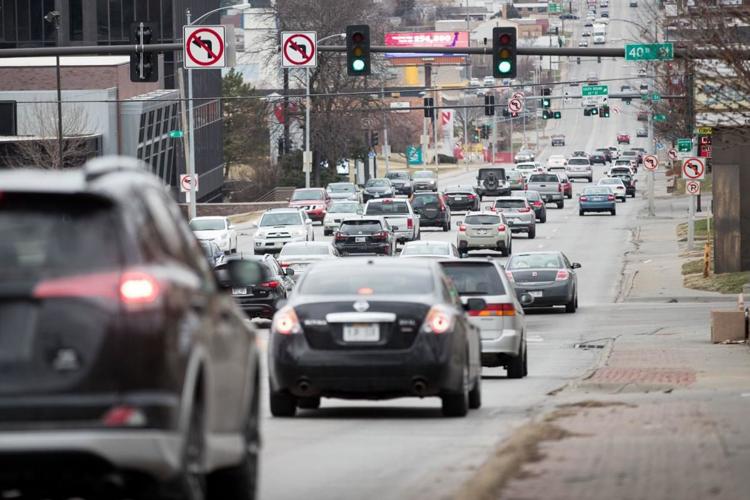 Jones Street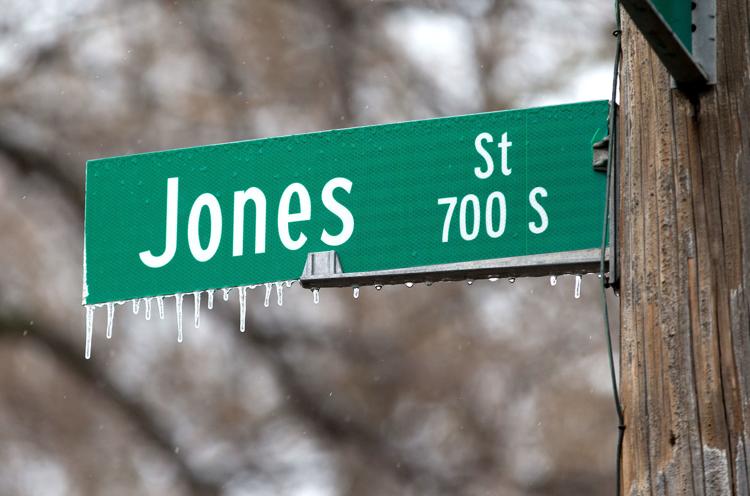 Johnny Rodgers Street
Capitol Avenue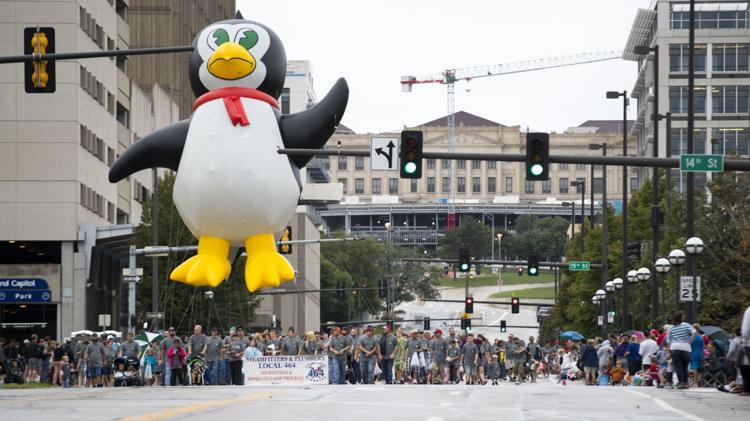 Mike Fahey Street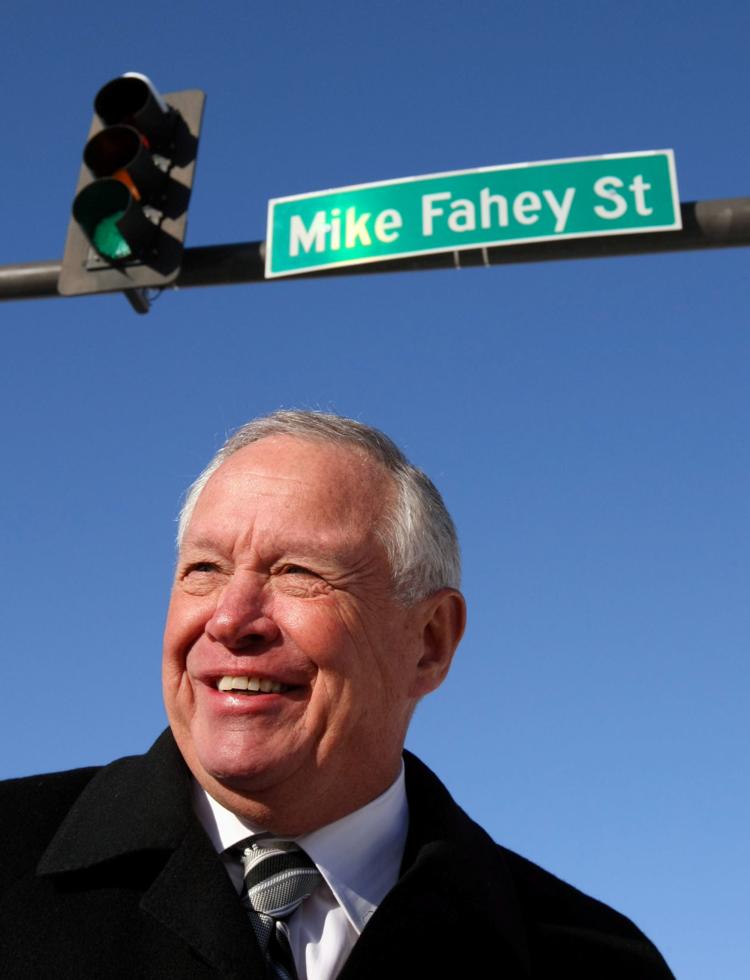 A.V. Sorensen Parkway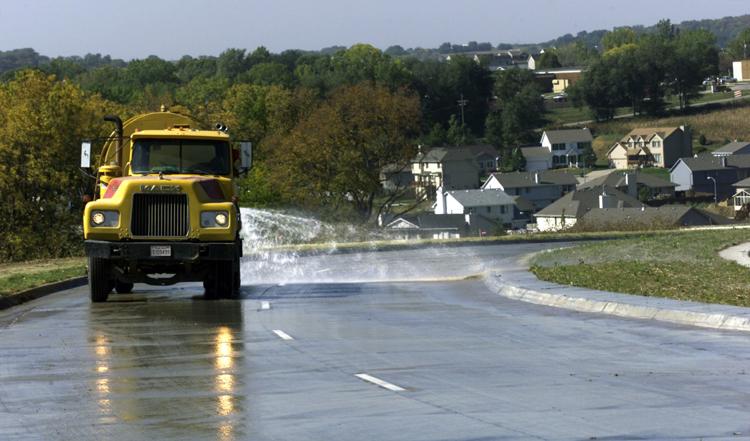 Farnam Street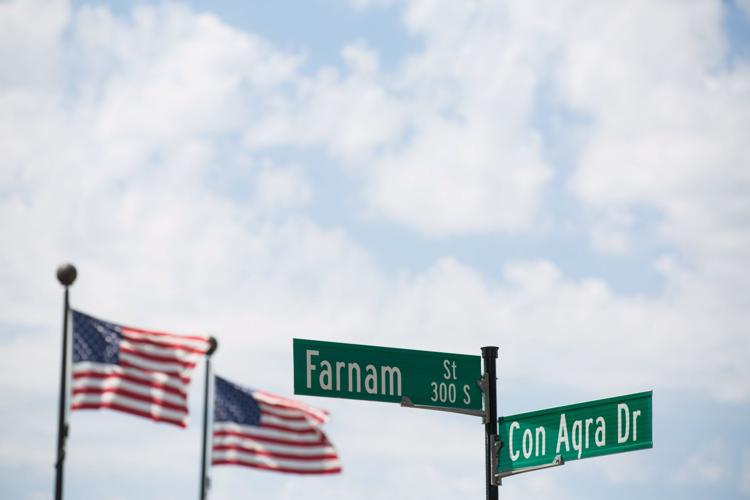 Bob Gibson Boulevard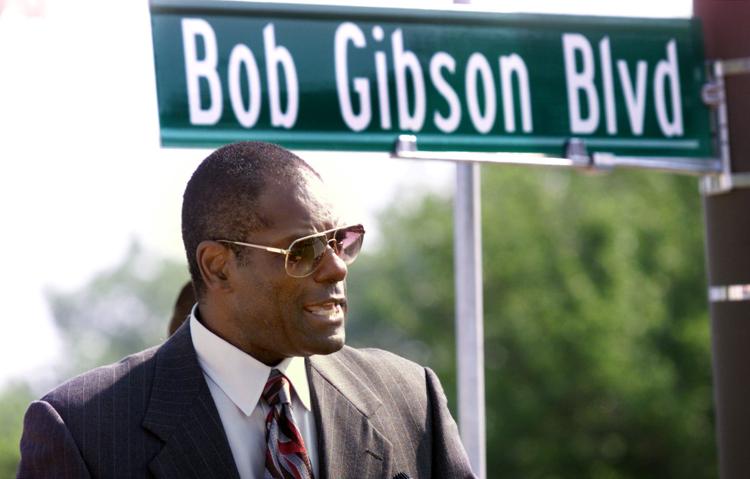 Neal Mosser Boulevard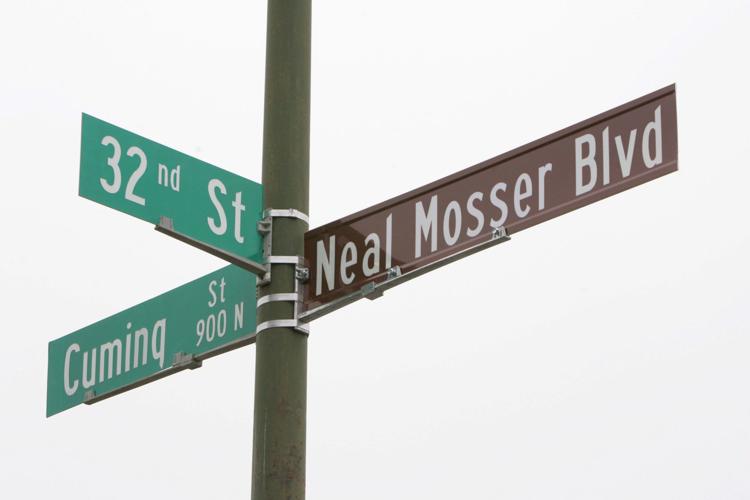 Bud Crawford Street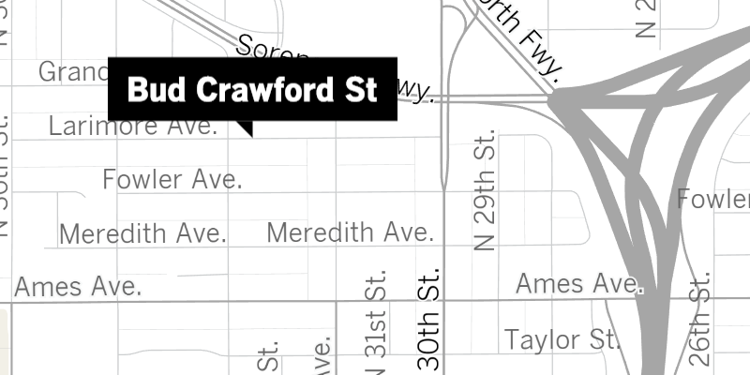 Millard Avenue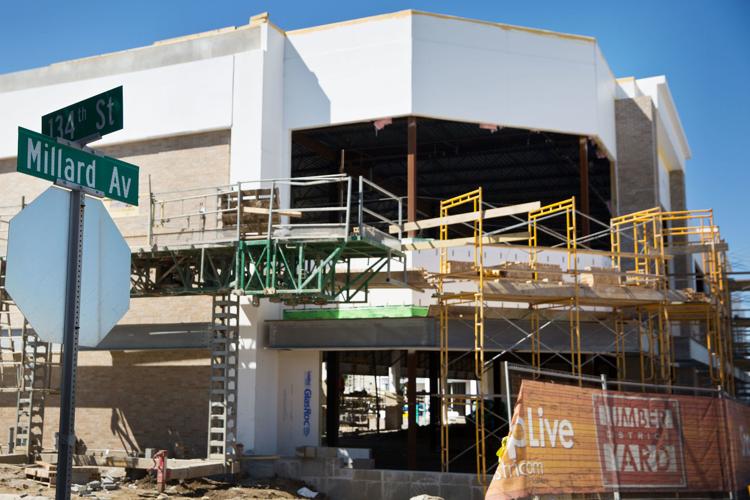 Carol Van Metre Lane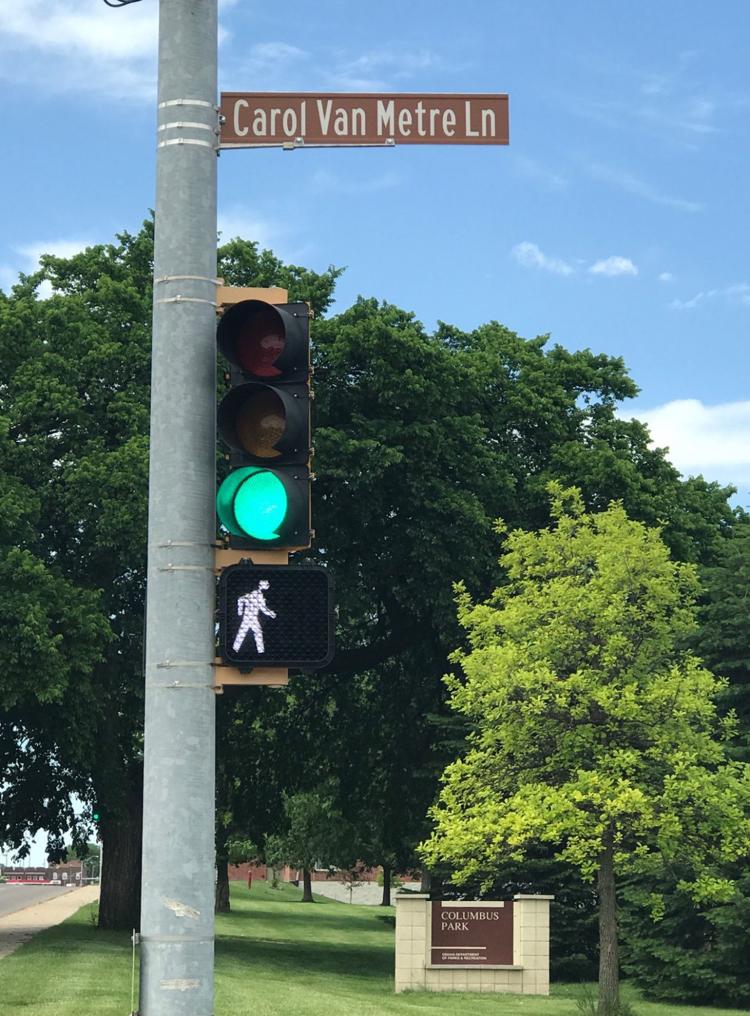 College World Series Avenue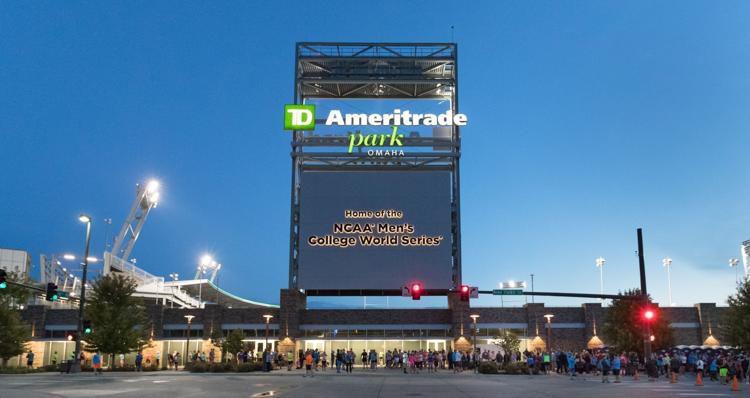 Dave Rimington Street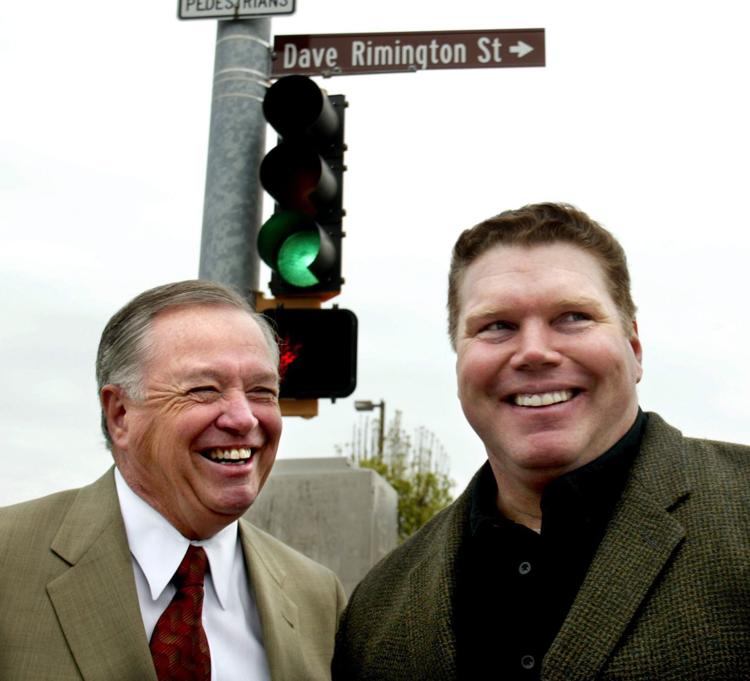 Boyd Street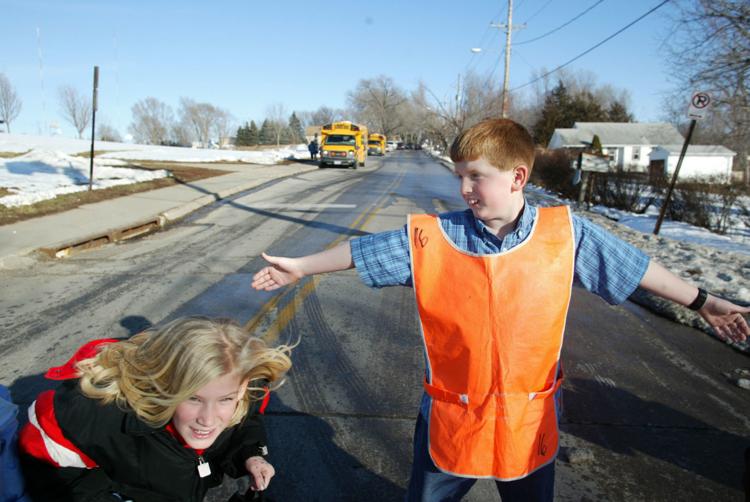 California Street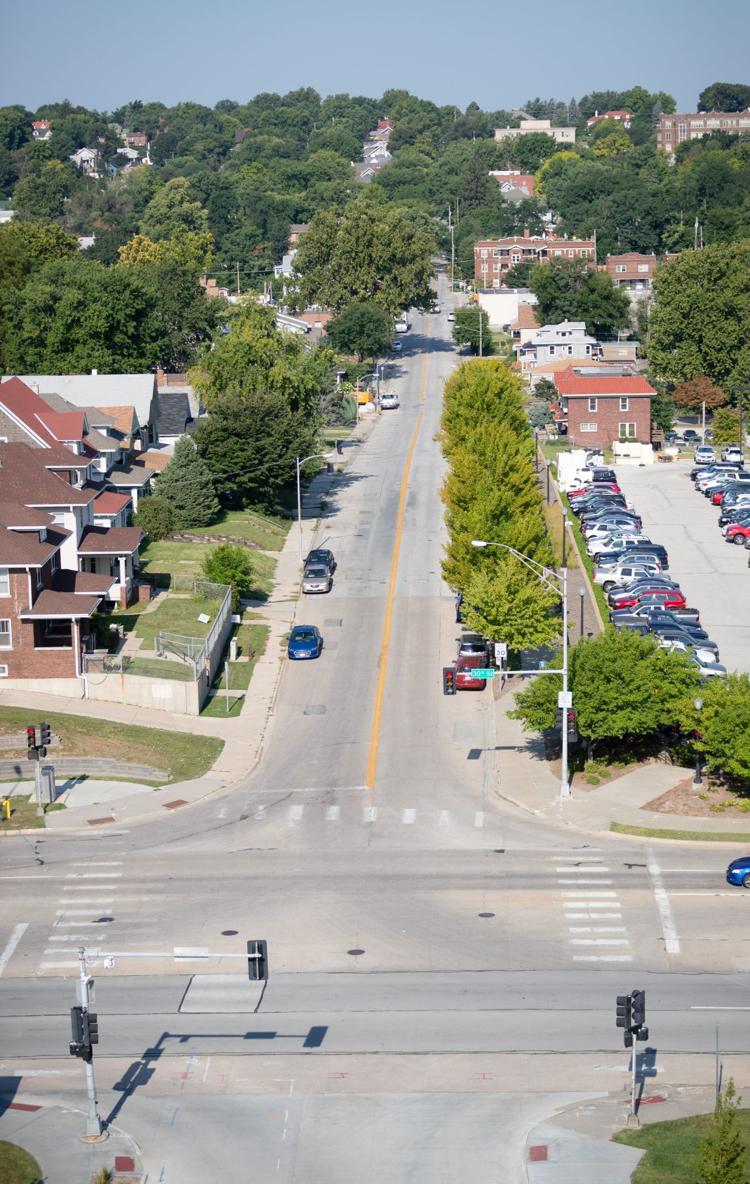 Cuming Street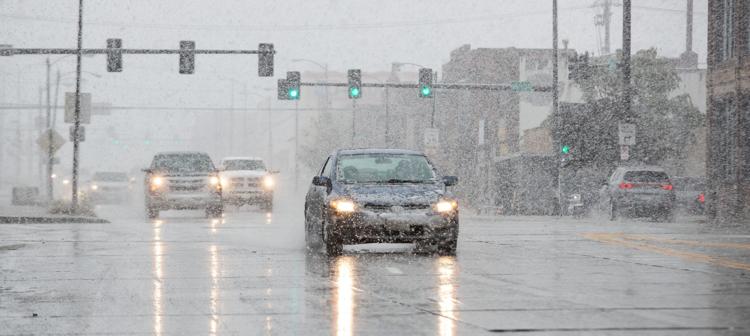 Harney Street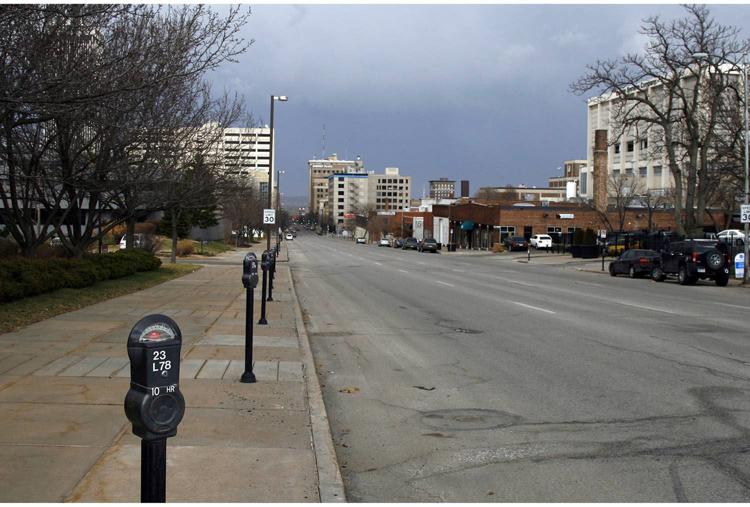 Kyle Wayne LeFlore Street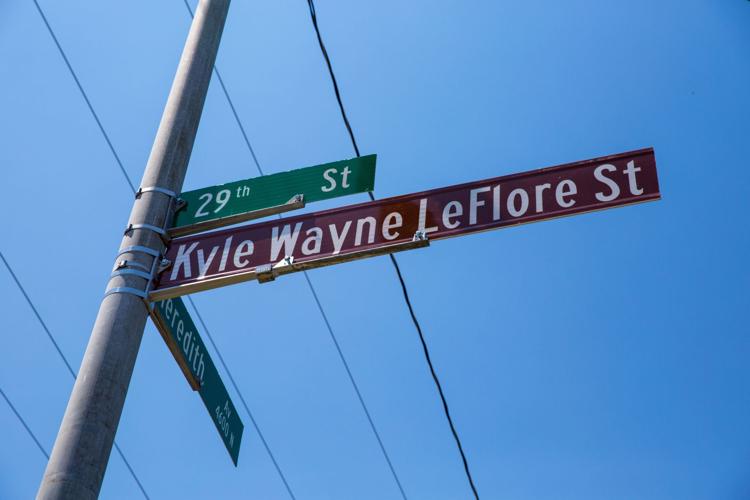 Marlin Briscoe Way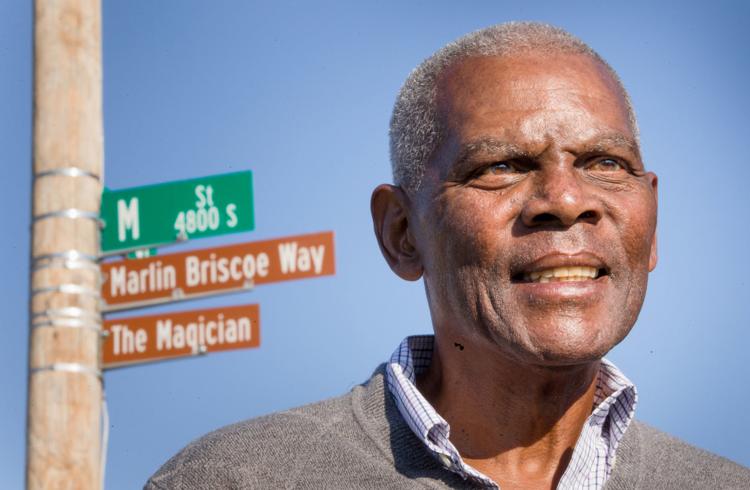 Military Avenue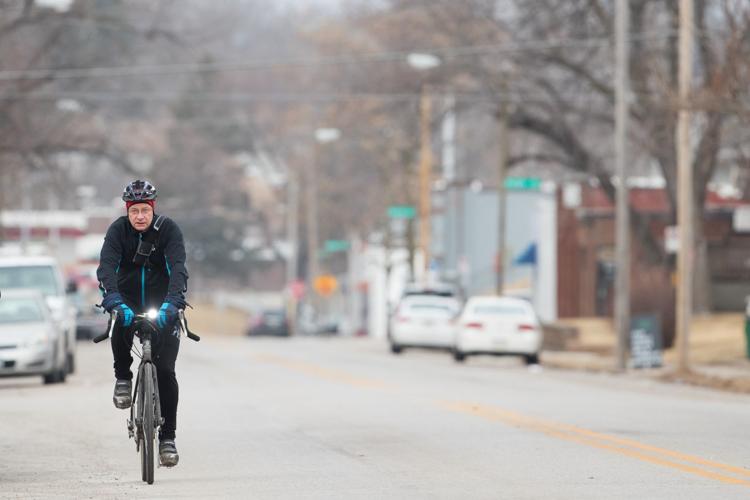 Minne Lusa Boulevard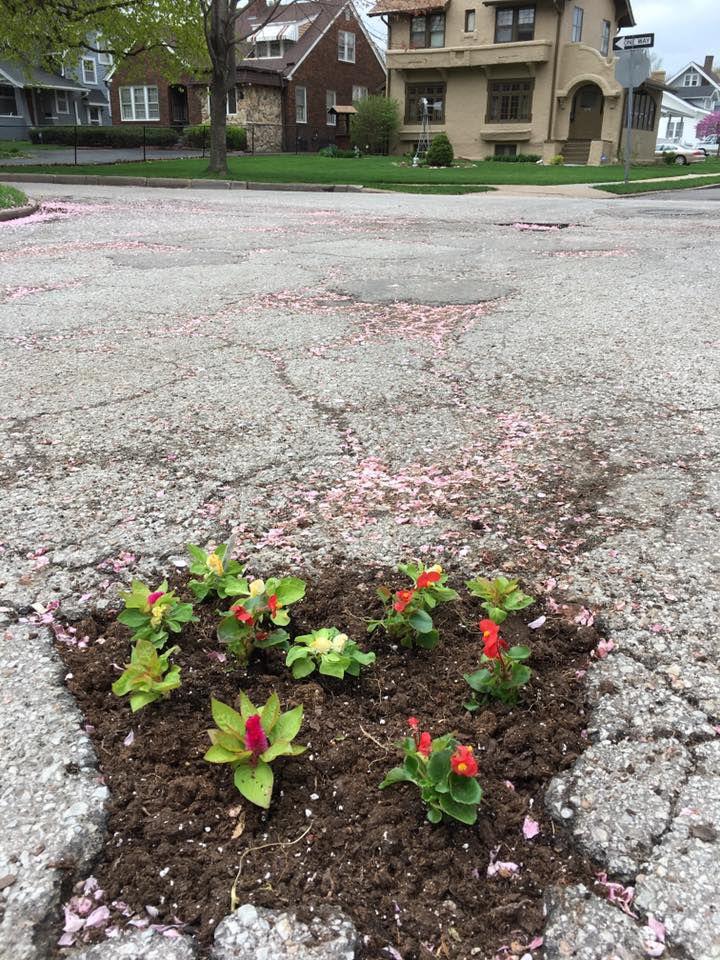 Paxton Boulevard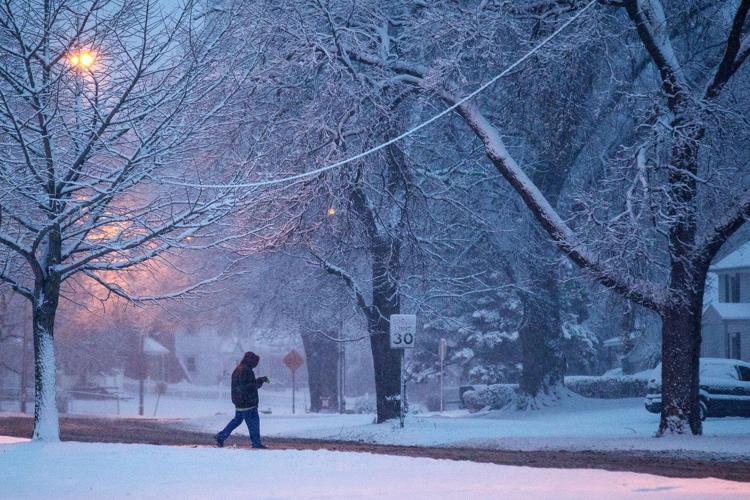 Poppleton Avenue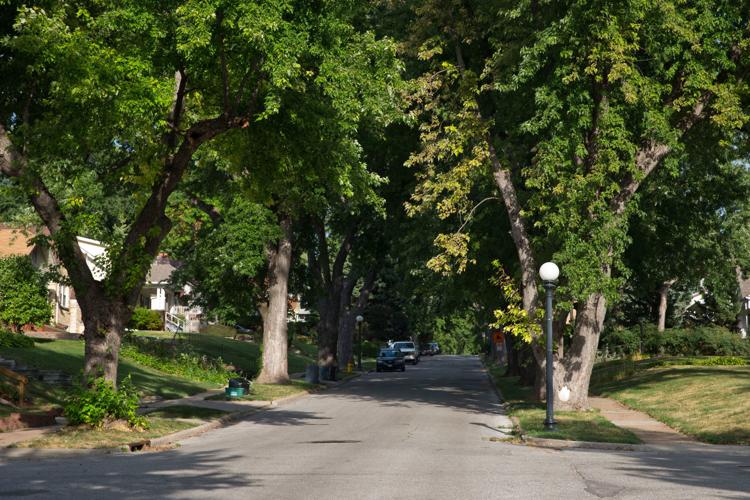 Saddle Creek Road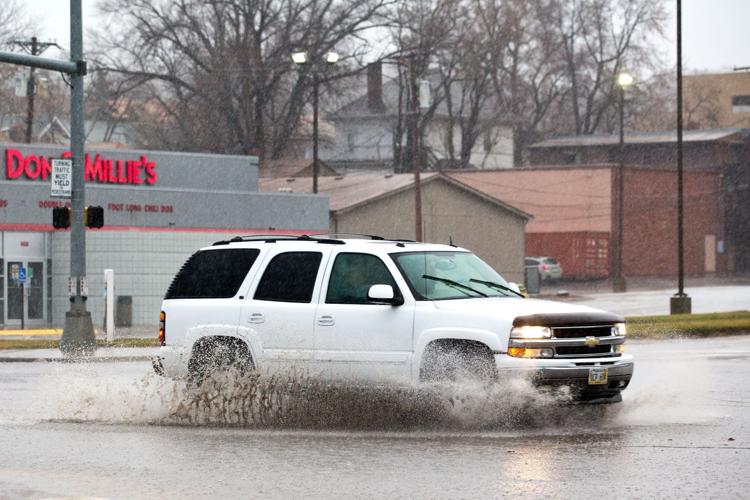 Woolworth Avenue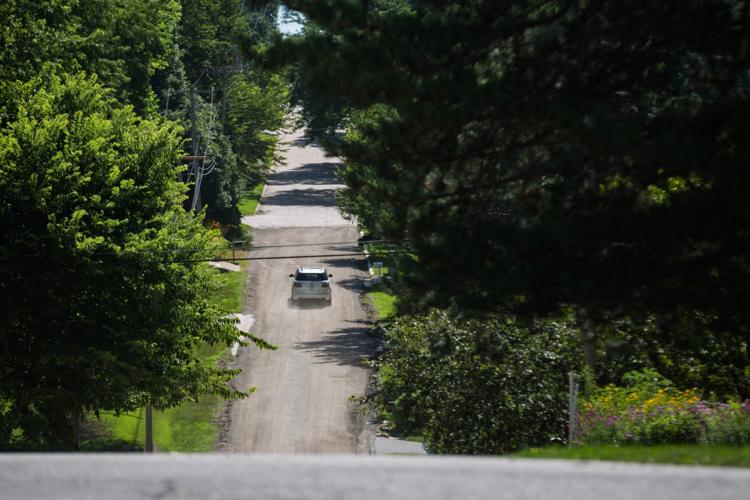 Fred Astaire Avenue