Photos: D-Day soldiers stormed Normandy's beaches, 76 years ago
On June 6, 1944, Allied forces stormed the beaches of Normandy, France, on "D-Day" as they began the liberation of German-occupied Western Europe.
World War 2's Operation Overlord, the largest amphibious military operation in history involving more than 6,000 landing craft, ships and other vessels that carried 176,000 troops, left England in the early morning hours for the trip to France.
In the surprise invasion attack, the allies suffered minimum loss, apart from Omaha Beach, and succeeded in cutting a 29-mile wedge in the Cherbourg Penninsula. Within three months, the northern part of France would be freed and the invasion force would be preparing to enter Germany.
D-DAY NORMANDY INVASION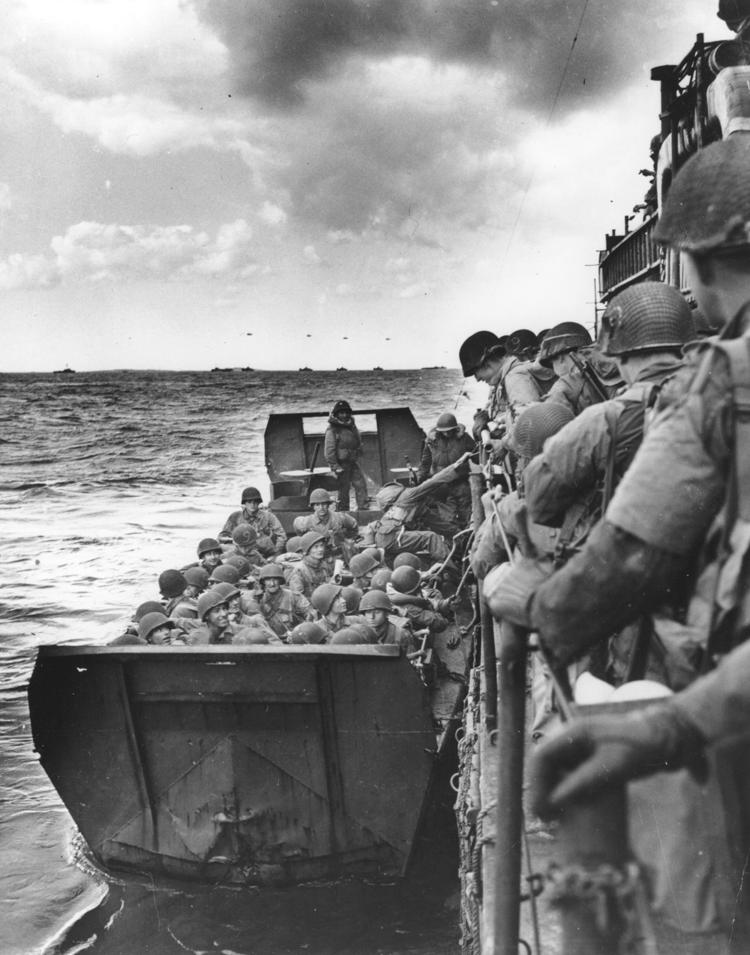 D-DAY READY FOR LANDING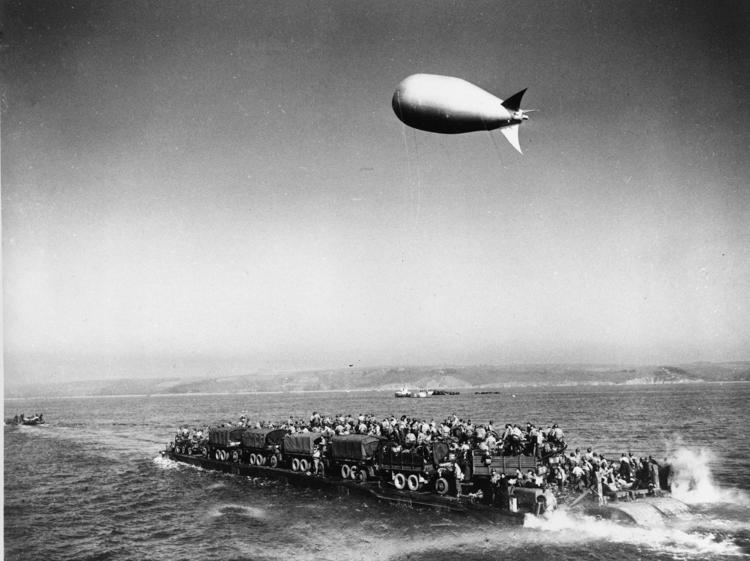 D-DAY EISENHOWER CALL FOR VICTORY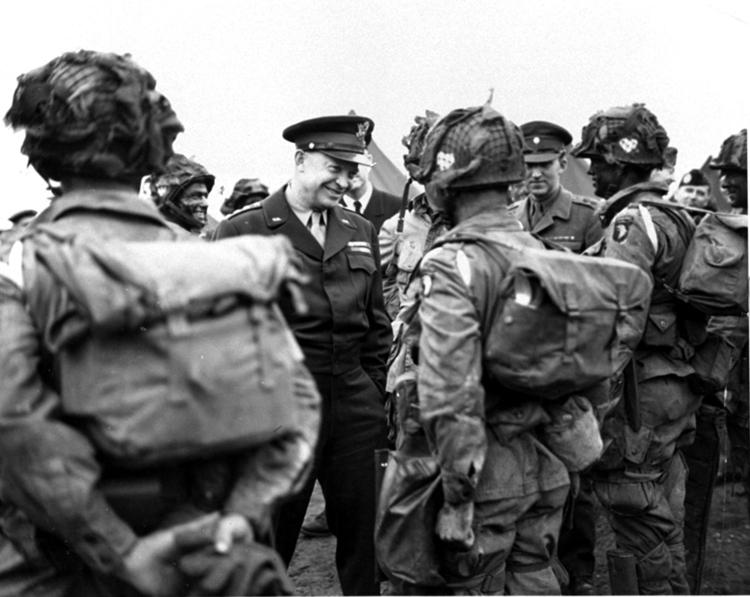 D-DAY CHURCHILL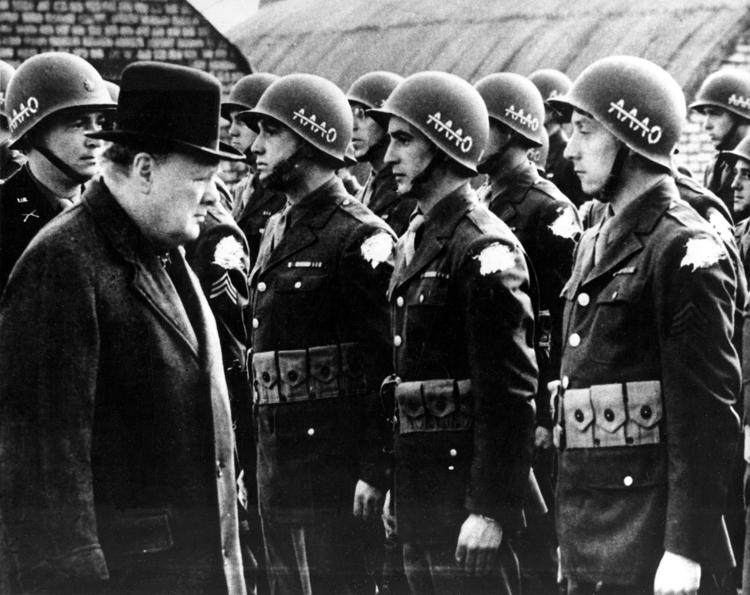 D-DAY BRITAIN COMMANDOES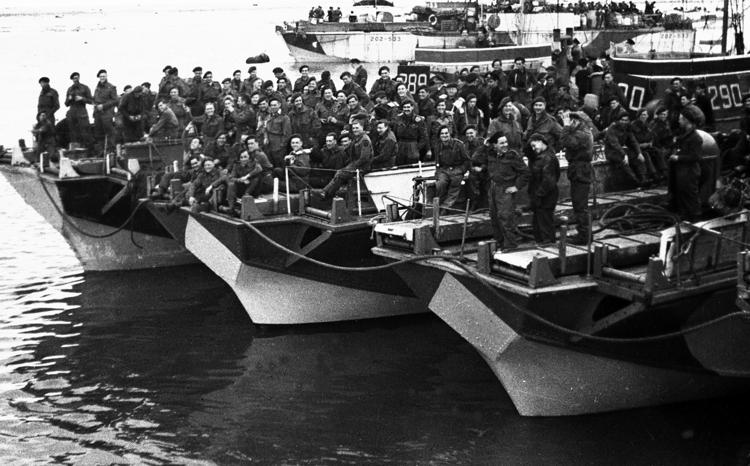 D-DAY BRITISH LANDING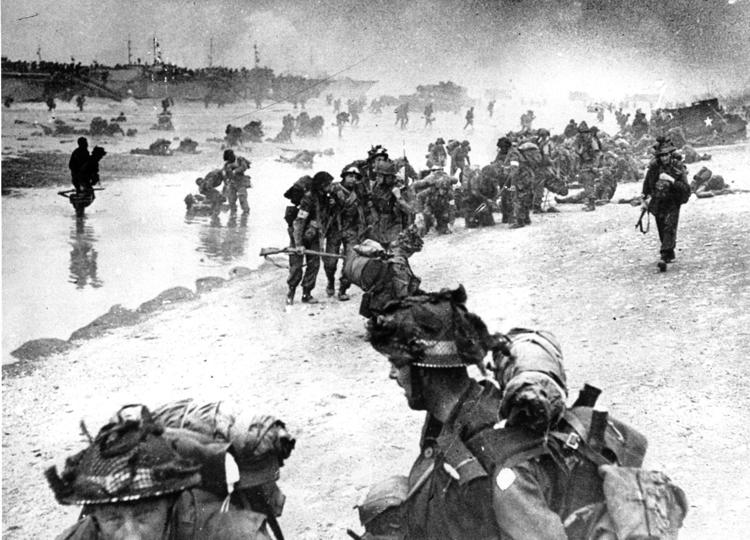 D-DAY INVASION EISENHOWER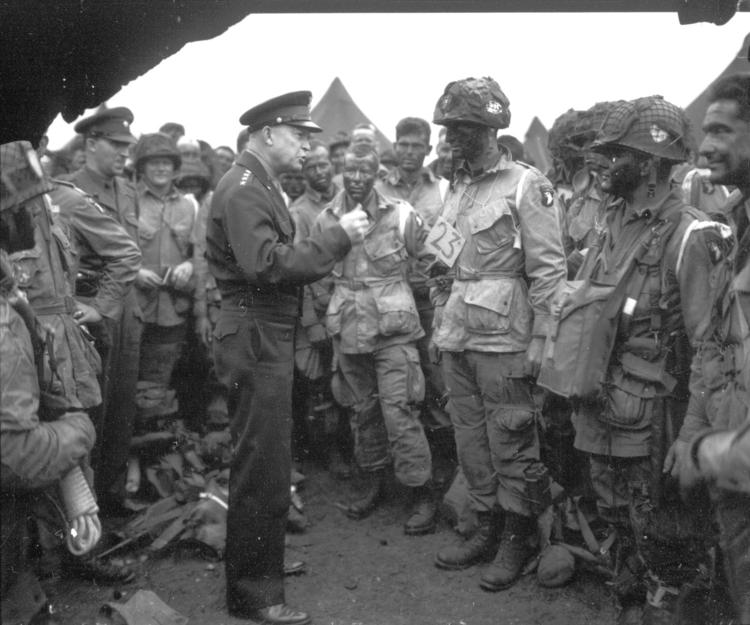 D-DAY U.S. TROOPS EMBARK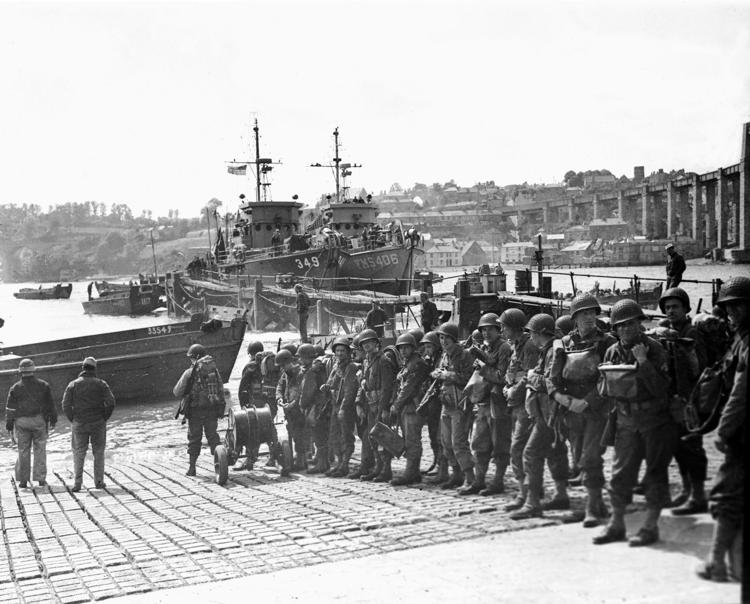 D-DAY NORMANDY INVASION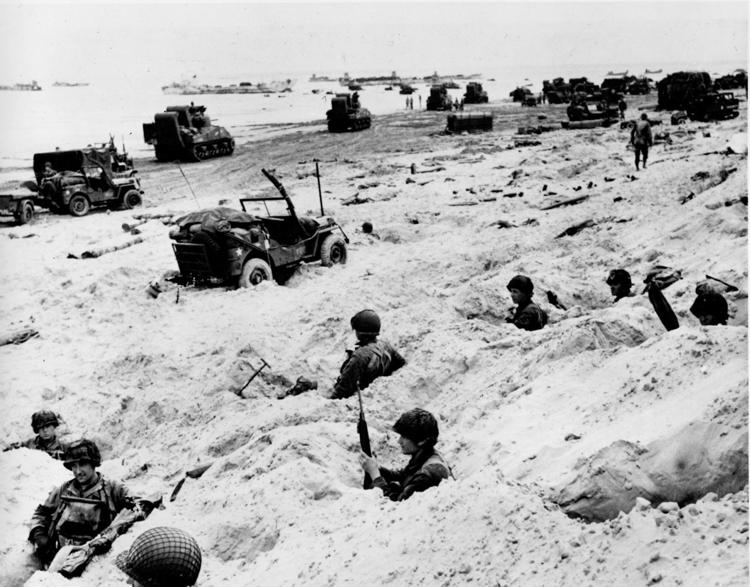 D-DAY NORMANDY INVASION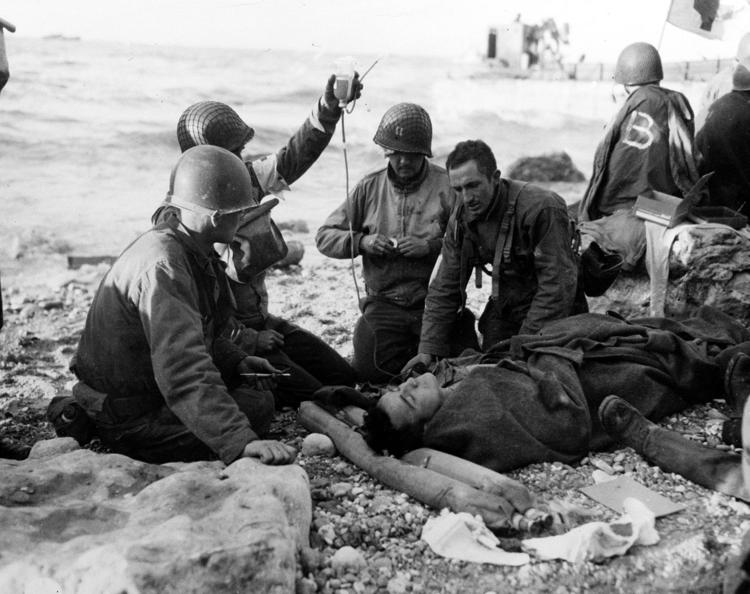 D-DAY INVASION OF NORMANDY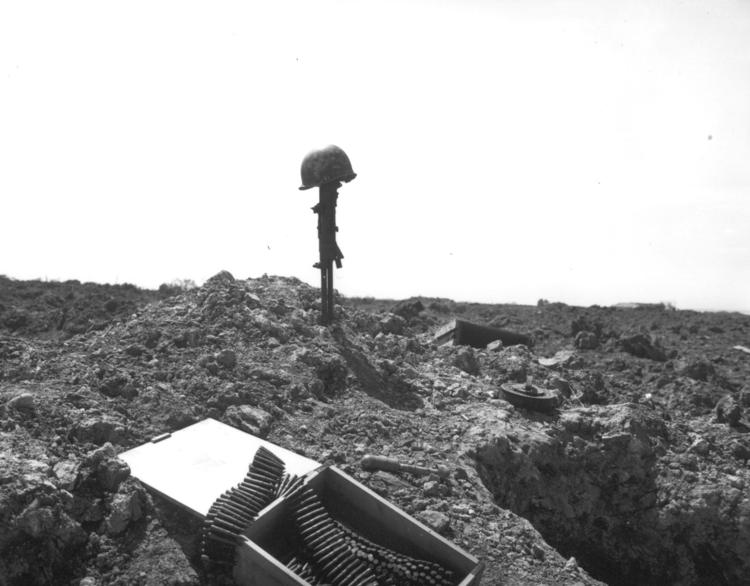 D-DAY GERMAN POW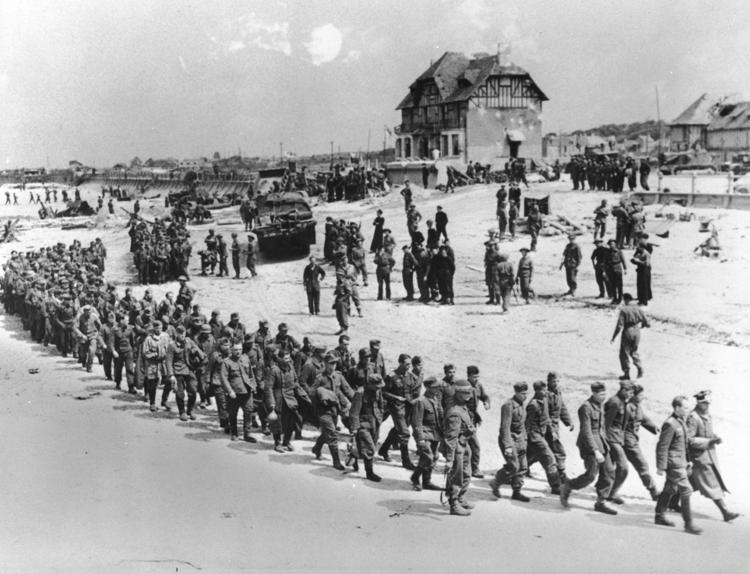 D-DAY REINFORCEMENTS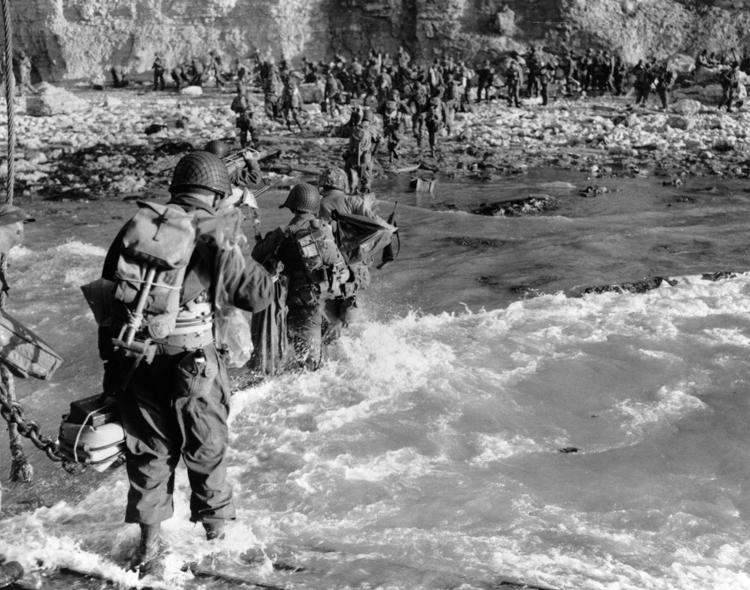 D-DAY NORMANDY INVASION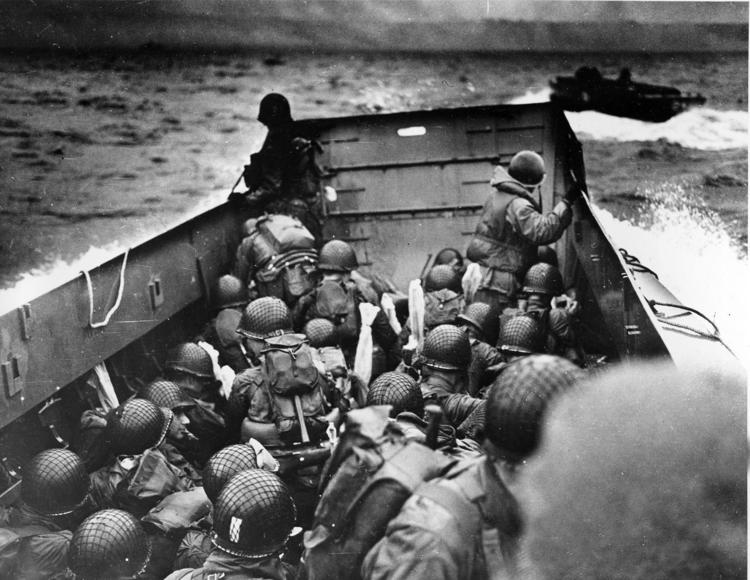 Load comments
You must be a full digital subscriber to read this article.
You must be a digital subscriber to view this article.
Your sports-only digital subscription does not include access to this section.
SALE!
Only $3 for 3 Months
Unlimited Digital Access
Unlimited access to every article, video and piece of online content
Exclusive, locally-focused reporting
News delivered straight to your inbox via e-newsletters
Includes digital delivery of daily e-edition via email
Now is the perfect time to do your homework.  Here is a guide to local businesses ready to h…