There are 38 Nebraskans on the rosters of the three in-state Division I teams competing in NCAA regional play, plus five more playing for teams that qualified for the NCAA tournament.
Creighton (9)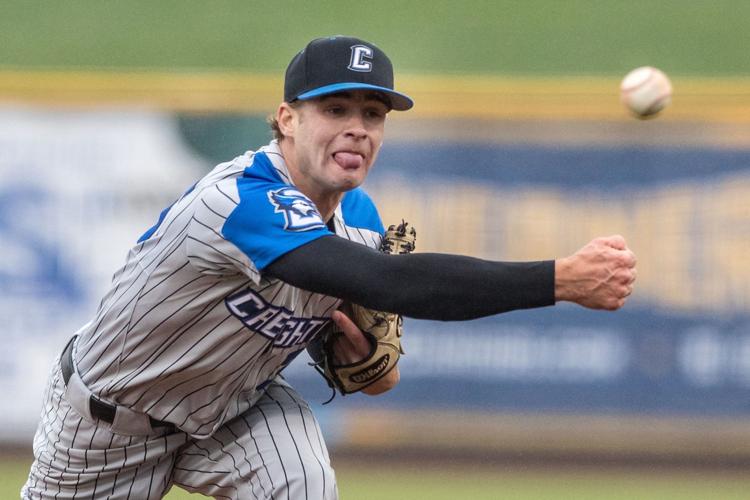 Parker Upton, Grand Island
Will Hanafan, Creighton Prep
Jackson Berney, Holdredge
Jason Allbery, Creighton Prep
Mitch Ragan, Millard West
John Sakowski, Creighton Prep
Owen Richter, Creighton Prep
Tommy Steier, Creighton Prep
Nebraska (17)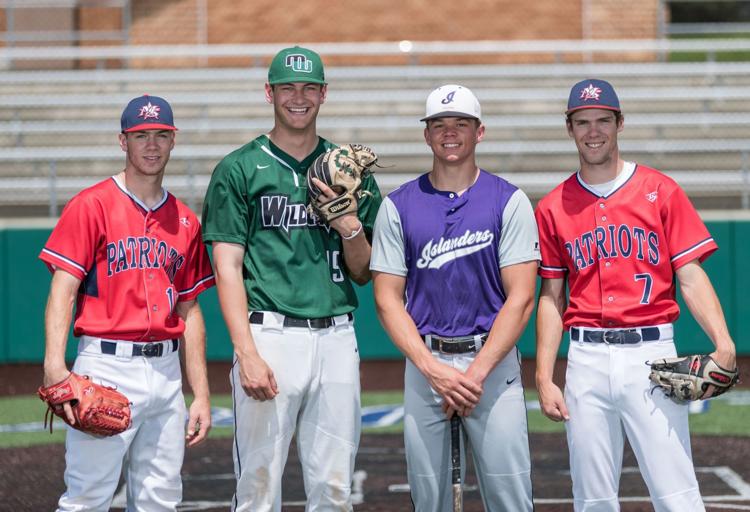 Connor Curry, Lincoln Southeast
Caleb Feekin, Papillion-La Vista
Drew Gilin, Millard South
Colby Gomes, Millard West
Nolan Hakel, Lincoln Pius X
Trey Kissack, Grand Island
Aaron Palensky, Papillion-La Vista South
Kyle Perry, Millard South
Shay Schanaman, Grand Island
Matt Waldron, Omaha Westside
Mike Waldron, Omaha Westside
UNO (12)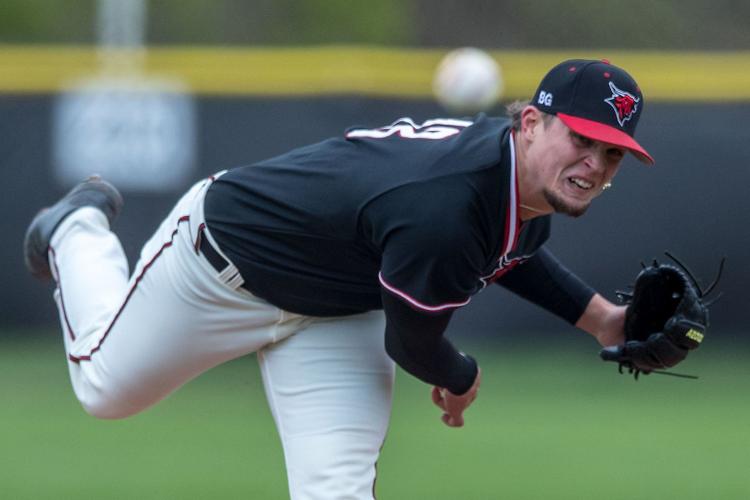 Ben Palensky, Papillion-La Vista South
Jacob Wageman, Bennington
Grant Suponchick, Papillion-La Vista South
Evan Laney, Creighton Prep
Joey Machado, Creighton Prep
Illinois (1)
Grant Van Scoy, Papillion-La Vista
Florida Atlantic (1)
Bobby Morgensen, Creighton Prep
Texas A&M (1)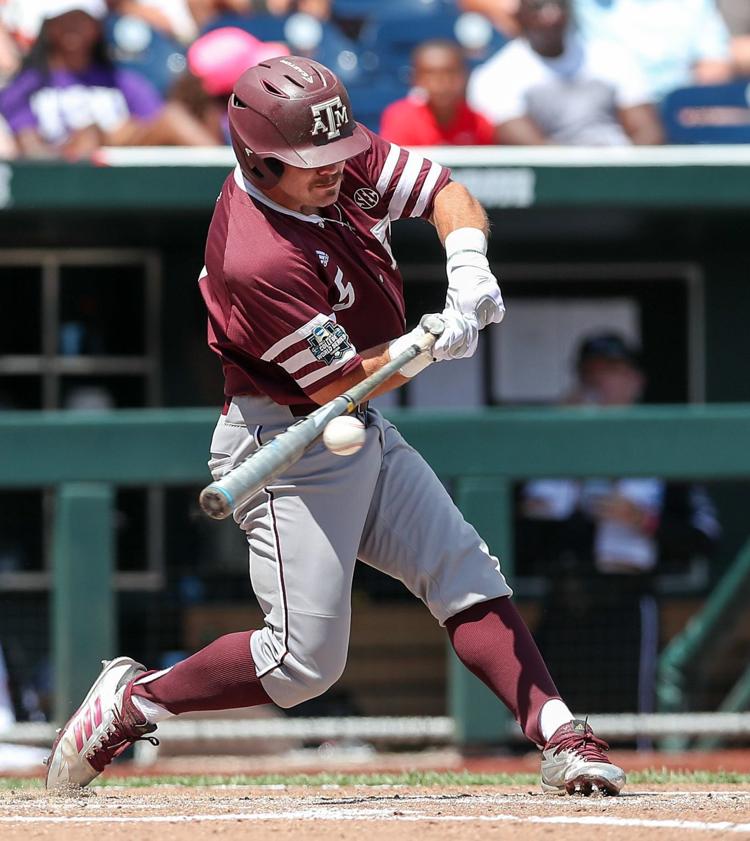 Logan Foster, Lincoln Southwest
Liberty (1)
Buck Leinen, Omaha Concordia
Coastal Carolina (1)
Matt Eardensohn, Millard West
Division III
Austin Jisa, Lincoln Southeast
Junior College Division I
Brandon Doty, Lincoln Southwest
Isaiah Peterson, Lincoln Southwest
Aaron Gerdes, Millard North
Jayden Kruse, North Platte
Garrett Olson, Lincoln Southeast
Shea Zetterman, Lincoln Southwest
Junior College Division II
Northeast Community College (21)
Christian Dumont, Bellevue West
Cale Hlavac, Bellevue West
Spencer Weber, Millard North
Jackson Tingwald, Ralston
Bryce Walker, Bellevue West
Dylan Nicholson, Papillion-La Vista
Brandon Zweiner, Millard West
Thomas Loseke, Papillion-La Vista
Michael Ripa, Papillion-La Vista
Derek Botaletto, Millard North
Justin Hilton, Lincoln Southeast
Cam Taylor, Bellevue West
Brennen Bales, Nebraska City
NAIA
Mitch Savine, Bellevue West
Grant Guse, Millard South
Micah Savine, Bellevue West
Victor Rivas-Espinoza, Omaha South
Riley Baasch, Grand Island
Sign up for daily headlines from NEPrepZone
Get a daily roundup of game recaps, player features and more in your inbox.
Photos: College World Series championship cover pages through the years
Check out every Omaha World-Herald cover page since the College World Series moved to Omaha in 1950.