The metro-area Omaha chapter of CREW — a network of commercial real estate women — has recognized several members for outstanding leadership and performance.
Awards were presented during the group's 11th annual celebration gala.
Circle of Excellence, the group's top honor recognizing efforts that advance the industry and organization, went to Leslie Peterson of Lamp Rynearson engineering.
Rising Star is Heather Fredrick of MCL Construction.
CREW First award went to Nancy Johnson of NK Johnson Commercial Real Estate Advisors.
I'm For Her award was bestowed upon Quinn Texmo of Turner Construction.
Trailblazer winner was Carrie Duffy of Black Dirt Sales and Management.
CREW Connection, which recognizes a big deal or development, went to members working on the emerging Millwork Commons tech- and art-focused district in north downtown: Chris Mensinger of Colliers International; Andrea Kathol, Brenda Carrico and Kristin Reitz of Field Day Development; Kendra Ringenberg, Jen Rattner and Leigh Andres of Ringenberg and Rattner Law; Amy Lawrenson of Baird Holm Law; Katie Underwood of Olsson engineering; Audrey Dobbe of Knoll Furniture; and Taylor Hoskins of Sheppards Business Interiors.
---
OWH front pages through the years​
1932: Lindbergh baby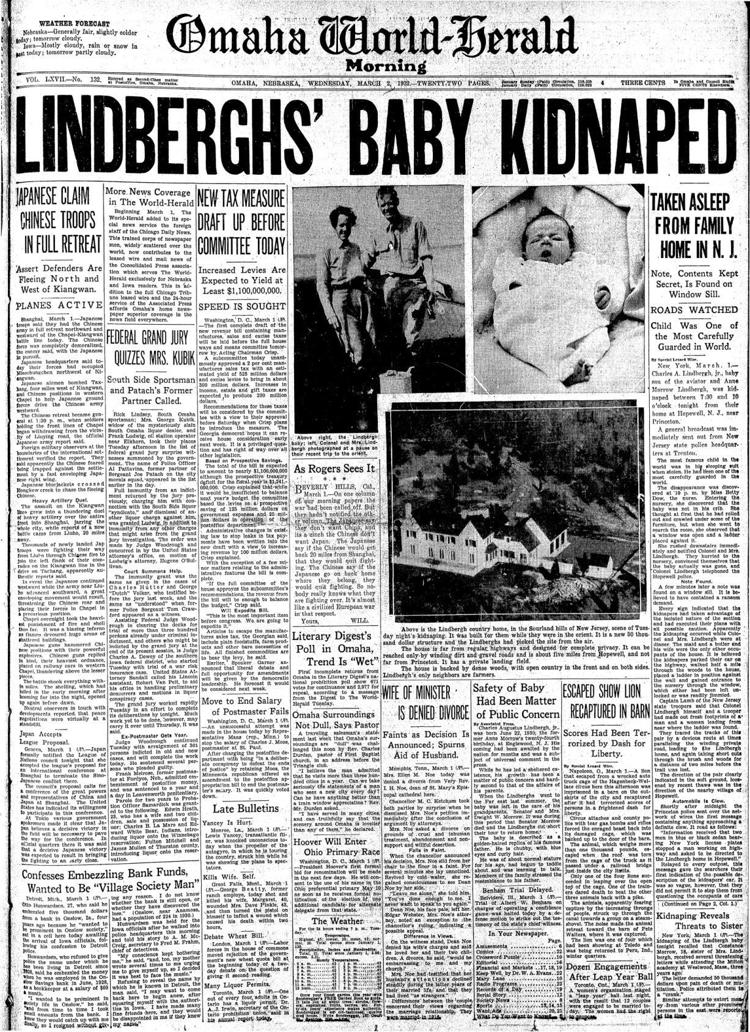 1932: Roosevelt elected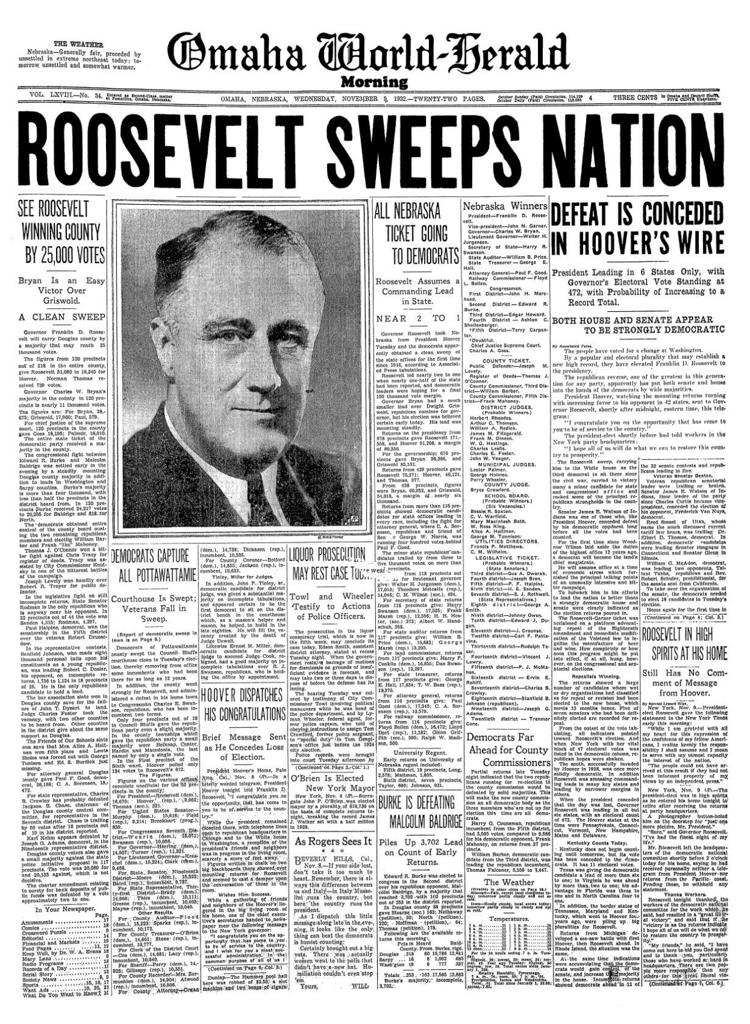 1937: Hindenburg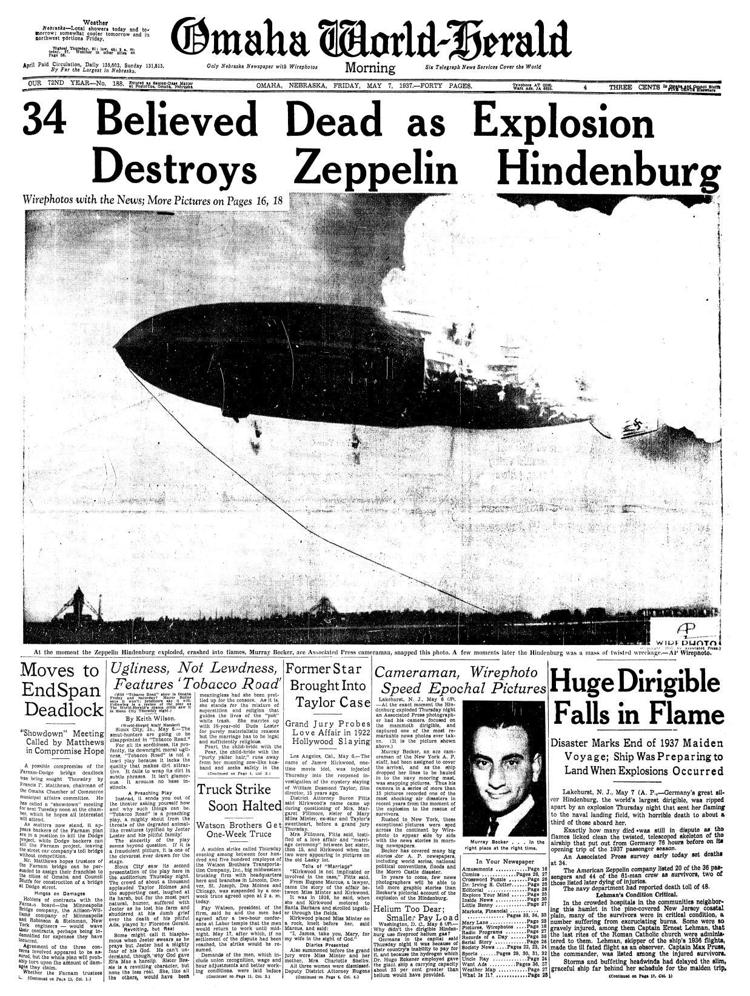 1941, evening edition: Pearl Harbor
1941: Pearl Harbor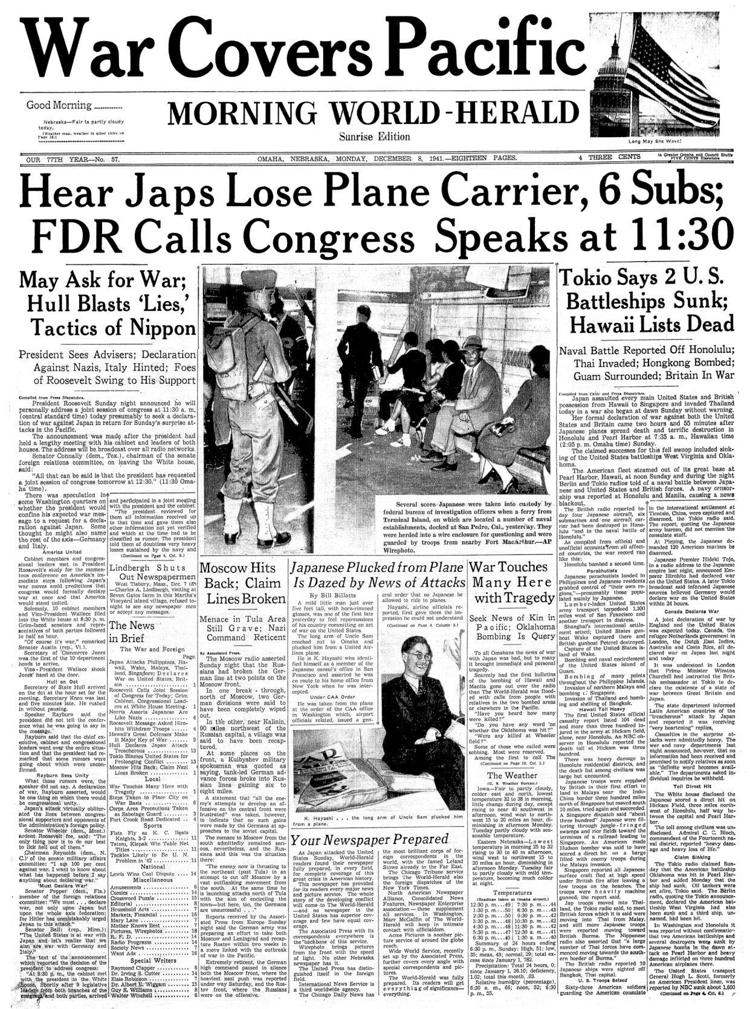 1945: End of WWII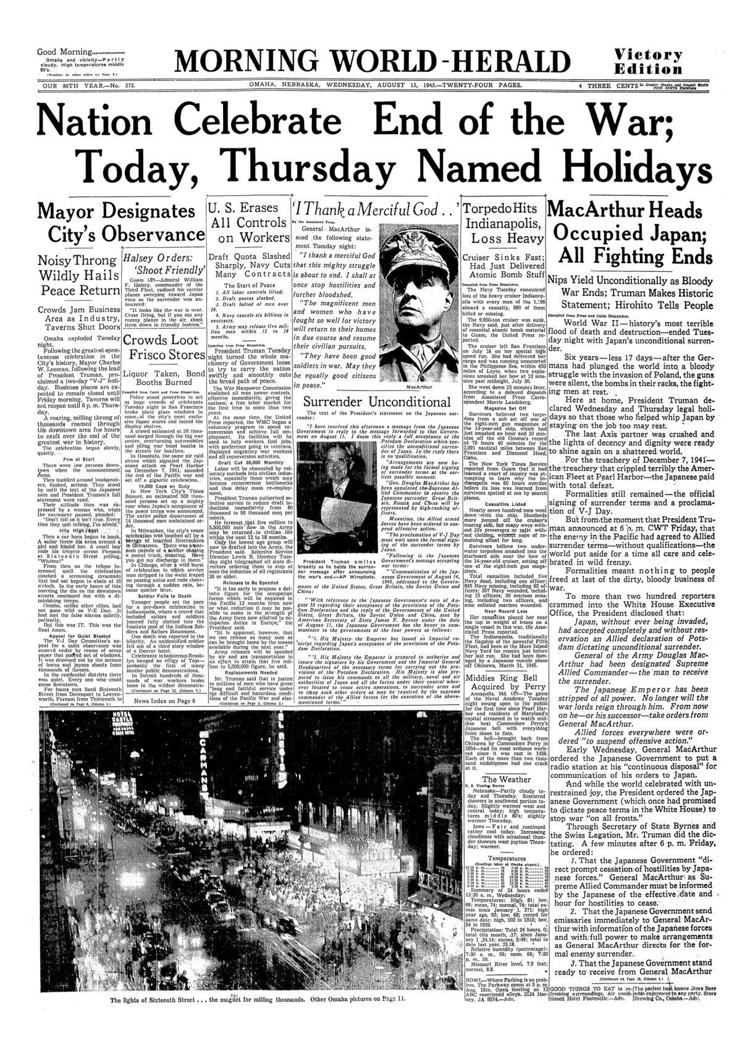 1952: Flooding
1958: Charles Starkweather is captured
1959: Charles Starkweather executed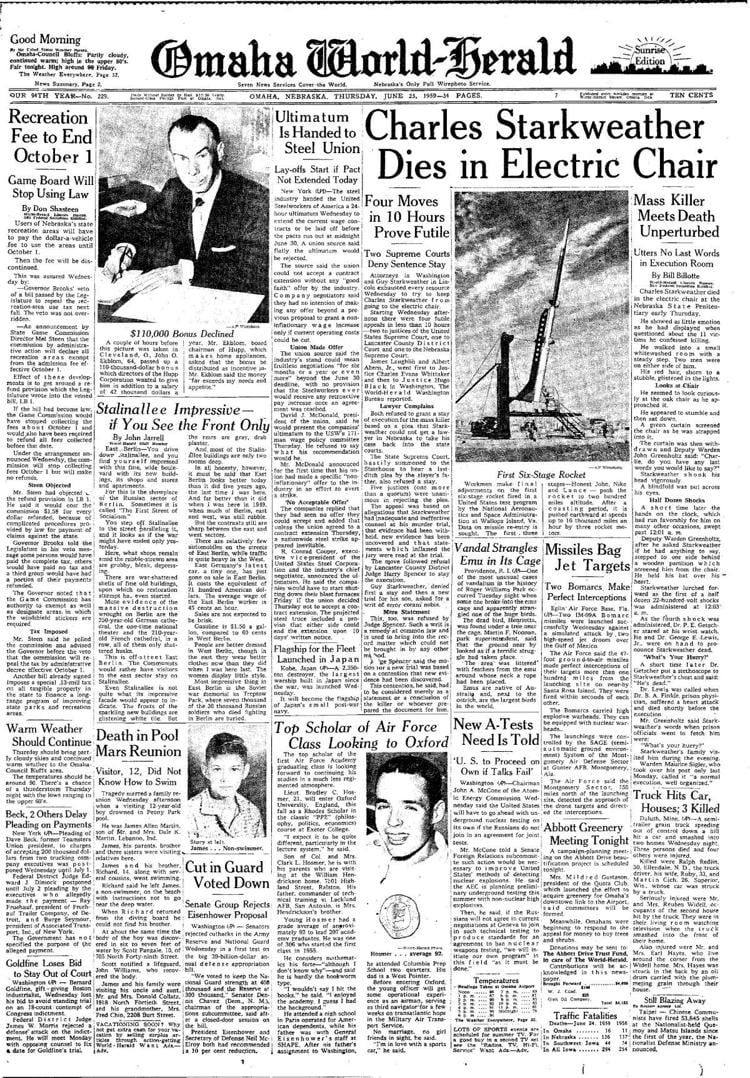 1963: Kennedy assassination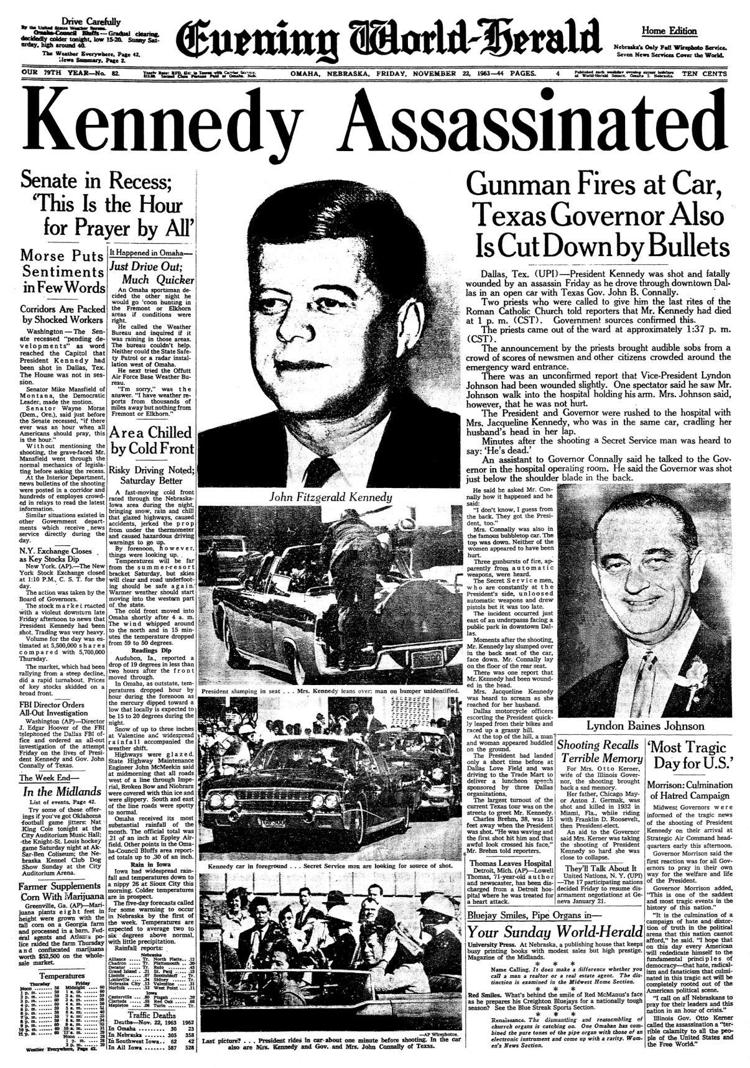 1968: MLK Funeral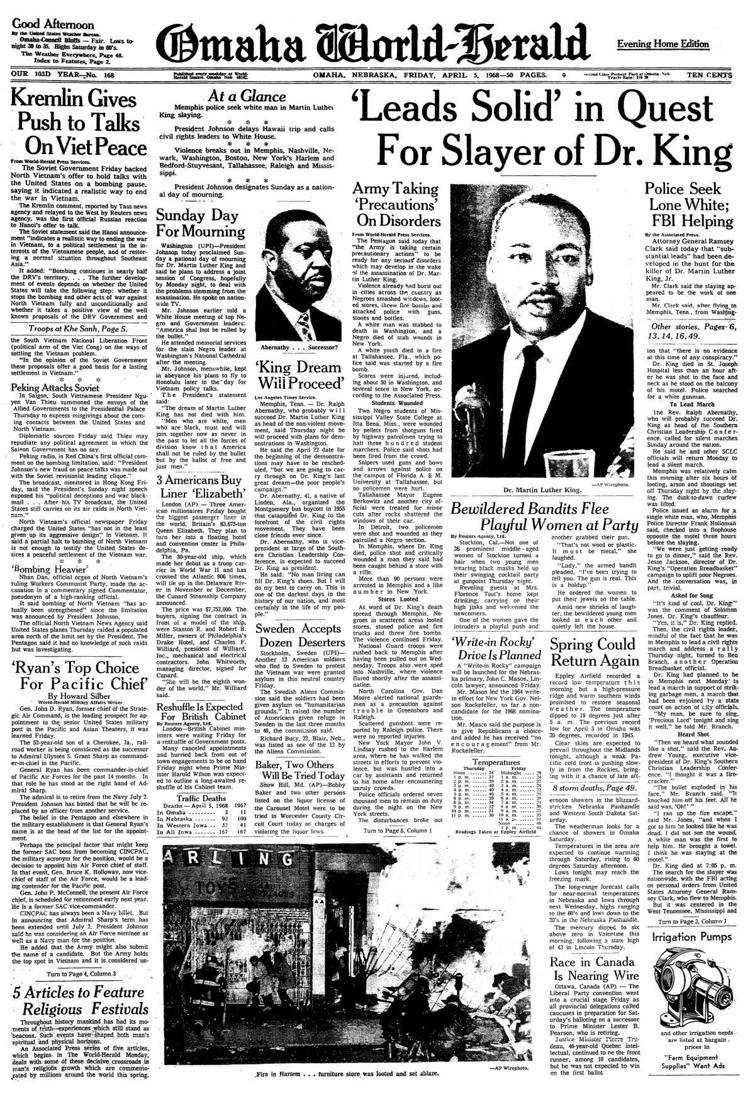 1969: Moon Landing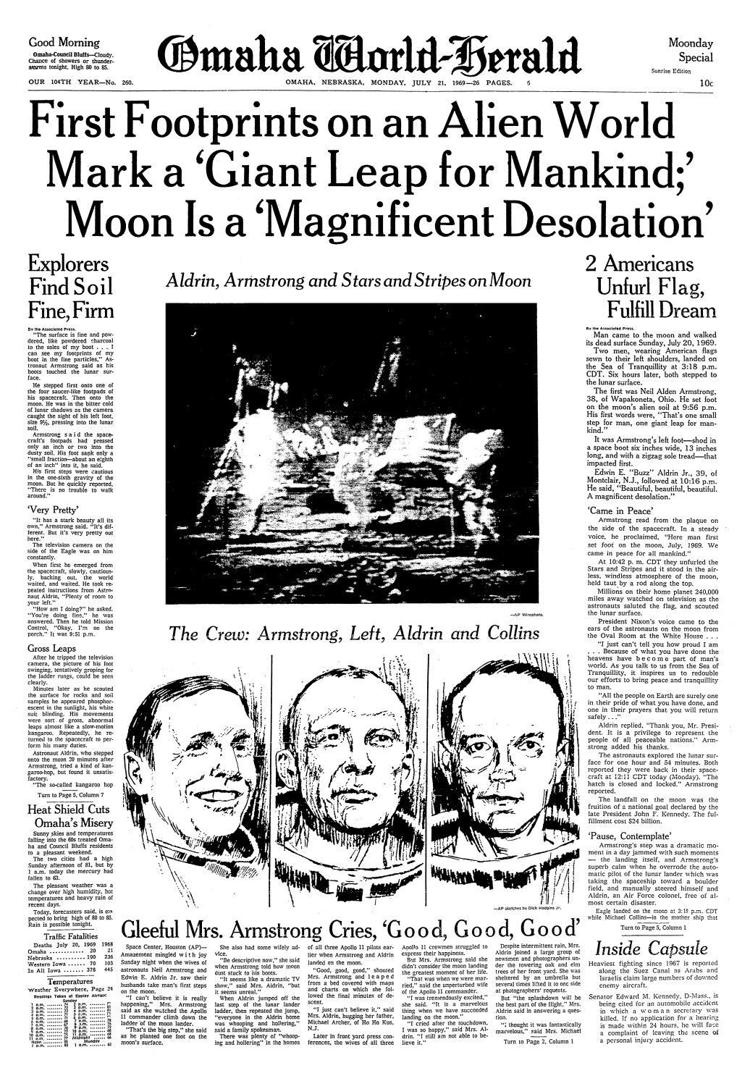 1971: Husker national championship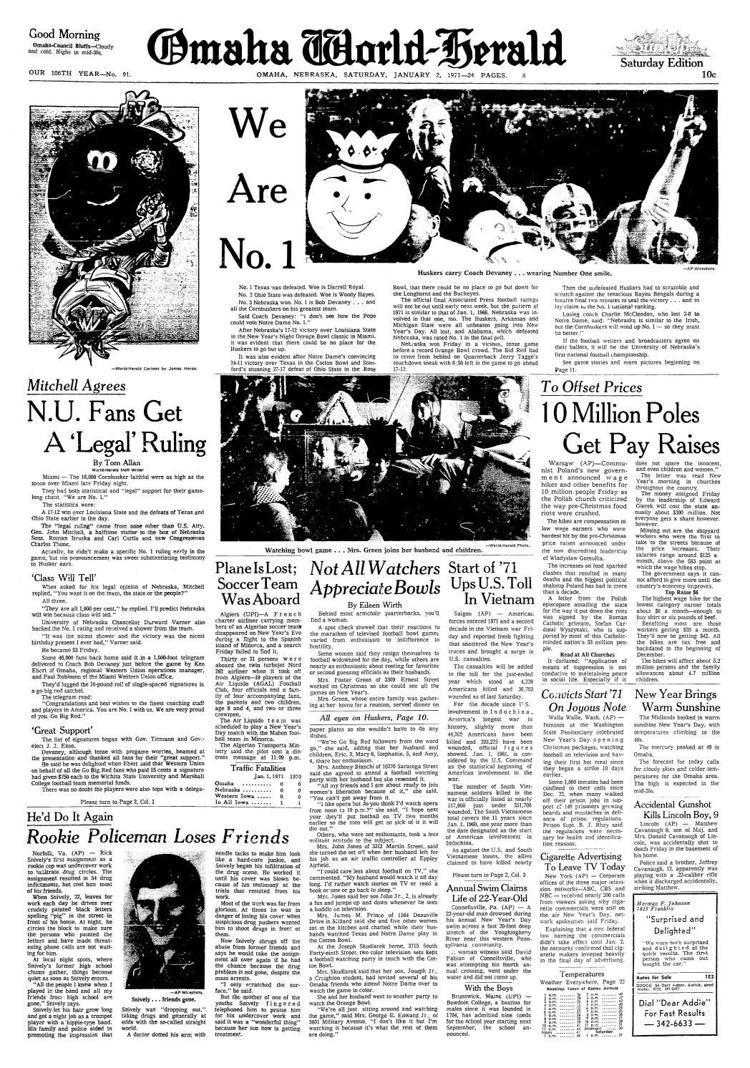 1972: Husker national championship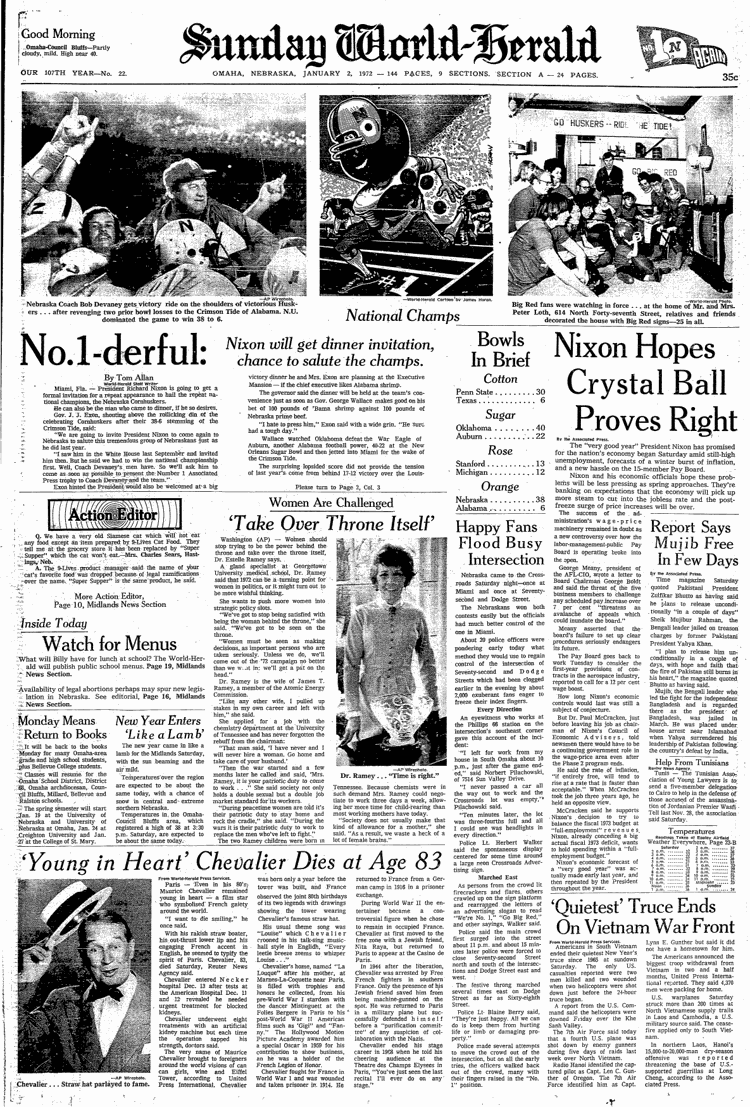 1974: Nixon resignation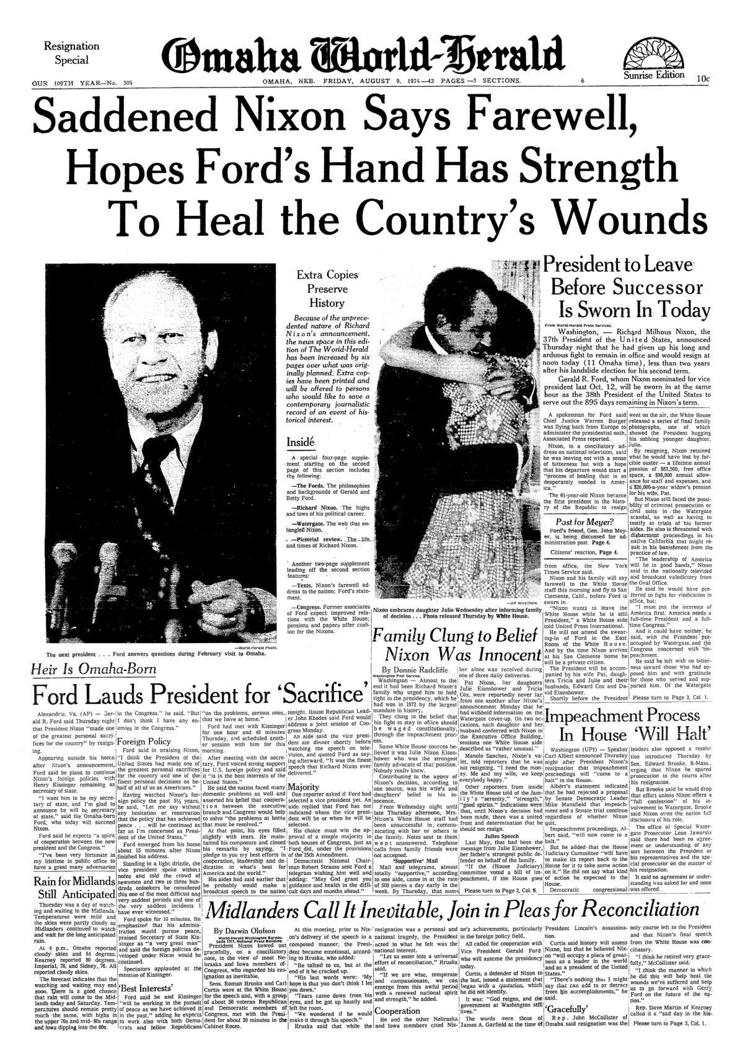 1975: Blizzard
1975: Tornado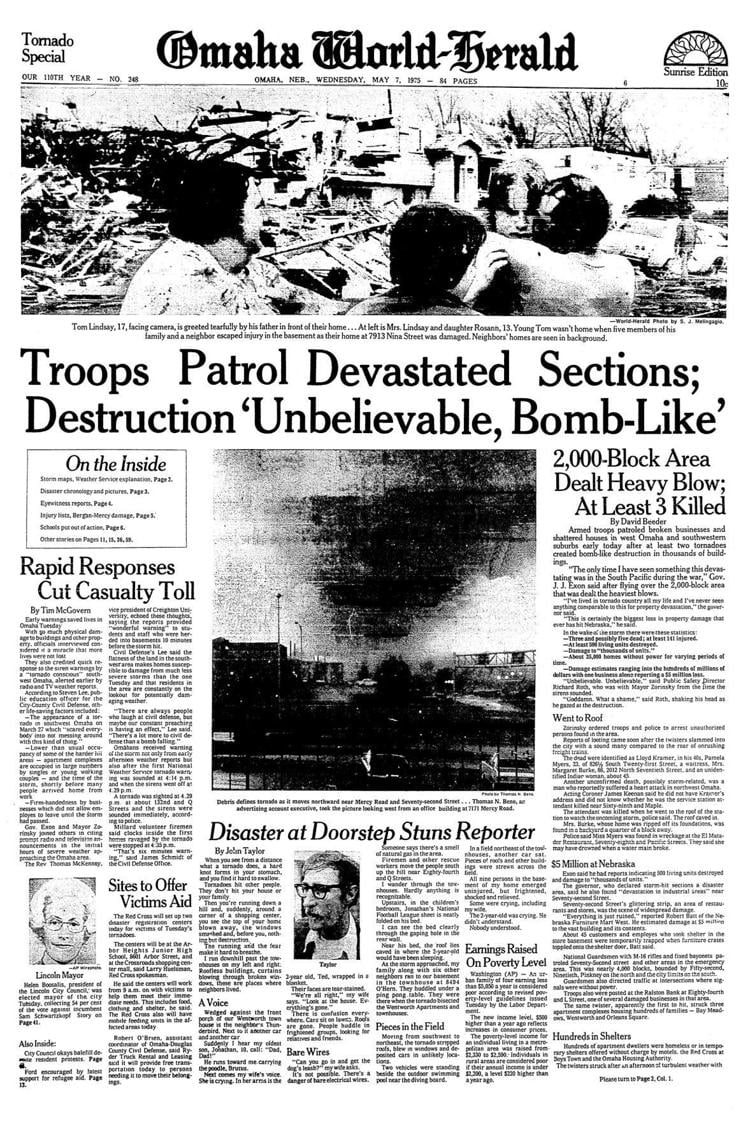 1981: Iran hostage release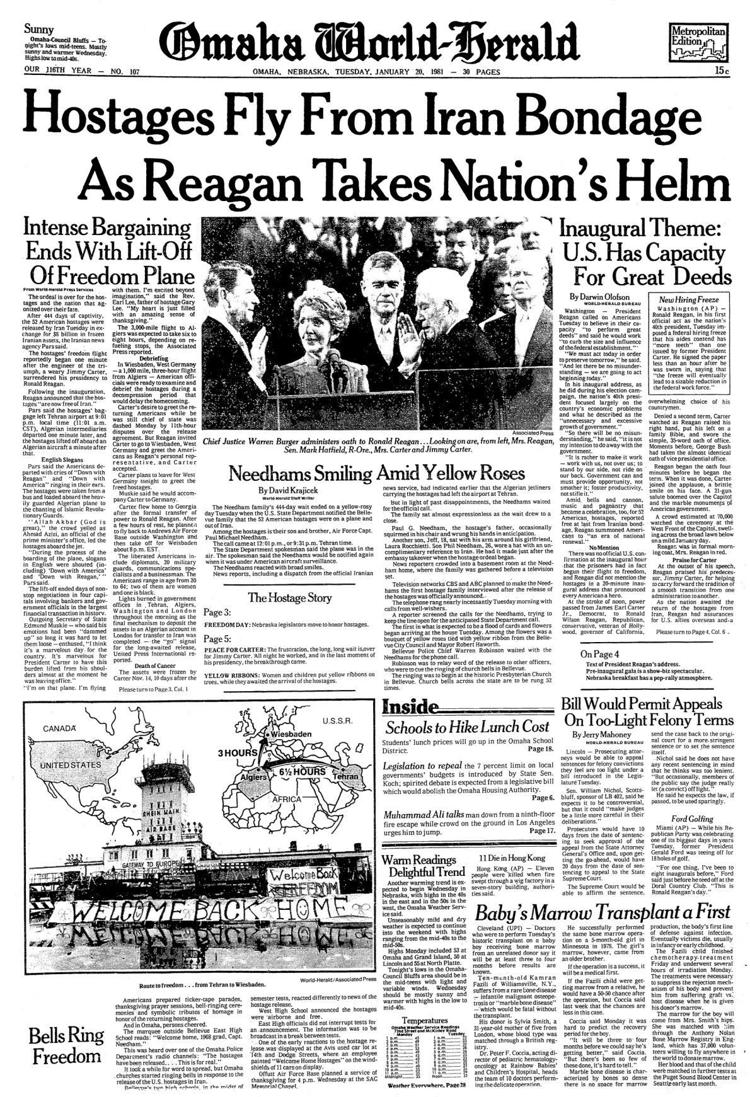 1981: Reagan assassination attempt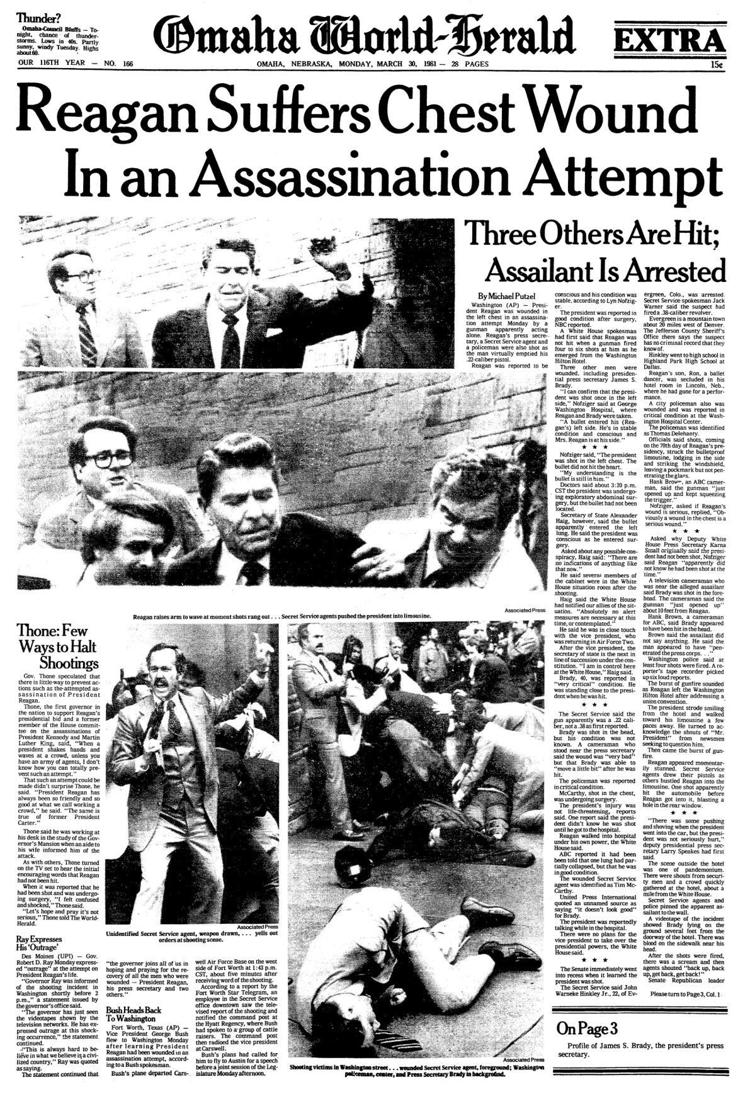 1986: Challenger explosion
1989: Berlin Wall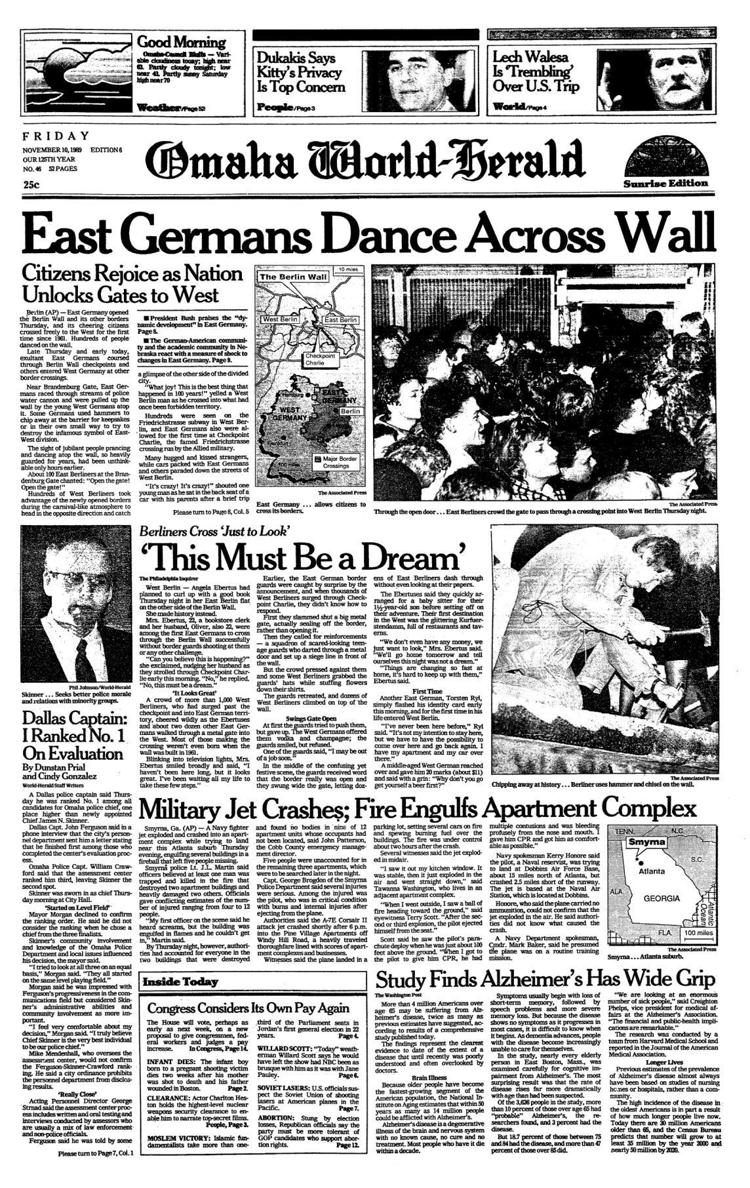 1995: Husker national championship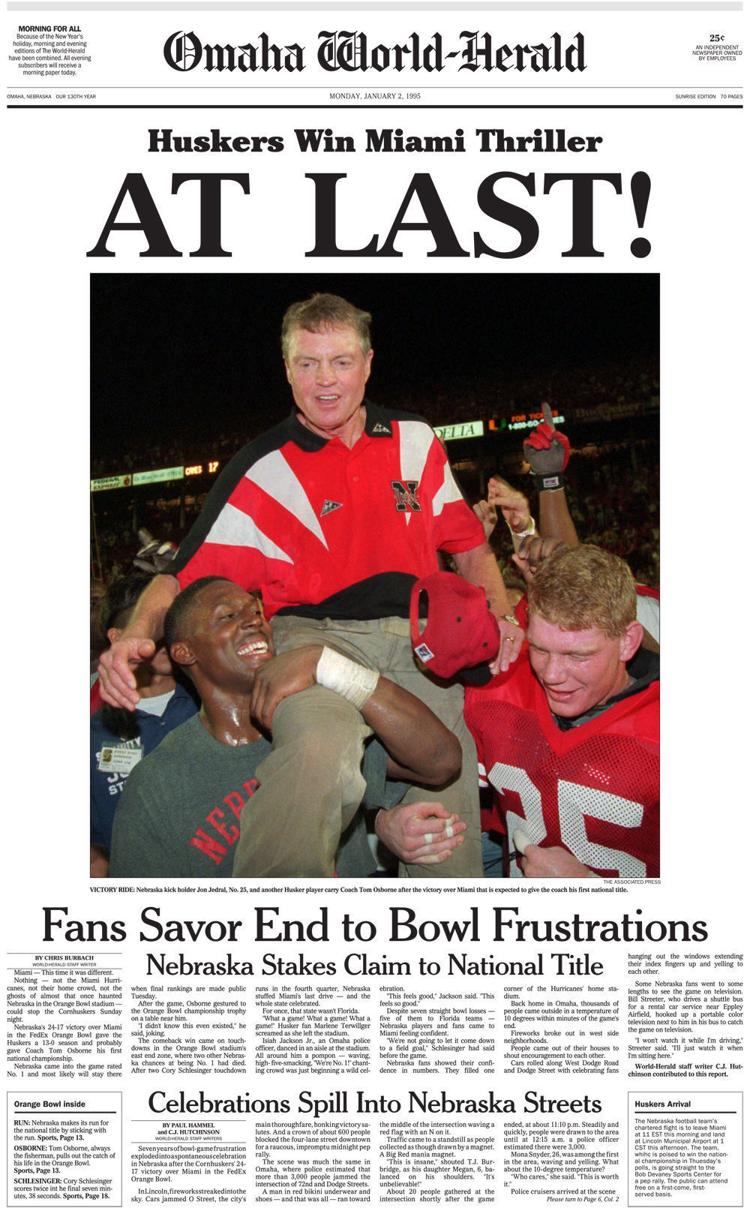 1996: Husker national championship
1998: Husker national championship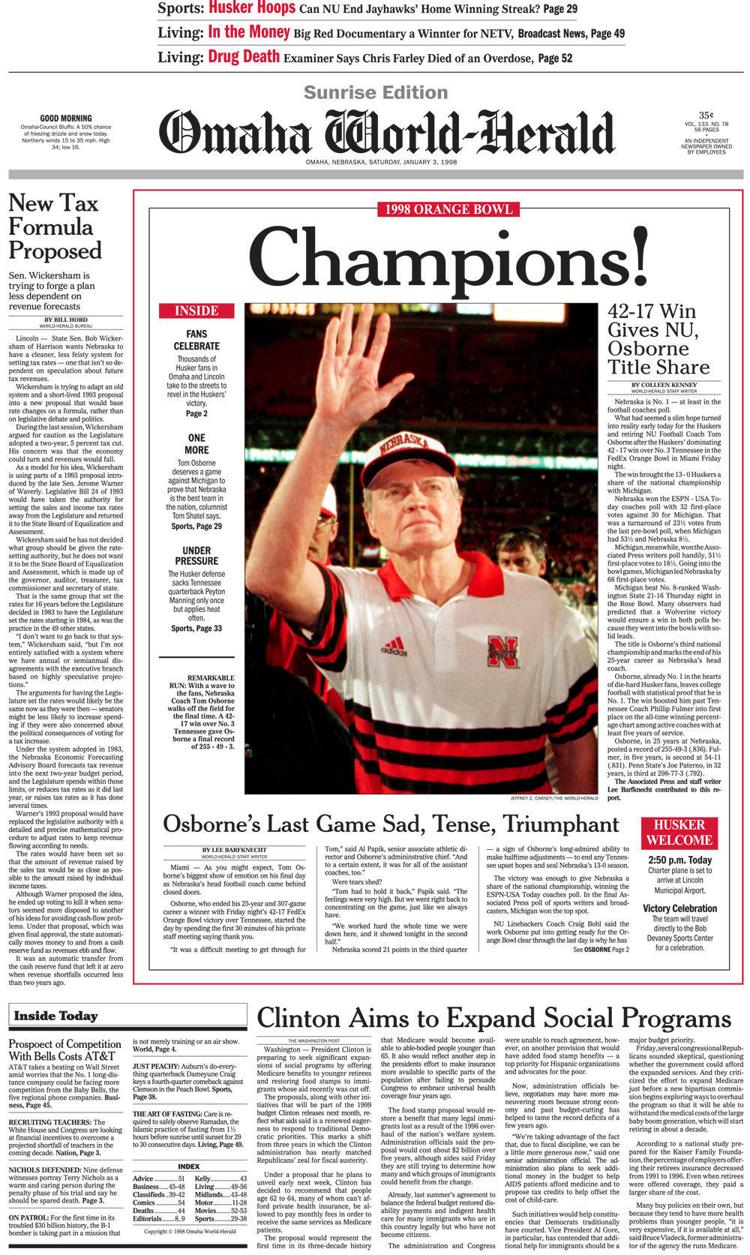 2001: 9/11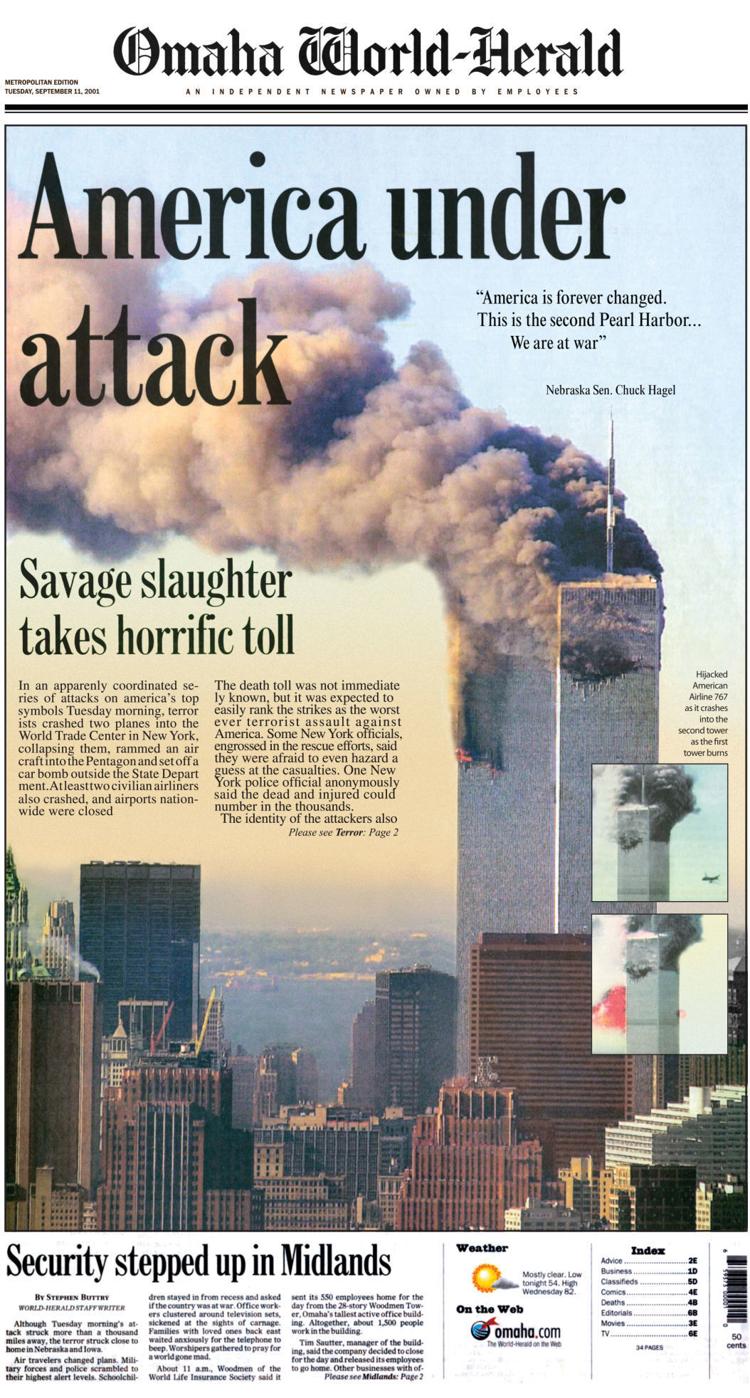 2008: Tornado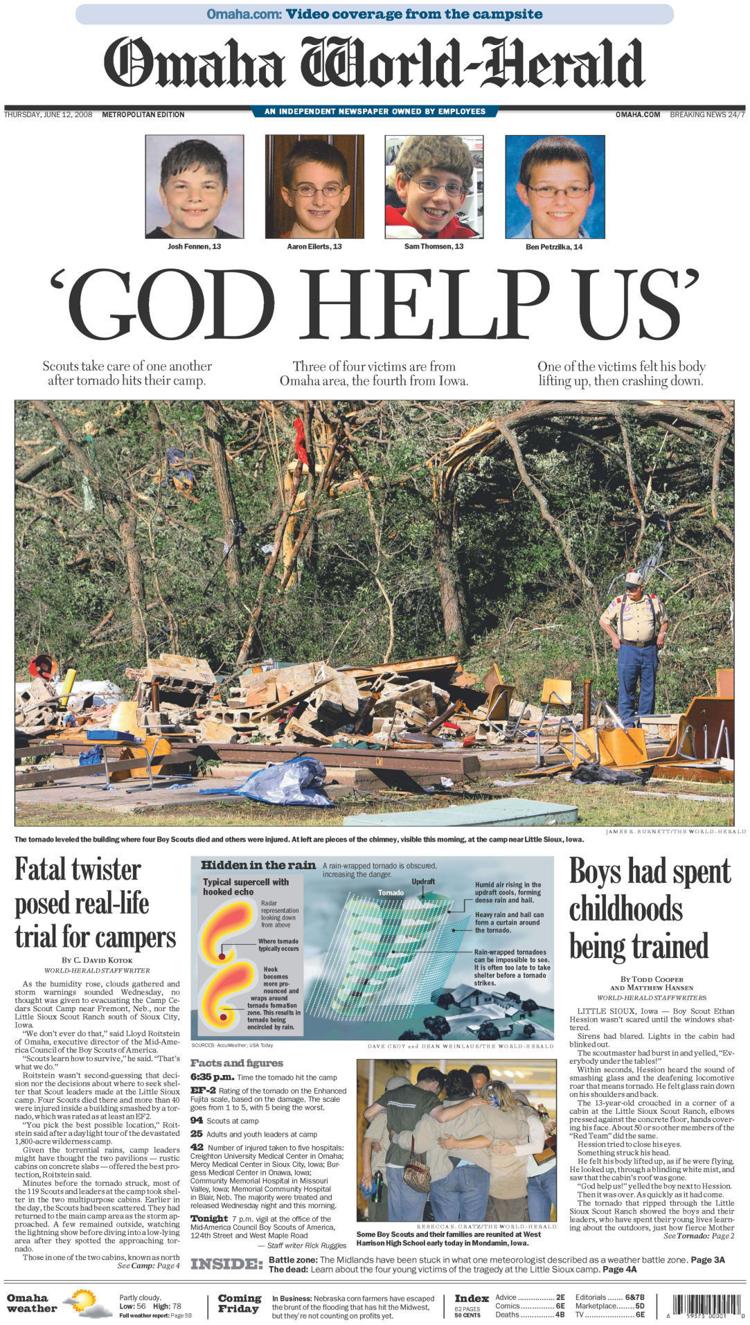 2008: Obama elected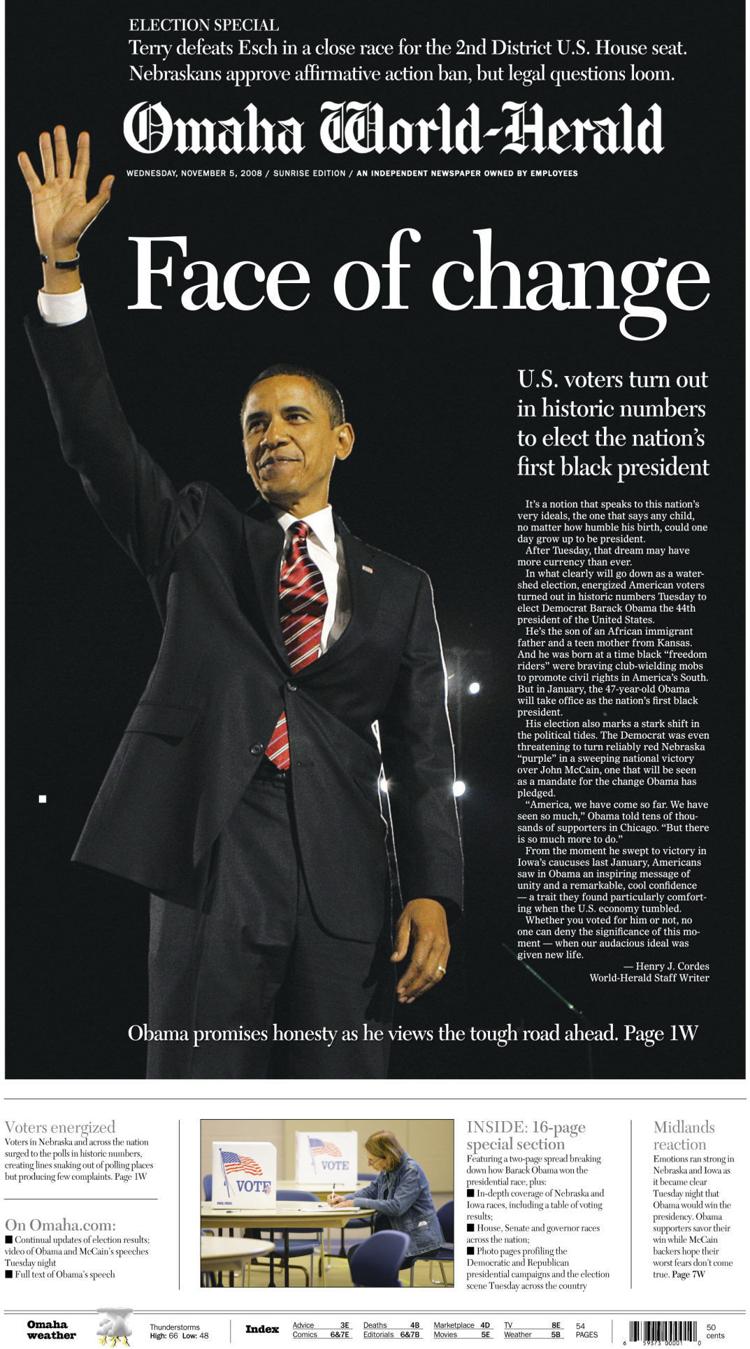 2016: Trump elected