Poultry plant opponents have raised a number of concerns about the project. How does Costco and its partners say they're addressing those?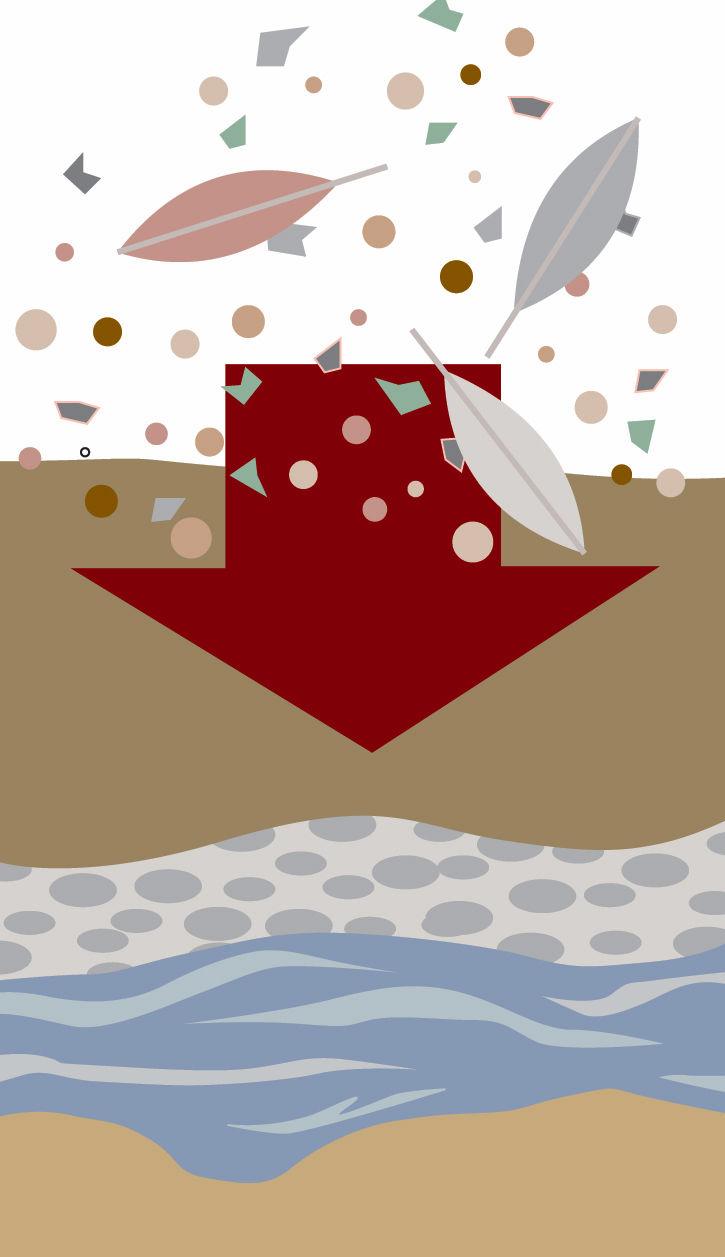 Chicken "litter" — a mix of manure, feathers and bedding — is composted and used as farm fertilizer. If it's applied too heavily or at the wrong time, nitrates and phosphorus can run off into groundwater.
Beyond state requirements, Costco says it will require all its chicken farmers to file a "nutrient management plan," an analysis of where fertilizer is needed, and how much, to prevent misapplication. They'll have to document when and where they apply litter. Utilities officials in Omaha and Fremont say they do not expect the poultry farms to increase fertilizer pollution above current levels.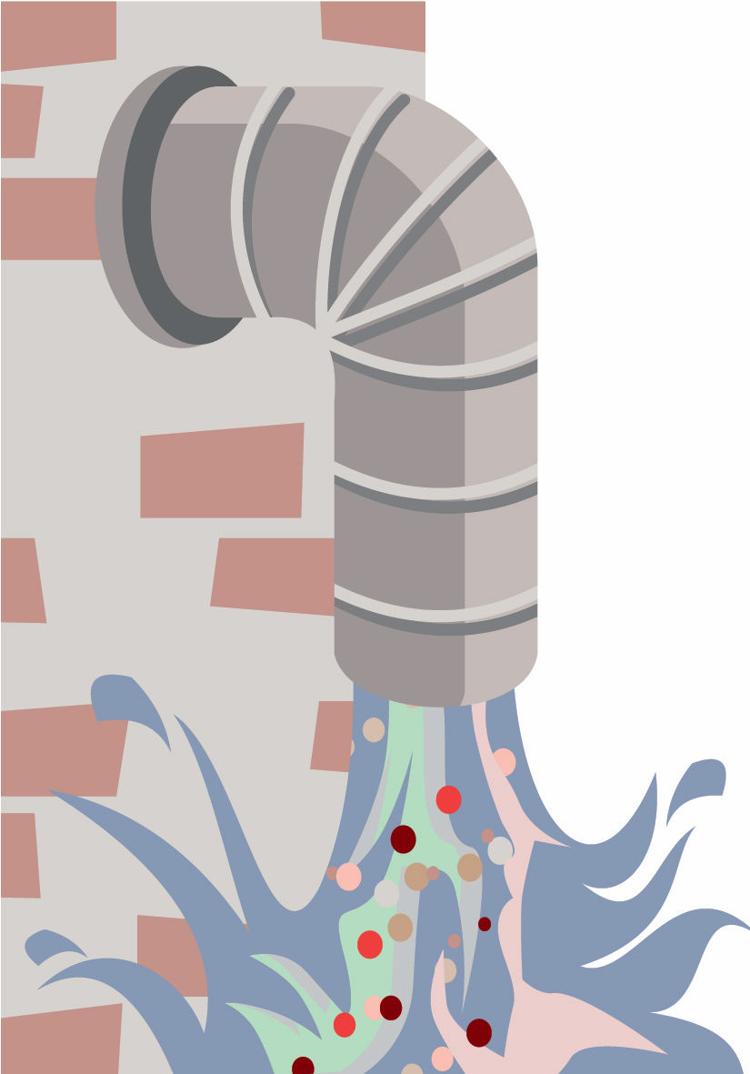 Wastewater from chicken slaughter contains blood, fat, fecal matter, chemicals and other pollutants. The plant will use an estimated 6 gallons per bird, or about 2 million gallons a day.
The water use is on the low end for the industry. Water used in processing will be treated inside the plant to remove solids and fats, and treated wastewater will flow to a new, city-owned, covered anaerobic lagoon nearby, where pollutants are further broken down. Methane gas will be captured and sold back to industrial users for heating. Wastewater will then be sent to the City of Fremont's water treatment facility. The treatment system would be reviewed and permitted by the Nebraska Department of Environmental Quality.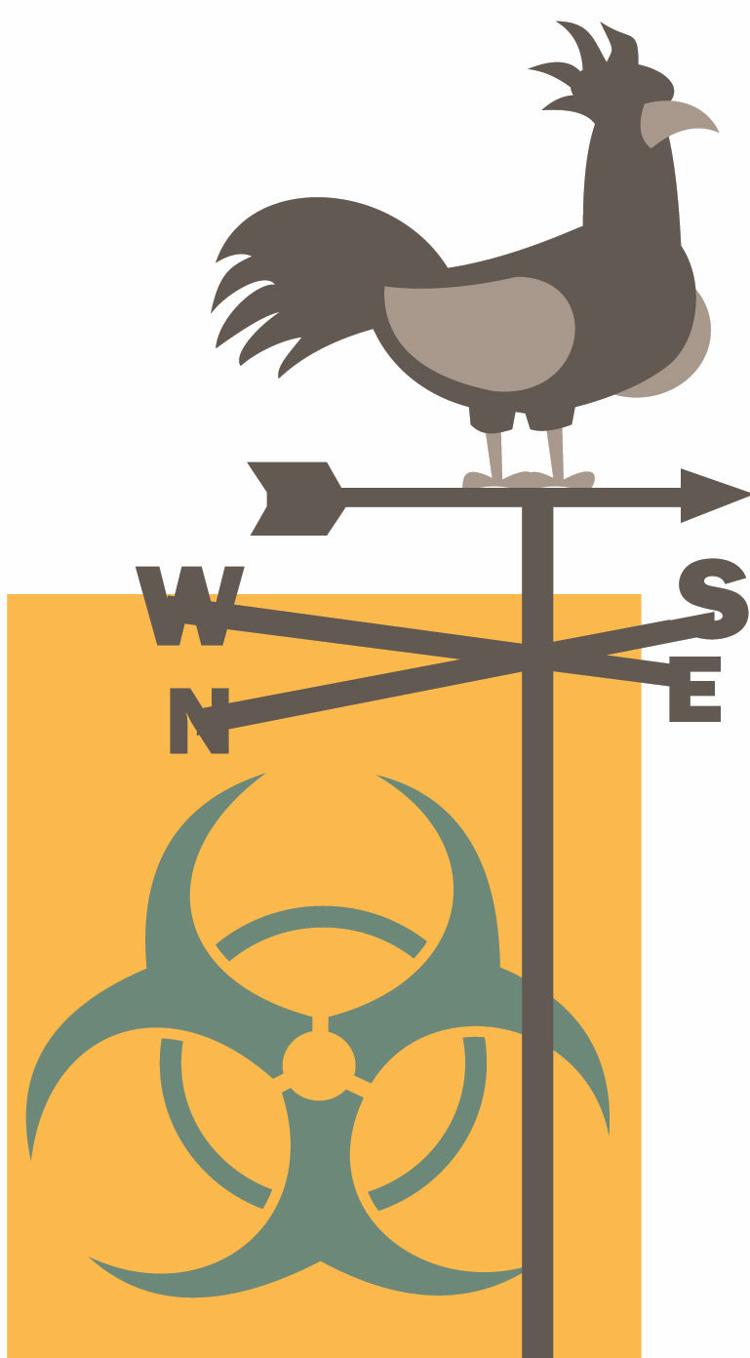 The concentration of chickens could lead to the spread of disease, like the 2015 avian flu outbreak that necessitated destroying 45 million birds in 15 states, including egg layers in Nebraska and Iowa and turkeys in Minnesota.
On farms, barns will be enclosed and built away from water sources where wild birds live. Biosecurity protocol will limit disease from spreading barn to barn. Trucks transporting live chickens will be enclosed; trucks delivering chickens to the slaughterhouse will pull into an enclosed, indoor unloading zone. The processing plant is downwind from the hatchery to help protect new chicks from any disease coming from a farm.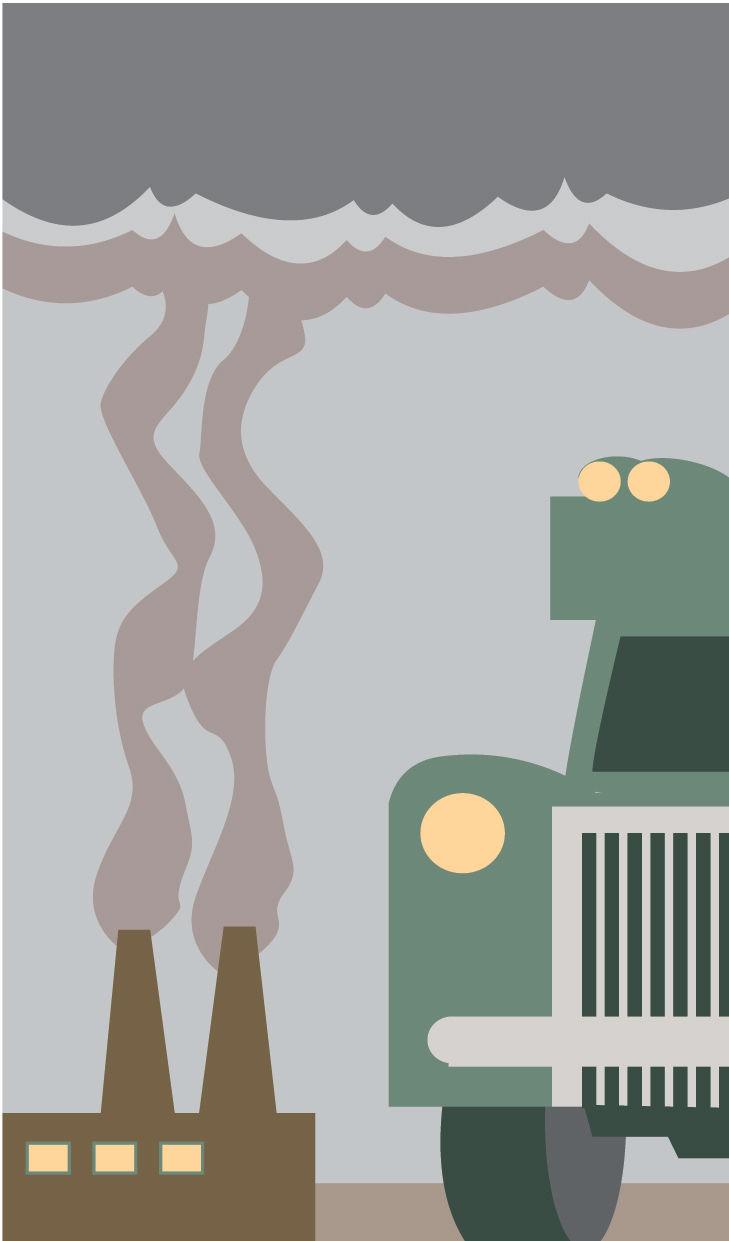 The plant would increase truck traffic and noise in Fremont, and the feed mill would create dust and other air pollution.
Lincoln Premium Poultry says the poultry plant complex, on 100 acres of a 400-acre site, is located near other industrial plants including meatpackers and would not change the character of its south Fremont neighborhood. A planned four-lane connection between U.S. 77 and U.S. 275 would help ease traffic congestion. The feed mill would be designed to get trucks off the highway and unload the grain quickly, Lincoln said. Dust would be filtered in a baghouse. The mill would likely require a permit from the Nebraska Department of Environmental Quality.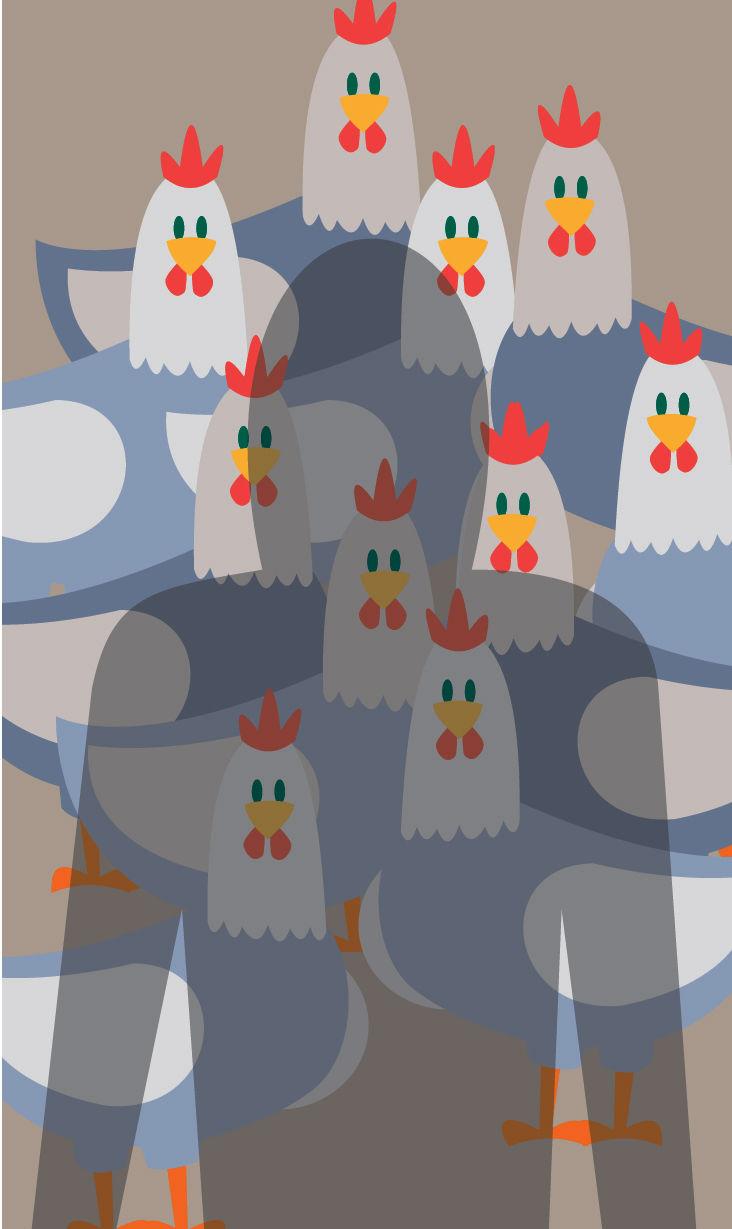 Most chickens are raised in crowded barns with no outdoor access, which opponents say is inhumane. The slaughter process is imperfect and results in some chickens being hurt while shackled, being conscious as their throats are slit, or being boiled alive if they miss the blade altogether.
Costco says it will use a more humane slaughter method: controlled atmosphere stunning, which uses carbon dioxide to render birds unconscious before they are shackled by their feet. Chickens will be raised in large barns with no outdoor access but will be exposed to simulated cycles of light and darkness, which is said to promote healthier growth than systems with near-constant light. Farmers will be required to be trained in animal welfare and humane handling.