Omaha homeowner Bob Goding was floored.
After the initial tax valuation on his home rose $61,800 this year, on top of a $26,500 increase last year, he decided to challenge Douglas County on his property valuation.
All told, that's a nearly 40 percent increase on his home in the Hansen's Country Club Hills neighborhood in north-central Omaha, near the Omaha Country Club.
It's not justified, Goding argues.
"What the heck," he said. "Where on earth do you get that kind of an increase?"
Thousands of homeowners could ultimately end up with a property tax hike of hundreds of dollars. So, even though the real impact won't be known until after local governments set their spending budgets and tax rates, there's some shock going around as the annual property tax process gets started.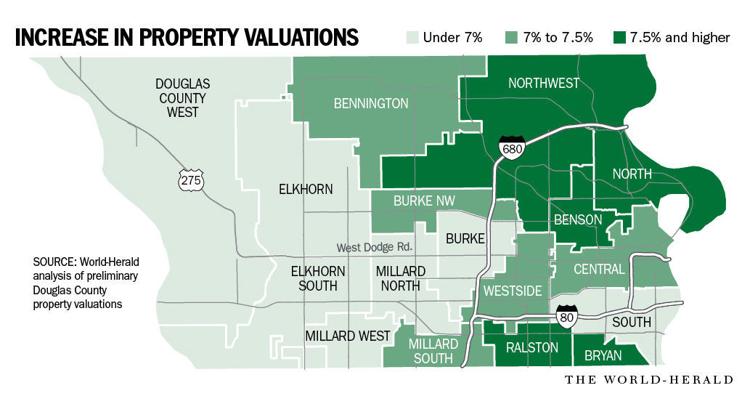 But the Douglas County Assessor's Office has a message for homeowners wading into their valuation details: As housing prices continue to climb in Omaha's strong housing market, the office is doing what's legally required so that property valuations closely reflect the actual market.
"It's not ideal, but we're at the mercy of the market," she said. "We don't really have any other recourse."
This month and later this summer, taxpayers have the right to challenge whether the county has hit the mark on their property valuation. In February, taxpayers can sit down with a county appraiser to initially challenge the county's determination. Then later, after official valuation figures are released by June 1, homeowners can file a formal protest in June.
To help homeowners understand the county's initial take on tax values, The World-Herald took a deeper look at Douglas County's preliminary property values to see what kind of changes homeowners are seeing in different neighborhoods. Some takeaways:
Valuations are rising fastest in older neighborhoods in eastern Omaha — led by the highest percentage growth in north Omaha.
That's in line with a report released last week by the Center for Real Estate and Asset Management at the University of Nebraska at Omaha, which found that north and South Omaha had the fastest price appreciation over the past two years of any area across Douglas and Sarpy Counties.
The report said the prices partly reflect the resale of many recently built homes, and it found that an "astounding" 47 percent of all homes sold were purchased with cash, which is likely a result of the relatively low prices and high investor activity.
Some north Omaha homeowners have questioned in the past whether property valuations were too low and not reflective of improvements in the community.
Douglas County Board member Chris Rodgers, who represents north Omaha, said he has not heard concerns from homeowners about the increases.
"For some people, they've always thought the stuff out north was devalued," he said.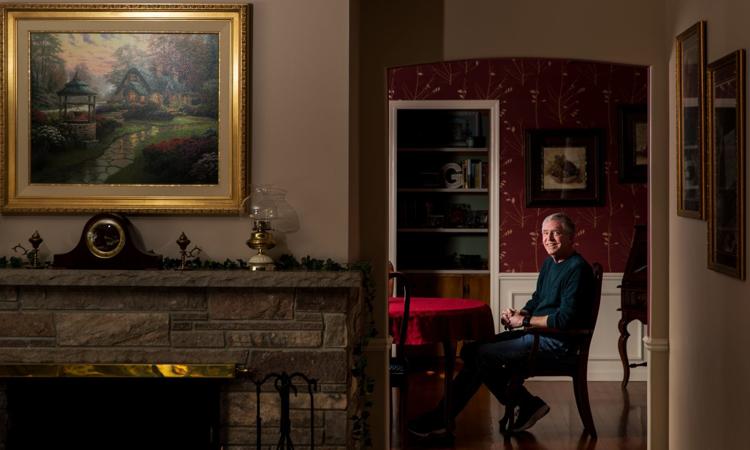 After north Omaha, Ralston, Benson, South Omaha in the Bryan High School attendance area and northwest Omaha saw the next highest growth percentages.
The biggest dollar increases are happening in Douglas County's suburban fringe — in the Douglas County West, Elkhorn South and Bennington areas. Those three had the highest average change for a property, according to The World-Herald's analysis.
Countywide, more than half the residential properties that The World-Herald examined received a preliminary increase, and the typical increase was 13 percent.
In dollar figures, more than 38,000 properties are in line for an increase of $20,000 or more. More than 10,000 homes received an initial increase of $40,000 or greater.
In Sarpy County, such big increases are rare. With the county trying to keep every property in step with the market every year, about 2,200 homes are in line for an increase of $20,000 or more — less than 5 percent of the homes with an increase.
The World-Herald found the highest percentage growth happening in the areas around Springfield and in rural sections of Sarpy County.
In Douglas County, Battiato said her office has noticed particularly strong sales in areas with more affordable housing — including north and South Omaha.
According to the county's own review of housing sales from fall 2017 to fall 2018, only three market areas saw an average sale price below $150,000: north Omaha, the South High area and the Bryan High area in Douglas County.
"Obviously our market is still crazy," Battiato said.
In the actual real estate market, the median sale price of an existing home across the Omaha area rose 7.6 percent for 2018, according to figures from the Omaha Area Board of Realtors.
Since 2011 — the end of the last housing bust — that median sale price has increased from $130,000 to $183,000 — more than 40 percent.
Doug Dohse, president of the local Board of Realtors, said he understands some homeowners' pains. But as the county tries to assess homes closer to the market's actual value as state law requires, he said some people need to understand the reality of their situation.
When homeowners bring their tax valuations to him, Dohse said he will ask them: Would you sell your home for what it's assessed at? Homeowners regularly say no, they'd sell it for more, Dohse said.
In the actual real estate market, Dohse said, housing inventory remains low, and affordable housing is a particular problem. The cost to build a new home, he said, typically starts in the $185,000 to $200,000 range, as builders' costs have been driven up by the rising price of land and materials.
Homes are selling in record short amounts of time, Dohse said, and he hears a lot about multiple offers coming in on properties that are move-in ready.
"People are getting top dollar," Dohse said. "It's still a seller's market."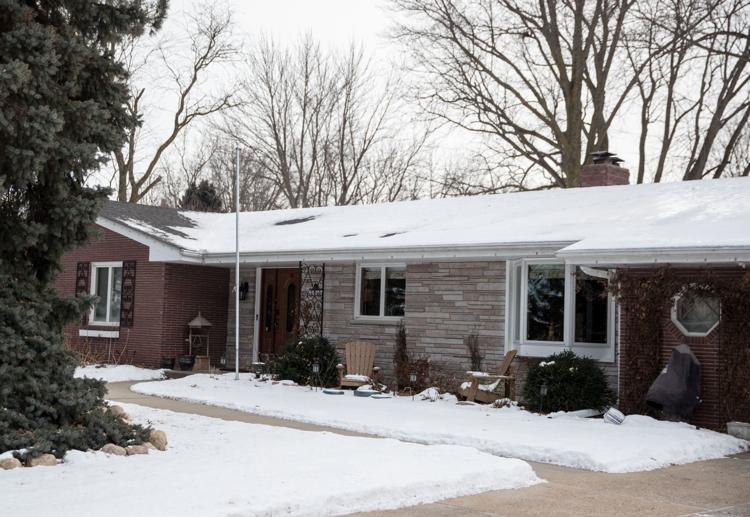 Even so, homeowners are afforded the right to challenge the county's determination. Fair details to question: Does the county have the right facts about your home's makeup? Do recent homes sales in your neighborhood back up the county's figure? Is the county valuing you much higher than another clearly comparable home?
Goding turned to researching after receiving his latest valuation increase, which took his preliminary figure to $309,600. He met with a county appraiser last week and said he believes that the county will come back with a lower figure.
Goding bought his home in 2008 for $240,000, and his 2018 valuation was about 3 percent over that sale price. Based on his look at home sales and valuations around his neighborhood, he said he could understand his house value going up this year somewhat.
"That's nuts. I just don't believe it."
Our best photos from January 2019