One thing you can bank on: The shuttered Petrow's Restaurant site in the Aksarben area won't become a gas station or competition for 24-hour Bucky's across the street.
Buck's Inc., of the Bucky's Convenience Stores chain, bought Petrow's on the northeast corner of 60th and Center Streets in December. Records show the sale became final a few days before the family-owned restaurant closed its doors for good.
Buck's has turned around and put the site back on the market, with a restriction that the next buyer won't compete with the neighboring Bucky's, said Michael Earl of the Omaha Lund Co., who is marketing the real estate.
Asking price is about $1.5 million. Buck's paid $1.35 million. The 5914 Center St. property is valued for tax purposes at $700,500.
Earl said the site, which comes with diner equipment, is garnering lots of attention, mostly from restaurateurs.
It's not in a zone that allows public tax-increment financing to offset some eligible costs, so, he said, that eliminated a lot of initial redevelopment interest.
Petrow's shut down Dec. 14 after serving Omaha diners for nearly 70 years. Launched as Petrow's drive-in, its home-style meals were featured over the years by websites including the Food Network.
Third-generation operators Shelly and Nick Petrow had poured lots of cash into the restaurant, at one point buying the next-door Chinese restaurant to expand parking and add a patio.
---
23 Omaha metro area restaurants that closed in 2019
Julio's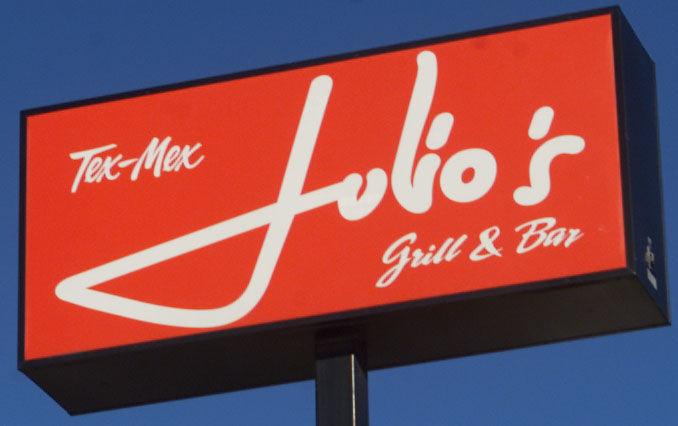 11-Worth Cafe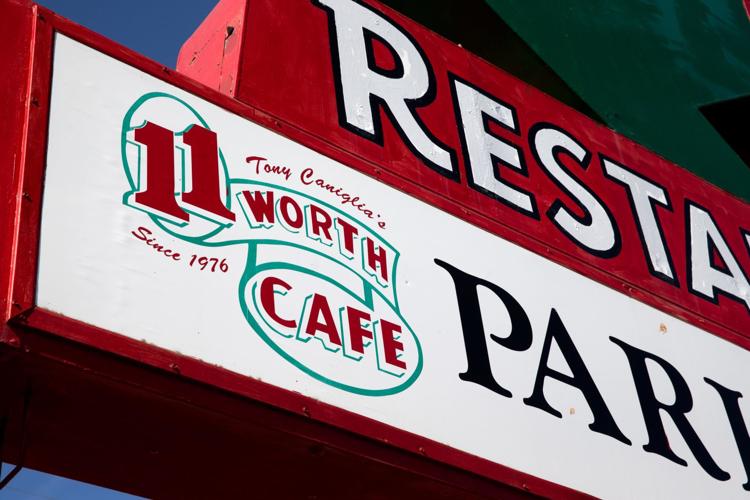 Flatiron Cafe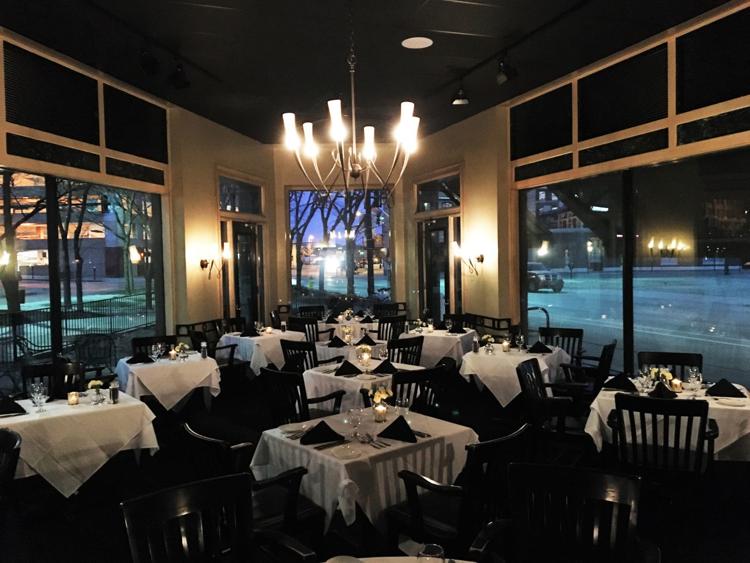 Cantina Laredo
Forno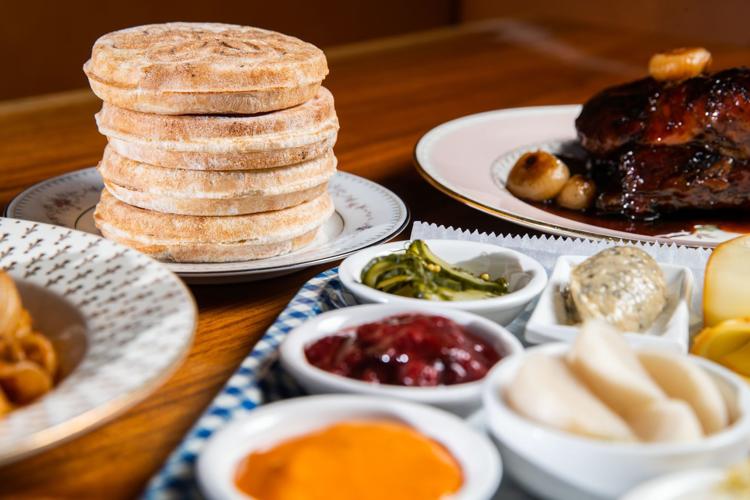 Granite City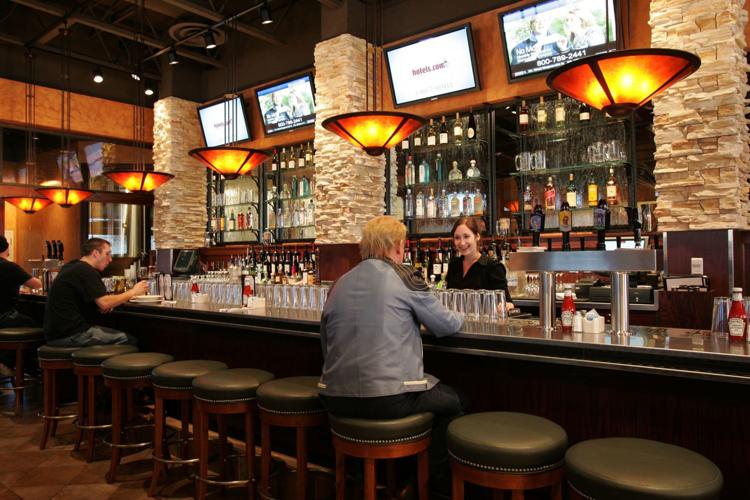 Pudgy's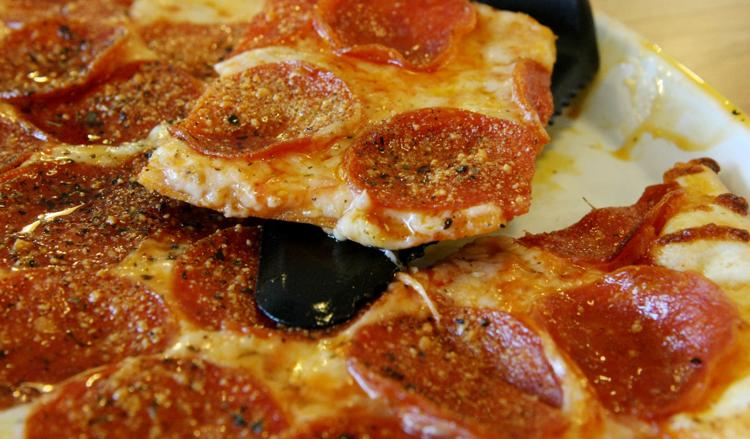 Amato's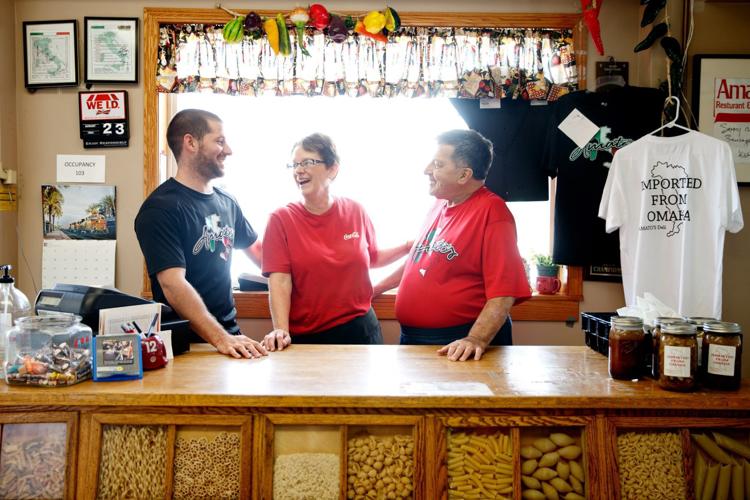 Petrow's
Smashburger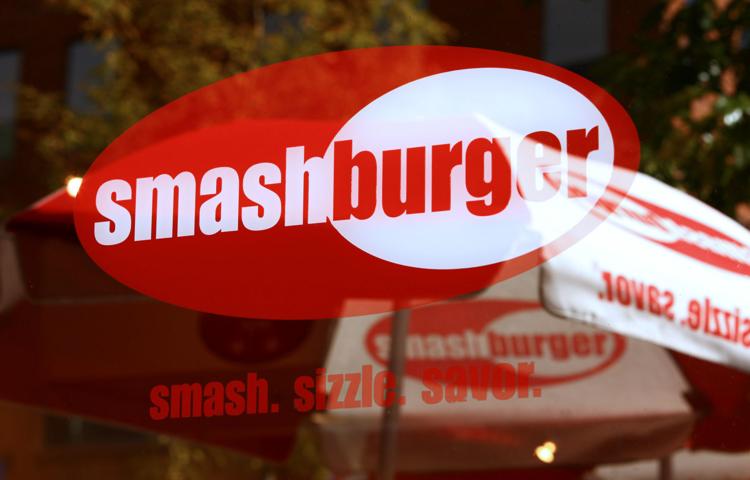 Jazz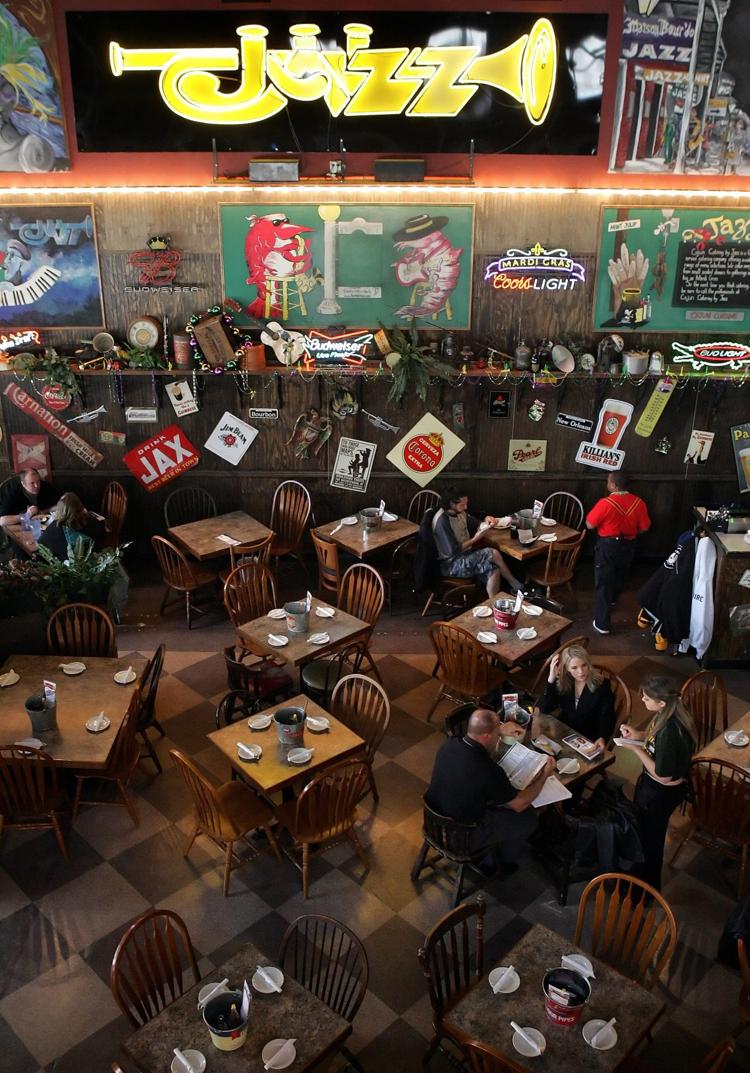 Enzo's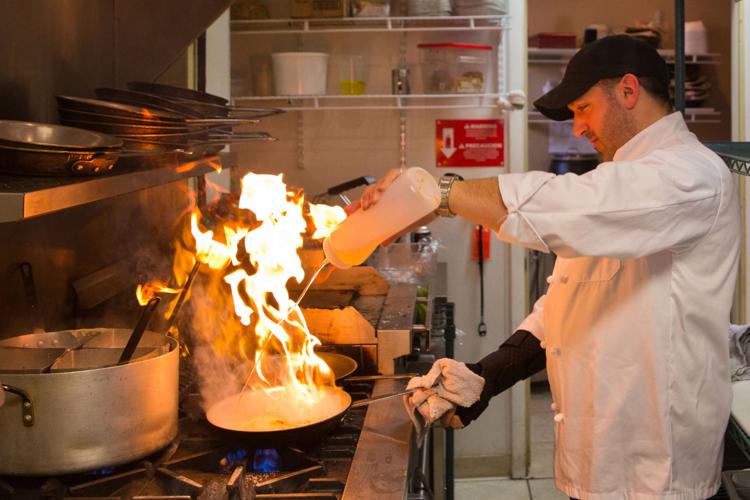 Mouth of the South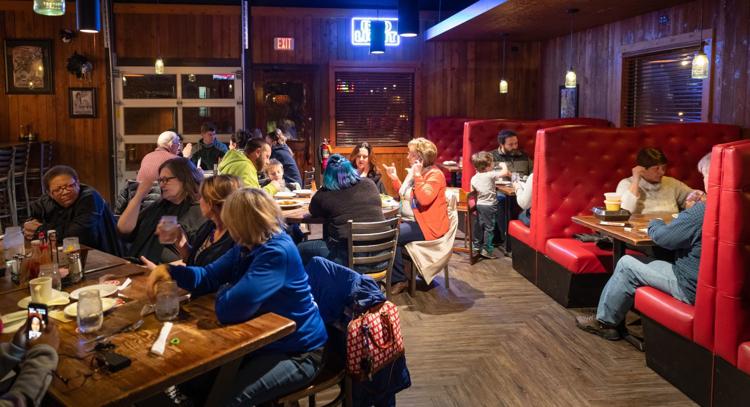 Local Beer Patio and Kitchen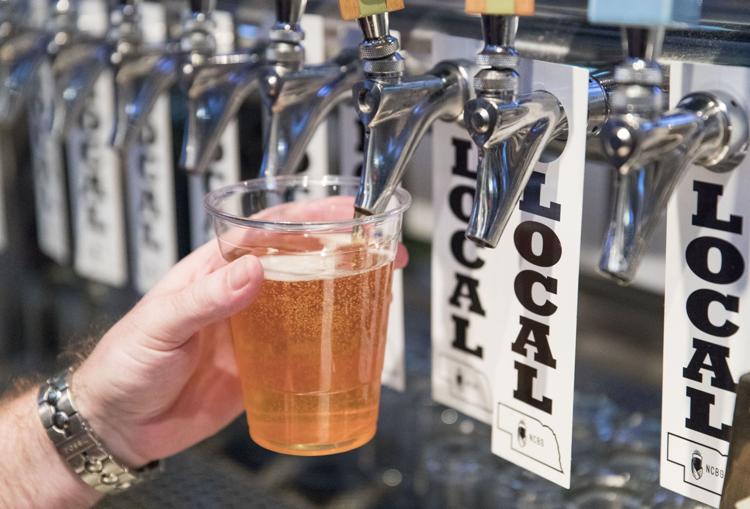 Mode de Vie
Richie's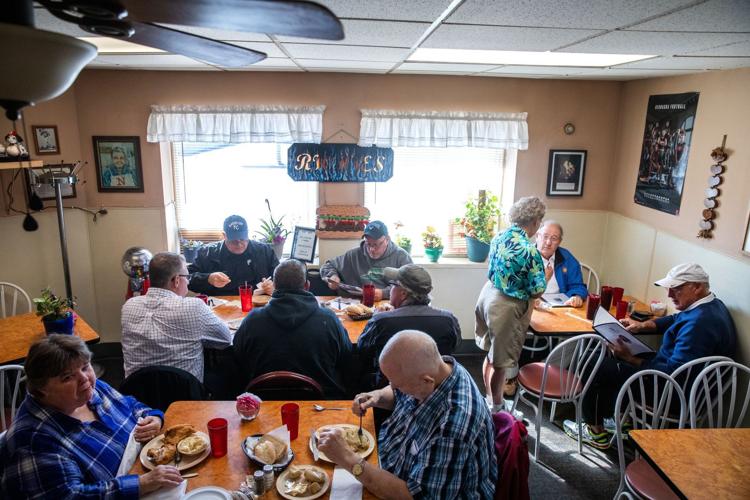 Olive and Ash Pizza Co.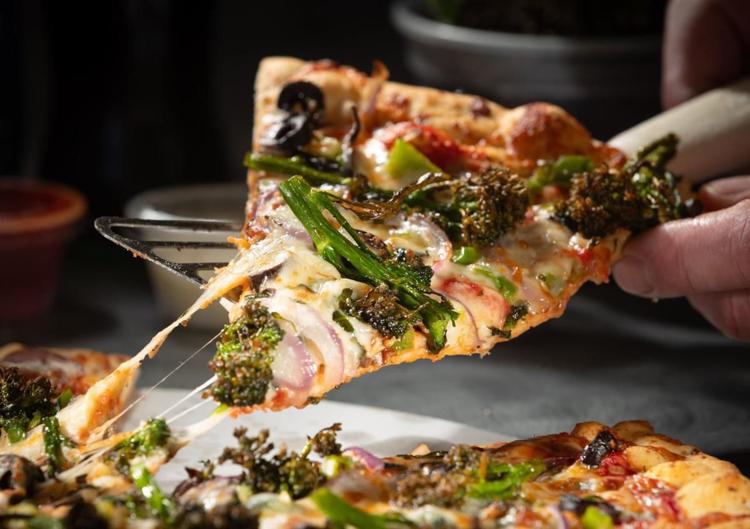 Della Costa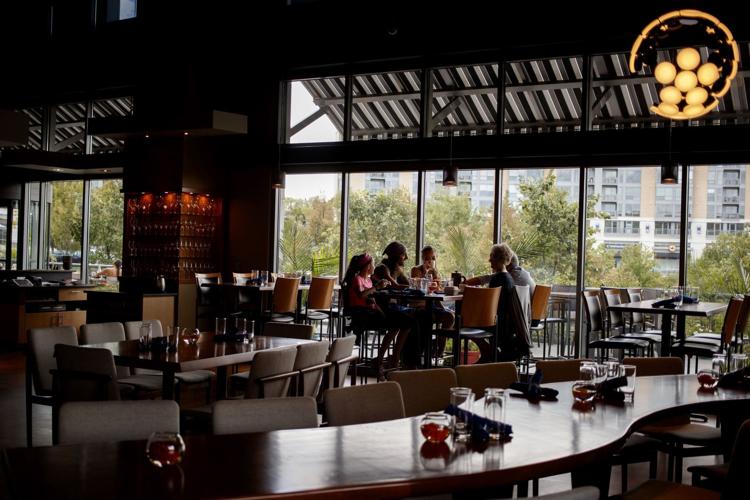 Old Chicago (downtown)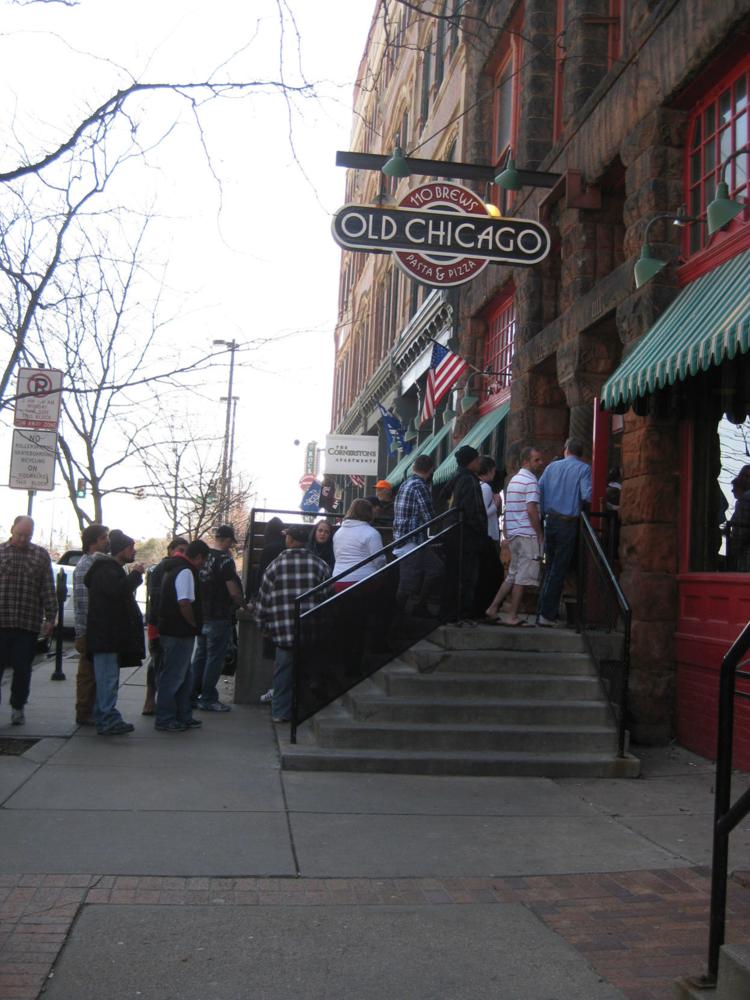 Michael's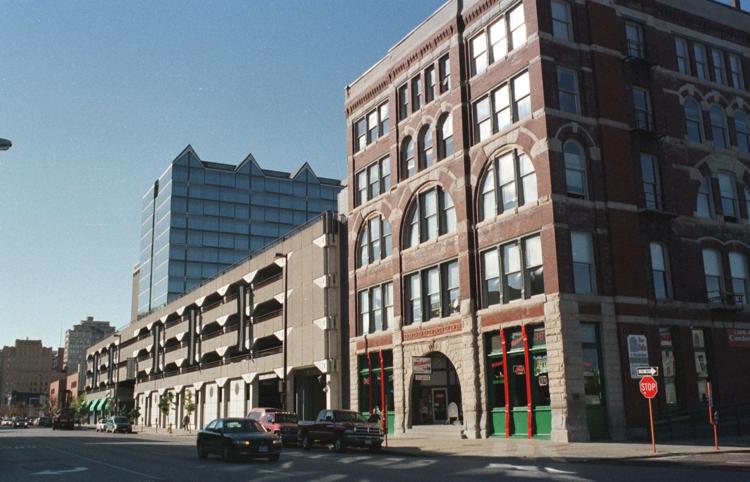 Kitchen Table's Dundee location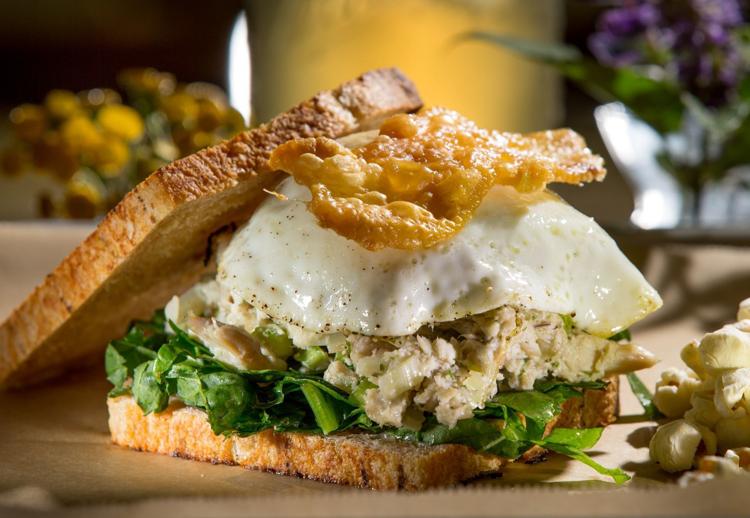 Ruby Tuesday in Bellevue and Council Bluffs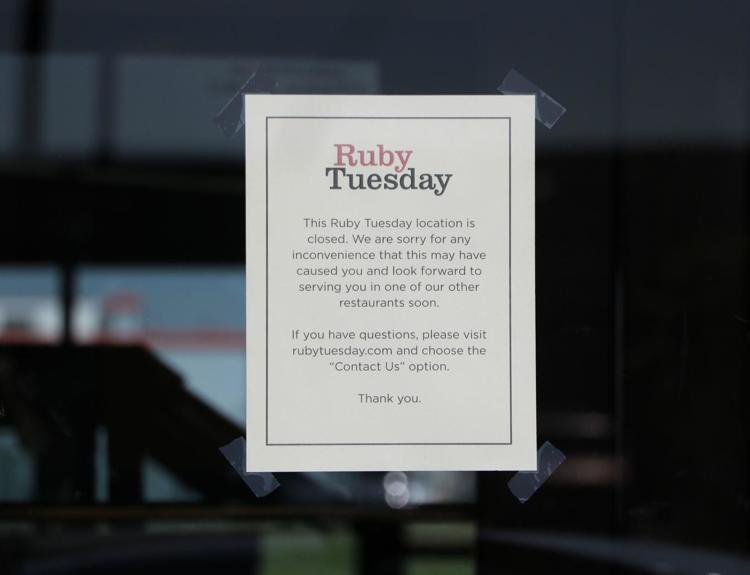 Sushi Japan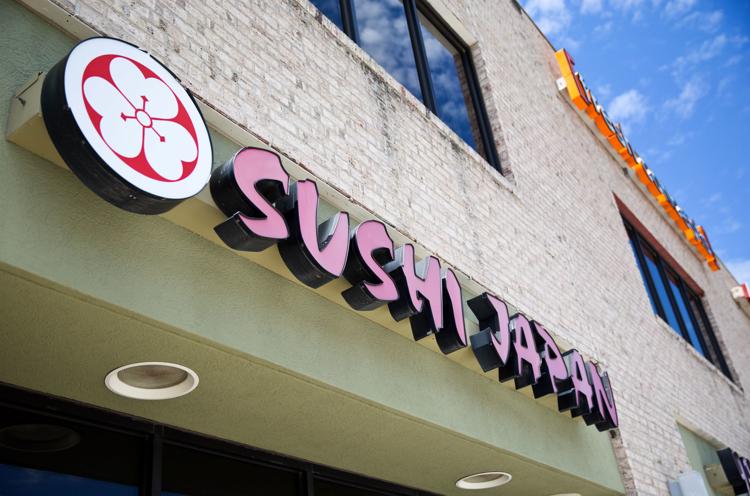 Gerda's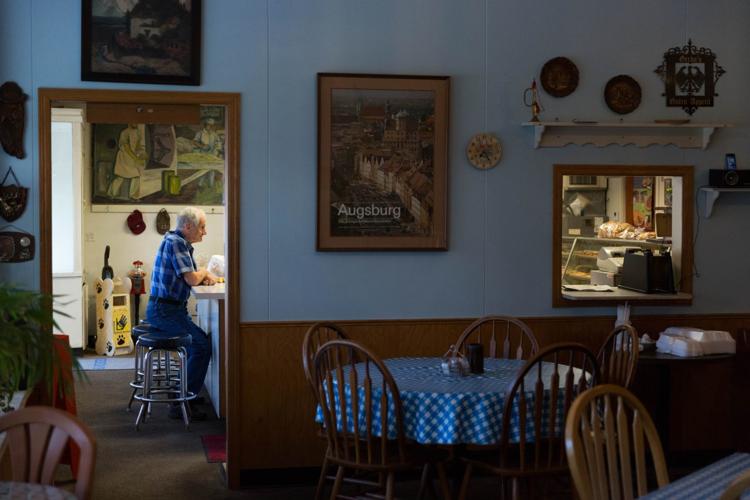 Oma's Deli
Fat Shack BBQ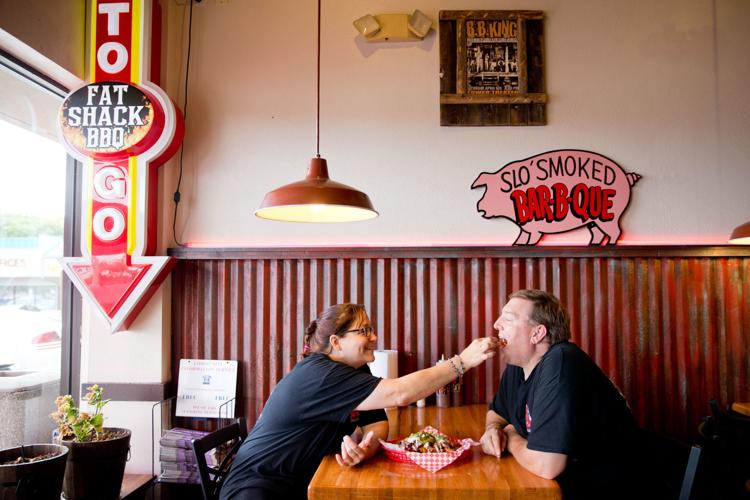 B&G Tasty Foods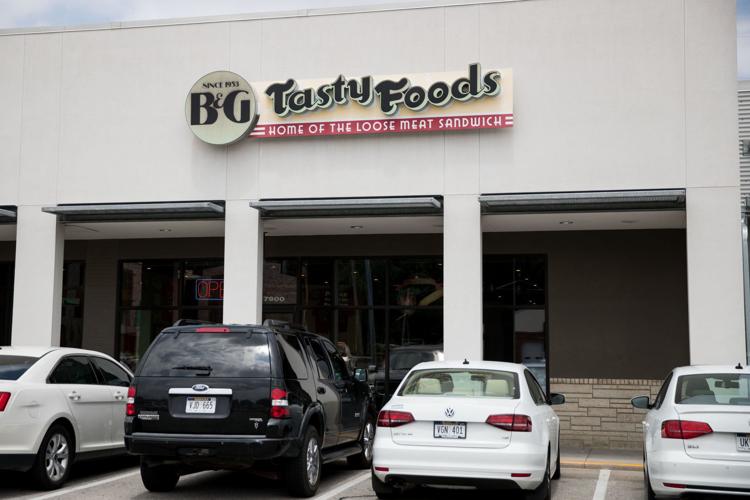 Millard Roadhouse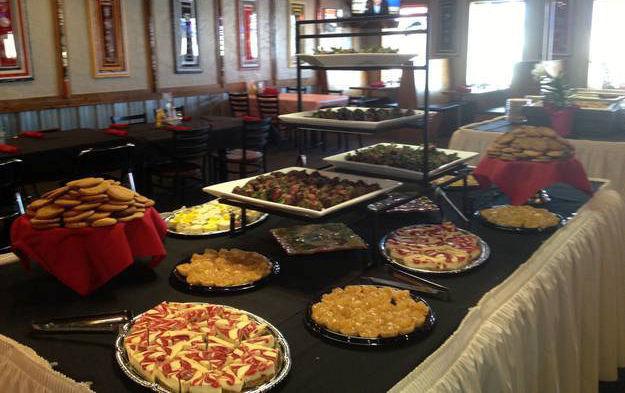 Kith & Kin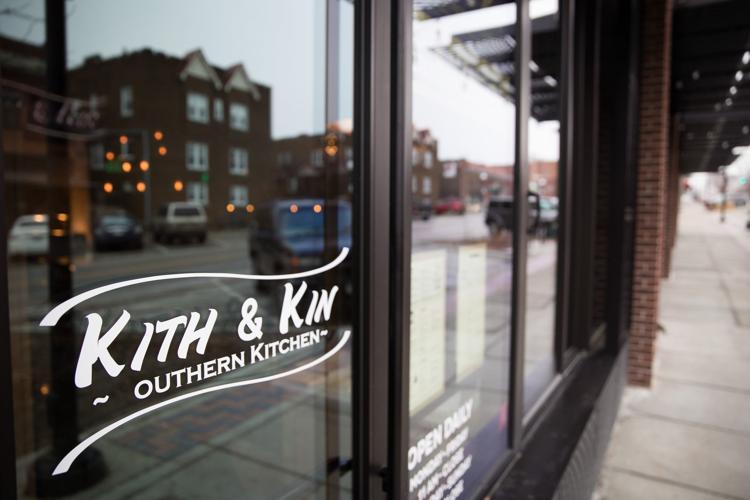 Dudley's Pizza & Tavern