An Omaha-based medical claims processing company and a partner firm expect to add 250 new jobs in Omaha under a sizable new federal contract.
Under a five-year contract with the U.S. Department of Veterans Affairs, Signature Performance and its partner will process health claims and also launch a new centralized national VA claims call center.
Signature Performance, with an office at 10330 Regency Parkway Drive in Omaha, is partnering with Principle Choice Solutions, a Virginia-based health care consulting company, in a joint venture they're calling Signature Choice.
Sign up for our Money headlines newsletter
Get the latest development, jobs and retail news, delivered straight to your inbox every day.
In addition, two other Omaha firms will support the effort: HDM, a health care processor with offices in Old Mill; and North End Teleservices, a call center founded four years ago near 24th and Hamilton Streets.
The hiring for the project will be spearheaded by Signature Performance. More information on the jobs and hiring process can be found at its website, signatureperformance.com.
Fast-growing Signature Performance was founded in 2004 with eight employees and currently employs 900, about half of them in Omaha. The company has both public and private clients, including previous federal contracts. The firm for the last four years has been recognized in the Greater Omaha Chamber of Commerce's Best Places to Work survey.
"Signature and all of our associates are committed to exceptional service to ensure Veterans receive the care they deserve," said Signature Performance CEO Allen Fredrickson.
---
Omaha's tallest buildings
17. Westbrook Tower Apartments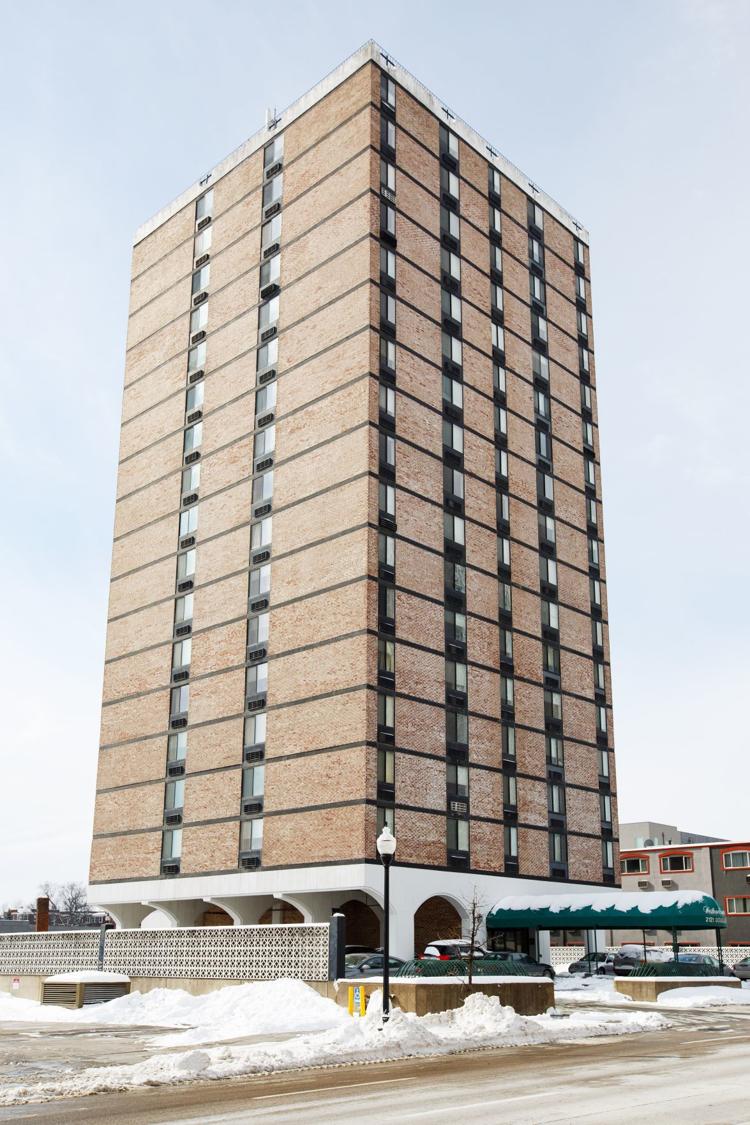 16. Kiewit Plaza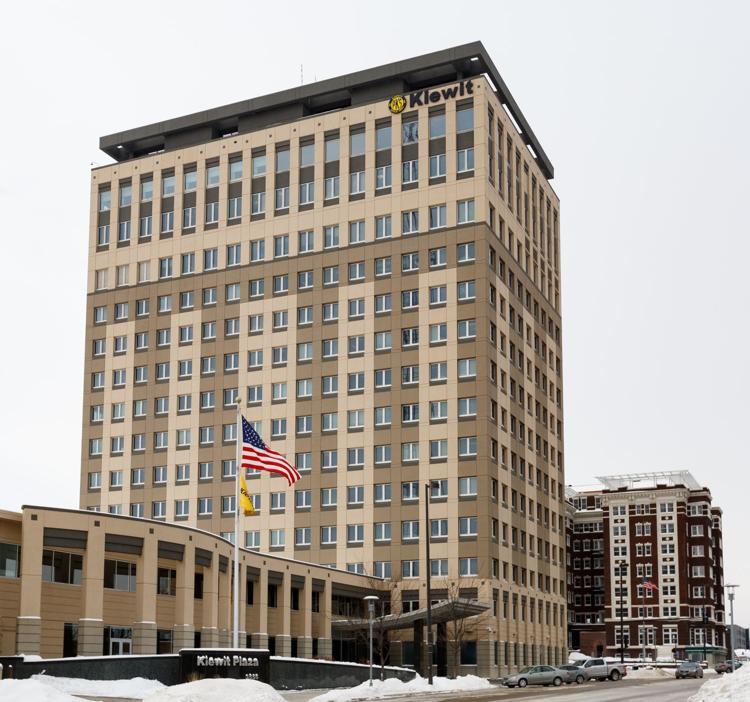 16. Farnam 1600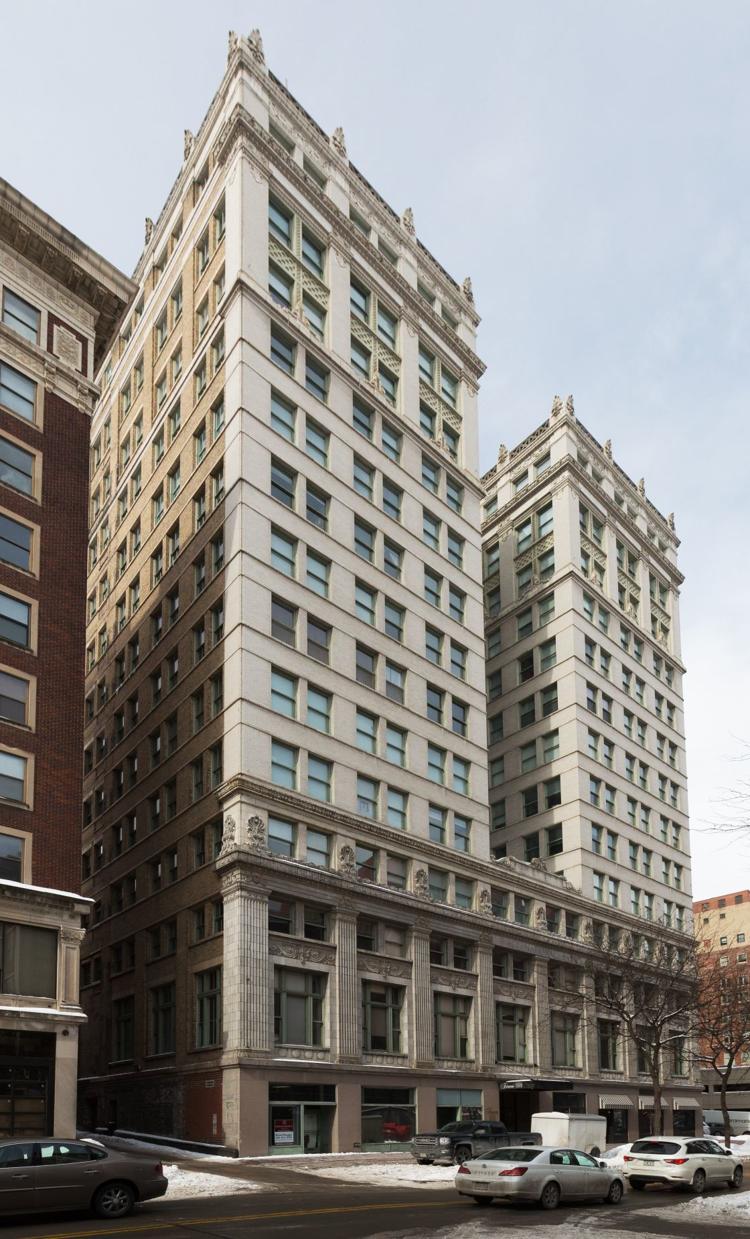 14. and 15. Central Park Plaza buildings
13. Orpheum Tower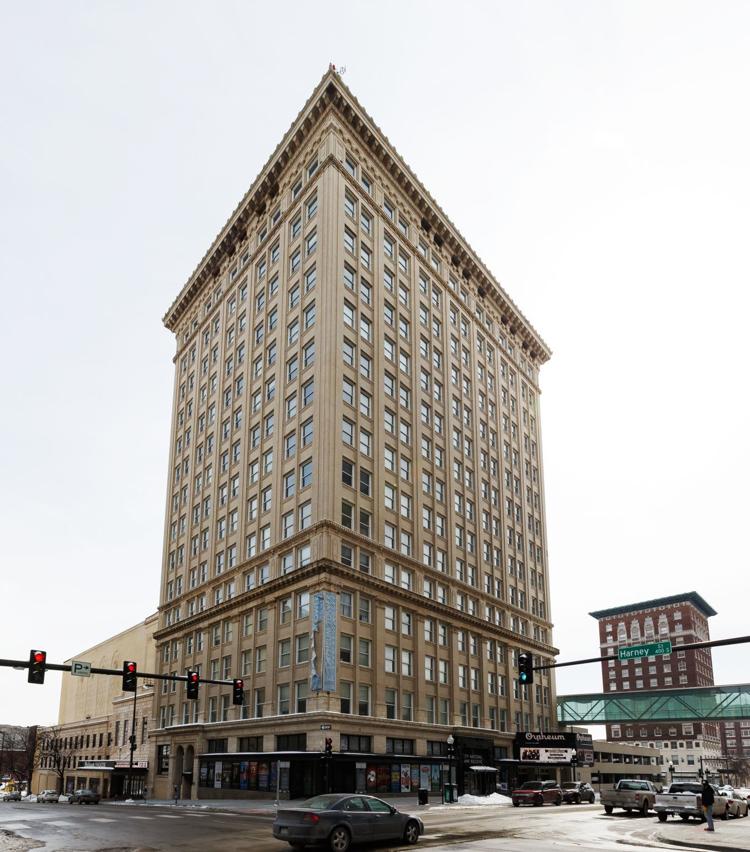 12. Lied Transplant Center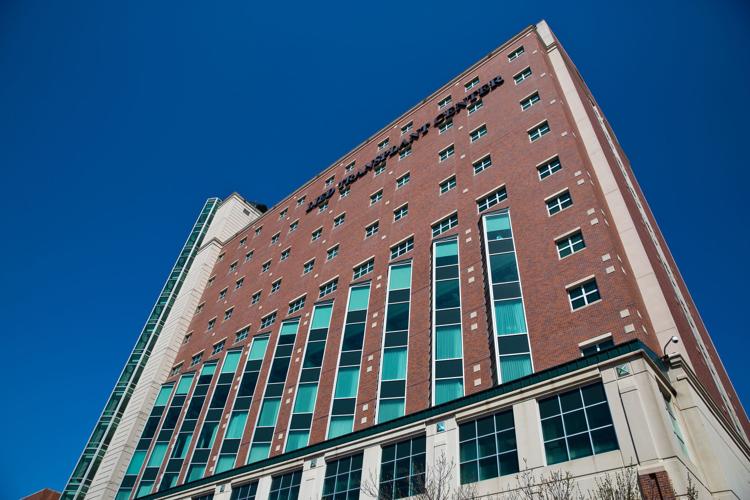 11. DoubleTree by Hilton Omaha Downtown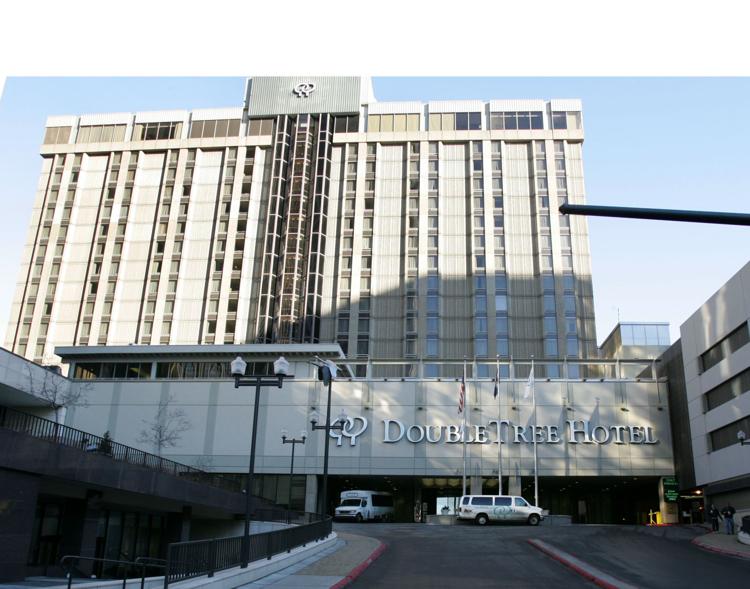 10. The World-Herald Building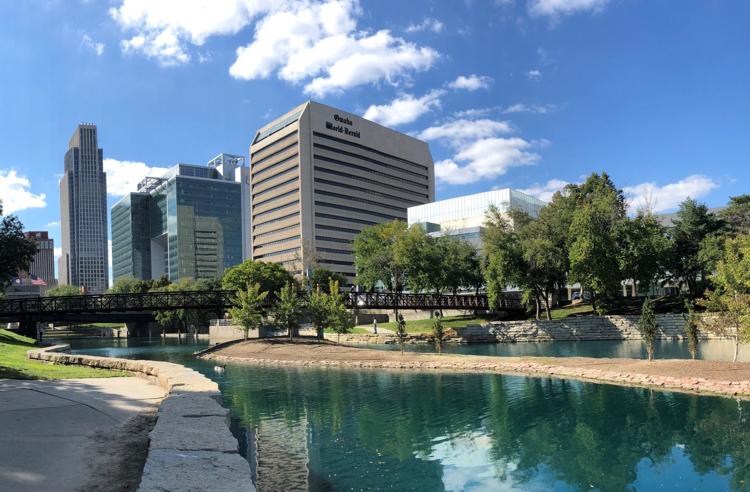 9. Landmark Center
8. Elmwood Tower
7. The Highline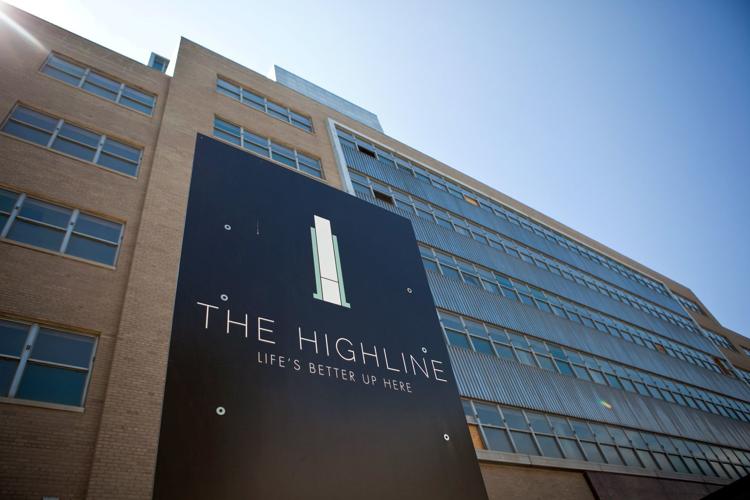 6. Former Northwestern Bell Telephone Building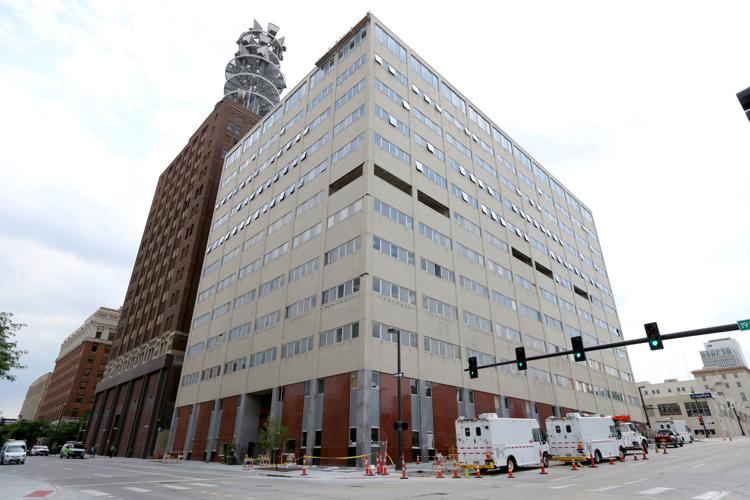 5. Mutual of Omaha
4. First National Center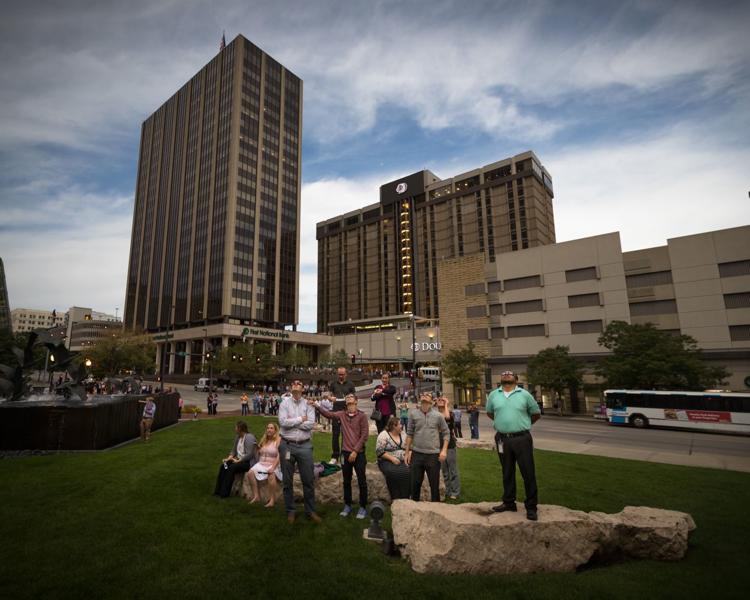 3. Union Pacific Center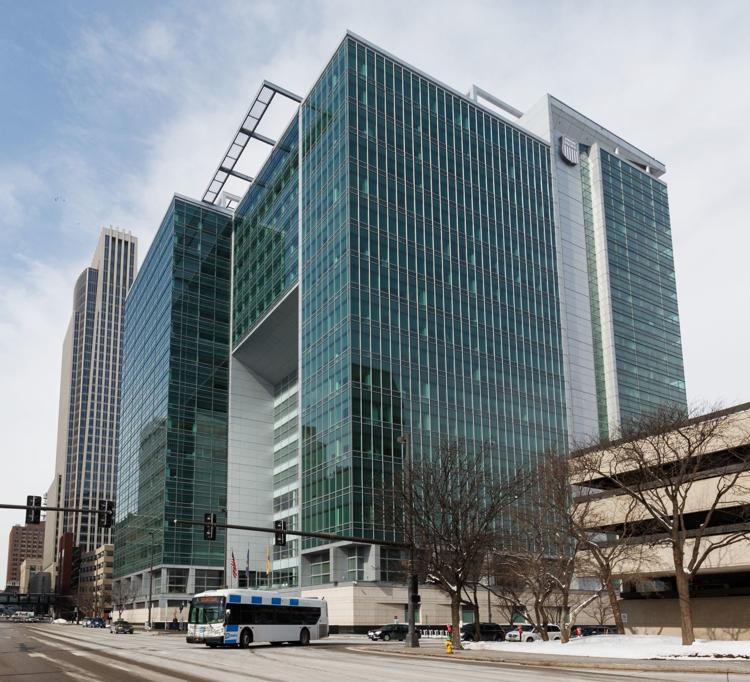 2. Woodmen Tower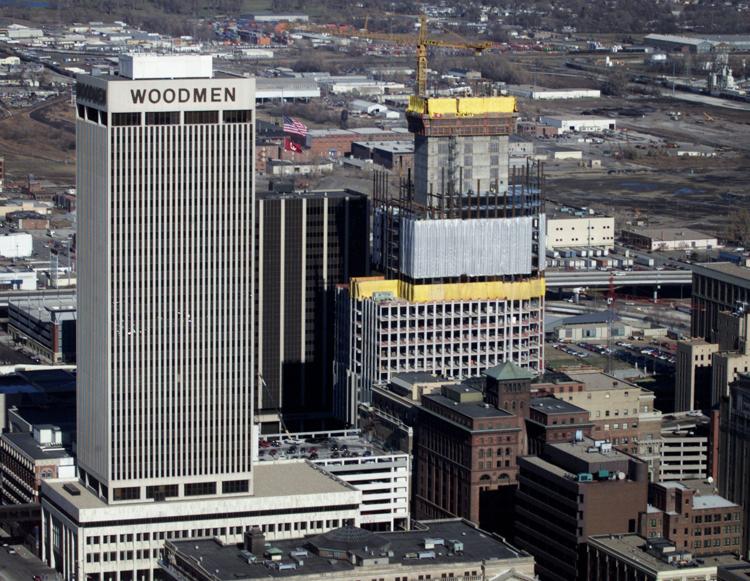 1. First National Tower