Omaha is losing people to other big cities.
Out of the 100 largest metro areas, Omaha ranks toward the bottom (83rd) in the rate of movement between metro areas, according to the latest figures from the U.S. Census Bureau. The Omaha metro area loses a net of about 5 people a year for every 1,000 in the city.
It's a negative indicator for a city hoping to become much more than it is today.
The Greater Omaha Chamber of Commerce has started comparing Omaha with nine other major metro areas, from places we aspire to be like Austin, Nashville and Raleigh, to close competitors in Des Moines, Kansas City and Oklahoma City, to peers in Colorado Springs, Louisville and Salt Lake City.
Compared with those nine metro areas, Omaha ranks last in the rate for keeping and attracting metro dwellers.
Seven other metro areas on that list show net gains of people moving from one big city to another.
Besides Omaha, two other cities show a net loss of people — Kansas City and Louisville.
Omaha has a net average loss of 4,800 people annually who move out of Omaha for another metro area, compared with those moving in from a metro area.
By comparison, Des Moines fares well in metro movement, boosted by an influx from other metro areas in Iowa, according to the University of Nebraska at Omaha's Center for Public Affairs Research.
Where Omaha loses, Des Moines gains a net of 6,600 people annually from other metro areas, census figures show.
---
Net metro migration rate per 1,000
Omaha is losing out compared to comparable cities when looking at people who move between big cities.
The Greater Omaha Chamber uses these cities to gauge Omaha's progress. Three are peers (Colorado Springs, Louisville, Salt Lake City). Three are competitors (Des Moines, Kansas City, Oklahoma City). Three are aspirational cities (Austin, Nashville, Raleigh).
Seven cities on the list gain on the measure; Omaha loses people at the fastest rate.
---
---
Omaha's tallest buildings
17. Westbrook Tower Apartments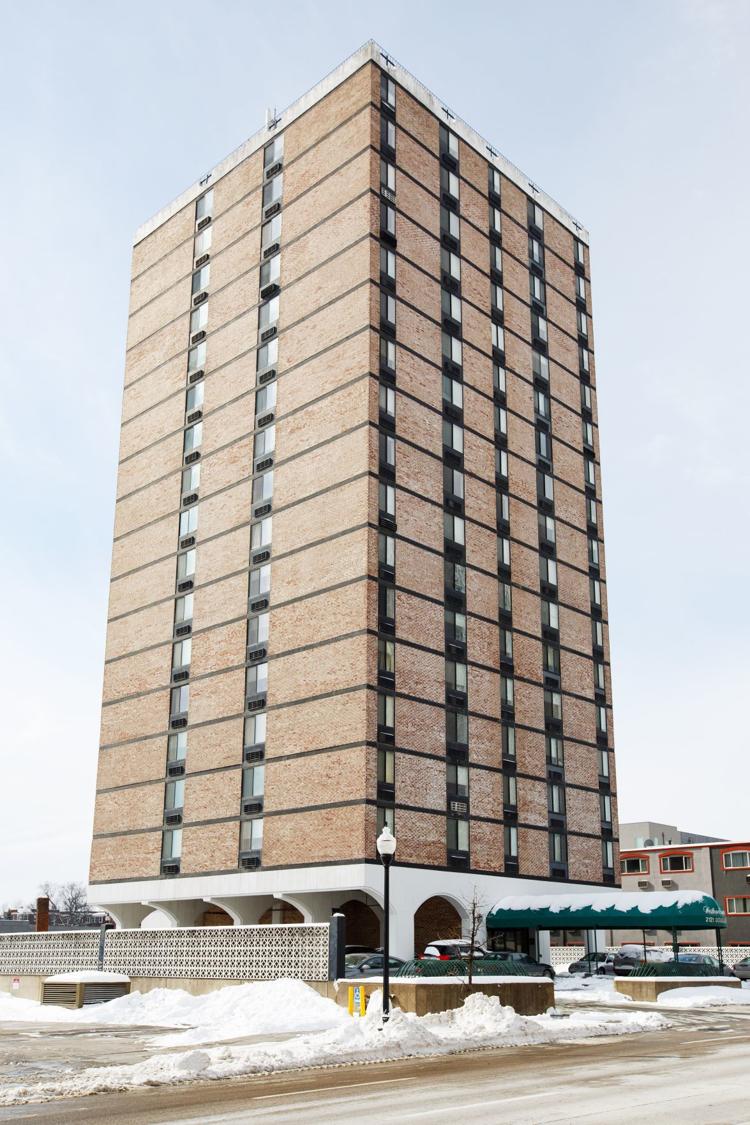 16. Kiewit Plaza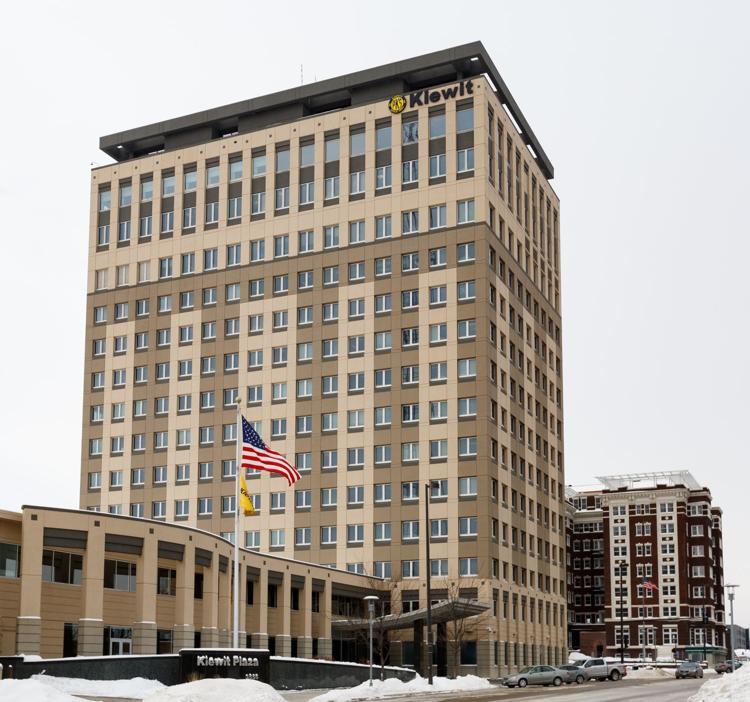 16. Farnam 1600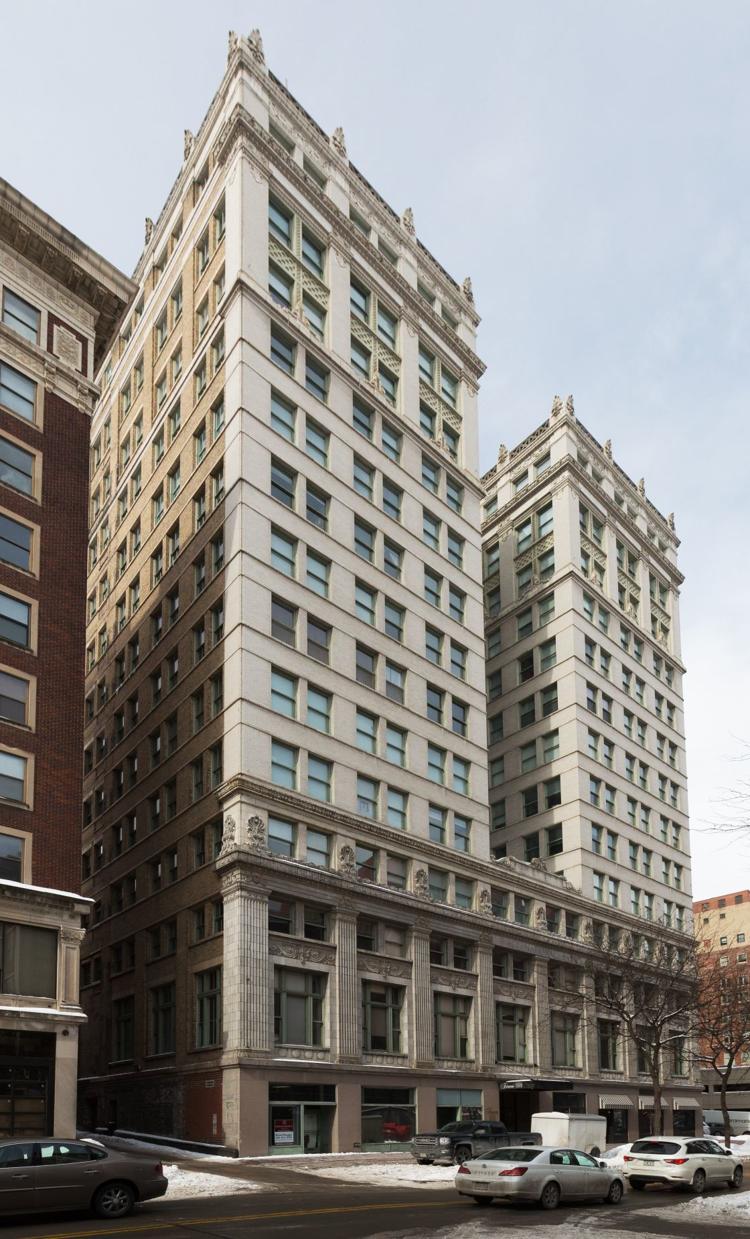 14. and 15. Central Park Plaza buildings
13. Orpheum Tower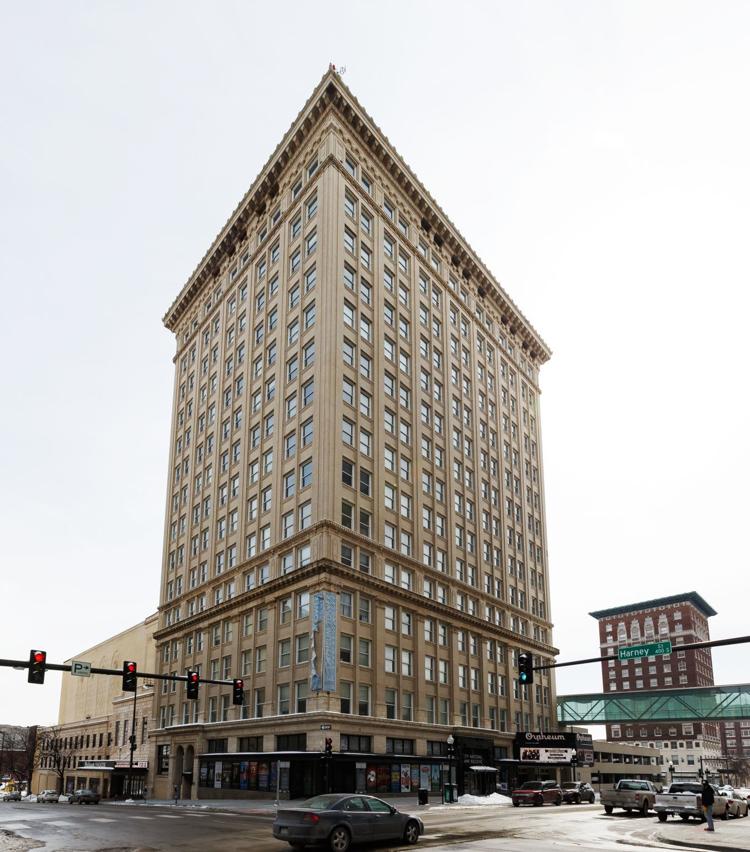 12. Lied Transplant Center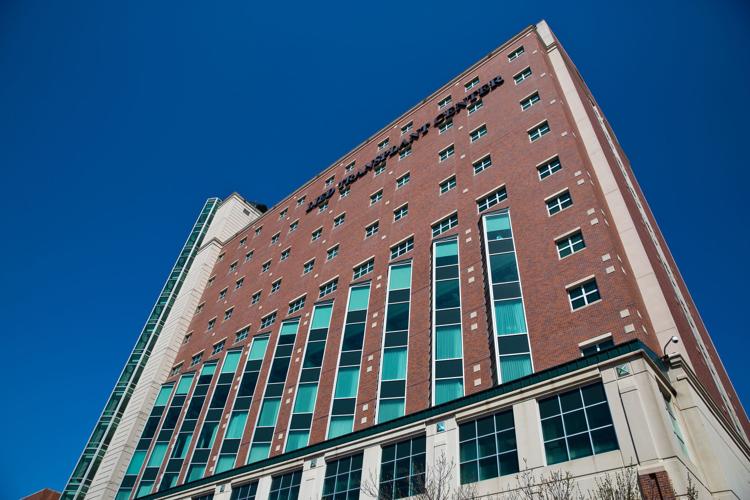 11. DoubleTree by Hilton Omaha Downtown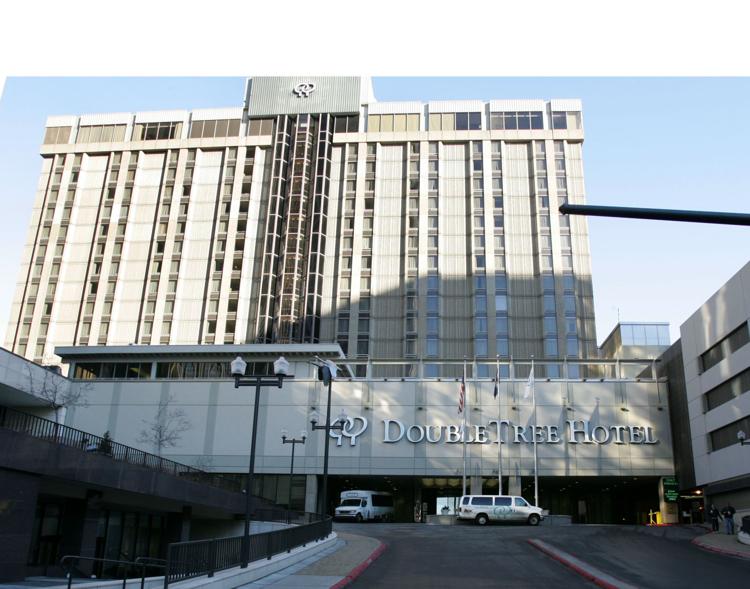 10. The World-Herald Building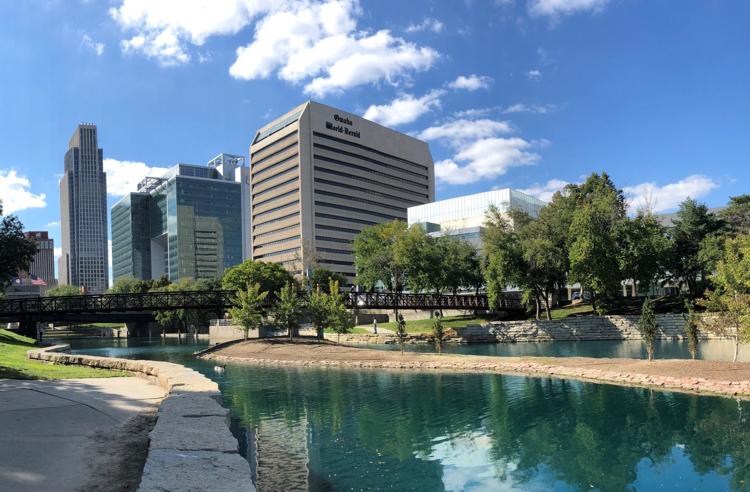 9. Landmark Center
8. Elmwood Tower
7. The Highline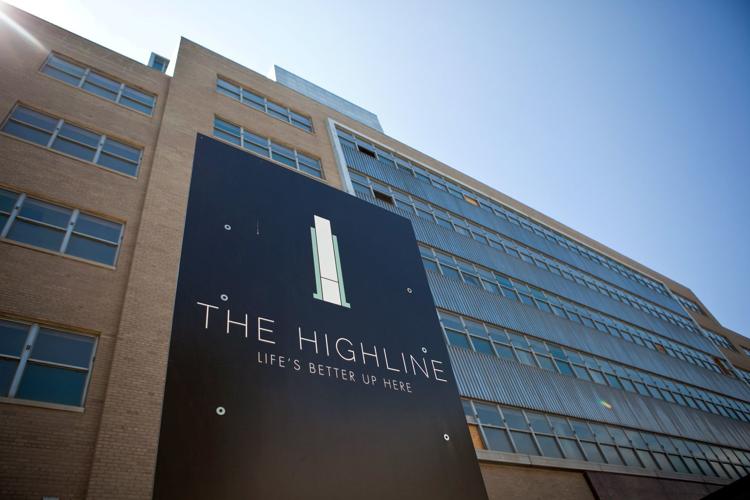 6. Former Northwestern Bell Telephone Building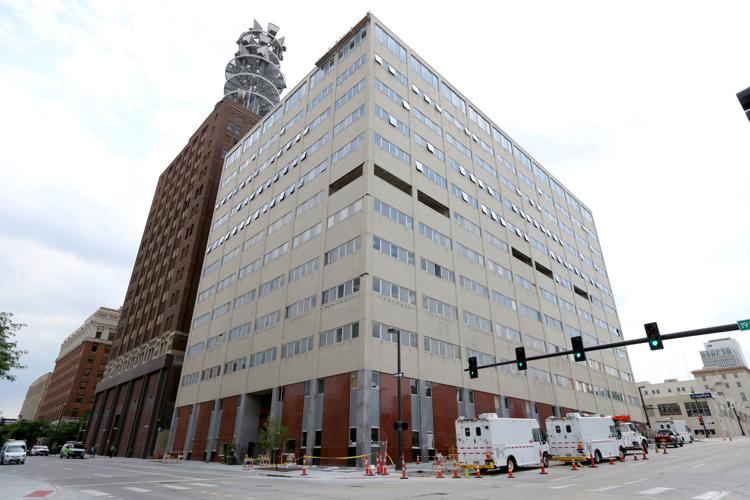 5. Mutual of Omaha
4. First National Center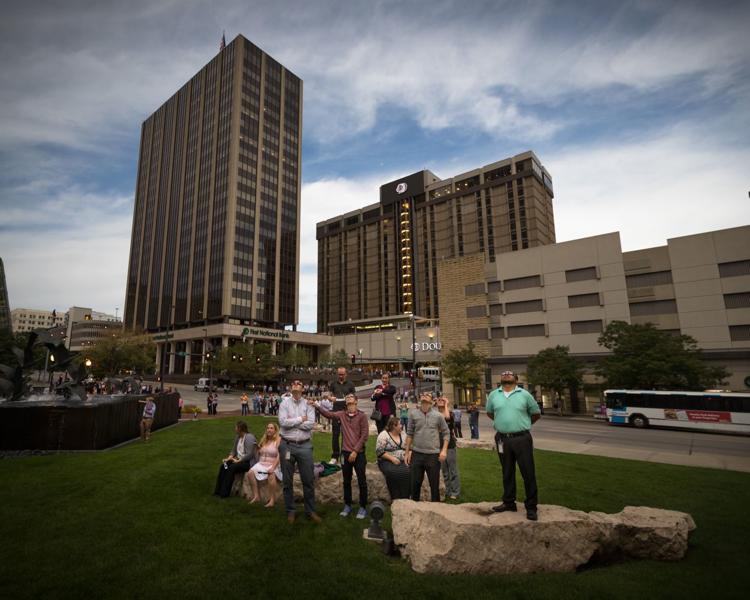 3. Union Pacific Center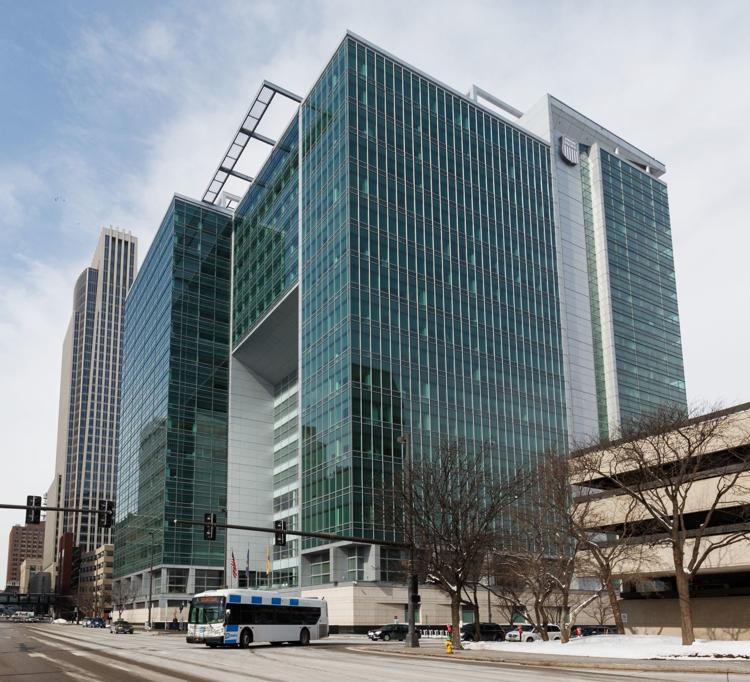 2. Woodmen Tower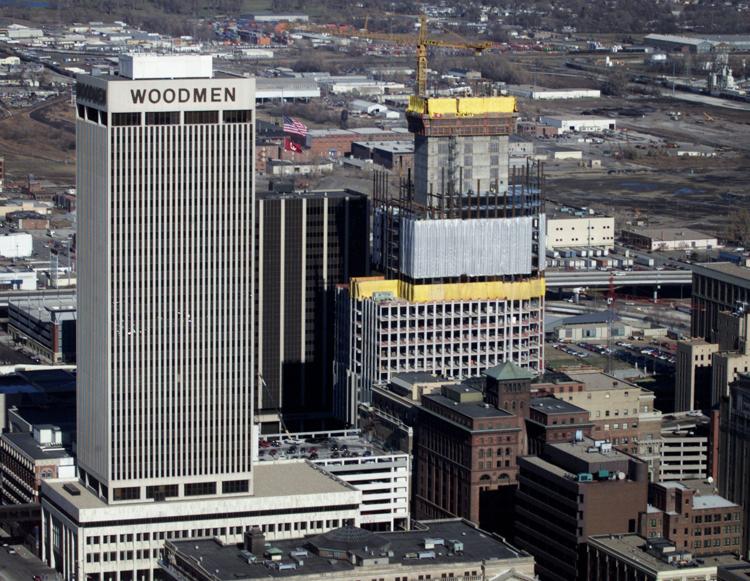 1. First National Tower