It's hard to think about parking for work when so many people who work in downtown Omaha are home for the holiday.
But let us be your Debbie Downer.
Some people who for months paid a quarter an hour at 10-hour parking meters around downtown Omaha might notice they're paying double, 50 cents.
Only a handful of long-term meters will stay a quarter, including some near the former site of Civic Auditorium, said Ken Smith, who manages the Parking and Mobility Division for the city.
This isn't a stealth increase in meter fees, the city says. The City Council must approve such changes.
The parking division recently audited all of its roughly 5,000 downtown parking meters. It found fewer than 100 priced wrong, most of which had to be adjusted individually, officials said.
"People who parked there got a discount for a while," Smith said. "It was a programming thing we noticed. Something wasn't quite clicking."
The city says most of its meters that were charging less than the fees the council approved in 2015 were long-term meters in the city's core that were priced as if they were on the fringe.
These accidentally cheaper meters were spread around. Some were clustered along 12th Street near the Capitol District. Others were near 13th and Farnam Streets, officials say.
City parking employees can easily update the rates on meters that accept credit cards. Some older meters, including many that were incorrectly priced, require taking a handheld device near the meter to tweak.
But the city fixed the problem and those wayward meters.
Dodge Street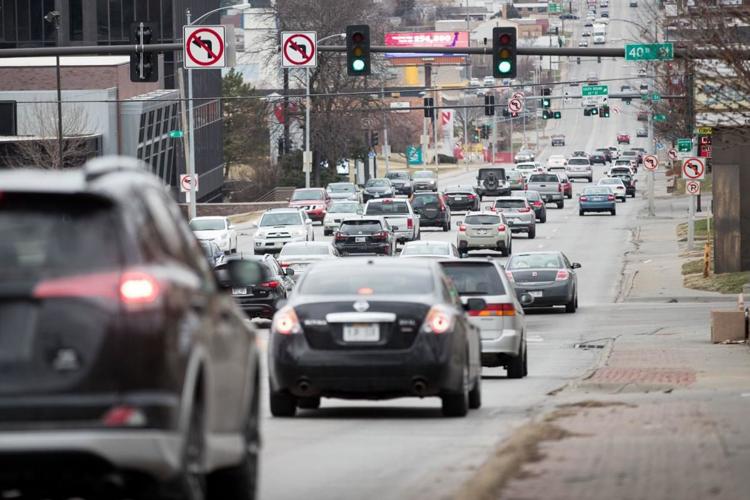 Jones Street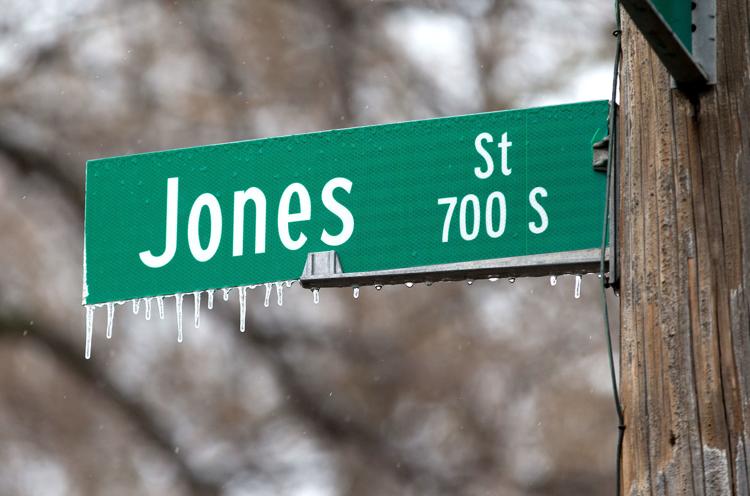 Johnny Rodgers Street
Capitol Avenue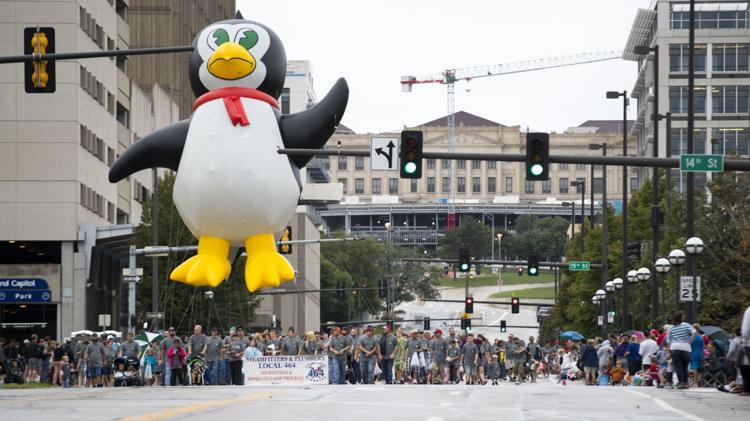 Mike Fahey Street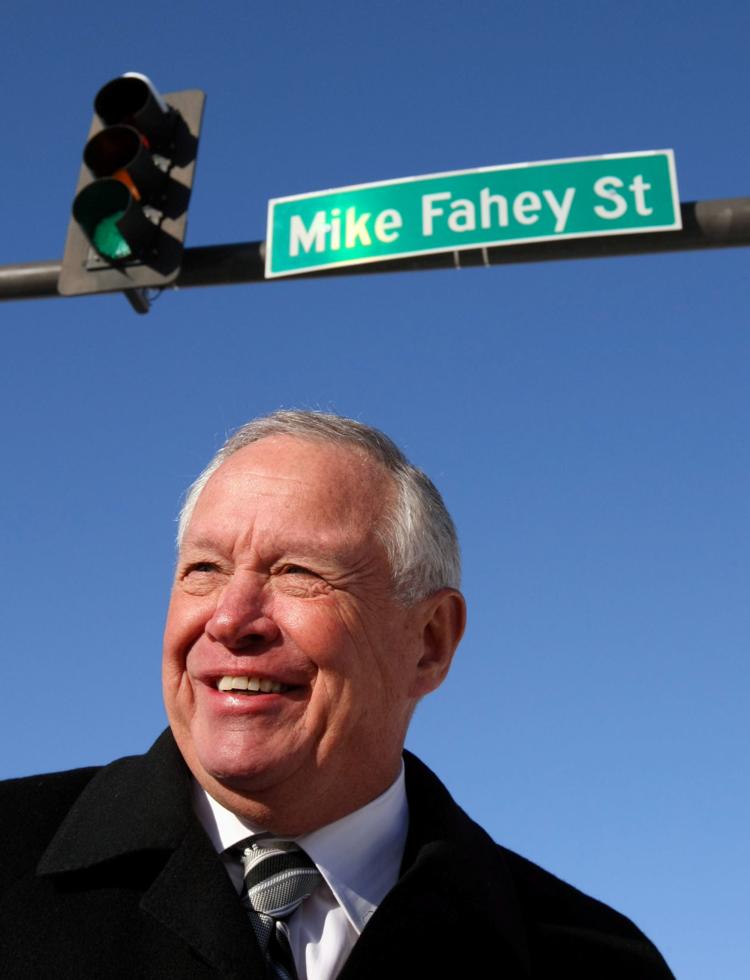 A.V. Sorensen Parkway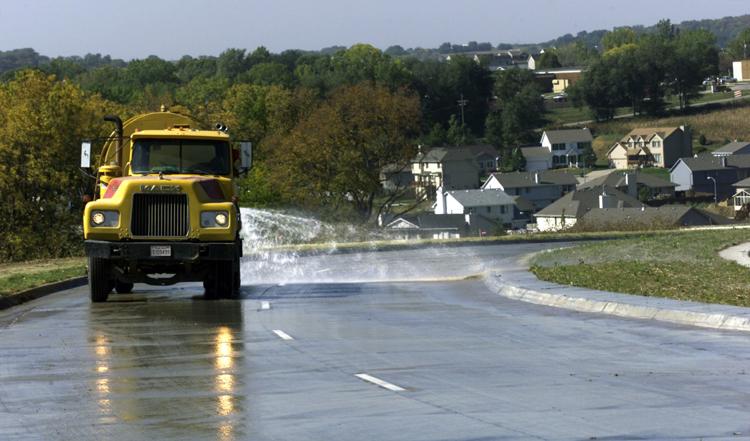 Farnam Street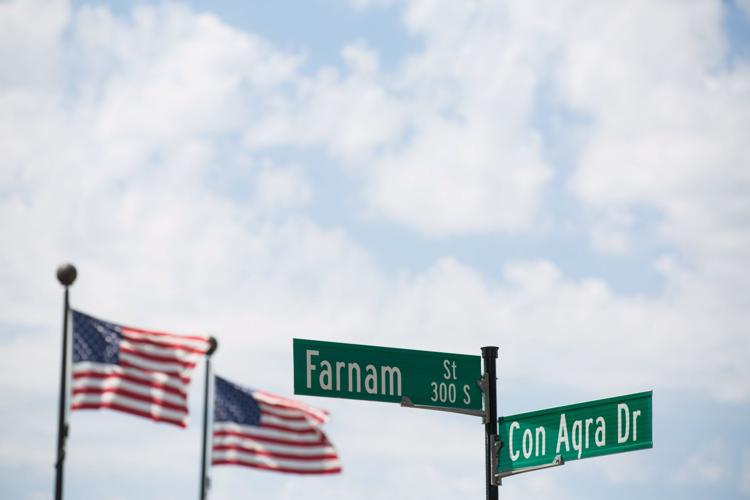 Bob Gibson Boulevard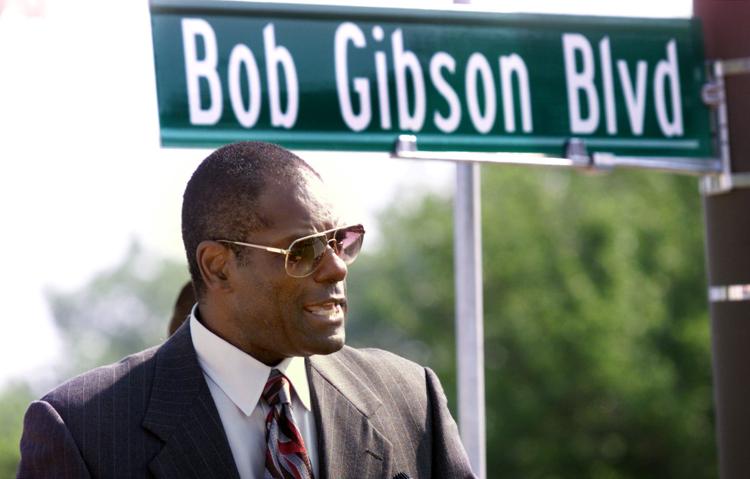 Neal Mosser Boulevard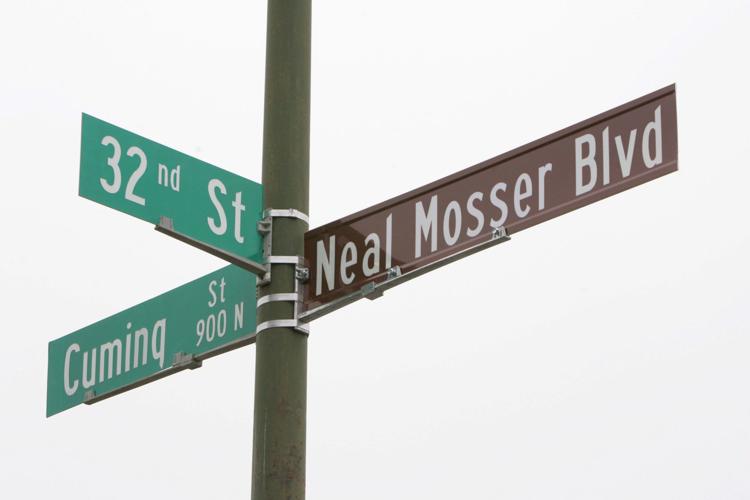 Bud Crawford Street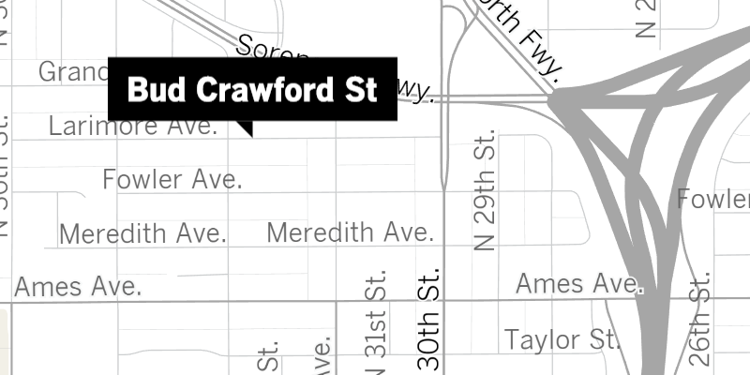 Millard Avenue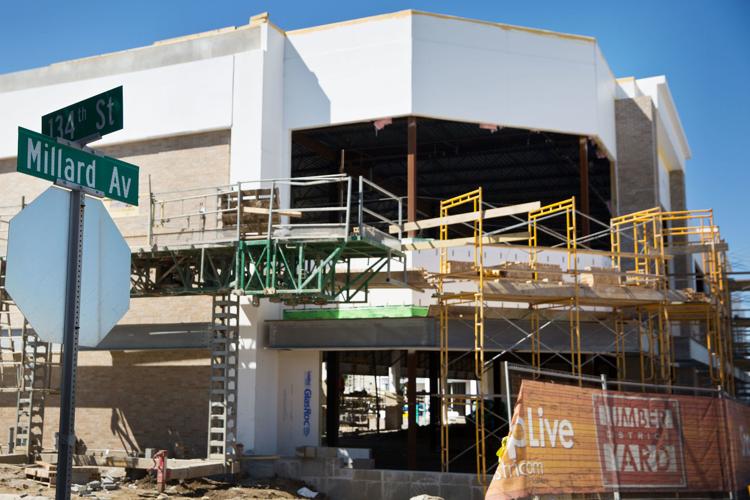 Carol Van Metre Lane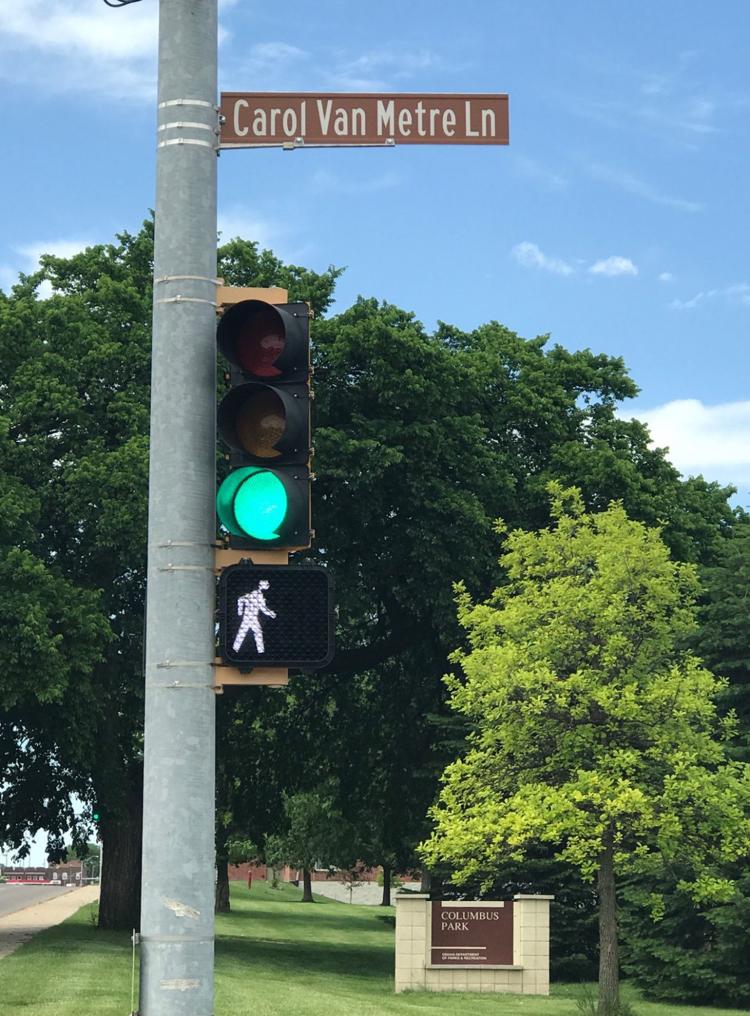 College World Series Avenue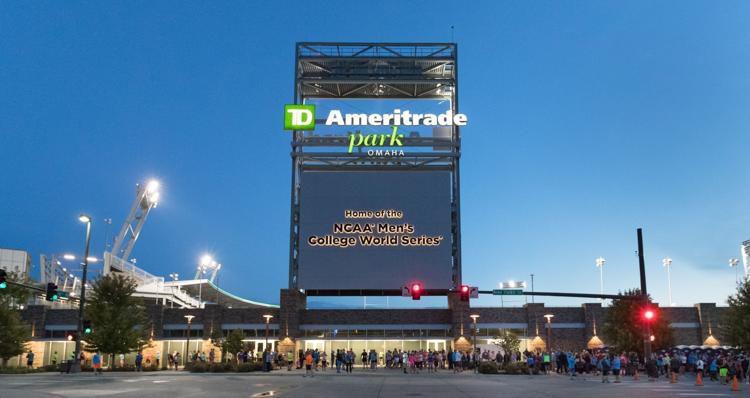 Dave Rimington Street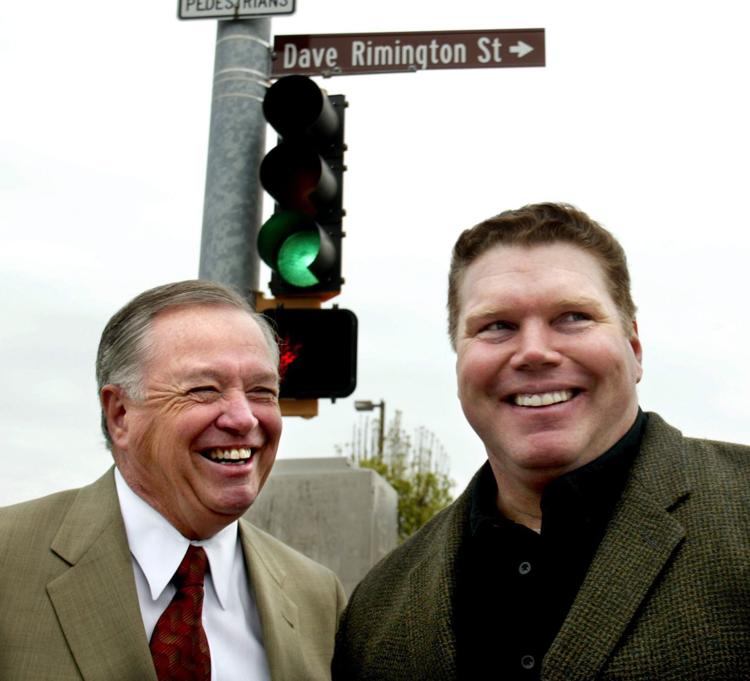 Boyd Street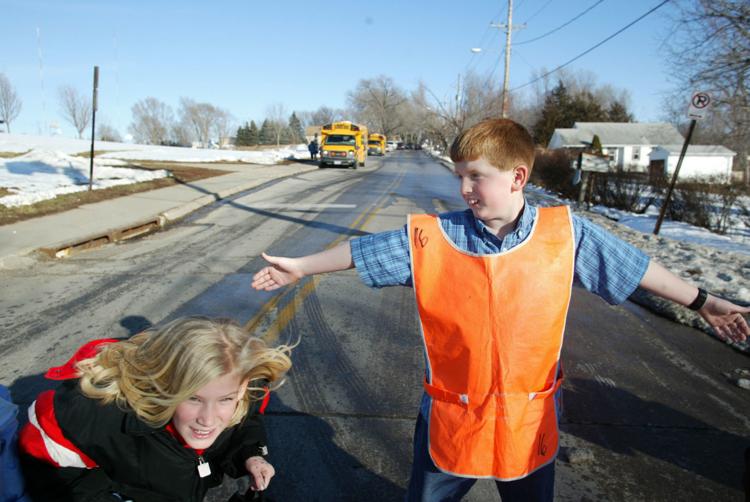 California Street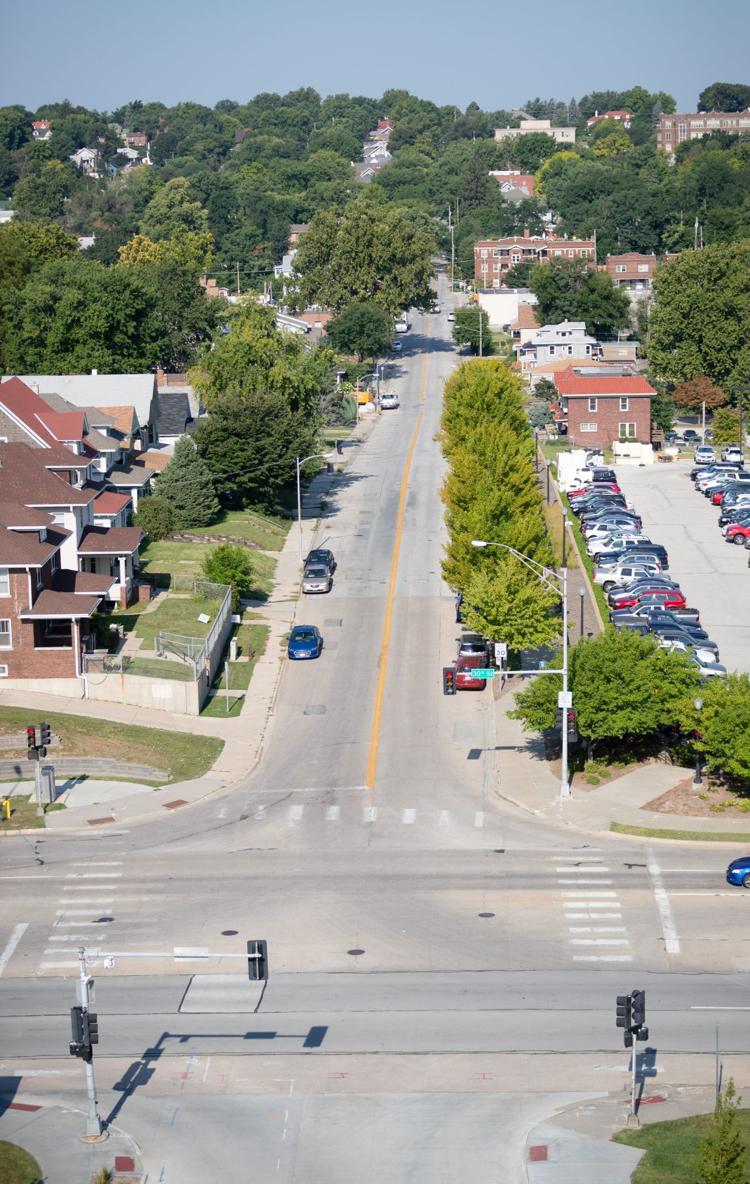 Cuming Street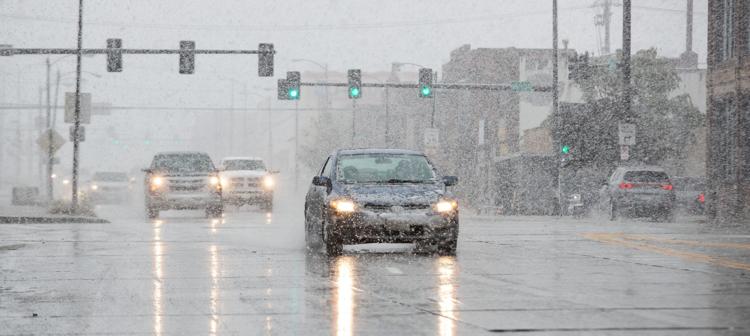 Harney Street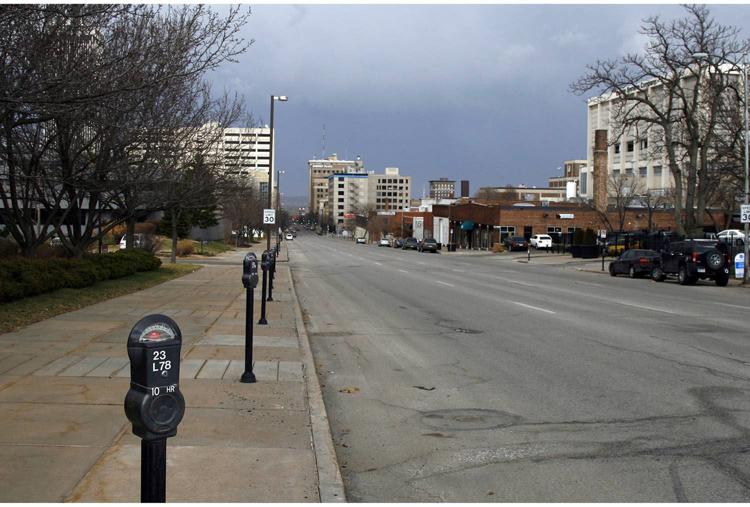 Kyle Wayne LeFlore Street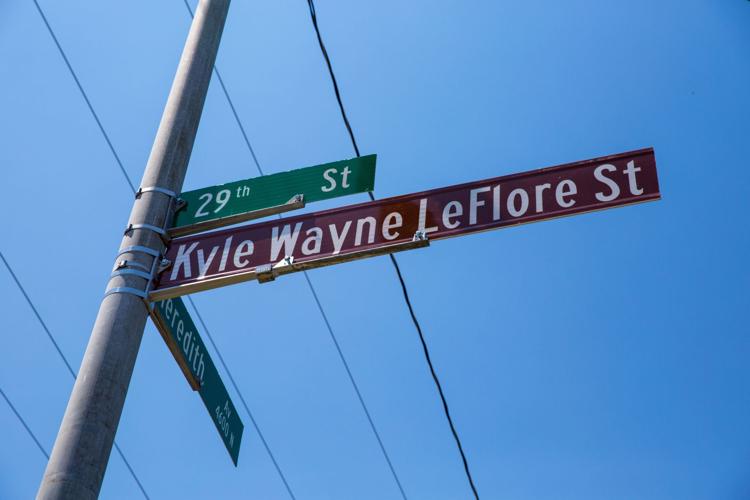 Marlin Briscoe Way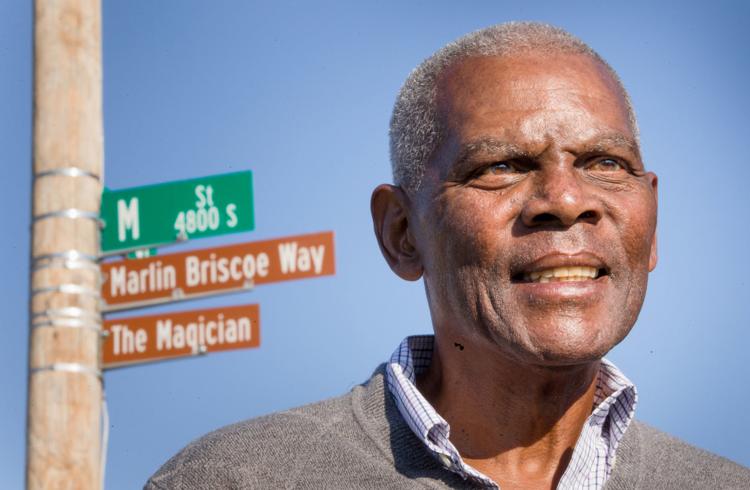 Military Avenue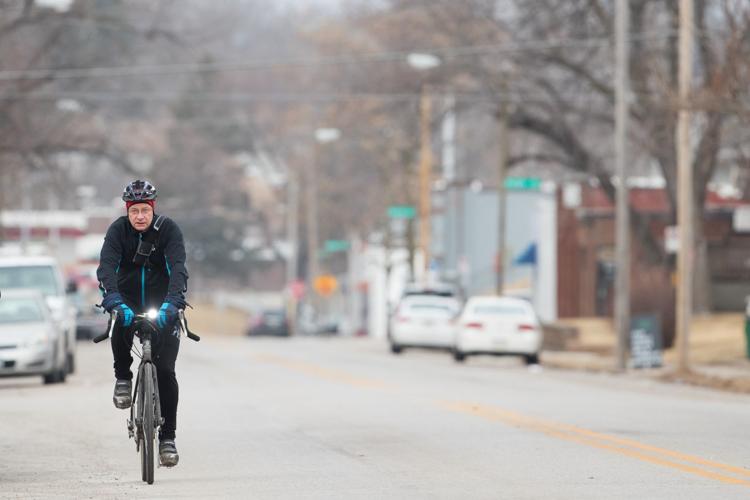 Minne Lusa Boulevard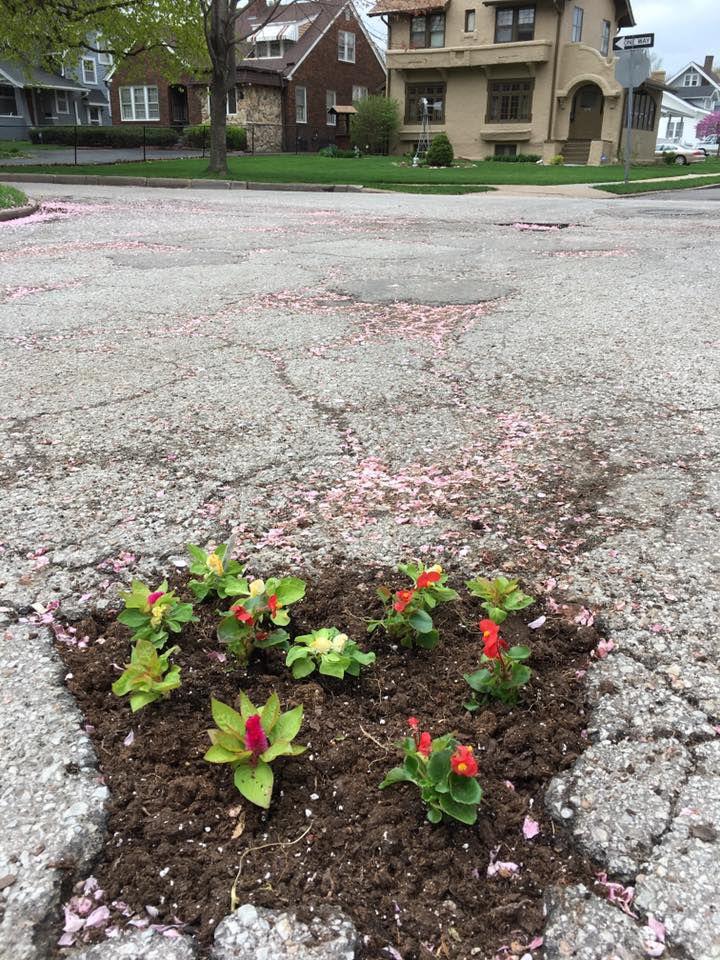 Paxton Boulevard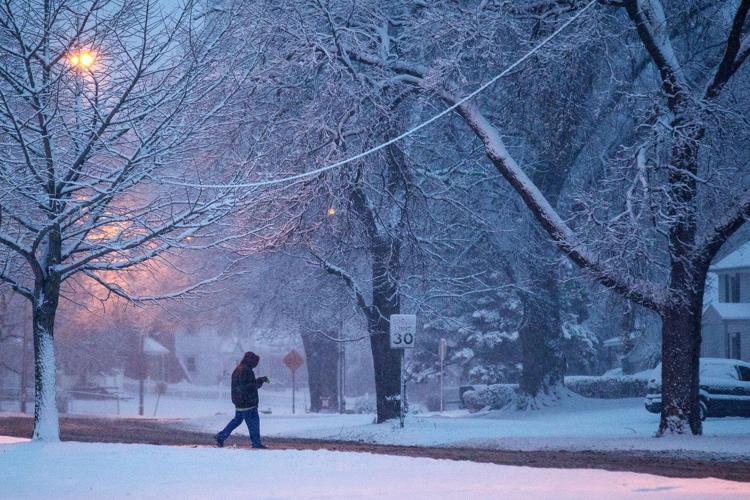 Poppleton Avenue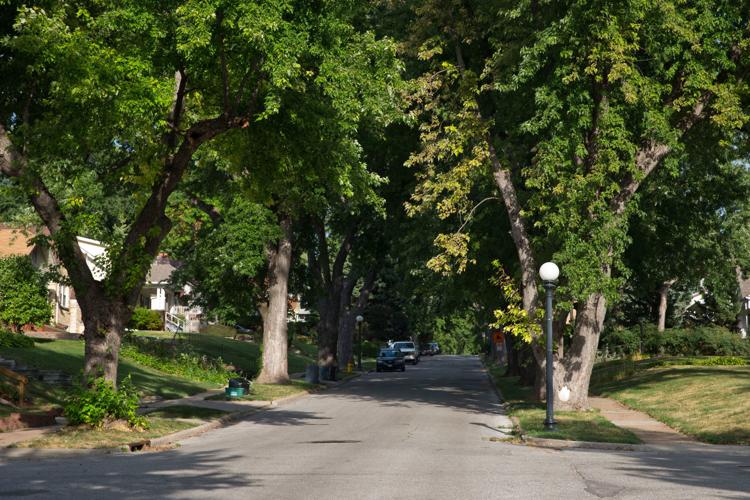 Saddle Creek Road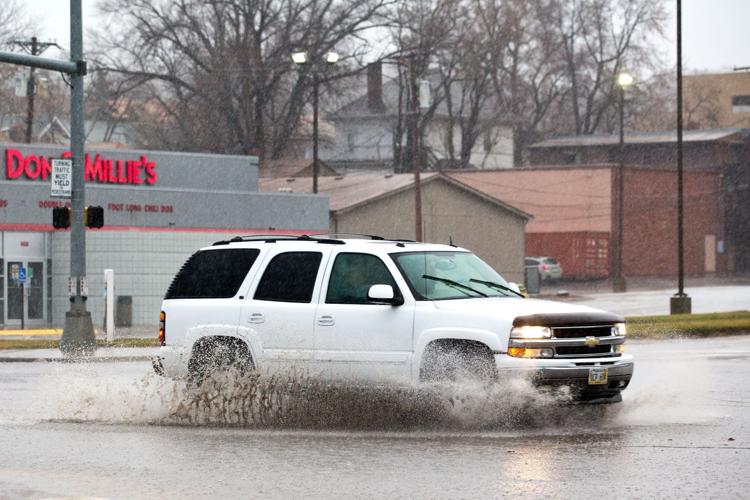 Woolworth Avenue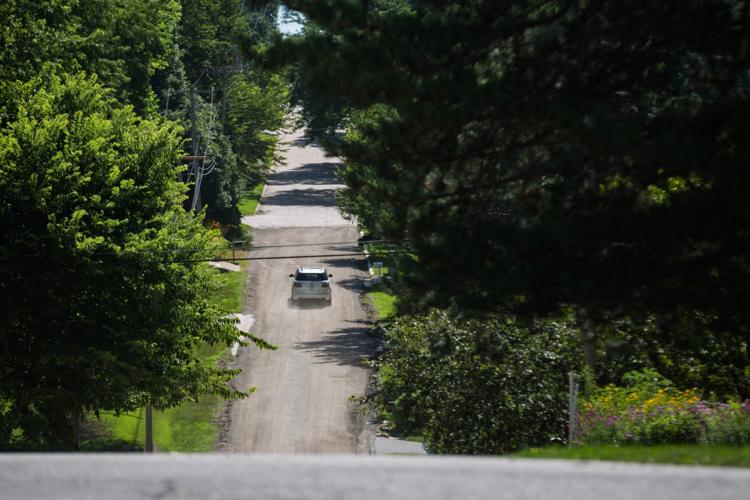 Fred Astaire Avenue