Another free virtual mini seminar for real estate professionals will be offered June 3, and this one will qualify for continuing education credits.
The noontime Zoom "meetup" is organized by the Commercial Real Estate Summit group (CRE Summit). During the session, experts will discuss various scenarios and talk about possible solutions to resolve disputes that might arise between landlords, tenants and lenders during the COVID-19 pandemic.
Panelists include Lindsay Banks of The Lerner Co., Nancy K. Johnson of NK Johnson Commercial Real Estate, Samantha Mosser of ACCESSbank, Jerry Slusky of Smith Slusky Law, Chris Mensinger of Colliers International and Greg Cutchall of Cutchall Management.
---
Our best staff photos of May 2020
Memorial Day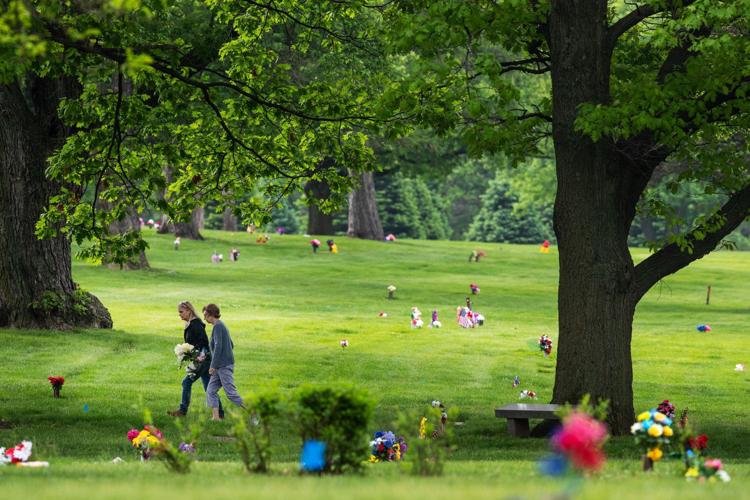 Memorial Day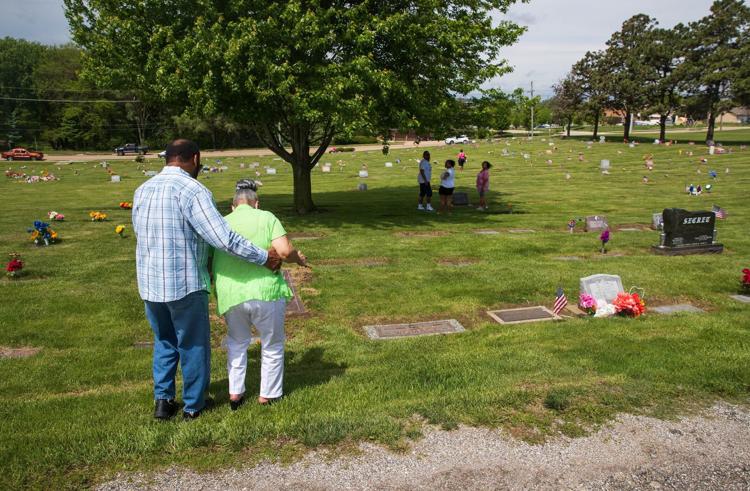 Memorial Day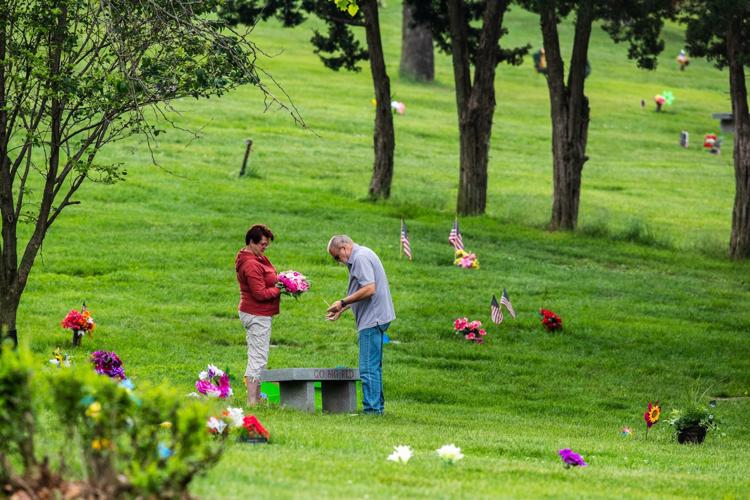 Memorial Day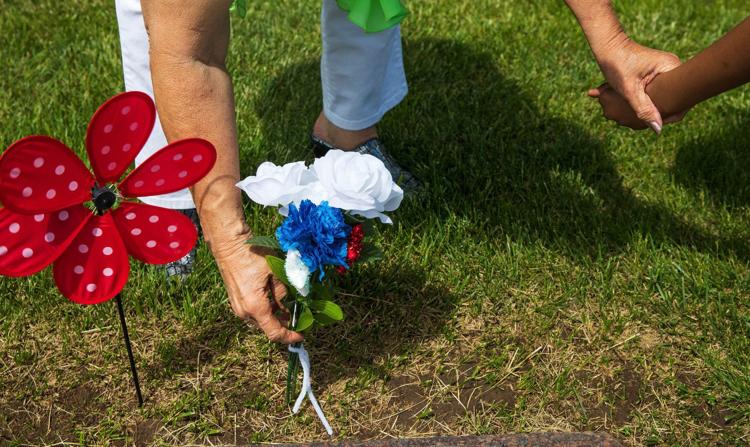 The King is watching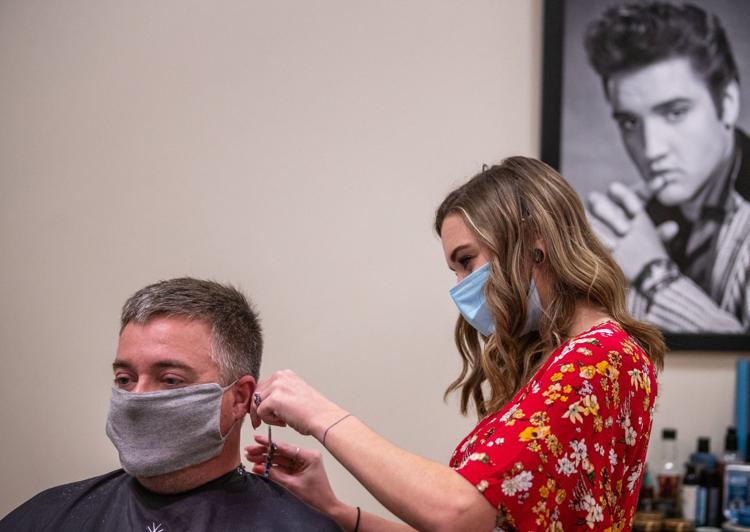 Fence Message
Flights of Honor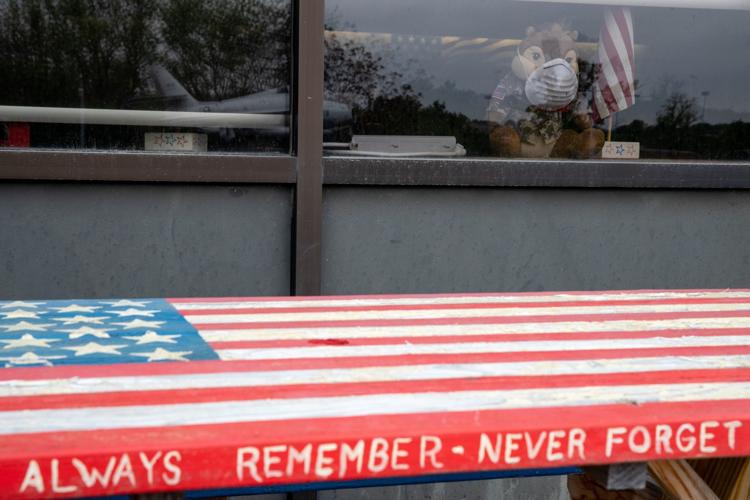 Restaurants Reopen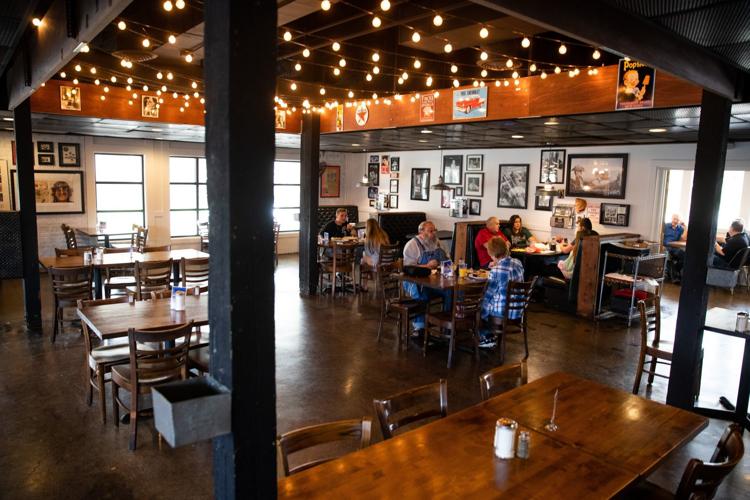 Musicians for Healing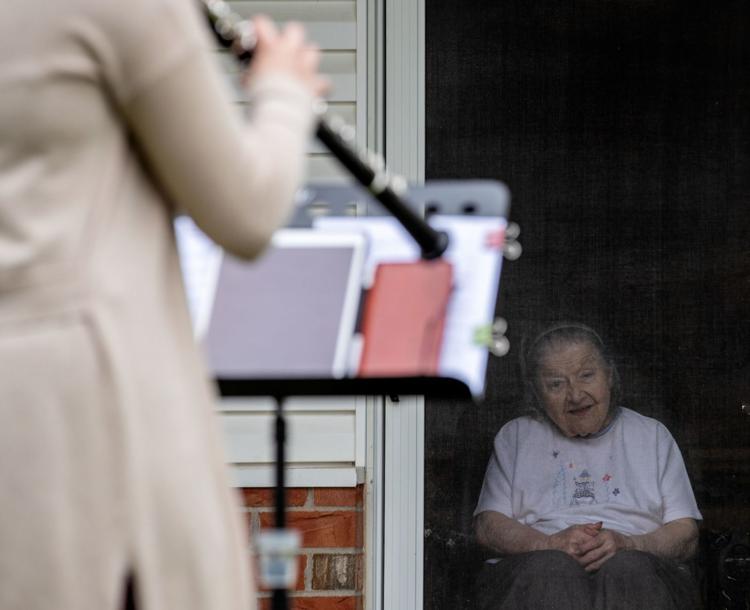 Fill a Growler
Salvage yard fire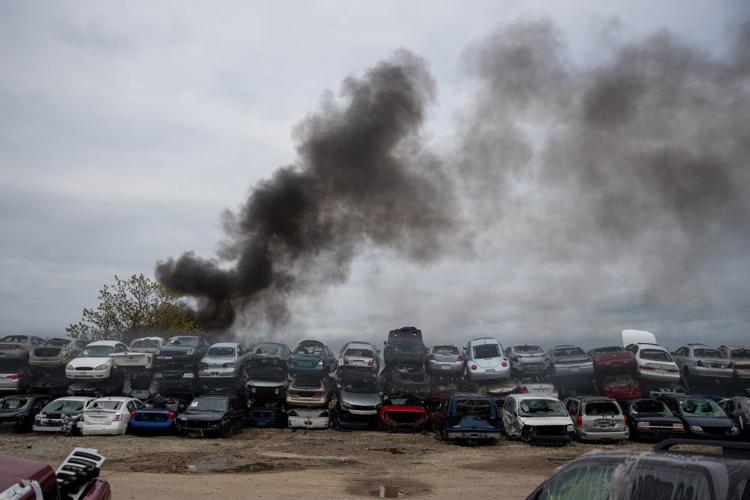 Salvage yard fire
Spring Storm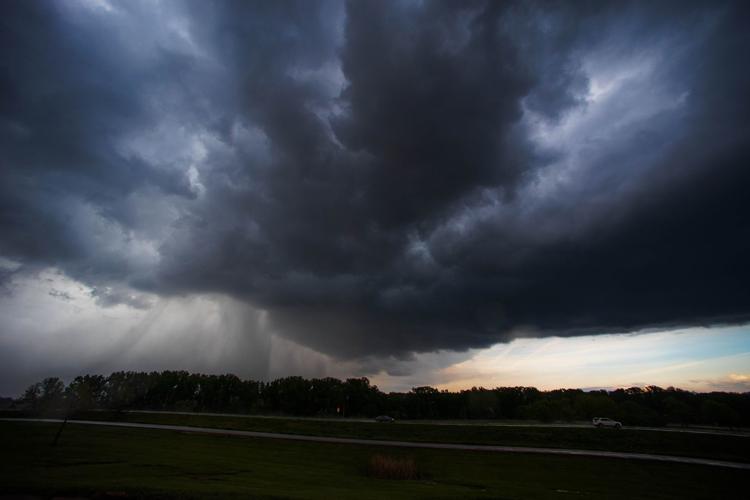 Eagle
Grad Surprise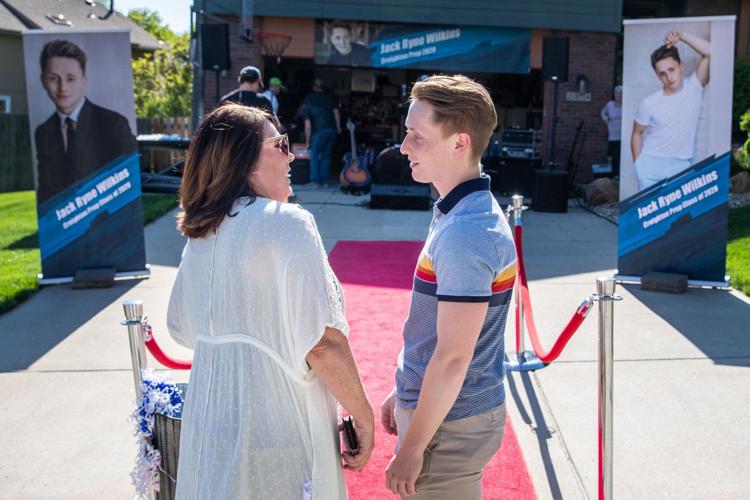 First Patient 1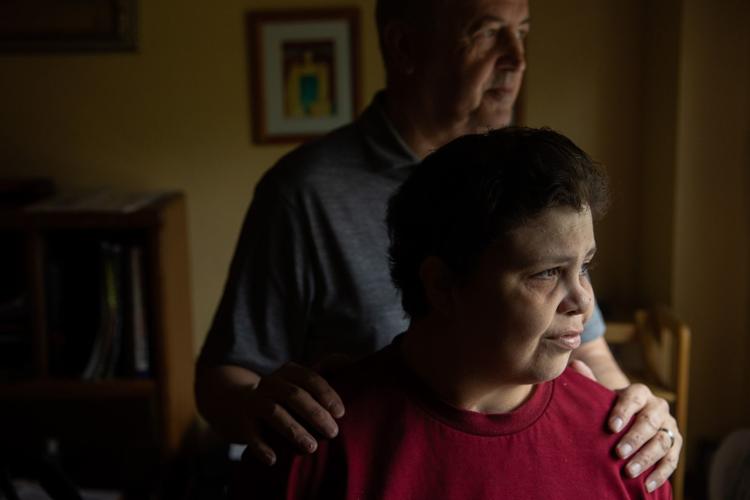 First Patient 1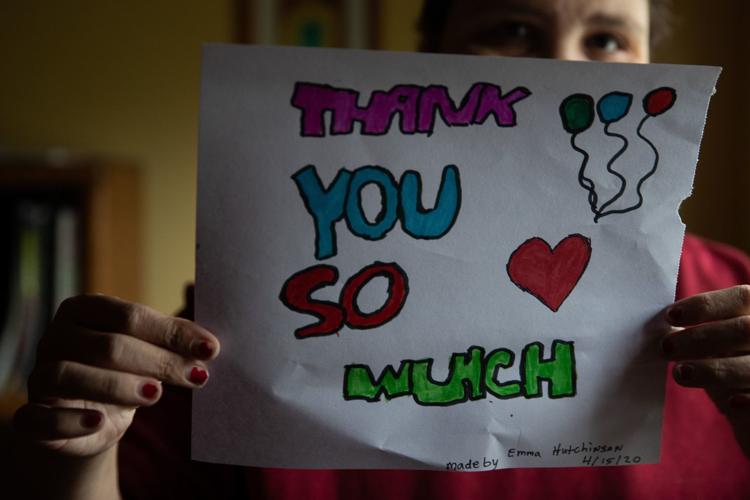 Last day of school 1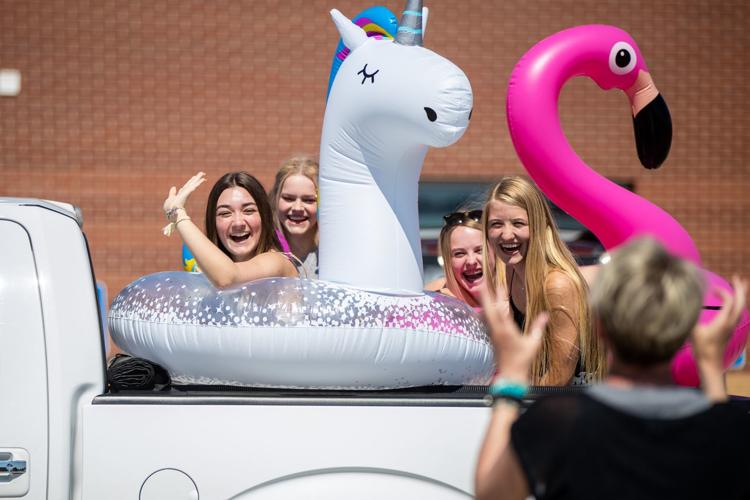 Last day of school 10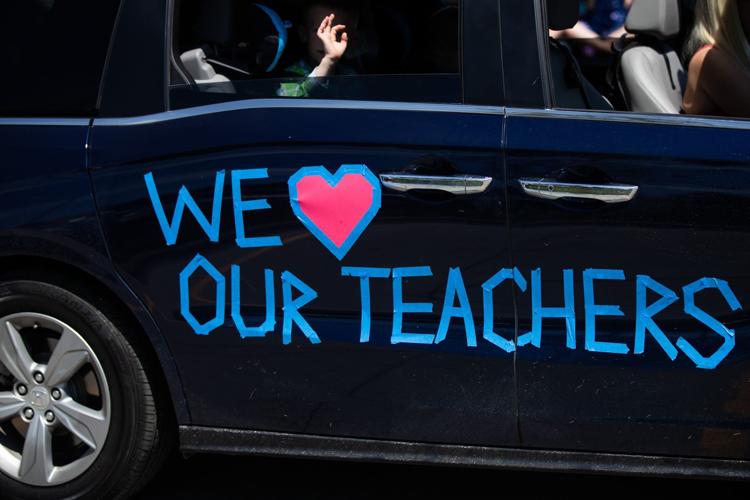 Recovery
Rain
Kosher BBQ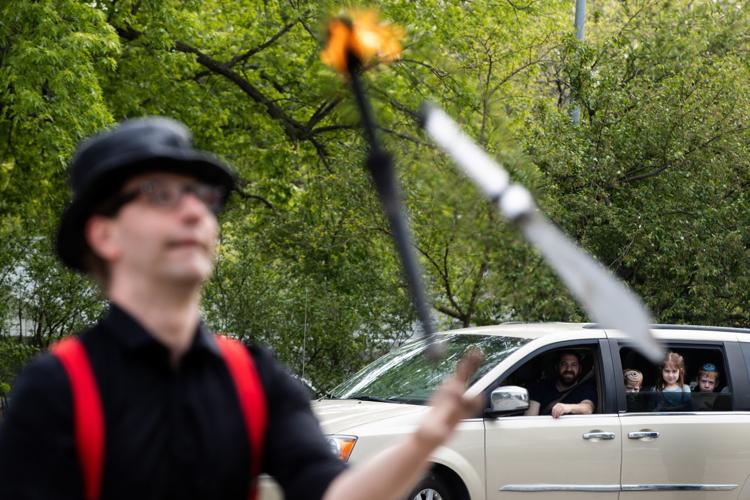 Kosher BBQ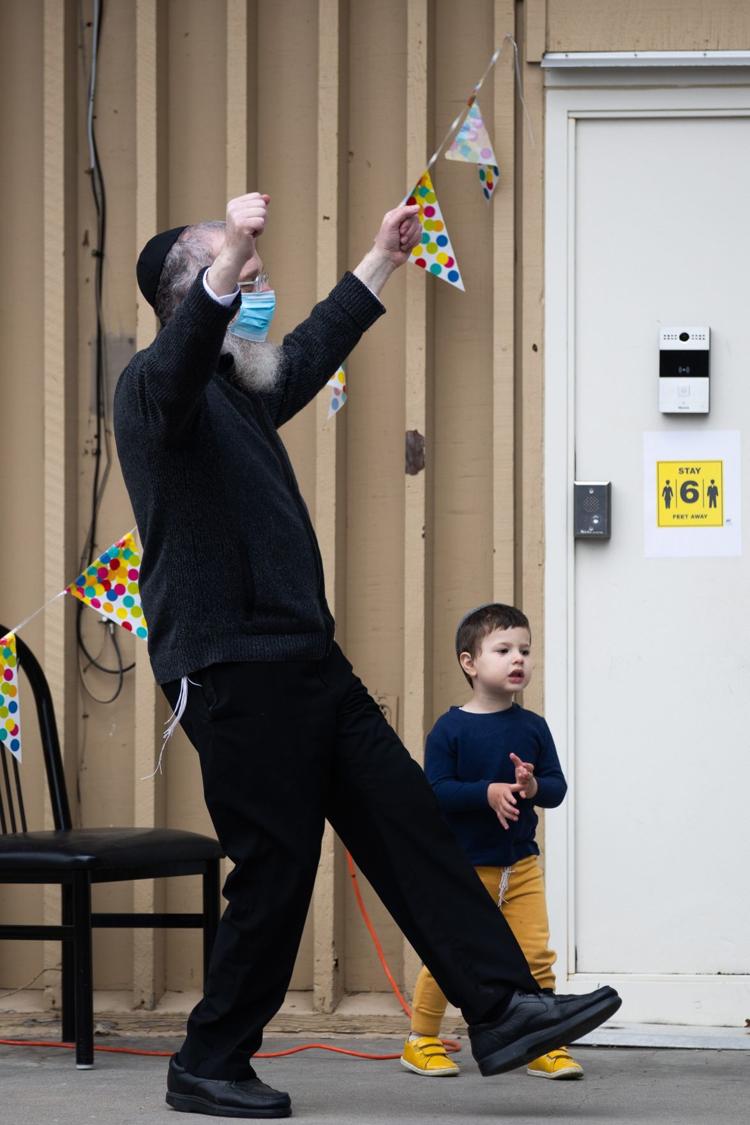 Nebraska Primary Voting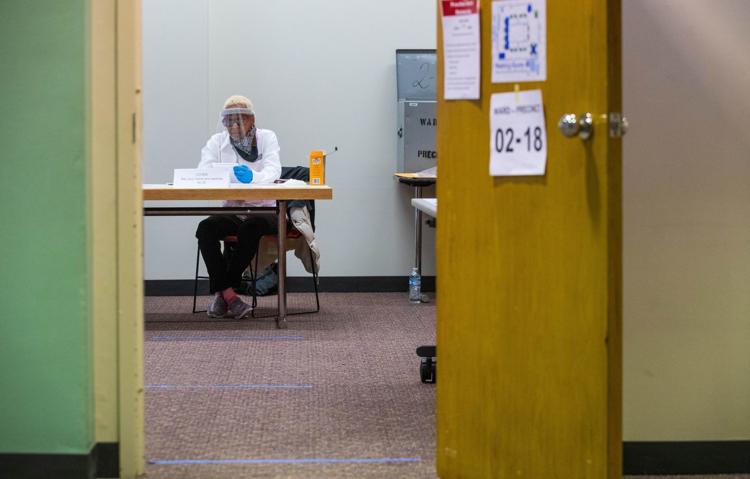 Nebraska Primary Voting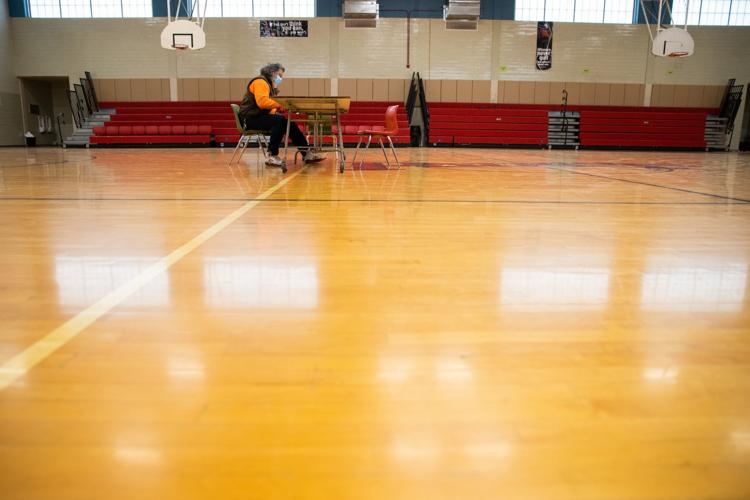 Roadmaster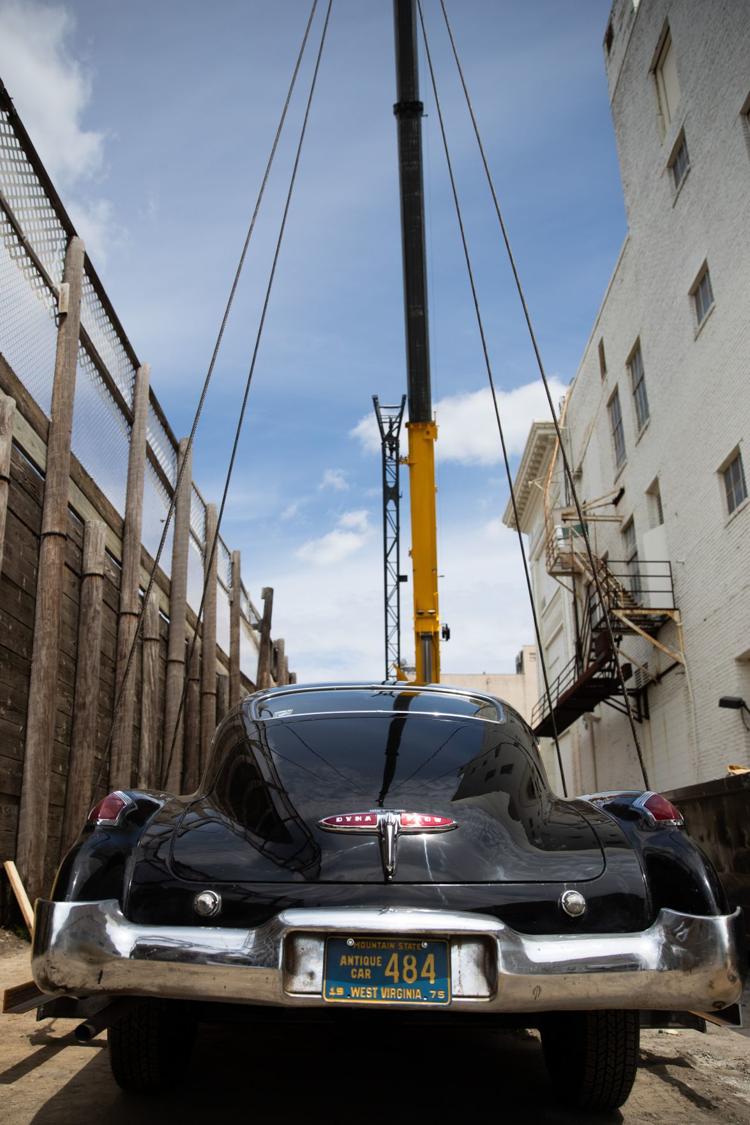 Online Graduation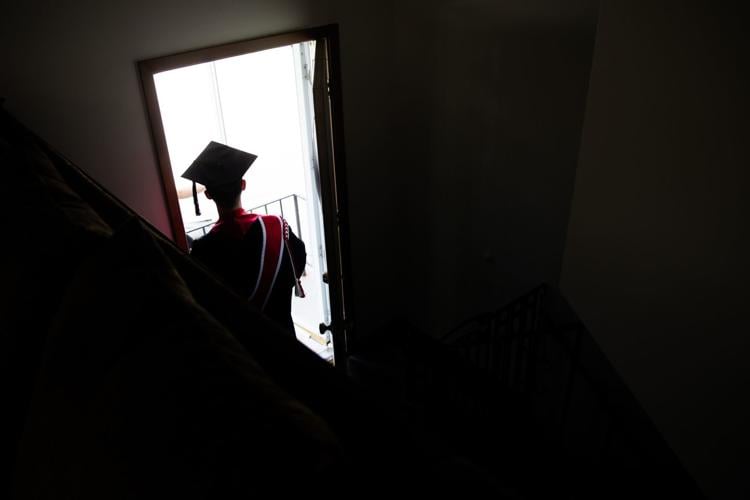 Online Graduation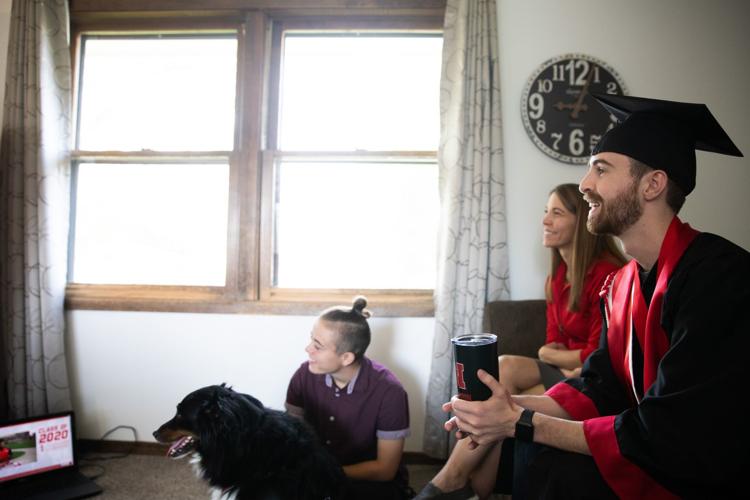 Sunday services return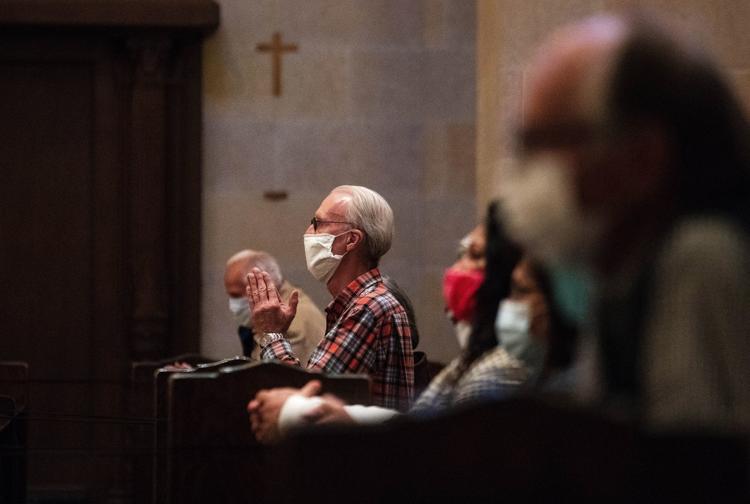 Sunday services return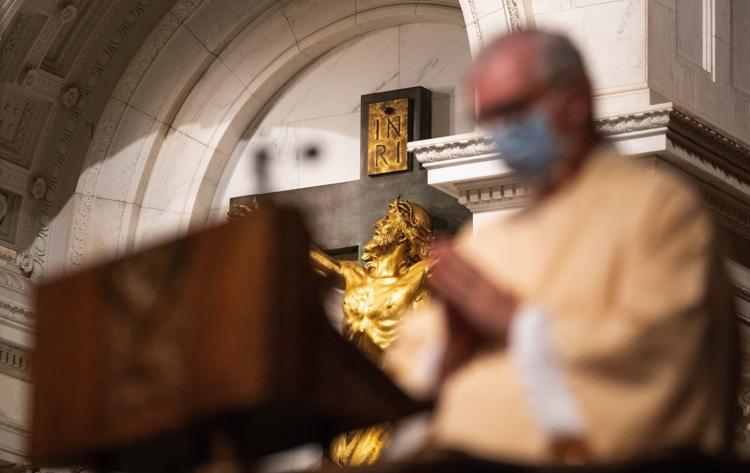 NorthStar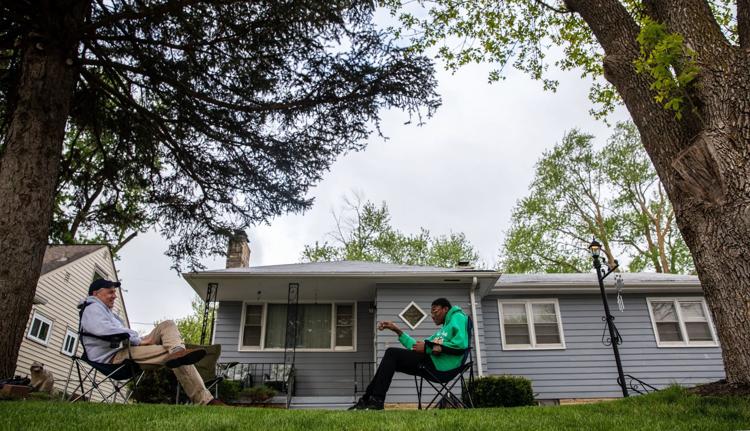 NorthStar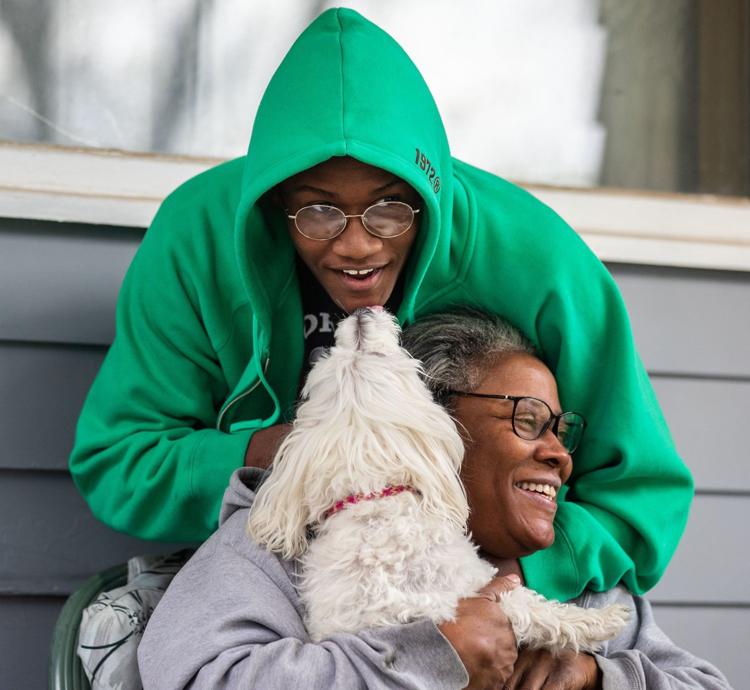 Sunday services return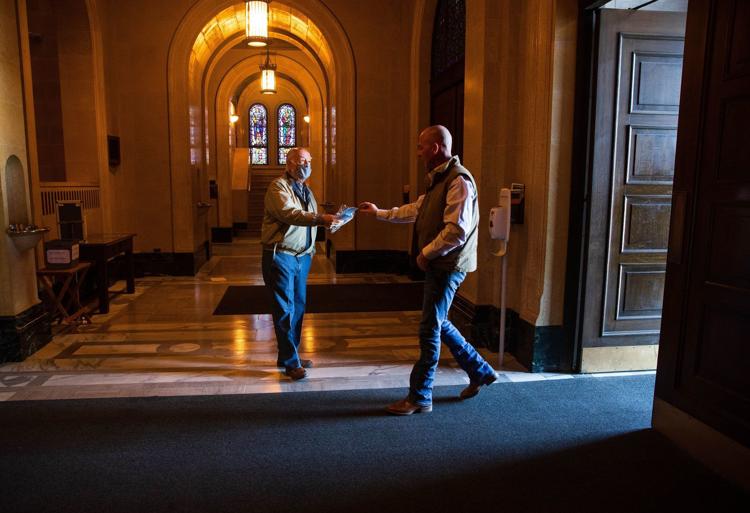 Mariachi music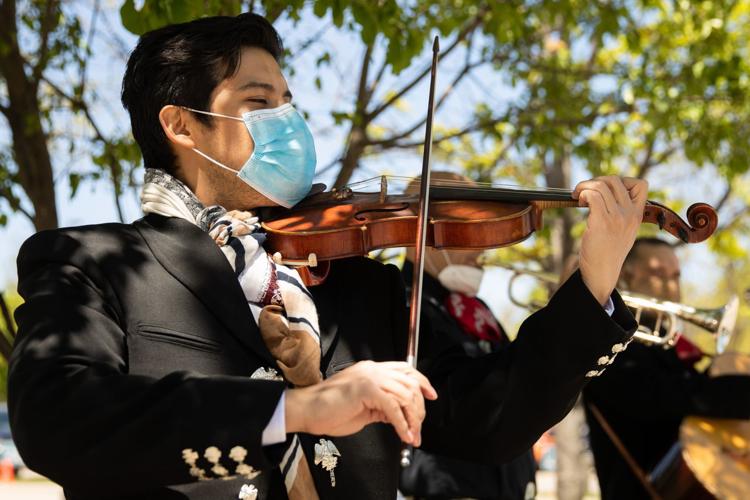 A letter of praise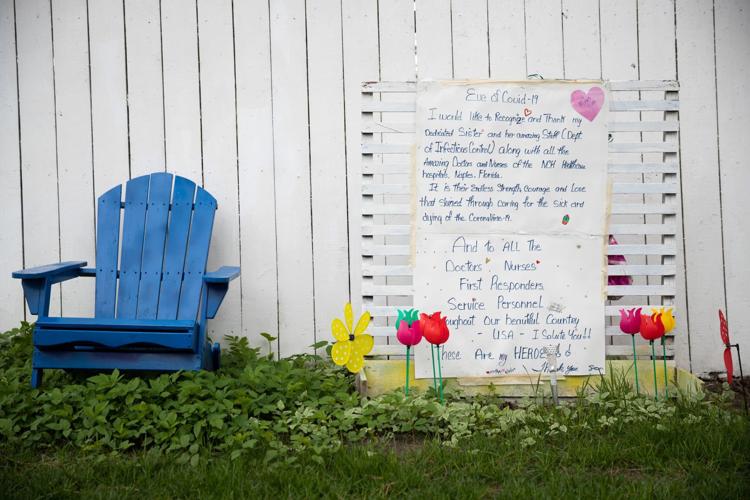 A sign of hope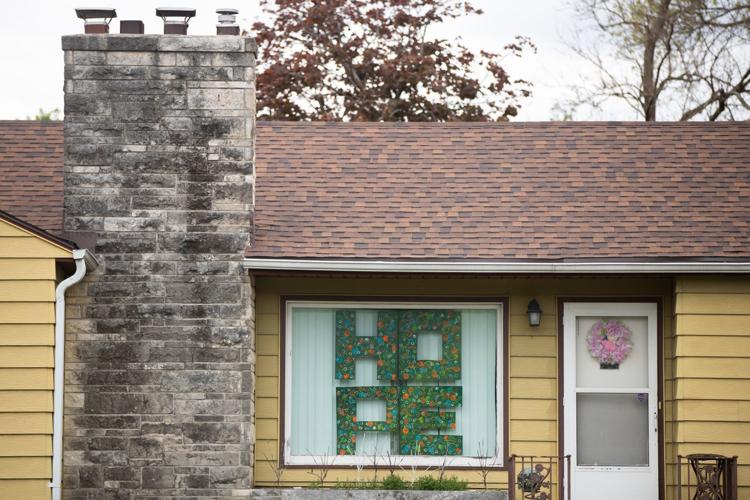 Nebraska begins to reopen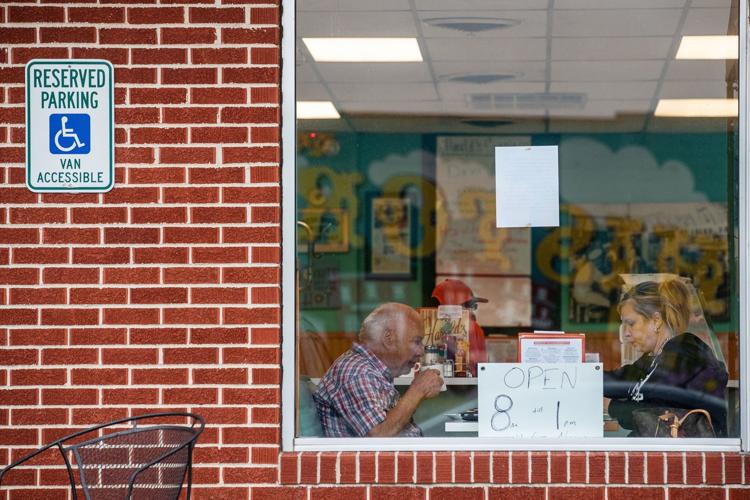 Test Nebraska begins in Omaha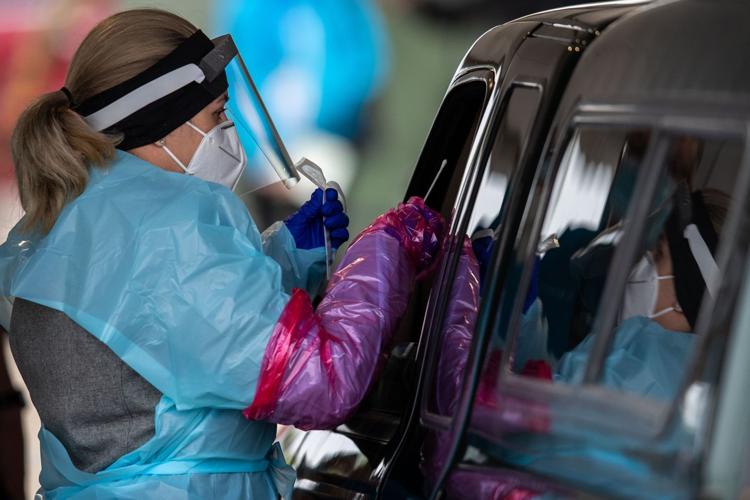 Test Nebraska begins in Omaha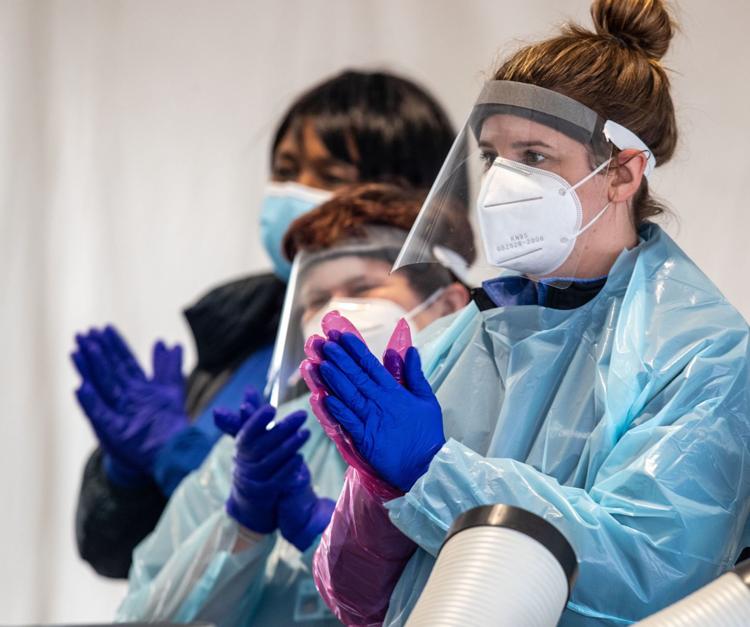 Test Nebraska begins in Omaha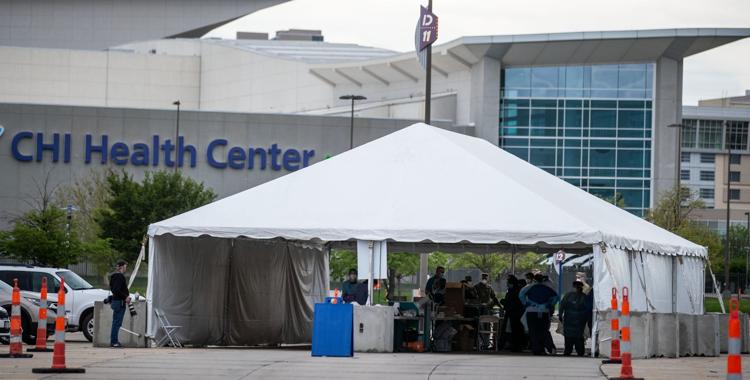 Volunteers help Food Bank for the Heartland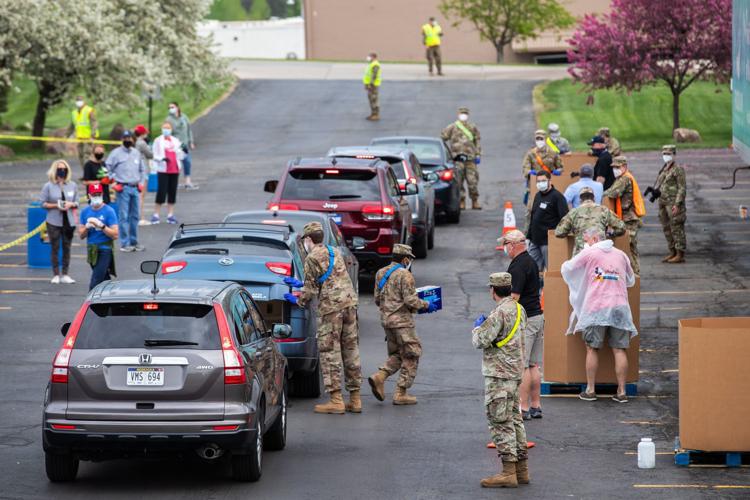 Volunteers help Food Bank for the Heartland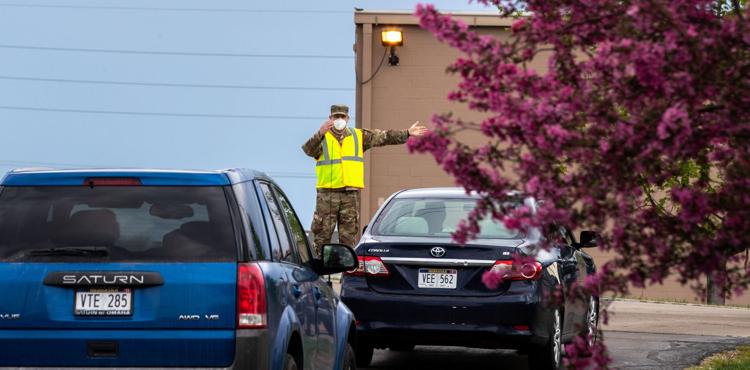 Volunteers help Food Bank for the Heartland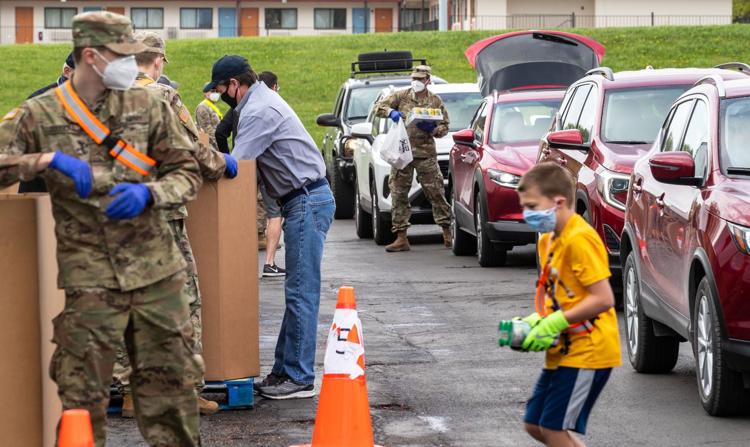 Free Ice Cream Friday
Free Ice Cream Friday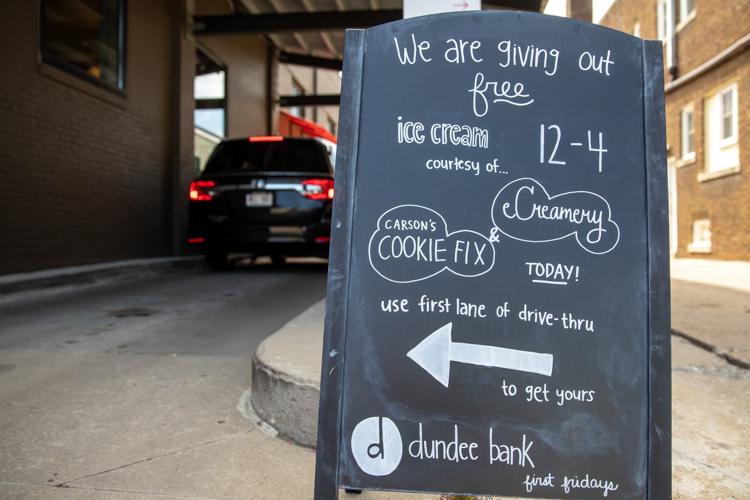 Free Ice Cream Friday