LINCOLN — With South Sioux City, Nebraska, sitting at the confluence of three states, almost any business there could just as easily set up shop in Iowa or South Dakota.
That's why Lance Hedquist, the longtime city administrator, said he can speak with confidence about the difference Nebraska's business tax incentives make in his community.
He has no doubt that two food processors currently building plants in South Sioux City — one of them completely new to the region — would have taken their jobs elsewhere were it not for the tax breaks they are set to earn.
"We need those quality jobs for our kids, so they have a place they can stay and grow and be part of the community," Hedquist said.
Hedquist joined economic development officials from across the state Thursday to stress the urgency for the 2020 Legislature to pass an updated package of business tax incentives.
Nebraska's current incentives are set to expire at the end of 2020. Were that to happen, backers say, Nebraska would be one of few states in the nation not offering that tool to help lure jobs and economic growth.
It's hard to imagine Nebraska would in the end totally disarm in the nationwide incentives war. Major tax incentives have been a cornerstone of the state's economic development efforts for more than three decades.
But there's no doubt that the proposed replacement program, called the ImagiNE Nebraska Act, or Legislative Bill 720, faces some major hurdles once lawmakers reconvene in January.
Sign up for World-Herald news alerts
Be the first to know when news happens. Get the latest breaking headlines sent straight to your inbox.
The job-creation incentives are also being pushed at a time Nebraska is in the midst of a workforce crisis, already with more jobs than it has workers to fill them. Some ask the question: Is Nebraska offering incentives for the right things?
"I think we need to be more focused on what we want," said State Sen. Curt Friesen of Henderson, one of the senators who put the brakes on LB 720 earlier this year.
The sponsors and backers of the incentives bill held a press conference Thursday in Lincoln during a state economic development conference, touting local successes and pressing the need to act before the current Nebraska Advantage Act expires.
Walter Zulkoski, head of the local economic development authority in Beatrice, noted that a lawn mower manufacturer with operations all around the country chose Beatrice for its latest plant expansion — a facility that's opening this week.
"What it does for the local economy is crazy," Zulkoski said of the package.
Local chamber officials also unveiled a website, goodfornebraska.org, that offers case studies they say show how tax incentives pay off for Nebraskans and help the state compete.
"It's part of being able to play the game," said Bryan Slone, president of the Nebraska State Chamber of Commerce and Industry. "If we're going to compete against Iowa and Wisconsin and Minnesota, and not just down the street in that football stadium … incentives play a big part."
Sen. Mark Kolterman of Seward, chief sponsor of LB 720, noted that the bill marks a big improvement over the Advantage Act, targeting the incentives to higher-paying jobs and creating more transparency on how much companies are benefiting. To qualify for the incentives, new jobs would have to be at least 30 hours per week and pay more than $19 an hour.
"We've seen the flaws and we've figured out a better way," he said.
Kolterman acknowledged that addressing the state's shortage of workers is not a thrust of the bill, noting that there are other ongoing initiatives in the state focused on that problem. Although LB 720 does include a few workforce development provisions, they are currently not funded because of efforts to hold down the bill's overall cost.
Cost is the biggest concern of Friesen, the LB 720 skeptic who was also attending the conference. With Gov. Pete Ricketts taking the position that no other taxes can be raised to generate revenue that could be used to offset property taxes, the state needs to watch every dollar, Friesen said — and that includes business incentives.
Friesen said he would like to see the bill not so broad-based and expensive — for example, excluding railroads and the banking industry from the incentives. He said the package should also focus more on attracting entrepreneurs and startups, which he said would offer the most bang for every incentive dollar.
"We're giving away a lot of revenue," he said.
Omaha Sen. Lou Ann Linehan, who heads the tax-law-writing Revenue Committee, said she has confidence that senators next year will be able to rise above their regional and personal differences to enact both substantial property tax relief and the new incentives.
"Cooler heads and longer vision is in our job description," she said.
Nebraska's state senators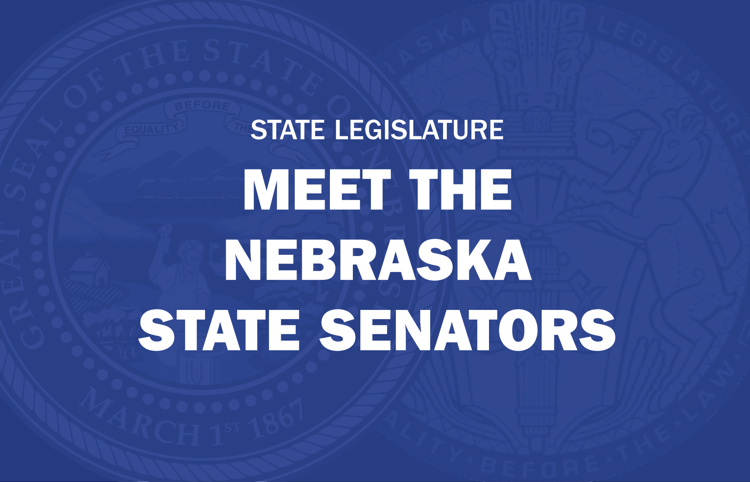 Julie Slama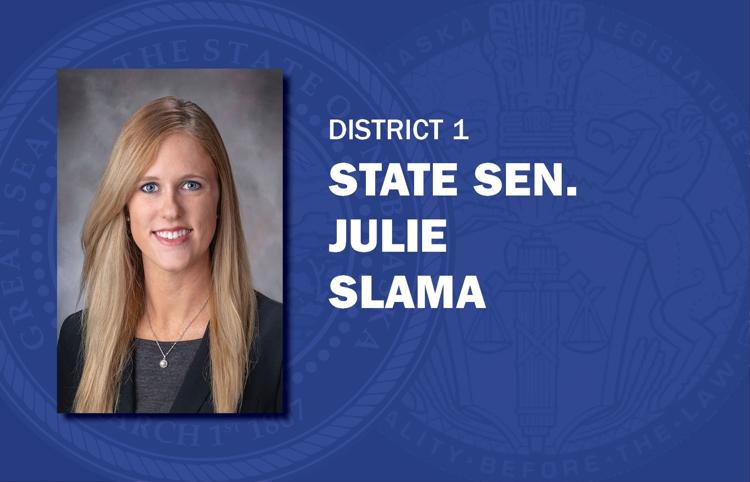 Robert Clements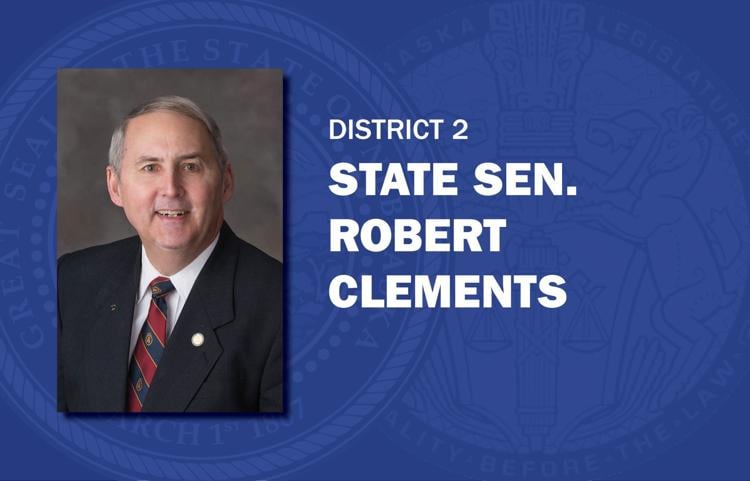 Carol Blood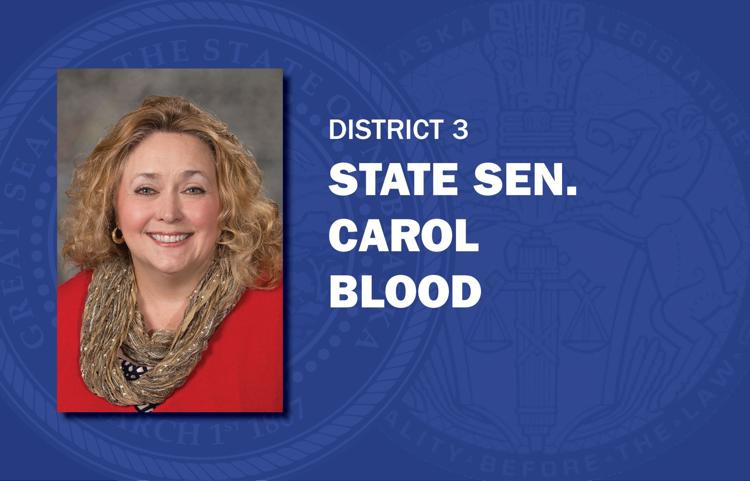 Robert Hilkemann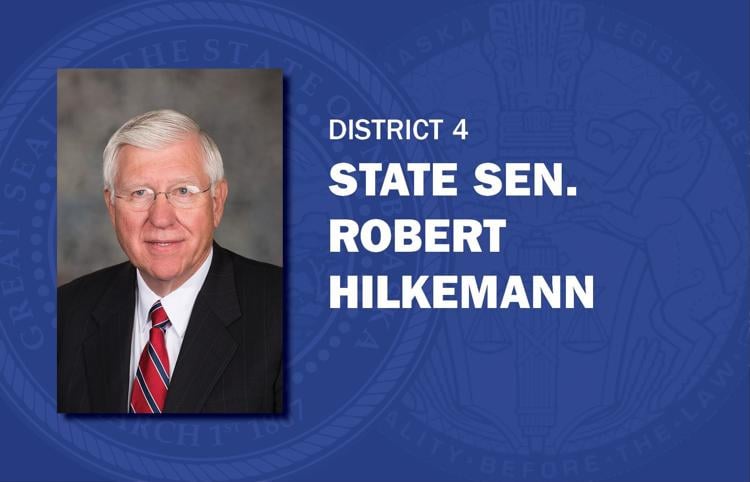 Mike McDonnell
Machaela Cavanaugh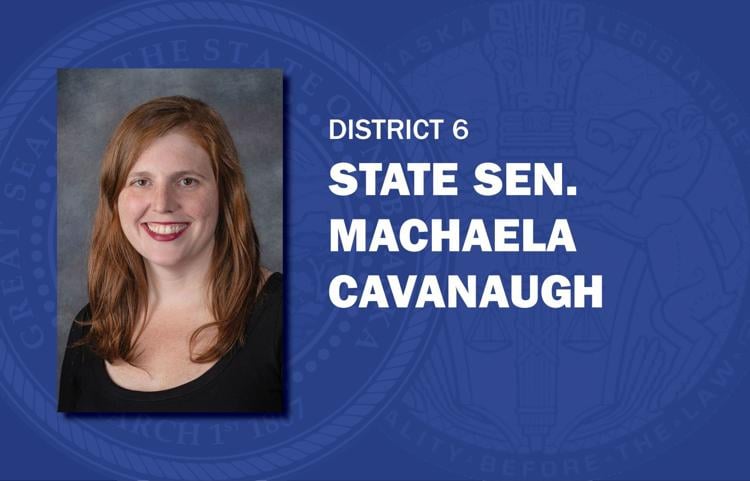 Tony Vargas
Megan Hunt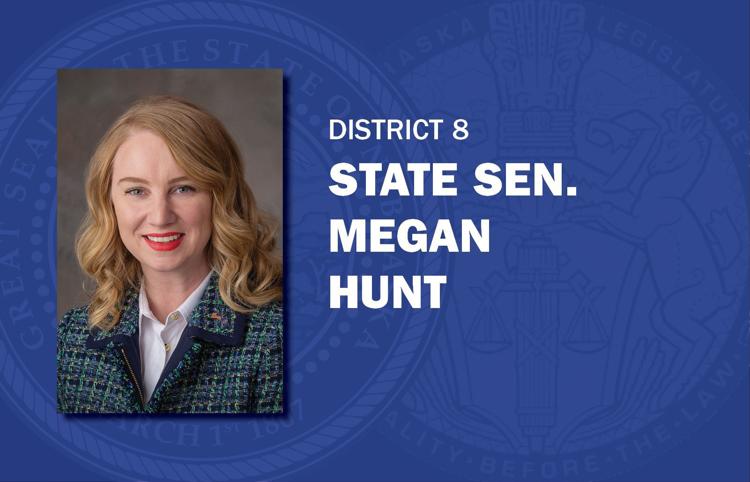 Sara Howard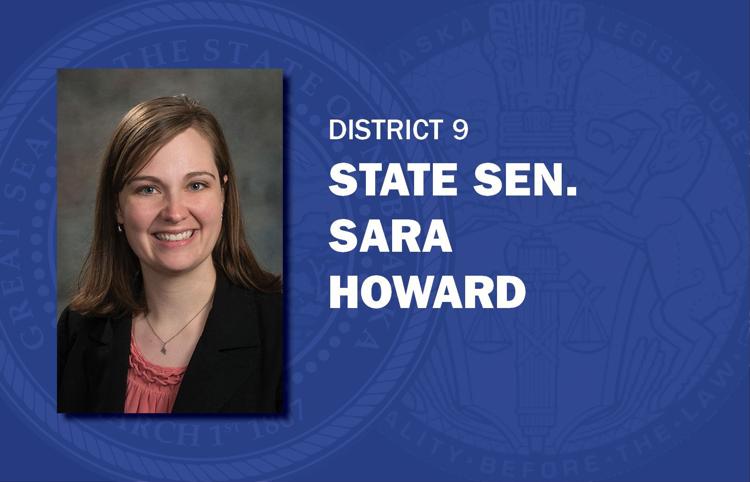 Wendy DeBoer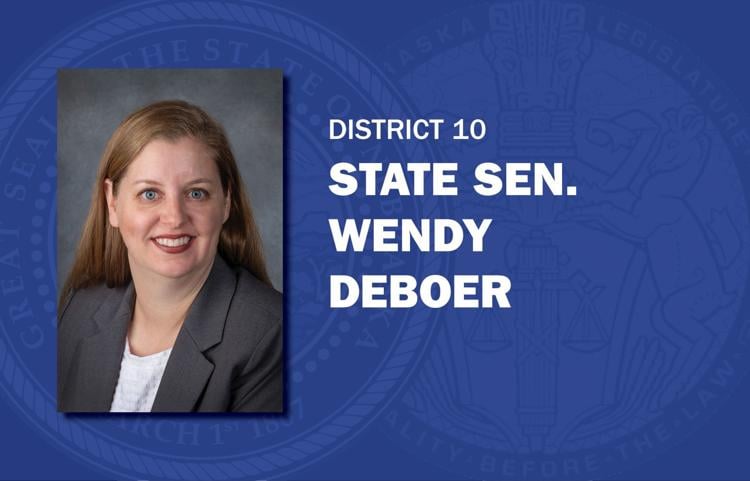 Ernie Chambers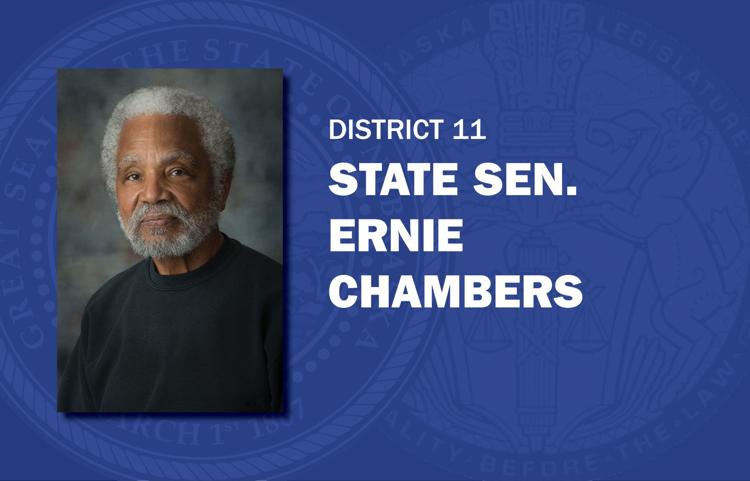 Steve Lathrop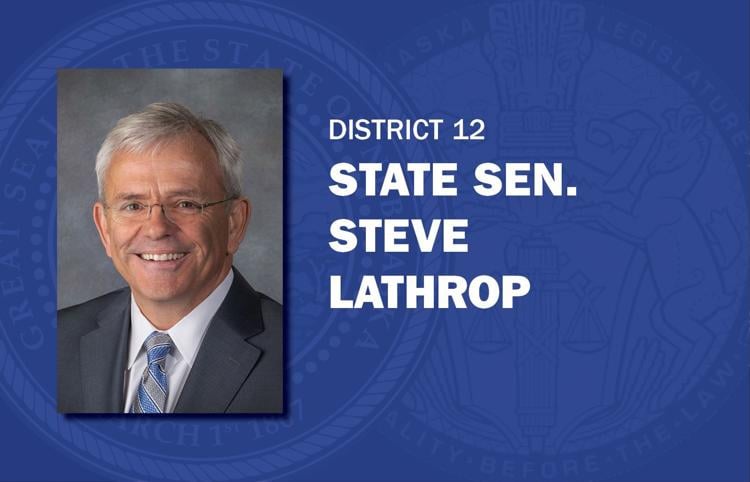 Justin Wayne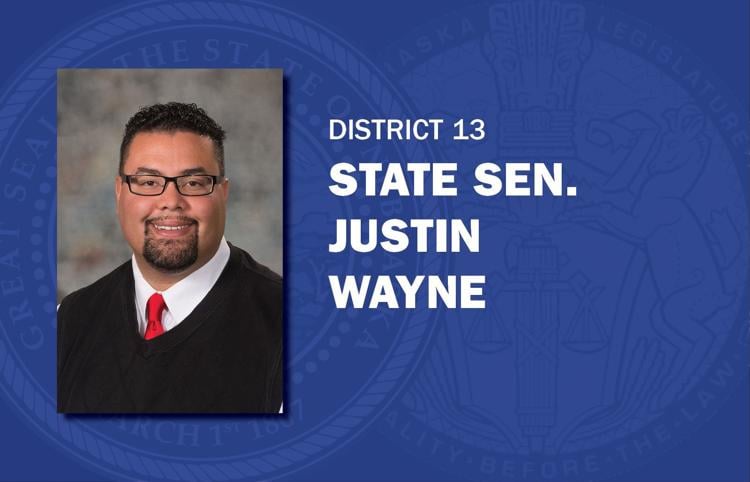 John Arch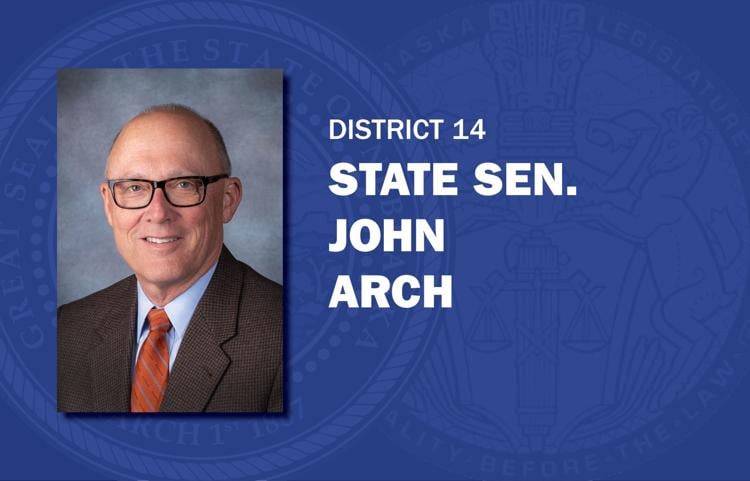 Lynne Walz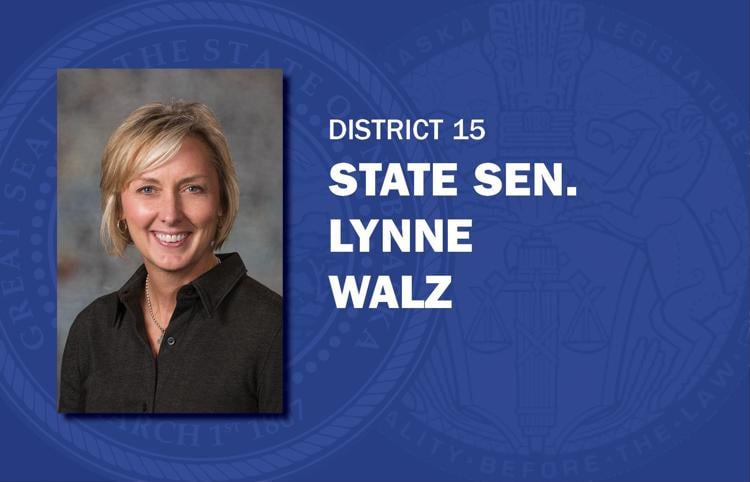 Ben Hansen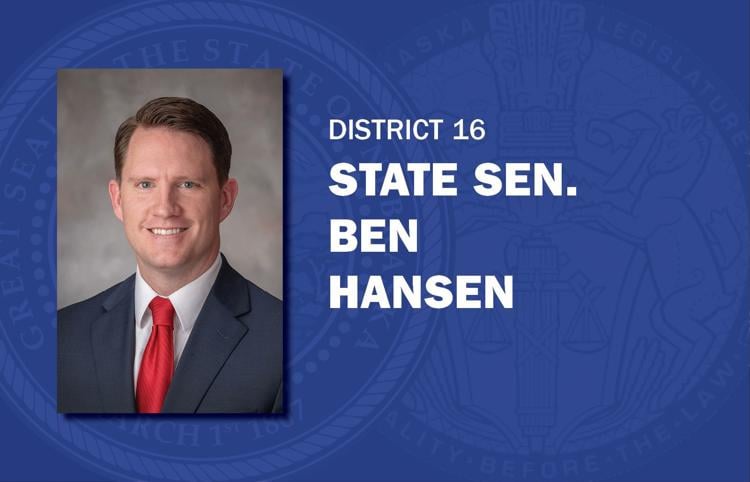 Joni Albrecht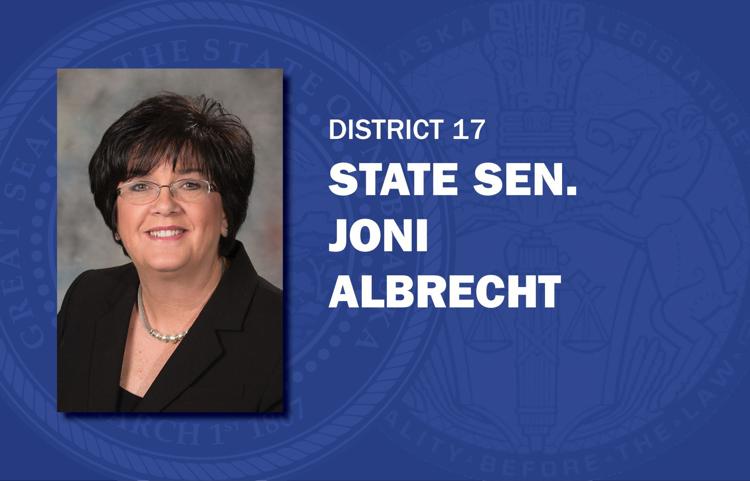 Brett Lindstrom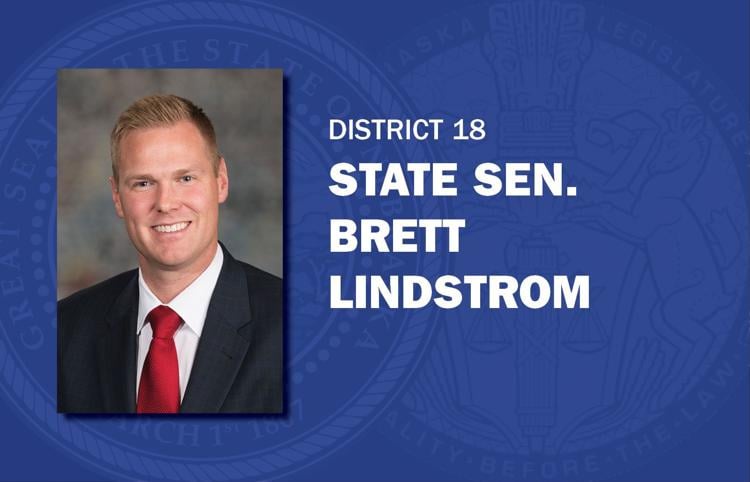 Jim Scheer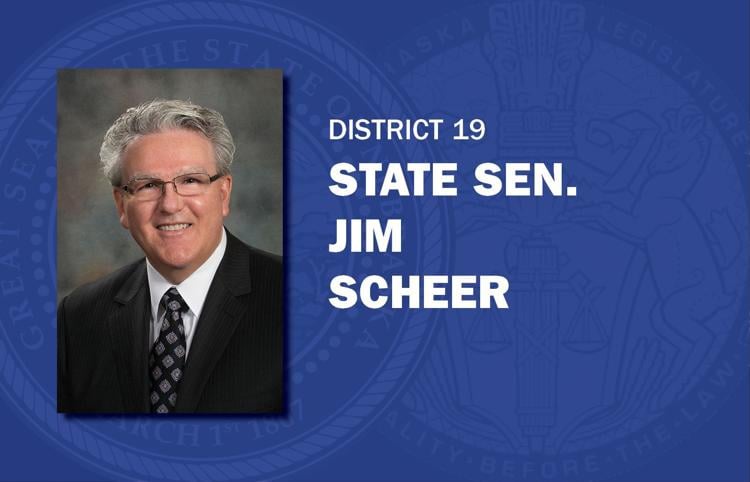 John McCollister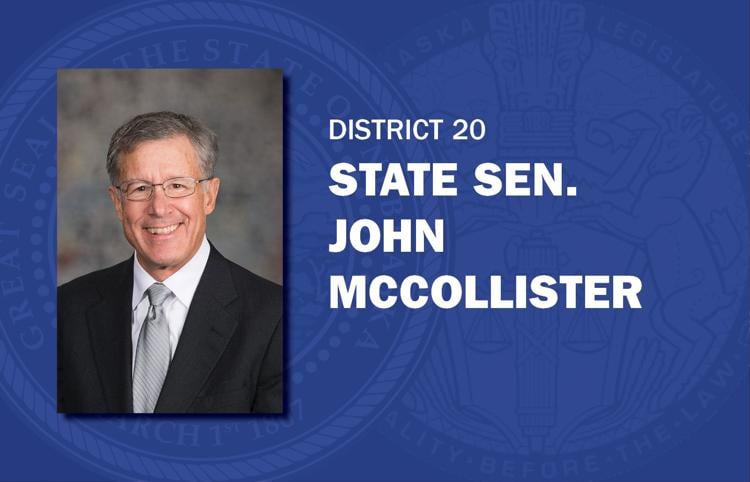 Mike Hilgers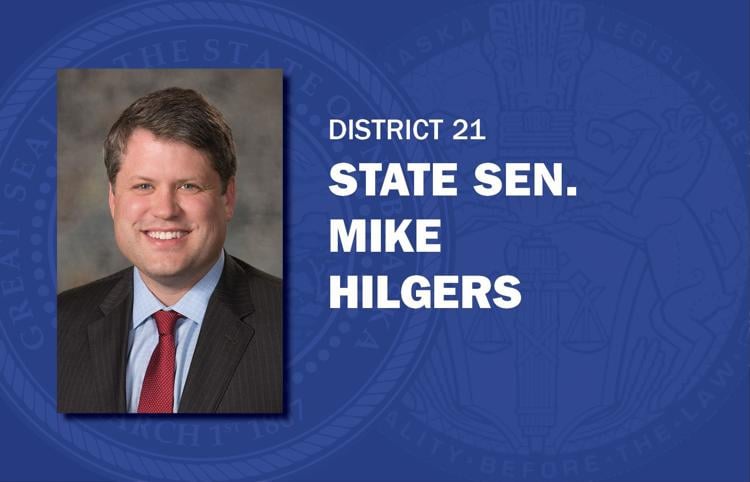 Mike Moser
Bruce Bostelman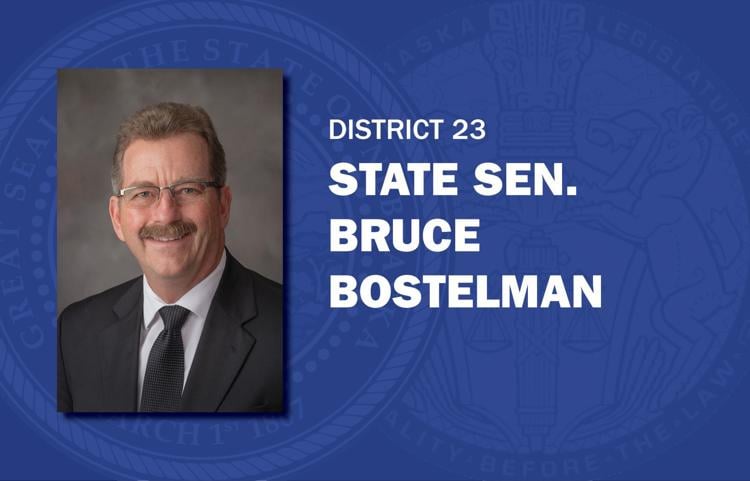 Mark Kolterman
Suzanne Geist
Matt Hansen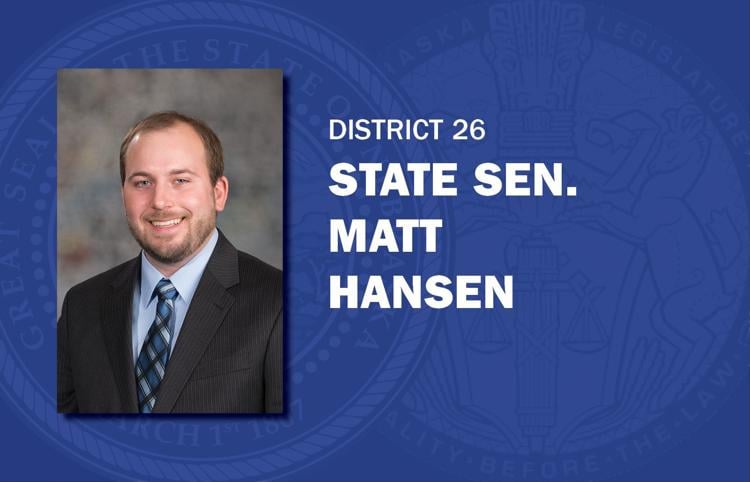 Anna Wishart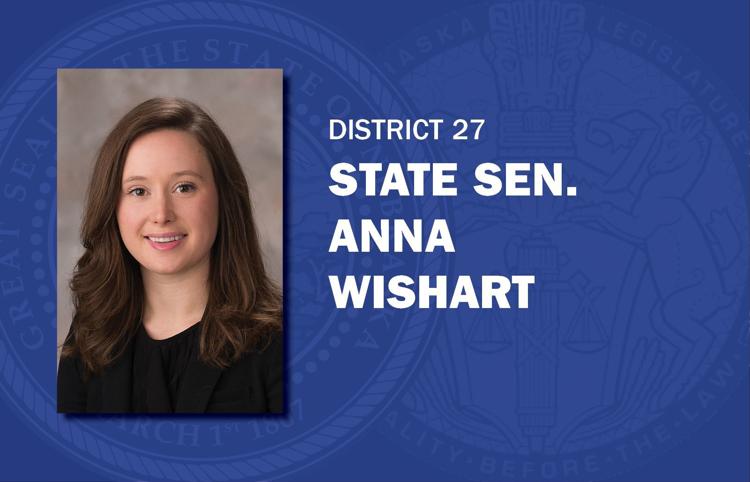 Patty Pansing Brooks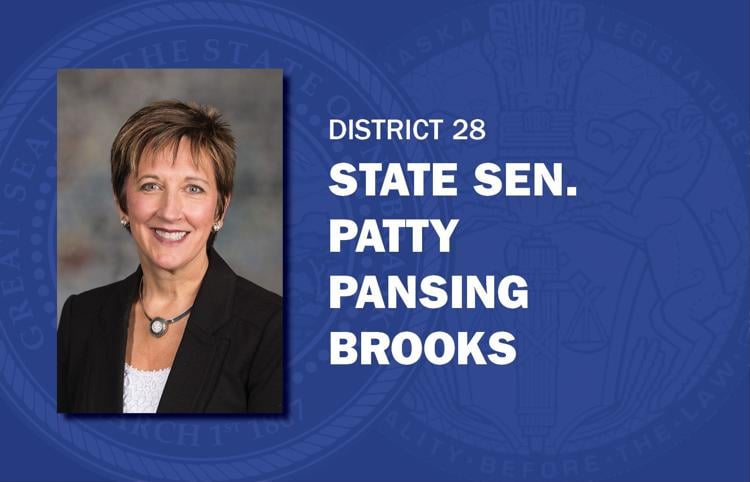 Kate Bolz
Myron Dorn
Rick Kolowski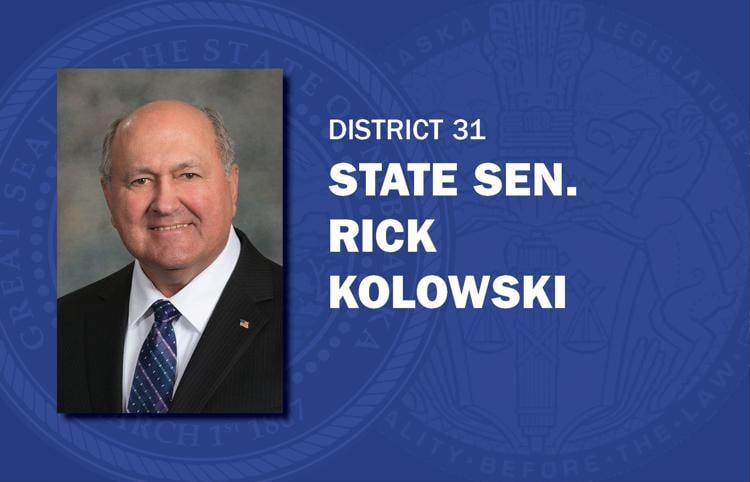 Tom Brandt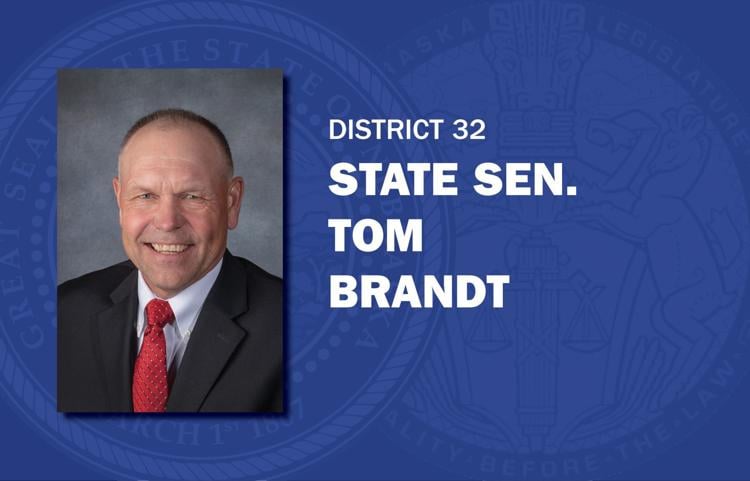 Steve Halloran
Curt Friesen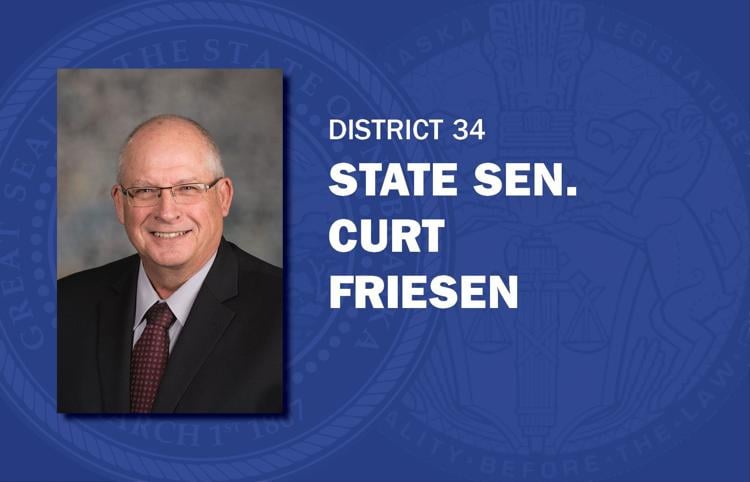 Dan Quick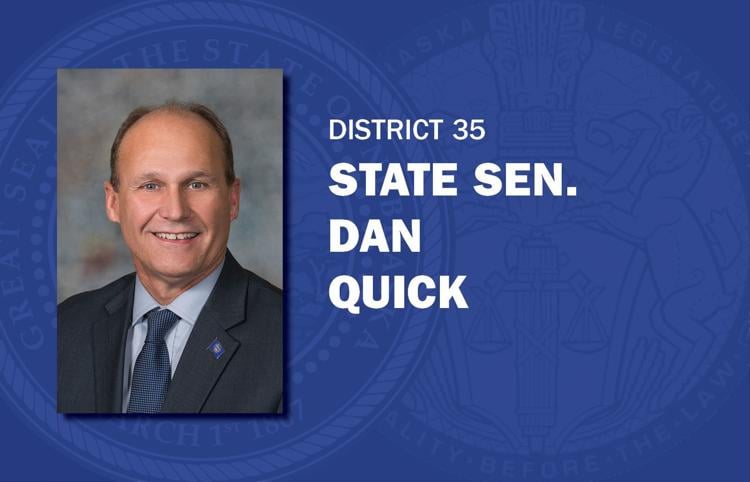 Matt Williams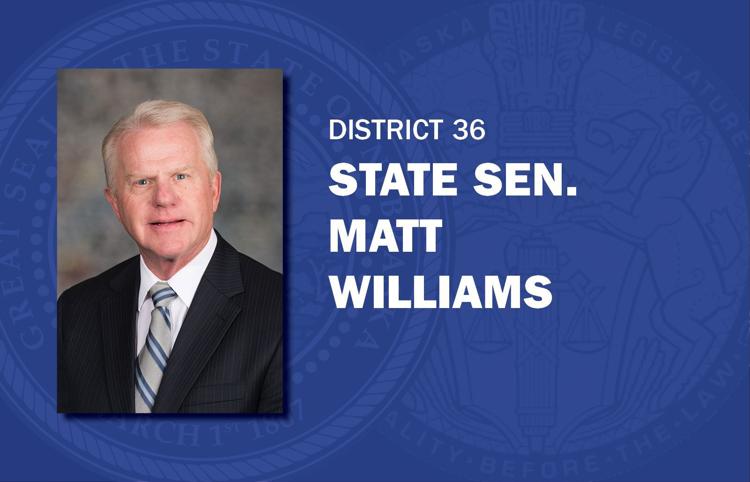 John Lowe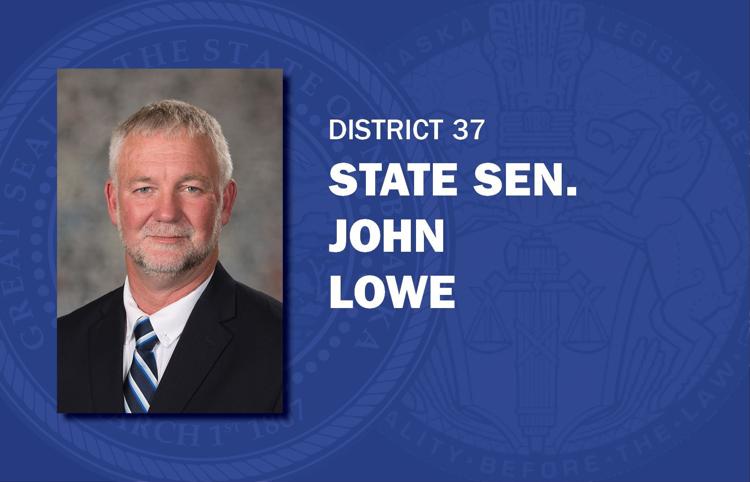 Dave Murman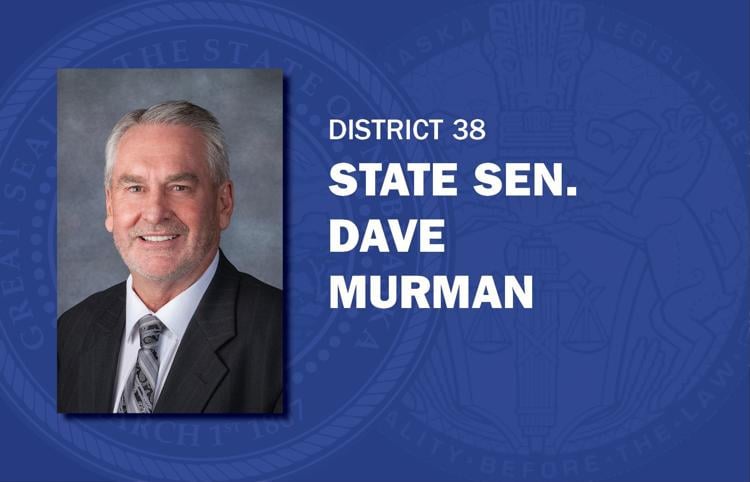 Lou Ann Linehan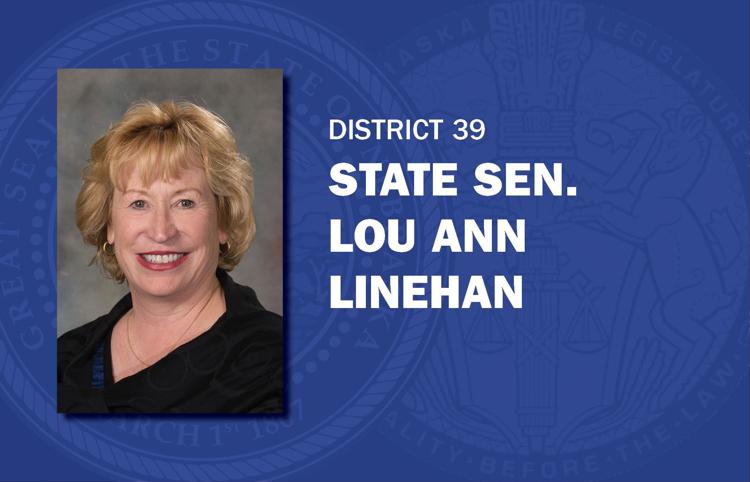 Tim Gragert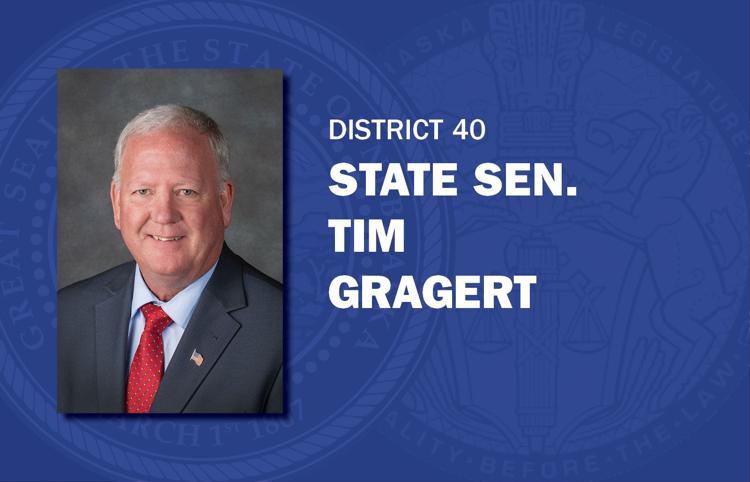 Tom Briese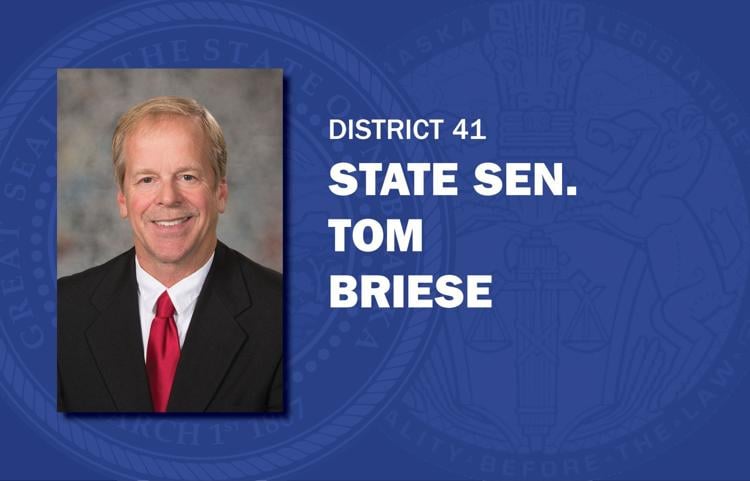 Mike Groene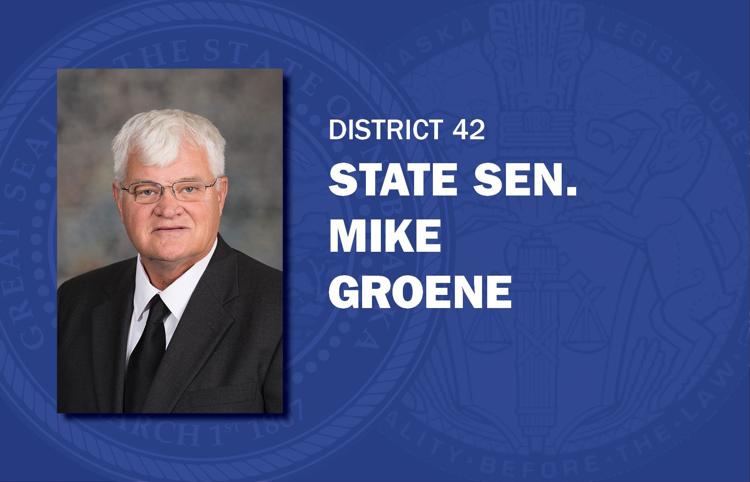 Tom Brewer
Dan Hughes
Sue Crawford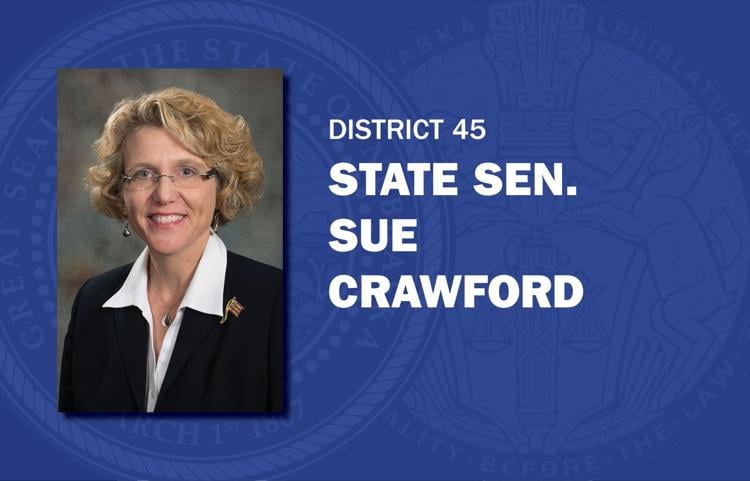 Adam Morfeld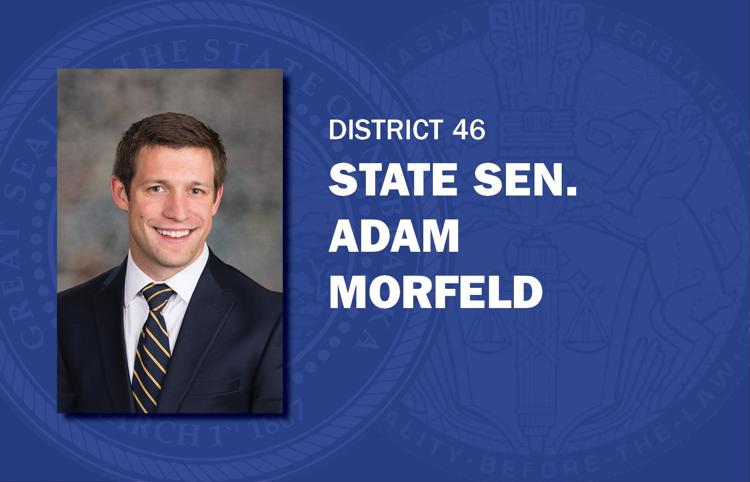 Steve Erdman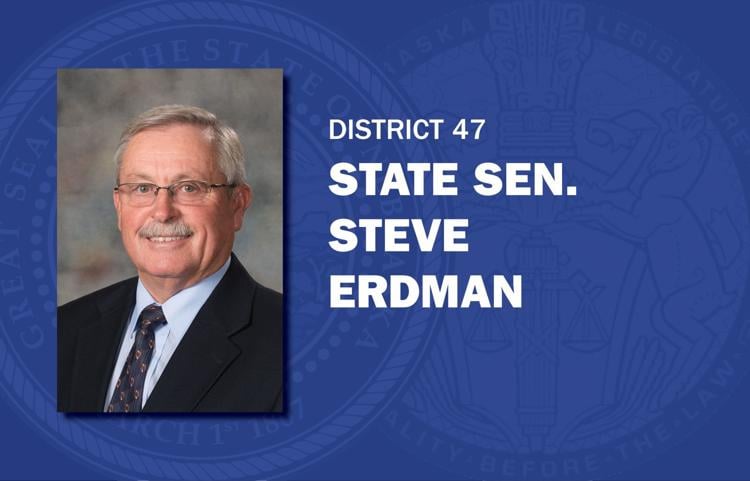 John Stinner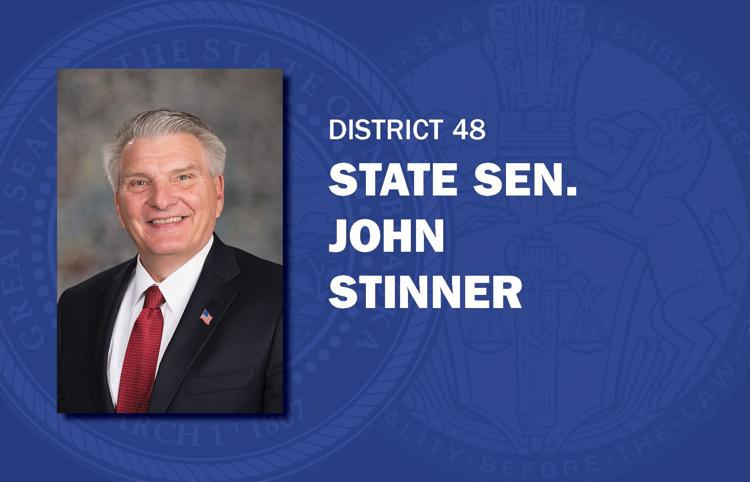 Andrew La Grone