Made right here: 12 things you may not know came from Nebraska
Did you know Kool-Aid was invented in Hastings? Or that chair lifts were thought up in Omaha? 
1 - Kool-Aid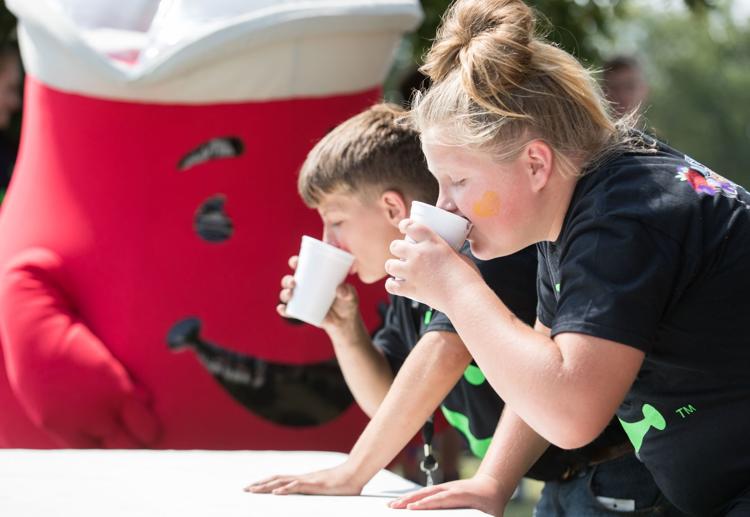 2 - Car rentals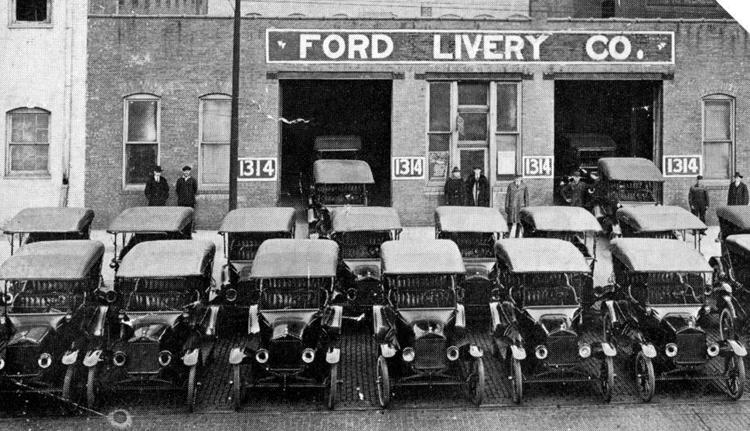 3 - Baker's Candies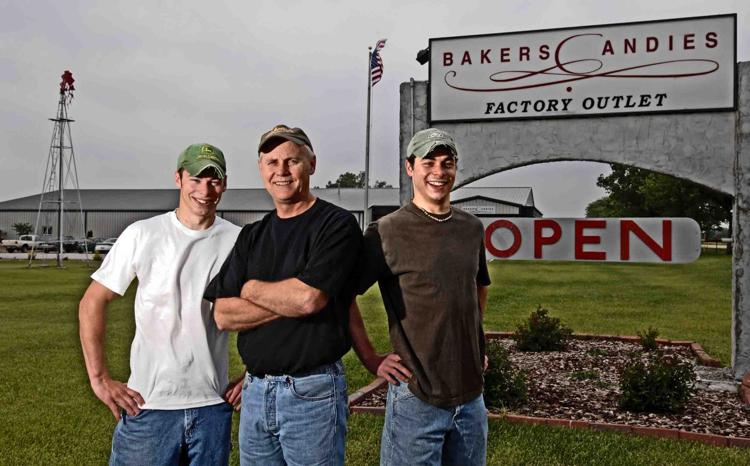 4 - Reuben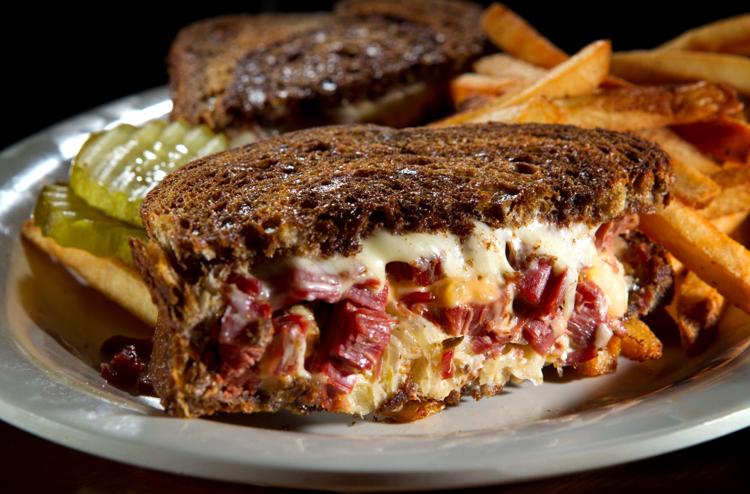 5 - Dorothy Lynch
6 - Vise-Grip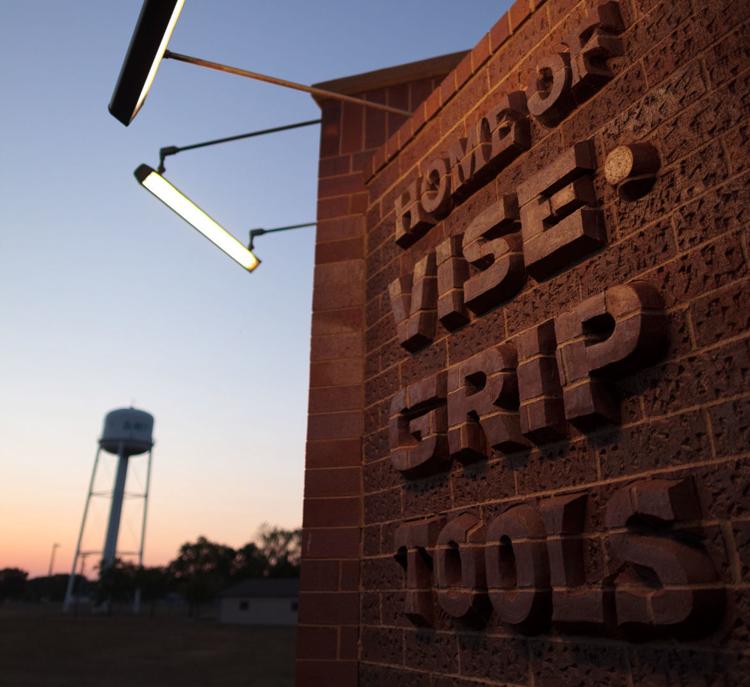 7 - Chair lift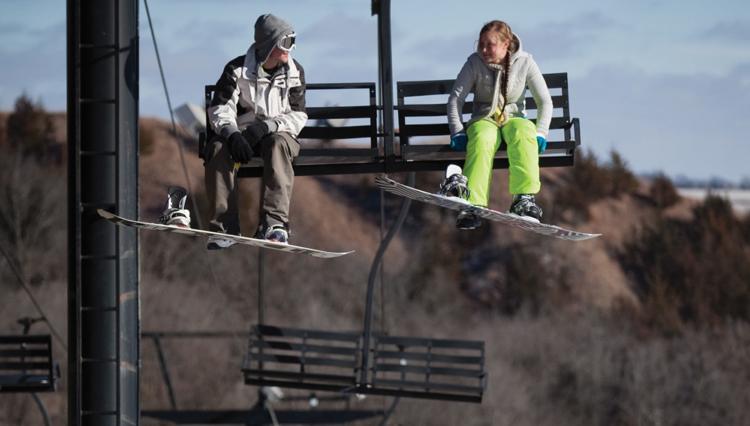 8 - Cliffsnotes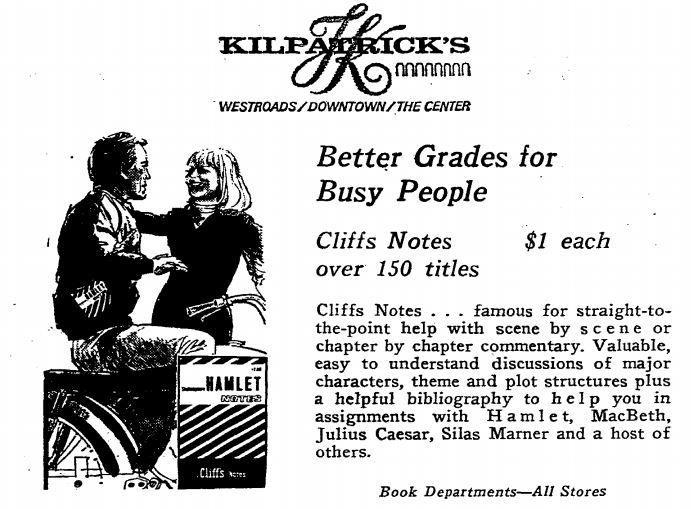 9 - Richtig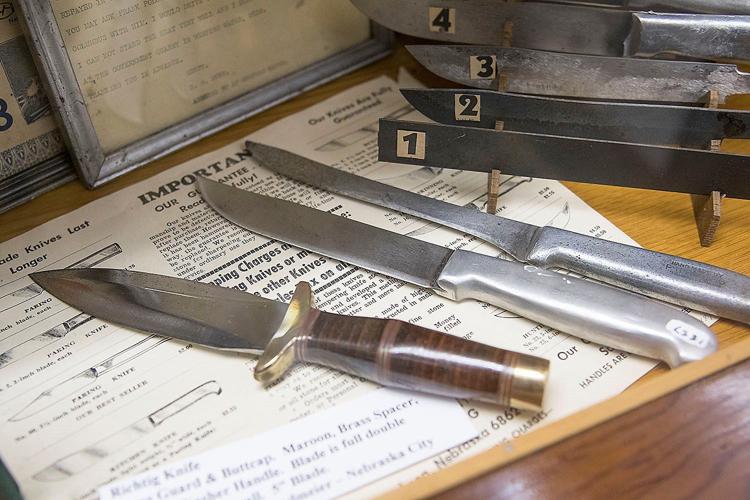 10 - Eskimo Pie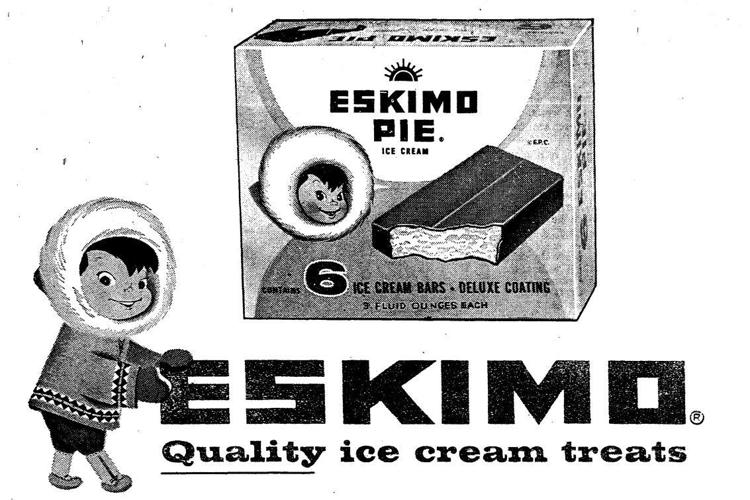 11 - SAFER barrier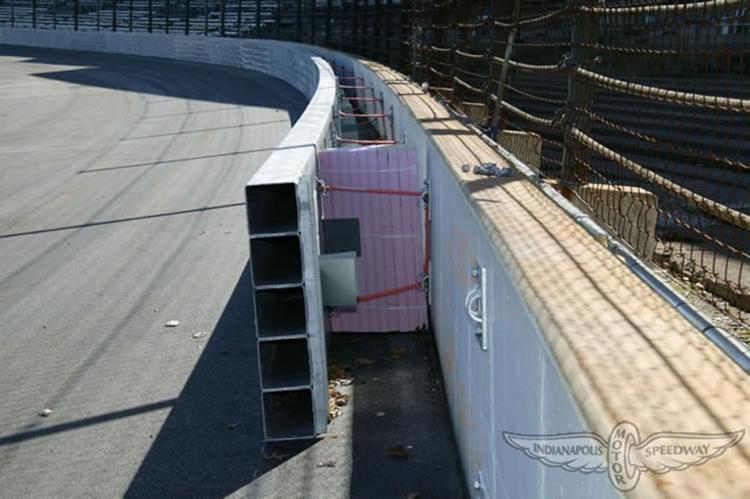 12 - TV dinners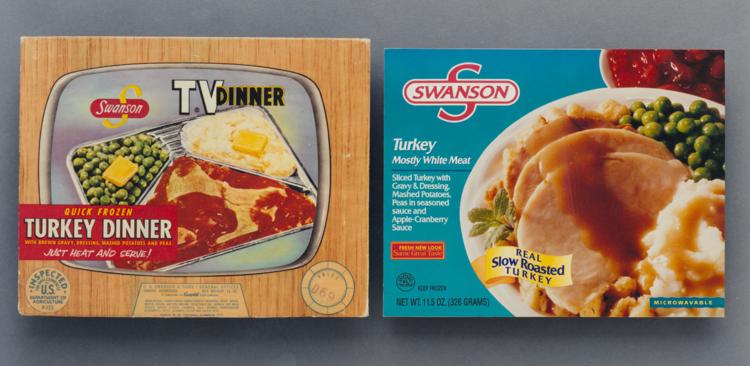 As featured on
Jinya Ramen, part of a national chain of ramen restaurants, is open for business. 
You might have to wait a little longer — until spring — for a big plate of Sons of Italy pasta.
The Crepe Beyond, which plans to open soon as a food truck, is running a series of pop-ups at Krug Park, in Benson. 
Load comments
You must be a full digital subscriber to read this article
You must be a digital subscriber to view this article.
Your sports-only digital subscription does not include access to this section.
Upgrade to full digital for only $3 extra per month. If you need assistance, call us at (844) 466-1452 or e-mail owhdigital@ggl.bhmginc.com.
To start a new subscription or to add digital access to your print subscription, click Sign Up to join Subscriber Plus.
If you're already a digital subscriber, Log In.
If you need other assistance, call (844) 466-1452 or email owhdigital@ggl.bhmginc.com.
Learn more about Subscriber Plus.