LINCOLN — The pain continued for Nebraska workers last week as another 6,555 people filed first-time unemployment claims.
That's fewer than the previous week but more than eight times the pre-pandemic level of filings. New jobless claims peaked during the week that ended April 4, when nearly 27,000 people sought benefits.
Nationally, nearly 3.2 million laid-off workers applied for unemployment benefits last week. Roughly 33.5 million people have now filed for jobless aid in the seven weeks since the coronavirus began forcing millions of companies to close their doors and slash their workforces.
That means 1 in 5 Americans who had been employed back in February, when the unemployment rate had reached a 50-year low of just 3.5%, have lost their jobs or been furloughed.
The number of initial claims in Iowa was 24,693, which was down about 2,500 from the previous week but more than 10 times the number filed before the coronavirus upended the economy.
The pace of claims has overwhelmed Nebraska's unemployment system.
State Labor Commissioner John Albin said Thursday that his agency had gotten payments started on 22,000 claims, thanks to a waiver of state law that simplified the approval process. But about 26,000 claims remain to be done. That includes 4,258 claims that were filed in March. Albin said many of those are more complicated.
"I think we're getting a passing grade," he said.
Last week, Albin said Nebraska workers had filed more claims since March 8 than the number filed during the whole of the last three years. In the same period, the state processed about the number of claims filed for the last two years combined. On Thursday, he said the state has processed 81% of claims filed and paid on about 70% of them.
He said email would be the best avenue for people to use if they have a claim that has been pending for a long time. The address is ndol.unemploymenthelp@nebraska.gov.
On Friday, the government will issue the April jobs report, and it's likely to be the worst since modern record-keeping began after World War II. The unemployment rate is forecast to reach at least 16%, the highest rate since the Great Depression of the 1930s.
Economists estimate that 21 million jobs were lost last month. If so, it would mean that nearly all the job growth in the 11 years since the Great Recession ended has vanished in a single month.
Even those stunning figures won't fully capture the magnitude of the damage the coronavirus has inflicted on the job market. Many people who are still employed have had their hours reduced. Others have suffered pay cuts. Some who lost work have not filed for unemployment, either because they could not navigate their state's overwhelmed systems or they were too discouraged to try.
This report includes material from the Associated Press.
Lincoln County, Arkansas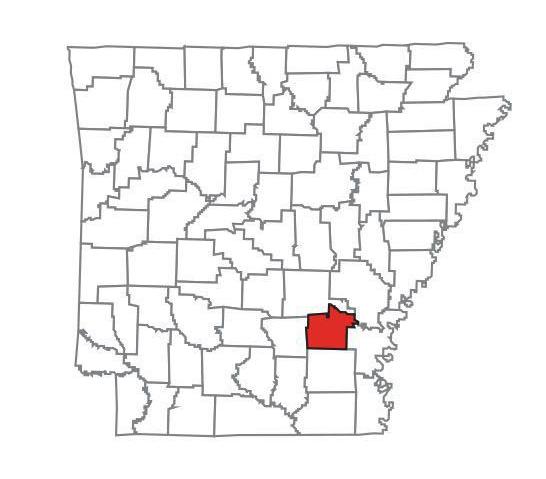 Bledsoe County, Tennessee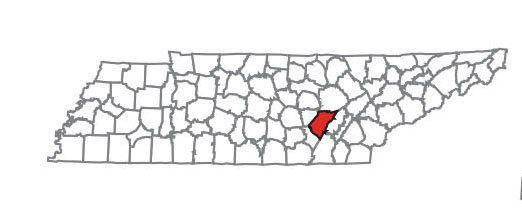 Rockland County, New York
Dakota County, Nebraska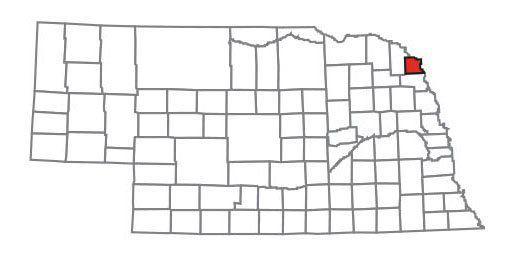 Nobles County, Minnesota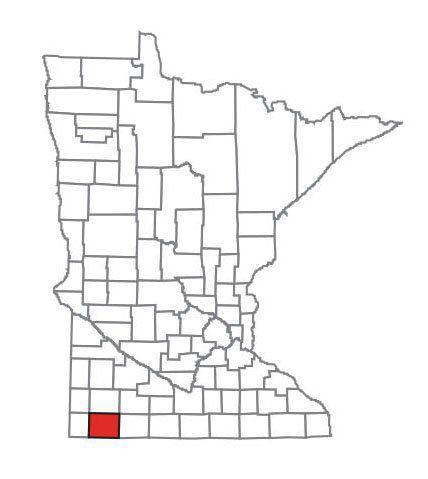 Marion County, Ohio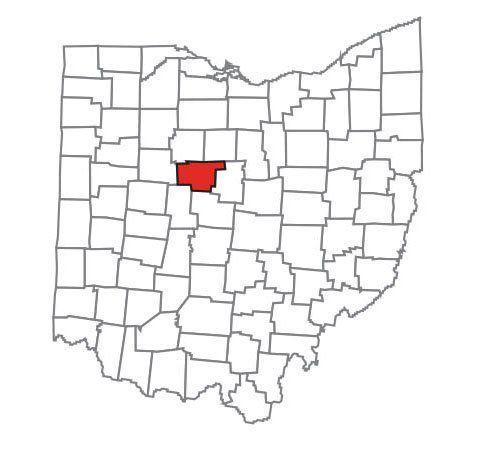 Cass County, Indiana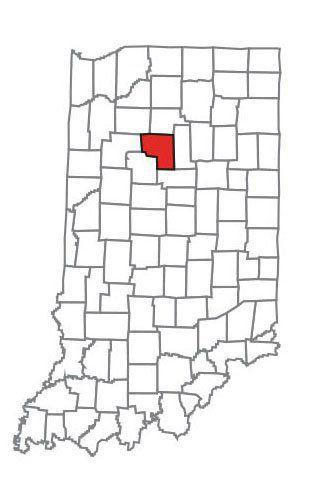 Westchester County, New York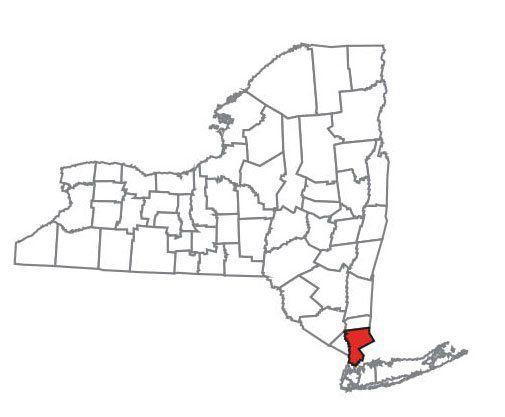 Pickaway County, Ohio
Nassau County, New York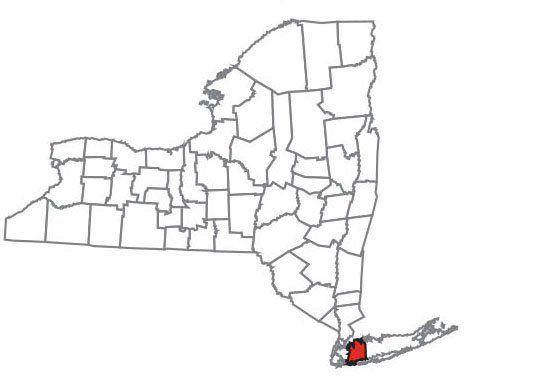 Passaic County, New Jersey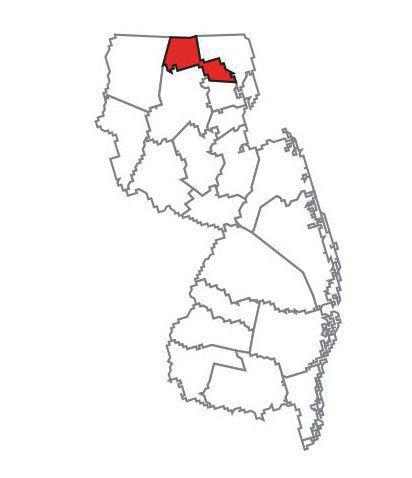 Louisa County, Iowa
Seward County, Kansas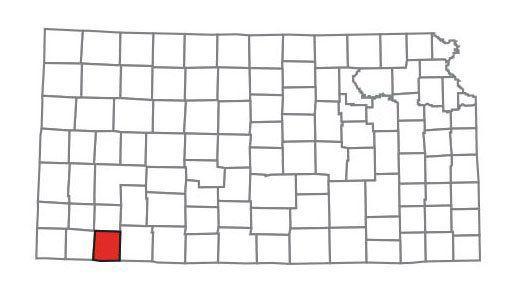 Suffolk County, New York
Union County, New Jersey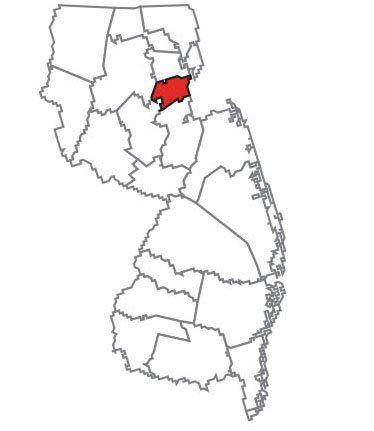 Orange County, New York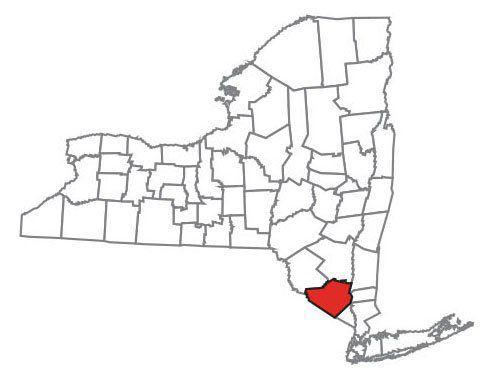 Hudson County, New Jersey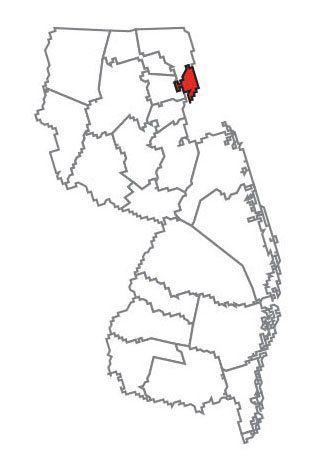 Blaine County, Idaho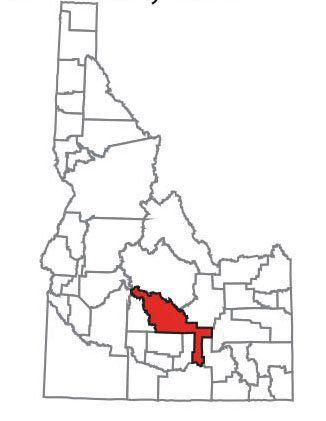 Early County, Georgia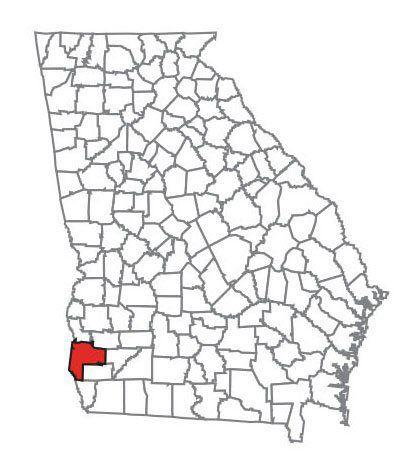 Ford County, Kansas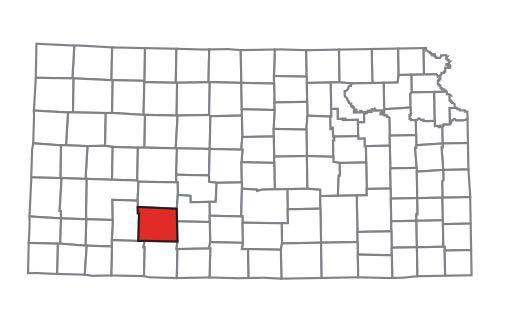 New York City, New York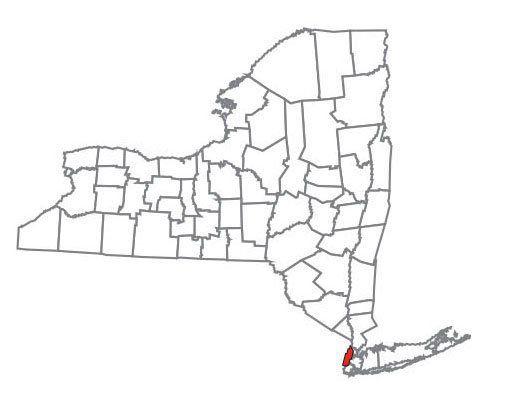 Dawson County, Nebraska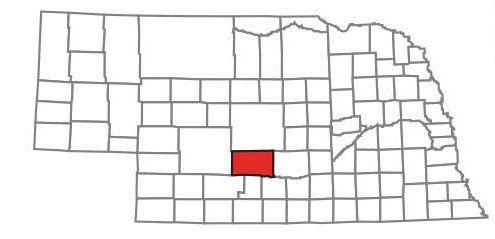 St. John the Baptist Parish, Louisiana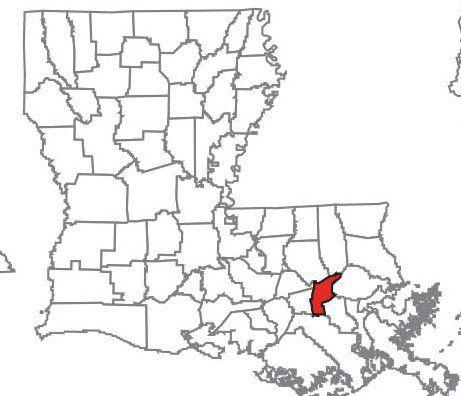 Essex County, New Jersey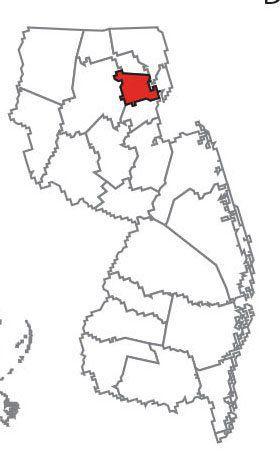 Dougherty County, Georgia