LA MIRADA, Calif. — You can still hear the whistle of trains as they cart and transport food, consumer products, chemicals and livestock to and from manufacturers, stores and ports across the country.
Over the last two months, the COVID-19 pandemic and resulting lockdowns have disrupted supply chains nationwide and have hammered all sectors of the transportation industry. Freight-carrying railroads have also been hit, but not to the degree of airlines and auto manufacturers.
That's because railroads carry essential items during this pandemic, including frozen meat and vegetable oil, and chemicals such as chlorine bleach and sand for fracking.
At the BNSF transit hub in La Mirada, Russ Abbott, a locomotive engineer, bears witness to this supply chain on his workdays, soaking in the clickety-clack of train wheels, carrying thousands of tons of supplies, as they roll over the joints and squats of the rail line.
Although Abbott's day-to-day hasn't changed drastically this year, there are differences, said Lena Kent, a spokeswoman for BNSF.
Employees now mostly enter information and data via iPads outside, so they don't have to congregate in the office; trains are wiped down between shifts; and operators and other employees wear masks to prevent the spread of the virus.
"But safety has always been a mainstay," said Kent, who noted that train crews, who work with powerful moving machinery, are always generally small in number and spread out.
In addition, the volume being moved has shrunk, or in the words of Kent, "softened."
In La Mirada, the shrinkage is related to a drop in goods coming into the ports of Los Angeles and Long Beach, which have been hit by a combination of trade war disputes and the economic slowdown of the coronavirus.
Last week, Gene Seroka, the executive director of the Port of Los Angeles, said the movement of goods is 80% of what it was this time last year. He noted steep declines in the fast fashion business, automobiles, scrap metal and steel, with an uptick in produce coming from Latin America.
On the railroads, the movement of auto parts has dropped more than 90% compared with the same week last year.
"We've gone from uncertainty," as a result of the trade war, "to radical uncertainty," said Mario Cordero, executive director of the Port of Long Beach in California. "I don't think anyone can forecast where we're going as a nation with our economy. … I don't see any normalcy for 2020, or for that matter for 2021. At least in terms of business normalcy."
Then there's the drop in demand for coal, which is hurting the economy in the Midwest and mountain states.
This month, more than 340 BNSF employees were laid off in Montana and Wyoming, where the demand for coal has plummeted. Several BNSF railroad facilities in Montana, Wyoming, Kansas, North Dakota, Wisconsin and Nebraska are now either permanently shuttered or temporarily reduced in size.
And other railroad companies, such as Omaha-based Union Pacific, are getting squeezed by decreased oil and coal demands, according to published reports.
Warren Buffett, whose Berkshire Hathaway owns BNSF, remains bullish about both the U.S. economy and the rail industry, which has a climate footprint just a fraction of that of trucking.
"Nothing can basically stop America," Buffett said at Berkshire Hathaway's virtual shareholder meeting in Omaha this month. "The American miracle, the American magic has always prevailed and it will do so again."
Photos: Our best staff photos of May 2020
Fill a Growler
Salvage yard fire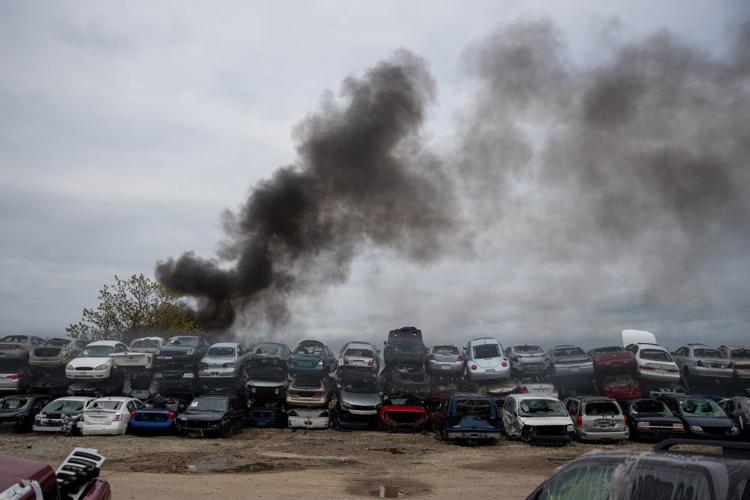 Salvage yard fire
Spring Storm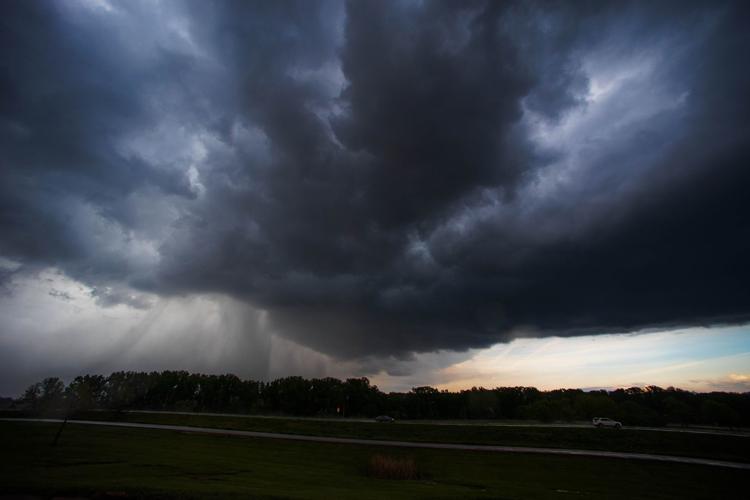 Eagle
Grad Surprise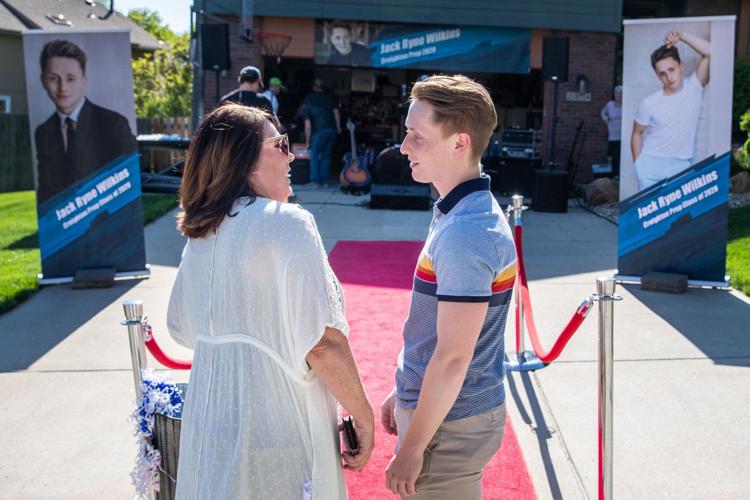 First Patient 1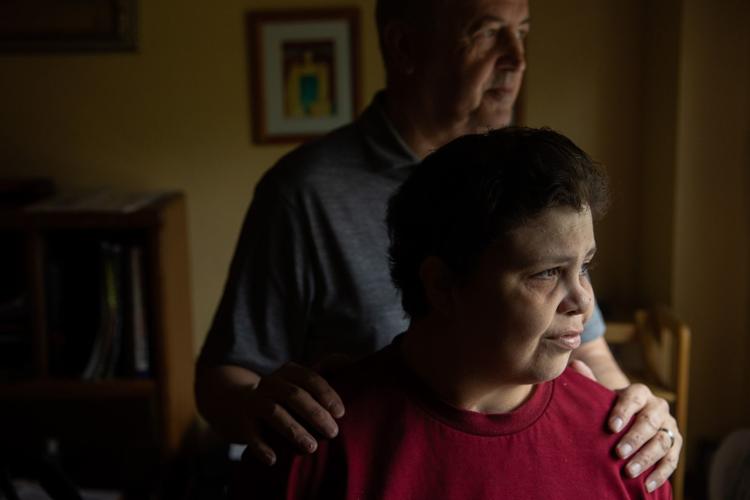 First Patient 1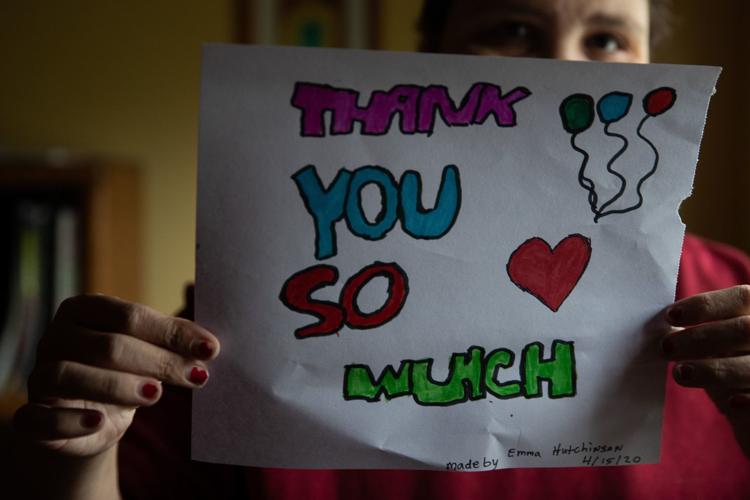 Last day of school 1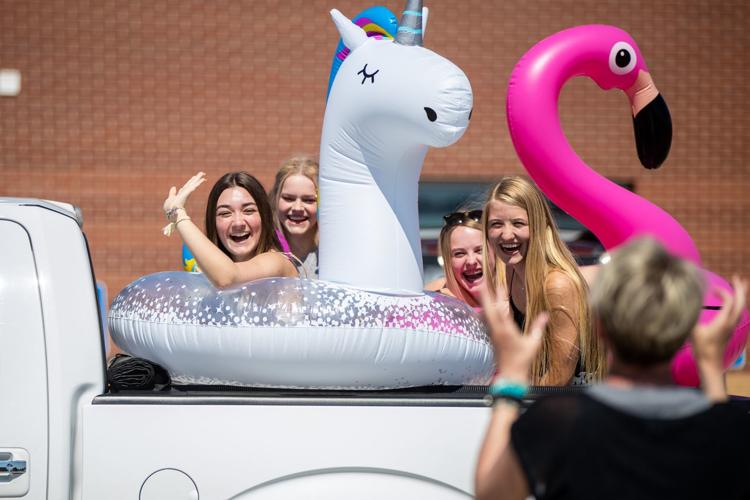 Last day of school 10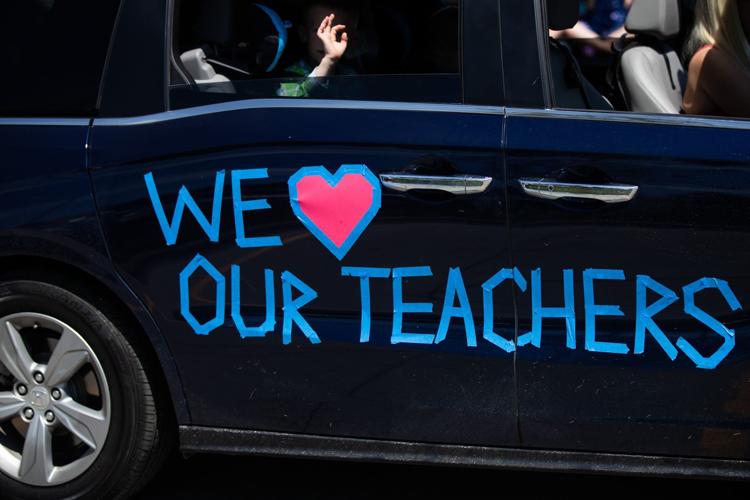 Recovery
Rain
Kosher BBQ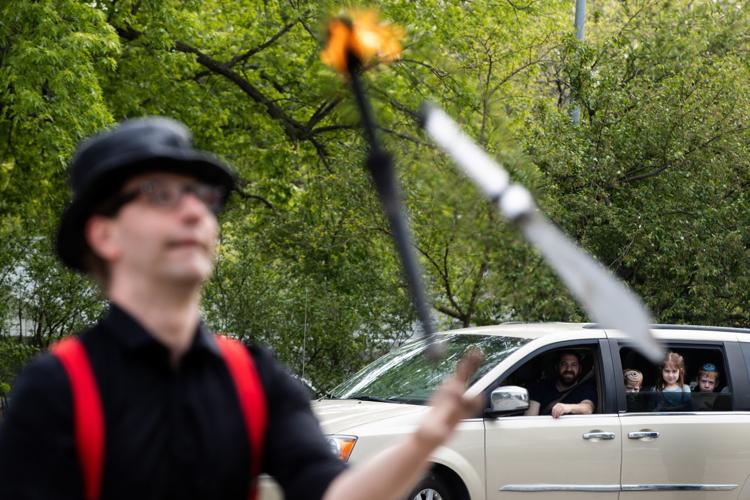 Kosher BBQ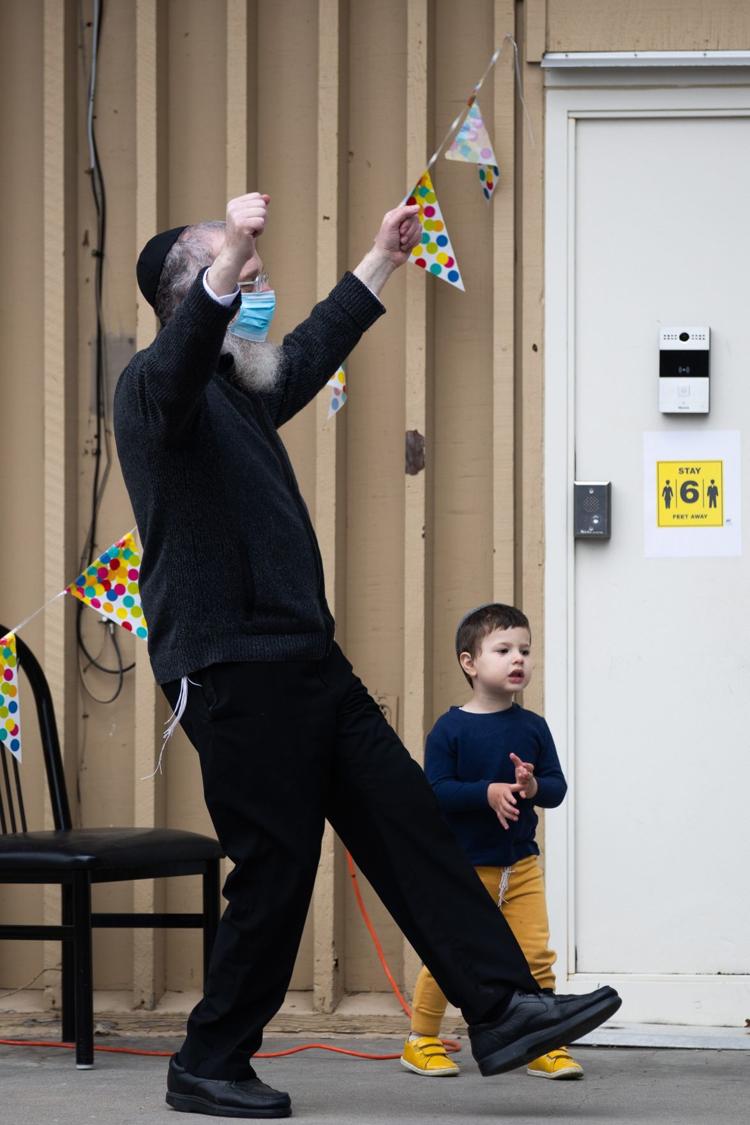 Nebraska Primary Voting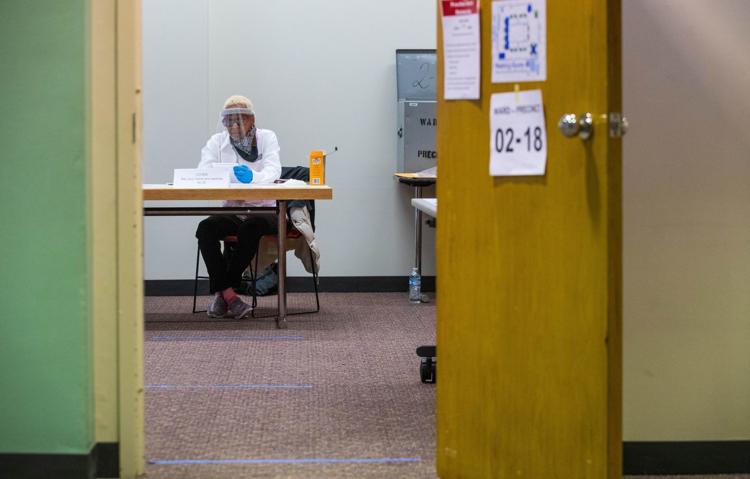 Nebraska Primary Voting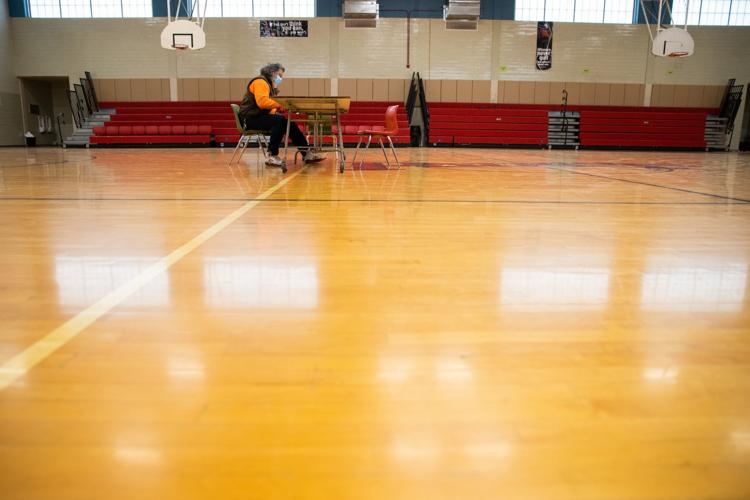 Roadmaster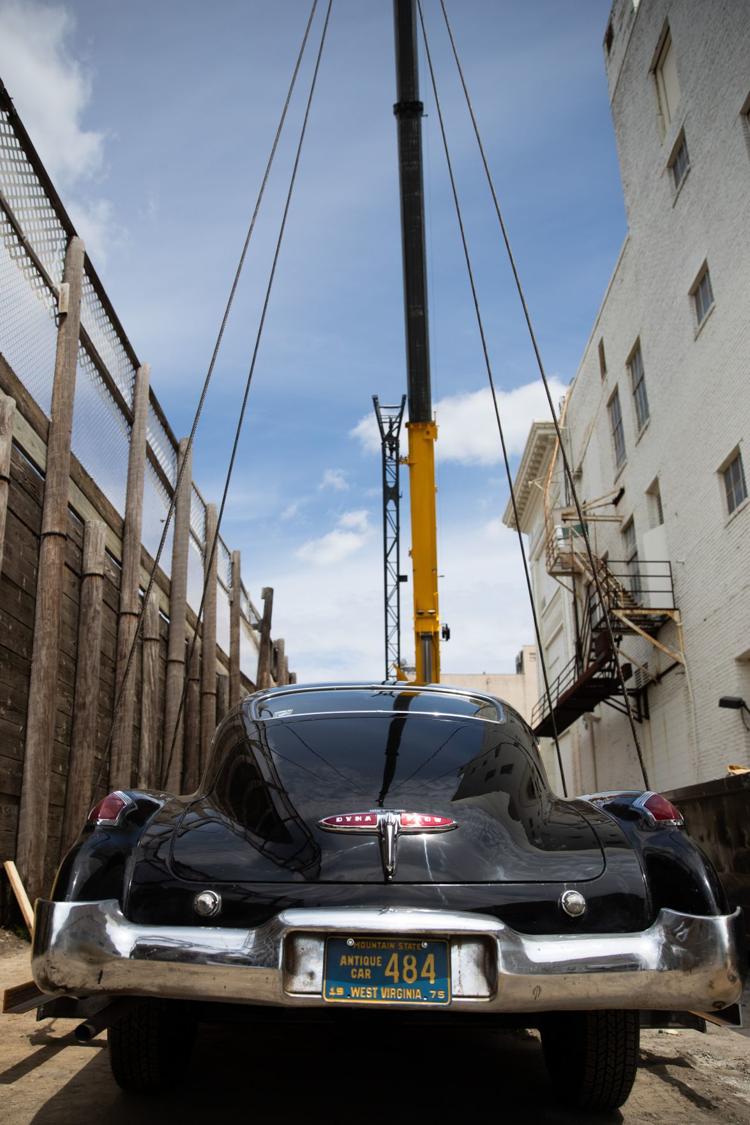 Online Graduation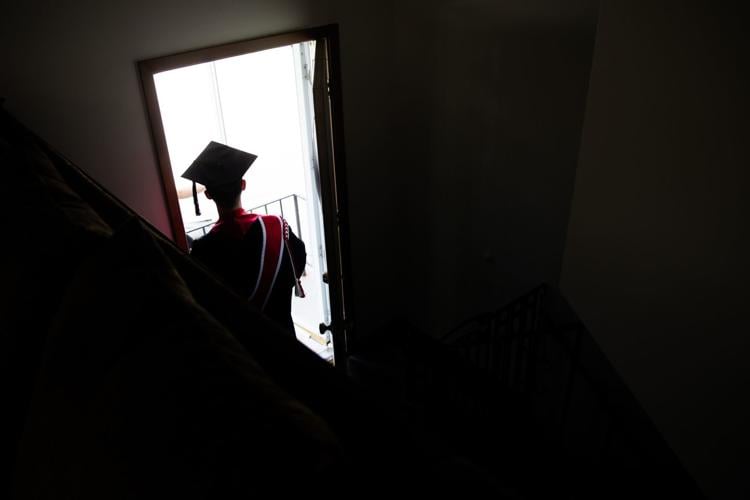 Online Graduation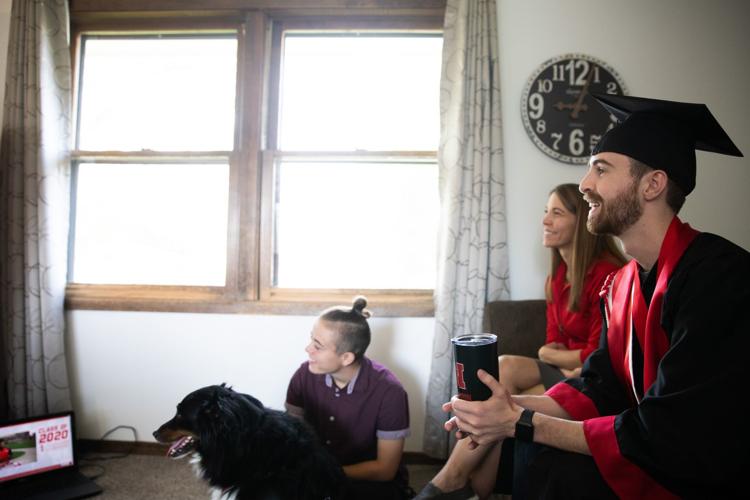 Sunday services return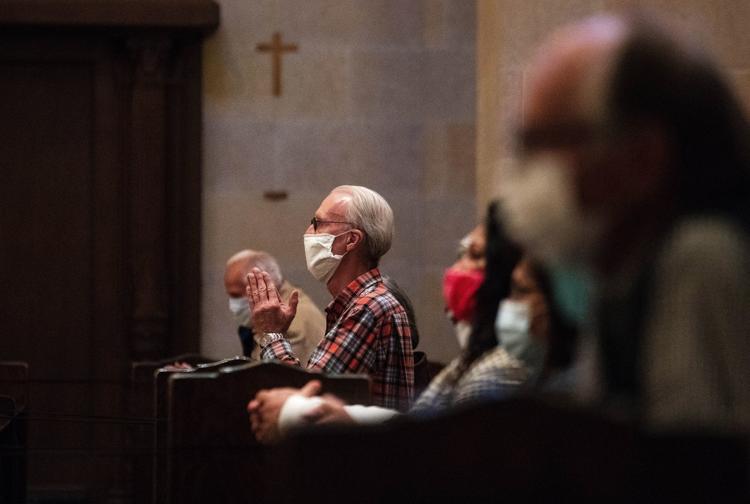 Sunday services return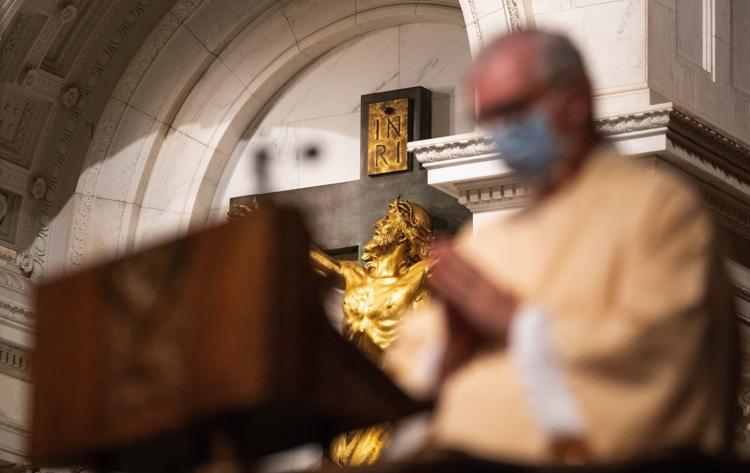 NorthStar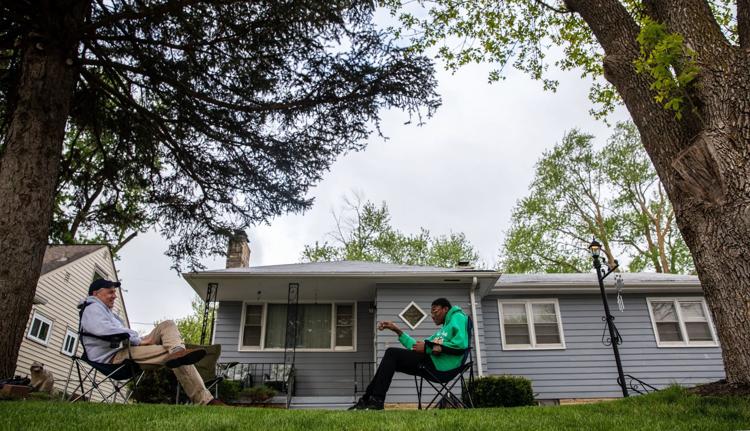 NorthStar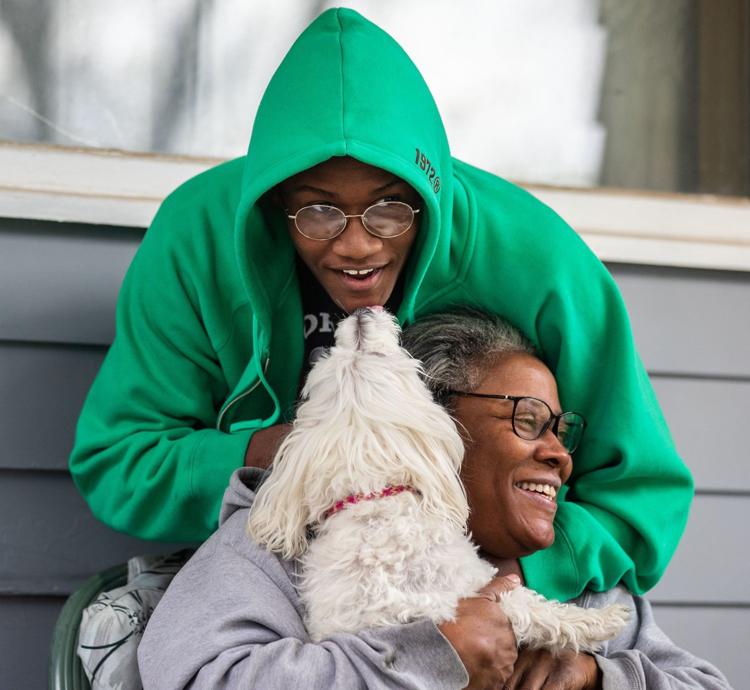 Sunday services return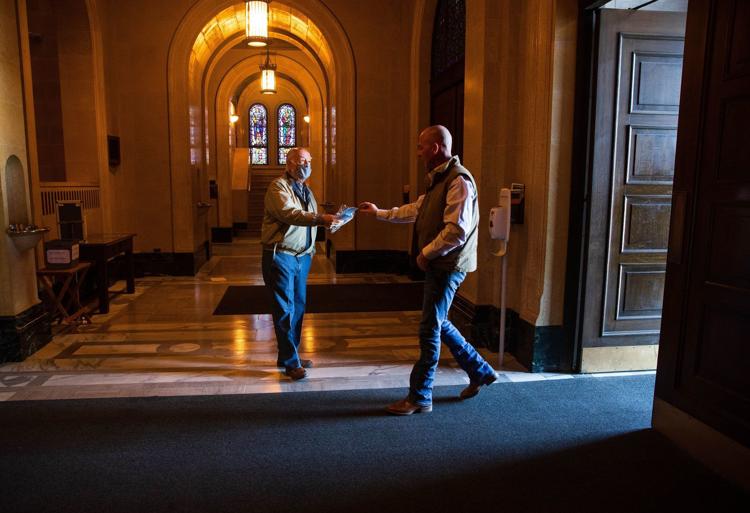 Mariachi music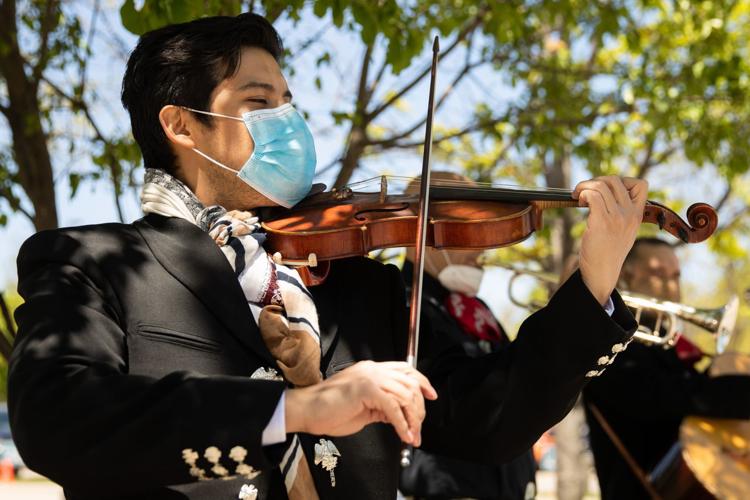 A letter of praise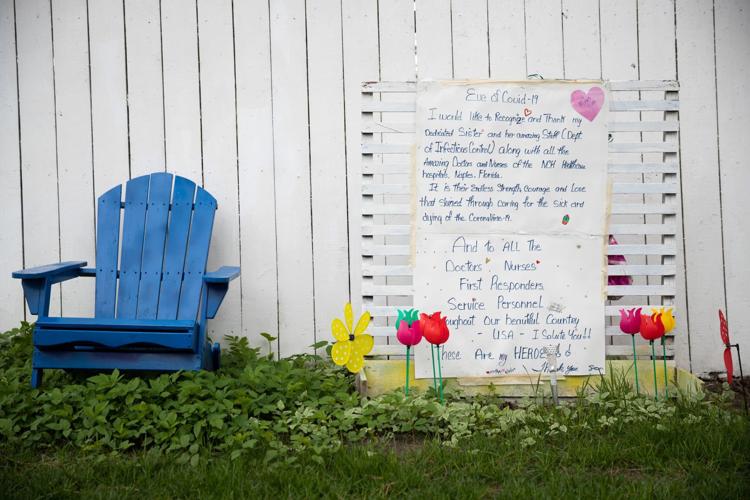 A sign of hope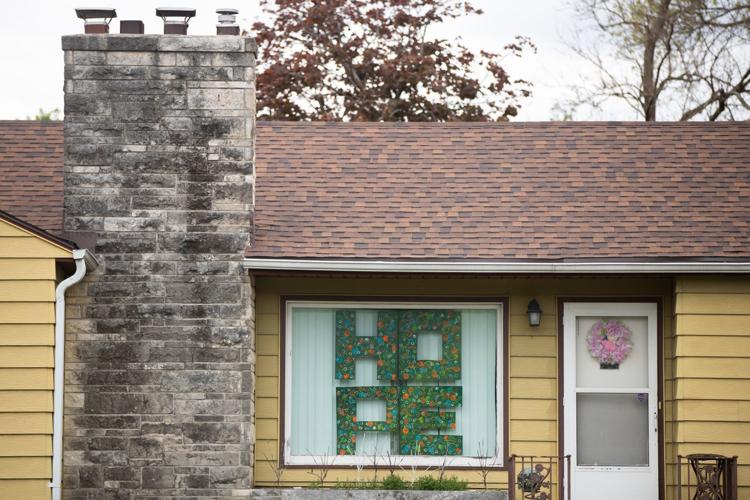 Nebraska begins to reopen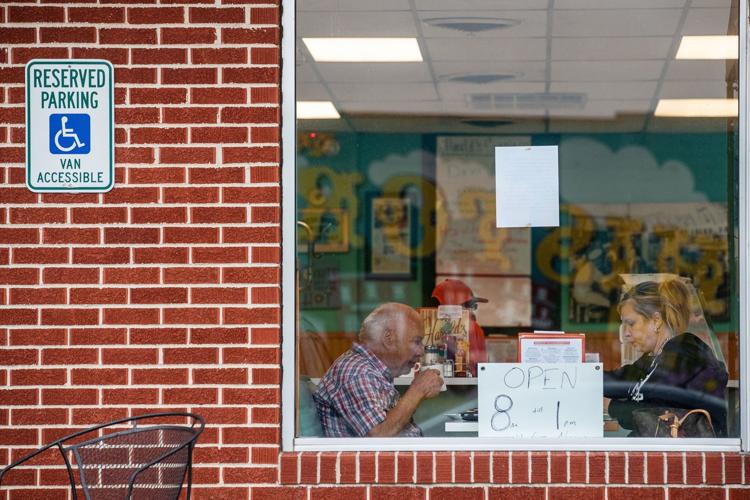 Test Nebraska begins in Omaha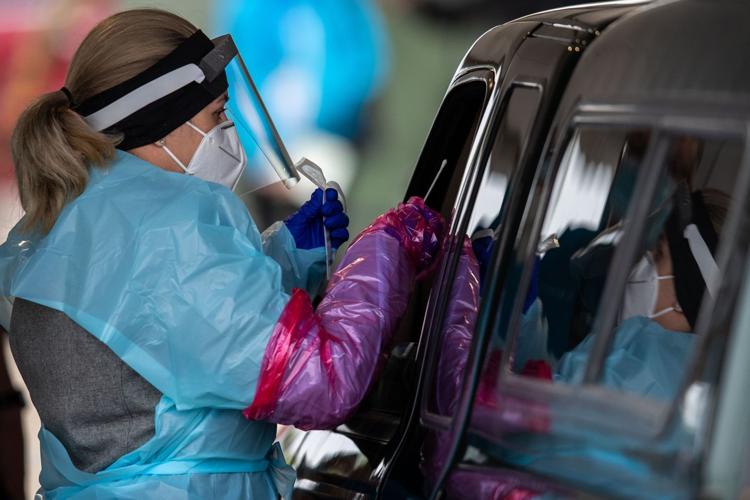 Test Nebraska begins in Omaha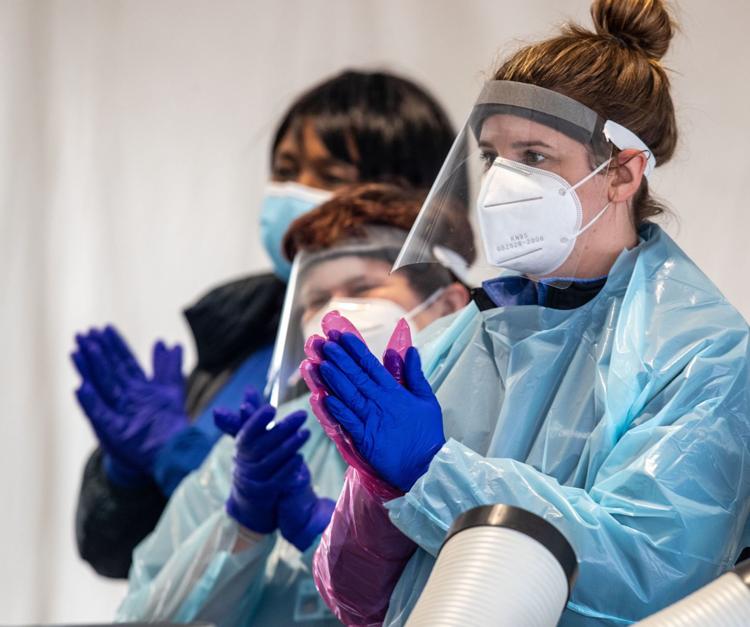 Test Nebraska begins in Omaha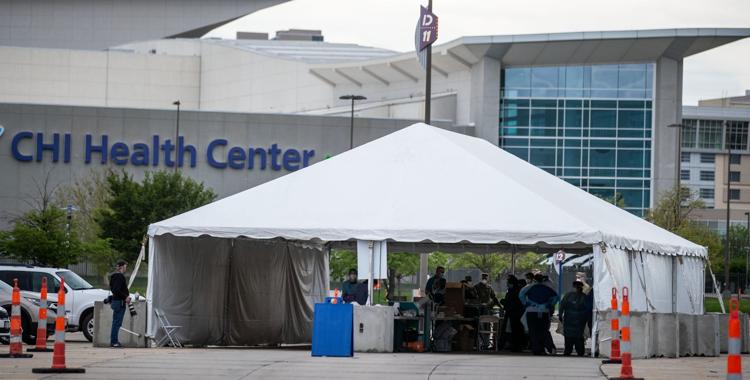 Volunteers help Food Bank for the Heartland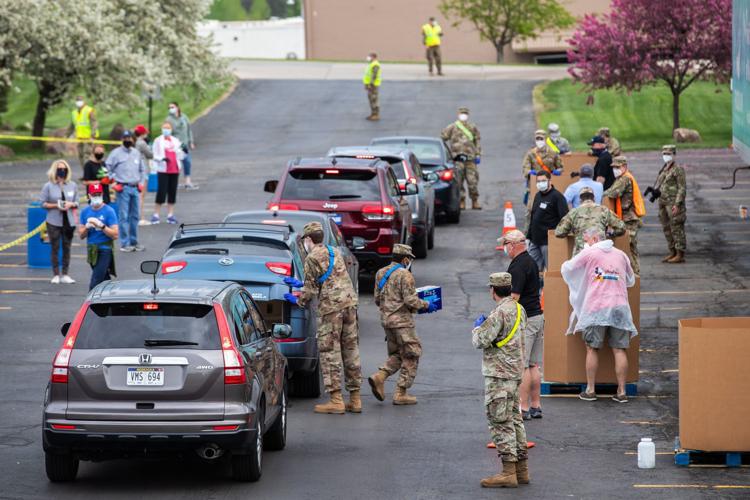 Volunteers help Food Bank for the Heartland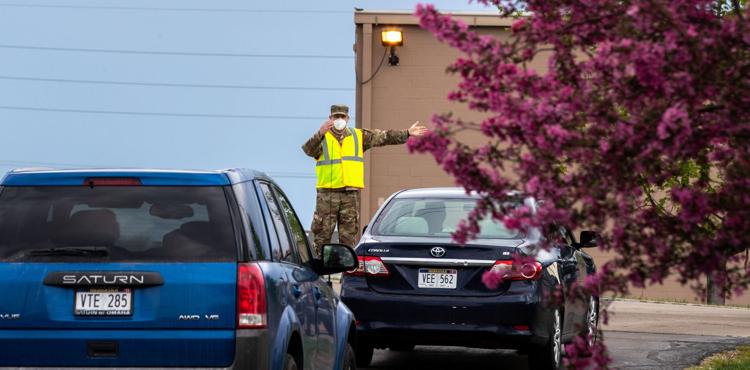 Volunteers help Food Bank for the Heartland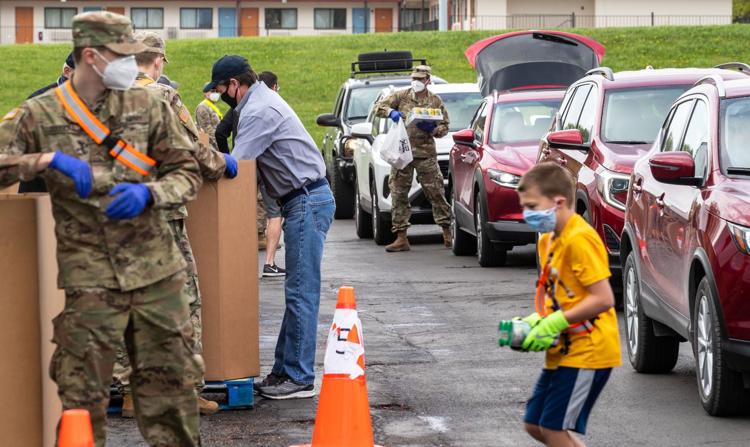 Free Ice Cream Friday
Free Ice Cream Friday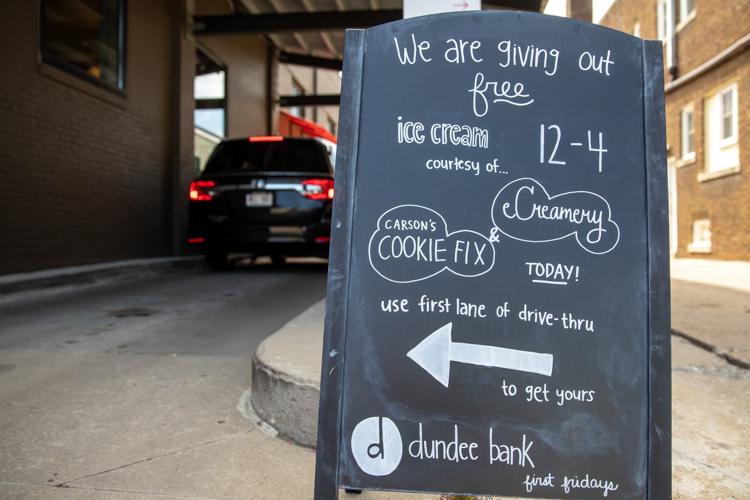 Free Ice Cream Friday