Three businessmen will be inducted into the Nebraska Business Hall of Fame this month.
The 2020 inductees are Richard R. Bell, former chairman and CEO of HDR in Omaha; William W. Marshall III (posthumous), former president of Five Points Bank in Grand Island; and Roland A. Temme, founder, owner and CEO of TMCO Inc. in Lincoln.
The honorees were announced Jan. 7 by the Nebraska Chamber of Commerce & Industry and the University of Nebraska-Lincoln College of Business. The three will officially be inducted at the Nebraska Chamber's Annual Meeting and Hall of Fame Banquet on Jan. 30 at the Cornhusker Marriott Hotel in Lincoln.
"These leaders embody Nebraska ingenuity and determination, exceptional business acumen and heartfelt commitment to their teams and communities," said Bryan Slone, president of the Nebraska Chamber. "We look forward to celebrating their achievements with them and their families."
Bell, Marshall and Temme join a distinguished group of more than 120 business leaders whose work to grow their businesses in Nebraska has made a significant impact on the free-enterprise system, Nebraska's economy, overall job opportunities and quality of life in their communities. Candidates are nominated by individuals from the business community, business associations and academia. The program was established in 1992 by the Nebraska Chamber and the College of Business.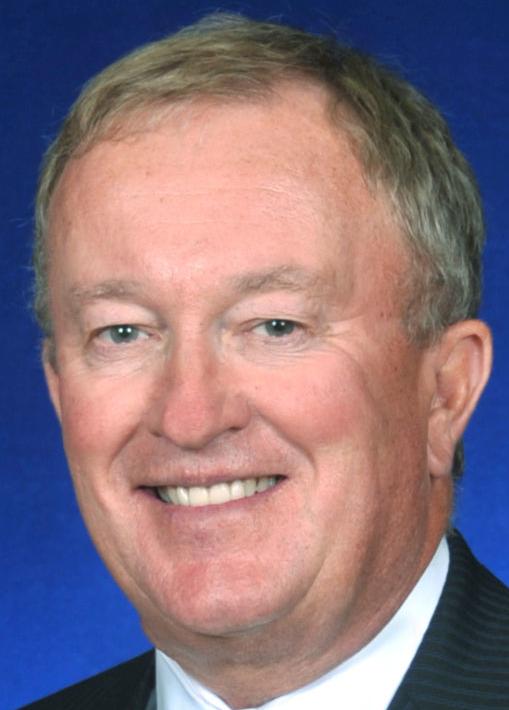 Bell began his career at HDR as a project manager after serving in the Army. He held numerous leadership positions over 36 years, highlighted by his role as CEO from 1996 to 2011. In 1983, HDR was purchased by a French firm, and in 1989, Bell helped head off a plan to move its corporate headquarters away from Omaha to Dallas.
When faced with a similar situation in 1996, Bell, along with 40 employees and McCarthy Capital Group, led an employee buyback of HDR, returning it to employee ownership. Today, HDR is the seventh-largest engineering and architecture firm in the United States and the sixth-largest U.S. company completely owned by its employees. The firm works in 40 countries with about 10,200 employees in more than 200 offices worldwide.
Bell has been recognized for his many civic activities in Omaha and continues to serve on several boards.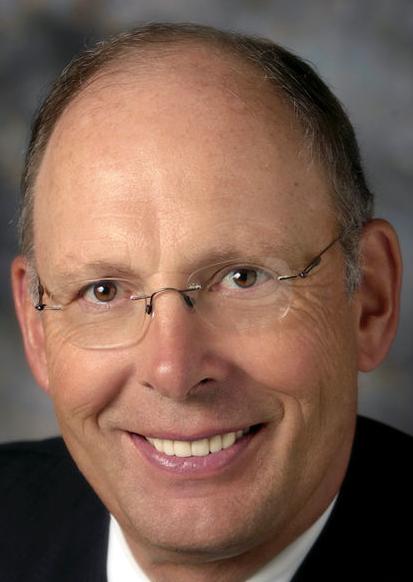 Marshall and his father and business partners founded the family-owned Five Points Bank in Grand Island in 1971. Located at its namesake intersection in north Grand Island, Five Points Bank opened its doors as a single-branch bank. Popular for its longer business hours, the bank has grown into one of the largest banks in Nebraska, with more than $1.6 billion in total assets. It is the sixth-largest Nebraska-based holding company in the state. Five Points Bank grew organically rather than through acquisitions in central Nebraska and later in the eastern part of the state.
Both the bank and the Marshall family have been generous supporters of charities and worthy causes in their communities. Marshall served on a number of boards and committees before his death in January 2016.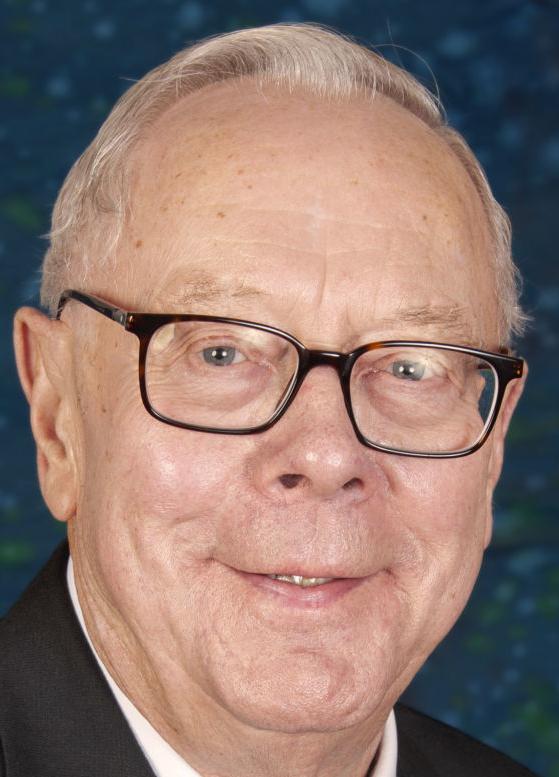 Temme is founder, owner and CEO of The Total Manufacturing Co., specializing in one-stop, concept-to-completion metal manufacturing services. Originally from Wayne, Temme founded the company in 1974, machining parts for Magnefax cassette tape duplication machines. TMCO expanded several times over the years and has grown to more than 300,000 square feet of production floor in four buildings. TMCO employs more than 175 employees in the areas of machining, sheet metal and tube fabrication, welding, assembly and powder coating.
Temme is passionate about workforce training, employing a significant number of refugees in the Lincoln area. He is a recognized community leader, serving on numerous boards and providing unique metal artwork for community projects.