The view around 20th and Douglas Streets in downtown Omaha is about to get taller.
Steel should start rising this month on the roof of the former Wells Fargo Bank center at 1919 Douglas St., as an entire new top level is added to the structure now owned by NuStyle Development.
Less than a block away, at 112 S. 20th St., an unrelated structure also is to get an additional top floor. Currently a two-story garage with rooftop parking, the Anglim property is to be transformed into a three-story modern office building under a plan by the family that owns it.
Sign up for our Money headlines newsletter
Get the latest development, jobs and retail news, delivered straight to your inbox every day.
At the nearby NuStyle project site, projected to cost $33.6 million, residents will have access to two floors of indoor parking, and the new top seventh floor will have features including a fire pit patio area, community kitchen and game room, said NuStyle's Greg Rothermel.
The apartments have yet to be named, but will take on a banking and money theme, Rothermel said. That motif will be reflected throughout the property, which will share its fitness room, parking and other amenities with the neighboring Bank apartments also owned and previously converted into residences by NuStyle.
NuStyle more recently turned two other old office buildings near 20th and Dodge Streets into rental housing: the former 12-story headquarters of the Northwestern Bell telephone company became the Wire, and the former seven-story Black Hills Energy building became the Slate apartments.
Most units at the Wells Fargo site will contain one bedroom. They are expected to open for occupancy in spring 2020.
---
Omaha's tallest buildings
17. Westbrook Tower Apartments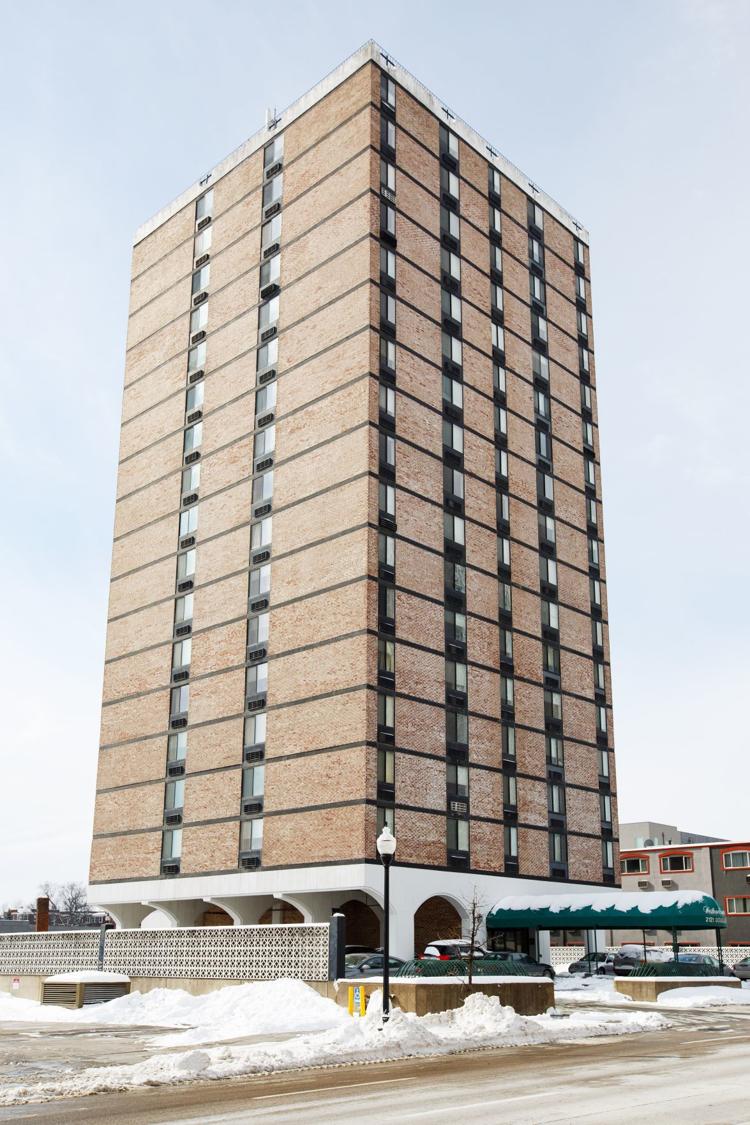 16. Kiewit Plaza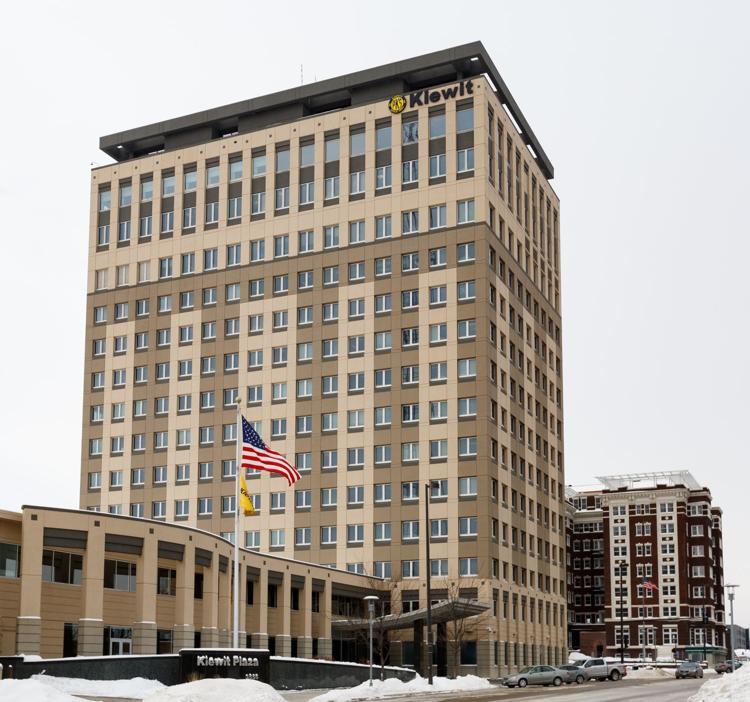 16. Farnam 1600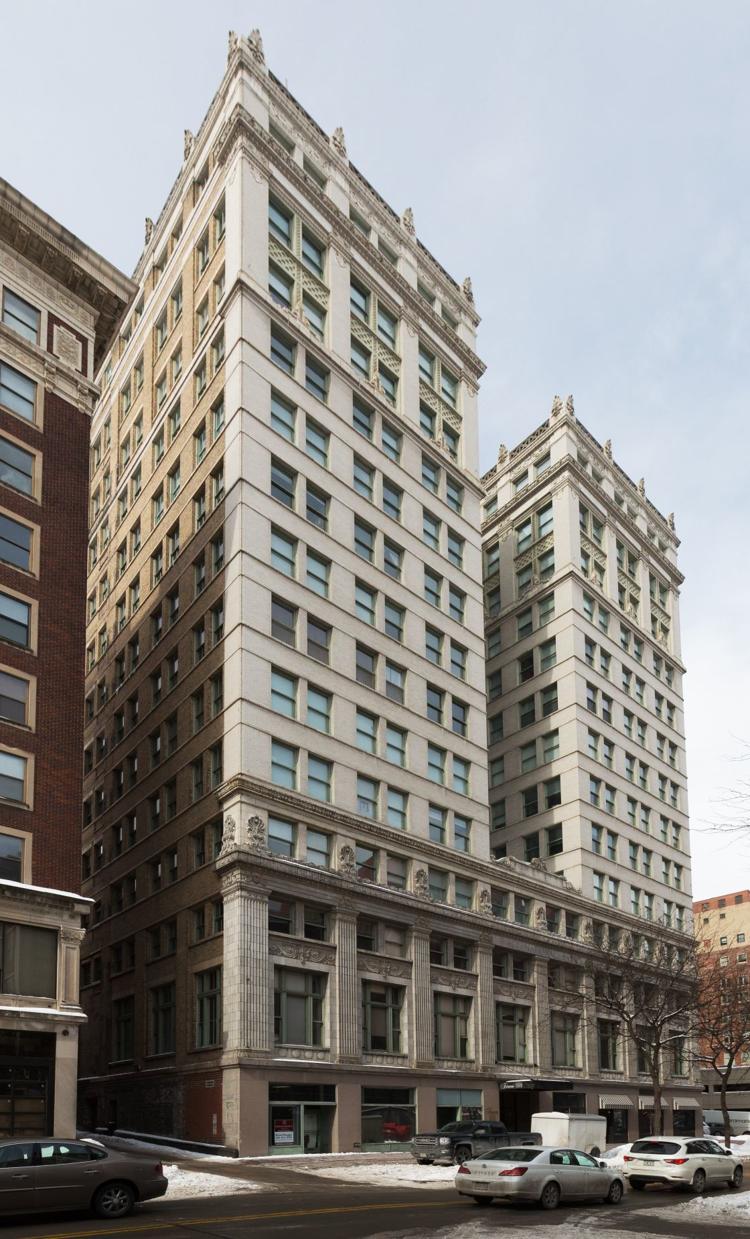 14. and 15. Central Park Plaza buildings
13. Orpheum Tower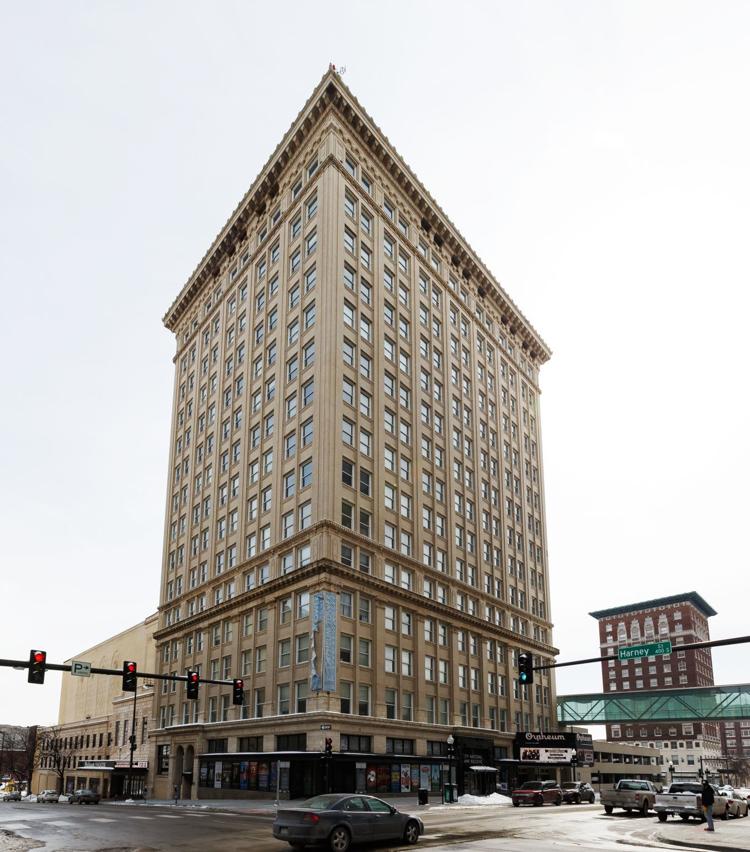 12. Lied Transplant Center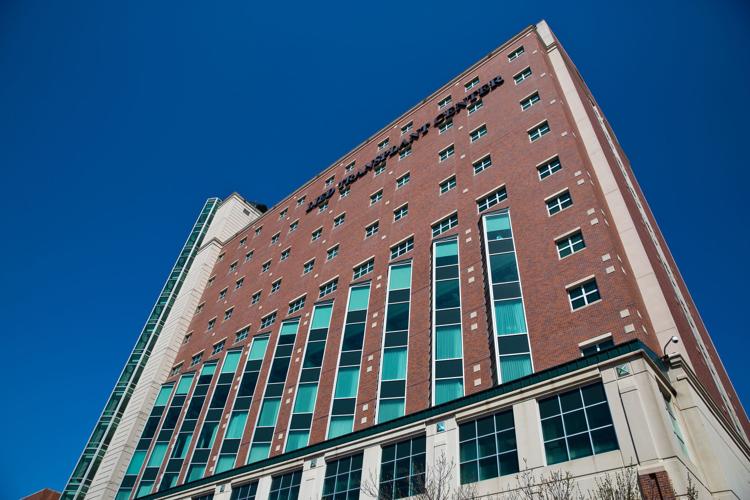 11. DoubleTree by Hilton Omaha Downtown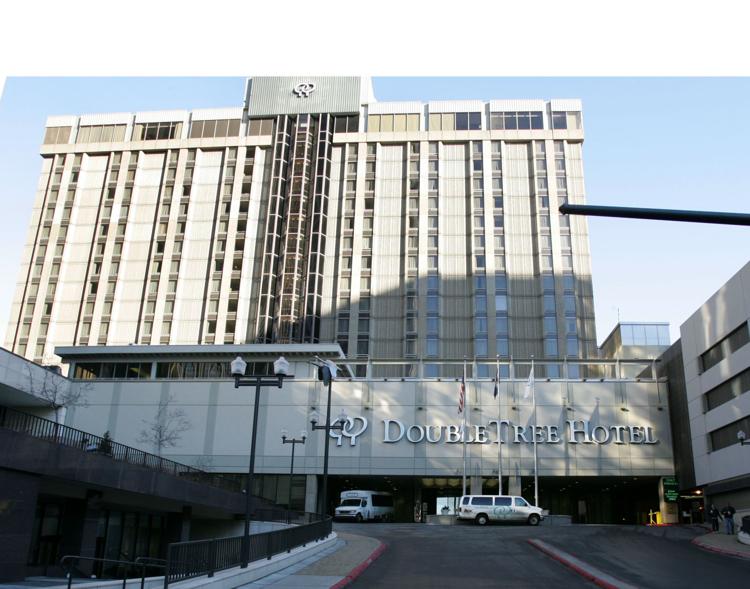 10. The World-Herald Building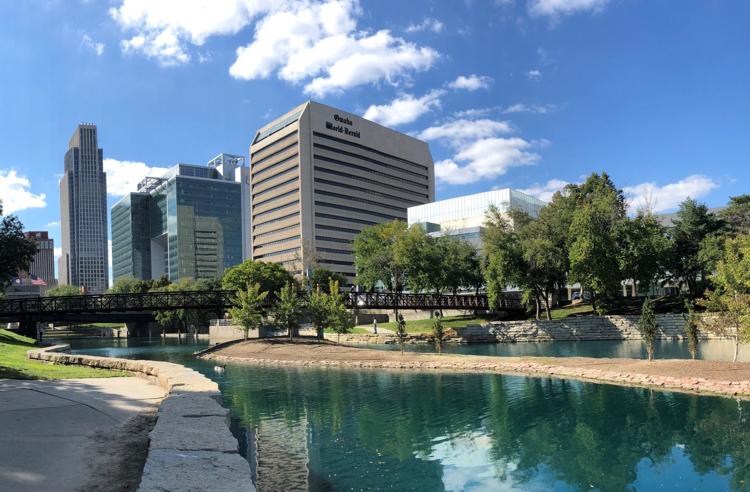 9. Landmark Center
8. Elmwood Tower
7. The Highline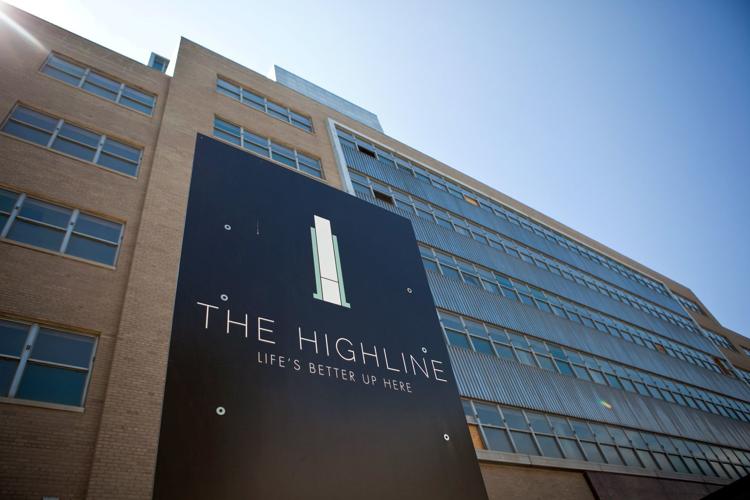 6. Former Northwestern Bell Telephone Building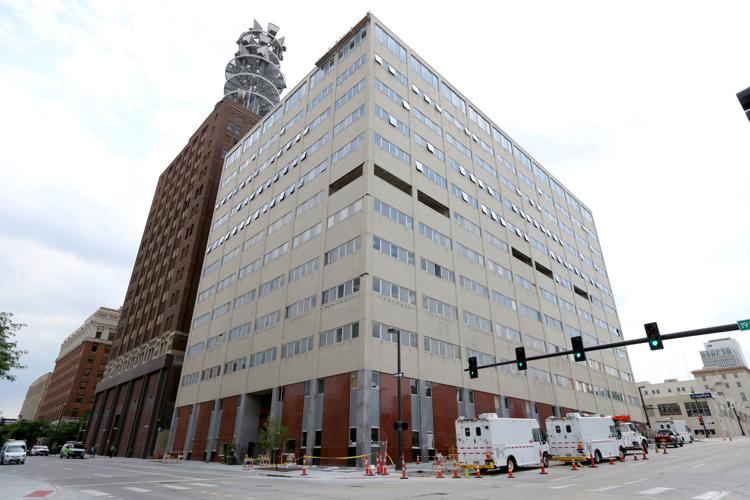 5. Mutual of Omaha
4. First National Center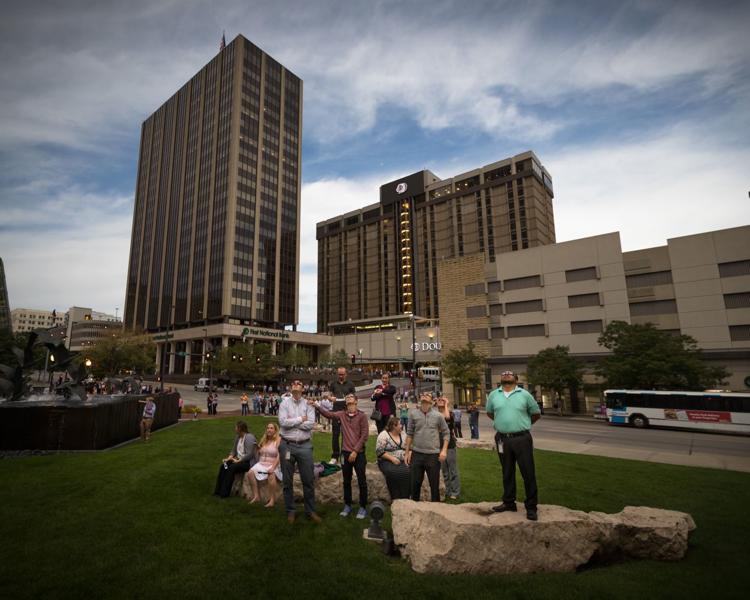 3. Union Pacific Center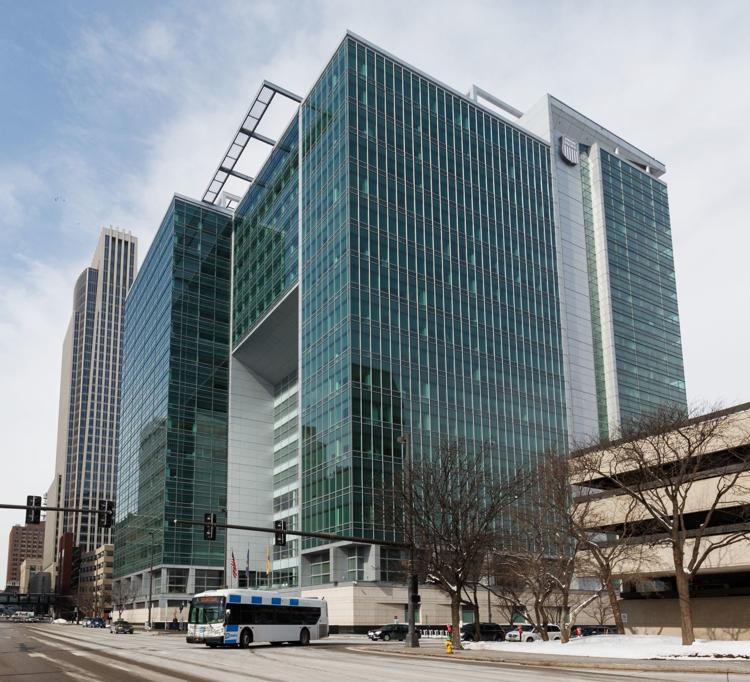 2. Woodmen Tower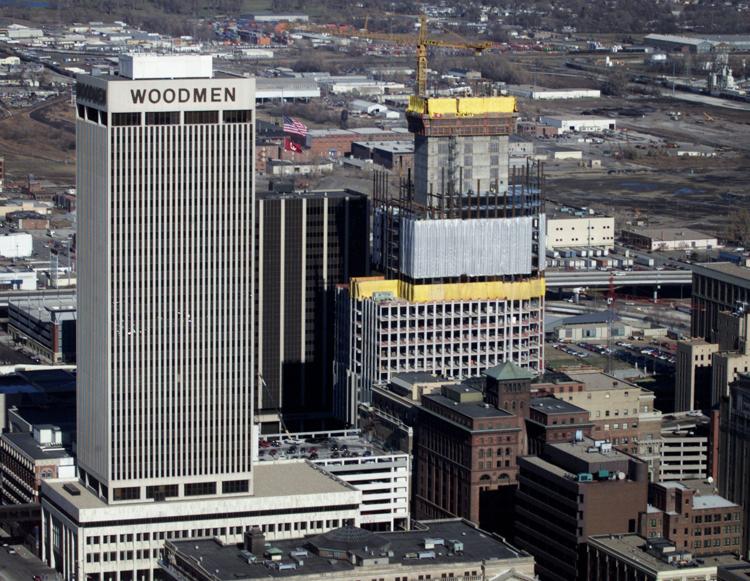 1. First National Tower