Lincoln's new Kindler Hotel will be open in late August in time for Husker football season.
The 49-room boutique hotel at 11th and P Streets is part of a $10 million project that's transforming two side-by-side buildings in an older pocket of Lincoln's downtown.
Three floors were added to a vacant four-story building, creating the seven-story Kindler Hotel. The upper floors of the neighboring Lincoln Commercial Club continue to be updated for commercial use (with Misty's Restaurant remaining on the ground floor).
The hotel and Commercial Club are to tie together with new elevators and infrastructure.
Arizona-based Nicolas Castaneda, whose wife, Brooke, is a Lincoln native, is developing the hotel component. The hotel is named for Brooke's dad, Lincoln artist Ken Kindler, who died in 2014. His artwork is to be incorporated into the art deco-style hotel.
The hotel features "Boitano's Lounge" developed by Brian Boitano, Olympic skater and Food Network star.
Sign up for our Money headlines newsletter
Get the latest development, jobs and retail news, delivered straight to your inbox every day.
---
Omaha's tallest buildings
17. Westbrook Tower Apartments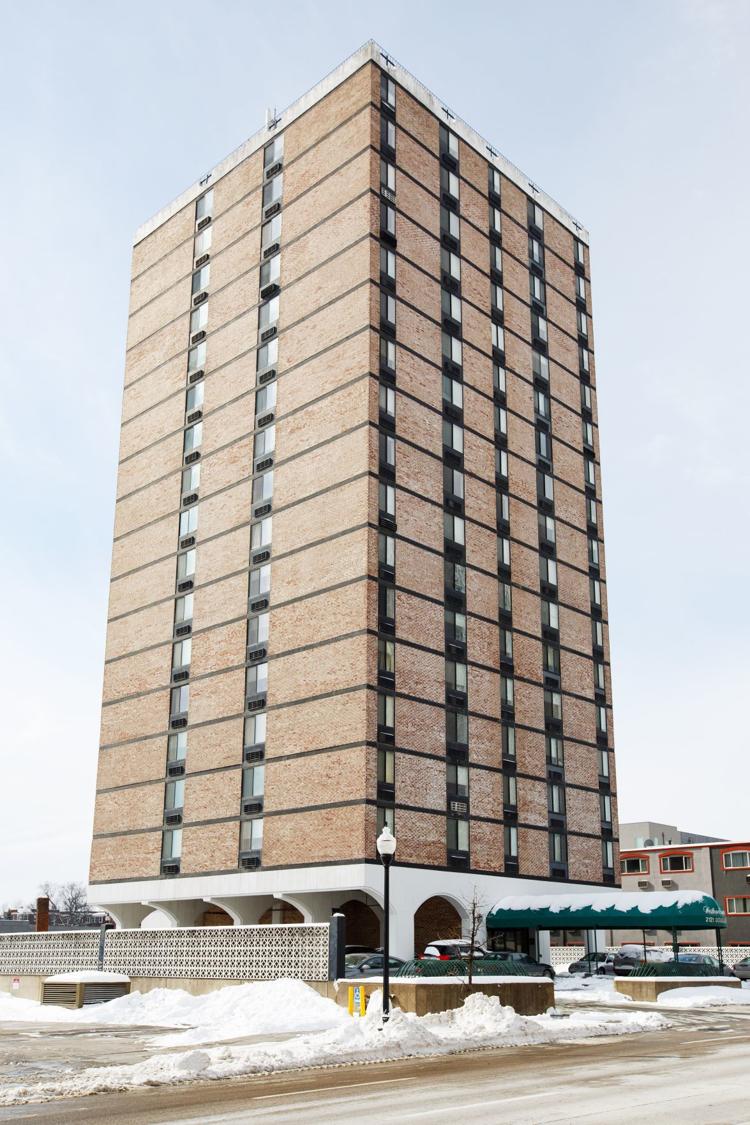 16. Kiewit Plaza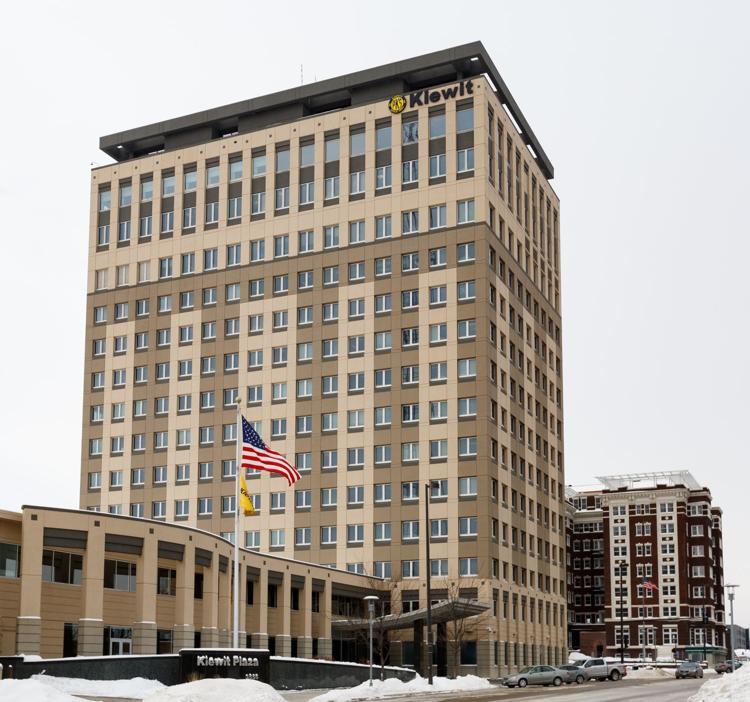 16. Farnam 1600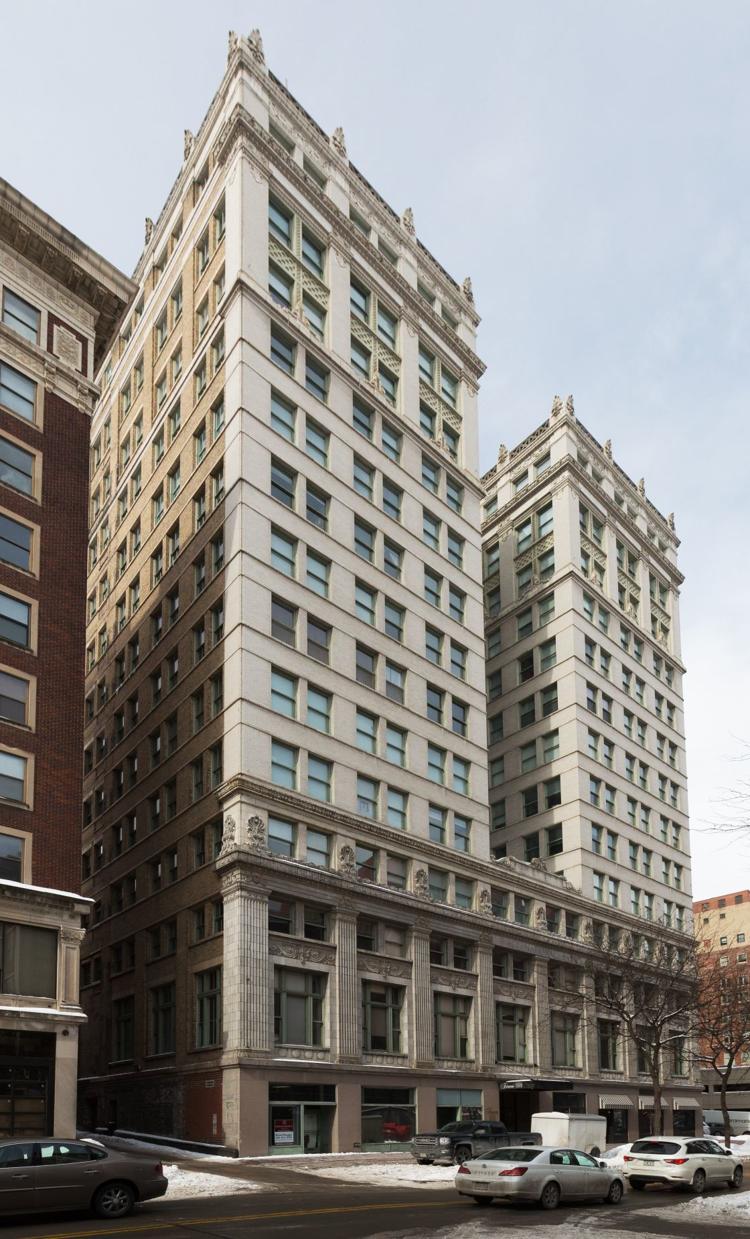 14. and 15. Central Park Plaza buildings
13. Orpheum Tower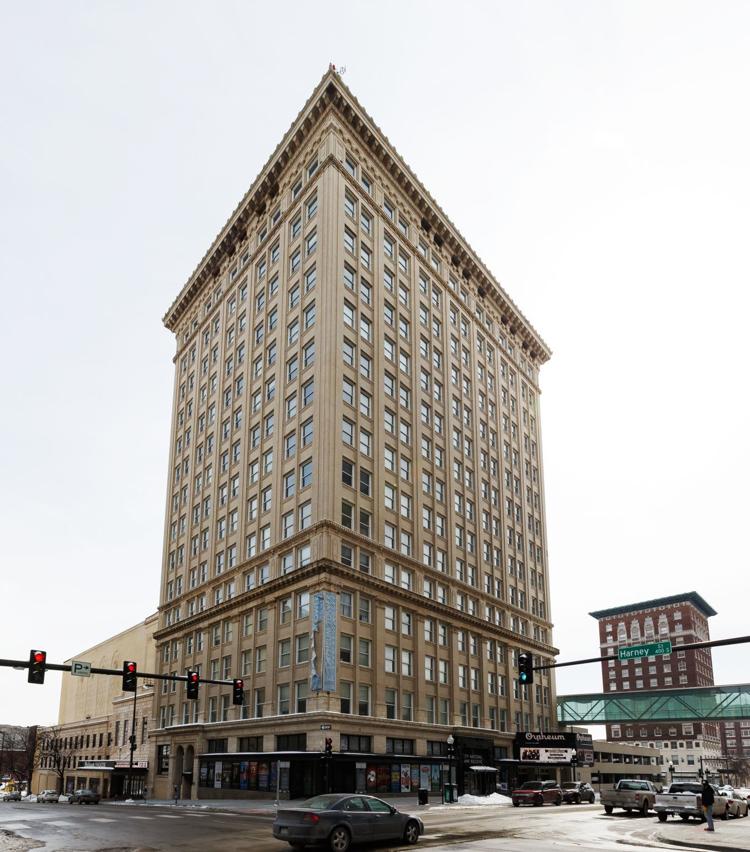 12. Lied Transplant Center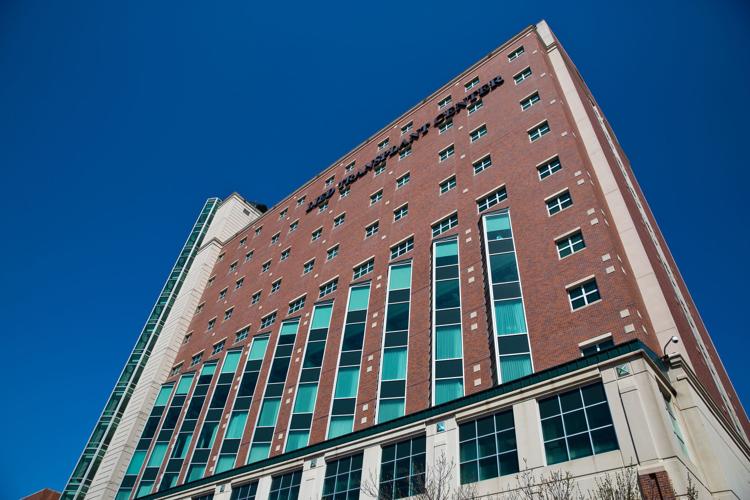 11. DoubleTree by Hilton Omaha Downtown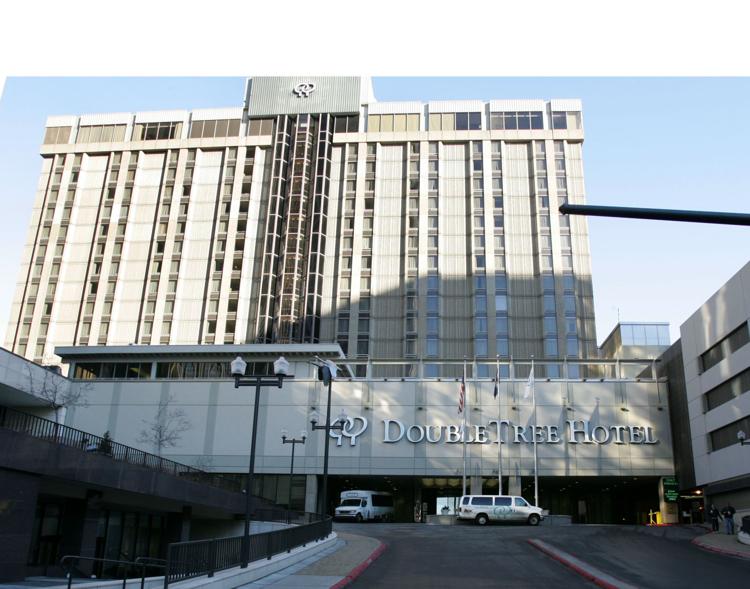 10. The World-Herald Building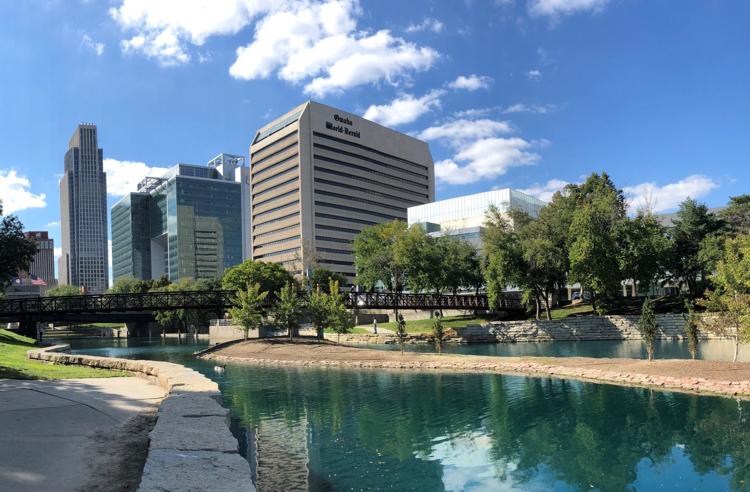 9. Landmark Center
8. Elmwood Tower
7. The Highline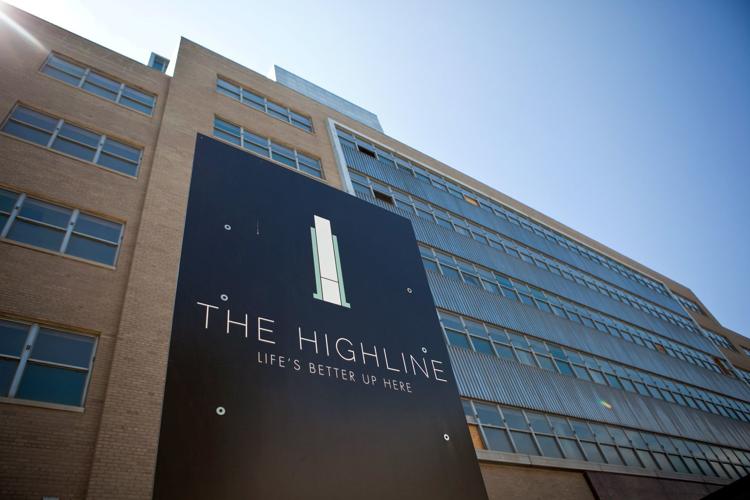 6. Former Northwestern Bell Telephone Building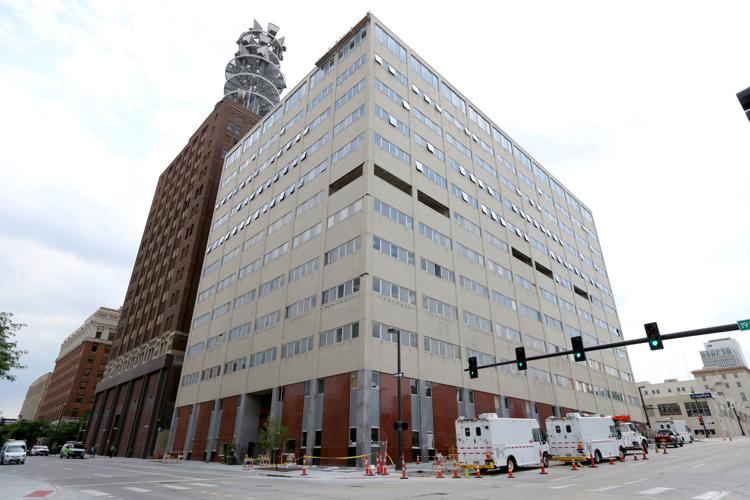 5. Mutual of Omaha
4. First National Center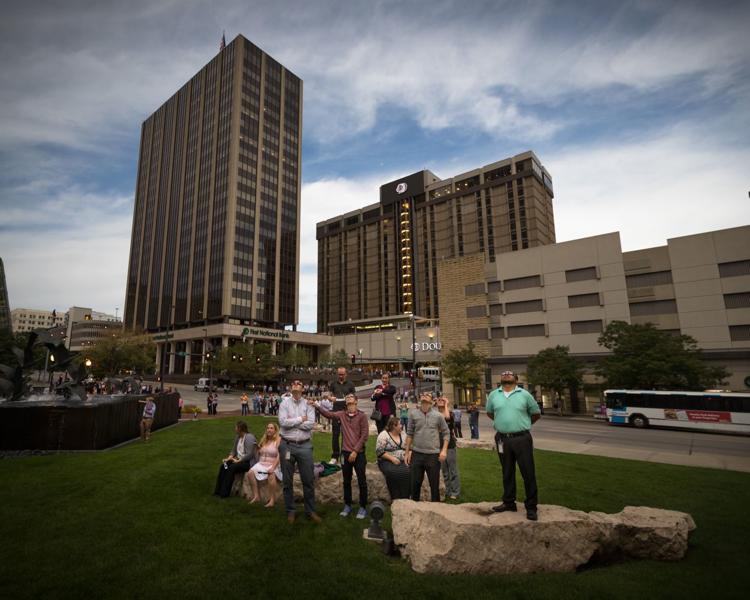 3. Union Pacific Center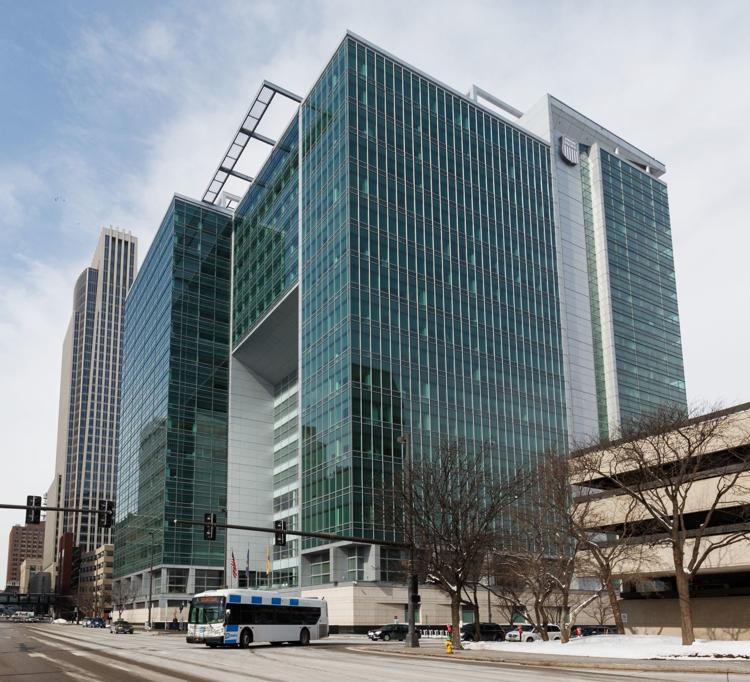 2. Woodmen Tower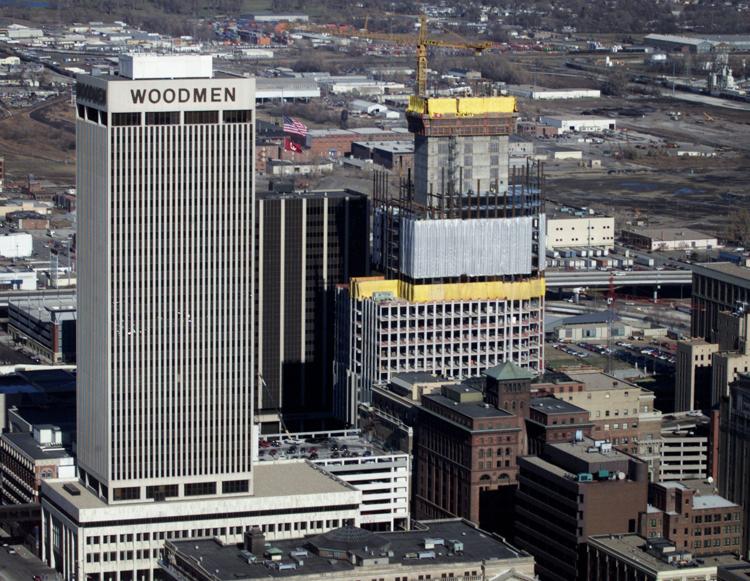 1. First National Tower