Berkshire Hathaway Inc. has more than 80 operating companies, with insurance, manufacturing, railroads, utilities, and service and retail businesses all falling under the umbrella.
Sign up for our Money headlines newsletter
Get the latest development, jobs and retail news, delivered straight to your inbox every day.
Or, as Warren Buffett says, from lollipops to locomotives.
Here are five Berkshire-owned companies you may not know about and what they do: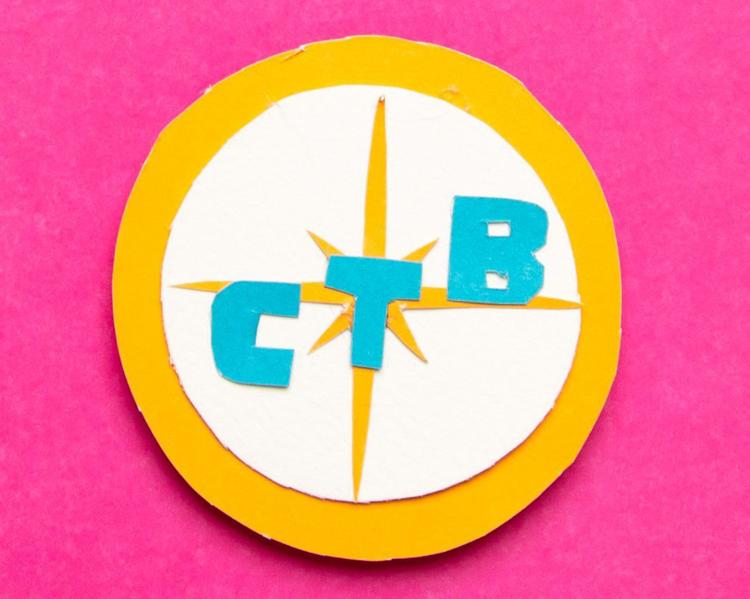 1. CTB International
A leading global designer and maker of systems for preserving grain; producing poultry, pigs and eggs; and processing food. Based in Milford, Indiana. CTB employs 2,996.

2. Detlev Louis
A German motorcycle apparel and accessories retailer with outlets in Germany and Austria and online sales in 25 countries. Based in Hamburg. Employs 1,301.

3. Fechheimer Brothers Co.
Manufacturer and distributor of uniform apparel for the military, law enforcement and other markets. Based in Cincinnati. Employs 407.

4. FlightSafety International
Provides aviation training, flight simulators, visual systems and displays to commercial, government and military organizations. Serves customers in 167 countries with the world's largest fleet of simulators in a network of learning centers. Based in New York. Employs 4,549.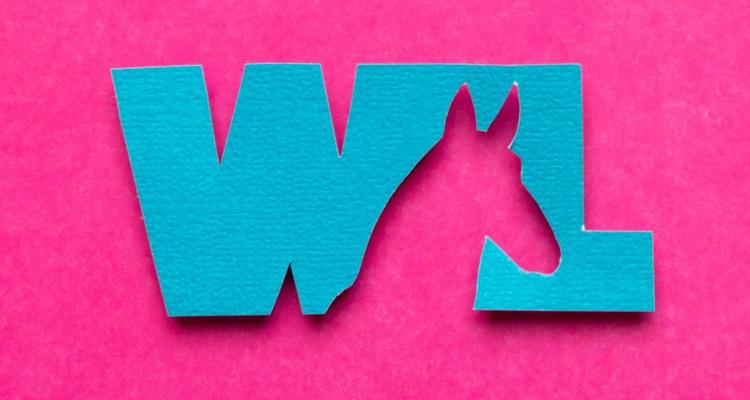 5. Wells Lamont
The Chicago-area company has provided work and garden gloves since 1907. In the 1960s, Wells Lamont merged with Hammond Organ Co., which was later purchased by the Marmon group of companies. Marmon is a holding company for more than 100 manufacturing and service businesses. Together, they employ 20,315.