Warren Buffett may have put his stamp on a lot of money, but Rosie Rios has him beat.
Her name — Rosa Gumataotao Rios — is literally on $4 trillion-plus worth of U.S. currency.
That's because she was treasurer of the United States from Aug. 6, 2009, to July 8, 2016, and the government's printing press was churning out dollars the whole time. You can spot her signature on the front of most bills in your pocket.
Last week Rios stopped at Berkshire's Omaha office while driving her daughter to college in California. She and the chairman and CEO of Berkshire Hathaway are friends, because they have a common interest (namely, cash), but also would seem to be well-equipped to have interesting discussions.
Rios is a Harvard University grad and now a visiting scholar at the school's Radcliffe Institute for Advanced Study. She's an advocate for women and girls, having launched Empowerment 2020 at Harvard.
But, as with other Treasury officials, she wasn't handing out samples.
One satirical headline about Berkshire Hathaway came true
Earlier that morning I introduced my editor, Brad Davis, to Buffett and his office mates, a retirement-prep duty that turned into a surprise off-the-record discussion with Buffett about topics that we can't disclose.
Not-so-secret was the fake 2001 front page of the Buffalo (New York) News, framed on a wall in Berkshire's office. The special edition of the paper, owned by Buffett since 1977, celebrated administrative assistant Debbie Bosanek in big, bogus headlines.
"Bosanek Succeeds Buffett," reads the lead item, with a subhead saying, "Turns Down Senate Run."
Among the other headlines: "Bill Gates says Microsoft could learn a lot from Debbie Bosanek"; "Jack Welch says Debbie Bosanek's personality is positively electric"; "Bosanek-Cola Will Be Introduced With Three Super Bowl Spots"; "Bosanek Refuses To Show Her B-H Tattoo"; and "Tiger Woods Will Caddy For Bosanek at Augusta."
One headline read: "Berkshire Stock Hits $100,000."
Nobody figured that would ever happen, either, but last week the price hit a record $334,560.
Oriental Trading-supplied Birthday Party Project comes to Omaha
Berkshire's Oriental Trading Co., known for party goodies from New Year's Eve to Christmas, supplies decorations, toys and other necessities to the Birthday Party Project, which throws monthly parties to children in 45 homeless shelters and other "transitional situations" in 14 cities.
Last week the project landed at the Open Door Mission's Lydia House in Omaha. The Party Project, based in Dallas, celebrates the birthdays of every child born in that month and invites all children to attend.
The theme for September is County Fair, complete with a petting zoo, gifts, cakes, games and crafts.
Project founder Paige Chenault said the Omaha parties will include Oriental Trading employees as "birthday enthusiasts."
The objective, said Oriental Trading CEO Steve Mendlik, is to bring joy to the children and their families.
Harding said he had $2 million, then BH made him honest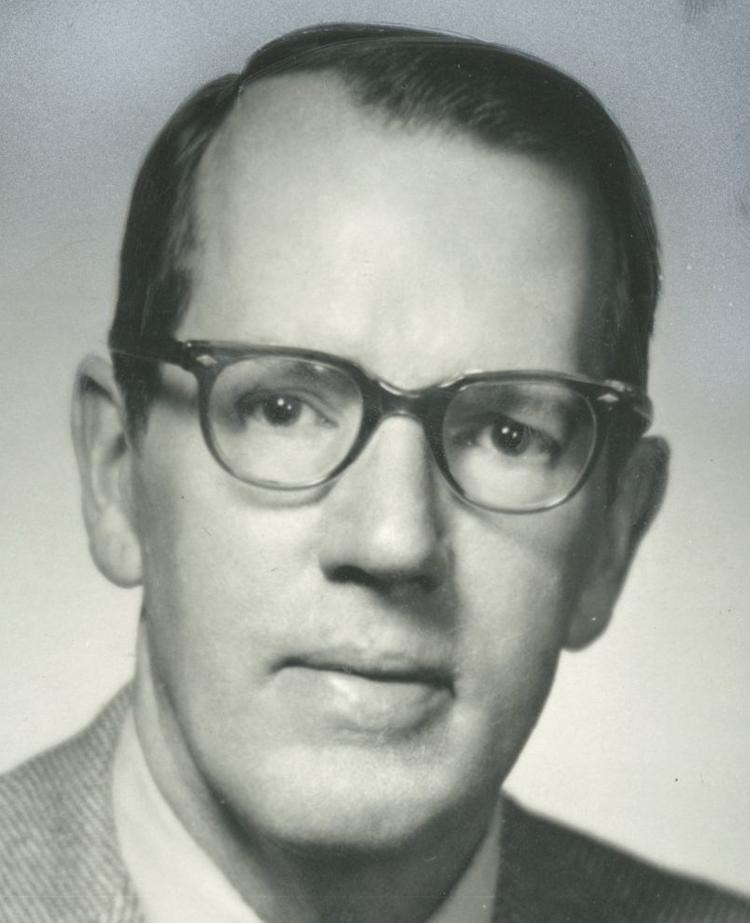 A footnote to my recent obituary about John Harding, who was Buffett's No. 2 hire and helped Buffett's partners with the transition from investment partnerships to Berkshire stock:
Harding left Berkshire to teach accounting at Seattle University but remained friends with Buffett. In a 1982 Christmas letter to Buffett, Harding recounted how he met his future wife, Judy, at a Yale University fraternity house after a football game in the 1940s.
"But how to start things off?" Harding wrote. "I sat down beside her and without any thought said, 'Perhaps it would help to break the ice if I told you that I have two million dollars and I think we're made for each other.' This seemed to strike a responsive chord, because her face lit up and the conversation never lagged."
He had to explain later that he didn't mean to exaggerate his net worth and was merely trying to start the conversation. But eventually, he wrote, Berkshire "made an honest man of me in her eyes."
Today's Berkshire stock price is about 480 times its 1982 price.