For the eight years he's come to Omaha's Berkshire Hathaway meetings, Larry Rupiper has bypassed the shopping extravaganza in the exhibit hall.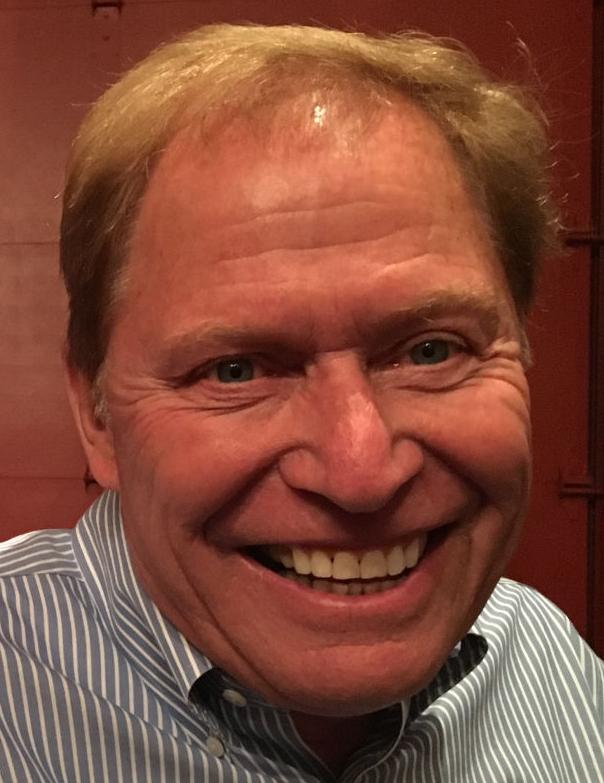 He's among the Berky faithful who prefer to fill any spare time meeting with like-minded investor types. His go-to group is the Yellow BRKers, who have been getting together for dinner during Berkshire weekends for the past 20 years. The name plays off Berkshire's stock ticker symbol, BRK.A.
The group has evolved as older members have passed on and tech-savvy millennials have come in. Alex Bossert of Minnesota started attending as a high schooler and now helps keep the group alive through social media.
Friday night at an Old Market restaurant, Bossert and Rupiper reunited with others in their group who talked finances, laughed, caught up on the past year and reminisced about earlier times when Warren Buffett himself used to join the Yellow BRKers.
To stay home and watch the event livestreamed over the web would "take all the personality out of it," said Rupiper, who owns a travel agency and lives in South Dakota.
Would he still come if Buffett weren't at the helm? Probably.
"Warren certainly is cool, and (Vice Chairman) Charlie (Munger), too," he said. "I'm pretty heavily invested and want to know what's going on."
This year, Todd Heistand and Greg Rothermel of NuStyle Development updated the Yellow BRKers on the effort to save the former National Indemnity office building at 33rd and Farnam Streets in Omaha by converting it to the NICO apartments. Structures surrounding the building were being razed for an office park, and NuStyle wanted to preserve the place upon which much of the Berkshire empire grew.
(National Indemnity was the first of Buffett's insurance company purchases that have since generated billions in capital and boosted the Oracle of Omaha to global investor fame.)
Photos: Berkshire Hathaway meetings through the years
An original Yellow BRKer, Frank Fitzpatrick, was at this weekend's gathering and recalled attending his first shareholders meeting at that National Indemnity cafeteria. It was the late 1970s, he said, and fewer than 20 people were in attendance.
"I wasn't terribly impressed," he said.
Fitzpatrick, who lives near Lake Tahoe, has been to nearly 40 Berkshire Hathaway meetings since his first one in the late 1970s at the now-former National Indemnity building.
He saw the venue change to the then-Red Lion Inn (now Doubletree), the Orpheum Theater and the then-Ak-Sar-Ben Coliseum — and has watched attendance rise from a few dozen to 40,000.
His favorite shareholders meeting was at the Joslyn Art Museum during an era when the audience still was small enough that shareholders could have personal exchanges with Buffett and Munger.
"Charlie and I had a conversation," Fitzpatrick said. "You could actually have a give-and-take."
He chuckled at another Joslyn memory, when yellow school buses with no air conditioning took attendees (on a rather unpleasantly hot day) to tour the Nebraska Furniture Mart.
Fitzpatrick said he's missed two annual meetings since he became a shareholder, one in 1996 and the other last year, when he watched the live event via the web.
He plans to attend future meetings in person, as it gives him an opportunity to see friends, including many he made in Omaha decades ago while in Creighton Law School.
This year, Fitzpatrick and his son, Cash, planned to sit in their usual spot, a nosebleed row behind the stage and Buffett and Munger. They watch the Q&A "in reverse," but avoid waking up with the birds and the mad rush for front-row seats.
Not that he hasn't done that before, Fitzpatrick said. He's braved the rain, lost sleep.
Once again, Bruce Lyster hopped on a plane in Dublin and landed about 16 hours later in Omaha.
"I tell my friends I'm going to see my guru — they know who I'm referring to," he said.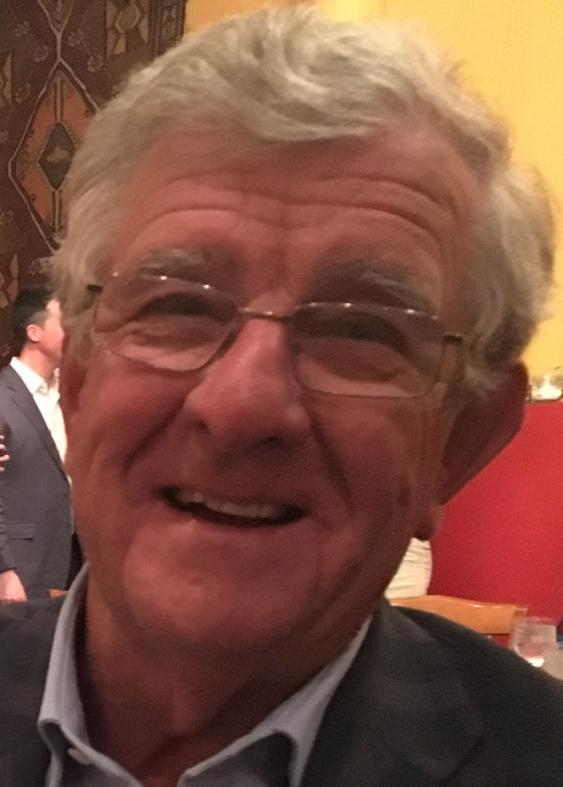 An Irish retiree who manages his own investments, Lyster said he would watch the annual meeting no other way than in person. He's done this for six consecutive years now.
He squeezes in as much as possible while here. He attended the two-day course on value investing at the University of Nebraska at Omaha. He took in tourist attractions: Lauritzen Gardens, Lewis & Clark Landing, Bob Kerrey Pedestrian Bridge, Joslyn Art Museum.
Lyster said he enjoys the "brilliant" wit and straight talk from Buffett and Munger.
Would he continue those long flights when the two are no longer running the show?
"Not sure," Lyster said. "I'll have to see who succeeds."
Marsha Tate of Los Angeles has been coming to Omaha's Berkshire Hathaway meetings since 1997, after Buffett responded to a letter she had written him.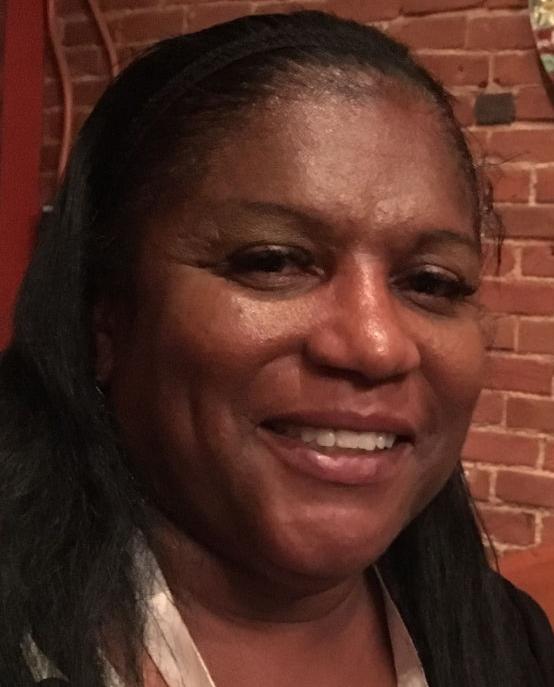 Each time she returns, the school research specialist hooks up with the Yellow BRKers, a group she joined after that first trip here. The camaraderie is part of what brings her back, she said, shunning the option to watch the event livestreamed via the Internet.
"That takes away from the energy you get from each other," Tate said. "It's cold. And Warren isn't a cold person."
Tate has been featured over the years by media outlets for her Berkshire story: She'd set a goal of owning Berkshire Class A stock before age 40. Just before she turned 40, she wrote Buffett to describe her admiration and to ask if he'd allow non-shareholders to come to a meeting.
Now, nearly two decades later, Tate still recalls the thrill of opening Buffett's response, which came with an invitation. Soon after, she became a shareholder and has returned most years since for the annual meeting.
Would she still travel to the meetings if Buffett were not the main attraction?
"I don't know," she said.