When the editors and I started this column in June 2008, we figured Warren Buffett and his company, Berkshire Hathaway Inc., would generate at least three or four things worth reading each week, many of which would be omitted from our pages otherwise.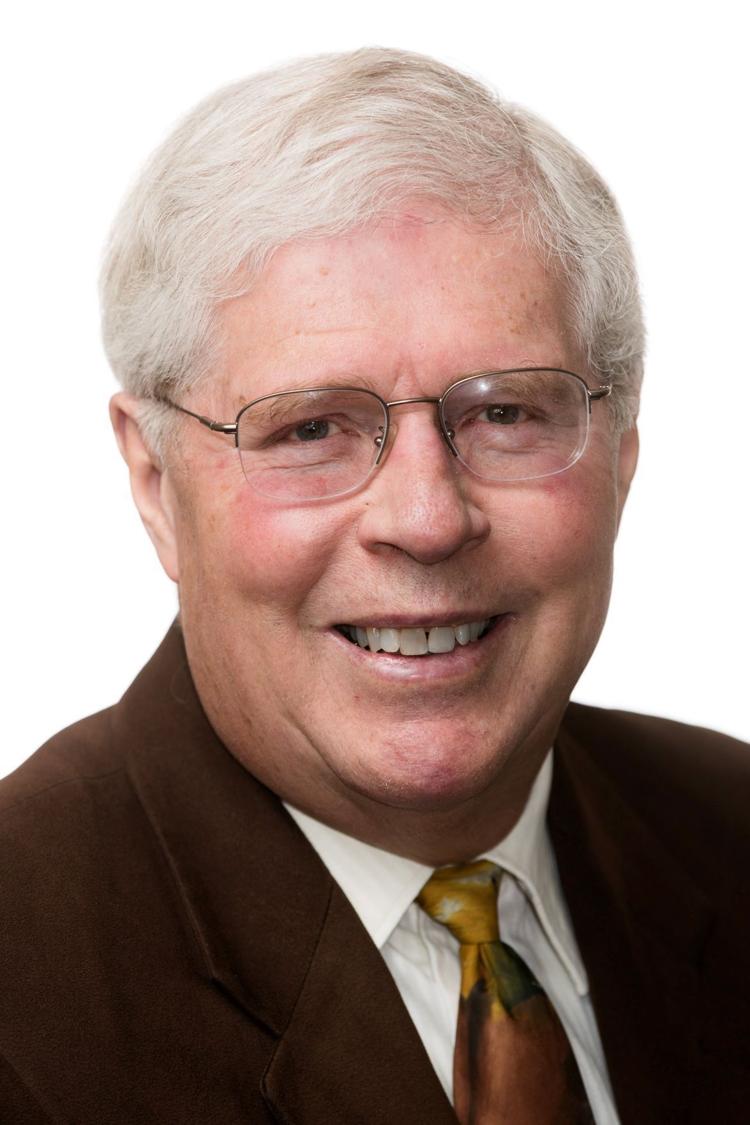 Now, some 475 columns later, it's still happening, and no doubt would continue had not retirement slipped into place two days ago, making this our last Warren Watch. (In case you're wondering, the price of Berkshire's B shares rose from $80.33 to $218 during that time.)
Before that, and alongside the columns, news stories led to nearly 15,000 World-Herald bylines since I was an intern in 1967, according to our archives. There's no easy way to condense such a career, but having a column lets you publicly thank the colleagues who have made this a joyful time.
And most of all the readers. Without you, the job would have been thin, even though the reporting alone has been fascinating. It's amazing what you learn about people by watching and listening.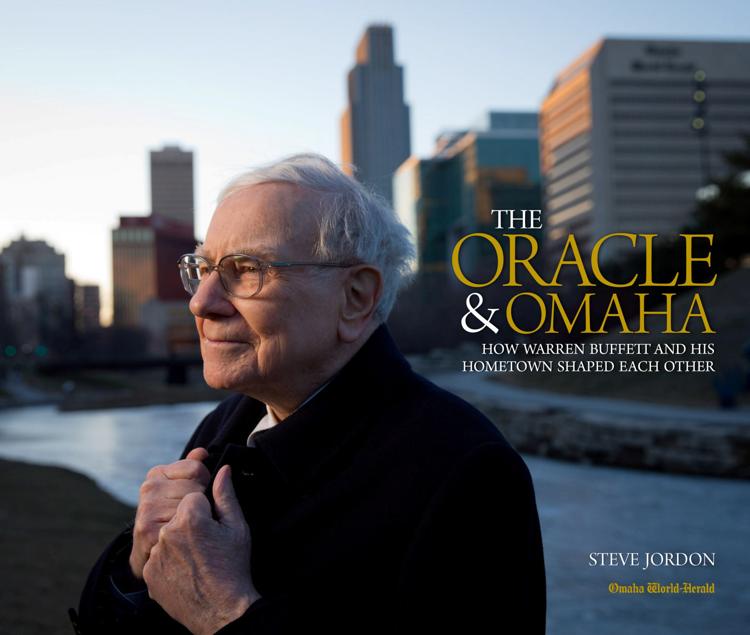 There have been plenty of non-business stories, too: a front porch, a fatal bank robbery, a Boy Scout tornado, a department store shooting. There's one about acorns that several editors have rejected.
My early days were spent on the police beat, in the courthouse, in school board meetings and on the rewrite desk. I saw detectives put a struggling suspect on the floor; watched children bused across town for integration; saw a young man demonstrate to a jury how dynamite was arranged in a suitcase that exploded and killed a police officer.
My early co-workers included World War II veterans and even a few fellows who had worked for the Omaha Bee-News, which ceased publication in 1937. These days, we have a skilled crowd of younger (aren't they all?) journalists dedicated to finding and delivering the news to you.
It's still well worth the price of a subscription.
IOWA ENTREPRENEURS
The 10,000 Small Businesses Program originated by Berkshire and Goldman Sachs is coming to Iowa.
Gov. Kim Reynolds' office invites entrepreneurs with at least two employees (counting themselves), $100,000 in annual revenue and two or more years in business to apply by Oct. 15. The program starts in January.
Hosted by the State of Iowa, the free program uses a curriculum developed by Babson College and is billed as providing hands-on education, mentoring by business professionals and support from a network of experienced small-business owners.
In 2009, Berkshire and Goldman pledged $500 million to the program to supply training, loans and mentors to small businesses, focusing first on cities with high-poverty areas and now operating in 16 sites.
You can register for online information sessions Wednesday and Oct. 9 by clicking here. To apply or get more information, click here.
QUARTERLY GUIDANCE
Fewer companies may be making short-term predictions of their profits. If so, they are heeding a warning issued in June by Buffett and Jamie Dimon, CEO of JPMorgan Chase in the Wall Street Journal that such advance estimates can lead to poor short-term decisions.
At least, that's the early word reported by John Butters in FactSet, an online observer of investment information. His story is based on the predictions, also known as "guidance," issued by companies in advance of their third-quarter earnings reports.
As of midweek last week, Butters reported, 98 companies among the Standard & Poor's 500 had issued third-quarter guidance, down from 112, on average, over the past year. If 98 is the total, that would be the fewest since the first quarter of 2015.
Butters said the drop might be due to factors such as the uncertainty surrounding foreign trade deals and tariffs, but if Buffett and Dimon are right, it might be a positive trend.