A growing list of Omaha-area corporate leaders have signed on to a statement against racism and a commitment to address racial injustice.
The Greater Omaha Chamber of Commerce organized the effort and on Thursday released the results of its discussions with the metro area's corporate leadership. The chamber ran a full-page ad in The World-Herald on Thursday that listed the companies backing the statement.
On Thursday morning, the list included 127 corporate leaders, but by the end of the day, that had grown to 150.
The statement marks another local impact from the death of George Floyd, a black man from Minneapolis who was pinned down by a white police officer for 8 minutes and 46 seconds.
Beyond standing against racism, the corporate leaders agree to a series of specific steps, including using their influence to endorse policies that lead to racial justice, doing more to hire and advance people of color and simply continuing the conversation.
Carmen Tapio, president and CEO of Omaha's North End Teleservices, said the effort gives her great encouragement and hope after the corporate leaders signed a strong statement supporting change.
"We're in a place where real change can happen," she said.
Tapio is chairman of the chamber's CODE group, which stands for Commitment to Opportunity, Diversity and Equity. That's an ongoing effort within the chamber and the corporate community to address those issues.
The group had a regularly scheduled meeting set for June 3. Some 25 to 30 people signed up for that session, but after notice went out to chamber members, attendance in the virtual meeting grew to 150, said David Brown, the chamber's president and CEO.
At the Zoom meeting, the leaders discussed racial inequity and related issues in housing, education, health and employment. The chamber reported: "What we heard was powerful and moving. We recognize the shared root of all of these disparities is racism."
Out of that meeting, chamber leaders drafted the statement that business leaders are signing. That statement says in part: "We believe everyone in Omaha has the right to earn a living with equal access, opportunity and share of our regional economic prosperity."
Brown said business leaders have made clear they want to accelerate the work on those issues, saying "it's time we do something about this."
"This is the time for the business community, in partnership with other leaders, to stand together to address racism in all of its forms," Brown said.
What might come next is still to be decided.
One issue Tapio cited: diversity in business leadership. Tapio said more people of color need to hold leadership roles in the economy. Not only do their voices deserve to be heard, Tapio said, but "we have something to contribute."
Tapio said the chamber discussion last week was "outstanding — I don't have any other word for it." Now, Tapio said, leaders must put decisive action behind the pledge: "We can each do our part in creating a more equitable and inclusive society and world."
---
Several rallies and protests in Omaha on Friday
Friday BearHeels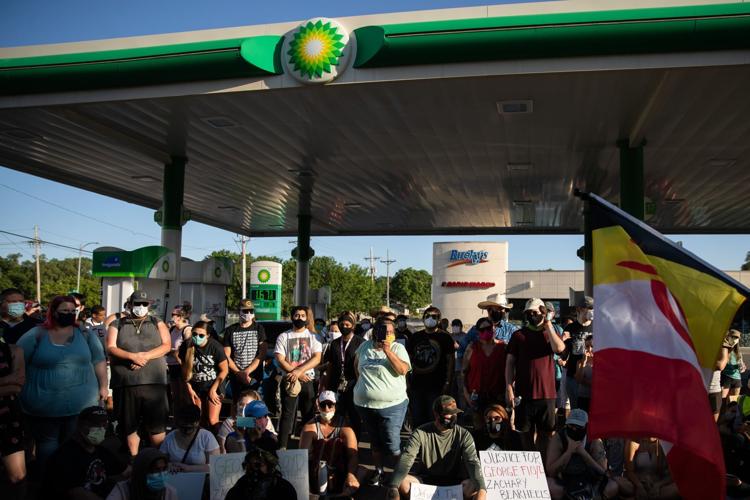 Friday BearHeels
Friday BearHeels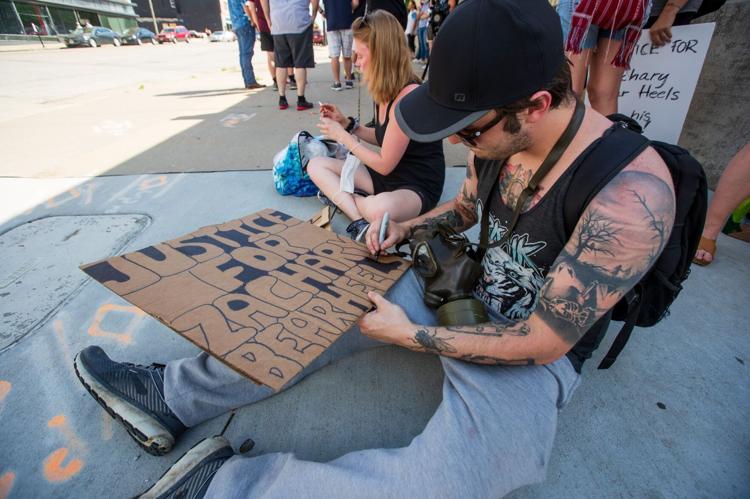 Mural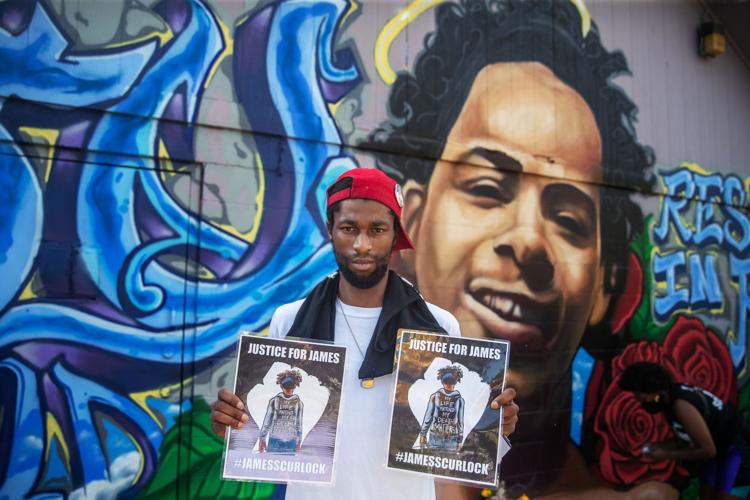 Mural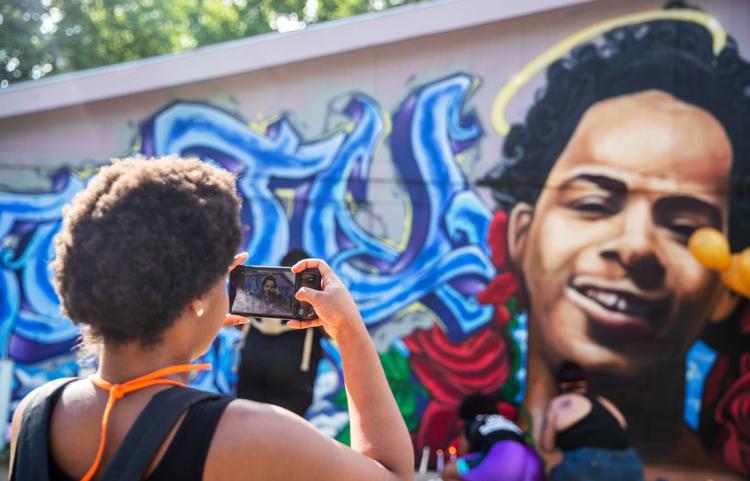 Mural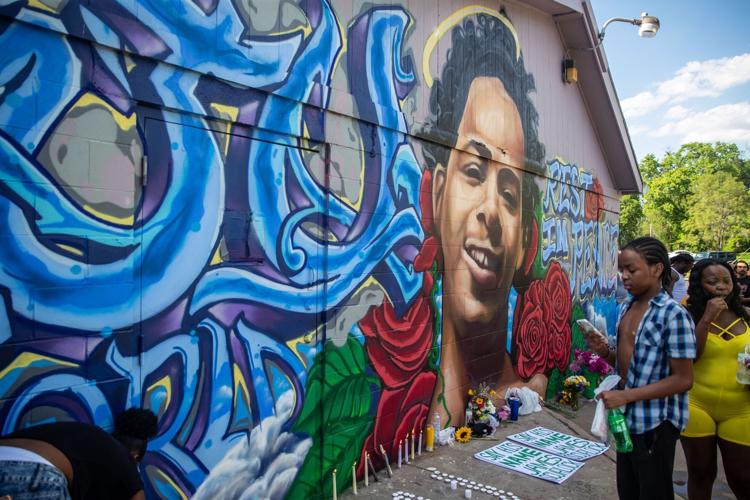 Friday Rally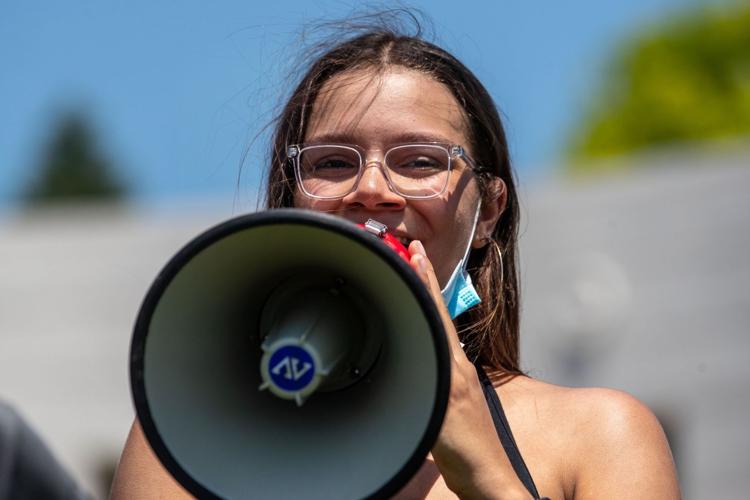 Friday Rally

Friday BearHeels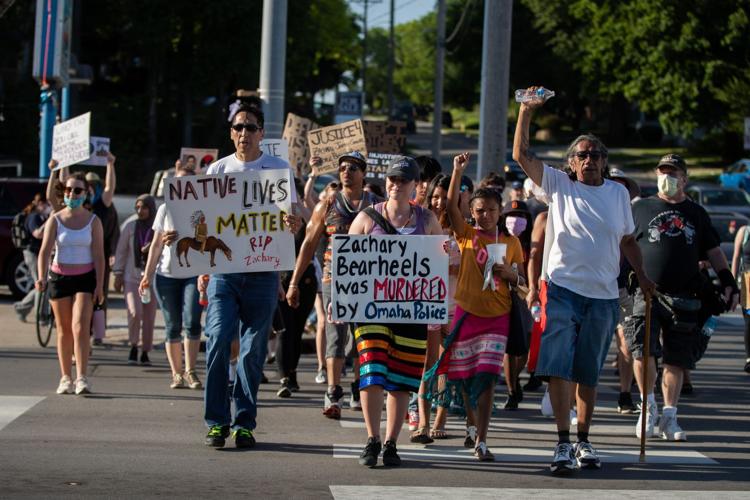 Friday BearHeels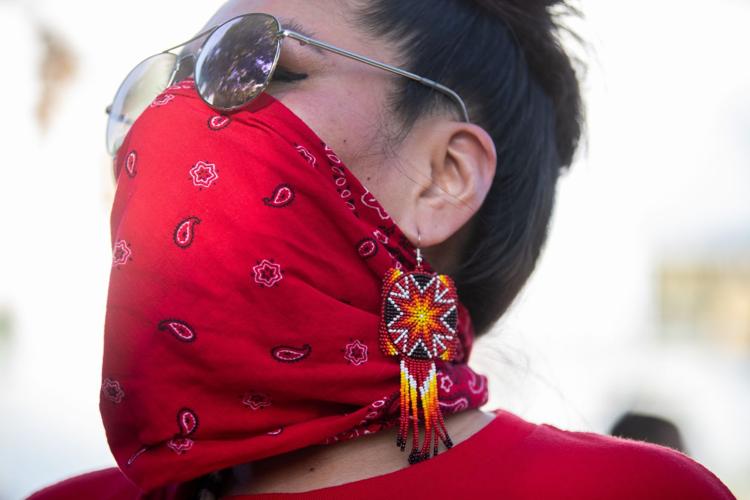 Friday BearHeels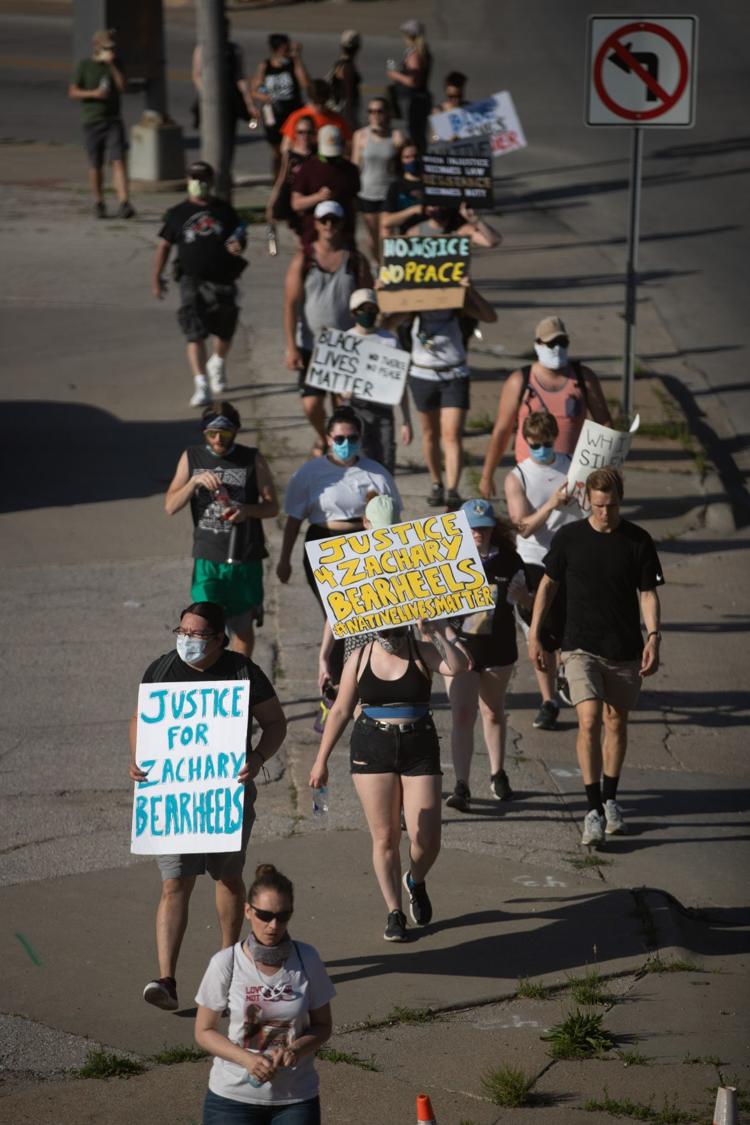 Friday BearHeels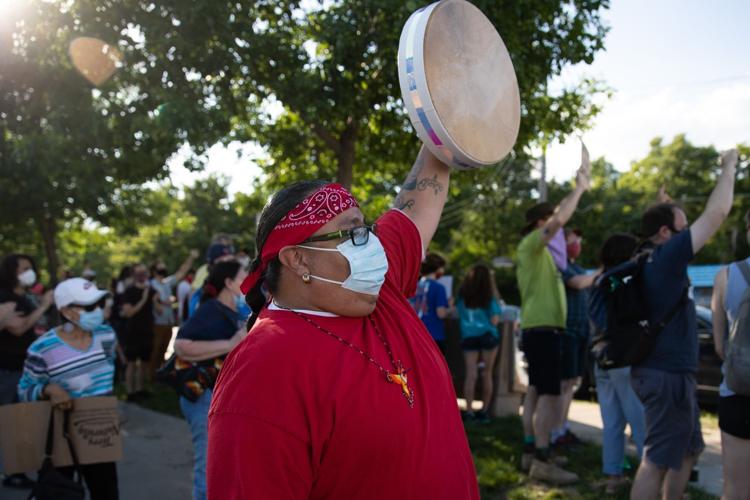 Friday BearHeels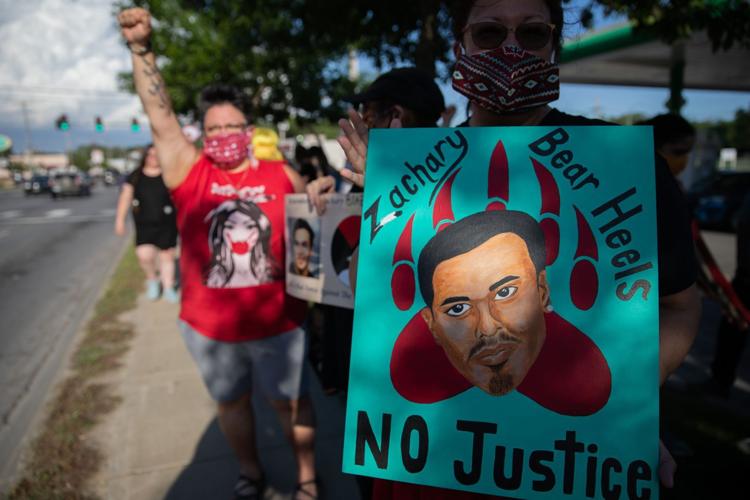 Friday BearHeels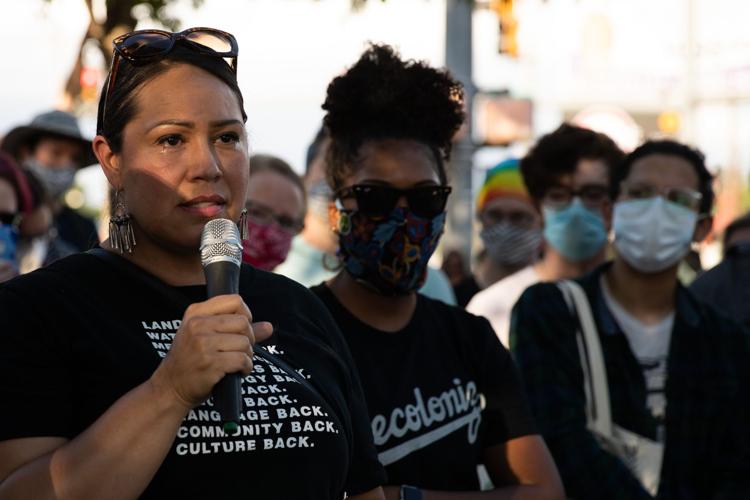 Friday BearHeels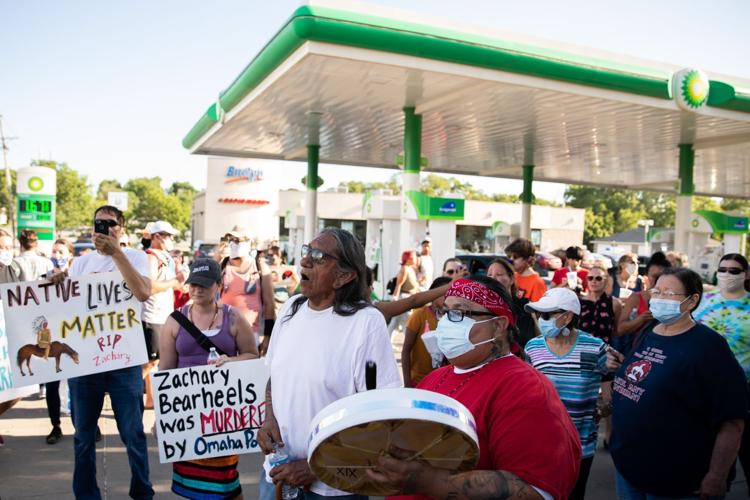 Friday BearHeels
Friday BearHeels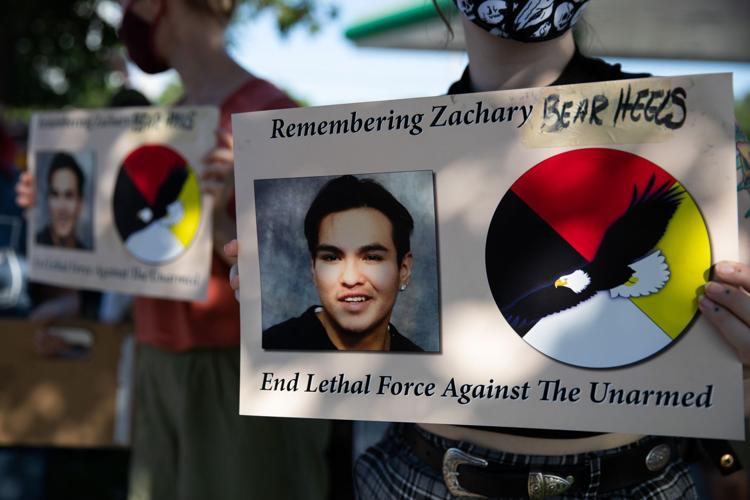 Friday BearHeels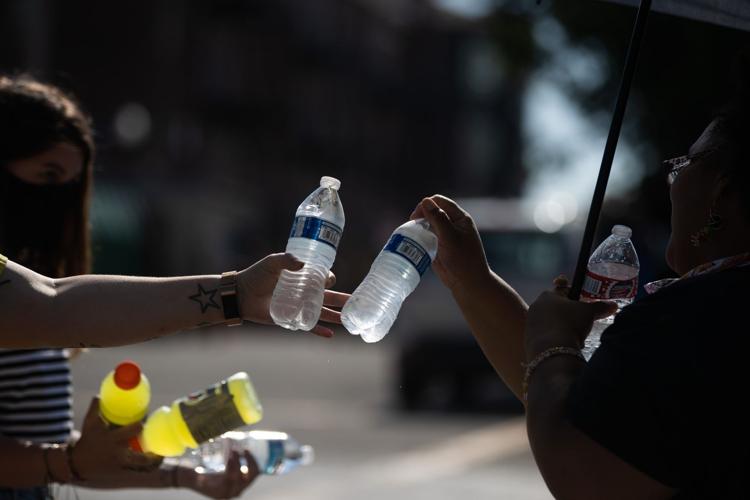 Friday BearHeels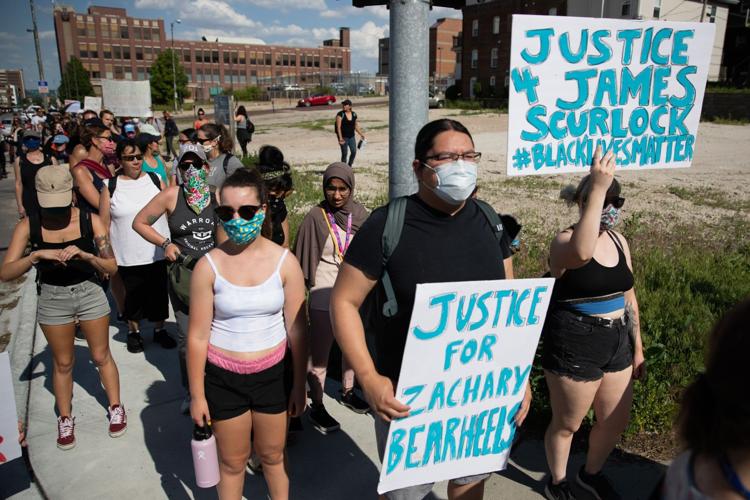 Friday BearHeels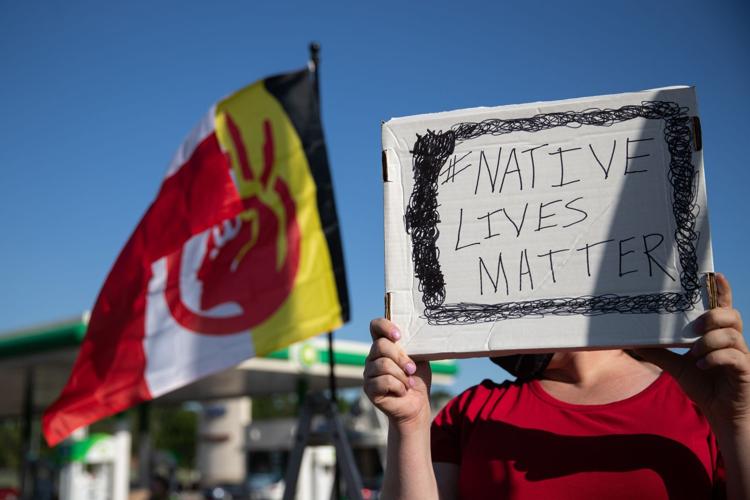 Friday BearHeels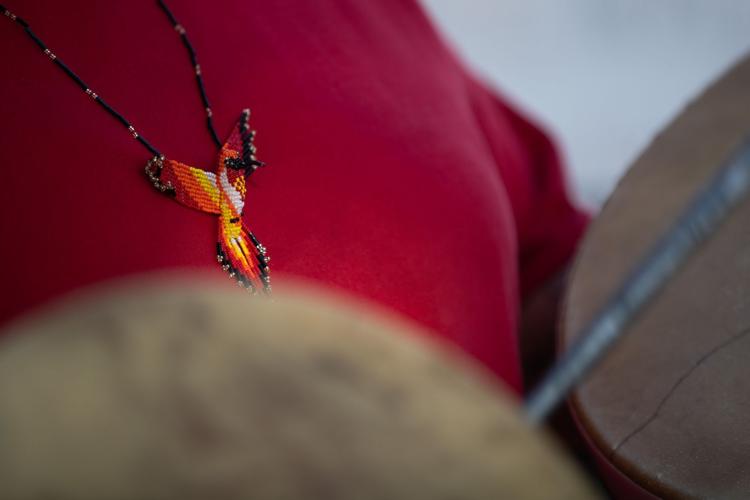 Friday BearHeels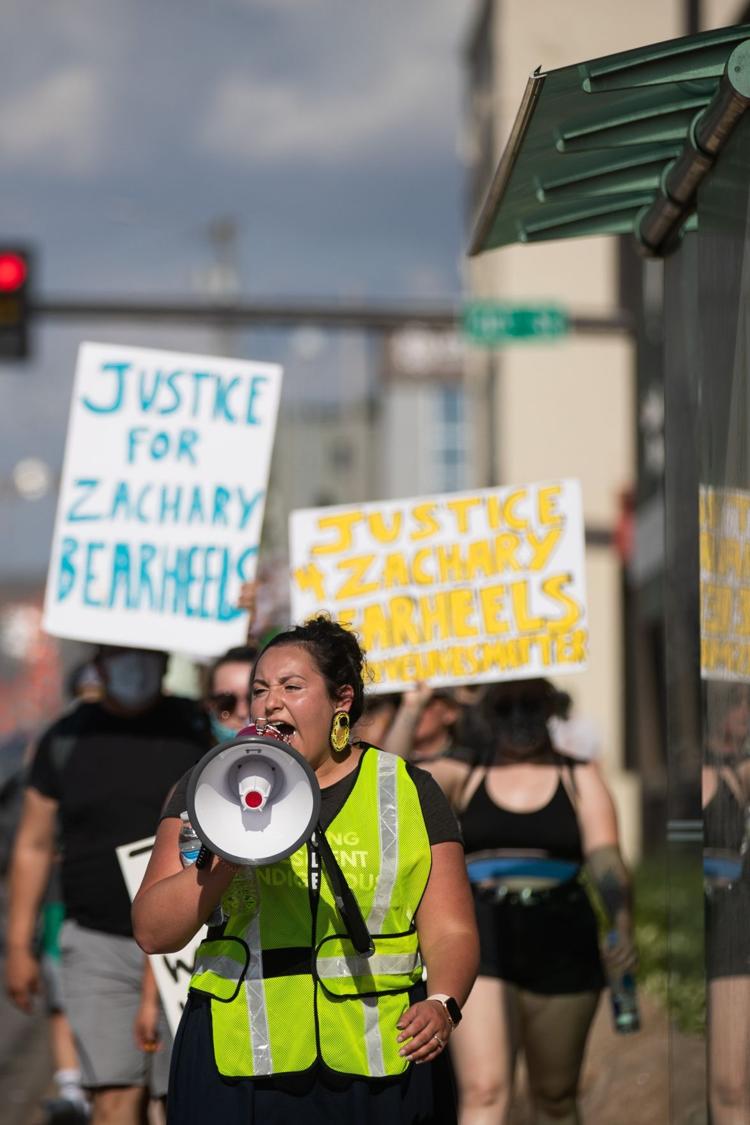 Friday BearHeels
Friday BearHeels
Friday BearHeels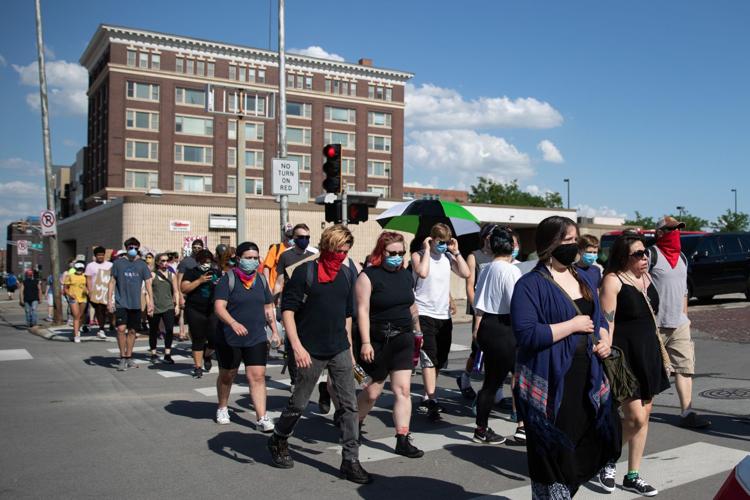 Friday BearHeels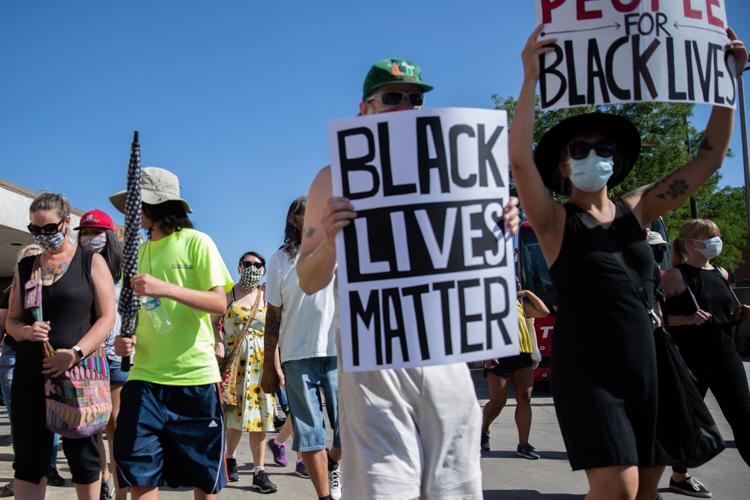 Friday BearHeels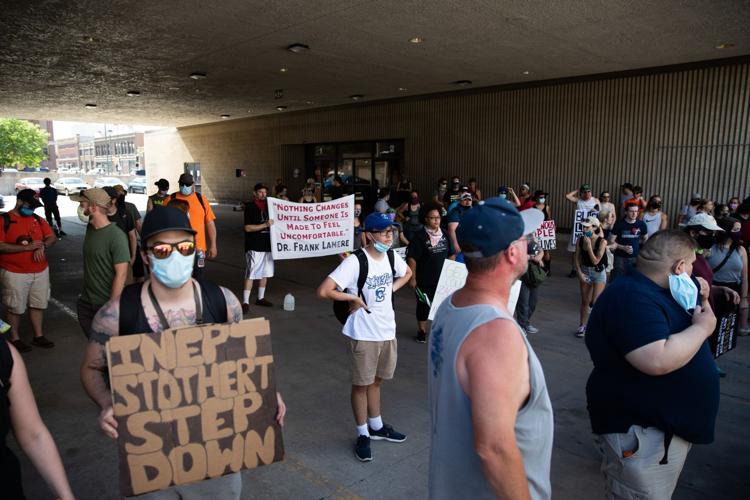 Friday BearHeels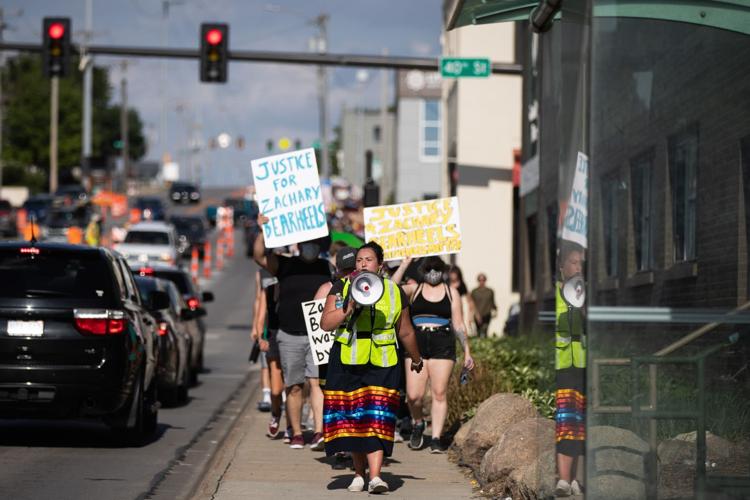 Friday BearHeels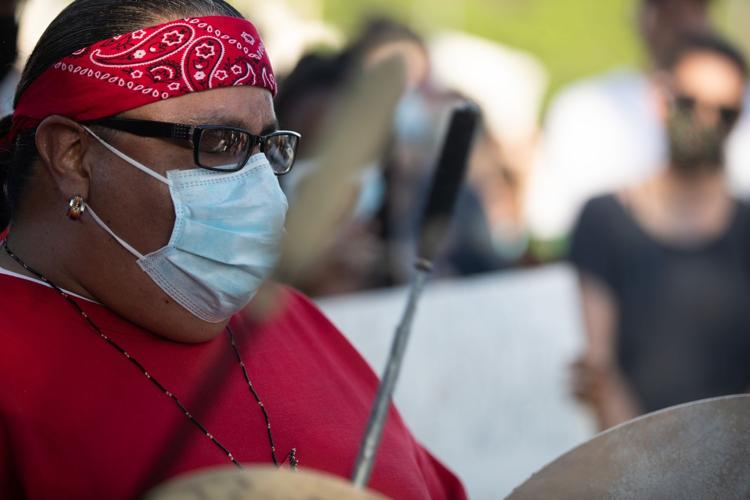 Friday BearHeels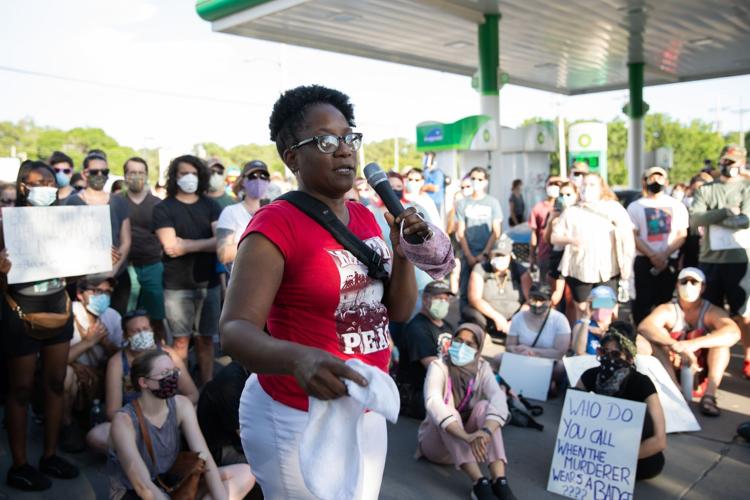 Friday Rally

Friday Rally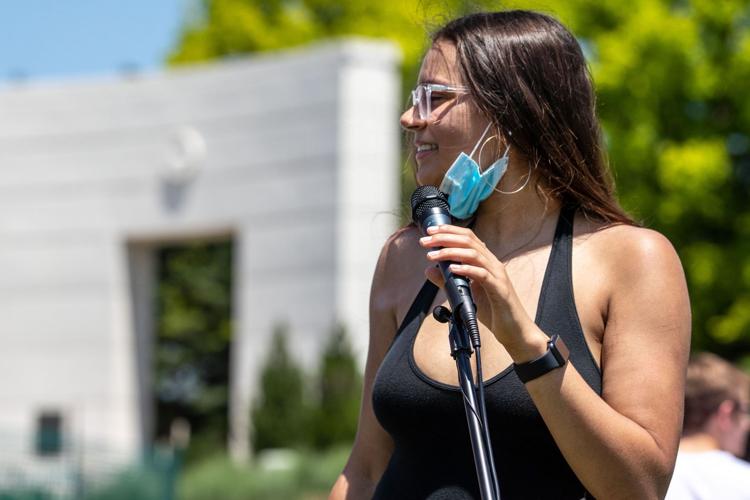 Friday Rally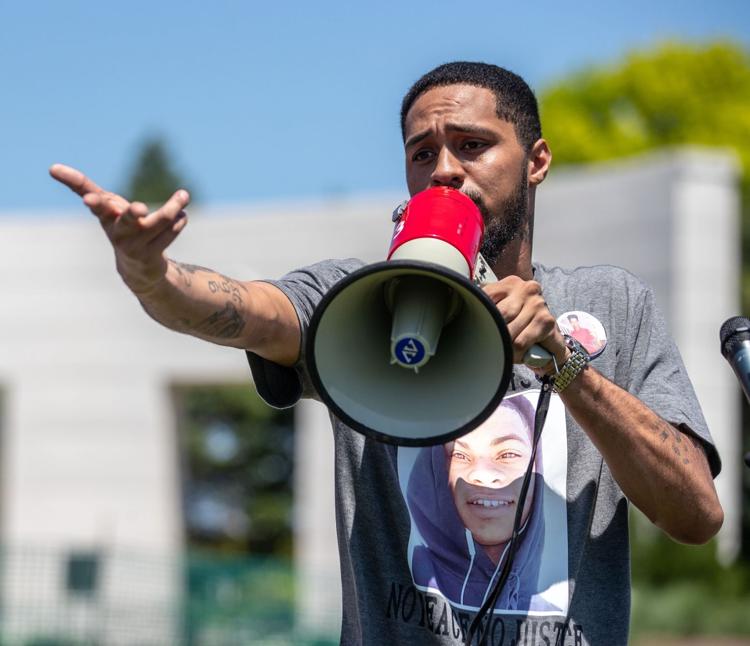 Friday Rally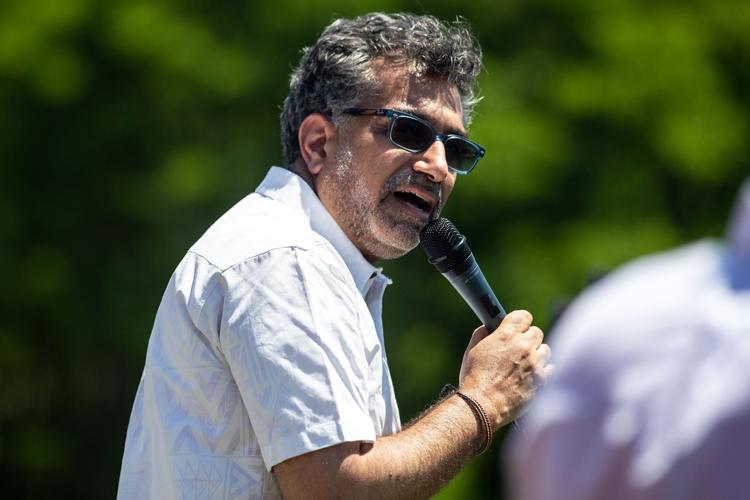 Friday Rally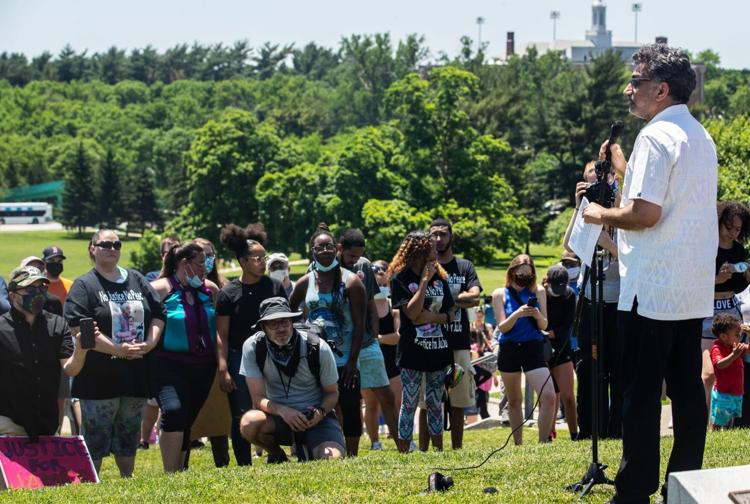 Friday Rally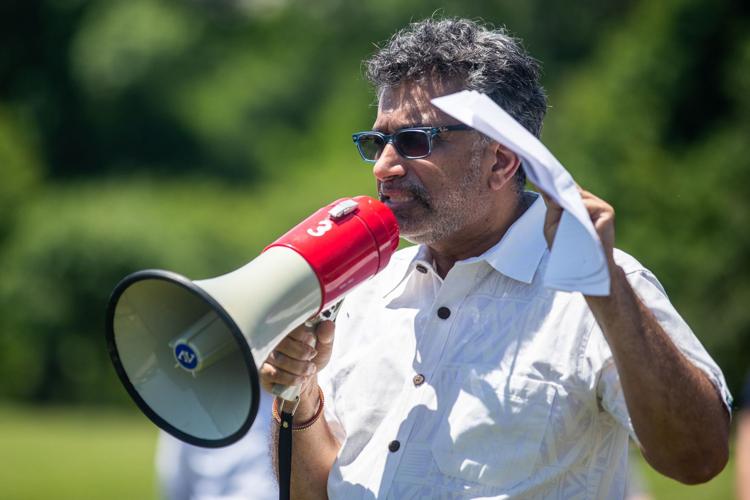 Friday Rally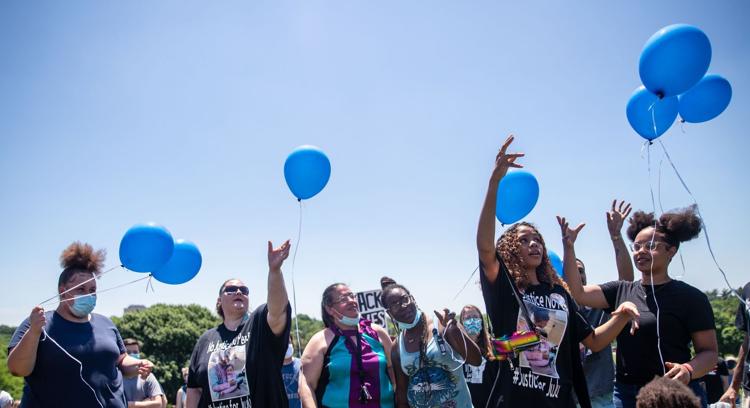 Friday Rally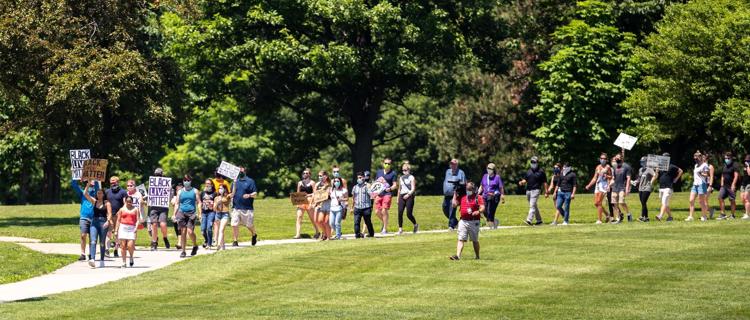 Friday Rally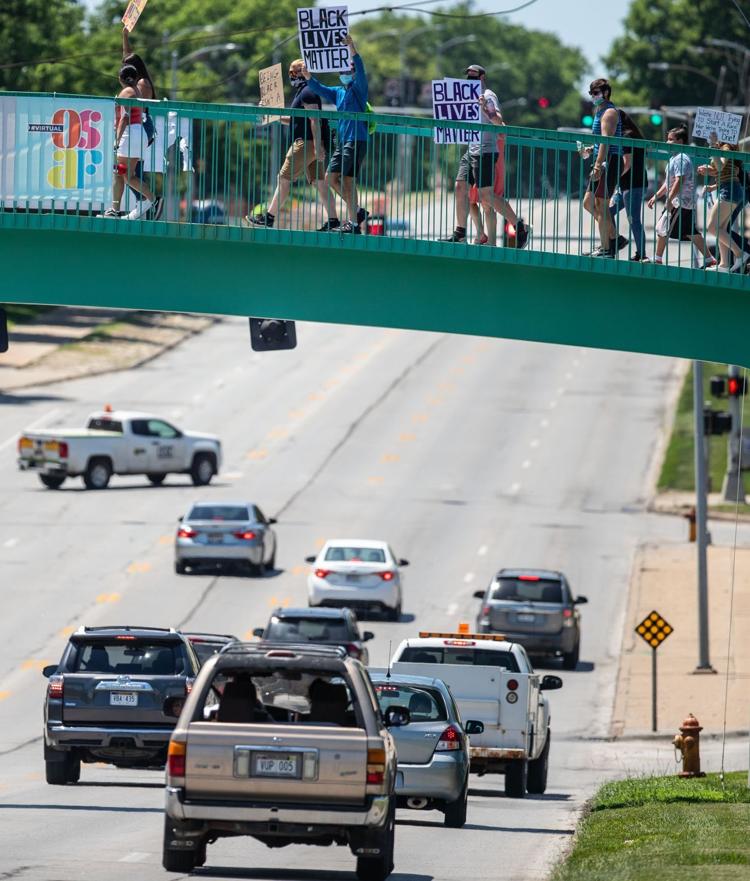 Friday Rally
Friday BearHeels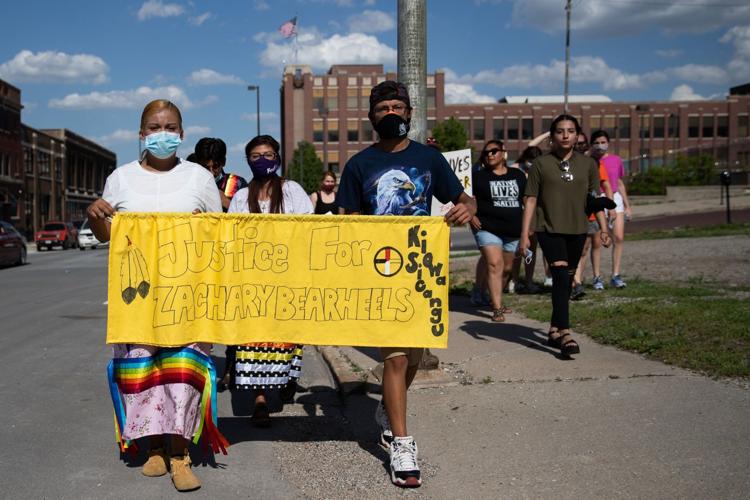 Friday BearHeels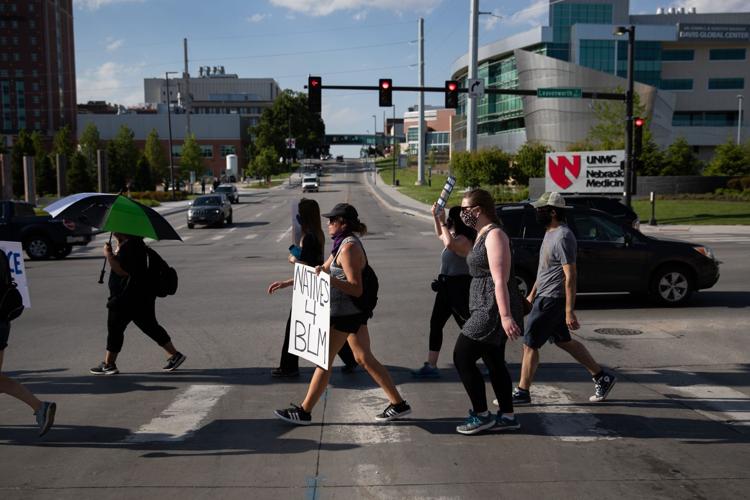 Friday BearHeels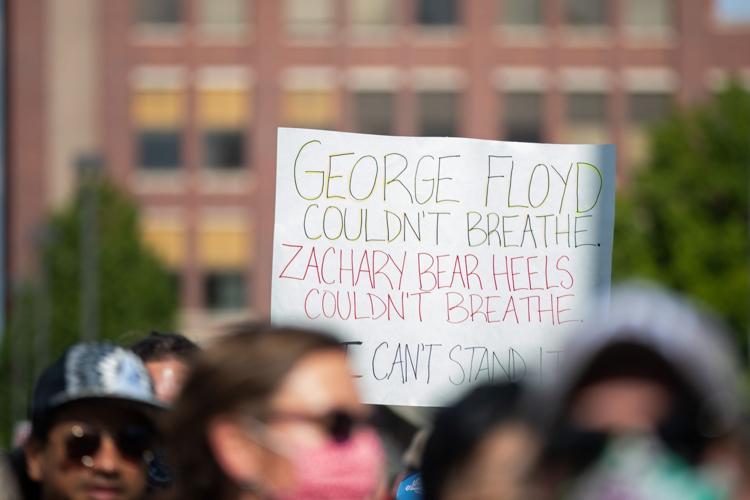 Friday BearHeels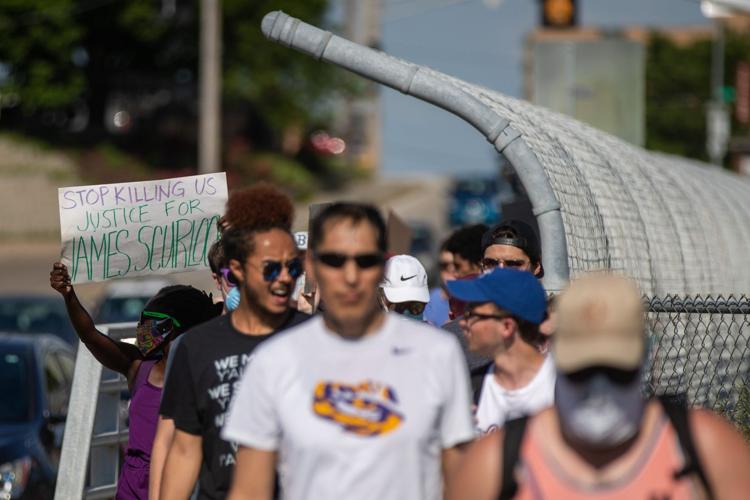 Friday BearHeels