This last year, I've had a sort of revelation about just how much fun my kids are — and how much fun I have with them.
At 6 and 3, Sam and Elliott are (mostly) out of the more difficult, exhausting and frustrating baby and toddler phases.
I definitely sometimes miss that — something I didn't think would happen while I was in the thick of it — but it's so much easier to communicate with them now. They're just able to do more. I see more of their personalities coming out. Sam is starting to read on his own. They love to do crafts, play video games and help cook, and we can finally go to the movie theater as a family.
Receive weekly parenting tips, advice and information on family-friendly events from Momaha.com.
With this revelation came the realization that I'm a happier mom than I've been in quite a while. I've always loved being a mom, but I haven't always loved the act of parenting. Yes, it's very rewarding, but it's also really freaking hard.
I often felt like I was in the dark during my early days of parenting. I wasn't very confident. I was exhausted. I worried constantly about every decision I made, and I lost touch of who I was as a person. Then, just as I started feeling a little more confident, I dealt with postpartum depression after Elliott was born, and it made everything spiral downward again. It took a lot of time to climb back out of that.
Back then, I often felt I was barely hanging on parenting, working full time and keeping up a house. I wasn't always present as a parent, and I didn't take very good care of myself.
At the start of 2019, I made a resolution to persist — not only as a mom, but also as Ashlee. To take care of myself and do more things I enjoyed. I think I did pretty well, which is maybe why I became a happier person.
This is what I've done through the past year to get here. If you're in the same boat I was, maybe these will help you, too.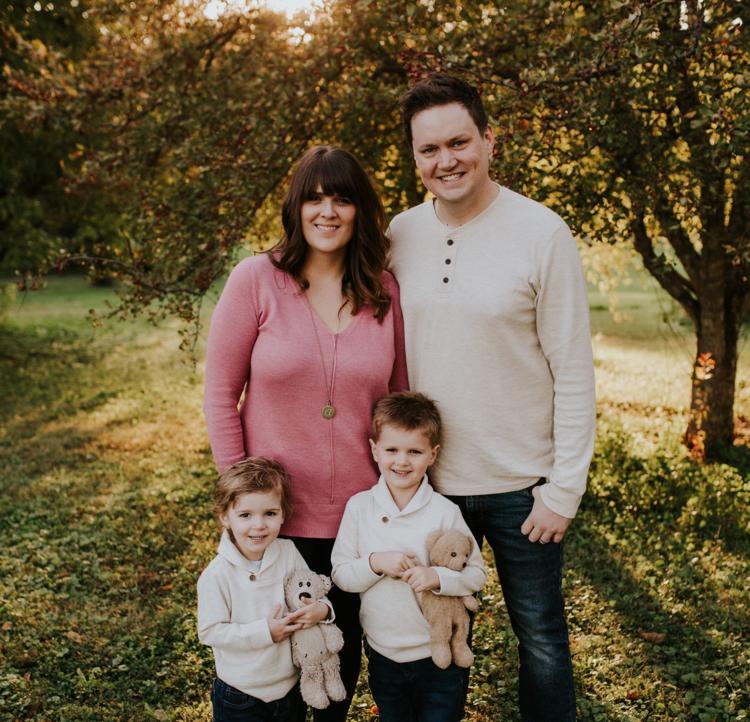 1. Trust myself more
I have questioned myself in so many ways during this parenting journey. Whether it was breastfeeding, co-sleeping, when to start solids, working or not, discipline, etc., I wondered if I was doing the right thing. I took advice (certainly not a bad thing) and consulted Google far too many times, when I should've just trusted my own parenting instinct. We've done pretty well so far. My kids are healthy, happy, kind and well-behaved. I can't ask for more than that.
2. Enjoy time with my kids one-on-one
We're a busy family, but it's important to me that my husband and I each take time to spend with our kids one-on-one. The time can be as simple as going on a walk together or running errands. But we've also gone on little date nights to get hot chocolate, have dinner or see a movie. Mostly, we just like to sit and talk without interruptions.
3. Disconnect from social media more often
Social media is a big part of my job, but sometimes when I go home, I'll find myself scrolling through Facebook or Instagram instead of focusing on what's way more important — my kids. While I still have more work to do on this, I started being more conscious about setting down my phone and doing fun things with them like reading books, playing board games, doing puzzles, making art or acting out epic Star Wars battles with their toys.
And when they're off playing together without us, I have started doing more things I love, such as knitting, cross-stitching and drawing. Oh, I've also sprinkled less enjoyable things in there, like folding laundry, doing the dishes or organizing my kids' closet, because a clean home makes this mama happy.
4. Connect with others
Parenting younger kids can be isolating. It's hard to get out when the kids are young, and that makes it seem like spending time with friends is a thing of the past.
In 2019, we reconnected with old friends who have kids who are about the same age as ours. I can't tell you how nice it's been to have people you see regularly who are going through what you're going through as a parent. Plus, you have other adults to hang out with when the kids are off playing.
In 2020, I plan to continue this. I'd even like to connect with a few new parent friends at Sam's school. It's so nice to have a village behind you when parenting.
5. Be intentional with our time
My husband and I work full time, so it's hard to find the time to do everything we want and need to do. In the past, we've said "yes" to too much or took on too many responsibilities, thereby stretching ourselves far too thin. We noticed a difference when we started being more intentional with our time; when we learned to say "no" to things that either aren't important or don't fit in with our schedule or lifestyle, and "yes" to those that are.
My kids are only little once. I want to enjoy every minute of it — even the not-so-fun times — because it all goes way too fast. I want my kids to look back and remember a mom and dad who were present — and extremely happy about it.
---
Star Wars weekend, Winterfest and 15+ other fun things happening around Omaha this weekend
Celebrate 'Star Wars'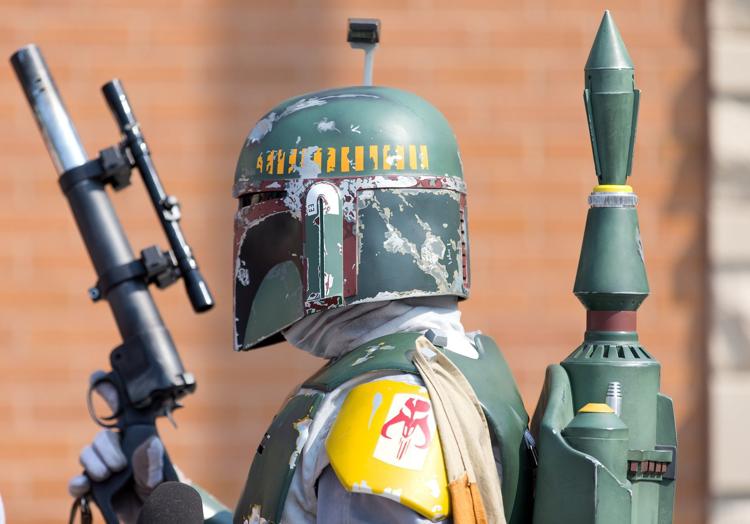 Learn about bees and other pollinators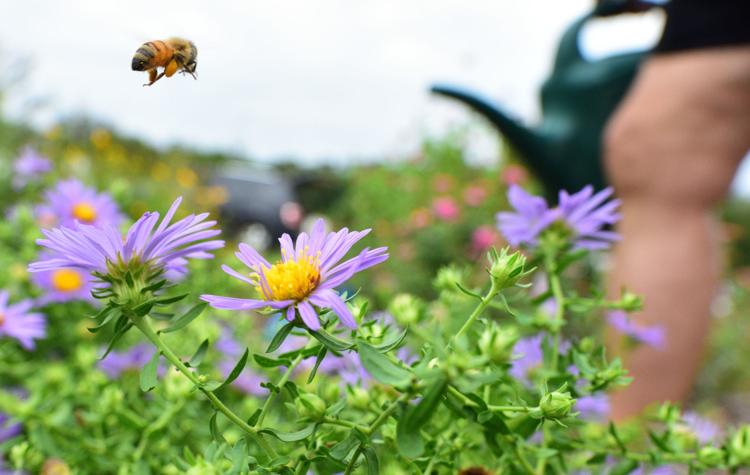 Celebrate winter at the Omaha Kroc Center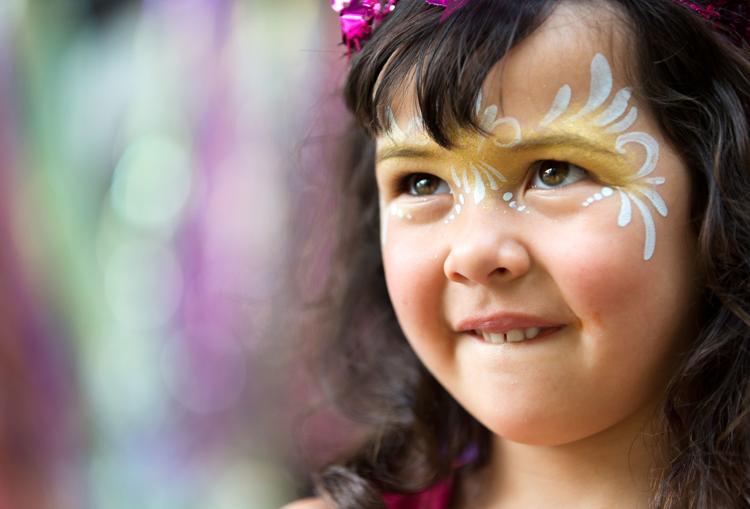 Meet some dinosaurs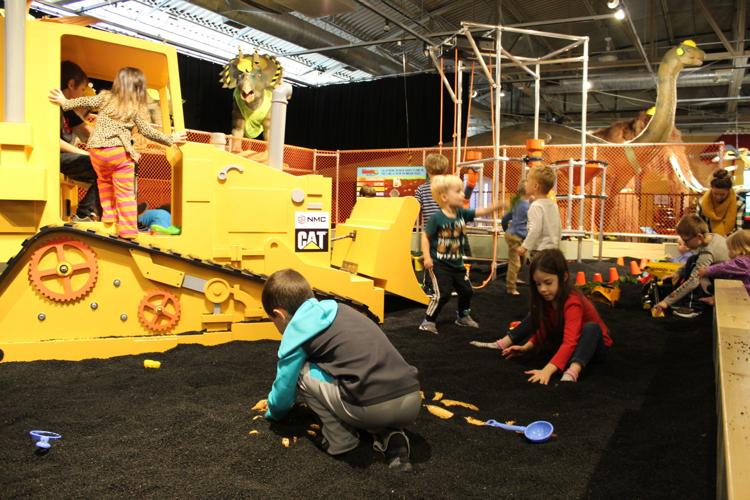 Have some family fun at Mahoney State Park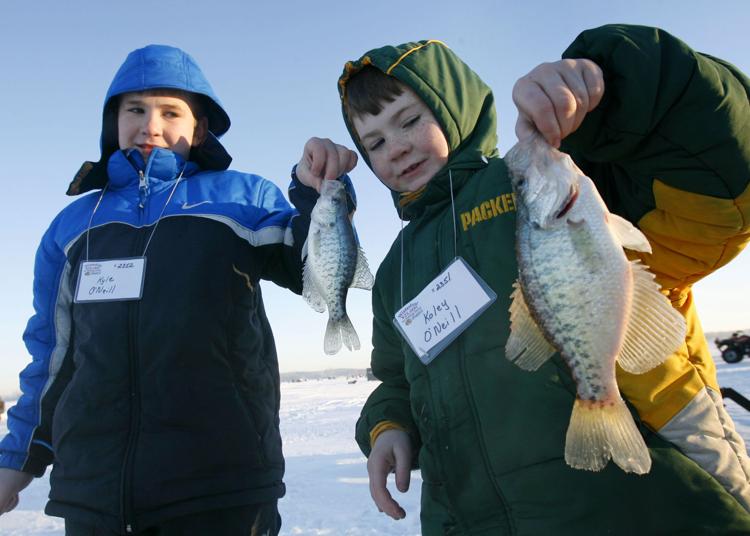 Meet some raptors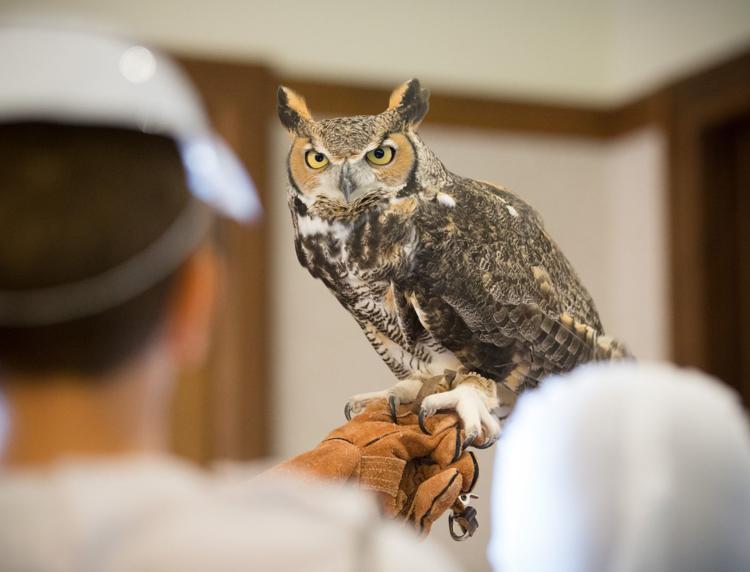 Decorate piñatas
Go bowling
Visit Omaha's parks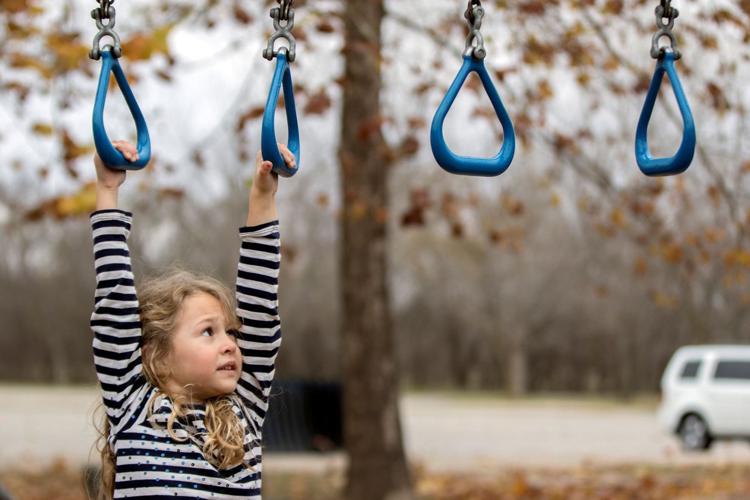 Visit a museum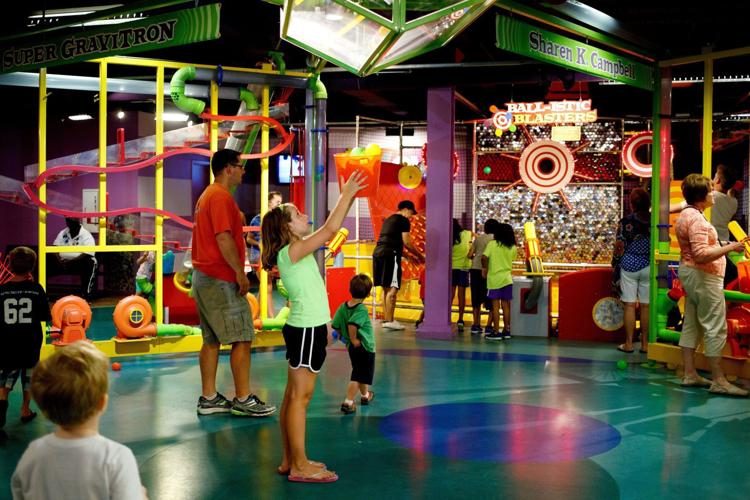 Visit an indoor play area
Go roller skating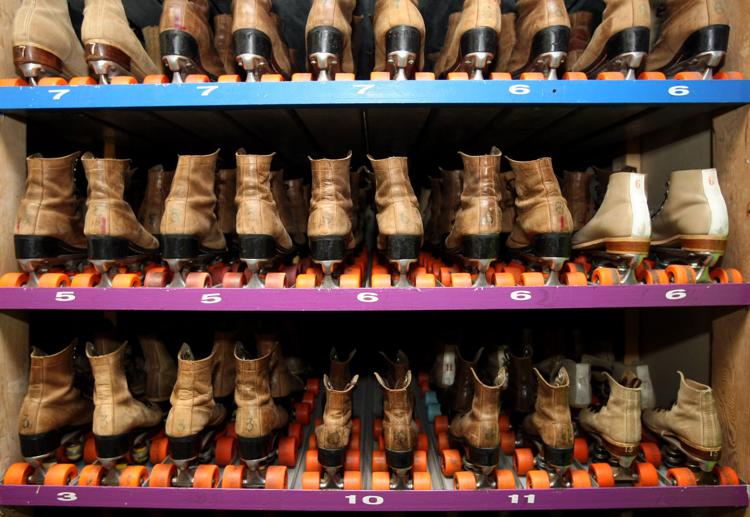 Check out Do Space
Attend a storytime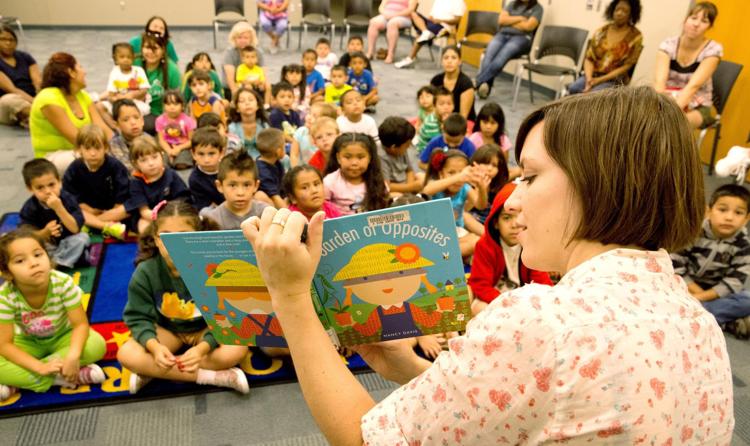 Visit the animals at the Nebraska Humane Society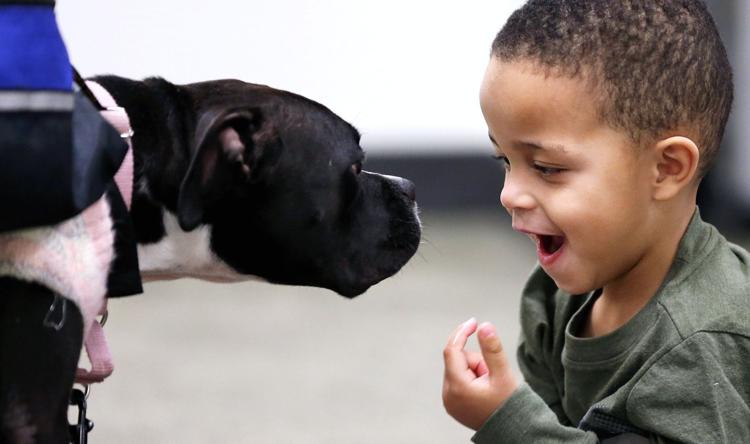 Get free passes to Fontenelle Forest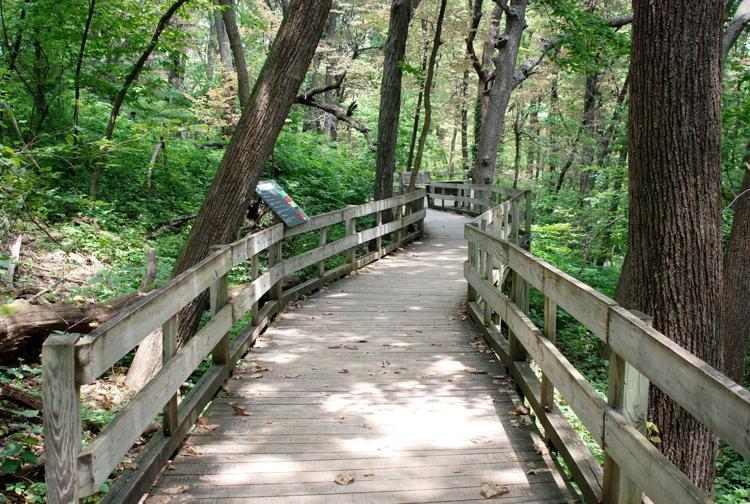 Visit a local community center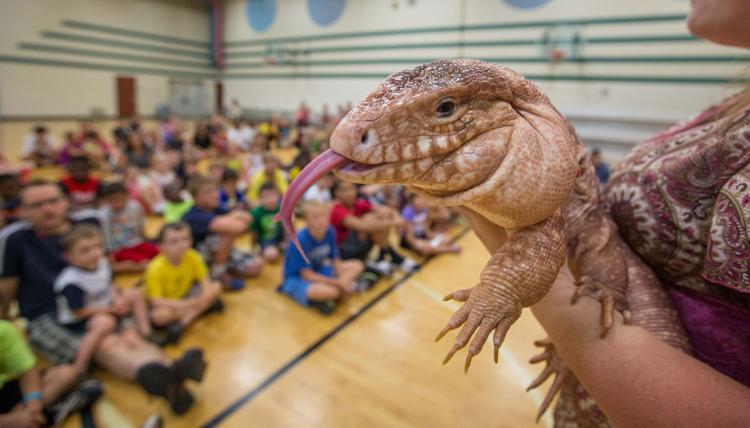 Do some crafts
Go ice skating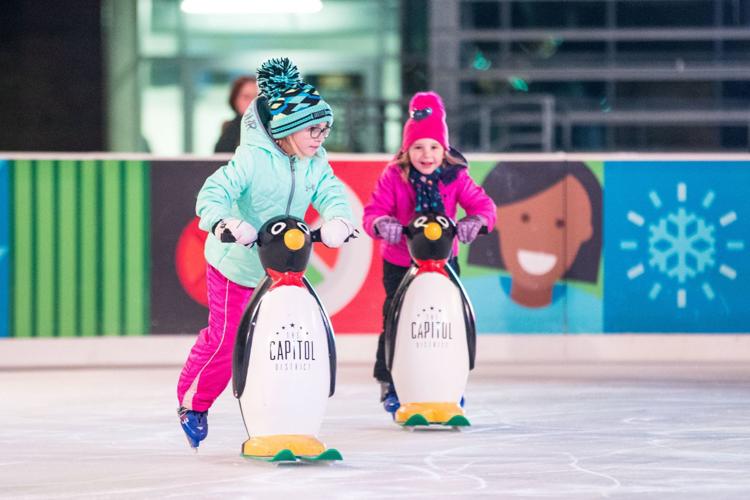 Go on a unique field trip with the family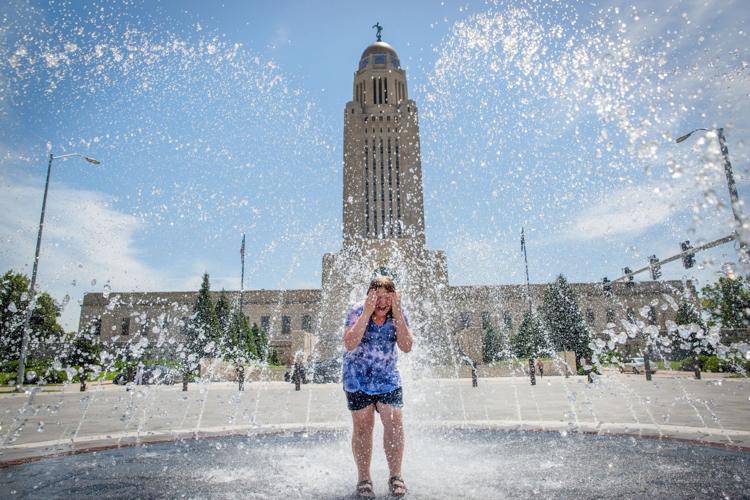 Do something you've never done before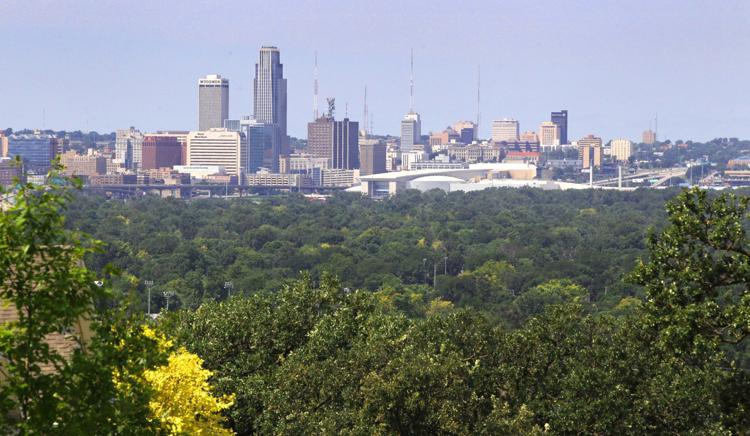 Think you've seen Nebraska?