This terra-cotta project will be music to your ears, especially when the whole family wants to chime in!
Do-it-yourself wind chimes
• Terra-cotta pots with drainage holes (we used 1¾-inch, 2½-inch and 3-inch diameter pots)
• Twine (thin enough to fit through drainage holes)
• Large bead (with an opening large enough to accept the twine)
• Smaller beads for decoration, optional
1. Paint the clay pots. Let dry.
2. Paint beads, if applicable.
3. Cut a 2- to 3-foot length of twine. Tie a knot in one end. Thread on large bead and tie another knot at the top of the bead.
4. Tie a loose knot about an inch above the bead. Thread the smallest pot upside-down on the chime string. If bead does not hang halfway out the bottom, adjust knot. If knot is in the correct spot, pull tight.
5. Continue process of tying a loose knot about 1-1½ inches above smallest pot, thread on medium pot. Adjust knot height if necessary. Repeat for each of the remaining pots.
6. Tie a knot at the top of the last pot.
7. Thread decorative beads on twine above pots, if you like.
8. Hang outdoors and enjoy the chime in the breeze!
Tip: To make polka dots, use a cotton-tip swab.
This article originally appeared in the June 2020 issue of the Momaha Magazine.
---
Gallery: 20 fun crafts your family can make together
Homemade bird feeders
"Cat in the Hat" pencil holder with Truffula Tree Pencils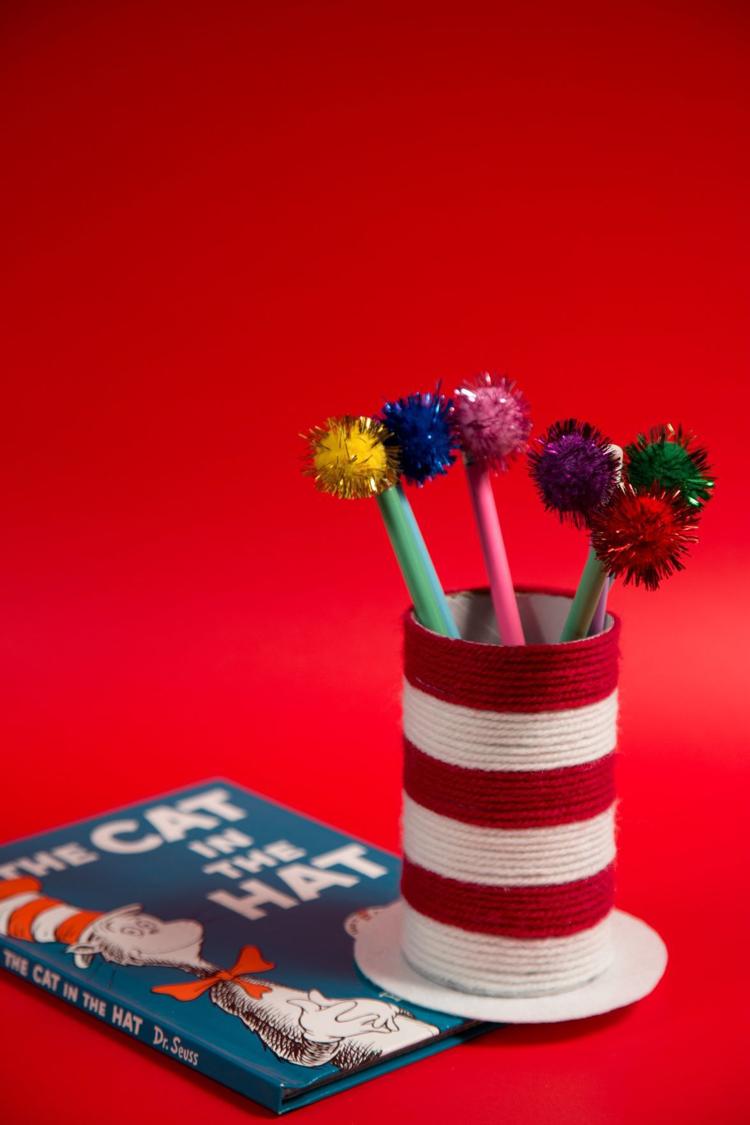 Clay bunny planters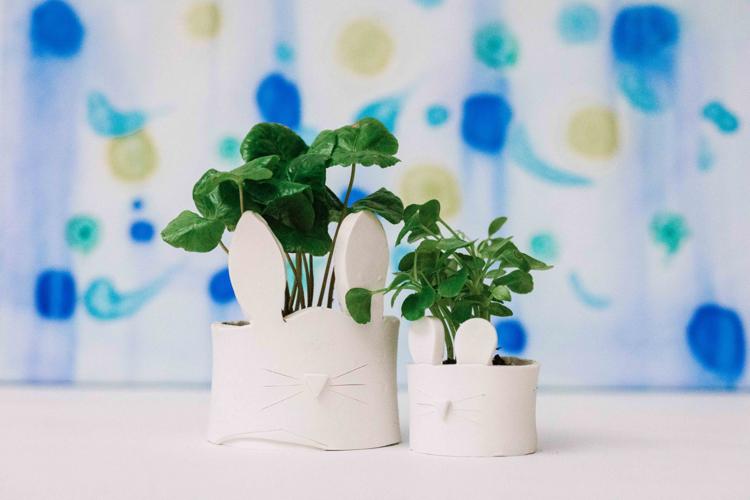 Clay medallion craft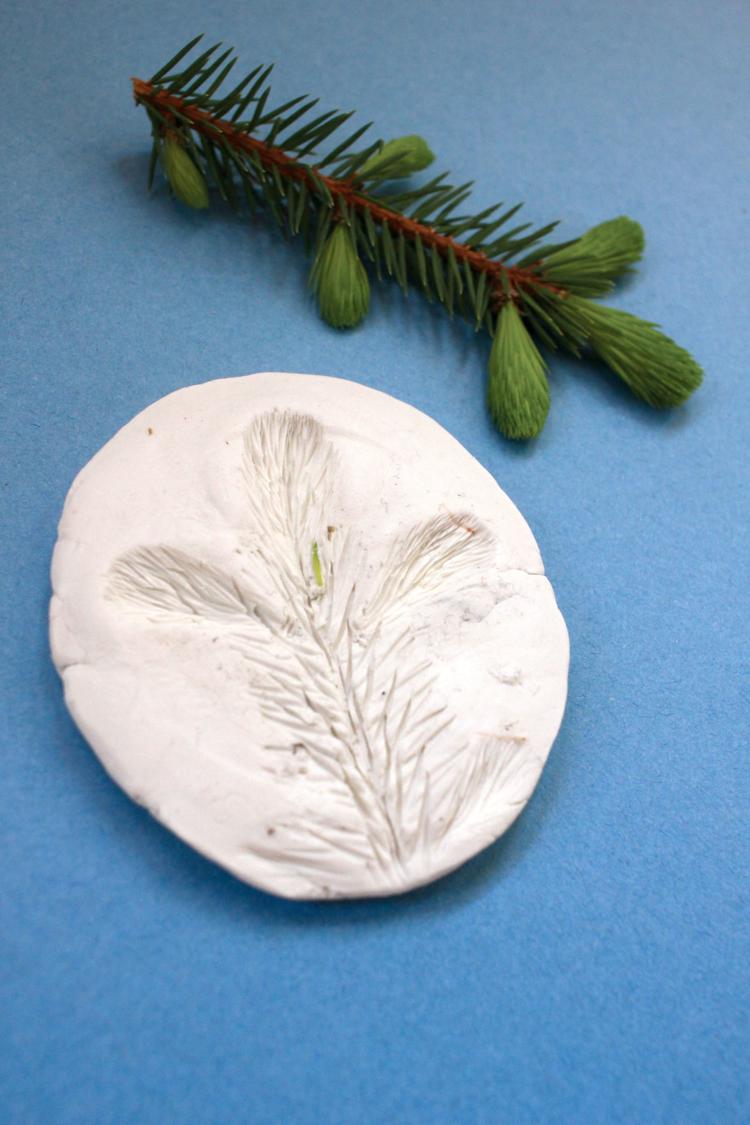 DIY coasters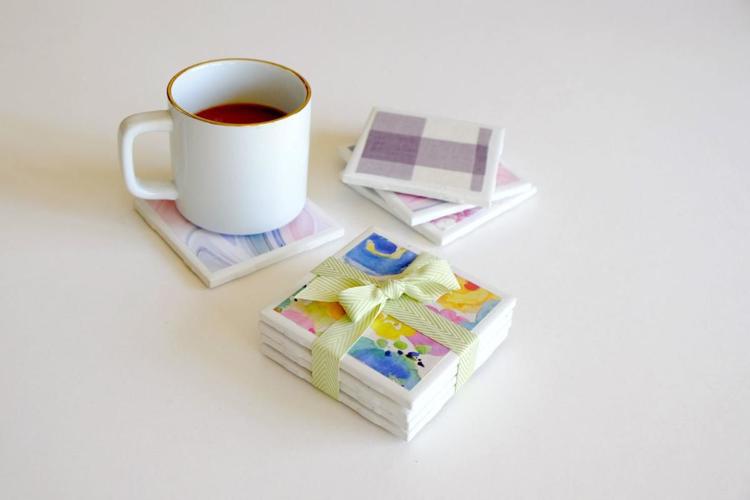 DIY dream catcher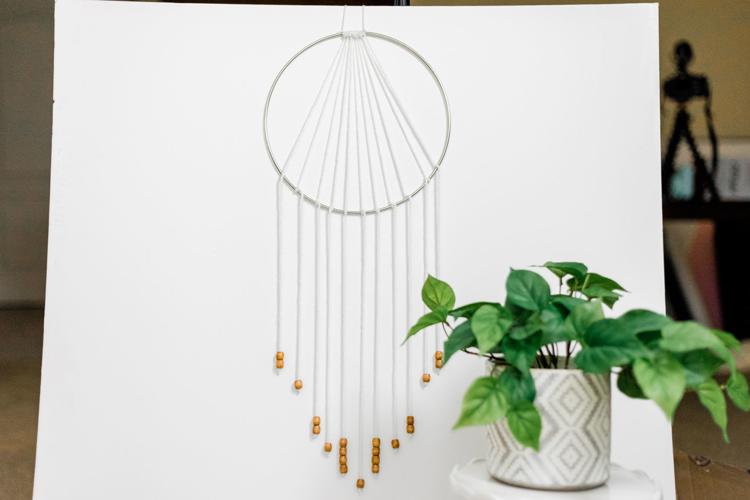 DIY sun-catchers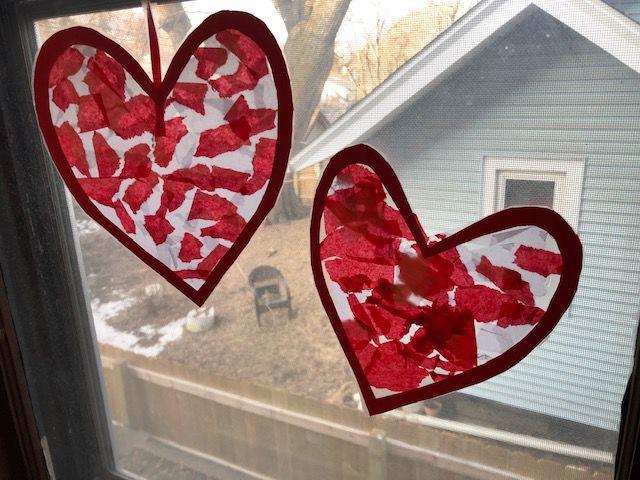 Make pajamas more fun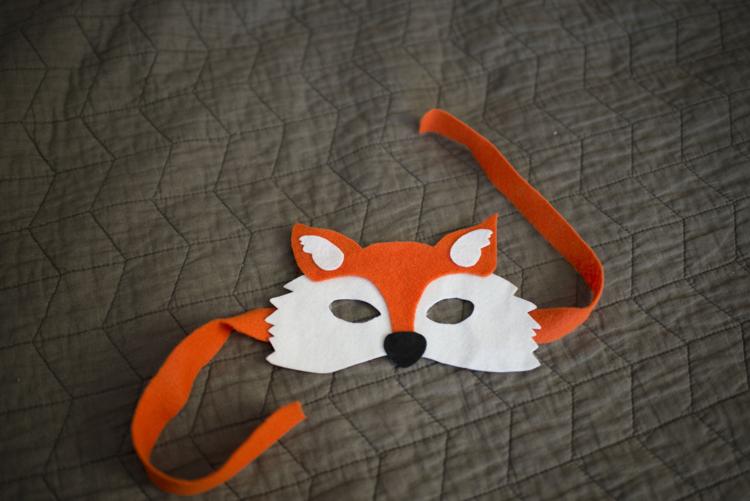 Have some finger paint fun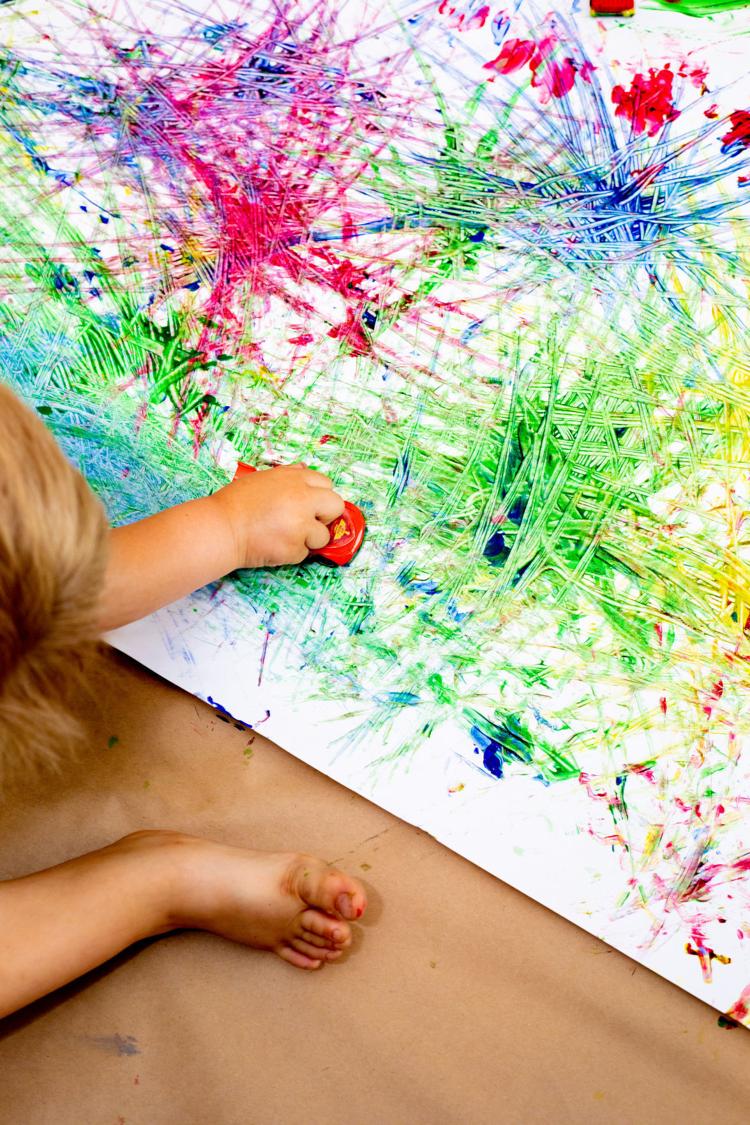 Kindness rocks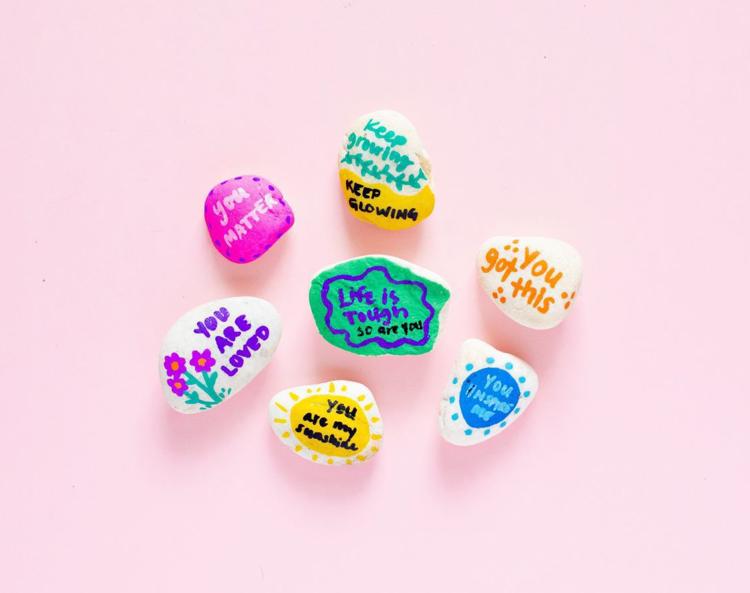 'The Lorax' craft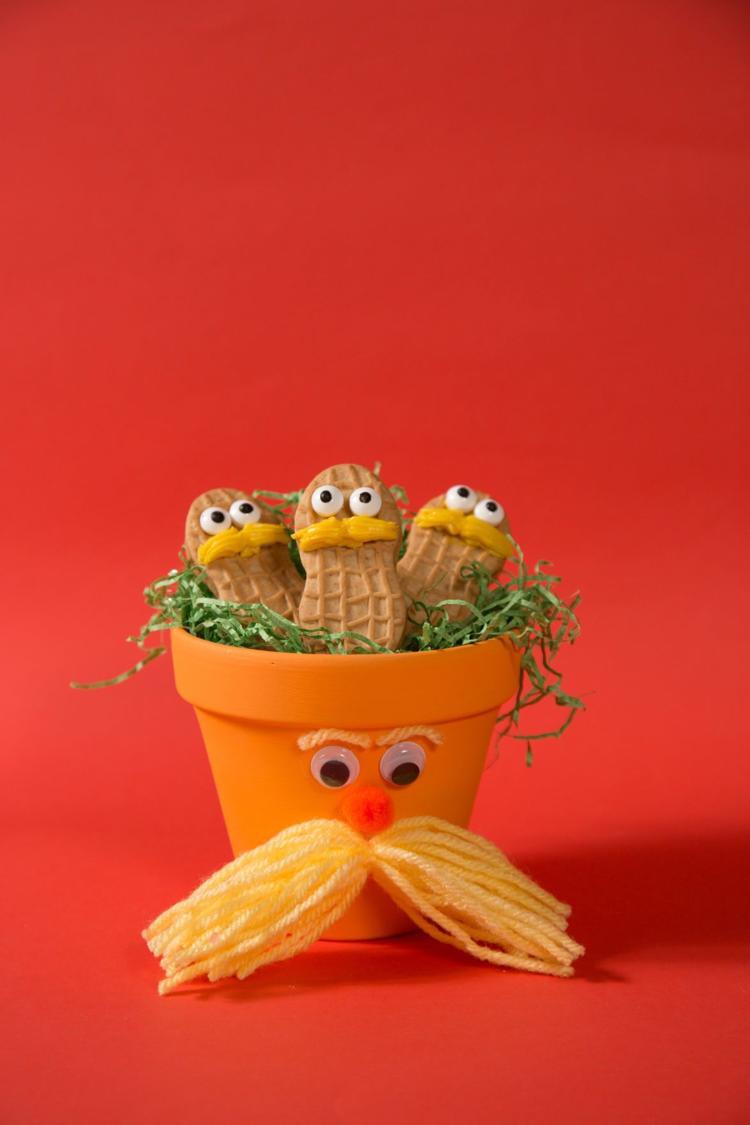 Milk jug lanterns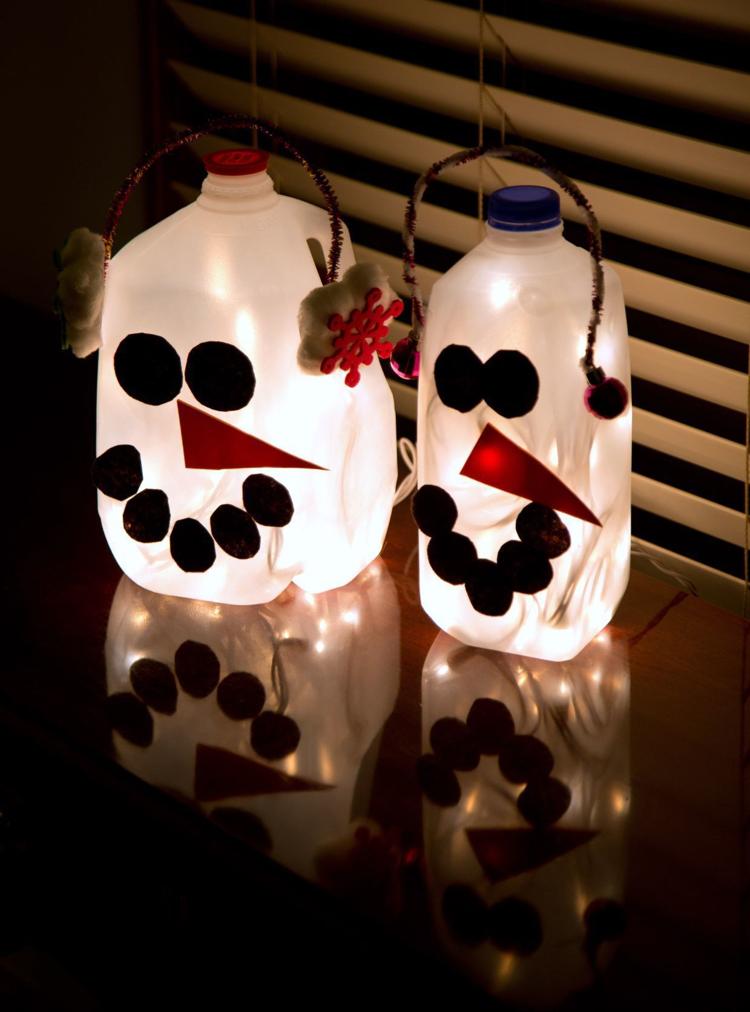 Needle point art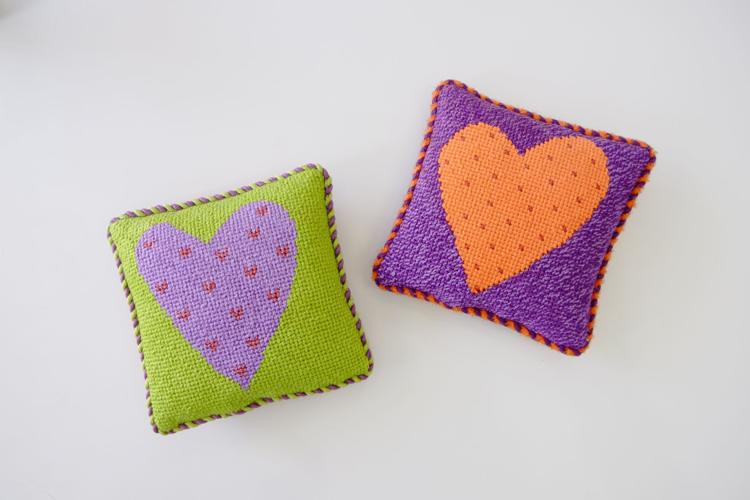 No-sew fleece blankets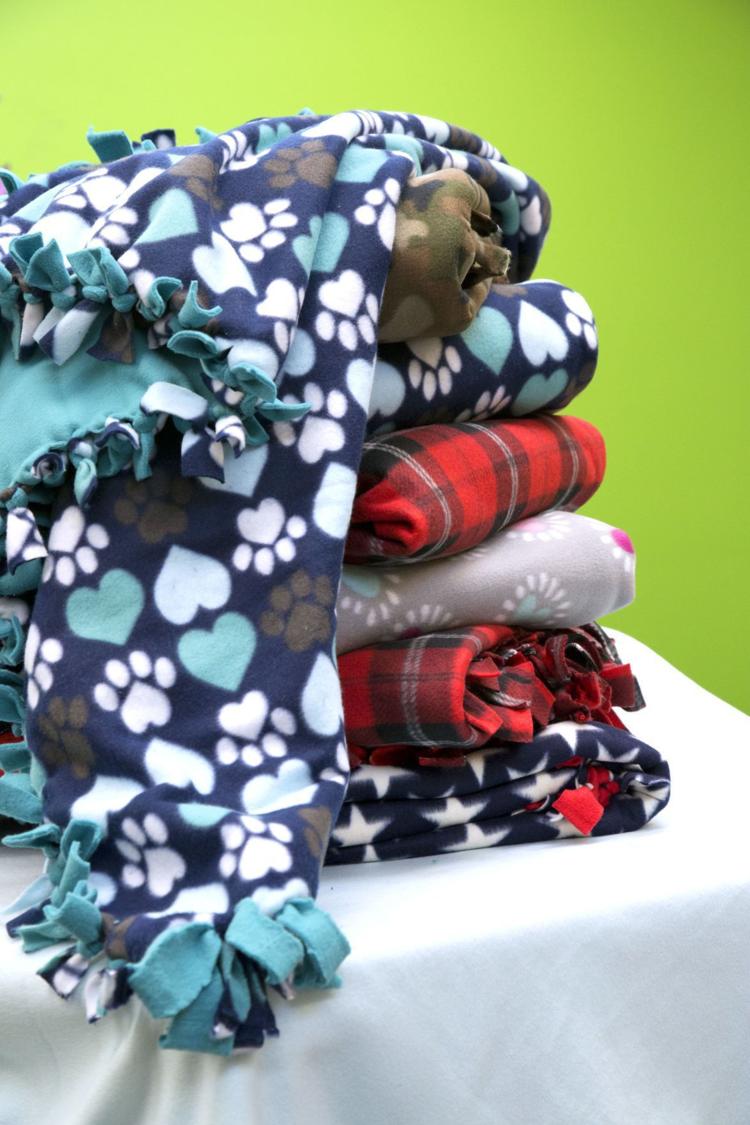 'One Fish, Two Fish, Red Fish, Blue Fish' snack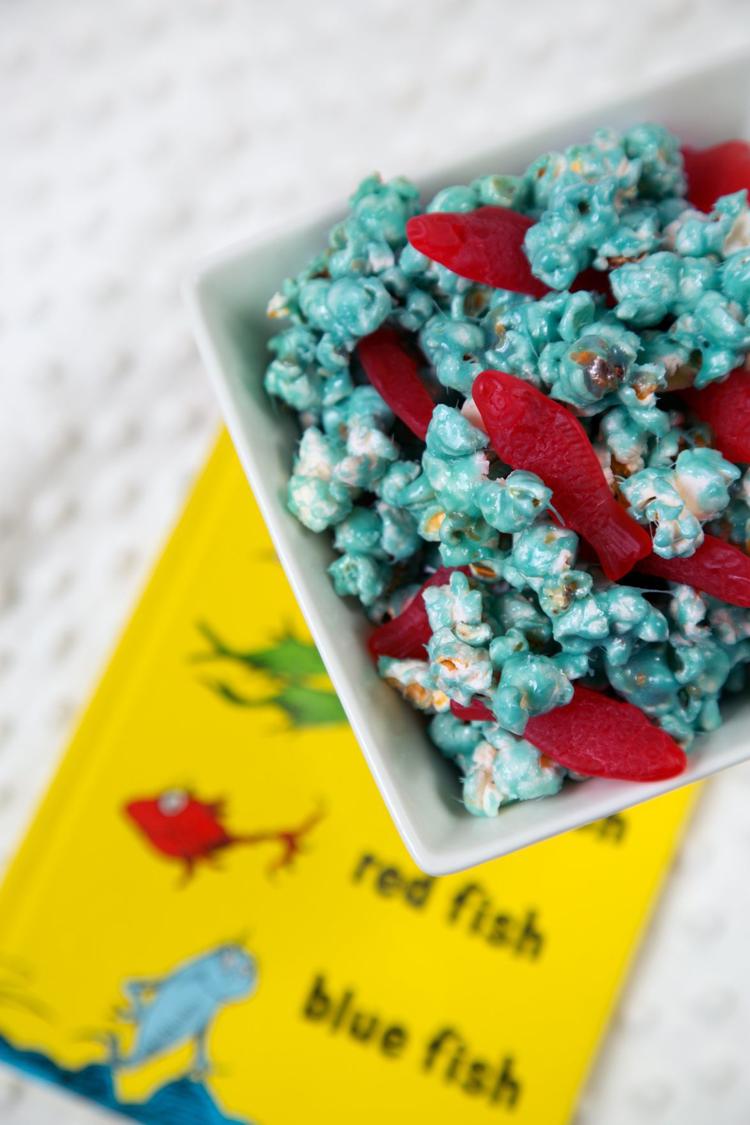 DIY paper pots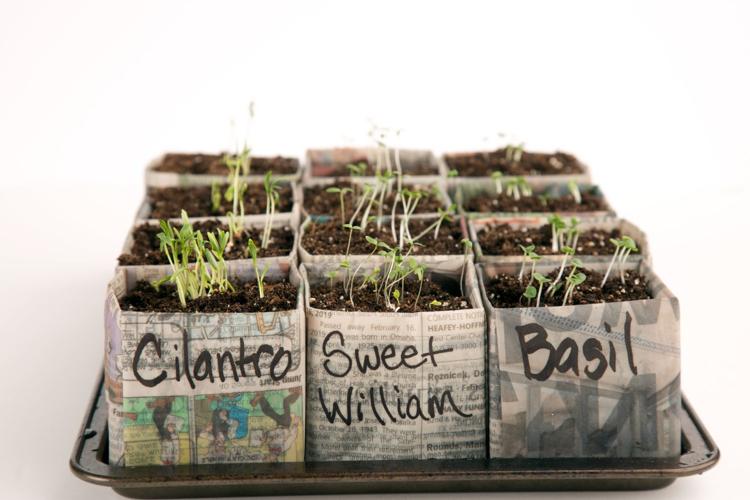 Pine cone owls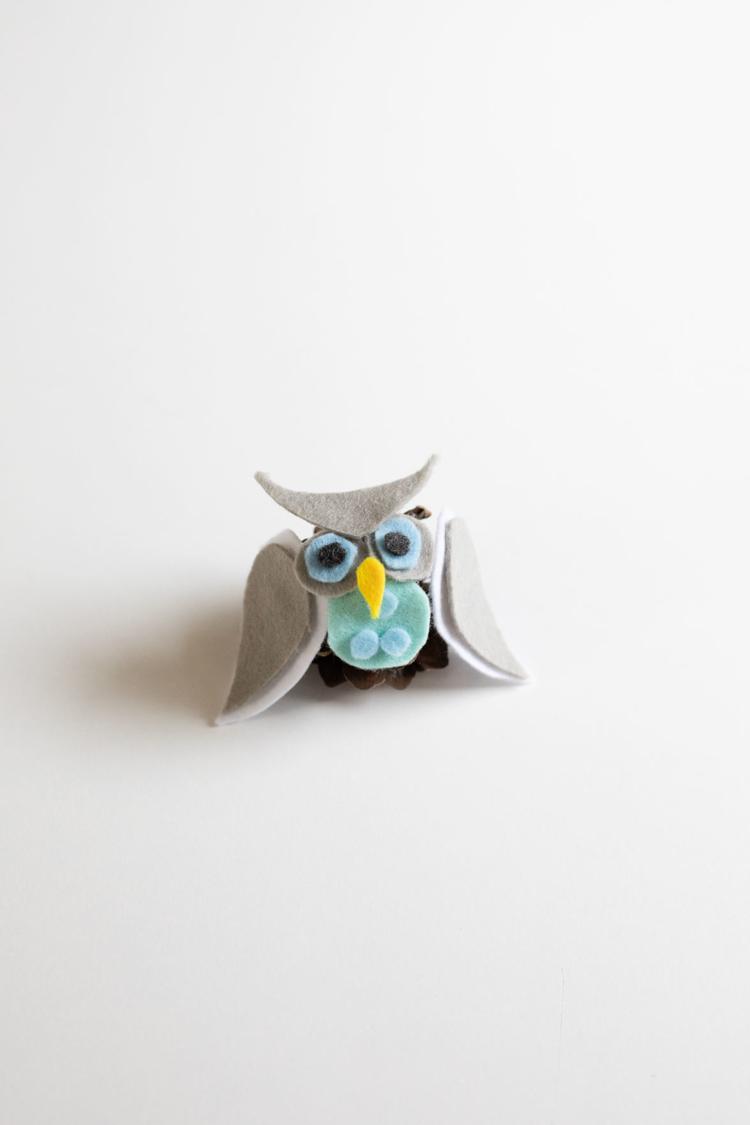 String art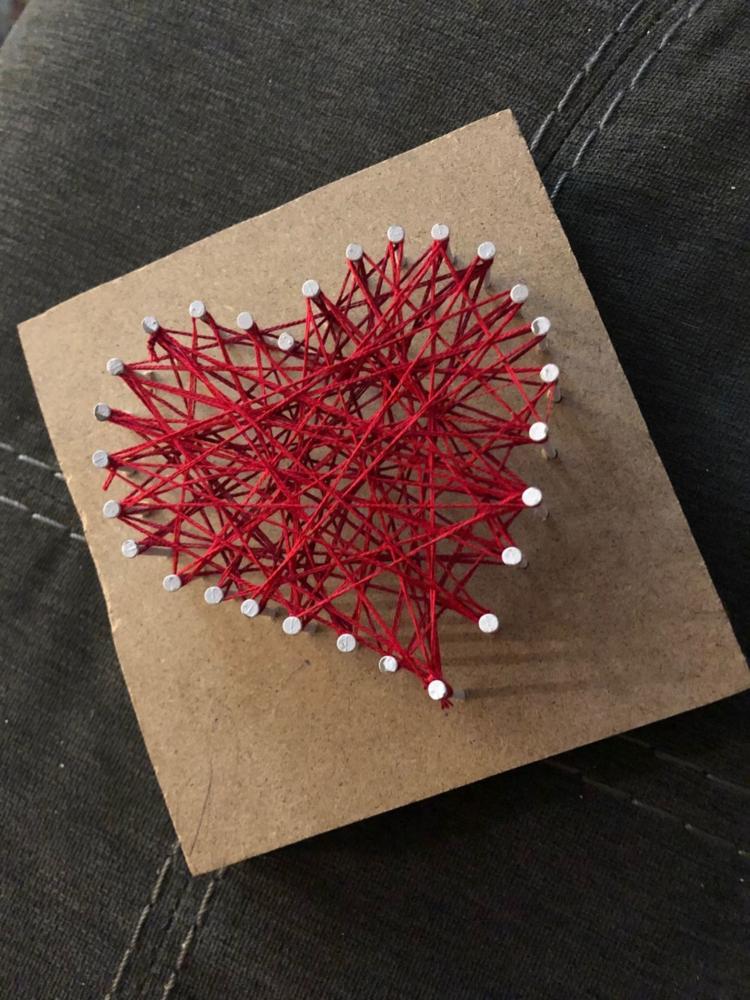 String bracelet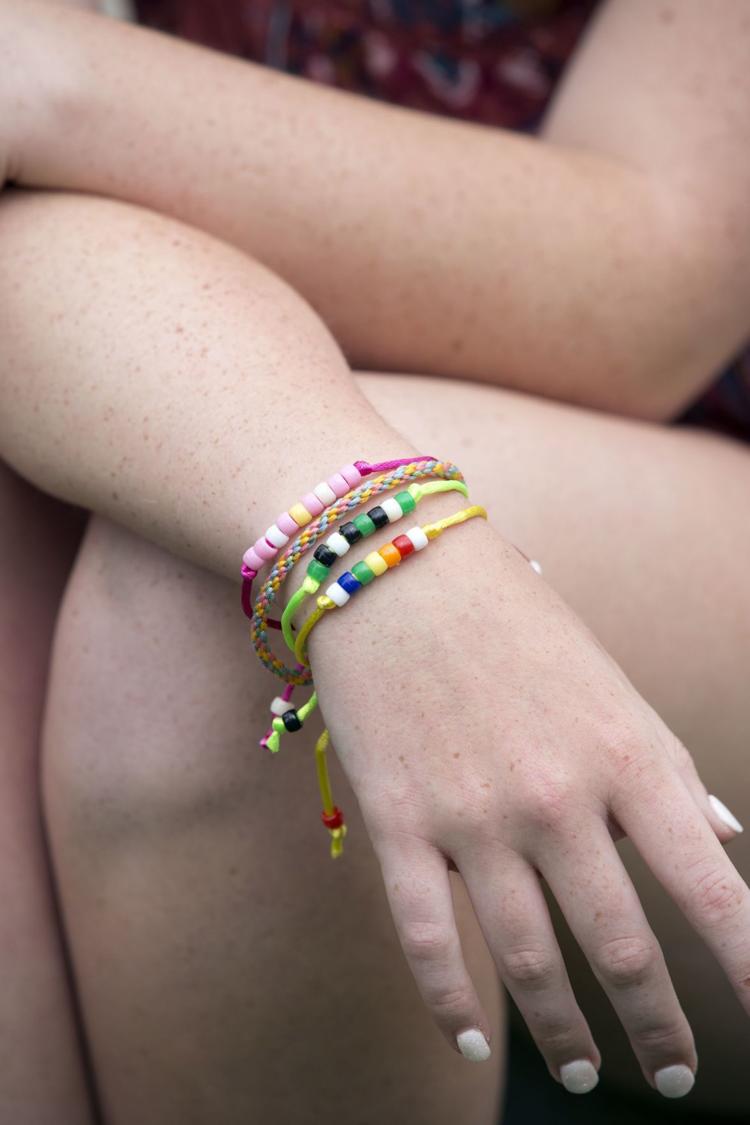 Easy-sew tote bag