The design team at Interiors Joan and Associates includes plenty of moms with creative solutions for the home. Here are seven tips for maximizing a living space for a growing family.
1. Storage space for toys, games and sports gear shouldn't be an afterthought. Decide where you want the kids to play and park their gear, then design the right storage in that area. Toys may spill into more than one area, and your plan may change as the kids get older, but at least you'll have plenty of storage to adapt.
2. For siblings sharing a bathroom, a Jack-and-Jill layout between two (or even three) bedrooms works great. Equal and shared but private!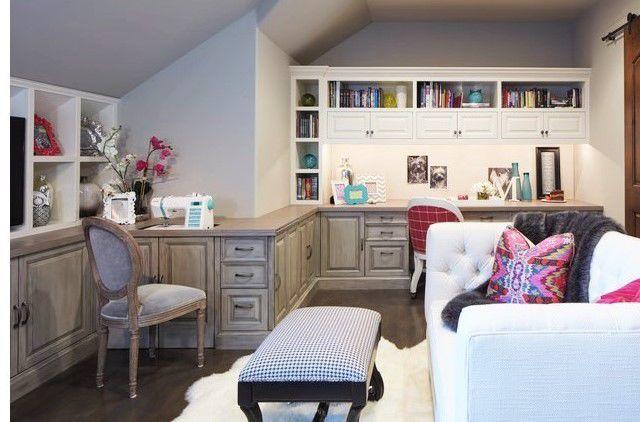 3. Homework is a big part of kids' lives. Foster learning by giving them a dedicated space for their studies.
4. The family room of yesterday is the great room of today. Outfit yours with a TV/media center, comfortable and ample seating, soft and task lighting, plush rugs and end tables the whole family can use and enjoy.
5. Mud rooms are the best invention for moms since sliced bread. This relatively new space is a popular addition to most renovations and a practical must-have in new construction floor plans. Utilize hooks, cubbies, lockers, shelves, sinks, cabinets, charging stations, mail centers, etc., to help keep your household organized. Go a step further and incorporate a desk as a command center for mom!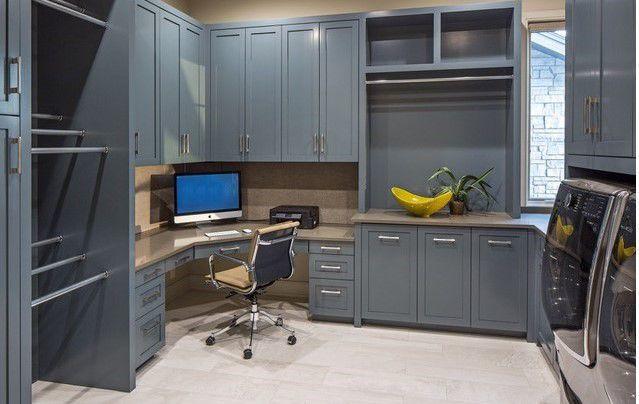 6. Gone are the days of schlepping laundry to a dark basement. Today's laundry rooms are big and functional and often located near upstairs bedrooms in two-story homes. Even more convenient: a laundry in the master closet.
7. After kids graduate and go off to college, or get married and leave the family home more permanently, their bedrooms can take on a whole new purpose. Think laundry suite, sewing room, craft or project area or new guest quarters.