Fifth graders at Laura Dodge Elementary School learned about haiku in April, National Poetry Month.
Poetry writing is part of the curriculum for that grade level, said Rebecca Moshman, one of three fifth grade teachers at the school.
In studying haiku, the students were asked to write about the novel coronavirus and sheltering in place.
"Some are more related to the topic than others," Moshman said of the body of work turned in since April 6.
"I love what the kids came up with," said the first-year teacher with the Omaha Public Schools.
She was most struck by the range of emotion in the writings, including loneliness.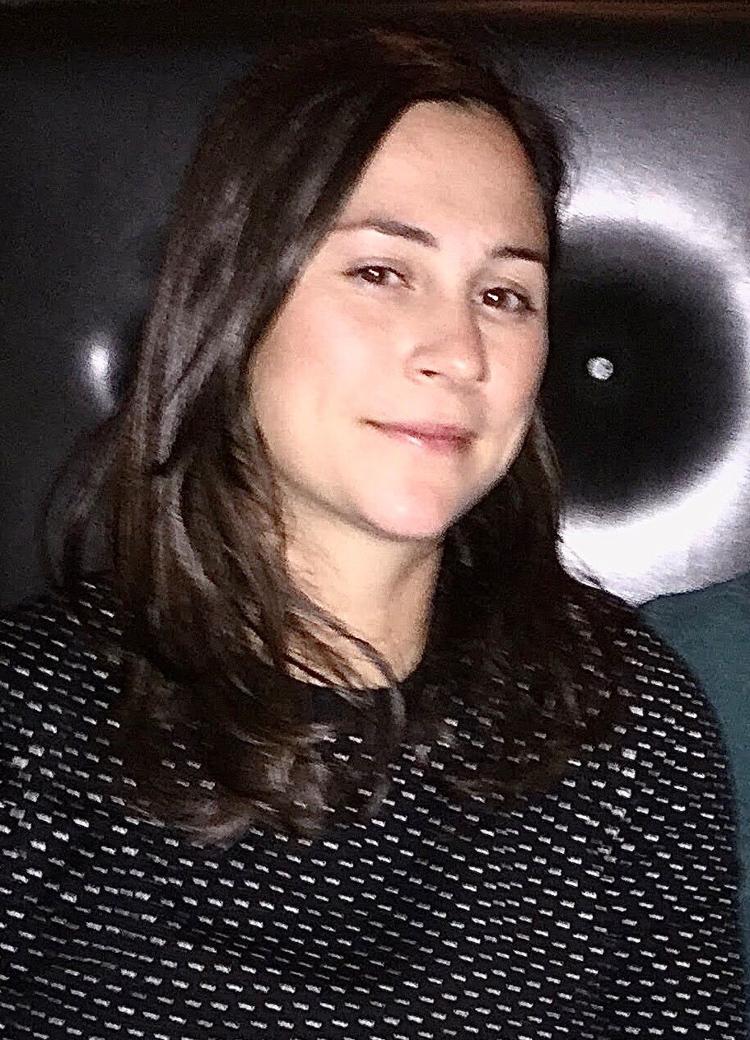 "They miss everything about school that's social," Moshman said.
But the students also focused their 17 nonrhyming syllables on summertime activities, starry skies and favorite treats. Here's a sampling from the school's three fifth grade classrooms.
I like to read books a lot,
Lunch, then more reading.
Are fun outside with my friend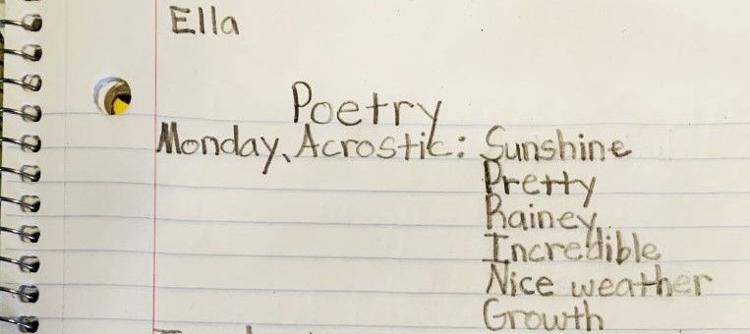 Buttery and salty, caramelly and sweet
A delicious treat for everyone and puts smiles
On faces, served at movies
When I look into the night sky all I see is stars,
millions more than I can count, shining from above.
They make patterns, shapes and constellations too,
some that I may never see.
Horrible, unable to visit friends, fear in all people,
Unable to visit family, people dying,
Unable to find toilet paper, sanitizer, and supplies,
Schools closed for the rest of the year, missing teachers,
Friends, and my 5th-grade graduation and final walk-through/clap out.
When will this whole thing end???
Off we go on a new adventure
Away on new wings of life
Hoping that it will be pleasant,
Alas 5th grade was joyous,
And now on a new adventure.
Buffett Middle School, here I come
It's really nice to meet ya
And I drive thru Kapahulu