Your kids want a video game system.
And if you're a gamer, maybe you already have one. Or two. Or, y'know, a bunch of them hooked up to multiple televisions distributed throughout your house. (Some take the tag of "gamer" more seriously than others.)
Whatever the setup is in your house, navigating the collision of gaming and kids can be a tough course, especially when modern systems are Internet-connected computers hooked into Netflix, video streams, game downloads and chat tools.
Since you can't supervise every second your kid spends on a console, especially if you are (like many families) using it for a lot more than just video games, you'll want to set up parental controls. They at least offer some barrier between your child and the wild, open Internet.
Each of the major systems — Xbox One, PlayStation 4 and Nintendo Switch — have a full suite of parental controls. But they are all a little different, and each has specific advantages that might fit your family better.
Before we look at each one to see if it helps you make a decision, parental controls only work if you begin with good practices:
» PIN-lock your account so your kids can't just log in and change parental controls, access things they shouldn't through your account or create guest accounts.
» Don't make your PIN too simple. (0000, 1234 or other easy passwords are way too easy for your kids to guess.)
» Change your PIN often, or at least often enough to keep your kids from figuring it out.
» If the console allows it, turn off the ability to use the console without signing into an account or the ability to create new accounts without restrictions, two easy ways kids bypass parental controls.
Now it's time to get into each gaming system's particulars:
Xbox One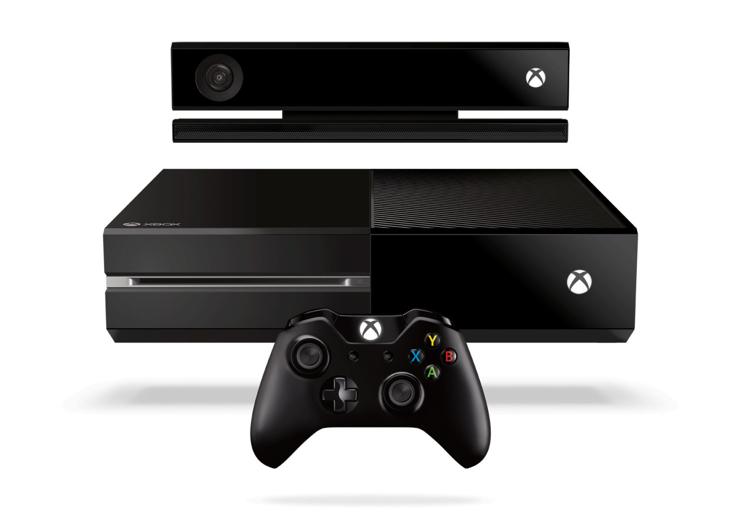 On the Xbox, you can set up profiles for every user and then assign them premade settings (child, teen, adult). You can also set up a profile from scratch or alter those presets to fit your kid.
Some of the things you can do:
» Set screen-time limits.
» Restrict access to games by age rating.
» Grant exceptions for specific games — say, if you think a Teen-rated "Star Wars" game is OK for your 10-year-old.
» Limit access to voice chat, sharing on social media and live-streaming.
» Set a passcode for downloads.
» Add websites to a blocklist.
Xbox One's parental controls offer a whole lot of little details, even a setting to interrupt content an adult is watching when a child signs in with their own account.
There's also a nice screen in the Xbox One settings that shows you ways that users could possibly circumvent the parental controls, so you can close off certain loopholes before your kids find them. (Example: Making sure your kid can't add a brand-new, unrestricted profile without a password.)
PlayStation 4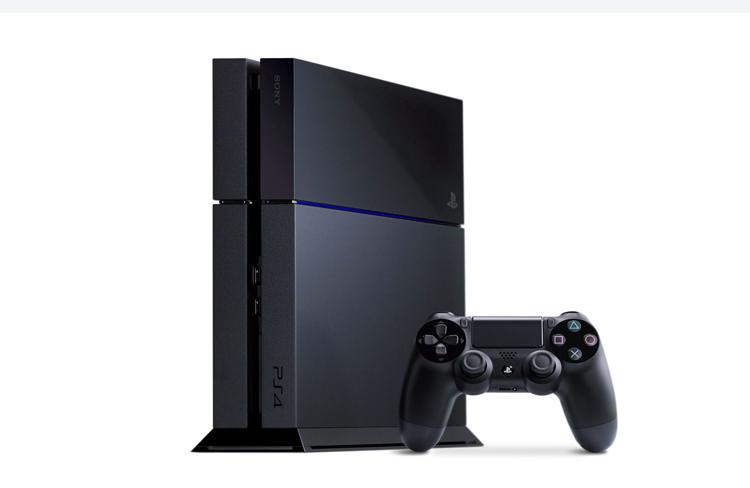 The PlayStation 4 lets you create accounts for every family member under your own account. (And when your child turns 18, their account automatically upgrades to a full PlayStation Network account. Neat!)
Once you've done that, you can do a lot, including:
» Restrict games by age rating (but no ability to grant exceptions).
» Turn the PS4's Internet browser off
» Turn access to PlayStation VR games off. (PlayStation recommends against children under 12 using its VR headset.)
» Turn off voice chat and messaging.
» Set a monthly spending limit on the PlayStation Network.
» Set times when your child is allowed to play.
» Set screen-time restrictions, adjustable by day of the week.
» Set a screen-time alert or log your child out when time is up.
» Everything is protected with a PIN code.
PS4's parental controls are robust, but many of them are all-or-nothing. There's no ability to grant an exception if you don't want your 12-year-old playing Teen-rated games but are OK with him playing "Spider-Man."
There's also restrictions for chat, web use and user-generated content, but the only options are on or off. There's no granularity.
That said, every parental control is programmable for every child account, so your 6-year-old can have completely different settings (screen time, spending, web access) from your 16-year-old.
Nintendo Switch
Nintendo has always been known for being family-friendly, and they crush it in this department.
Most importantly, you can access the parental controls on the Switch from an app on your phone built specifically for this purpose.
It's really, really nice, especially when you consider the Switch has a built-in screen. It doesn't have to be tethered to a television in the common area of your house, but you can control the device no matter where your little ones sneak off to with it. The app also means your more tech-savvy kids can't break through the parental controls on the console.
You can do a variety of things, such as:
» Set screen-time limits, including altering it for different days of the week.
» Set alarms telling your child when their time limits are almost up.
» Set a "bedtime" after which the console can't be used.
» Track every minute of use in every game and app.
» Create a monthly report that tells you who used what apps and how much.
» Set age limits for games and make exceptions for specific games — say, if you're OK with your 12-year-old playing Teen-rated "Fortnite."
There is one major downside: All parental controls on the Switch are universal to the console.
That is, they apply to all profiles on the Switch simultaneously, and you cannot assign specific limits to specific profiles. Multiple children in your house will have to share the screen time (you can't set a 30-minute limit for one and another 30-minute limit for the other). Restrictions on games apply to everyone, making it a little frustrating if you have an 8-year-old and a 17-year-old who both use the console.
And those restrictions apply to your account, too. If you play the Switch, you'll have to enter a PIN every time you want to bypass the screen-time limits or play a Mature-rated game or play past the set "bedtime."