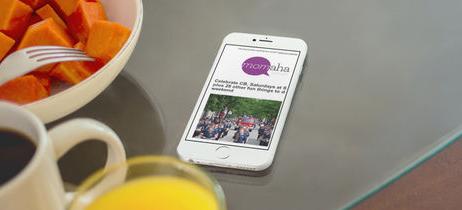 Momaha.com weekly newsletter
Find out what's happening in Omaha this weekend. Get the latest Momaha news and events — including our weekly guide to the best family entertainment — delivered to your inbox every Thursday morning.
Momaha Magazine is our monthly celebration of all the things you love about parenting. We're all about saving time, taming the chaos, getting creative and tackling dilemmas.