If you have kids, you've played Chutes and Ladders, match games, Candy Land and all the typical board games.
And right about now, you're probably stuck at home and looking at the prospect of a whole lot of extra time at home. You might want some new board games to pass the time.
If you're anything like me, you might want a little extra flavor to them than just a game of rolling dice and moving a few spaces. These games are some of my favorites from recent years. Each appeals to a different age group, and each has an extra bit of fun you won't find in most kids' simplistic games.
My First Castle Panic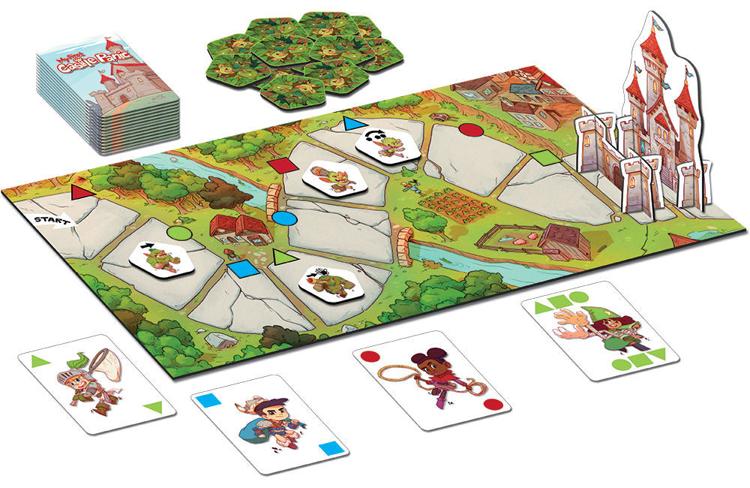 The object of this game is simple: Stop the goblins from knocking down your castle. It's roughly the same idea as Castle Panic, but it's for kids. That means it's very simple. Defending the castle from the goblins is only a matter of matching the colors and shapes on your hero card with the space occupied by a goblin.
It's made for ages 4 and up, so it's really easy for kids to figure out. Outside of the rule page, there's no reading involved. We've had fun with our kids defending the castle over and over again, and they delight in tossing the goblins into jail each time one is defeated.
Dungeon Mayhem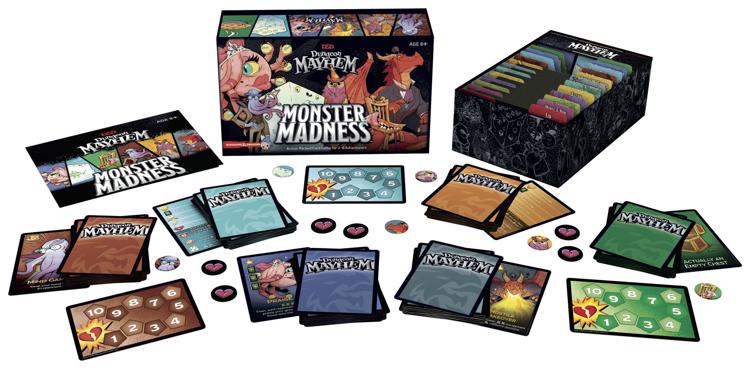 From the folks at Dungeons & Dragons comes this silly, fast-paced combat game. You pick a character, and your goal is to fight the other players and be the last one standing. Each character gets a 28-card deck, and each card does damage, deploys a minion to defend you, lets you draw more cards or activates your character's unique powers.
The game is made for ages 8 and up, but our 6-year-old has no problem playing it. There's a base game with four hero decks, a two-deck expansion (Battle for Baldur's Gate) and the recently released six-monster expansion (Monster Madness). Monster Madness, in particular, adds some extra humor to the game, and it's become a new favorite in our house.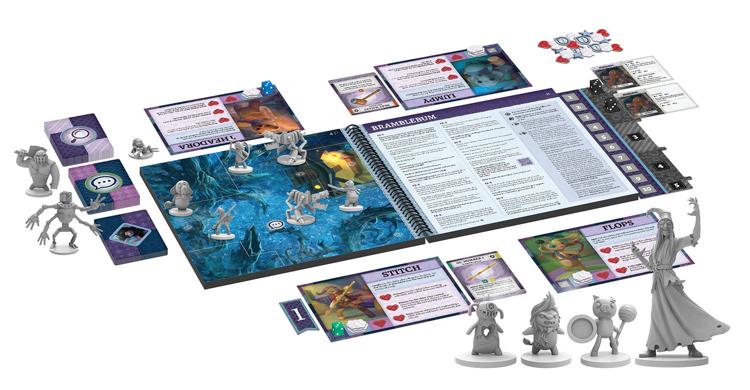 Rather than reading a nighttime story, what about playing a bedtime board game? That's the premise of this tabletop game, which is a literal storybook whose pages are used as the game board. You take on the role of several adorable stuffed animals, who come alive to defend their human owner from the terrors of the night.
Designed for ages 7 and up, we found this one a little complicated for kids that young. It's probably good for kids closer to age 10 and older. Like a lot of tabletop games, there are lots of miniatures, tokens, dice and other pieces, each with a unique function. It'd be a lot to keep track of for little ones. Plus, the text is a little dense for new readers. You'll have to take the lead and run the game for your kiddos, but once you get going, it's hard to stop playing this adventure.
20 fun crafts your family can make together



Homemade bird feeders
"Cat in the Hat" pencil holder with Truffula Tree Pencils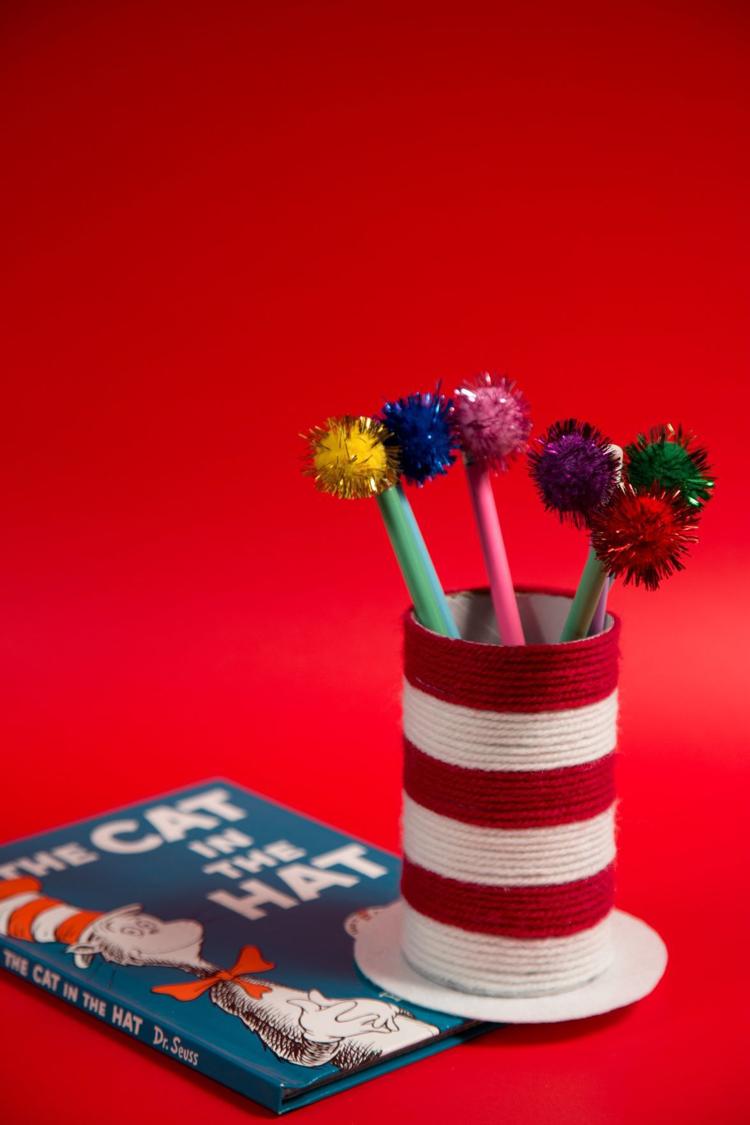 Clay bunny planters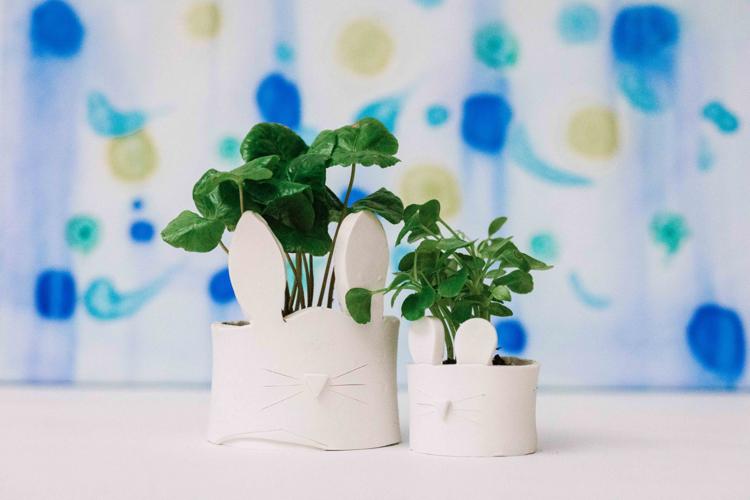 Clay medallion craft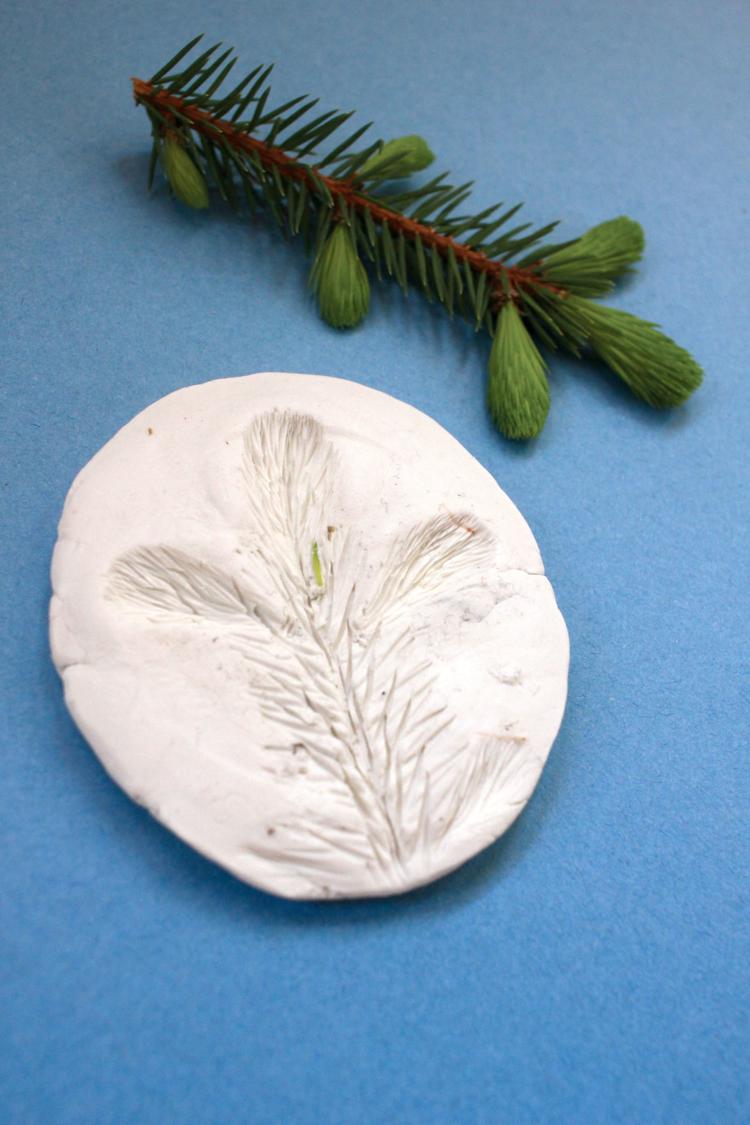 DIY coasters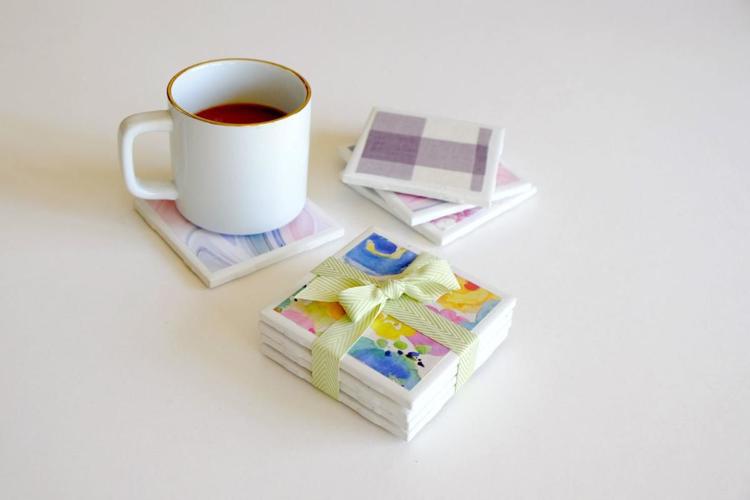 DIY dream catcher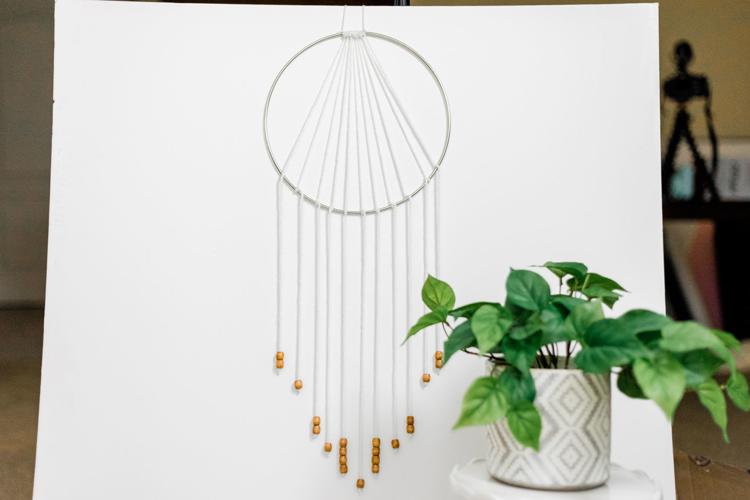 DIY sun-catchers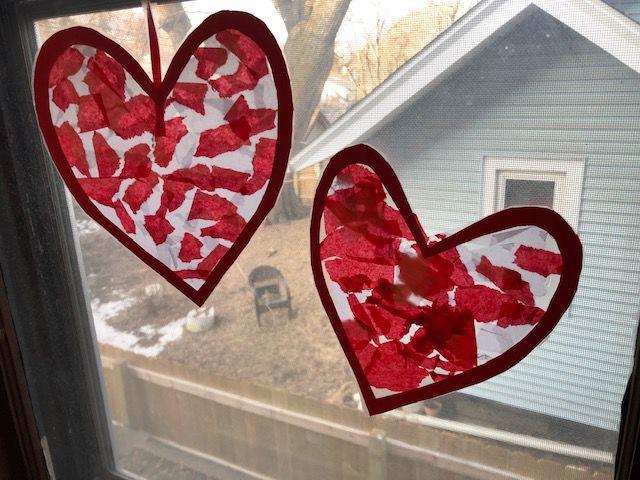 Make pajamas more fun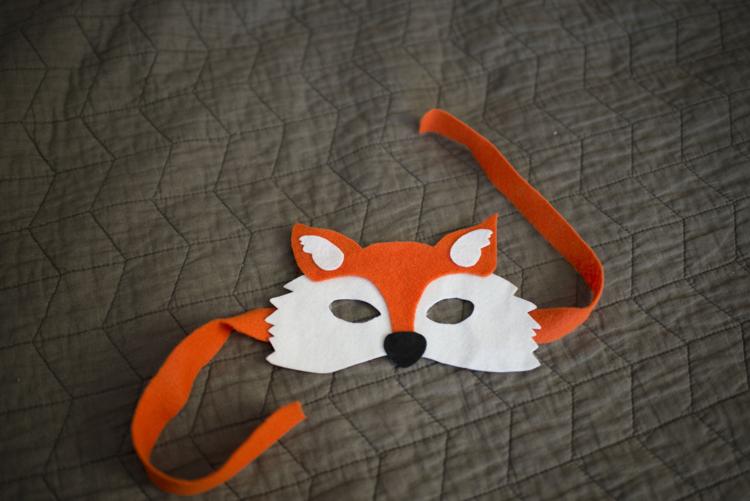 Have some finger paint fun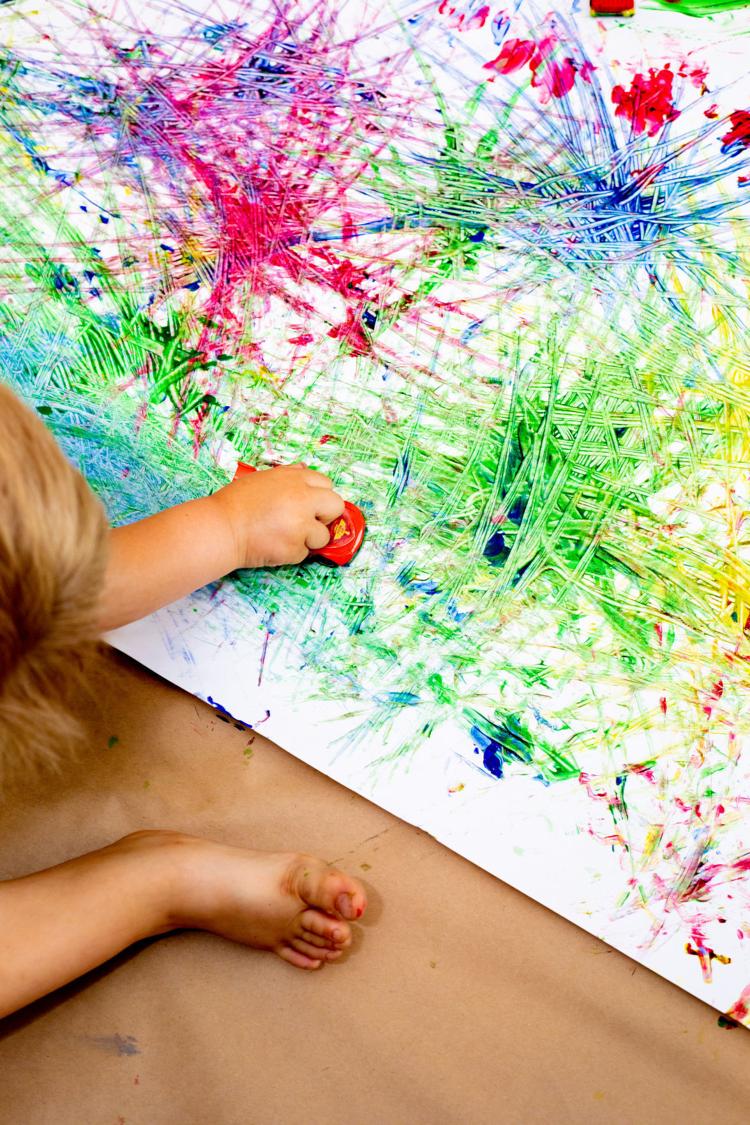 Kindness rocks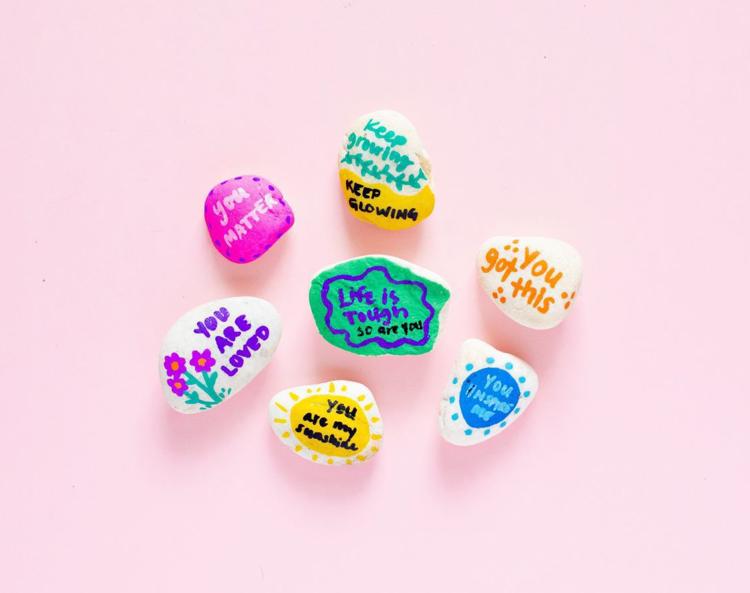 'The Lorax' craft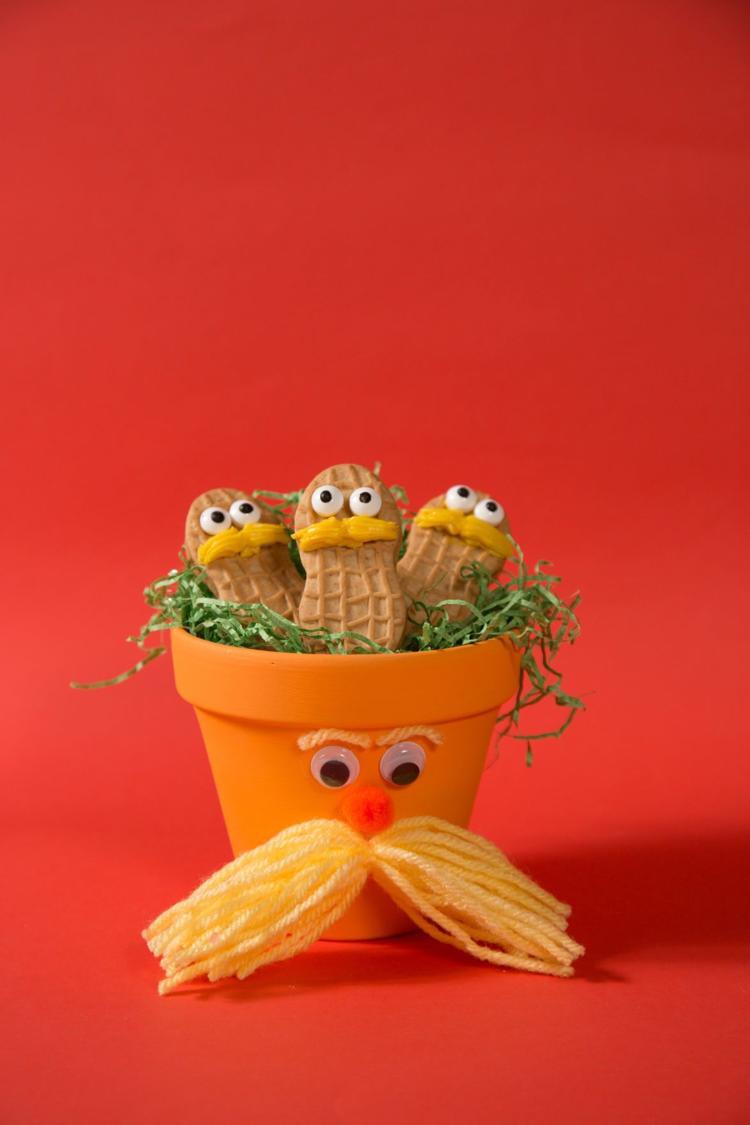 Milk jug lanterns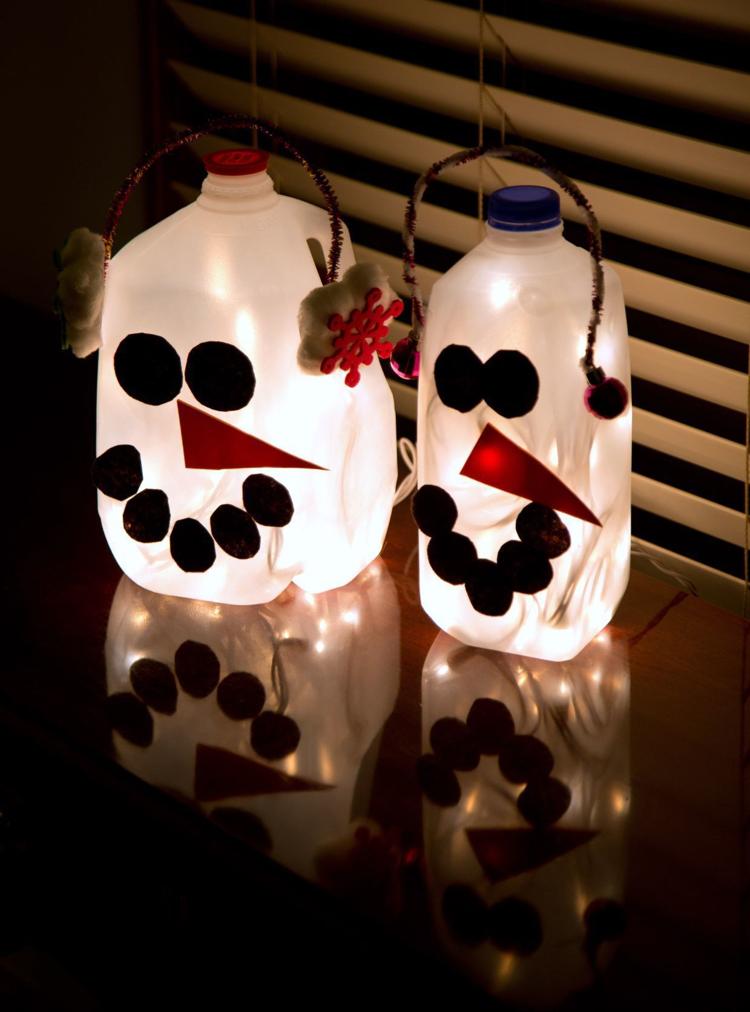 Needle point art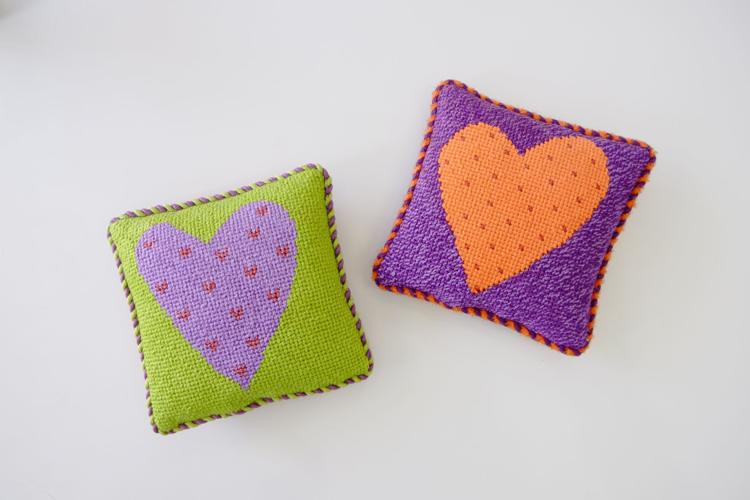 No-sew fleece blankets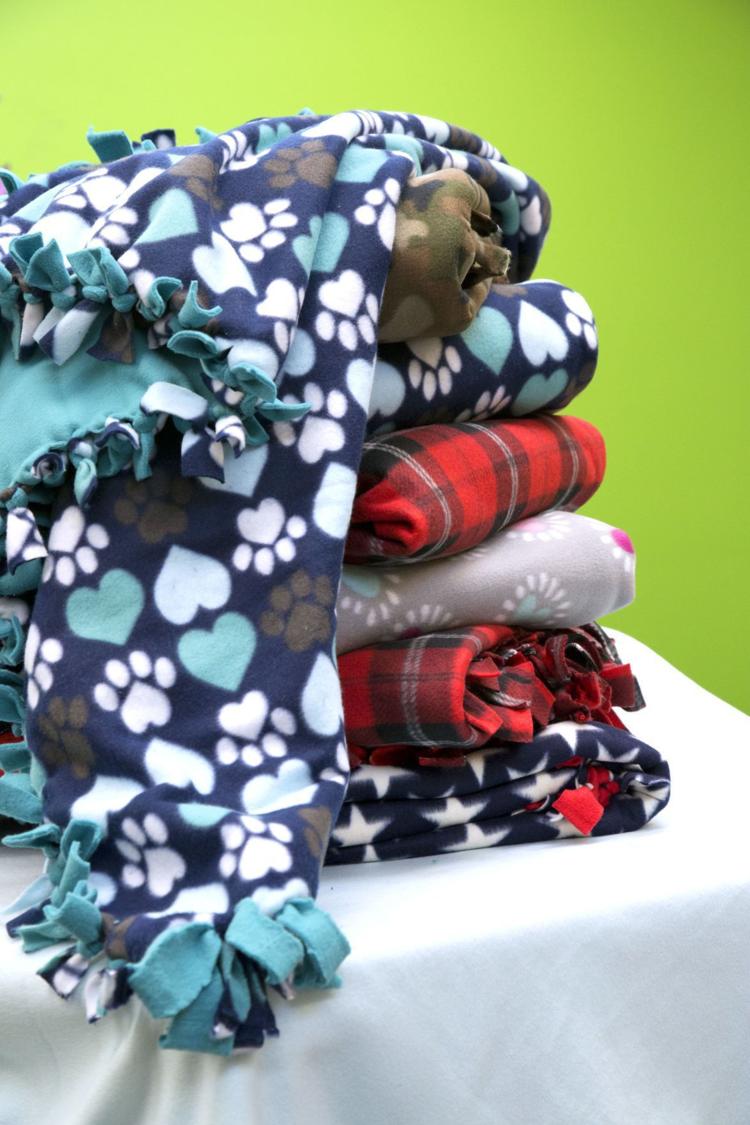 'One Fish, Two Fish, Red Fish, Blue Fish' snack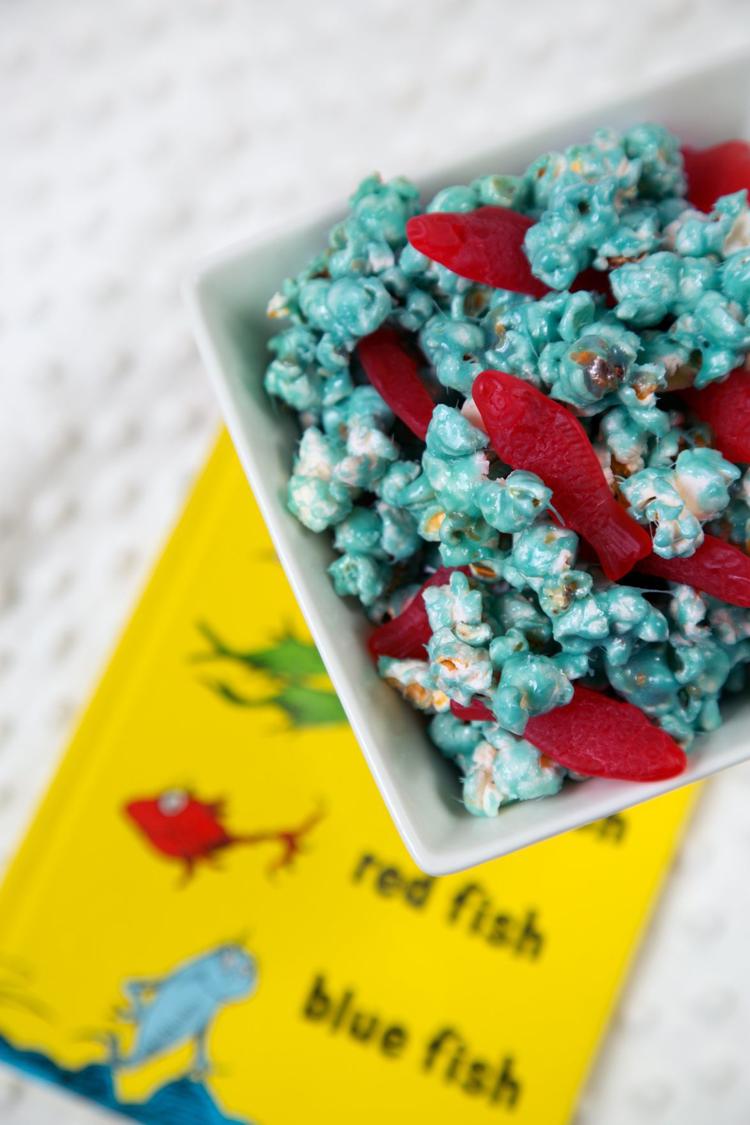 DIY paper pots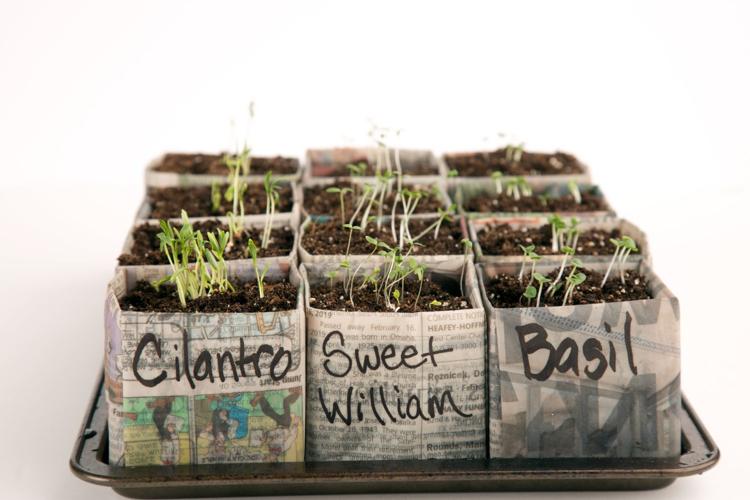 Pine cone owls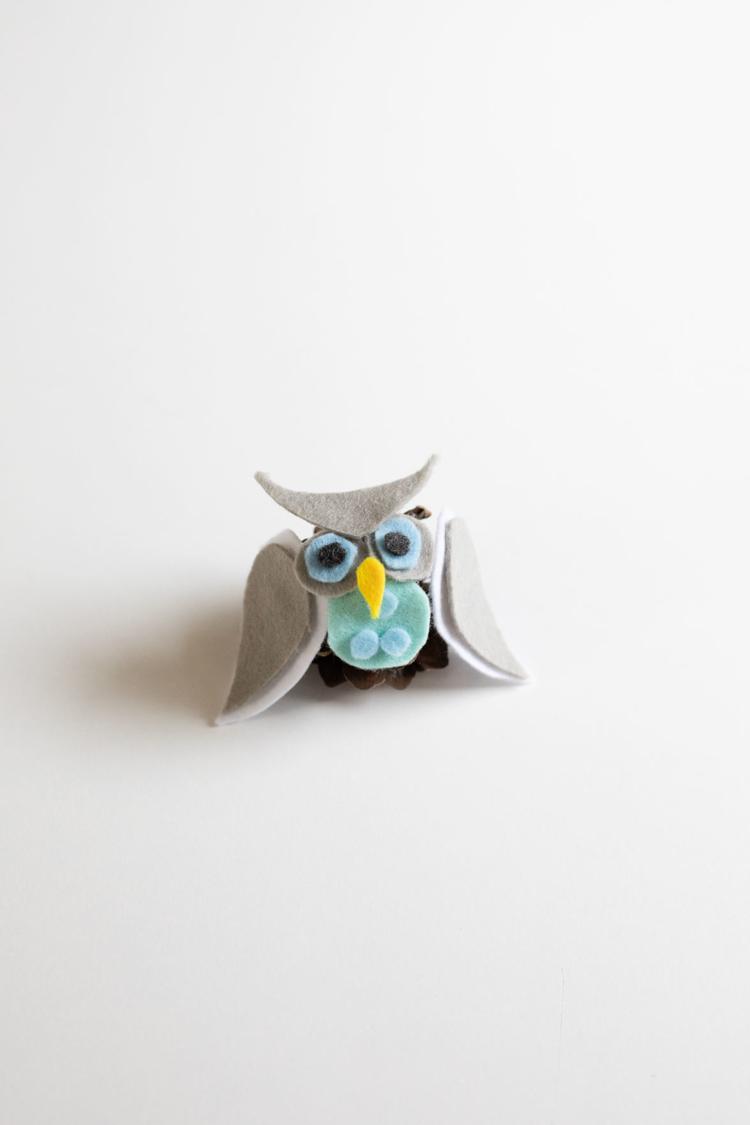 String art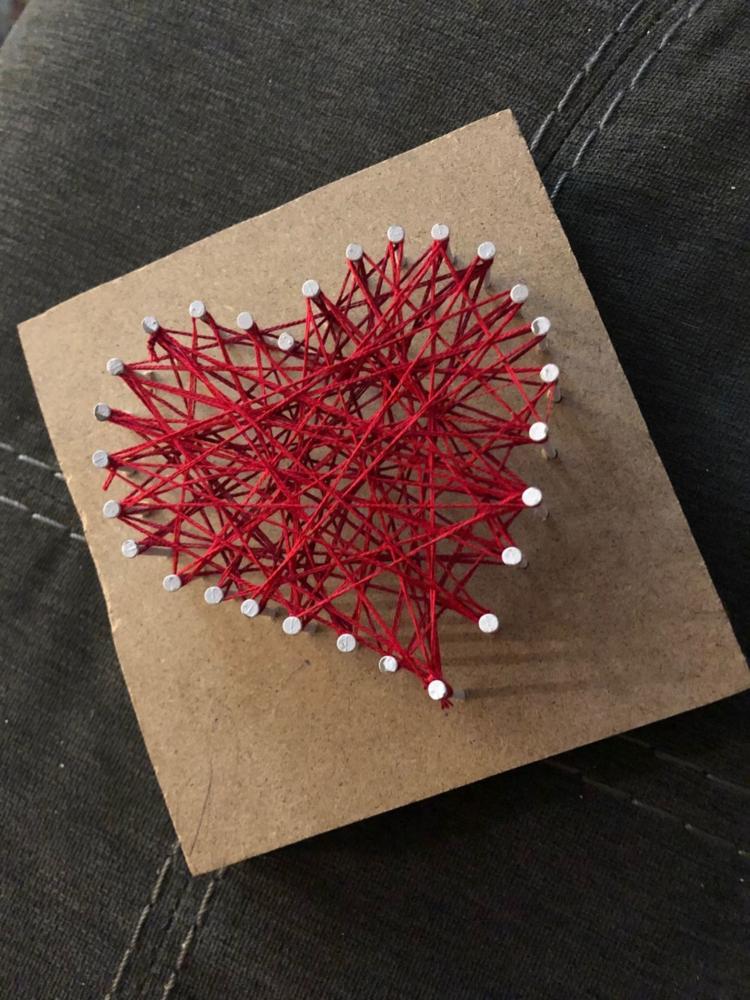 String bracelet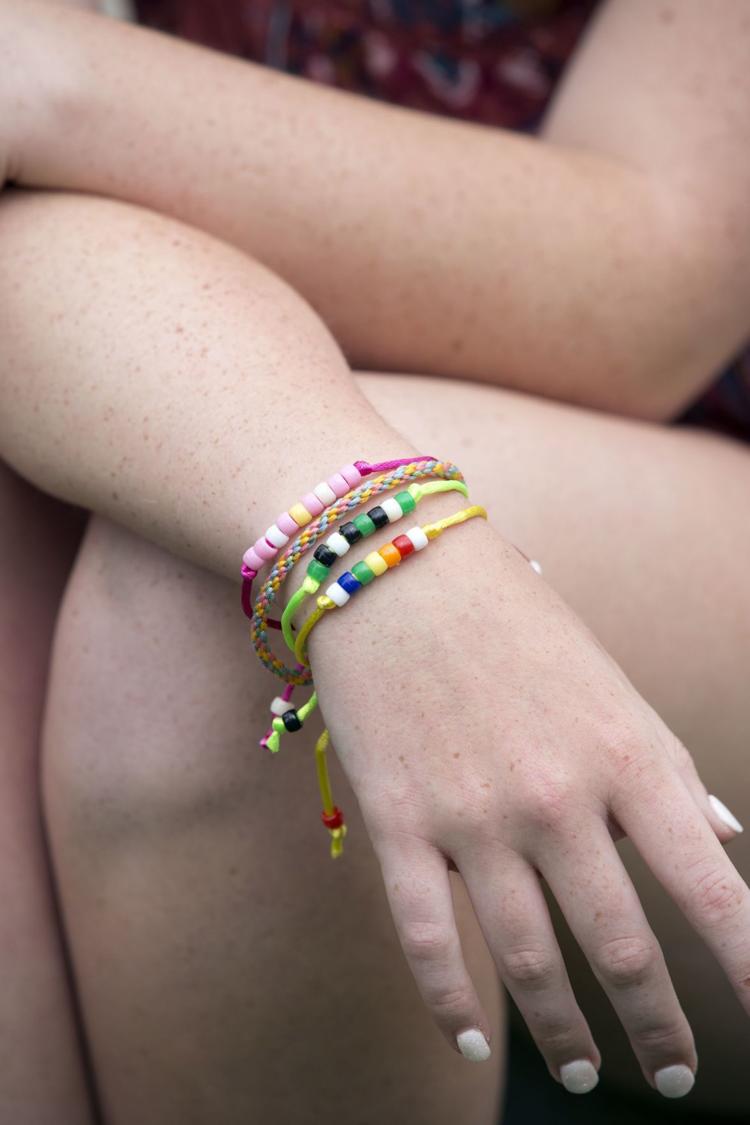 Easy-sew tote bag