Addie Borgmann has been helping in the kitchen since she was old enough to stand on a chair next to her mom. One of her favorite shows is "Master Chef Junior."
So it's probably no surprise that the fifth grader at Skyline Elementary in Elkhorn is the first Nebraska finalist in the Sodexo Future Chefs competition.
She's won at the district and national level and was one of five chosen from the final 40. Students from 256 school districts — about 2,700 kids in all — created original Mexican-inspired recipes.
Borgmann submitted her recipe for Skinny Mini Mexi Meatball Boats.
"Basically, they are all of the deliciousness of a bite-sized taco disguised as a meatball," Addie said.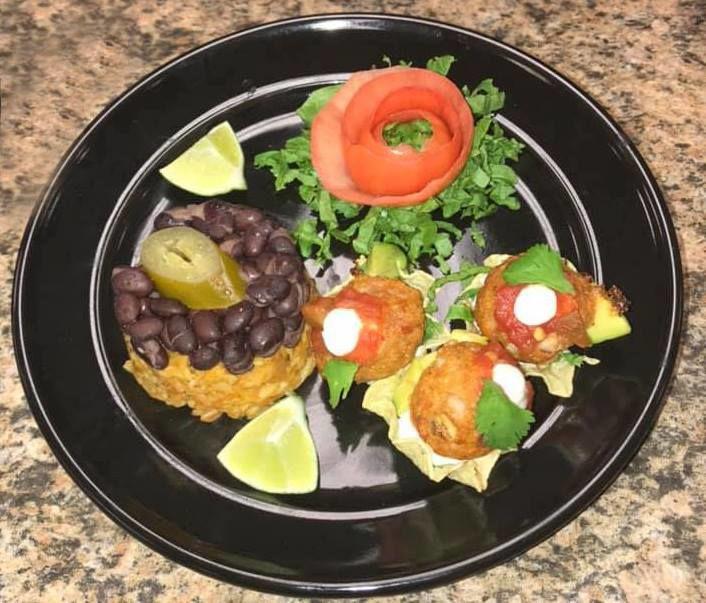 Addie, 11, says she absolutely loves to cook and be in the kitchen. When she's not doing that, she's playing sports, at Girl Scouts, acting or reading.
Her grandfather, Larry Stuchlik, was a cook in the Navy and taught her how to experiment with flavors and textures.
"I used to think you had to stick to the exact ingredients that you see in a cookbook, but I have learned that cooking is more fun when you go with the flow and shake it up a bit," she said.
Addie is the oldest of four, and says her siblings beg her for her "scratcharoni con queso," a homemade mac and cheese. She just created a pudding crumble cake for her mom Kelly's birthday.
She wants to be either a chef or baker when she grows up, or a nurse and photographer like her mom.
But now, she needs people to vote for her through Sunday to win the competition. The winner will be announced Monday.
"I think people should vote for me," she said, "because my recipe is healthy, easy to prepare, quick, kid-friendly and delicious."
Benson Park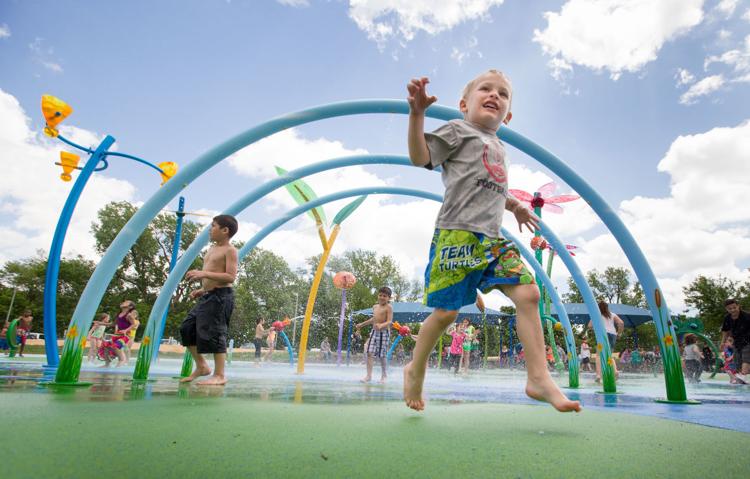 Dewey Park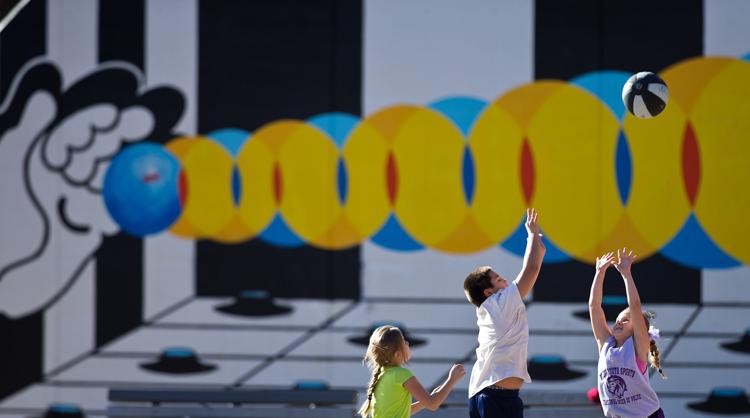 Elmwood Park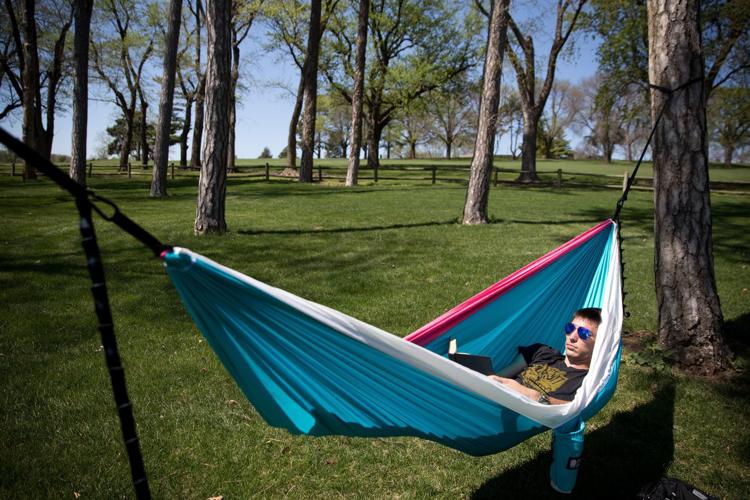 Flanagan Park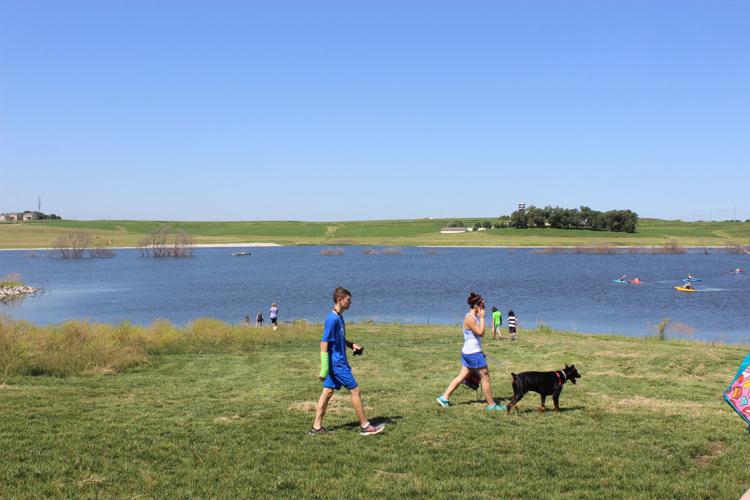 Fontenelle Park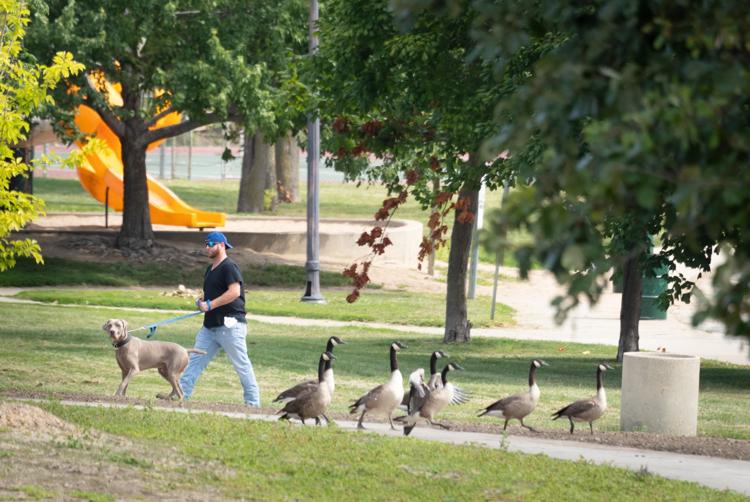 Glenn Cunningham Lake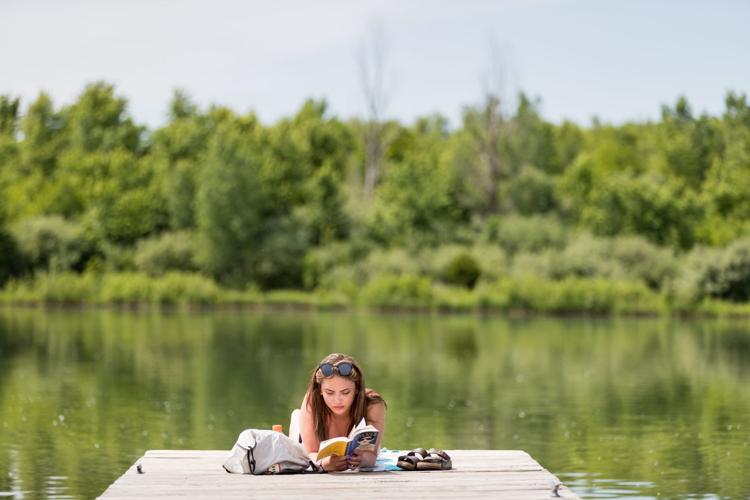 Hanscom Park
Hitchcock Park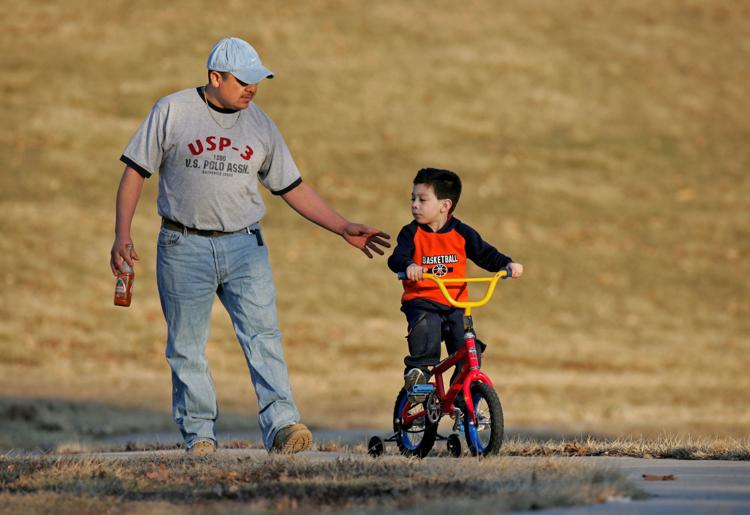 Hummel Park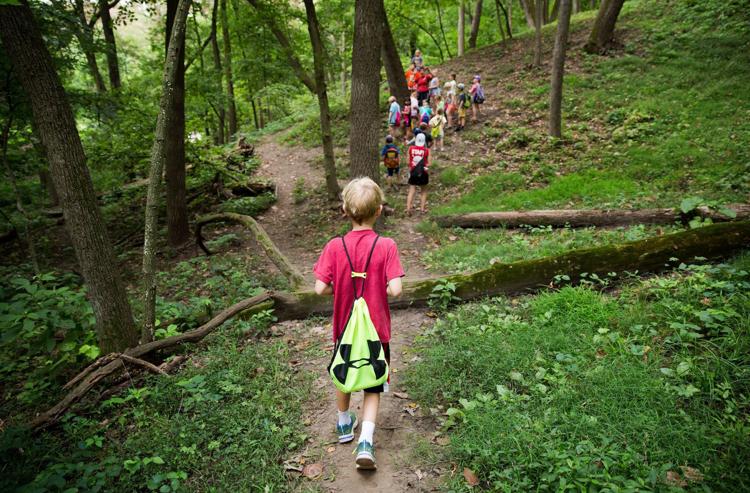 Levi Carter Park
Memorial Park
Millers Landing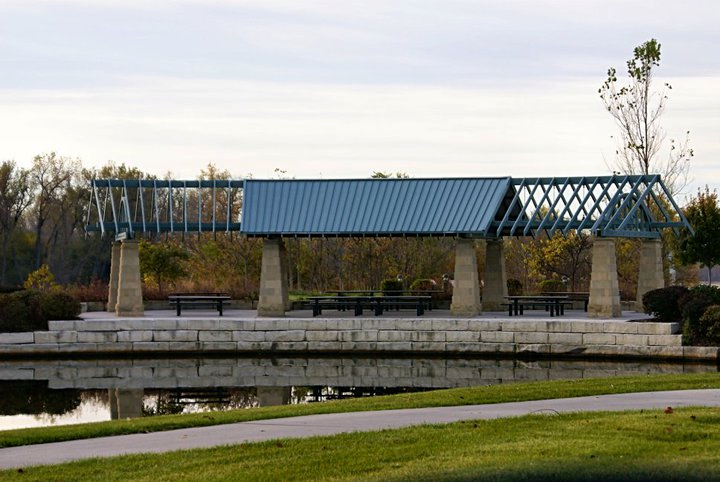 Miller Park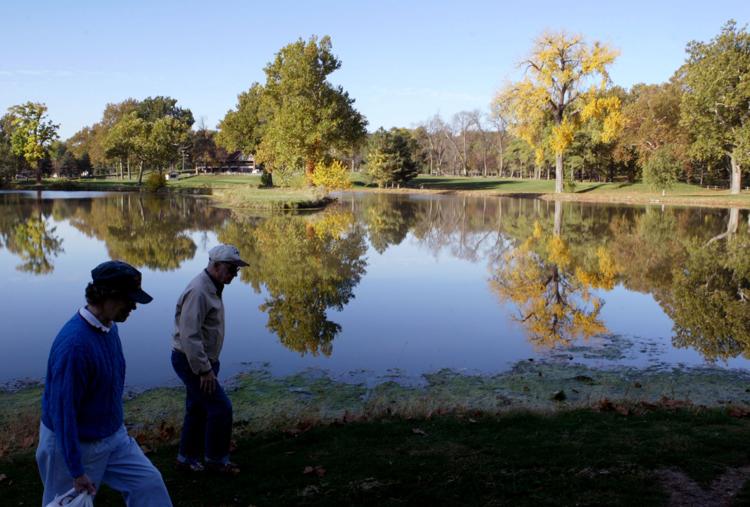 Pacific Preserve
Seymour Smith Park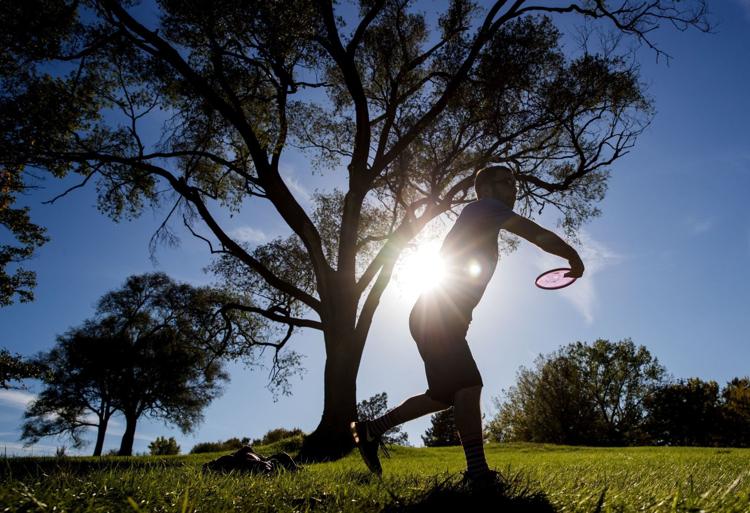 Spring Lake Park
Standing Bear Park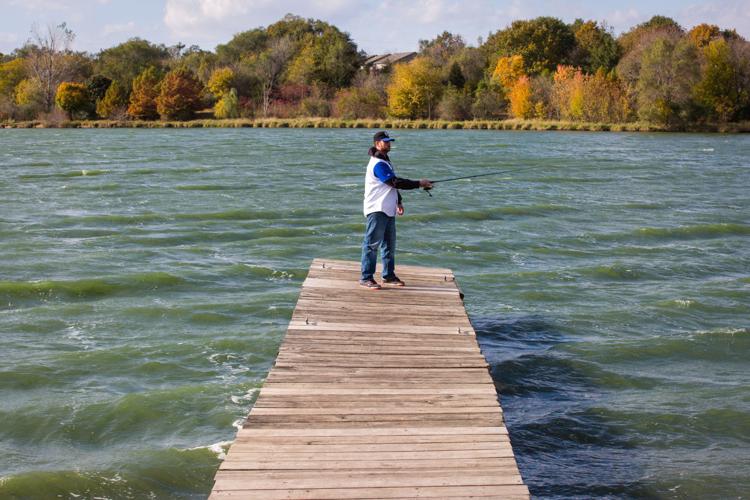 Tranquility Park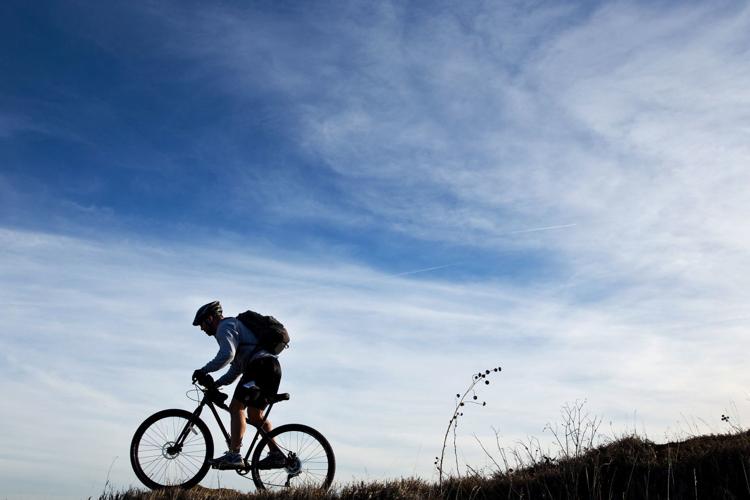 Youngman Park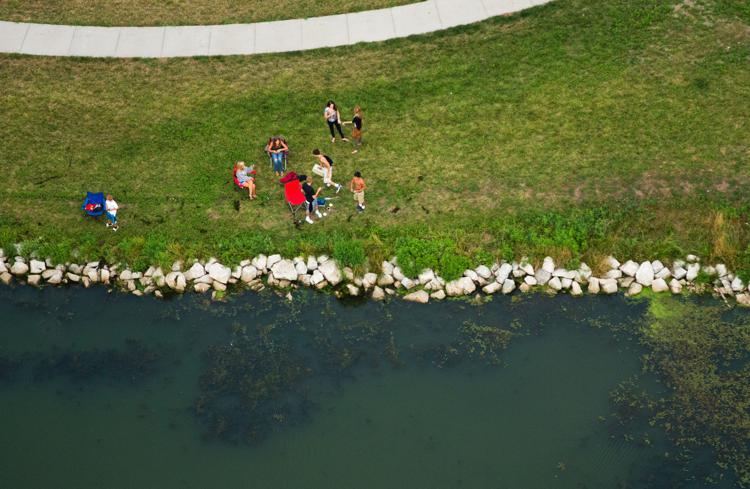 Zorinsky Park