We have created a monster.
Signs. Song titles. Books. Newspapers. The little LED screen in the console of our car.
Every one of them gets read aloud by our little reading monster.
Sam, our 6-year-old, just finished kindergarten. At the beginning of the year, he knew a few words and most of the sounds made by the alphabet, but he could not read. That's totally normal. Most kids starting kindergarten can't, and his teacher told us that their goal is to have them reading by the end of first grade, so no worries if he didn't even figure it out last year.
But he did. We worked on those super-simple "learn to read" books that repeat the same words and syllables to help drill it into their heads. We bought "Star Wars" versions and dug through his extensive shelf to find books he might want to read.
Sam sounded his way through those with great effort, occasionally asking for help. He loved his books, but he was so disinterested (even in "Star Wars") that it was an effort to get him to keep going.
And now we can't stop him.
How did that happen? Well, kind of by accident. You see, we simply found the right book.
Back at Christmas, my brother and his wife gave him a new book. "The Bad Guys" is the graphic novel-style story of four animals who are typically thought of as bad — a snake, wolf, piranha and shark  — want to show the world that they're actually good.
Sam's first read-through took some help, but he laughed hysterically the whole way through. And then he dove back in for another pass. And another. And another.
To sate his appetite and to get him to stop reading that first book, we got him more Bad Guys books. (Parents, there are now 10 books in the series, and they are legitimately funny.)
And still, Sam won't stop reading. 
Last week, he discovered a collection of "Get Fuzzy" comic strips. It's a funny strip, and while it's not inappropriate for him, per se, it is way over his head. Sam could read the words, but he often didn't get the jokes. Still, he read relentlessly and quotes it constantly.
Days later, he figured out the newspaper has comic strips. New ones. Every day. And now he patiently waits for me to retrieve the paper from the driveway and pull the comics page out for him. 
And he reads everything. My work emails from over my shoulder. The back of a box of cereal. My phone. Anything that comes on the TV screen. 
(So I guess it's finally time to throw out those inappropriate T-shirts I acquired in college. Plus my wife and I should probably stop spelling inappropriate words in his presence. He can definitely sound those out now.)
He's actually reading so much of the same things, we've turned to screen time, of all things, to help. 
How? Well, we'd love for him to read a more diverse slate. A shark, a wolf and a piranha eating burritos and going to the moon is really funny, but we ought to branch out, right?
Our rewards system is simple: Read a book, get a half hour of screen time. 
And now he's doing two things: Reading and not constantly asking to play video games or watch movies.
I actually stole the system from my dad. He declared that I was playing entirely too much Nintendo. To get any video game time, I had to read. It turns out I became just as much of a reader as I am a gamer. 
The next step will involve getting Sam to read in his head. Without that skill, which every kid has to learn eventually, it's like listening to an audiobook recorded by a 6-year-old. 
---
Are the "Star Wars" movies kid-friendly? Let take a look
Original Trilogy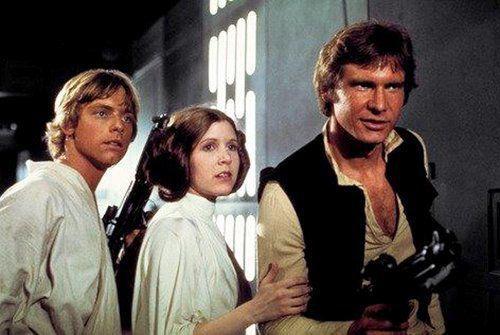 Star Wars: A New Hope (1977)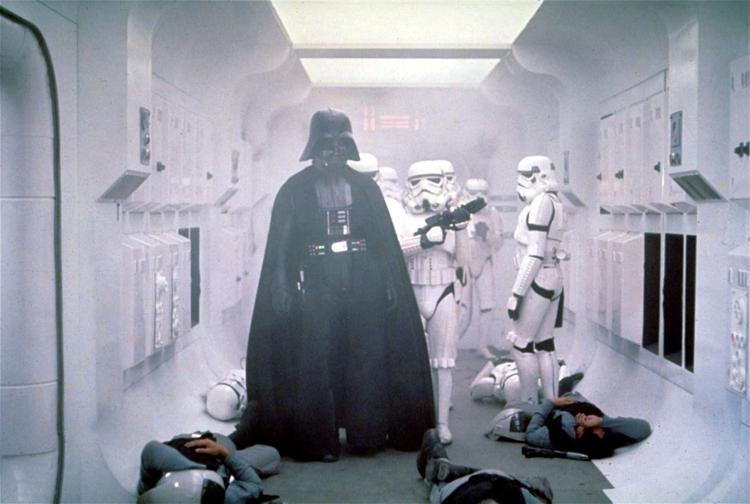 The Empire Strikes Back (1980)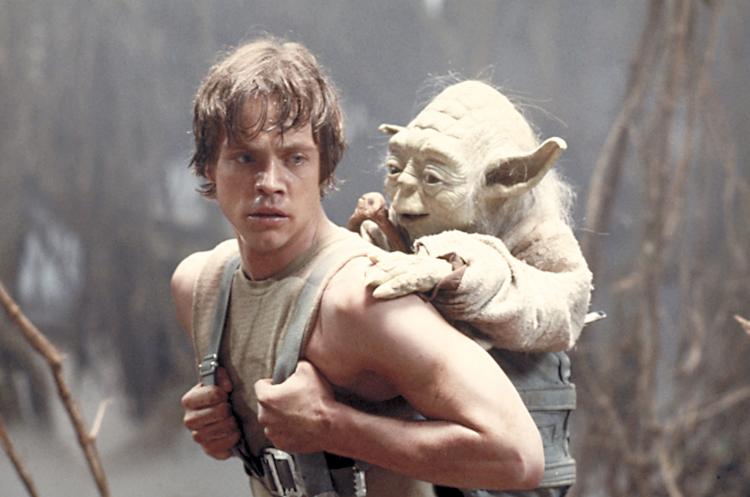 Return of the Jedi (1983)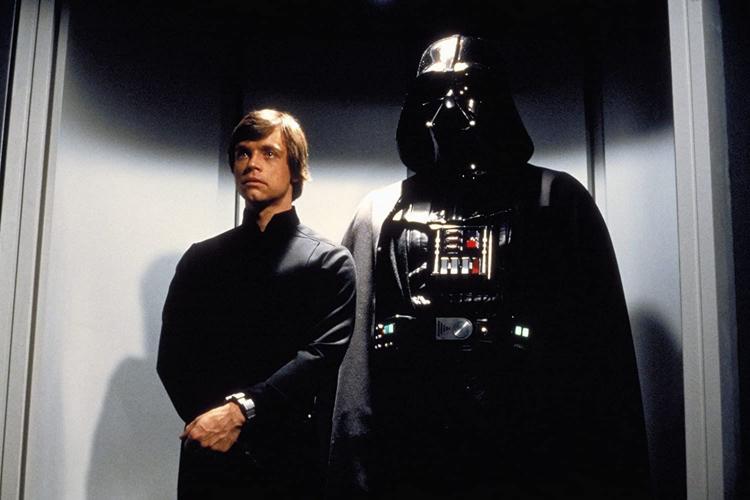 Prequel Trilogy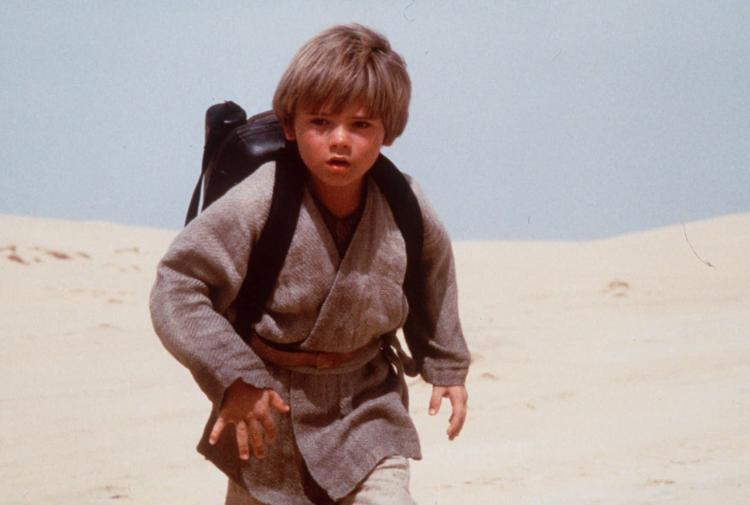 The Phantom Menace (1999)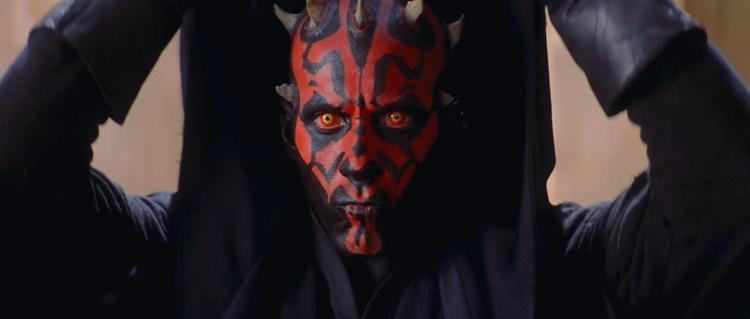 Attack of the Clones (2002)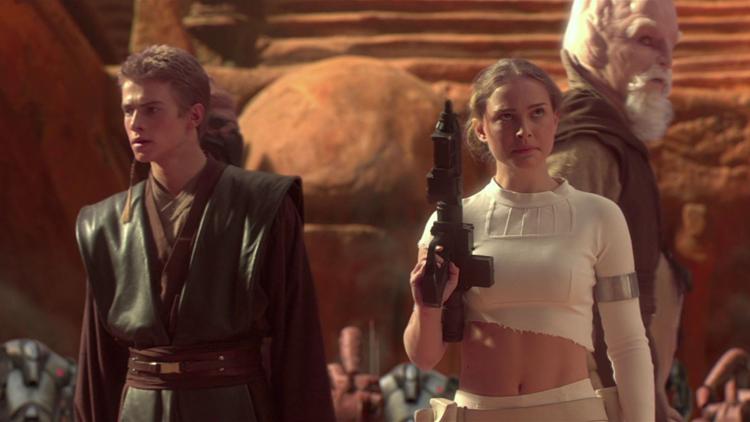 "Revenge of the Sith" (2005)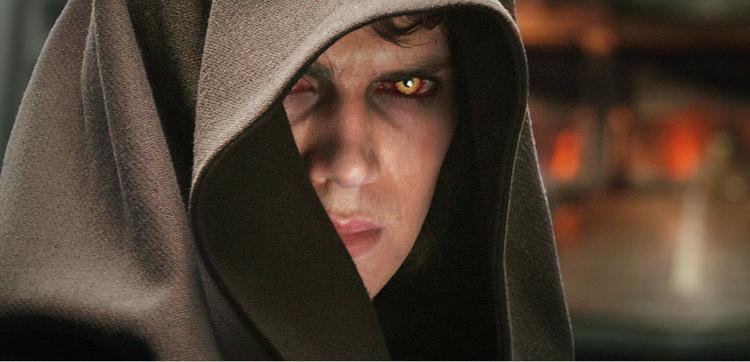 Sequel Trilogy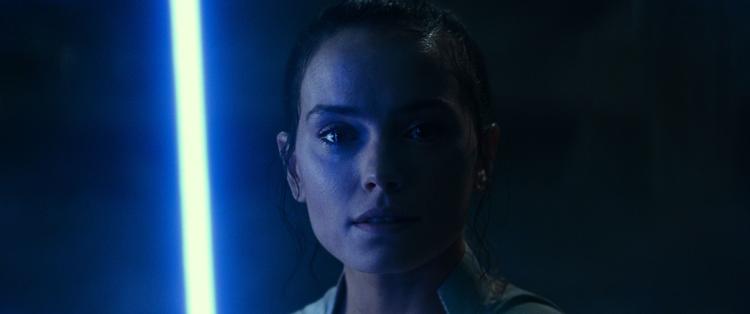 "The Force Awakens" (2015)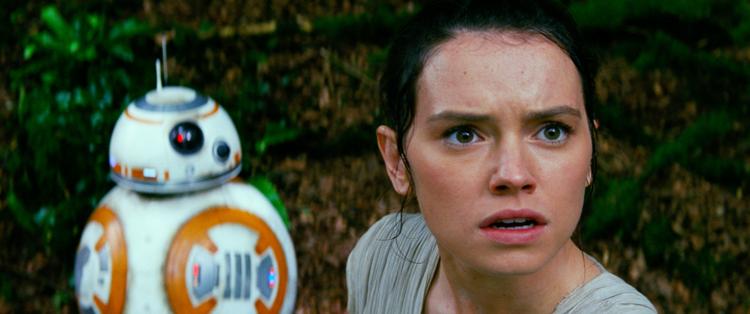 "The Last Jedi" (2017)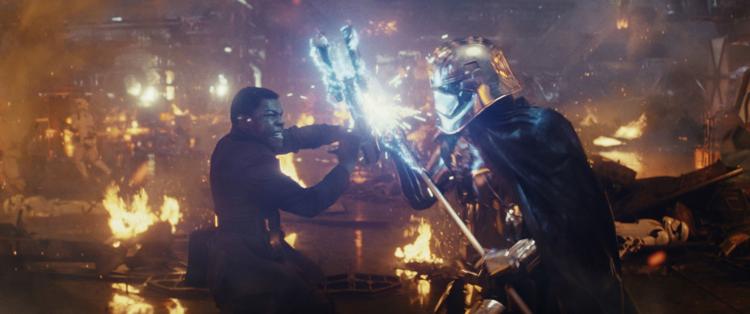 "The Rise of Skywalker" (In theaters Dec. 20)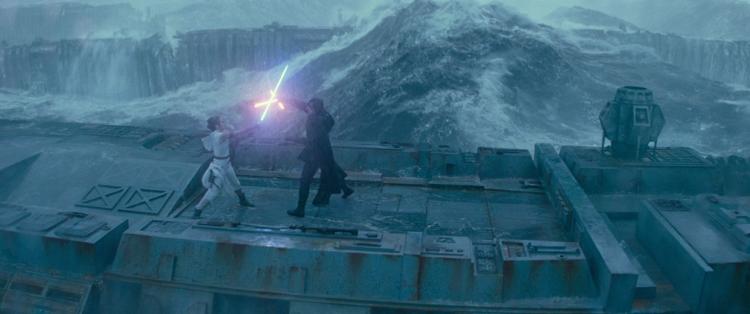 The Other Star Wars Movies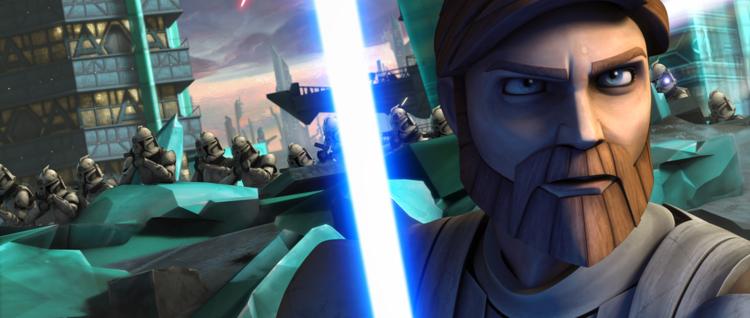 "The Clone Wars" (2008)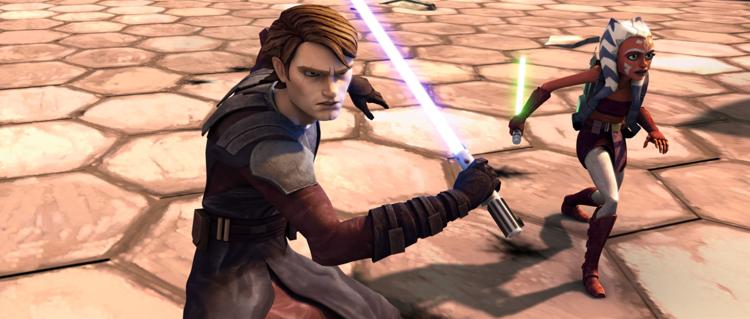 "Rogue One" (2016)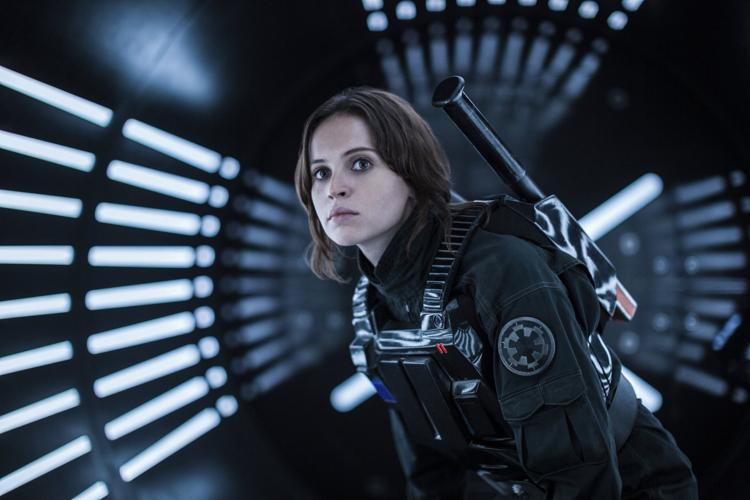 "Solo" (2018)