When we woke up Monday, we found a fine sheet of snow covering the ground outside. My kids — Sam, 5, and Elliott, 3 — squealed with delight.
"It's Christmas!" Elliott yelled. "Now Santa Claus can come!"
I laughed to avoid the groan that would properly convey how I really felt about it.
I hate snow. I hate cold. I hate winter.
I wish I could enjoy winter like I did as a kid, when my siblings and I would bundle up and head outside for hours of snowy adventures and sledding. When we'd come back in, there was hot chocolate and blankets and a Disney movie waiting for us.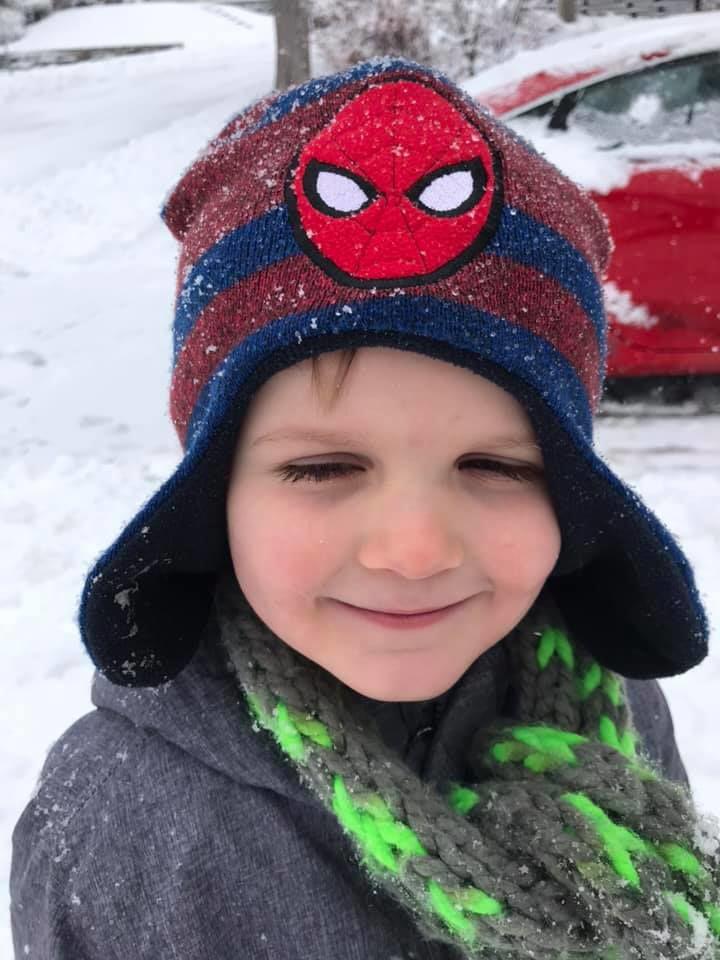 But as an adult, I have to drive in it. I have to worry about getting from A to B safely with my children in the back seat. I have to sit in traffic that barely moves, and I have to figure out the best route through my neighborhood so my car doesn't get stuck.
I have to bundle up for it. I have to get hats and gloves and coats on squirming children. I have to shovel it and clear ice from my car.
If I can get home on a Friday and then it snows, fine. I don't mind looking at it from inside my warm house. But when I have to drive in it — especially to work on a Monday morning when I already don't want to leave my warm bed — it makes it worse.
Sign up for The World-Herald's afternoon updates
Receive a summary of the day's popular and trending stories from Omaha.com.
But I'm trying to change my ways. Over the weekend, I read something that I'm really trying to take to heart this snowy season. The headline — "The Norwegian secret to enjoying a long winter" — really caught my attention, because it's hard to imagine actually enjoying winter.
Then I read it. It turns out, the way I'm going about this season is all wrong. I have a terrible mindset; it's all doom and gloom. To start enjoying winter, I have to change my attitude.
That's from researcher Kari Leibowitz, who went to Tromsø in northern Norway to study the mental health of the residents there. The rates of seasonal depression are lower there than you might think — especially given that they live in a place where the sun barely climbs above the horizon from late November to late January.
So what did Leibowitz find? Well, the people in Norway "view winter as something to be enjoyed, not something to be endured," she told Fast Company.
They continue to enjoy the outdoors, even when it's really cold. They light candles, sit around the fire together, drink deliciously warm beverages and enjoy a sense of community and the beauty that winter does bring.
I can get on board with all of that.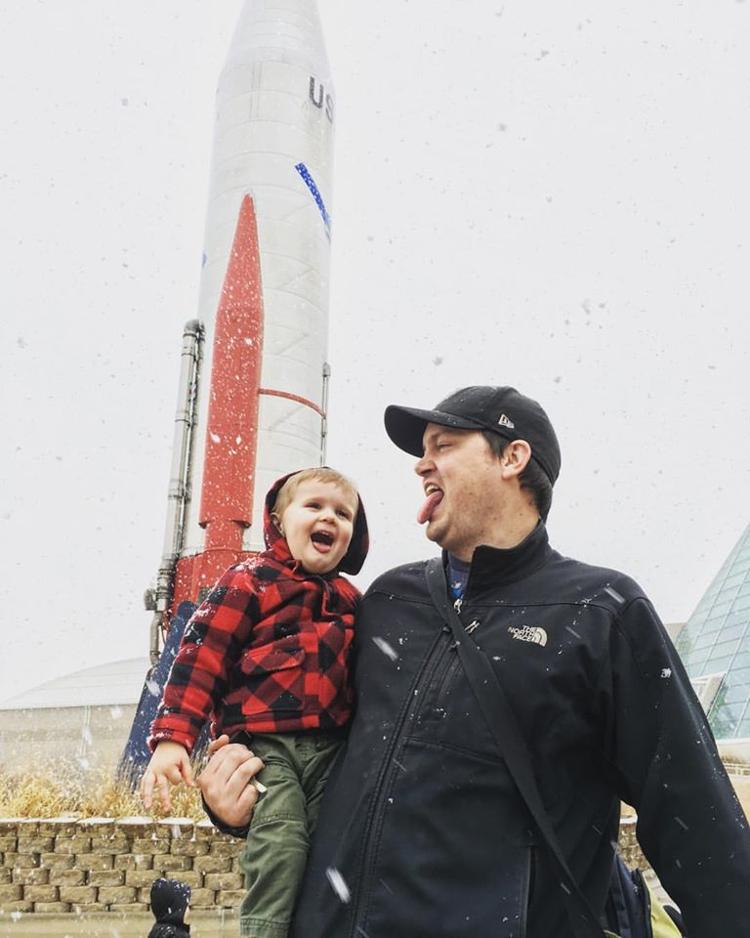 So this winter, I suppose I'll be using the snowsuit I haven't touched in more than a decade and investing in some snow boots so I can go sledding or take a winter walk with my kids. We'll build the best snowman in the entire neighborhood, and maybe try ice skating downtown.
I'm going to stock up on winter crafts — like making our own bird feeders and watching the birds enjoy them — and warm drinks. Perhaps I'll invest in a few extra blankets. Can you have too many? (The answer is no.)
And I'll keep hosting small friends-and-family get-togethers so we can enjoy each other's company while we talk about life and how good the eggnog is with cinnamon whiskey, instead of complaining about the weather and snowy morning commutes.