Grab the towels, sunscreen and inflatable toys because many pools, aquatic centers and splash pads are opening this weekend. Here's a list of area openings:
Omaha pools
Open June 3 through Aug. 4
Camelot Pool, 9270 Cady Ave.
Cryer Pool, 11783 Cryer Ave.
Elkhorn Pool, 3200 N. 207th Plaza
Hanscom Leisure Pool, 3110 Ed Creighton Blvd.
Lee Valley Pool, 10605 Charles St.
Spring Lake Pool, 4020 Hoctor Blvd.
Open June 3 through Aug. 11
Deer Ridge Leisure Pool, 585 S. 126th St.
Elmwood Leisure Pool, 606 S. Happy Hollow Blvd.
Gallagher Leisure Pool, 2936 N. 52nd St.
Hitchcock Park Pool, 5025 S. 45th St.
Karen Pool, 6288 H St.
Miller Water Park, 6275 N. 30th St.
Oak Heights Leisure Pool, 10205 U St.
Roanoke Pool, 4747 N. 113th St.
Zorinsky Aquatic Center, 3808 S. 156th St.
Omaha spray grounds
Open May 27 through Sept. 2
Benson, 7002 Military Ave.
Bob Kerrey Pedestrian Bridge, 705 Riverfront Drive
Fontenelle Park, 4405 Fontenelle Blvd.
Kountze Park, 1920 Pinkney St.
Levi Carter, 809 Carter Lake Shore Drive
Morton Park, 5724 S. 41st St.
Orchard Park, 6502 Hartman Ave.
Upland Park, 3104 Jefferson St.
Seymour Smith Park, 6802 Harrison St.
Westwood Heights, 12334 Seldin Drive
Bellevue
Open May 28 through second week of August
Cascio Pool, 1500 Lawrence Lane
Dowding Pool, 14th and Washington Streets
Gilbert Pool, 29th Avenue and Jackson Street
Sun Valley Pool, 52nd Street and Aspen Drive
Council Bluffs
Open May 25 through end of August
Katelman Water Park, 1230 16th Ave.
Pirate Cove Water Park, 915 N. 21st St.
Papillion
The pool is open May 25 through Aug. 11. The splash pads are open Memorial Day through Labor Day.
Papio Bay Aquatic Center, 815 E. Halleck St.
Schwer Park Splash Pad, 800 W. Centennial Road
Eagle Ridge Splash Pad, Eagle Ridge Drive and Ashwood Avenue
First Street Plaza Splash Pad, First and Washington Streets
La Vista
Open May 25 through Sept. 2
La Vista Municipal Pool, 7529 S. 85th St.
Gretna
Open May 25 through mid-August
Gretna Municipal Pool, U.S. Highway 6/Nebraska Highway 31 and West Angus Road
Ashland
Ashland City Pool, 25th and Clay Streets, open through mid-August
Family Aquatic Center at Mahoney State Park, 28500 W. Park Highway, open through Labor Day
Blair
Open May 28 through mid-August
Blair Swimming Pool, 1601 Butler St.
Wahoo
Open May 25 through Aug. 11
Wahoo Aquatic Center, 310 N. Linden St.
Fremont
Open May 27 through Aug. 11
Ronin Pool, 1777 N. Somers Ave.
Splash Station, 3809 E. Fremont Drive
Fremont splash pads
Open Memorial Day through Labor Day
Ronin Park, 17th Street and Somers Avenue
Miller Park, Jackson and M Streets
Ruwe Park, Fifth and Howard Streets
Van Anda Park, Linden and Pebble Streets
Plattsmouth
Open June 1 through Aug. 4
Twin Rivers Water Park, 414 S. 18th St.
Benson Park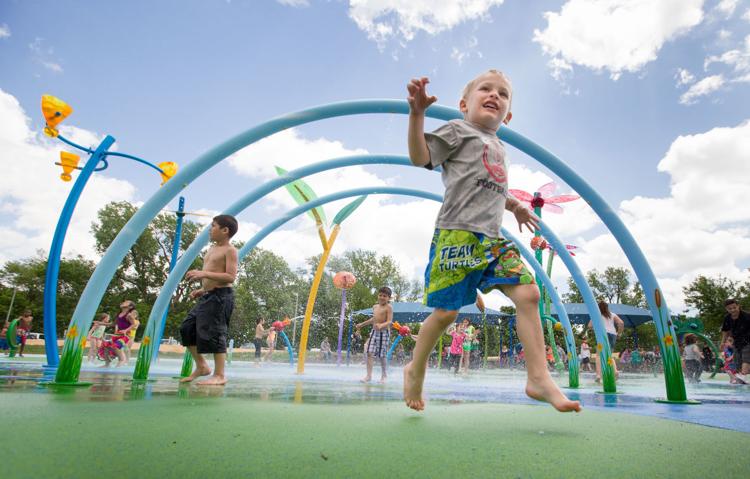 Dewey Park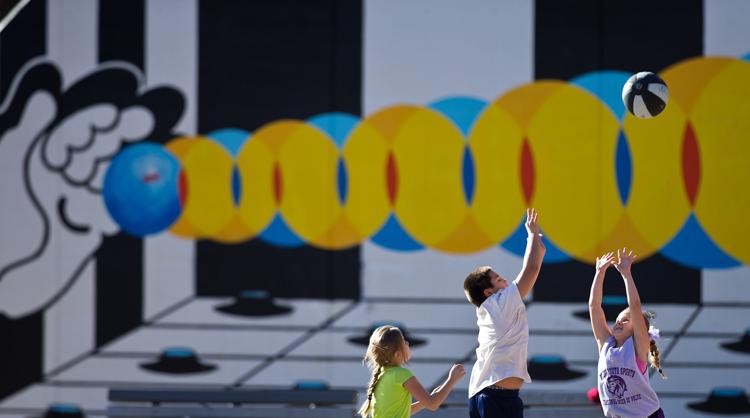 Elmwood Park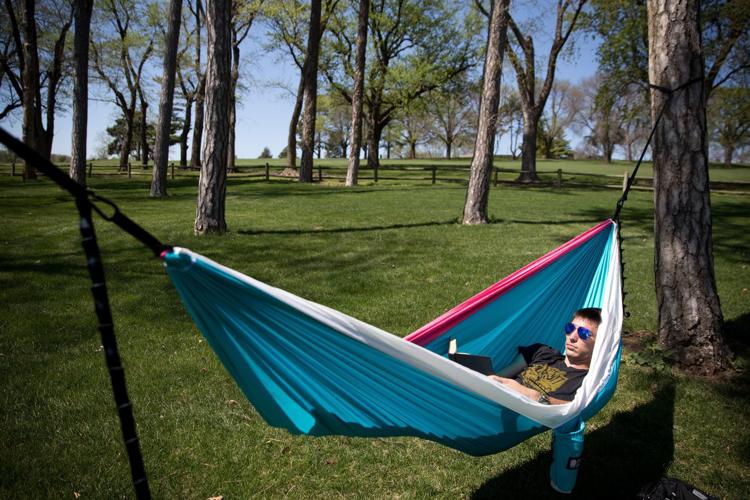 Flanagan Park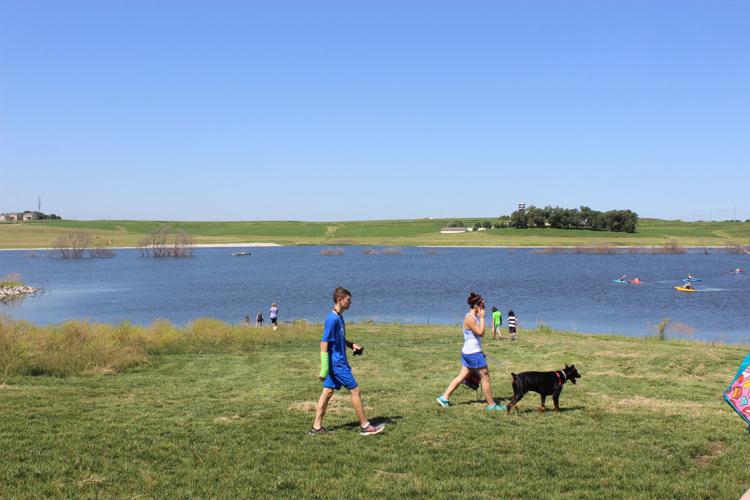 Fontenelle Park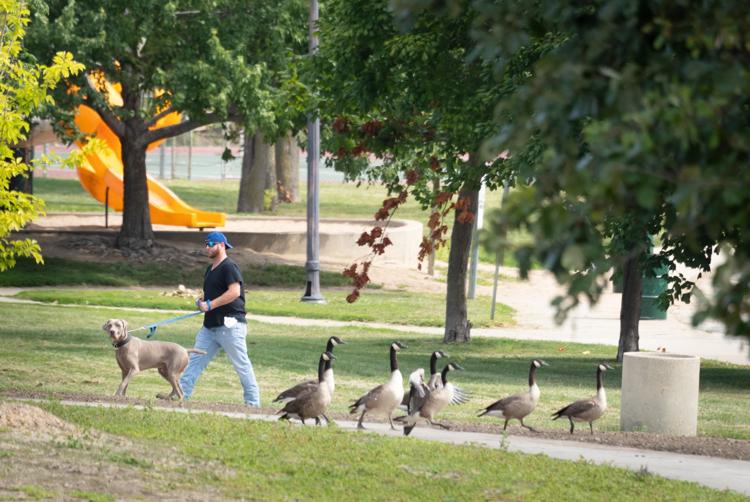 Glenn Cunningham Lake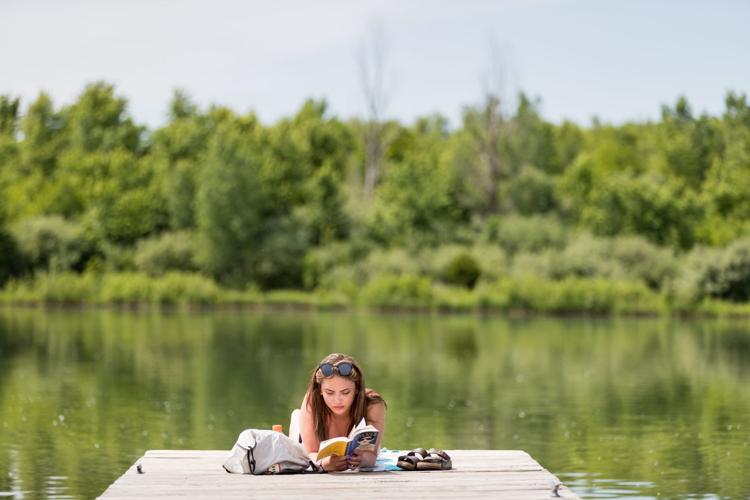 Hanscom Park
Hitchcock Park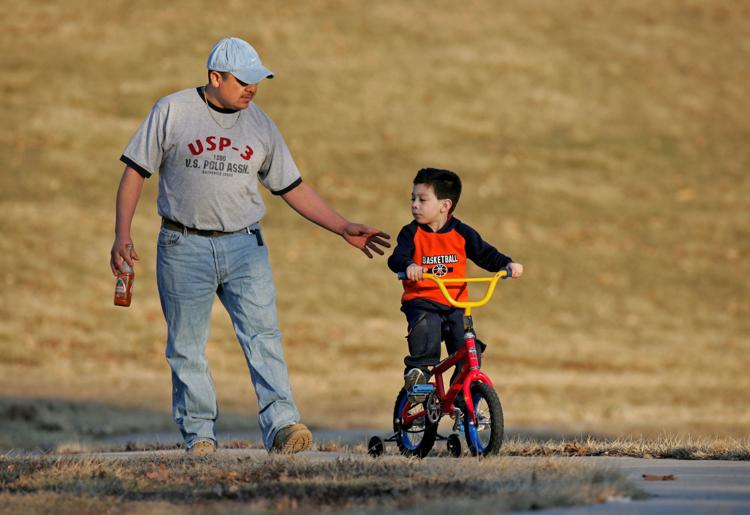 Hummel Park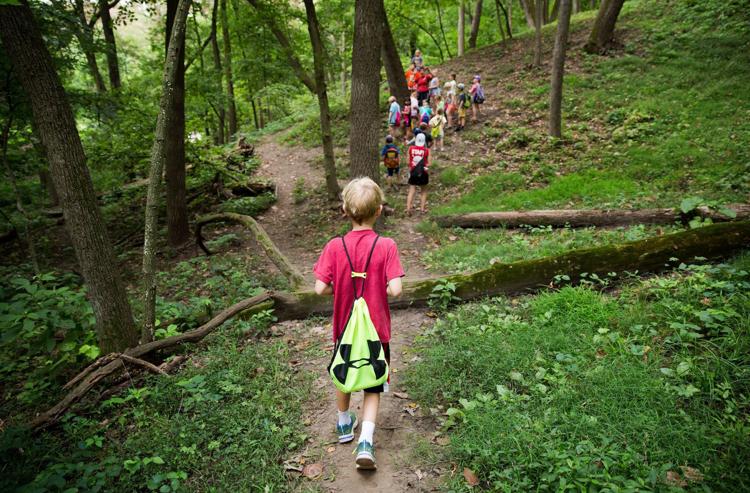 Levi Carter Park
Memorial Park
Millers Landing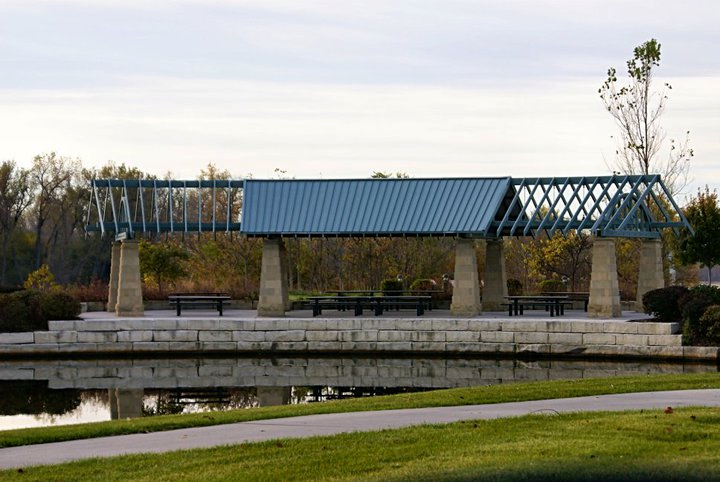 Miller Park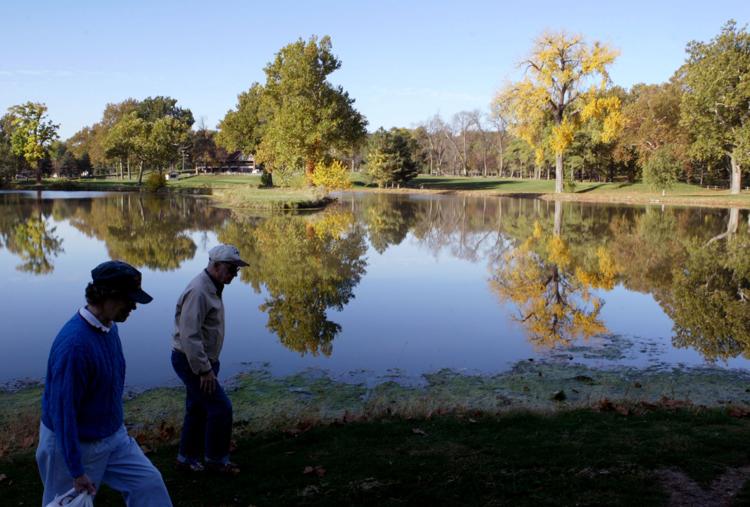 Pacific Preserve
Seymour Smith Park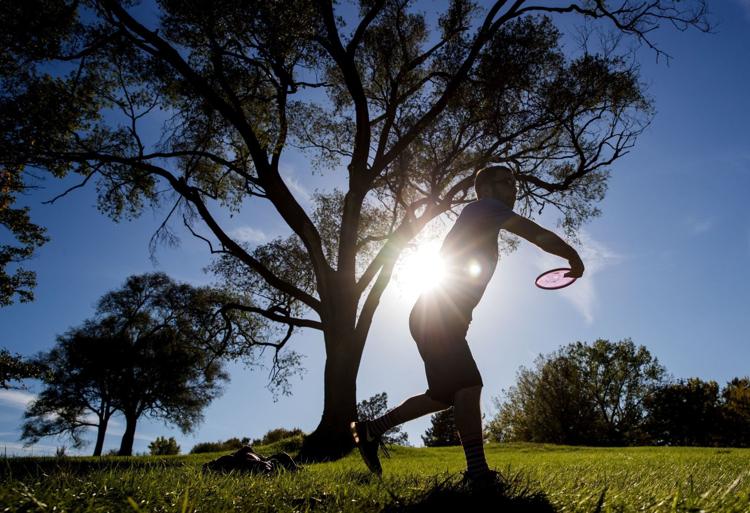 Spring Lake Park
Standing Bear Park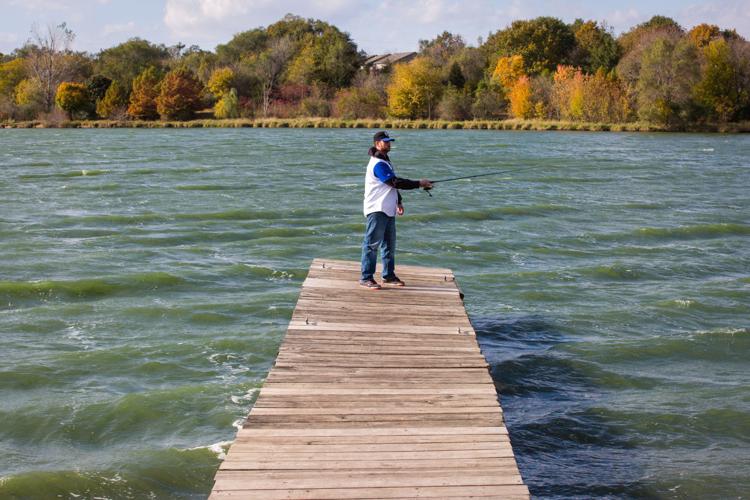 Tranquility Park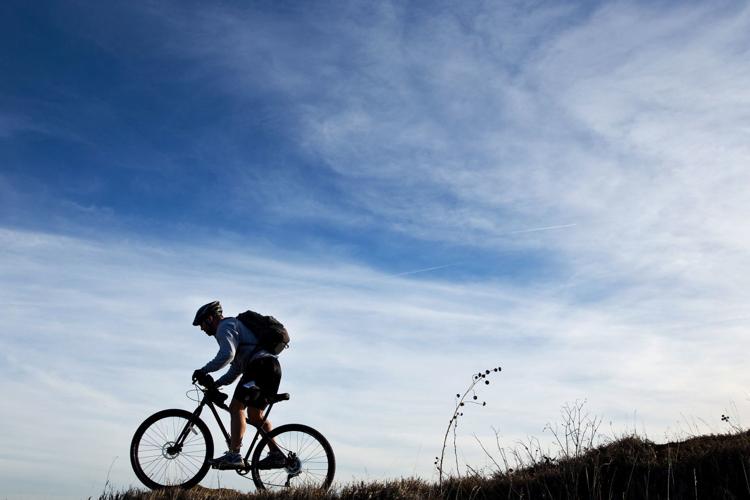 Youngman Park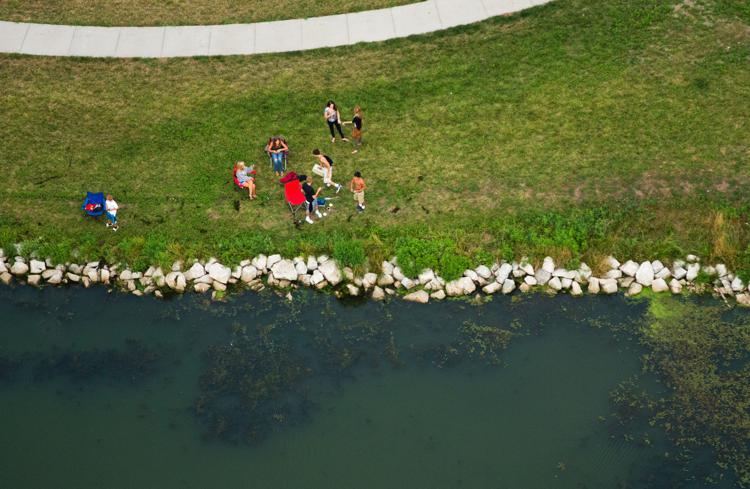 Zorinsky Park