The Henry Doorly Zoo & Aquarium and Zipline Brewing Co. have unveiled the next beer in their Zoo Brew series, which benefits conservation.
African Elephant XPA, an extra pale ale, will go on sale on Sept. 29. Tasting events at Zipline's tasting rooms and the zoo are scheduled for that weekend.
The beer uses hops from South Africa to create what Zipline co-founder Tom Wilmoth called a "ridiculously crushable, crisp pale ale with a simple, balanced profile."
Beer sales will support Nigeria's last herd of elephants by funding education and anti-poaching programs, the zoo said.
The zoo will offer free samples on Sept. 29 from 11 a.m. to 2 p.m. at its TreeTops Restaurant in the Lied Jungle. Zipline's taprooms in downtown Omaha and west Lincoln will have tasting events from 5 to 10 p.m. Sept. 28. Zoo vice president of conservation Cheryl Morris will answer questions at the north downtown tasting event.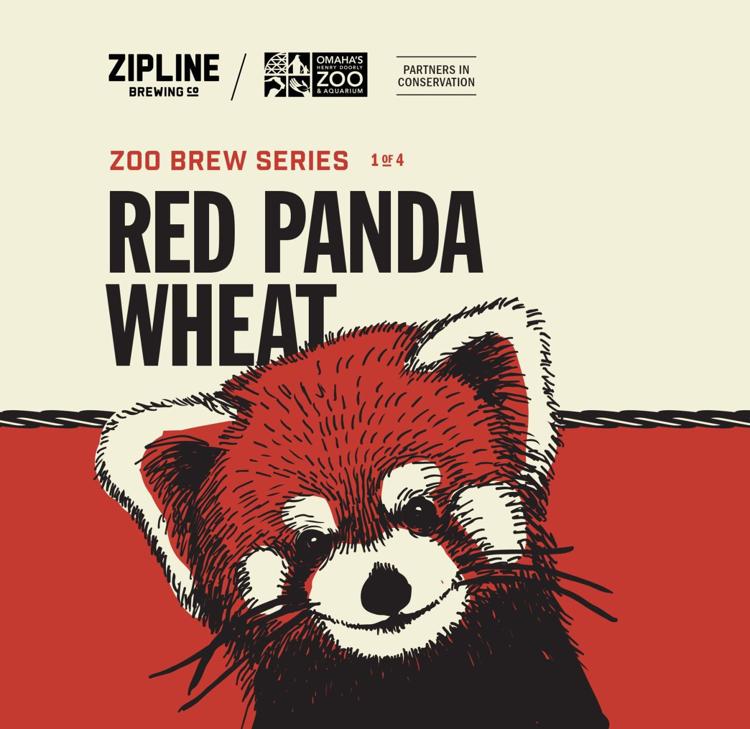 The first beer in the series, Red Panda Wheat, was released and sold out in July. Future brews will support penguins and snow leopards.
Photos: 106 of our favorite shots of Omaha's Henry Doorly zoo creatures through the years
Through the years, Omaha's Henry Doorly zoo has cared for animals as large as elephants and as small as tree frogs, offering the public a broad look at the earth's biodiversity.