Forget the speculation about who will sit on the Iron Throne.
Sarah Jarecki's friends are looking forward to the amazing concoctions she plans to serve for Sunday's finale of "Game of Thrones."
She's already dazzled them with a wildfire cocktail, deviled dragon eggs and Sansa's lemon cakes, all drawn from the wildly popular HBO show. It comes to an end on Sunday after eight seasons.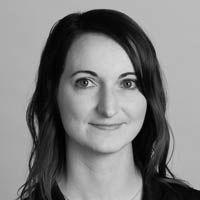 "I think the most fun was the three-eyed raven cookies," Jarecki said. "The lemon cakes were the ones that tasted the best."
Jarecki loves entertaining, a trait she picked up from her father, Bob. She's been having friends over for the premiere and finale of "Game of Thrones" the past few years.
She's also created a lineup for a few other shows. For a season premiere of "The Americans," she and partner Cory Gilinsky (a World-Herald editor) made a slew of Russian food.
The 36-year-old attorney said she's not a creative person, although her friends would beg to differ. She checks out various blogs and Pinterest for ideas.
"This is the one thing I really get into," she said. "I love the details and coming up with ideas."
The couple has been tossing around a menu for the final "Game of Thrones" episode. They'll reuse a few recipes from the past, but she's thinking about a dragon fruit-themed cocktail, since dragons are a big part of the show.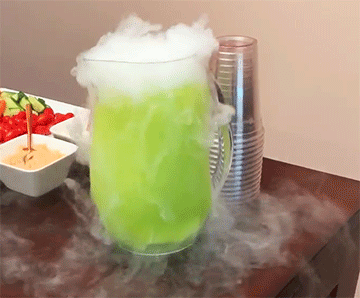 Cream puffs with a crackle topping, which makes them look like greyscale, also will be part of the menu.
To make the evening extra fun, like many fans they've created some pools about how the series will come to a close. There is, of course, one about who will survive to the end.
But they added some bonus questions. Such as who would kill the Night King (Arya), how many dragons will be alive at the end (one?) and, heaven forbid, will any more direwolves die.
Jarecki says that, thankfully, she doesn't watch with people who talk too much during the episodes. Maybe they're too busy eating?
"We have to enforce silent watching rules," Jarecki said.