Sempeck's Bowling & Entertainment closed its doors abruptly on Wednesday.
The bowling alley, located near Oak View Mall, sent customers an email Wednesday morning announcing the closure. Court documents filed by the building's owner indicated that the business was behind on rent payments.
"It's been a pleasure for the Sempeck family to provide fun, entertainment, and lifetime memories to our friends, families, and corporate customers for over 25 years," the email read. "It is with great regret that we announce that Sempeck's Bowling & Entertainment is going out of business.
"The decision was a difficult one, and we are attempting to notify our customers as quickly as possible. Because there are so many of you, we will not be taking phone calls. We will miss this industry, our beloved company, and the joy it has brought to so many. But most of all, we will miss our wonderful customers. Thank you for being one of them."
The Sempeck family did not respond to request for comment.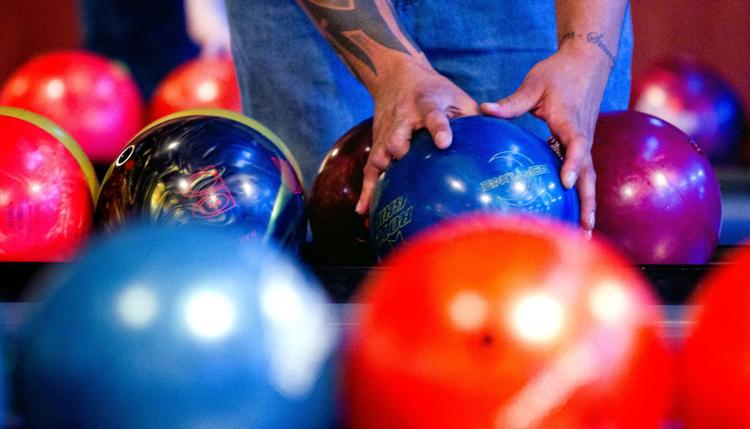 The family has owned or operated numerous bowling alleys over the years, first in Griswold, Iowa, then with Elkhorn Lanes before opening the current location at Oak View.
Owner Steve Sempeck was part of the partnership that built Thunder Alley, currently The Mark, in Elkhorn just north of the Dodge Expressway in 2006. He left the partnership one year later and resumed operating Elkhorn Lanes until it was destroyed by a fire in 2010. His family then took over Thunder Alley and renamed it Sempeck's. Pat Kelley took over ownership of that alley in December 2014, and it rebranded as The Mark in April 2015.
Sempeck has worked at bowling alleys since he was a young kid. Since leaving the location in Elkhorn, he has overseen the renovation of bowling alleys at Omaha's Immaculate Conception Catholic Church and Ralston's Scorz Sports Center.
There's no word regarding future plans for the site.