Vacation rental sites like Airbnb are surging in popularity in Omaha, particularly during events like the College World Series.
As of Wednesday morning, three days before the start of the tournament, Omaha already had increased its guest count by 22 percent over last year on Airbnb, with nearly 3,000 guests. In total, Omaha hosts could earn nearly $500,000 during the 11-day event.
You might imagine that Omaha's high-end homes and luxurious apartments are among the most sought-after properties for rent, but that's not necessarily the case.
Each Airbnb listing has a heart in the top right corner so users can add it to a wish list to start planning a getaway or just fantasize about a break from daily life.
Price, dependability and location seem to trump all other factors when it comes to Omaha listings added to wish lists. Each of Omaha's nine most popular rentals goes for $150 or less per night, and most are priced at less than $100. Each has more than 50 five-star reviews, and all but one are within a short bike ride of downtown.
Here's a look at Omaha's most frequently wish-listed Airbnb rentals.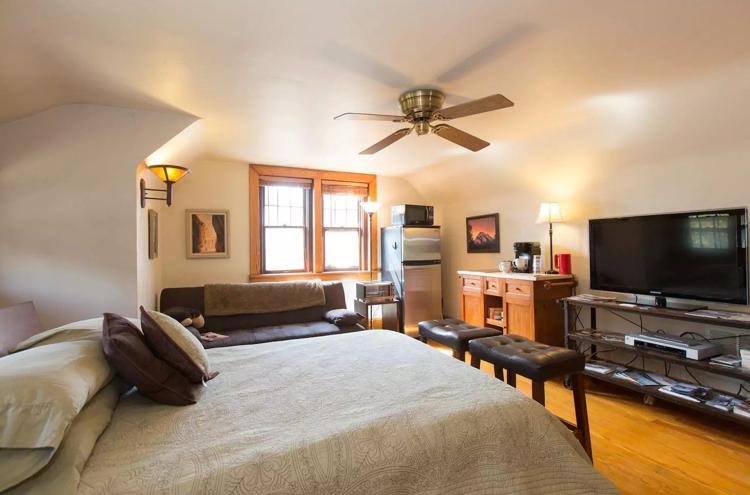 Private Studio
Space: 1 bed, 1 bedroom, 1 bath
---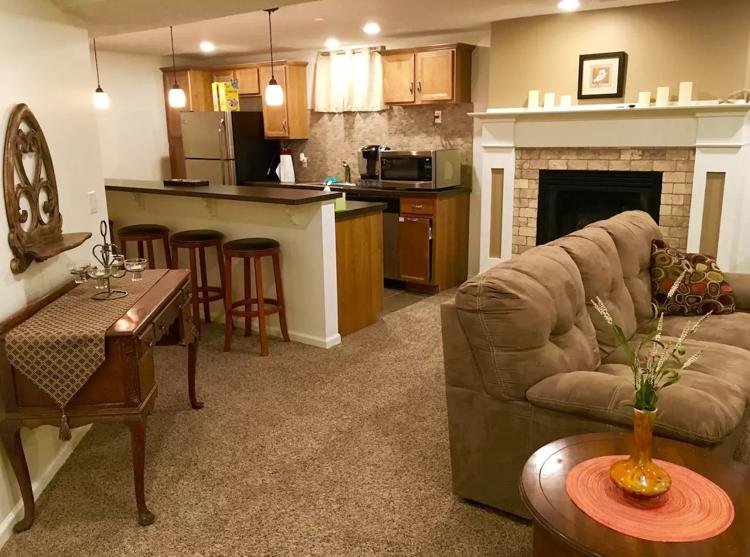 Comfortable Apartment
Space: 2 beds, 1 bedroom, 1 bath
Location: Saddle Hills (north central Omaha)
---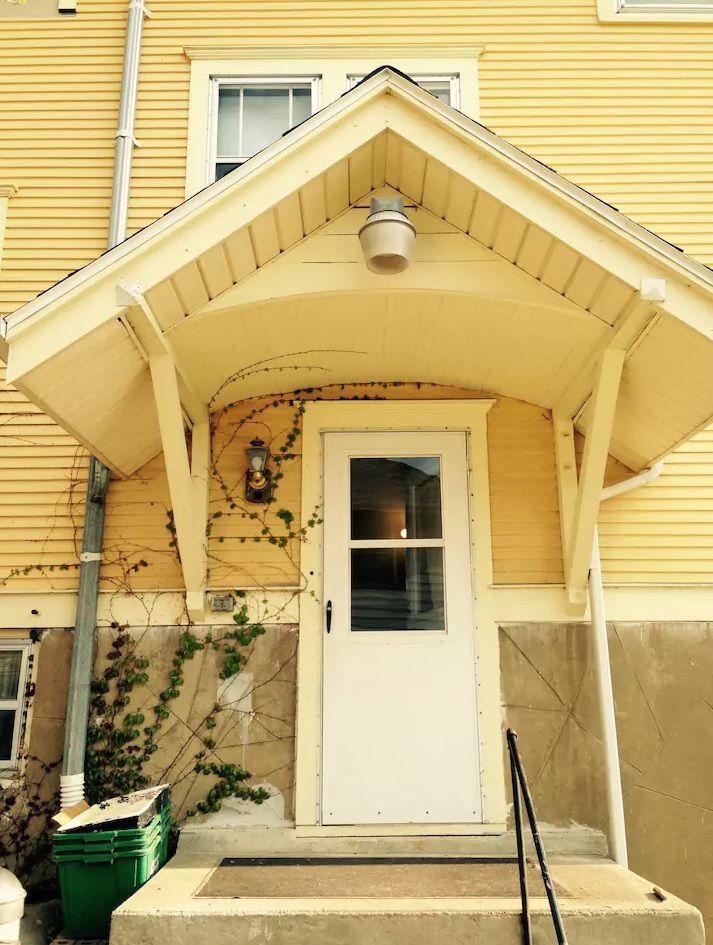 Midtown Garden Apartment
Space: 2 beds, 1 bedroom, 1 bath
---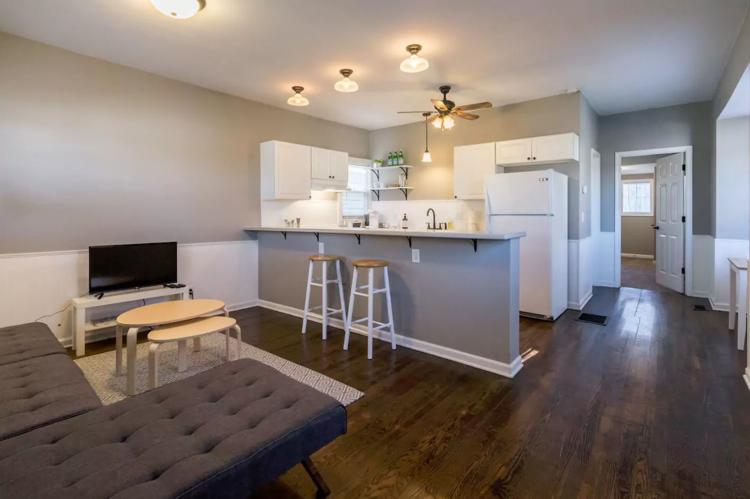 Modern Vintage Bungalow
Space: 2 beds, 1 bedroom, 1 bath
---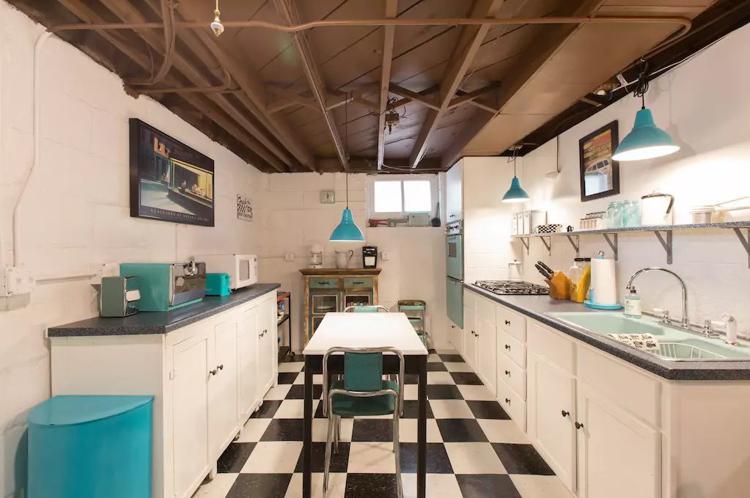 BecaJo's Retro Downunder
Space: 4 beds, 2 bedrooms, 1 bath
---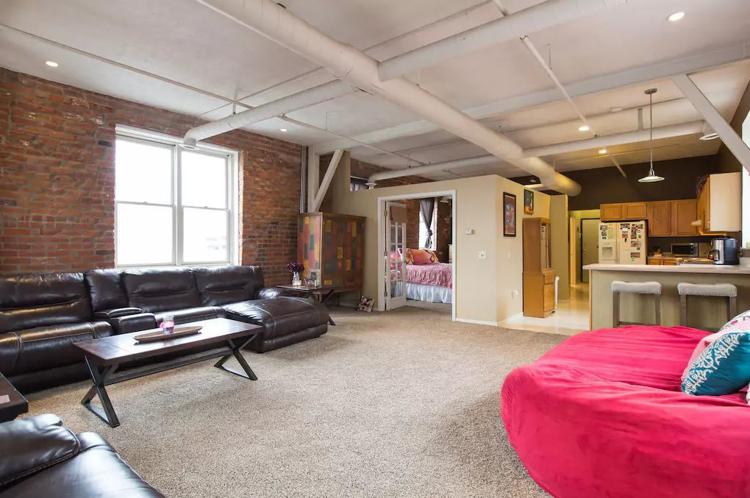 Old Market Loft
Space: 1 bed, 1 bedroom, 1 bath
---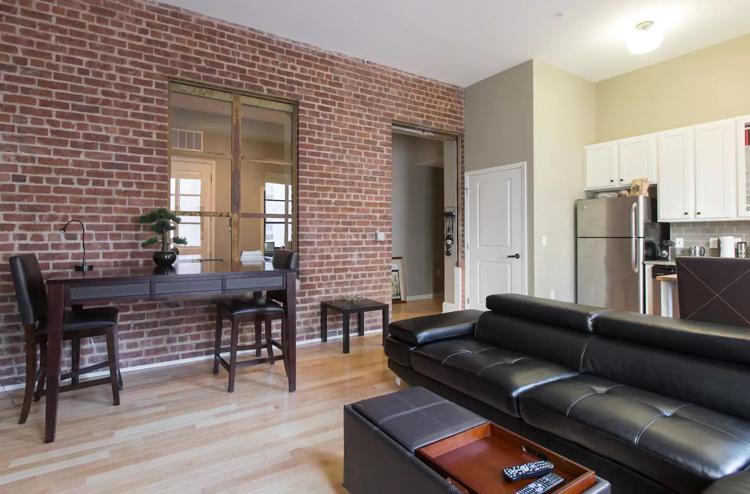 Penthouse in Old Market
Space: 1 bed, 1 bedroom, 1 bath
---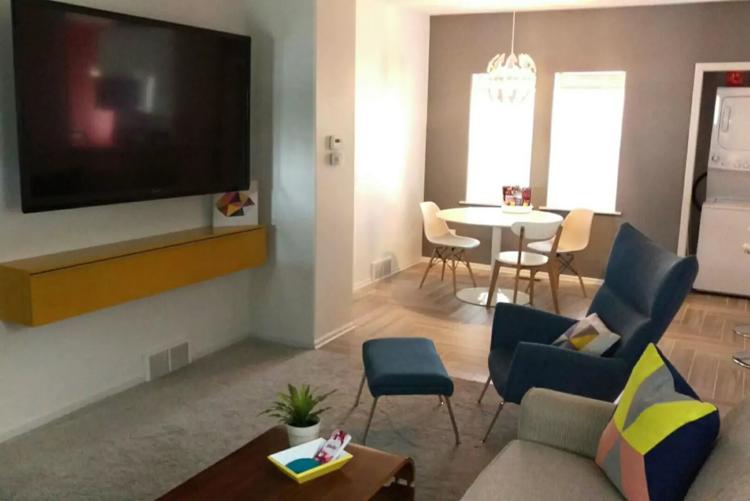 Luxury Cottage
Space: 2 beds, 1 bedroom, 1 bath
---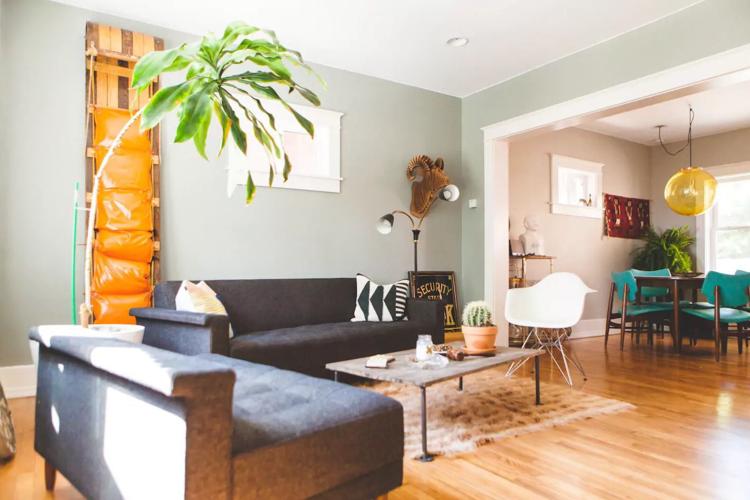 Hip, Urban Getaway
Space: 1 bed, 1 bedroom, 1 shared bath