A Creighton University student will take on the "American Ninja Warrior" course hoping to raise money to build a school in Laos.
Mike Galeski, a 20-year-old sustainability major, is competing in the Oklahoma City regional of the competition on Friday. His run could air on NBC when the show begins its next season in May or June, depending on his performance.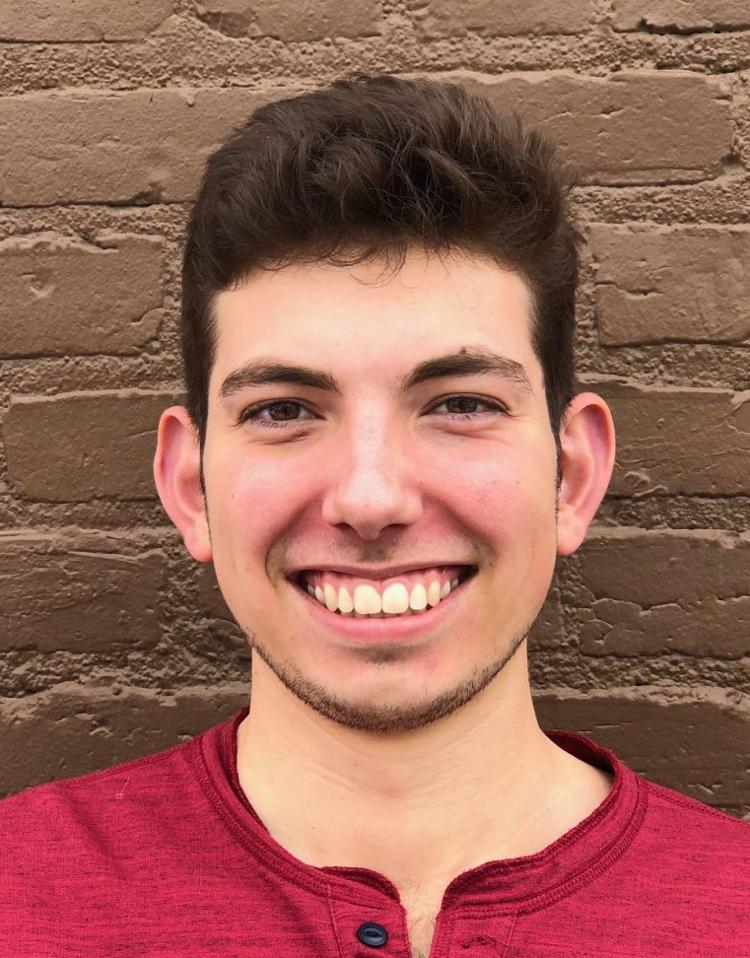 Galeski is raising money on behalf of Pencils of Promise, a nonprofit that builds schools and increases access to education in Ghana, Guatemala, Laos and Nicaragua. He founded Omaha's chapter of the nonprofit and, with help from the group, he's hoping to raise $50,000 to build a school in rural Laos.
"Investing in education is one of the best things we can do to better the world," he said. "It allows human beings to unlock their full potential."
The Omaha Central graduate became aware of the dire need for education in developing countries when he studied abroad in South Africa in 2017. As part of a service learning program, he helped revitalize an urban garden at a school where the students had poor access to fresh fruits and vegetables.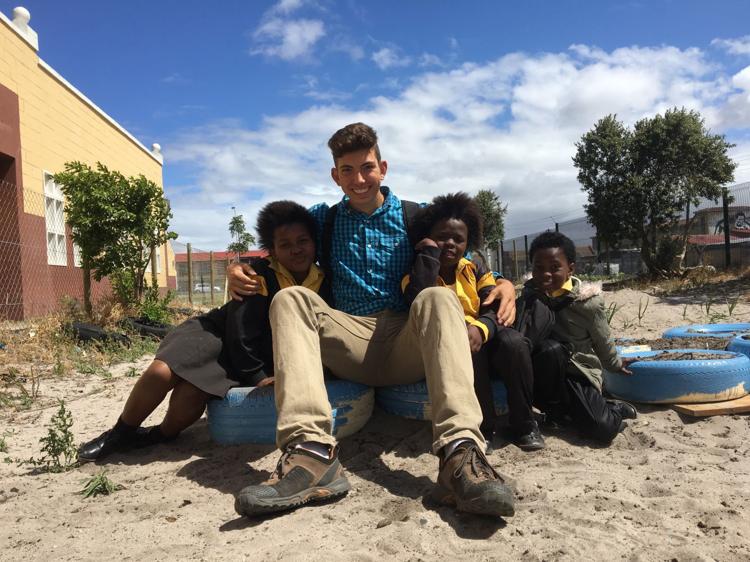 "It made me feel fulfilled," Galeski said. "That made me realize that was something I wanted to do for the rest of my life."
After starting a chapter of Pencils of Promise in Omaha, Galeski traveled to Laos to see the group's work firsthand last November. Children in rural areas of Laos, he said, often hold class in small bamboo huts or outside under the shade of a tree, so building a school with shelter and access to clean water would be a monumental step forward.
Galeski said the Pencils of Promise model relies on locals to commit either 20% funding for the project or 100% of the labor.
"They want people to have a stake in the project," he said. "It's one thing if it's given to you. It's another if you put in the work."
If Galeski fails on the "American Ninja Warrior" course, it's unlikely he'll make it onto TV, where his message will reach a vast audience. So he's feeling the pressure of that first run.
He has been training at a Ninja Warrior specialty gym in St. Paul, Minnesota, and in Lincoln with Maggi Thorne, a veteran competitor.
"I think the better I do, the more impact I can make," he said. "I have to make it up the warped wall and finish it. That'll force them to put me on TV."
Sign up for the Go newsletter
This complete guide of local music, movies, dining and entertainment will have you weekend ready.