The great migration is underway at the Lincoln Children's Zoo.
The zoo is nearing completion of an ambitious $16 million expansion, which will double the size of the zoo and allow it to open its doors year-round. The addition, which will add southern giraffes, Sumatran tigers and spider monkeys, is scheduled to open in May.
The first new member of the zoo put hooves on the ground Tuesday.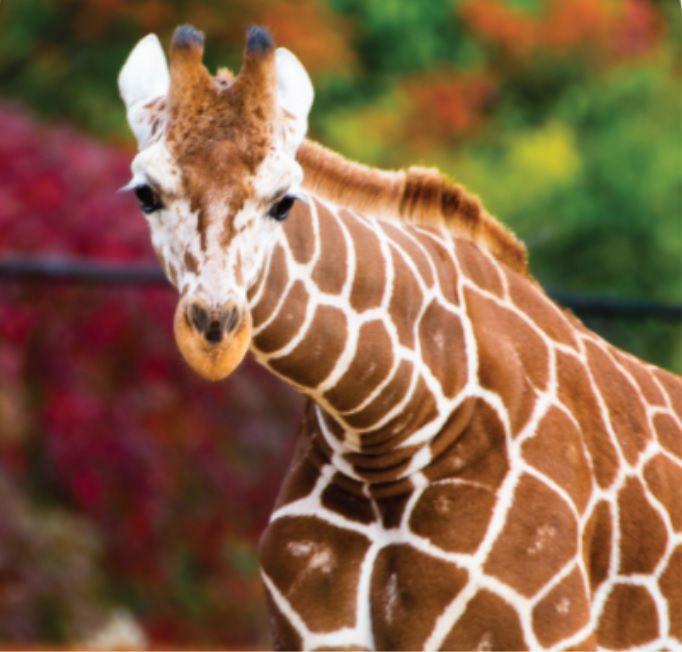 Zoo officials transported a 1-year-old female giraffe from the Como Park Zoo in St. Paul, Minnesota. The yet-to-be-named giraffe arrived Tuesday afternoon . Two other 1-year-old giraffes — Allie and Joey — will join Lincoln's new herd from Oklahoma City and Seattle in the coming days.
"This is truly historic and significant," said John Chapo, the zoo's president and CEO. "It's as historic as the day the doors opened in July 1965. We're beyond excited."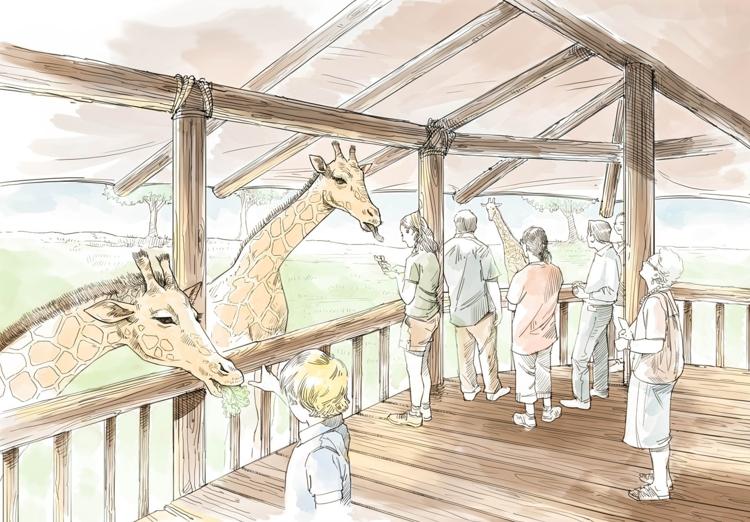 Giraffes will live in the indoor barn while work is completed on an outdoor yard. Their exhibit includes heated floors, air conditioning, rubber substrates and a private nursery for the animals.
"The quality of the elements in it make it world class, one of the best in the entire country," Chapo said.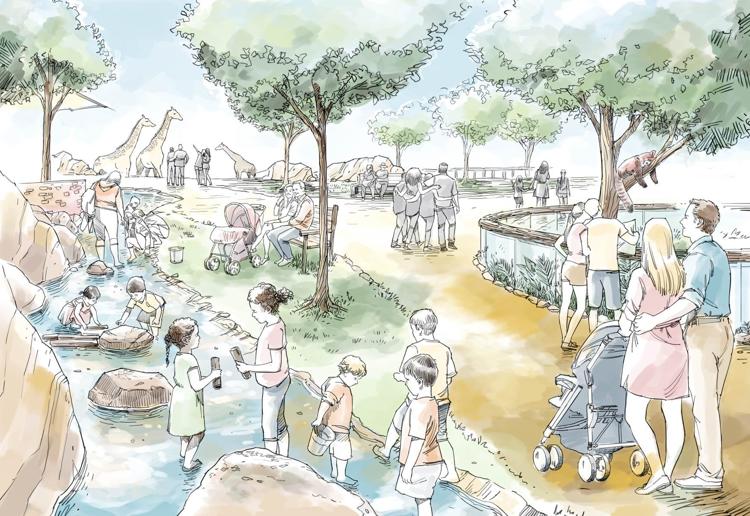 The zoo will hold a naming contest for the young giraffe that arrived Tuesday. Local first-graders will be asked to submit their suggestions for her name, and zoo staff will pick a winner.
Giraffes are the cornerstone of the zoo's expansion, which will add 10 acres to its current 8.8-acre footprint. Chapo said the zoo is continuing its focus on interaction and intimate animal experiences. It's one of the ways the Lincoln zoo tries to offer a different experience from Omaha's zoo, he said.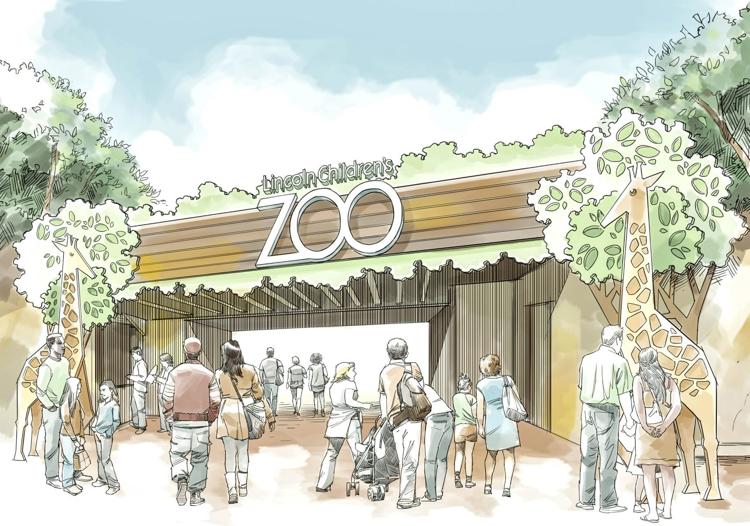 "The Children's Zoo is getting bigger," he said, "but the great thing about the expansion is that the Lincoln's Children Zoo will still be that engaging, embraceable zoo."
Tigers are the next species to arrive in Lincoln, followed by spider monkeys. Thus far, Chapo said, construction has gone smoothly with very few surprises, and the expansion is set to open as scheduled in May .
Photos: 106 of our favorite shots of Omaha's Henry Doorly zoo creatures through the years
Through the years, Omaha's Henry Doorly zoo has cared for animals as large as elephants and as small as tree frogs, offering the public a broad look at the earth's biodiversity.