The University of Nebraska Medical Center has its own unique history, and soon that history will have a new home.
UNMC held a groundbreaking ceremony Monday for a $26 million project that combines the construction of the new Wigton Heritage Center and the renovation of Wittson Hall, an academic, research and office building.
The 10,000-square-foot Wigton center will be a place for the university to tell its history through artifacts, archives, and a gallery and exhibit space. The project also will replace existing walkways between Wittson Hall, which is on 42nd Street between Dewey Avenue and Emile Street, and University Tower. The building also will serve as a campus welcome center with space for meetings and events.
The renovation of the nearly 50-year-old Wittson Hall will cost $18 million and is being funded with state money. Private donors are covering the $8 million cost of the Wigton center.
Dr. Robert Wigton has committed major funding for the heritage center. A 1969 alumnus of UNMC's College of Medicine, Wigton served as a professor of internal medicine at UNMC and in several administrative posts.
Work on Wittson Hall already has begun and is scheduled for completion in the second half of 2020. Construction of the Wigton center is to begin this summer. The center is slated to open in early 2021.
---
Omaha's tallest buildings
17. Westbrook Tower Apartments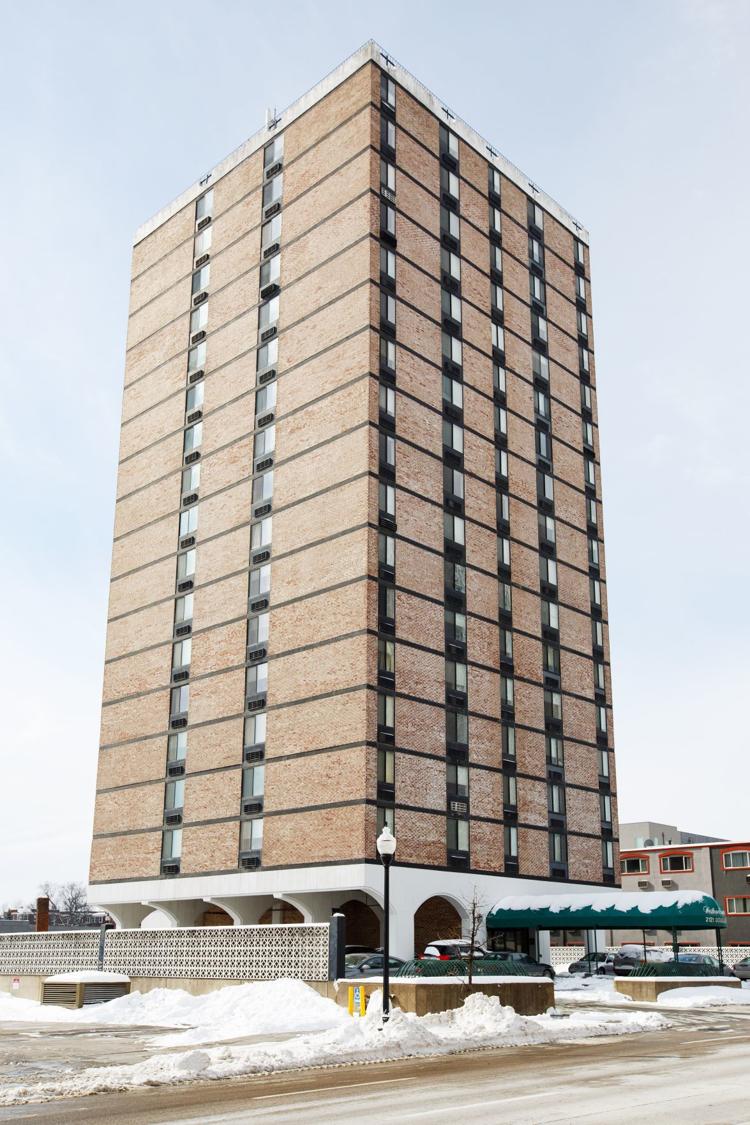 16. Kiewit Plaza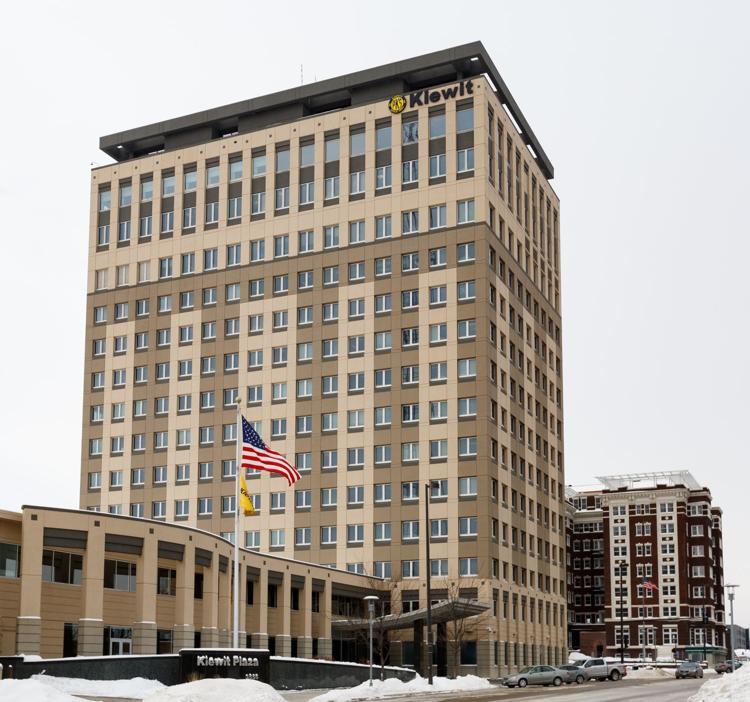 16. Farnam 1600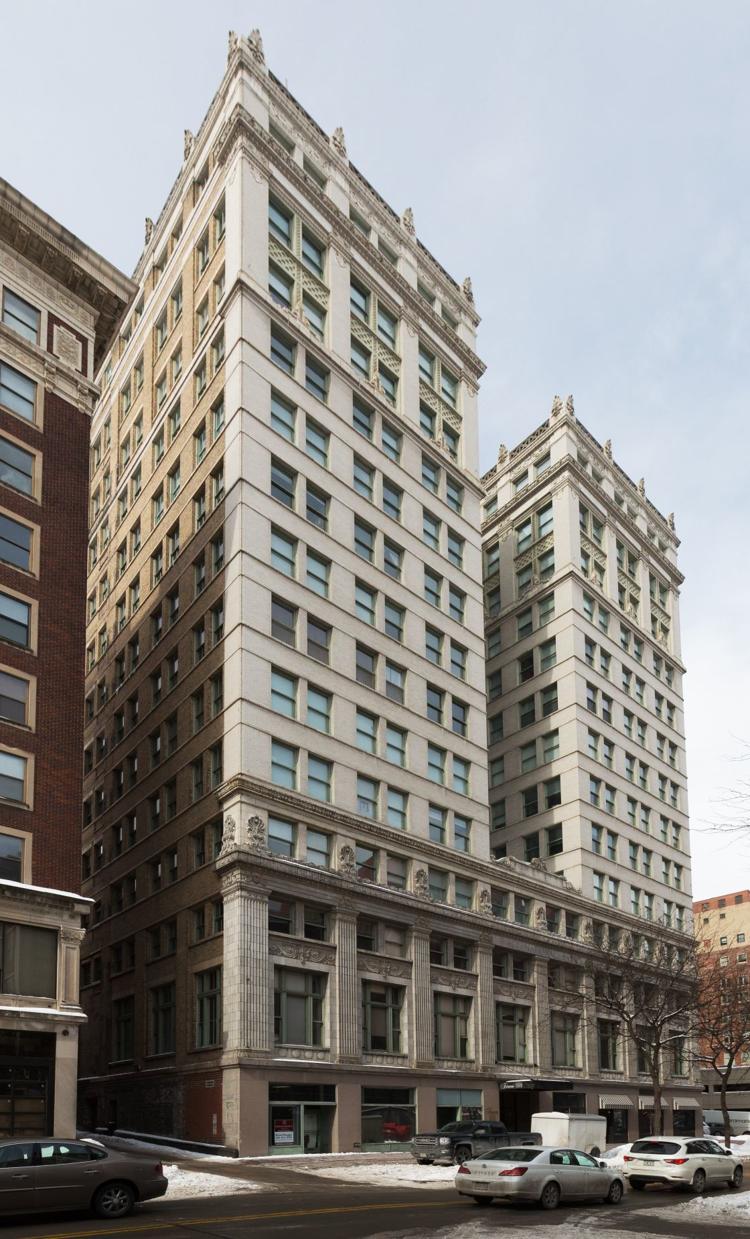 14. and 15. Central Park Plaza buildings
13. Orpheum Tower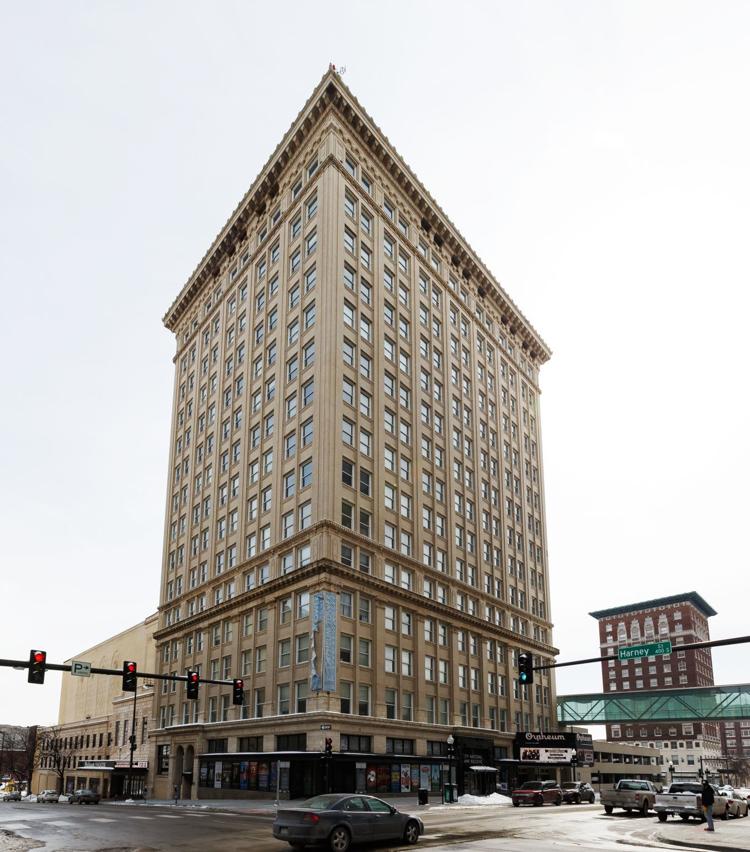 12. Lied Transplant Center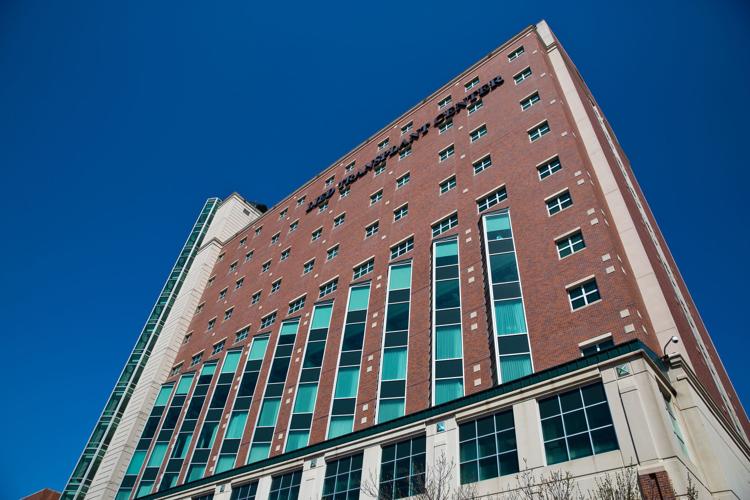 11. DoubleTree by Hilton Omaha Downtown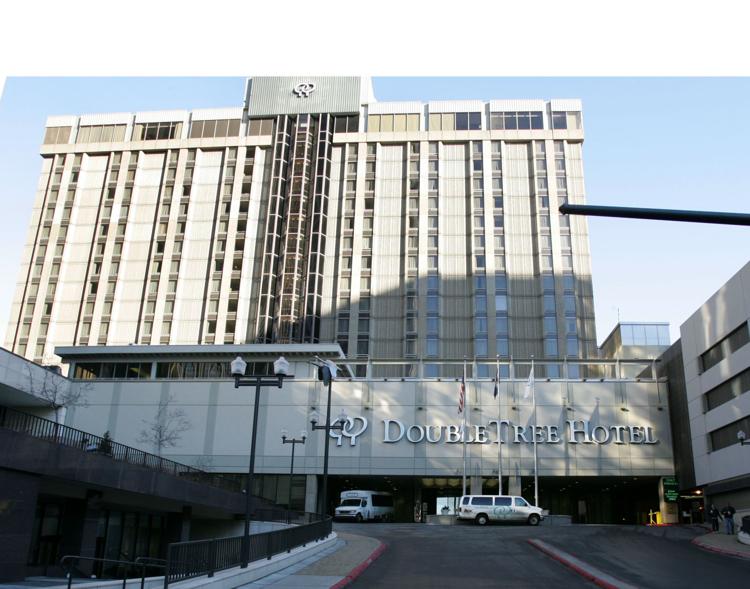 10. The World-Herald Building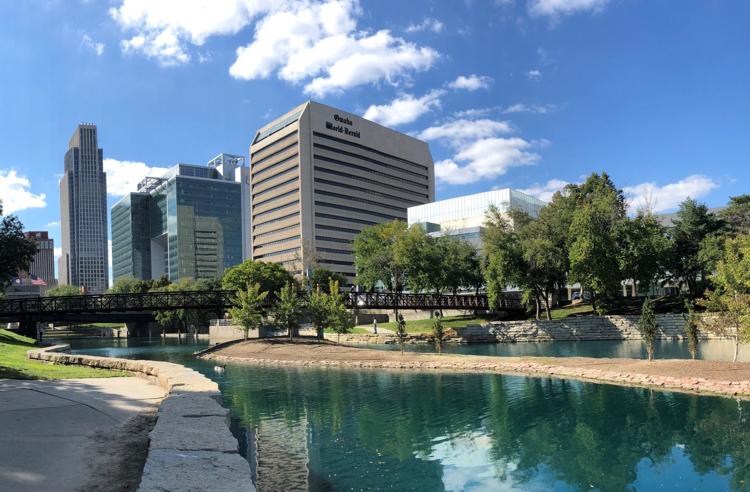 9. Landmark Center
8. Elmwood Tower
7. The Highline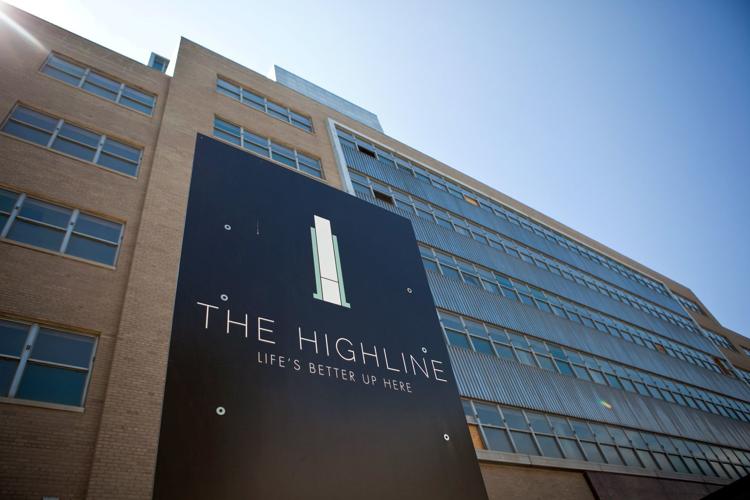 6. Former Northwestern Bell Telephone Building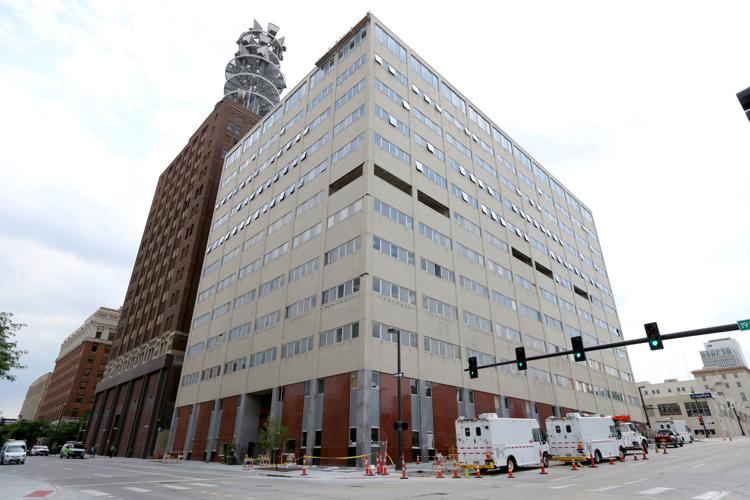 5. Mutual of Omaha
4. First National Center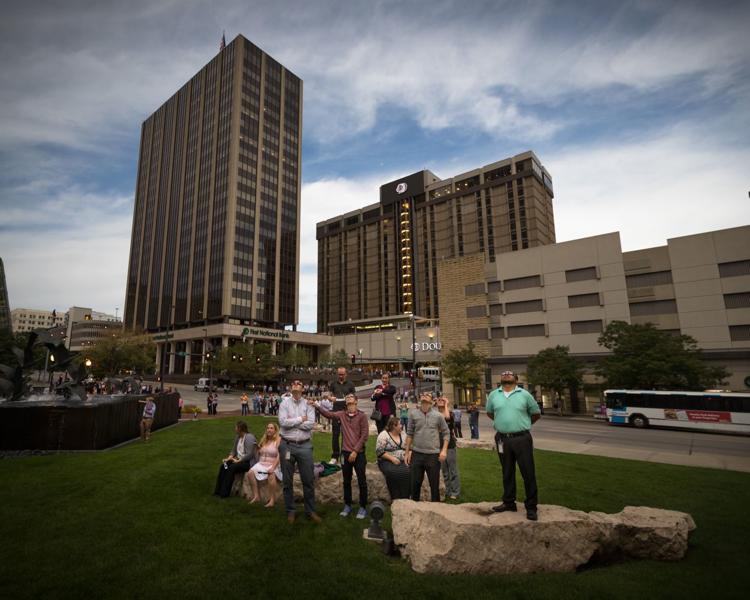 3. Union Pacific Center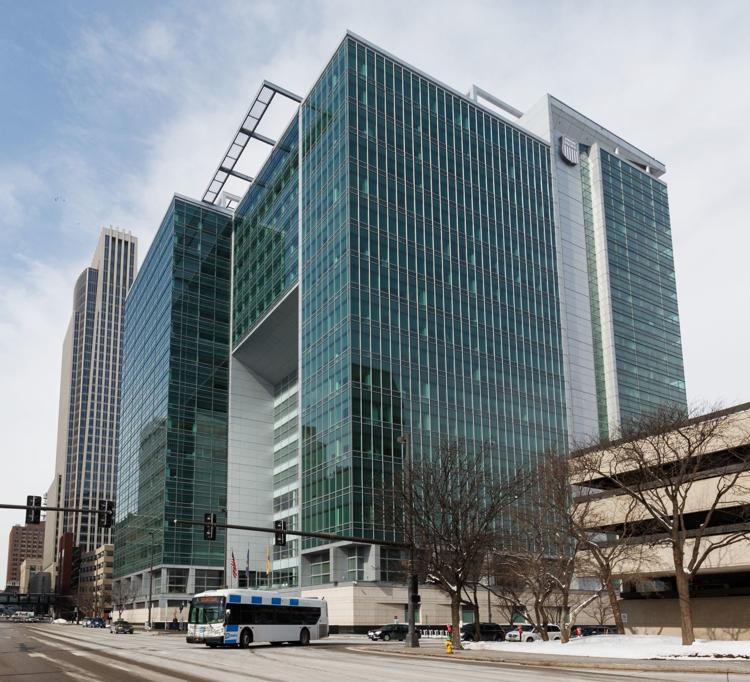 2. Woodmen Tower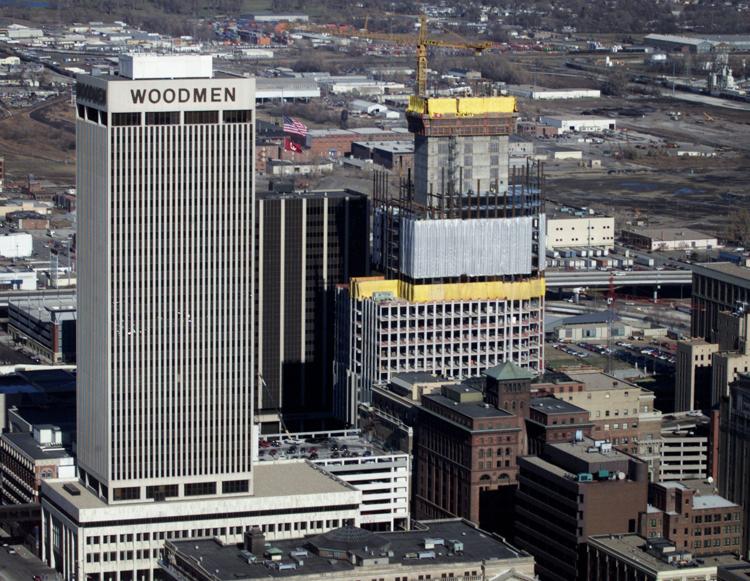 1. First National Tower