LINCOLN — Waverly High School Principal Megan Myers has gotten wise to some of the strategies students use to vape inside her school.
There are vaping pods hidden inside the sleeves of hoodies, and there are students who exhale surreptitiously into their sleeves or hold their breath until the telltale mist dissipates.
There are the bathrooms where the vaping crowd hangs out, at least until adults are stationed there to keep watch. And there are the vaping cartridges disguised to look like asthma inhalers.
"We have seen a pretty steep increase in vaping, especially among younger students," Myers told a panel of state lawmakers Monday.
Sign up for World-Herald news alerts
Be the first to know when news happens. Get the latest breaking headlines sent straight to your inbox.
To counter that rise, she and other school administrators backed a bill introduced by State Sen. Dan Hughes of Venango.
Legislative Bill 862 would make it illegal for minors to possess tobacco products, vaping products or vaping devices. Current state law makes it illegal for minors to use such products.
The bill was among a trio of measures dealing with minors and vaping that were heard by the General Affairs Committee.
LB 1064, introduced by Sen. Tom Briese of Albion, the committee chairman, would raise the age for buying and using tobacco and vaping products and devices to 21, in line with a federal law passed in December.
Briese's LB 1176 would ban flavored vaping pods or cartridges in Nebraska, except for menthol and tobacco flavors. Flavored vaping liquids would be allowed for refillable vaping tank systems.
Kyle McGowan, speaking on behalf of school administrators, school boards and smaller rural schools, said the goal of the possession bill is to be more effective in fighting smoking and vaping in public schools.
Students caught smoking or vaping now can be disciplined under school policy, but the potential consequences are limited, he said.
Schools also have difficulty proving that students have been using tobacco or vaping products even if they are found with cigarettes or vaping pods.
"Our concern is trying to keep our students safe," he said.
But two major public health organizations opposed the bill, saying that outlawing the possession, use or purchase of tobacco and vaping products by minors is antiquated and ineffective.
Nick Faustman, testifying for the American Cancer Society's Cancer Action Network, said it is more effective to hold retailers accountable than to target the youths who have become addicted to nicotine in tobacco and most vaping devices.
He called for a comprehensive approach to battling teen smoking and vaping, one that would include raising prices, expanding smoke-free areas and providing more access to programs to help youths and adults get free of their addiction.
Faustman was joined in his opposition by the American Heart Association.
Sen. Justin Wayne of Omaha also expressed concern about the numbers of students who would get caught up in the criminal justice system if being a minor in possession of tobacco or vaping devices was outlawed.
He questioned whether school administrators now refer all students to the county attorney if they get into a fight, which could be considered assault.
Based on her experience at Waverly, Myers said she would anticipate a couple of referrals a week for students caught smoking or vaping.
Groups representing retailers and vape shops took a neutral position on the possession bill, while joining a parade of supporters for raising the age for smoking and vaping to 21, up from 19 now.
Briese said raising the age would end confusion about the standard that stores should follow. It also would keep Nebraska eligible for some federal grants.
Kinn Elliott, testifying for the Vapor Technology Association, said research has found that only 22% of teens say they vape because they like the flavors. The rest generally cite social factors.
Eric Johnson, owner of Caterpillar Vapes and secretary of the Nebraska Vape Vendors Association, suggested limiting nicotine levels in vaping devices instead. He also called for tougher penalties for those who sell to minors and for limits for online sales.
Nebraska's state senators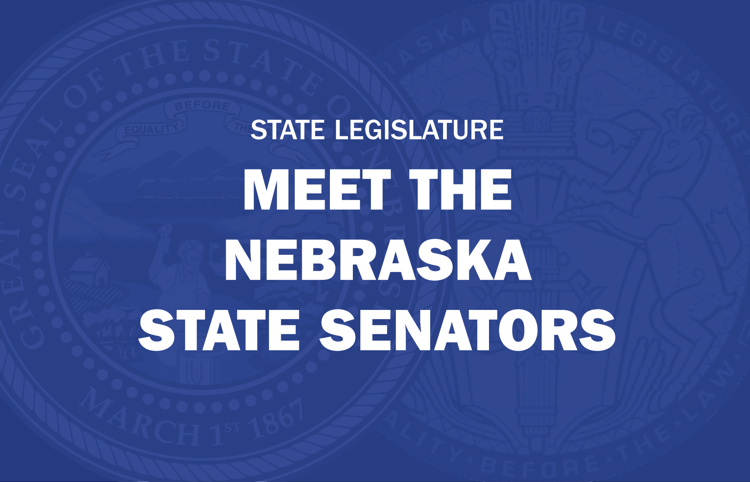 Julie Slama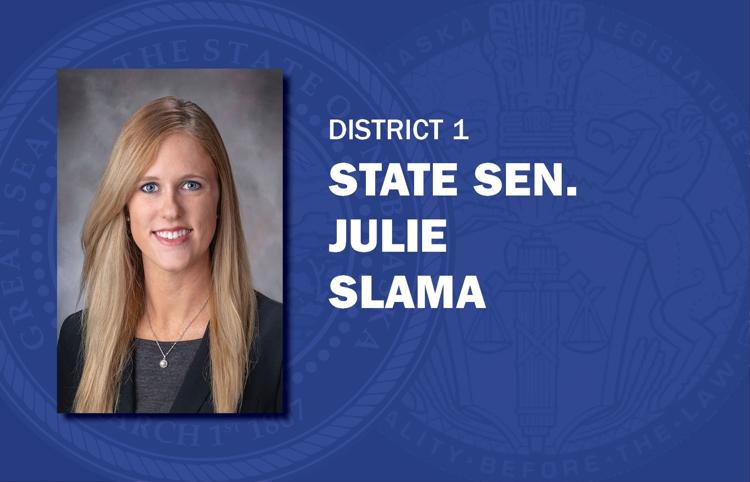 Robert Clements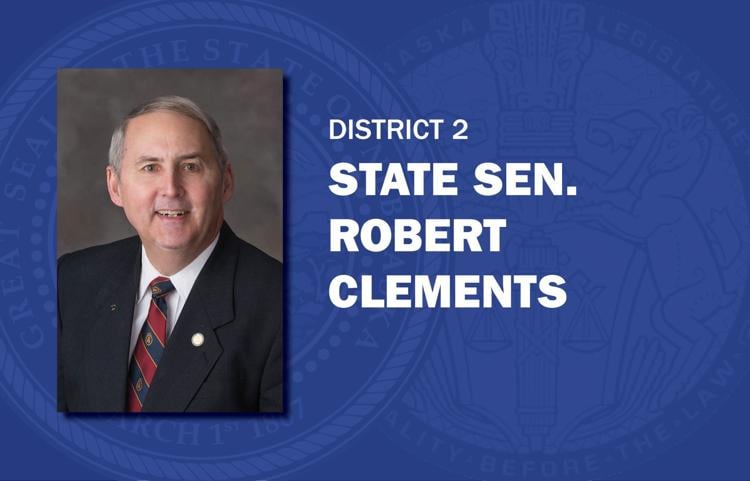 Carol Blood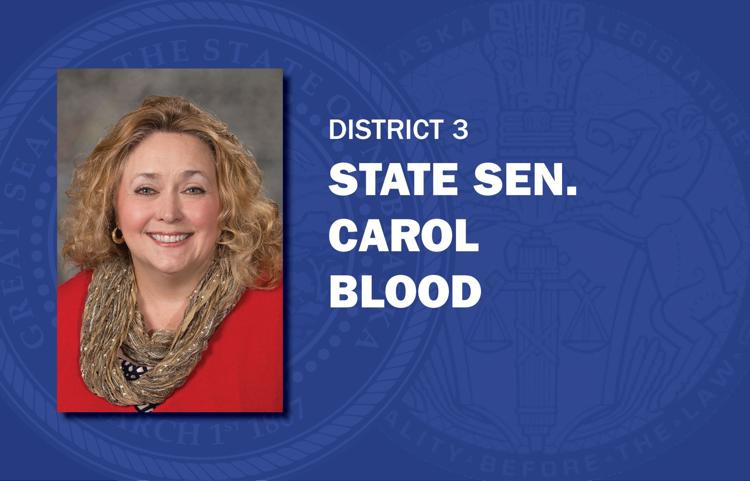 Robert Hilkemann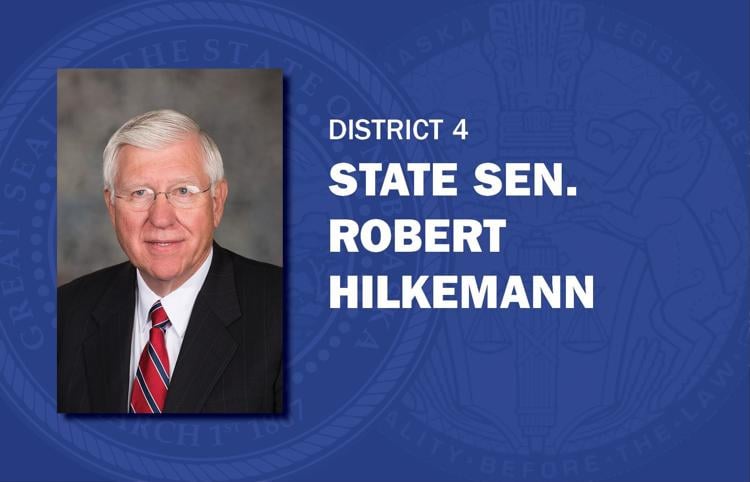 Mike McDonnell
Machaela Cavanaugh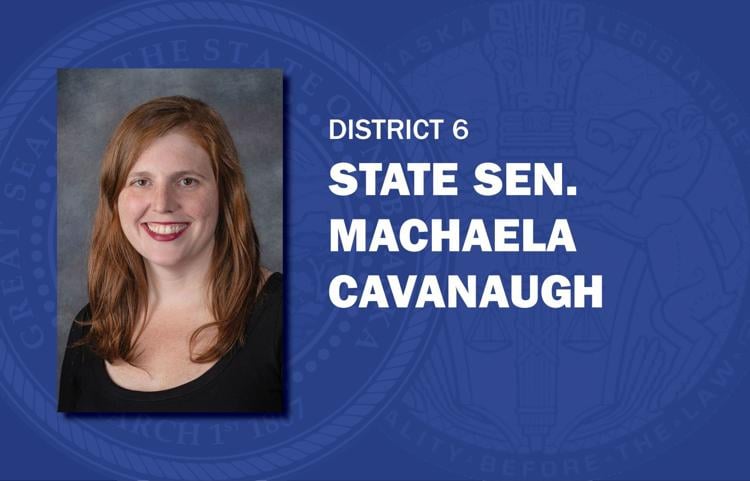 Tony Vargas
Megan Hunt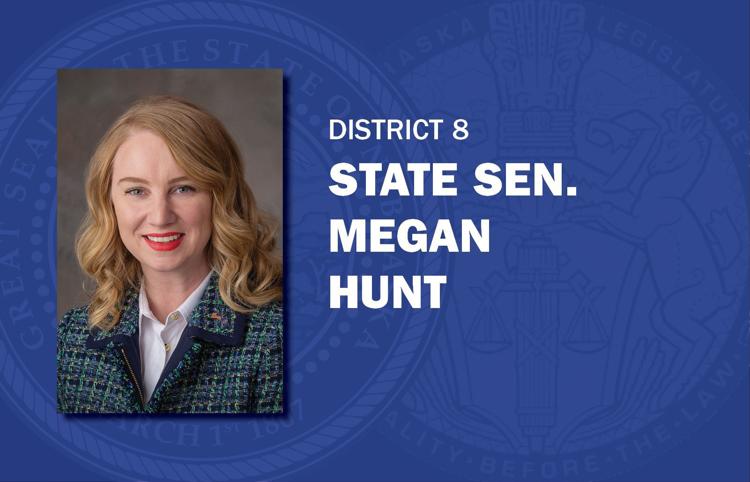 Sara Howard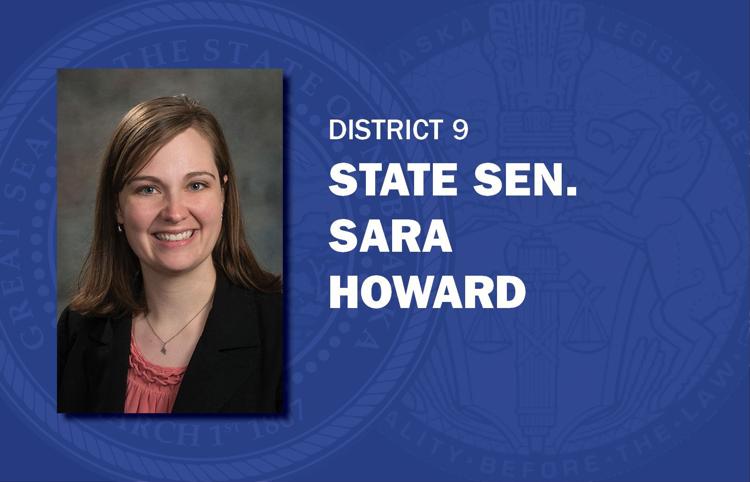 Wendy DeBoer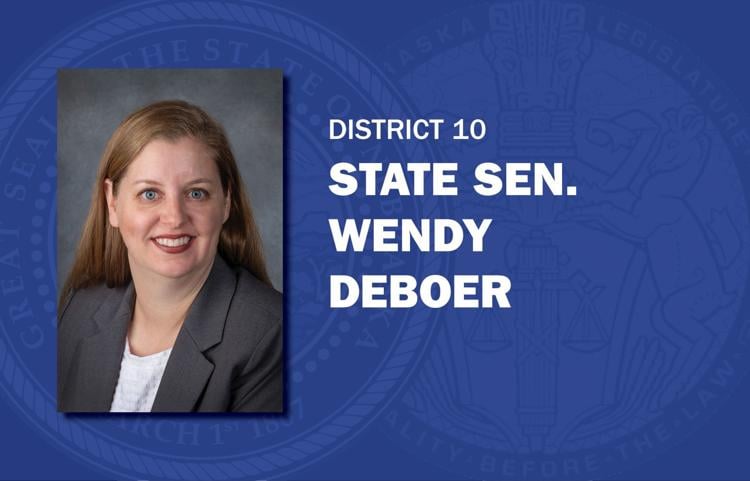 Ernie Chambers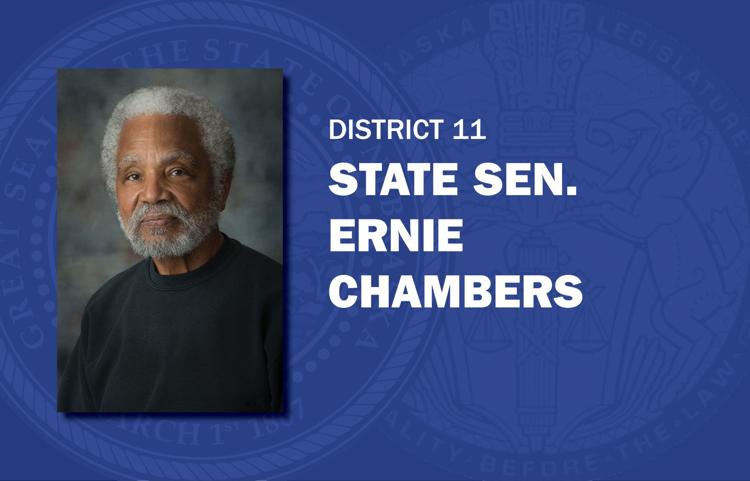 Steve Lathrop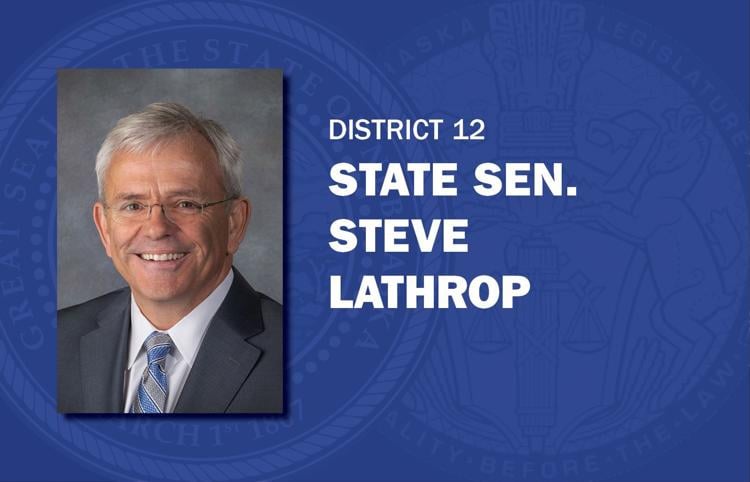 Justin Wayne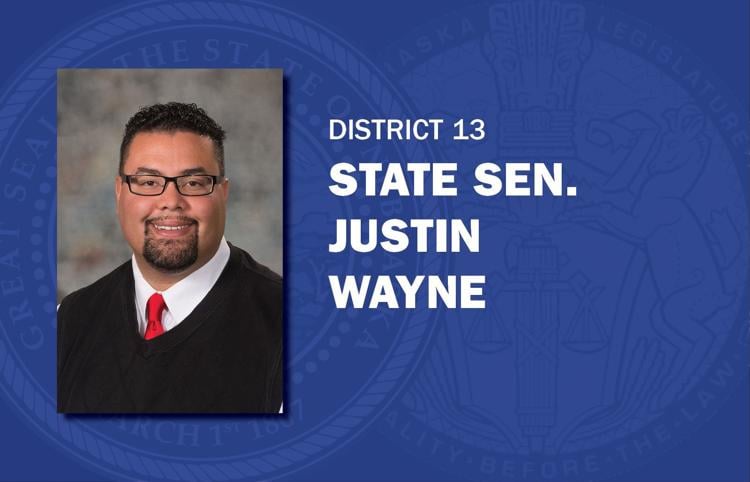 John Arch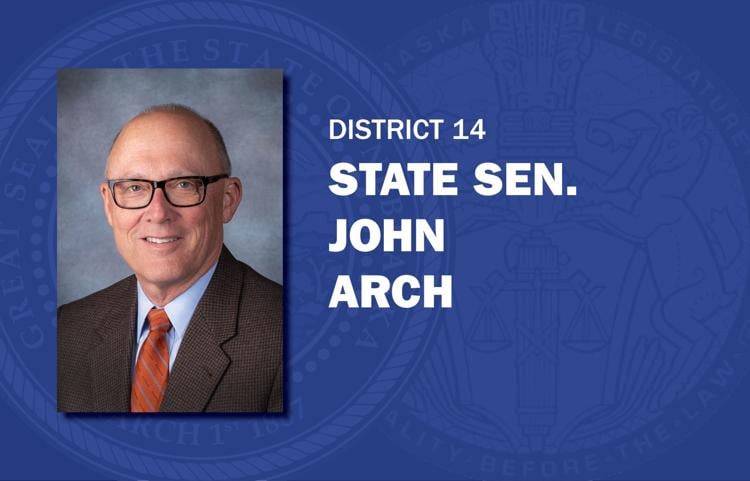 Lynne Walz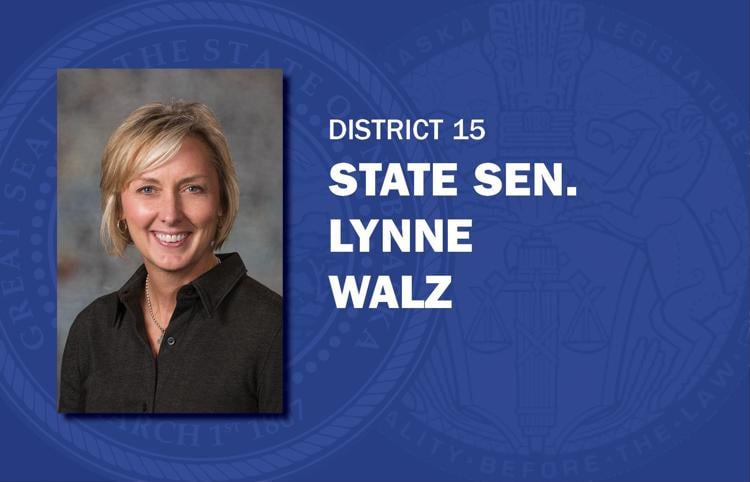 Ben Hansen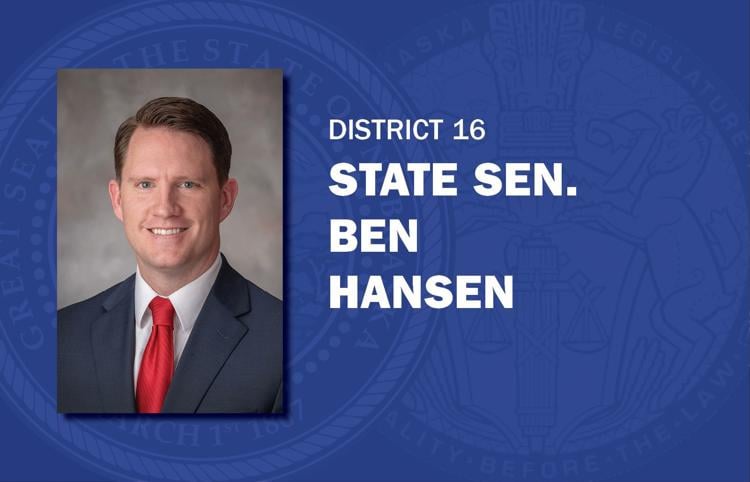 Joni Albrecht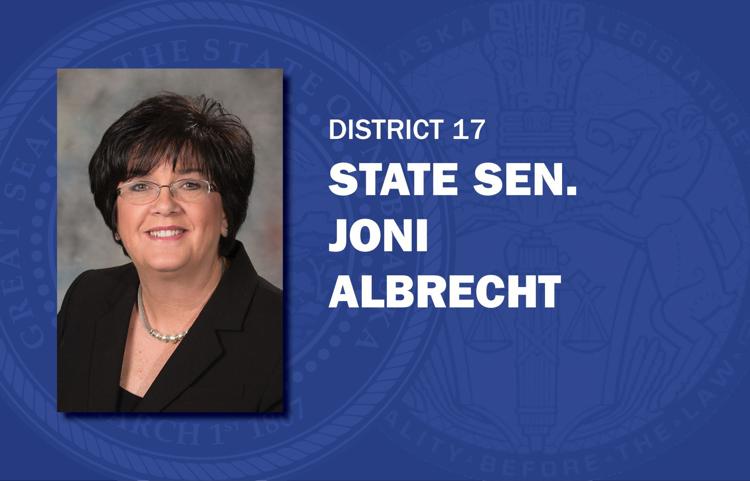 Brett Lindstrom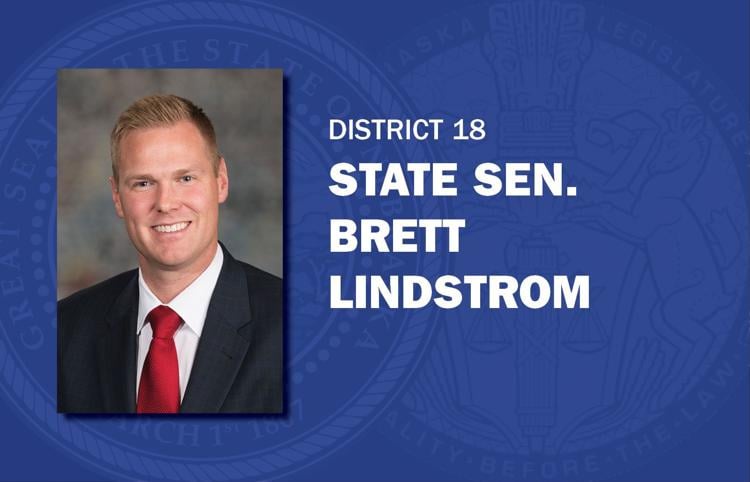 Jim Scheer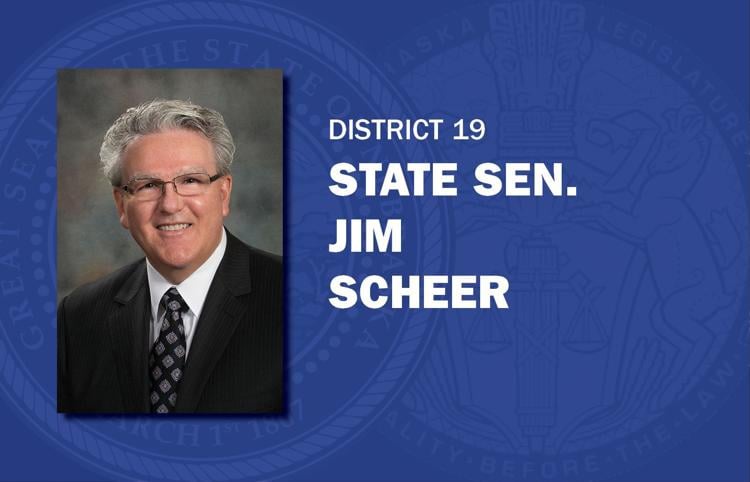 John McCollister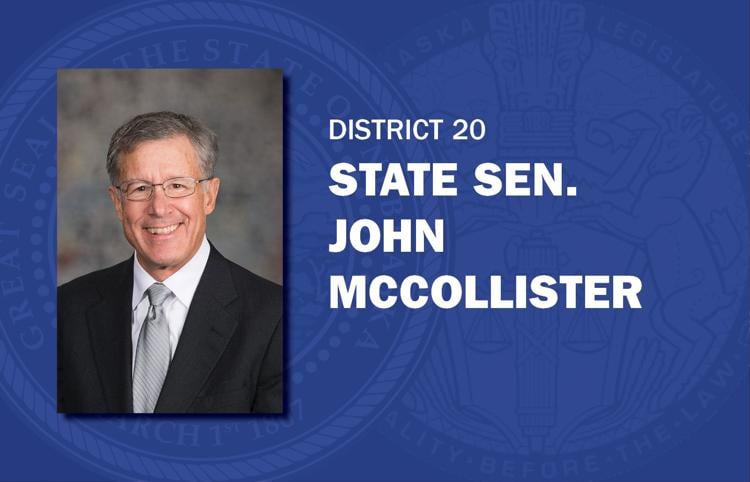 Mike Hilgers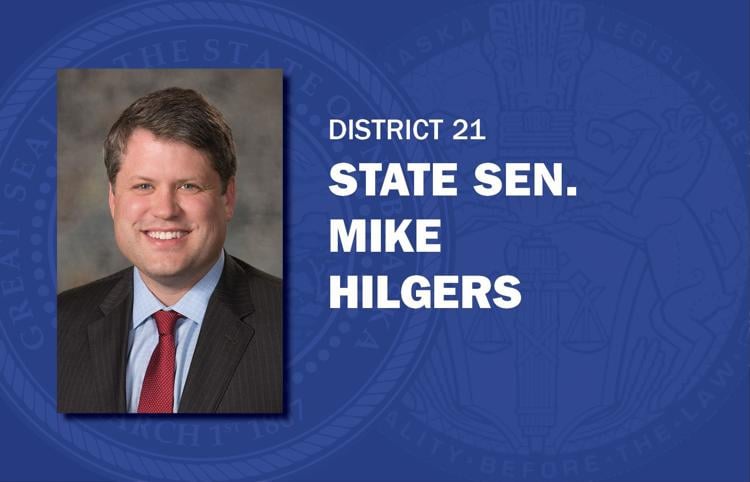 Mike Moser
Bruce Bostelman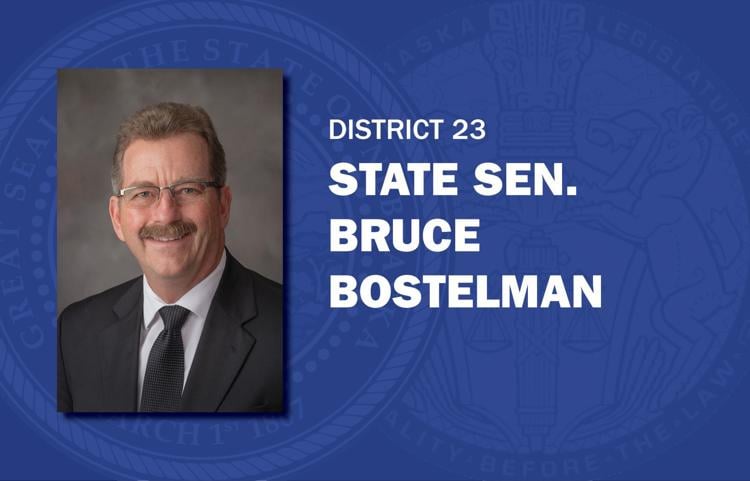 Mark Kolterman
Suzanne Geist
Matt Hansen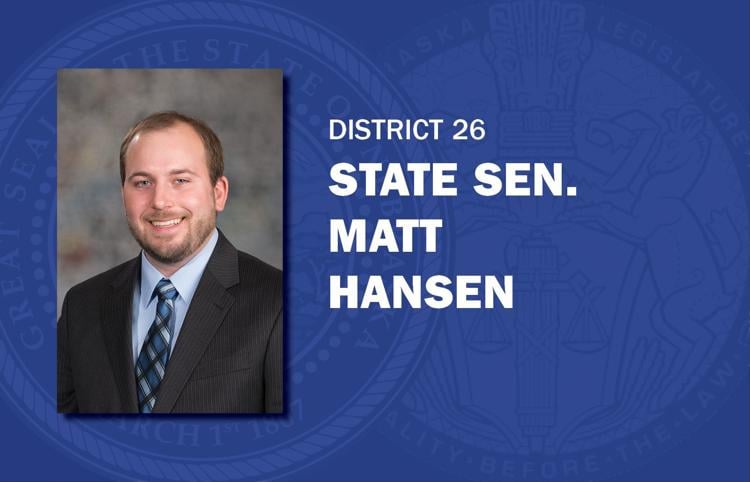 Anna Wishart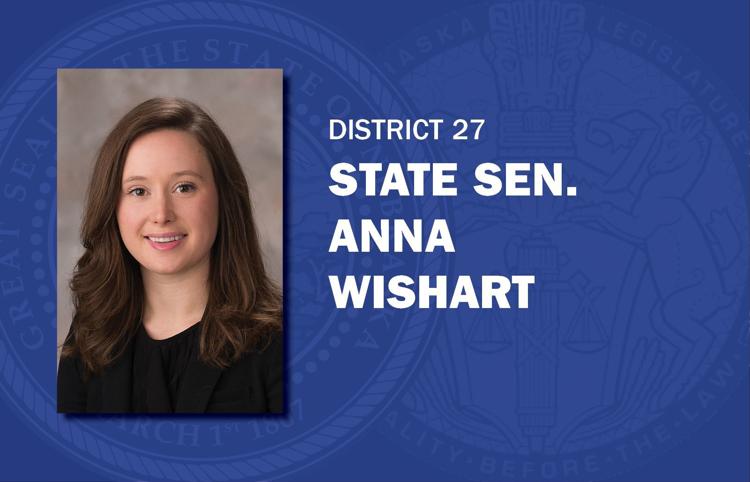 Patty Pansing Brooks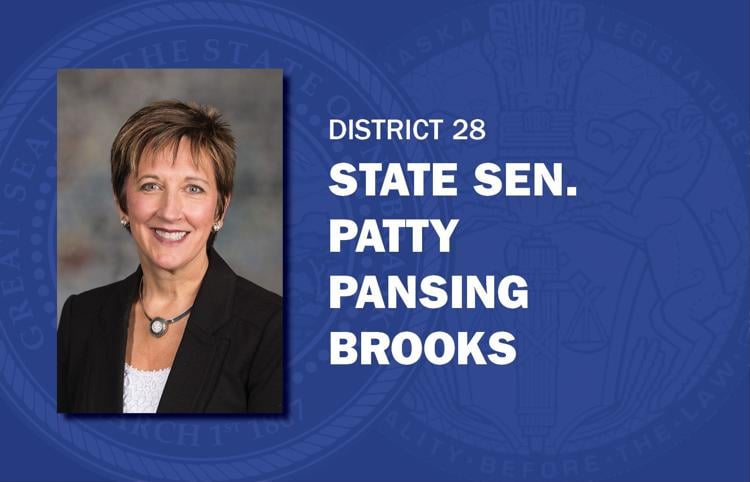 Kate Bolz
Myron Dorn
Rick Kolowski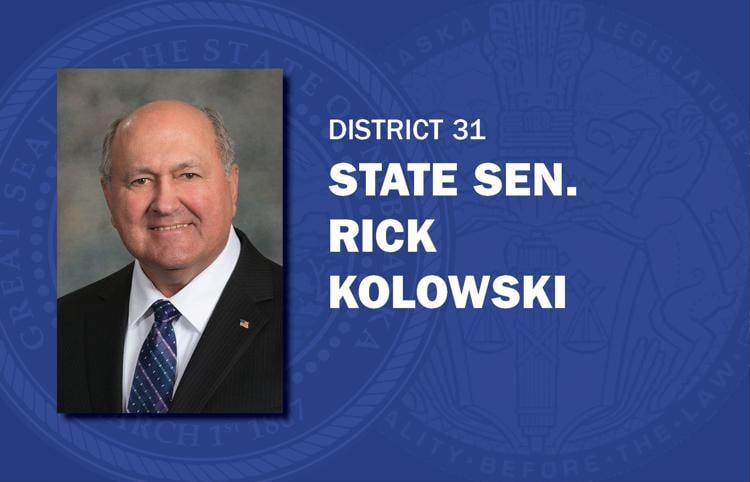 Tom Brandt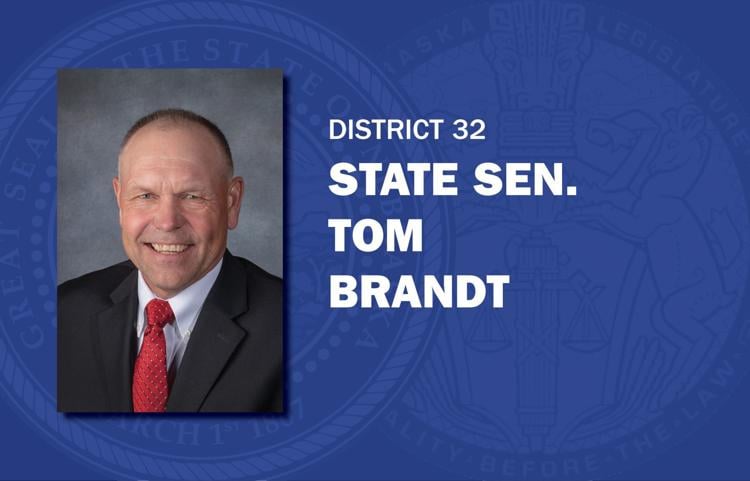 Steve Halloran
Curt Friesen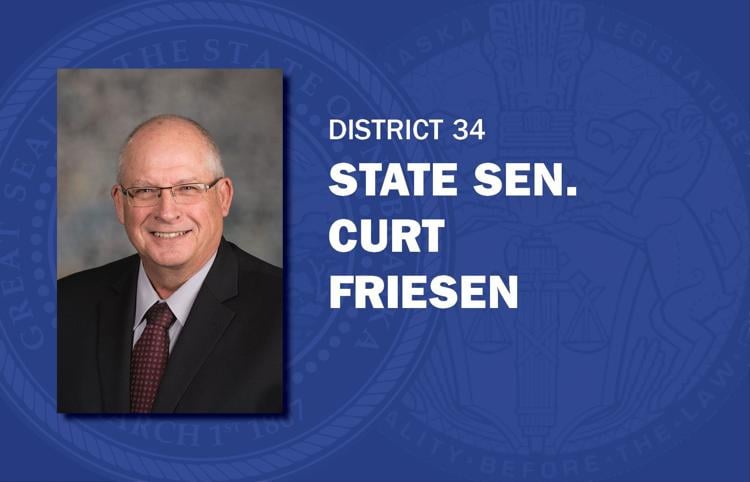 Dan Quick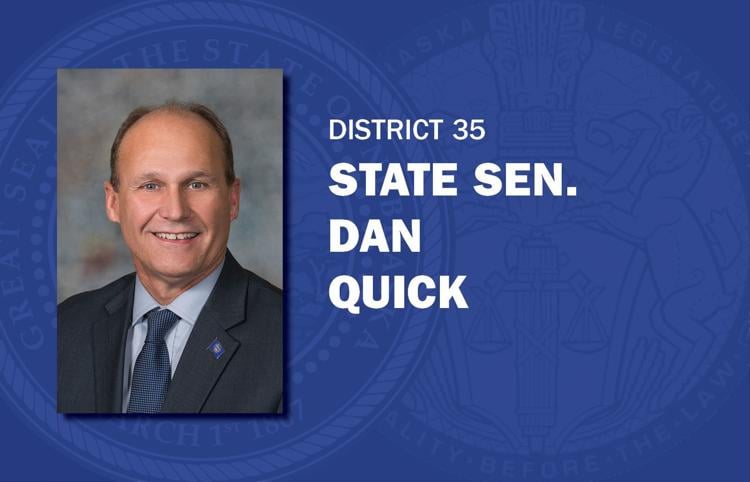 Matt Williams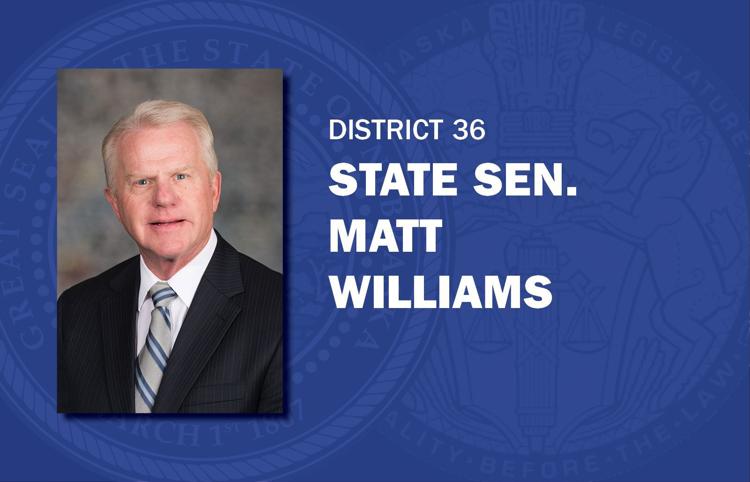 John Lowe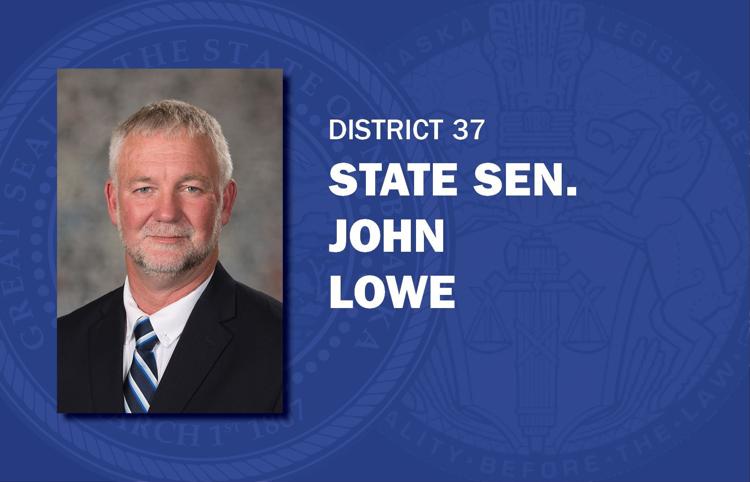 Dave Murman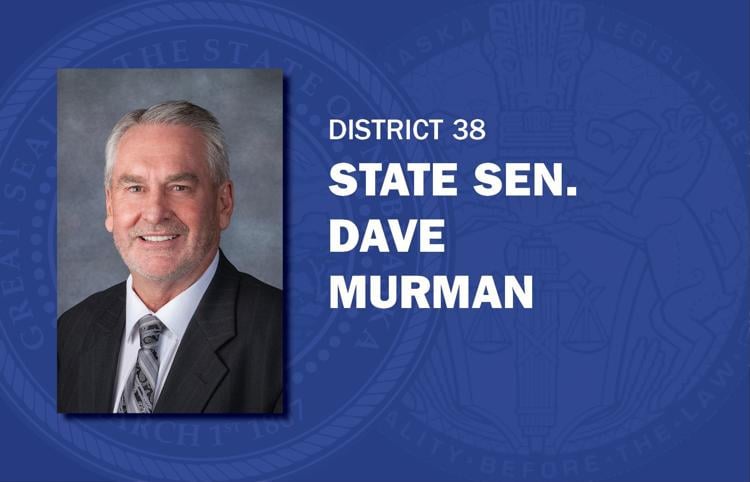 Lou Ann Linehan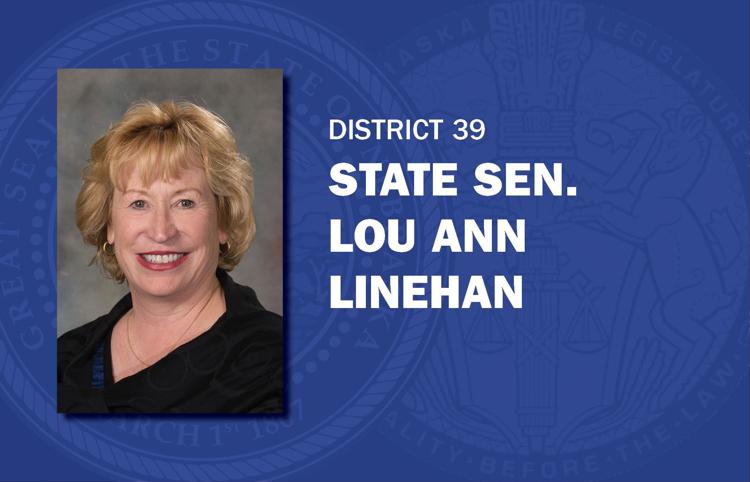 Tim Gragert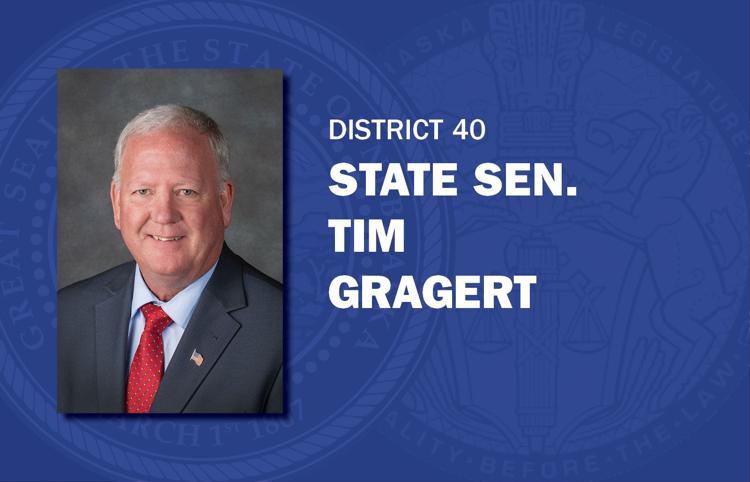 Tom Briese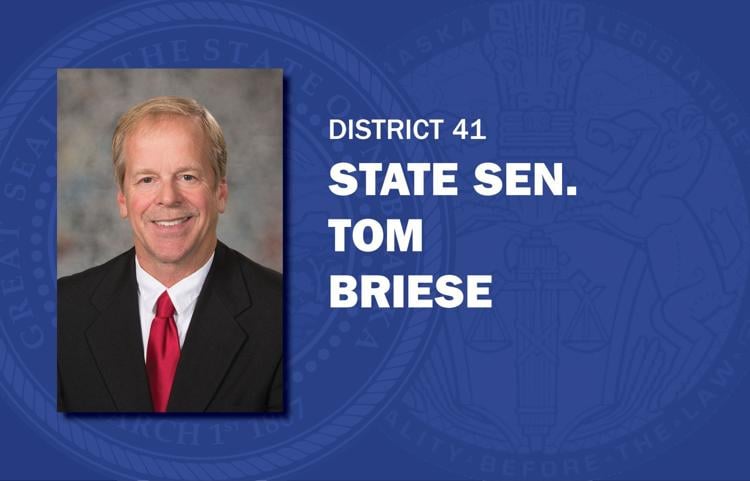 Mike Groene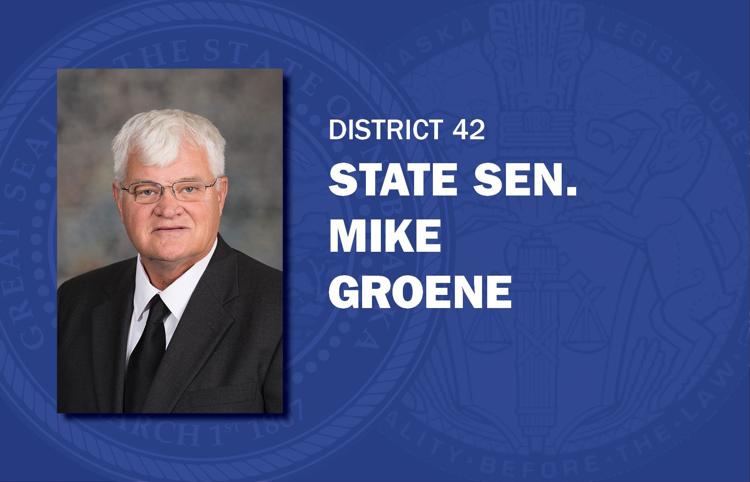 Tom Brewer
Dan Hughes
Sue Crawford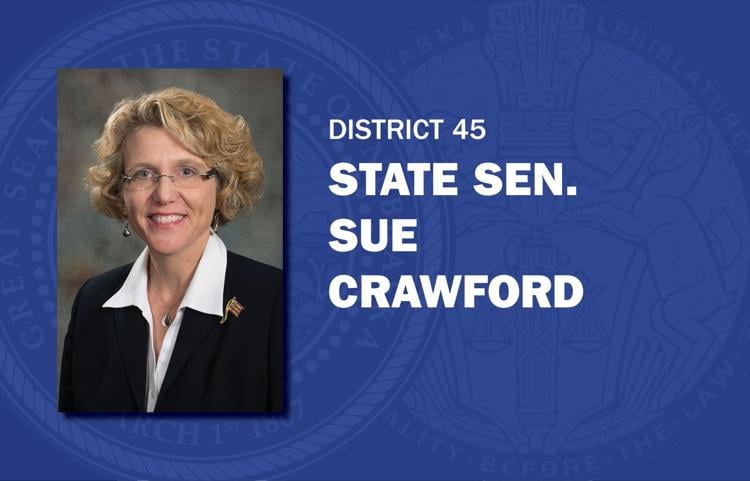 Adam Morfeld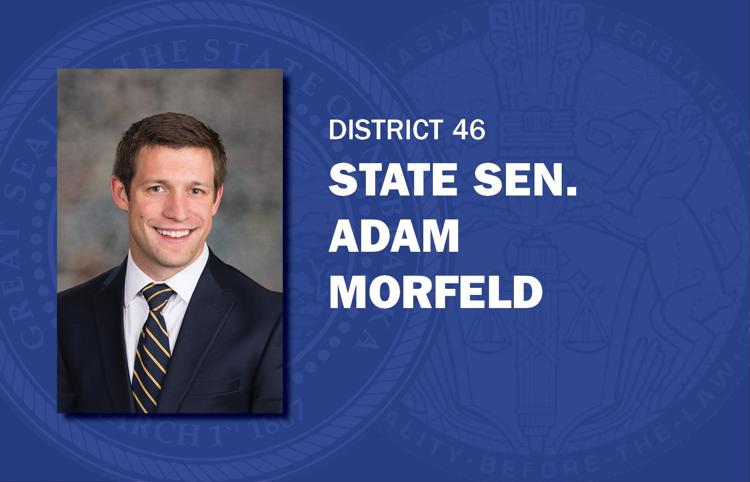 Steve Erdman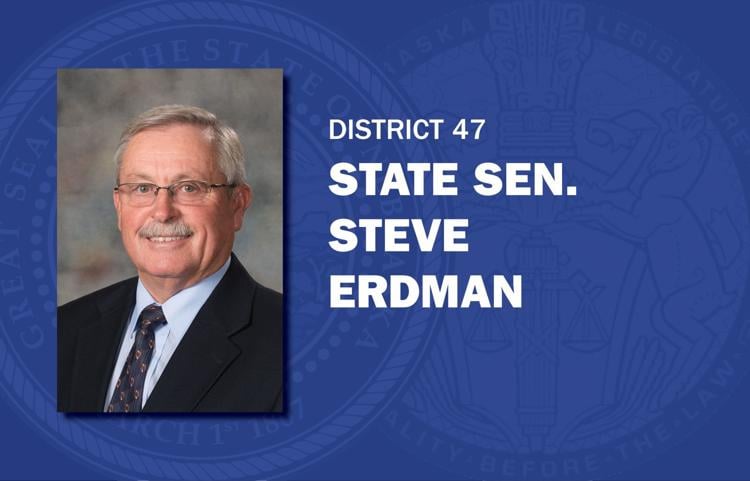 John Stinner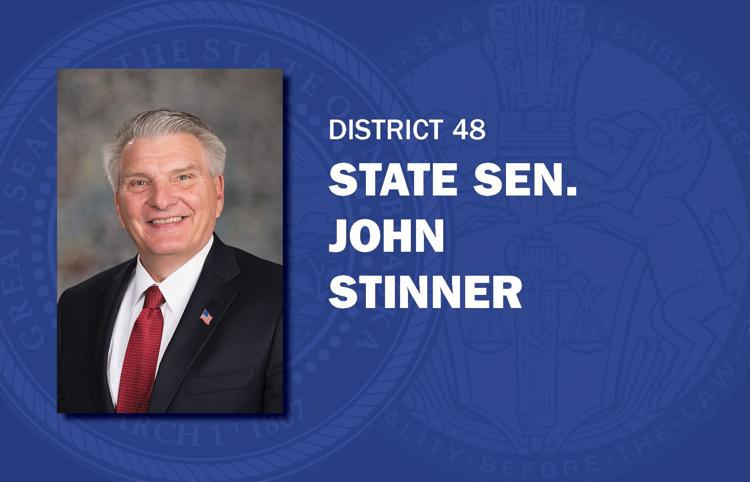 Andrew La Grone