A portion of the Big Papio Trail is closed for repair work for the rest of the month.
The section of the trail runs from L Street to F Street. The closure will last through June 1.
During the closure, the Papio-Missouri River Natural Resources District will complete embankment repair work.
---
Omaha's most popular parks
Benson Park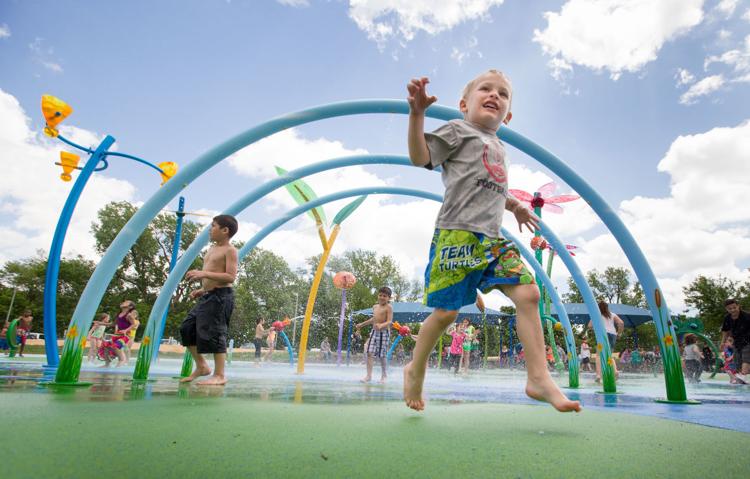 Dewey Park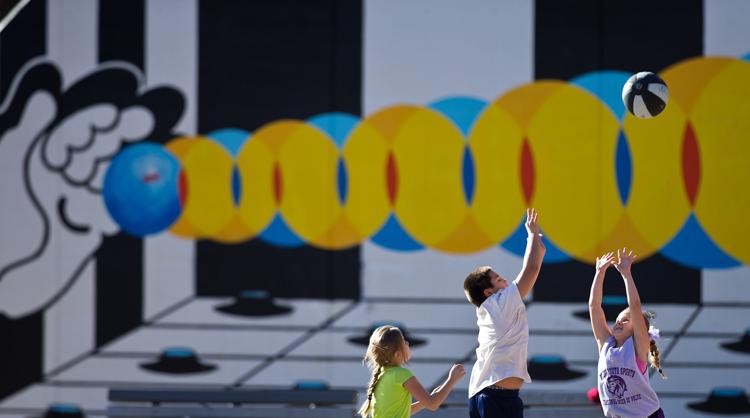 Elmwood Park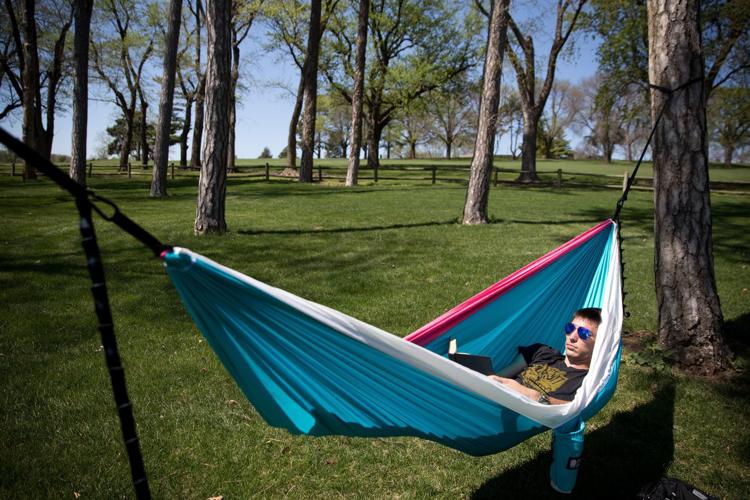 Flanagan Park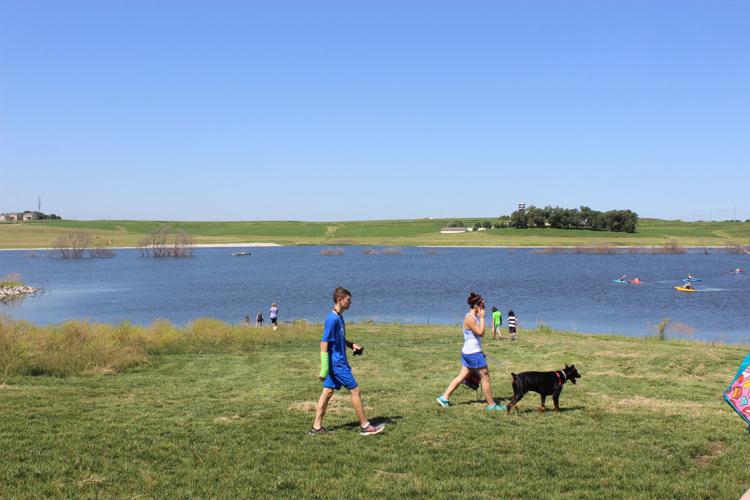 Fontenelle Park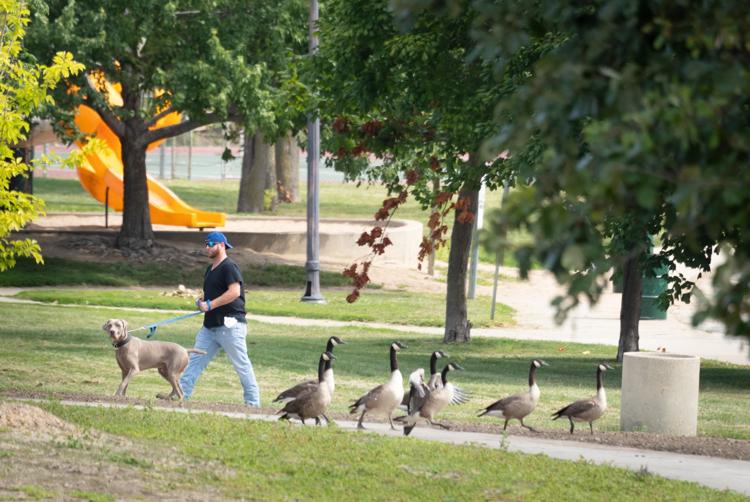 Glenn Cunningham Lake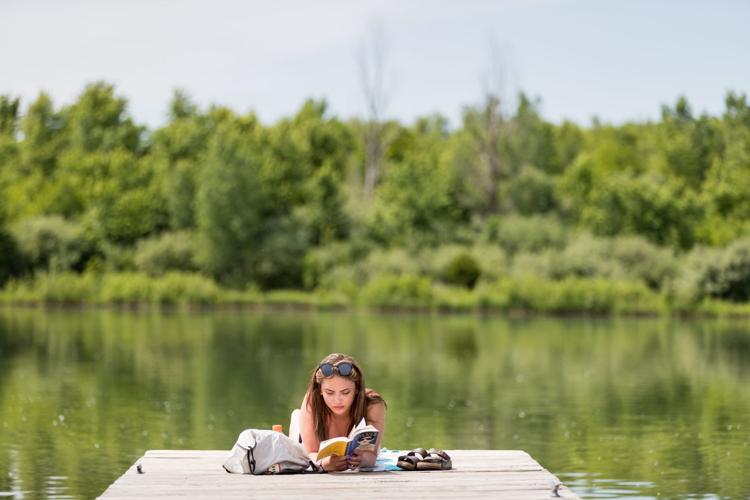 Hanscom Park
Hitchcock Park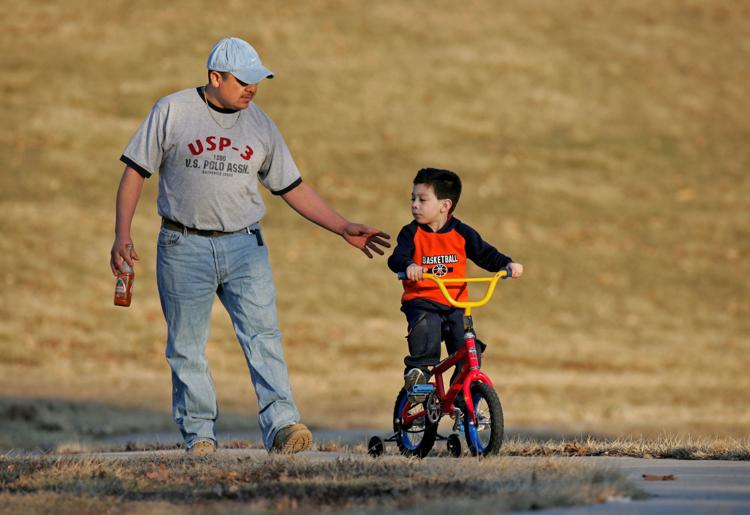 Hummel Park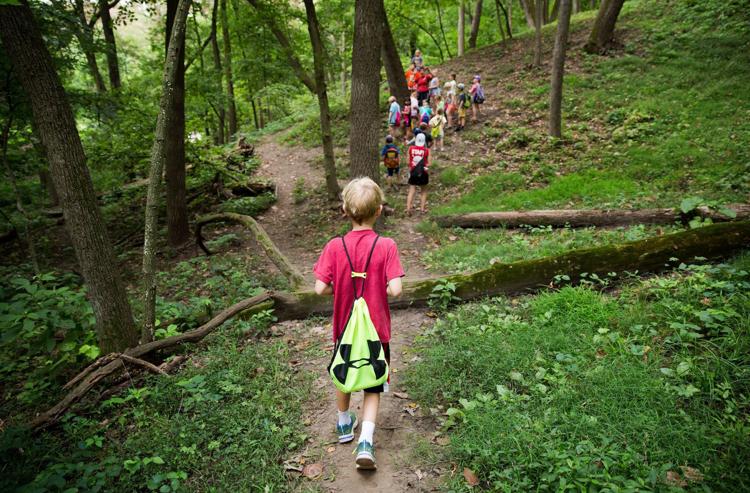 Levi Carter Park
Memorial Park
Millers Landing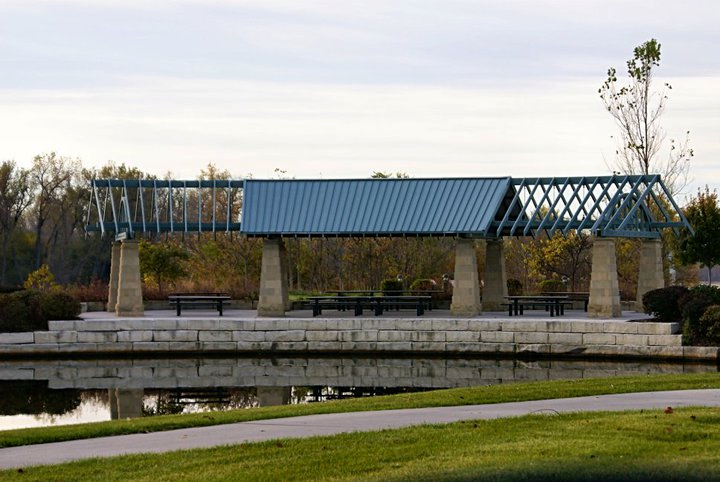 Miller Park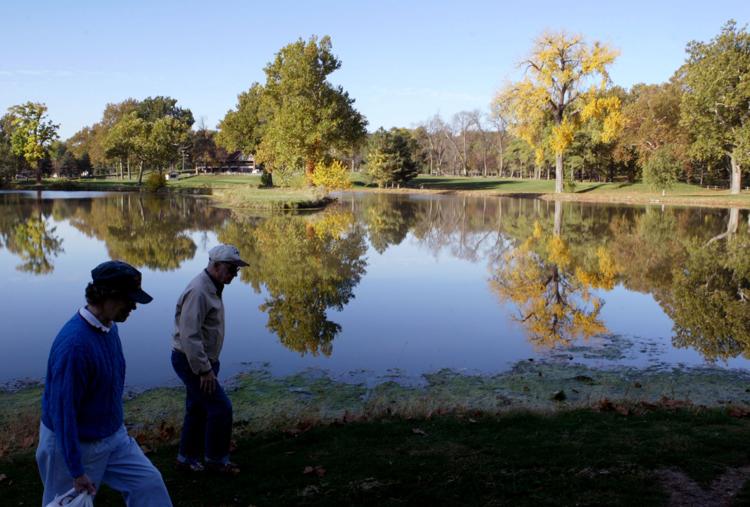 Pacific Preserve
Seymour Smith Park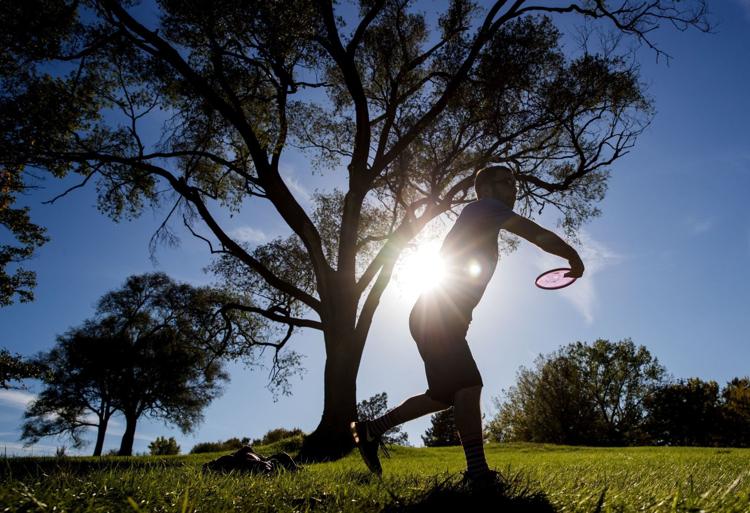 Spring Lake Park
Standing Bear Park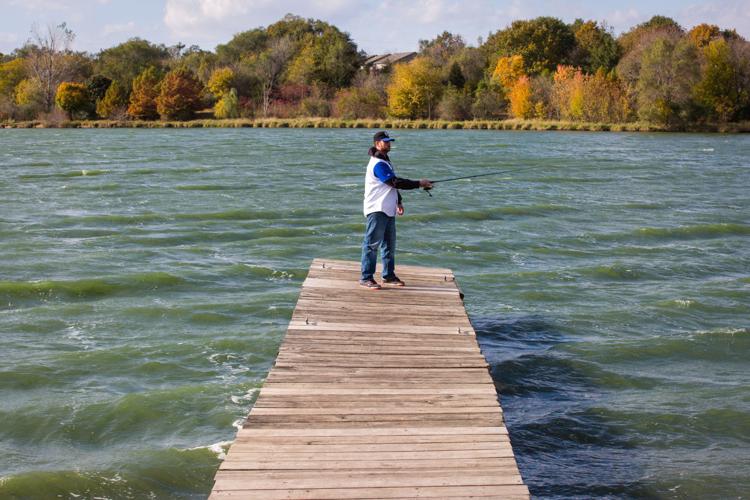 Tranquility Park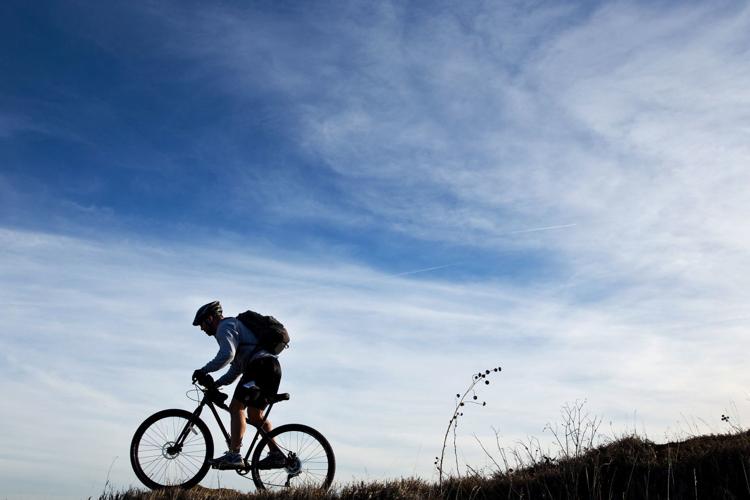 Youngman Park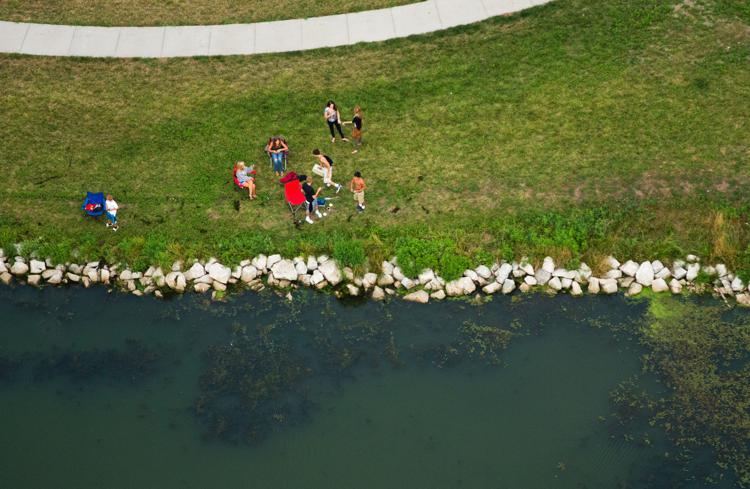 Zorinsky Park