The Nebraska Game and Parks Commission is temporarily closing four facilities in an effort to prevent the spread of the coronavirus.
The facilities are Schramm Education Center near Gretna, the indoor Activity Center building at Eugene T. Mahoney State Park near Ashland, Wildcat Hills Nature Center near Gering and the Nebraska Game and Parks Outdoor Education Center in Lincoln.
The park grounds remain open to the public, but public walk-in access is closed.
Photos: Nebraska State Parks
Fort Robinson State Park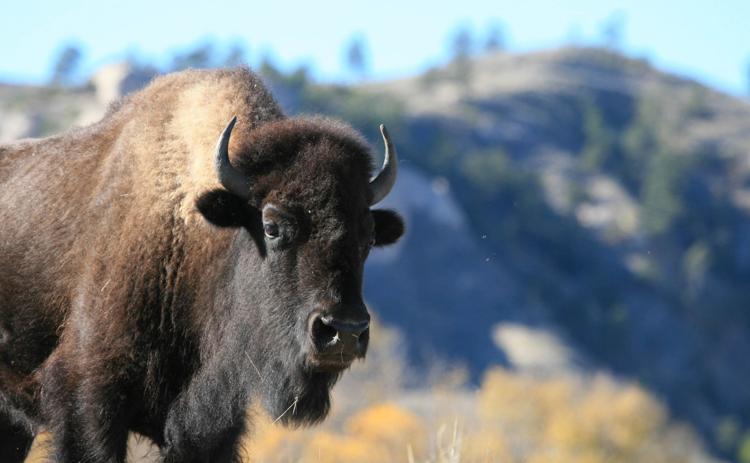 Fort Robinson State Park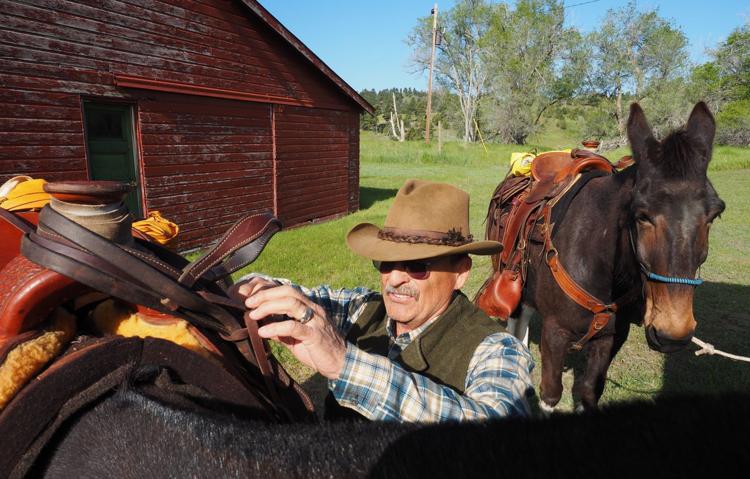 Fort Robinson State Park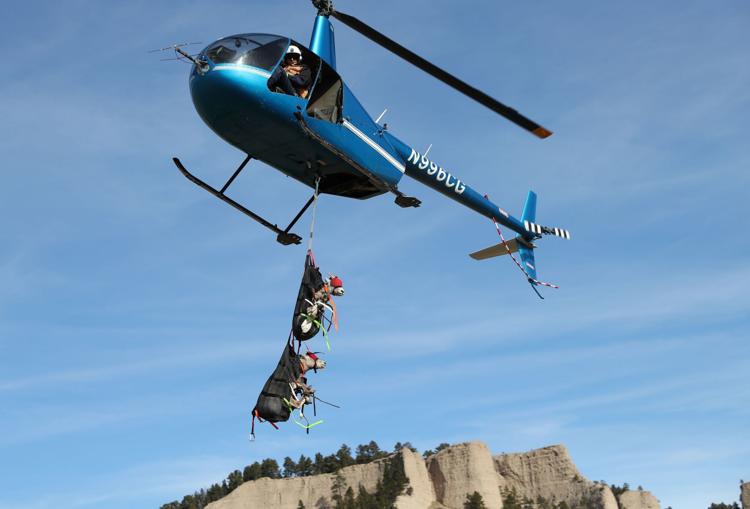 Fort Robinson State Park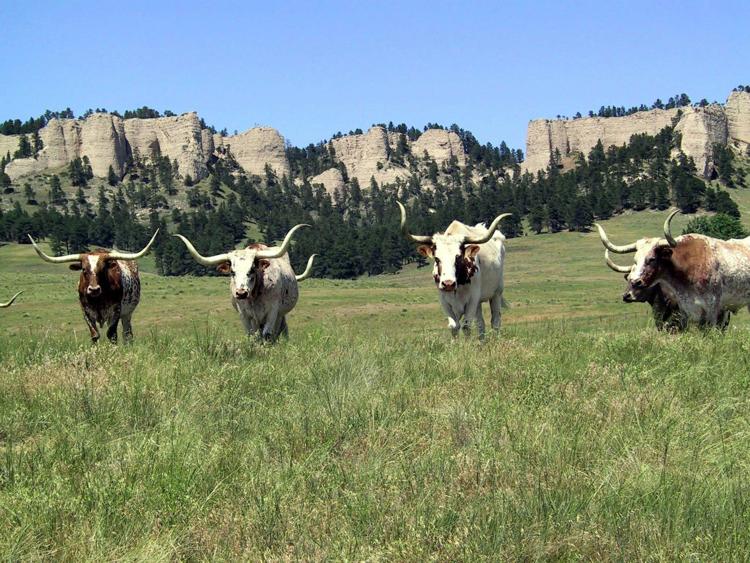 Fort Robinson State Park
Chadron State Park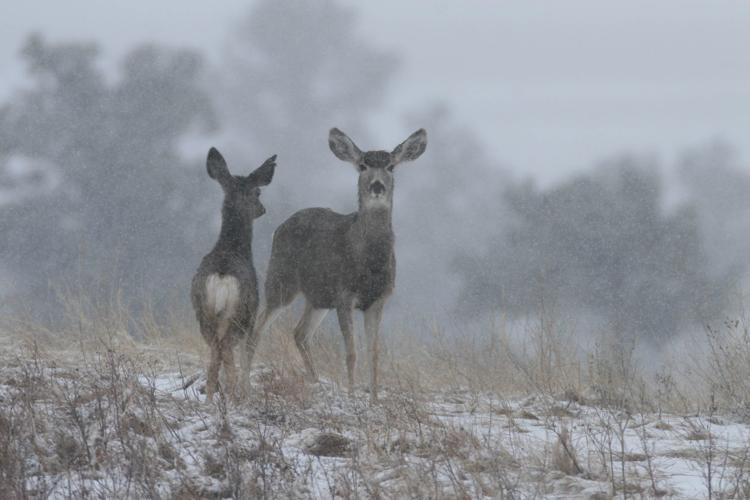 Chadron State Park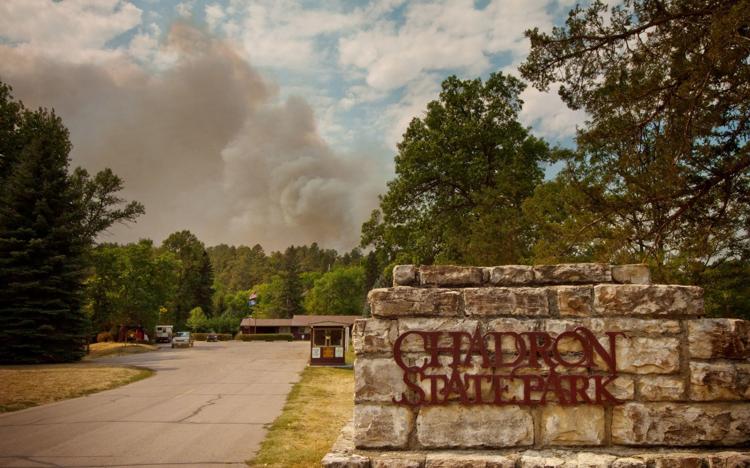 Chadron State Park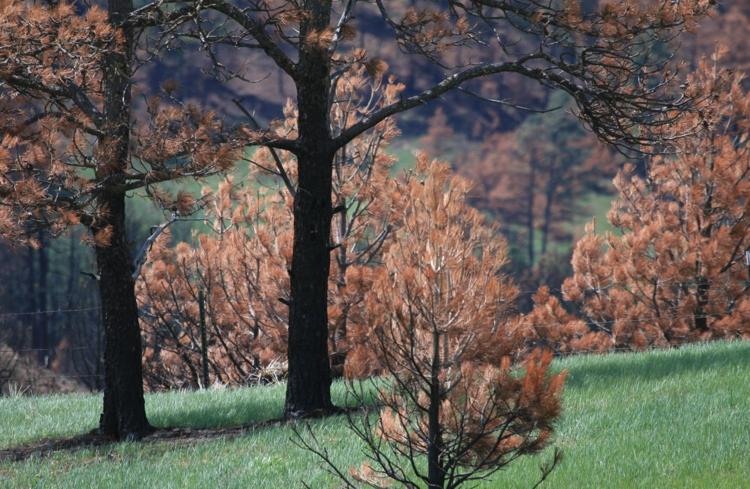 Smith Falls State Park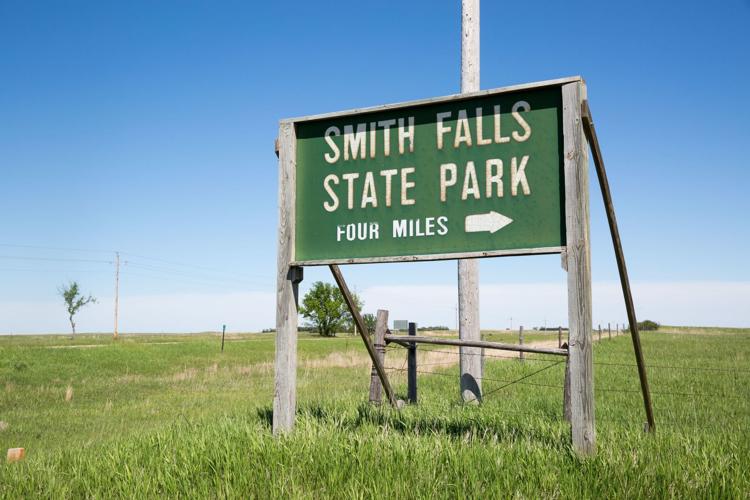 Smith Falls State Park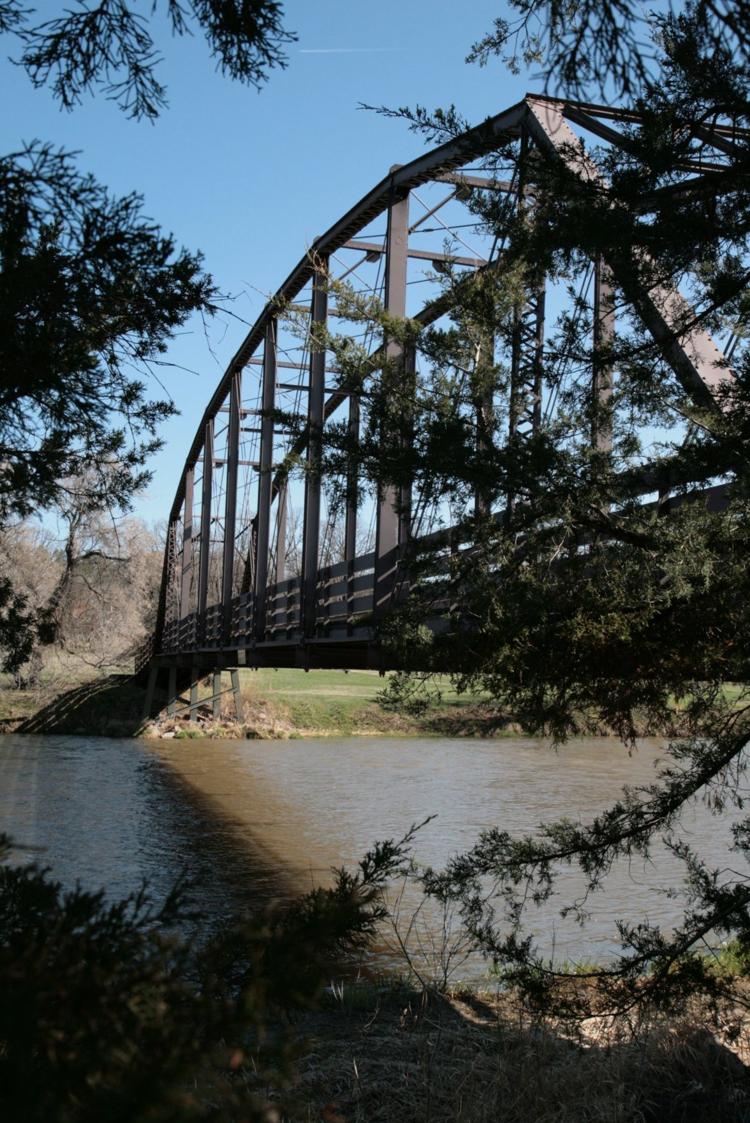 Smith Falls State Park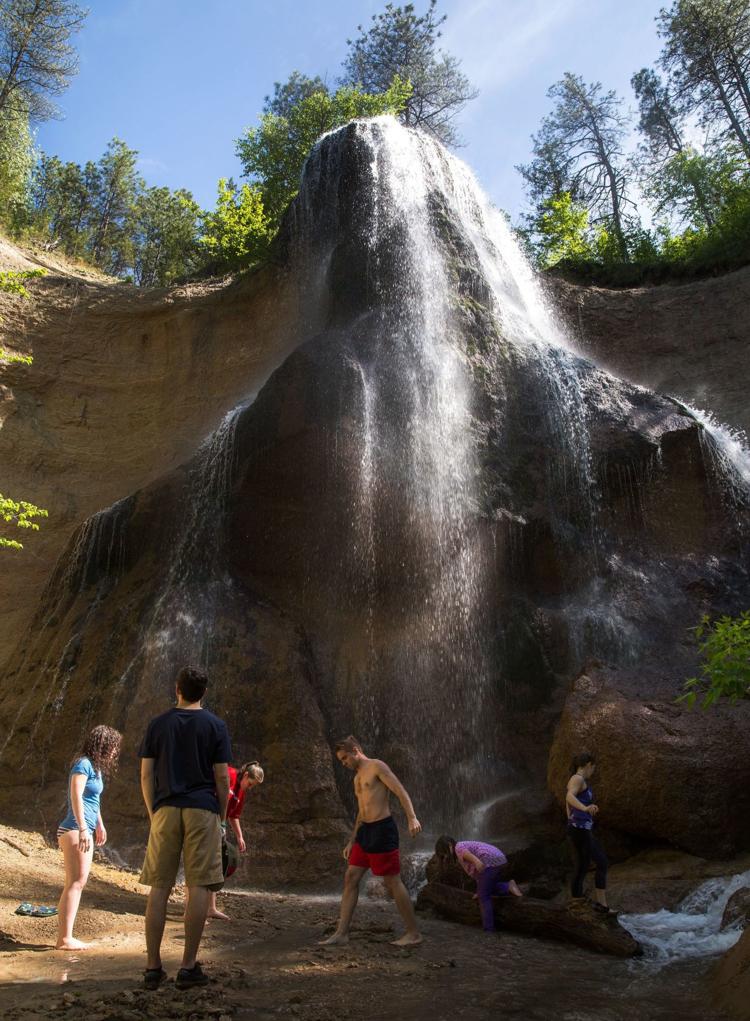 Niobrara State Park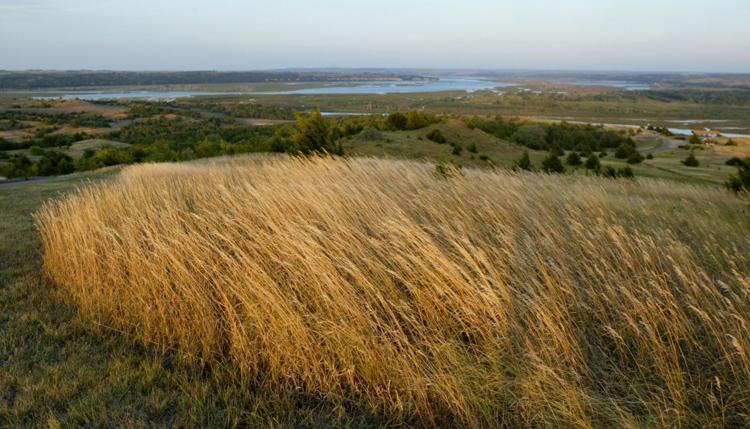 Niobrara State Park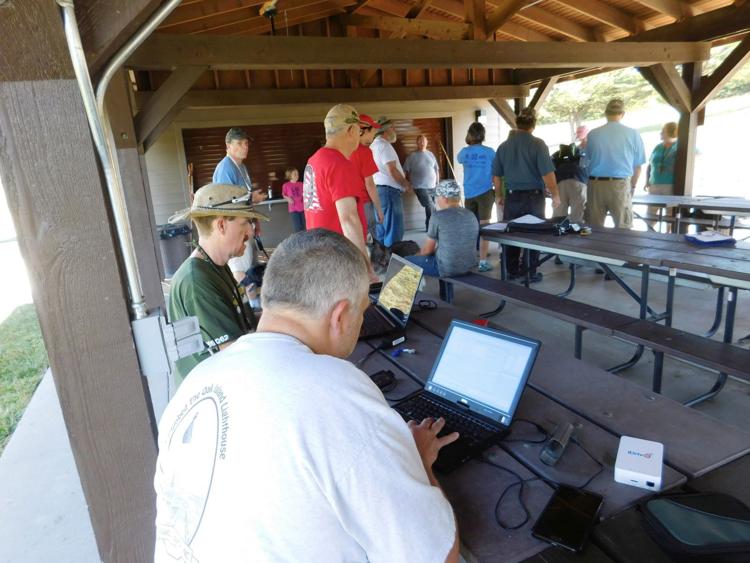 Niobrara State Park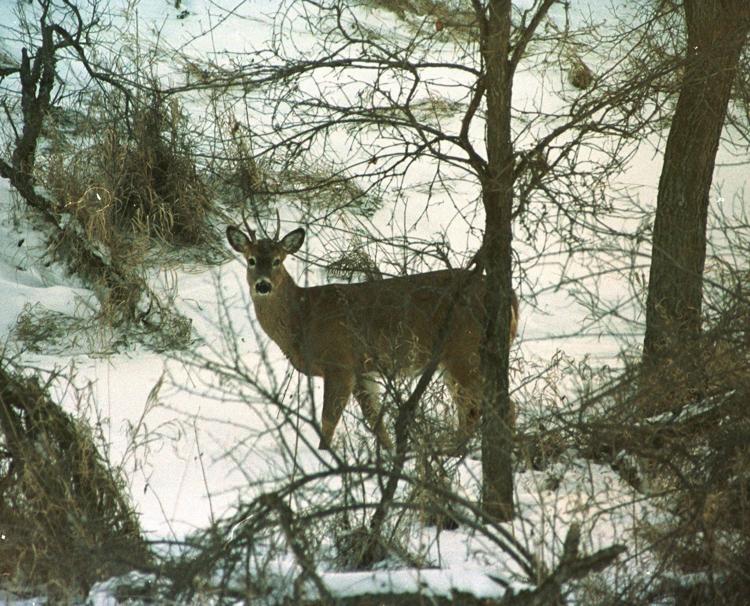 Ponca State Park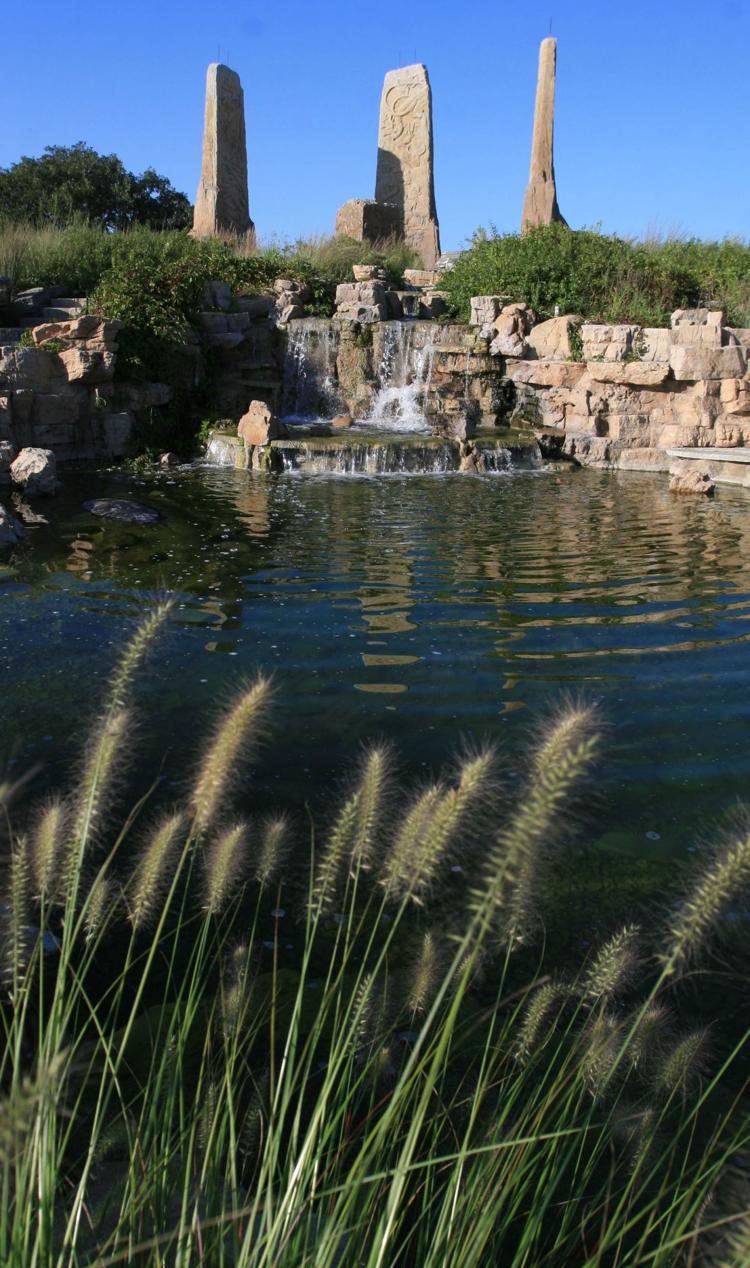 Ponca State Park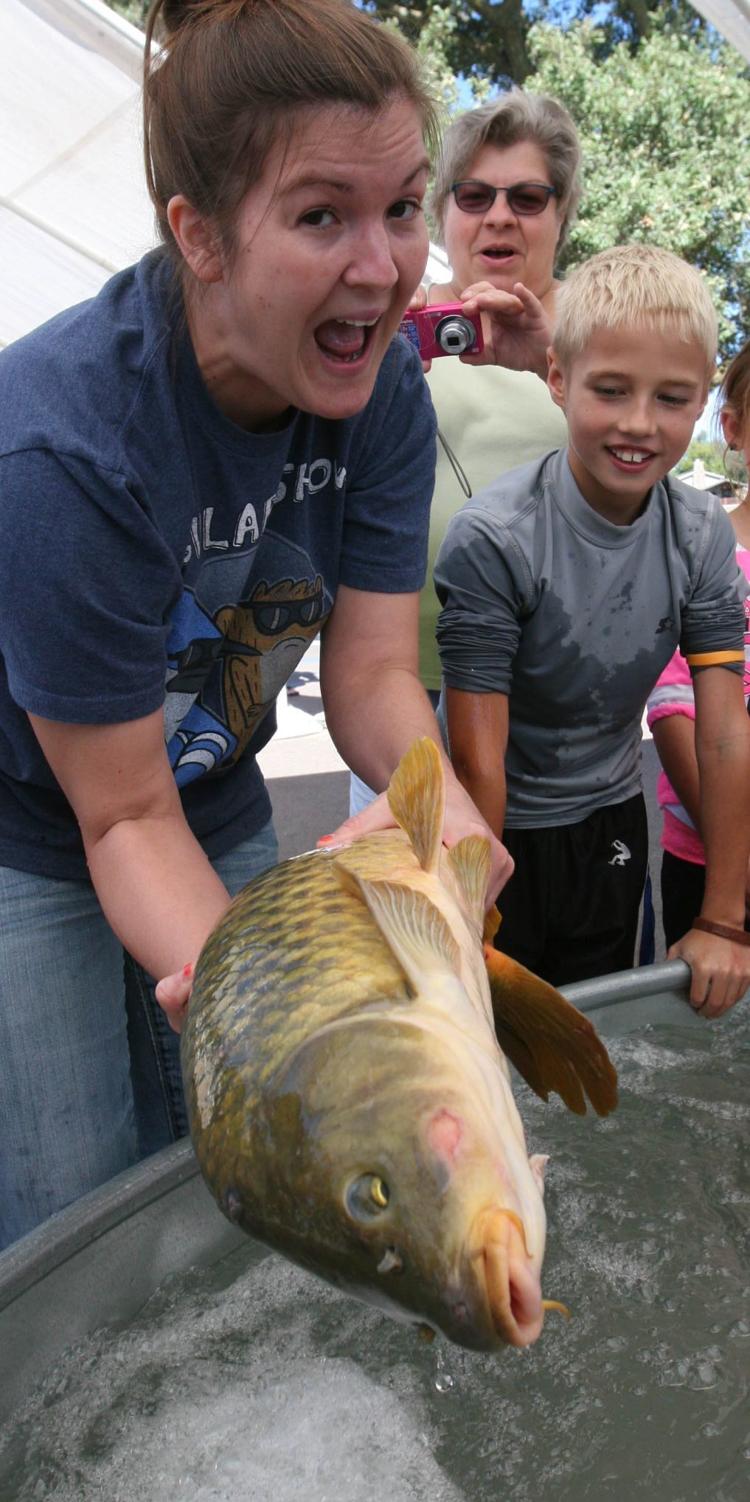 Ponca State Park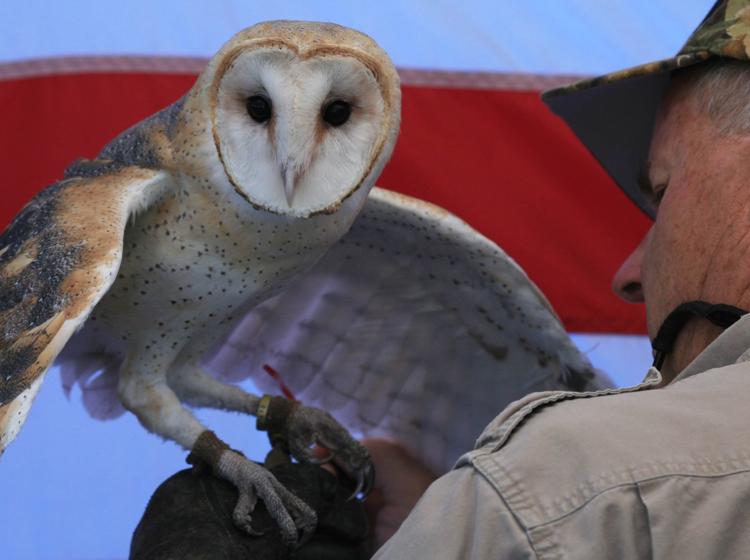 Ponca State Park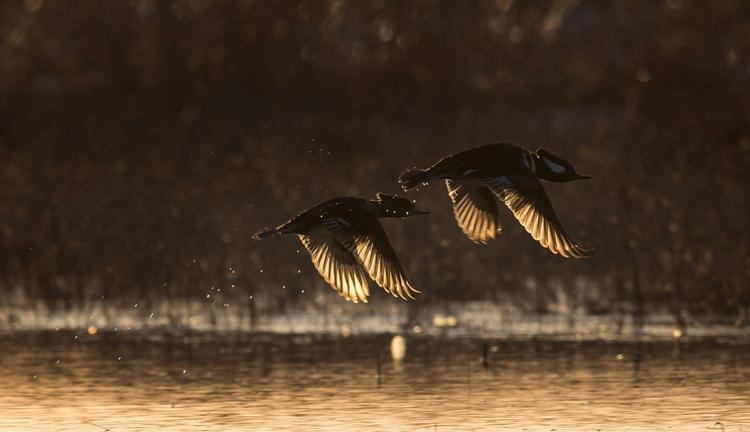 Eugene Mahoney State Park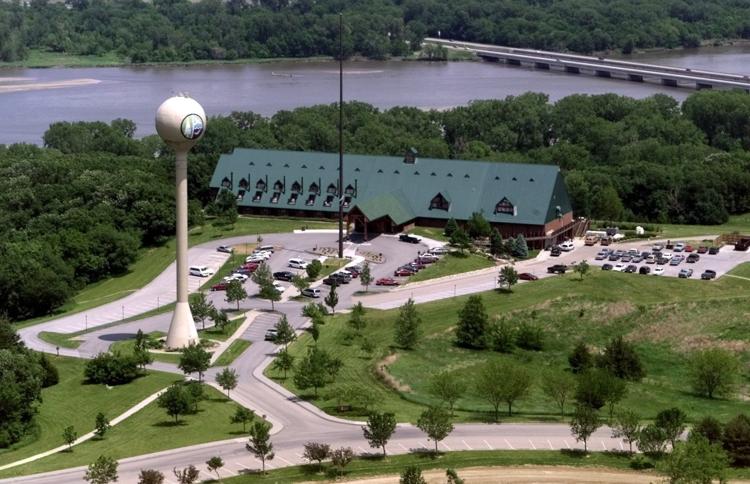 Eugene Mahoney State Park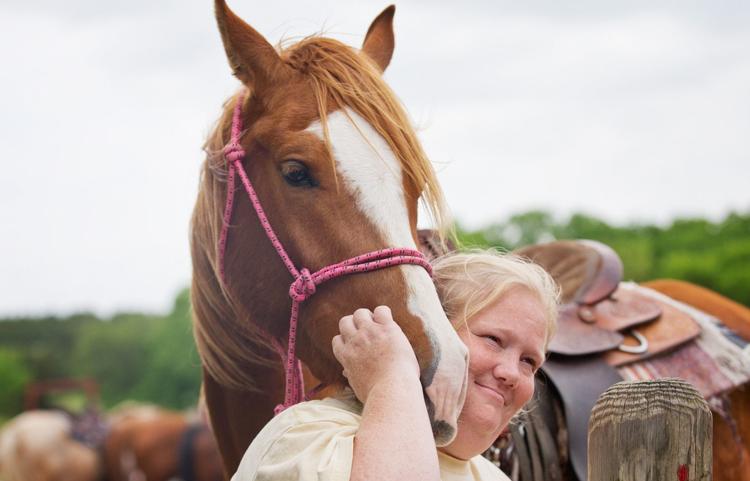 Eugene Mahoney State Park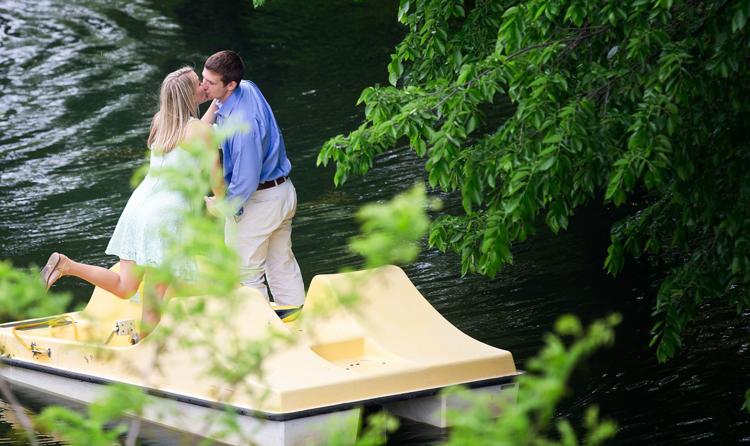 Platte River State Park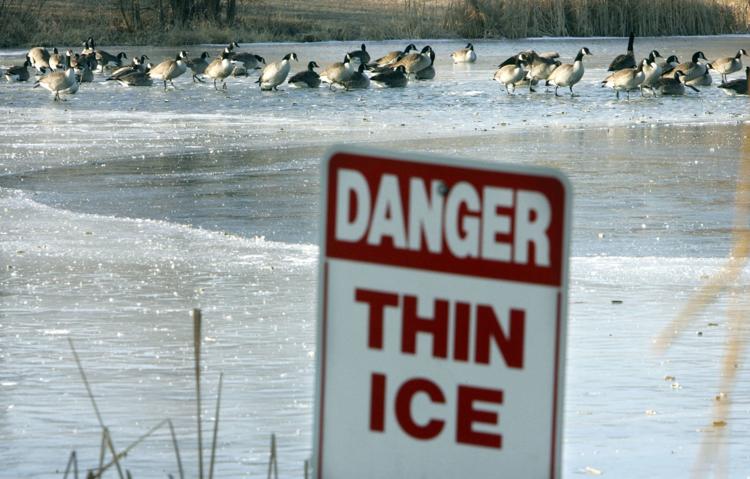 Platte River State Park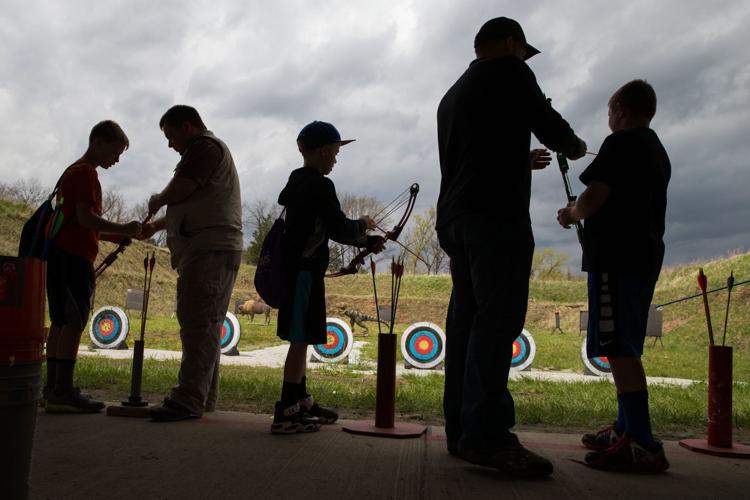 Platte River State Park
Platte River State Park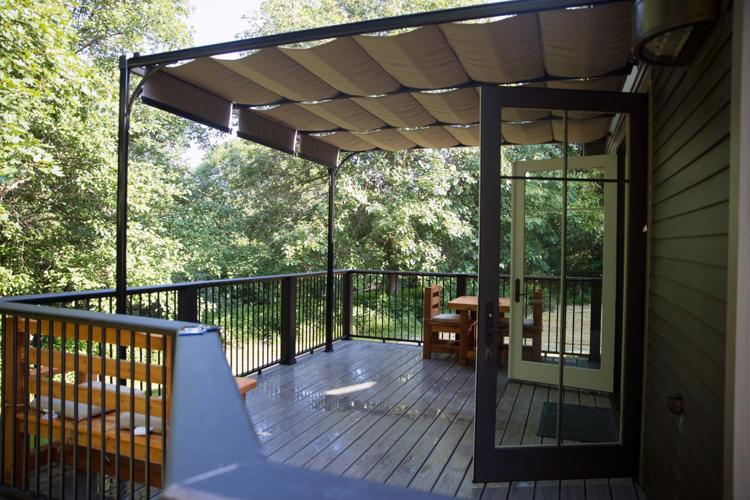 Indian Cave State Park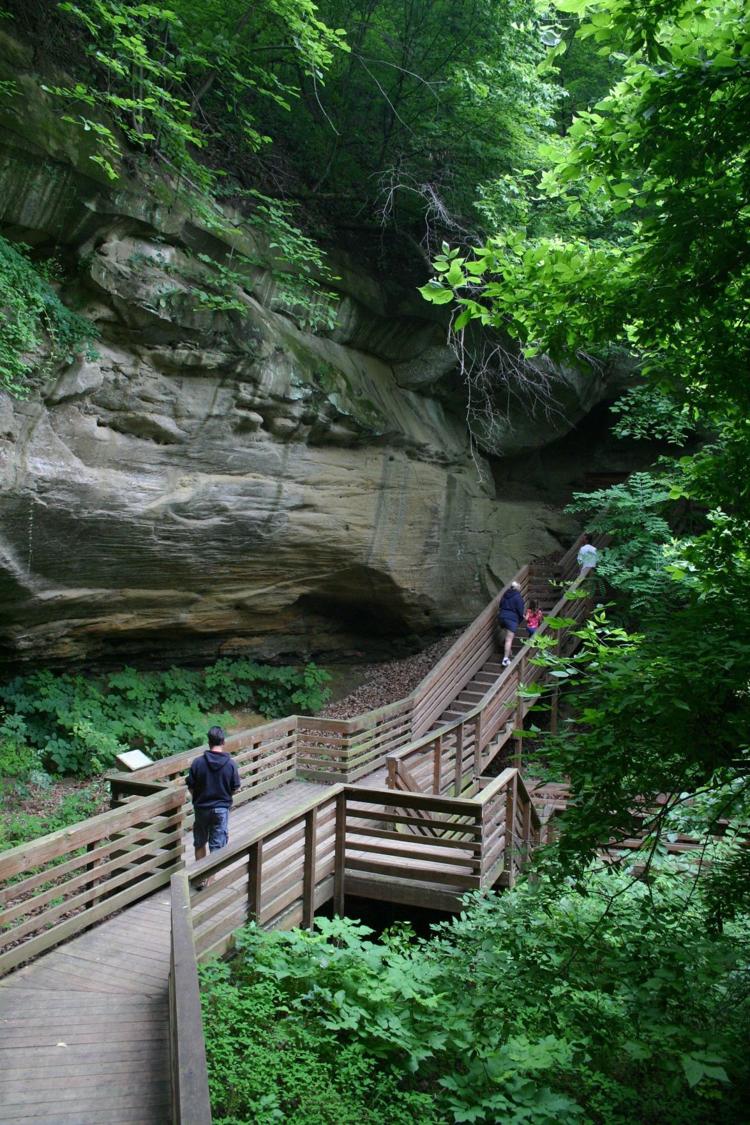 Indian Cave State Park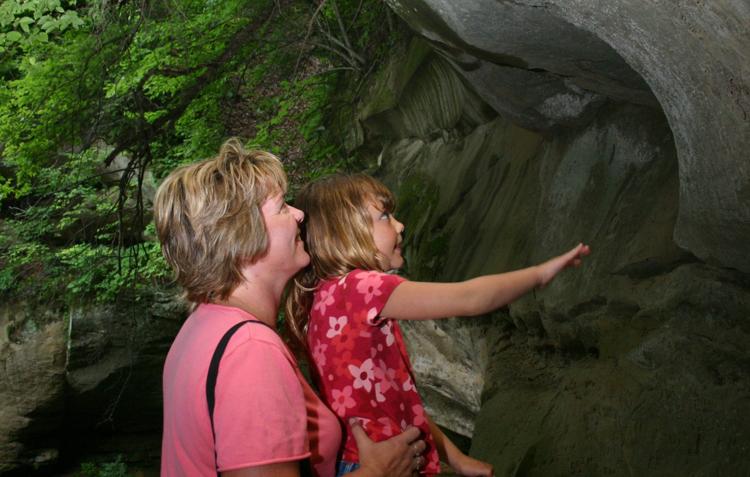 Indian Cave State Park