LINCOLN — Two men who have been duking it out across the country over medical marijuana will meet for the first time in Lincoln.
Matthew Schweich, deputy director of the Marijuana Policy Project, advocates for legal access to marijuana. Luke Niforatos, chief of staff for Smart Approaches to Marijuana (SAM), argues against legalization of marijuana.
They will be featured at the Oct. 17 launch of Good Talks for the Good Life, a Nebraska effort to promote thoughtful, reasoned dialogue on divisive issues.
But first, the foes will sit down together for a meal, along with board members of the fledgling Lydia Foundation for Social Engagement, the group sponsoring the event.
Alex McKiernan, the group's founder and president, said he hopes the event can foster more productive discussion about a timely and controversial topic. A petition drive is underway to put legalization of medical marijuana on the November 2020 ballot.
"There is a palpable thirst for conversation that ignores talking points and engages with the facts and values we share," he said. "The goal needs to be finding solutions."
Both speakers expressed confidence that they can have a reasonable, civil discussion.
"I hope that this event can serve as a reminder that respectful political discourse is still alive and well in our country, and I do hope that we can find common ground," Schweich said.
"My personal value and SAM's value system is to treat those with whom we disagree with kindness and respect," Niforatos said. "I expect we will have a very fruitful conversation that will leave audience members much more informed on this issue."
Sign up for The World-Herald's afternoon updates
Receive a summary of the day's popular and trending stories from Omaha.com.
The ideas that grew into the Lydia Foundation and the Good Talks event started with McKiernan's frustrations about the current level of civic discourse. He said he often found himself in conversations pushing both sides to be more reasonable and thoughtful in considering opposing views.
He also drew on what he learned as a participant in the Nebraska LEAD program, which seeks to develop agricultural leaders. He is the co-owner of Robinette Farms near Martell, Nebraska, which raises produce and some livestock.
His first venture was a podcast called "Science for the Rest of Us." In each episode, he interviews a "nerd in the know" to understand the science behind controversial issues. Past episodes have dealt with gun violence, genetic engineering and greenhouse gas emissions from livestock.
McKiernan said he started the podcast because he doesn't want science to be the last word in policy discussions. Rather, he believes people need to understand the facts, then apply their values to make a decision.
But listenership has been limited, and he wanted to do more. That's when the idea for Good Talks sprouted.
McKiernan's goal is for the talks to be "moderated conversations where known and respected thinkers will be pushed to engage with the truths of opposing viewpoints in search of common ground."
After other organizations declined to sponsor the talks, he started the Lydia Foundation as an umbrella for both the podcast and the talks.
Since last winter he has assembled a board with members including former State Sen. Laura Ebke of Crete, retired Lincoln-Lancaster County Health Department Director Judy Halstead, attorney Adam Prochaska, attorney and mediator Bob Shively, retired reporter Nancy Hicks and rancher Ty Walker.
The foundation is named for McKiernan's mother, who he said exemplified the goals of the foundation. Lydia McKiernan had a lot of time and care for people who needed those things.
"Though she may not have agreed with you, empathy for your perspective and experience was never in short supply," he said. "These are the qualities that build strong relationships and durable progress."
Nebraska's state senators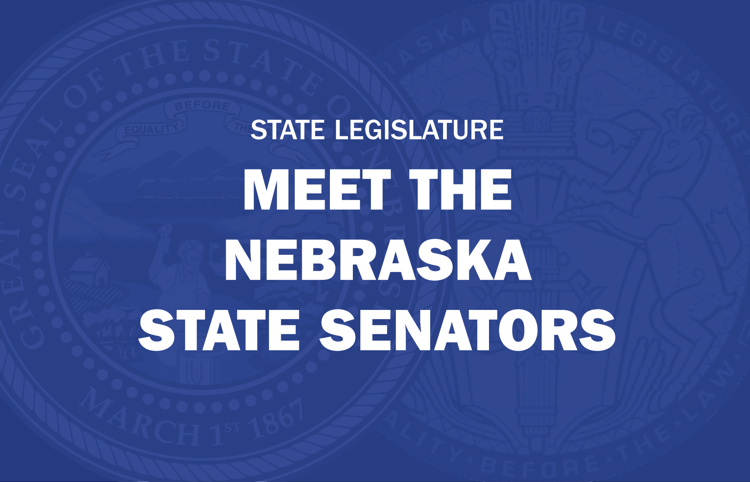 Julie Slama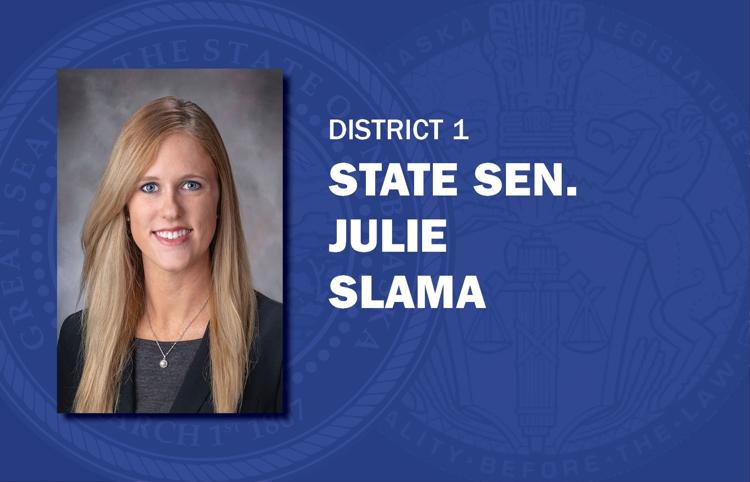 Robert Clements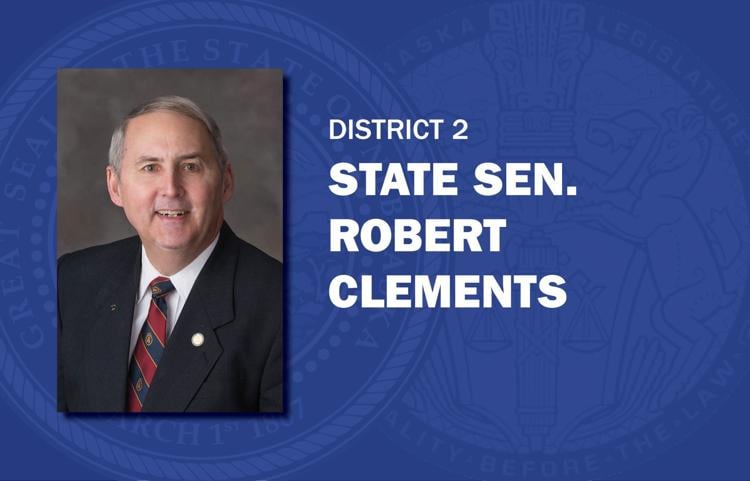 Carol Blood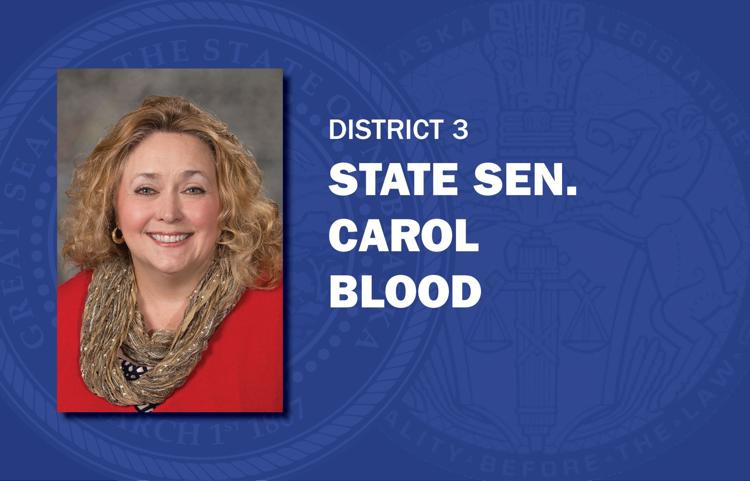 Robert Hilkemann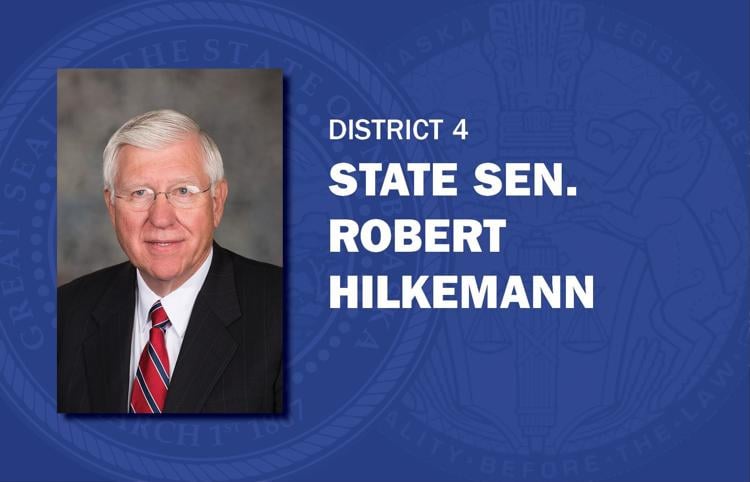 Mike McDonnell
Machaela Cavanaugh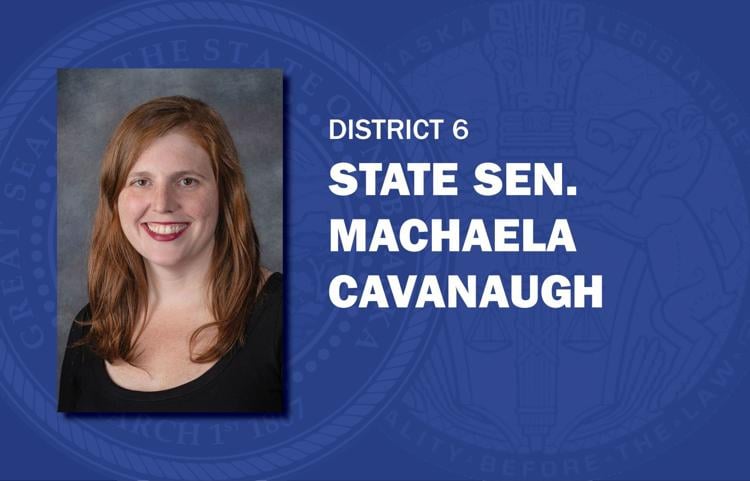 Tony Vargas
Megan Hunt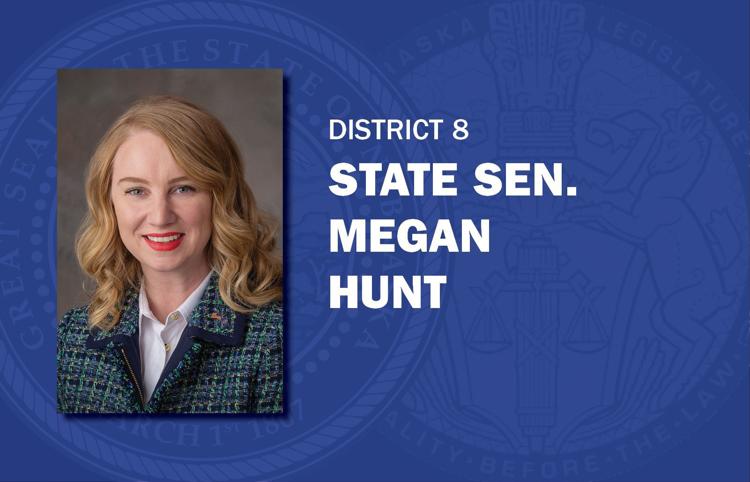 Sara Howard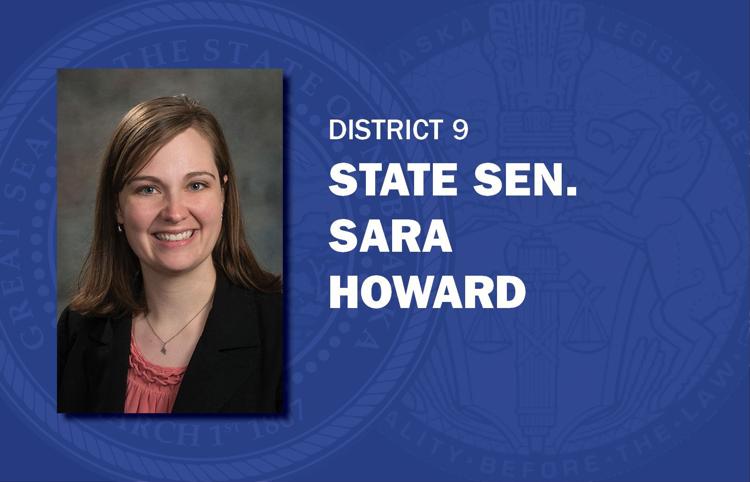 Wendy DeBoer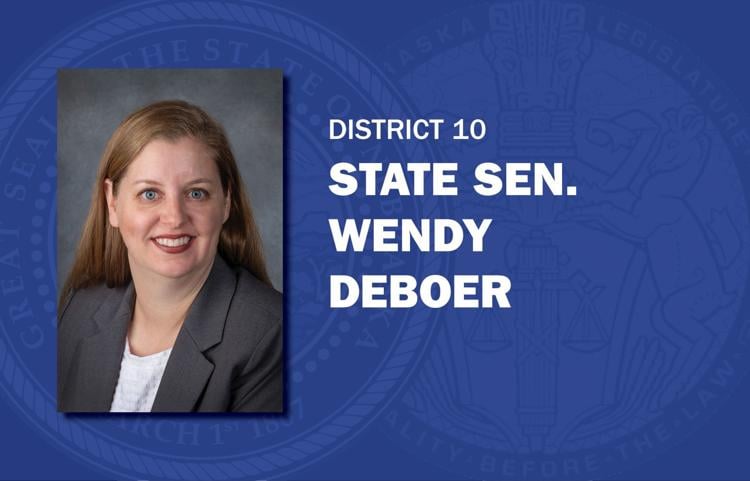 Ernie Chambers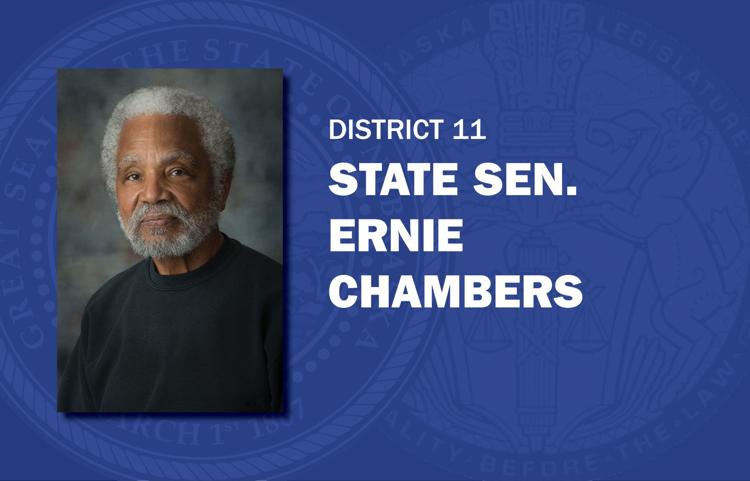 Steve Lathrop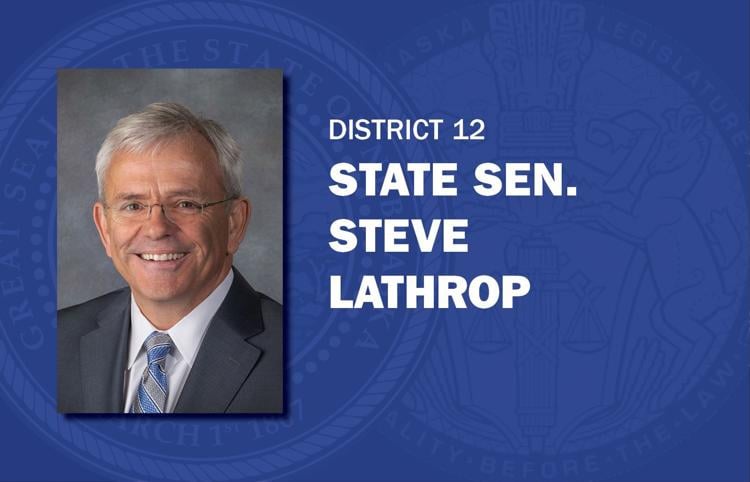 Justin Wayne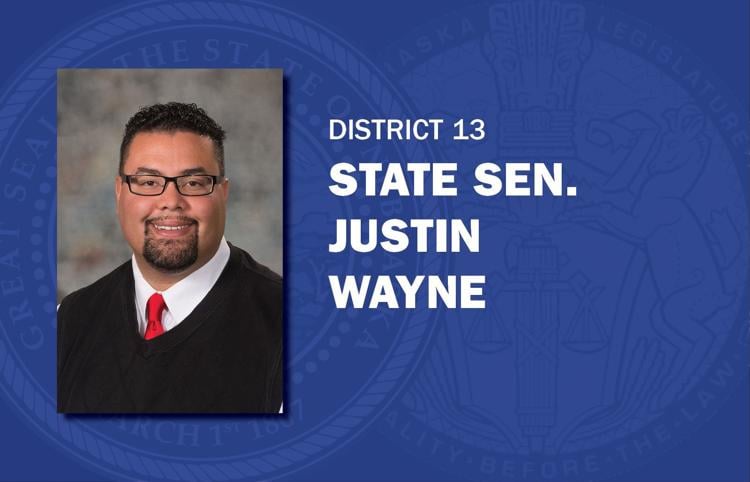 John Arch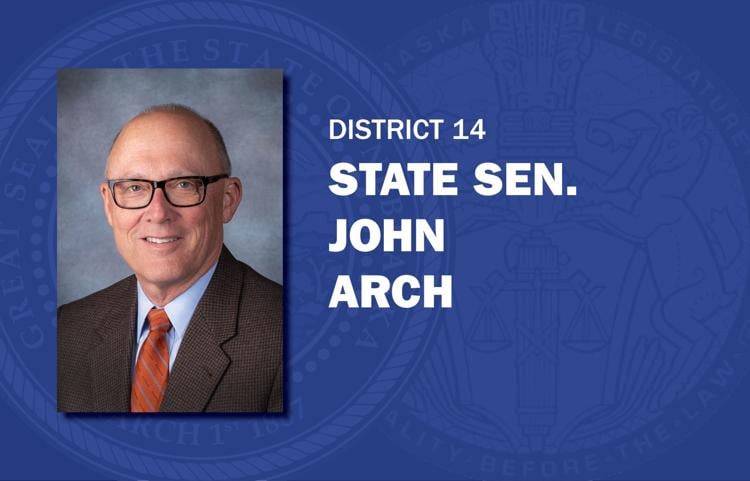 Lynne Walz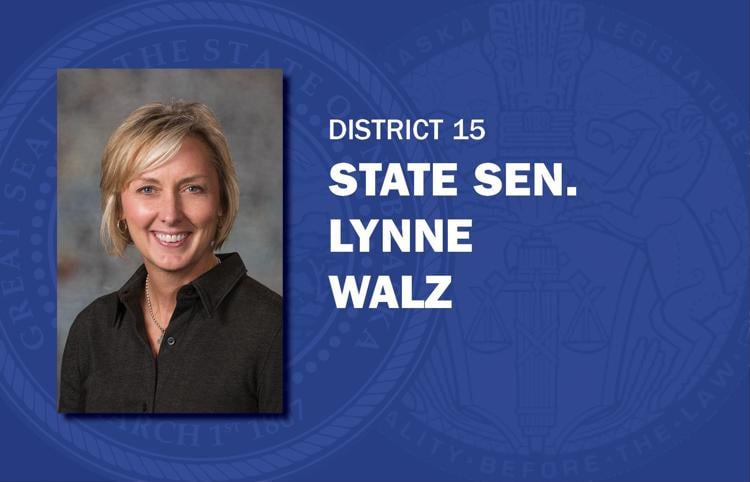 Ben Hansen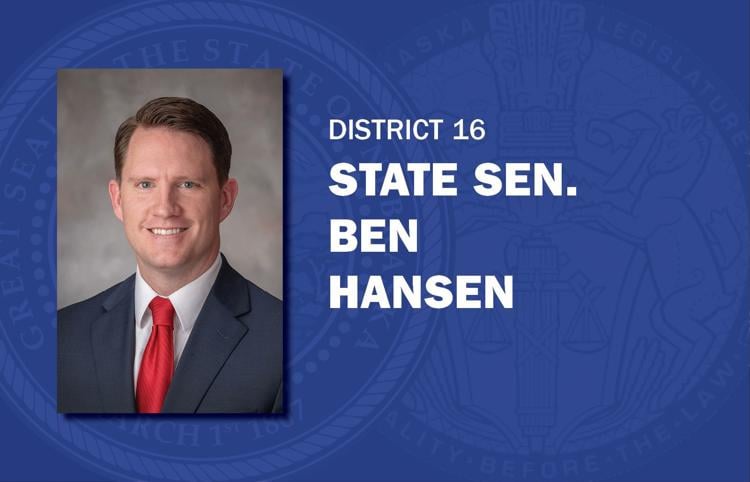 Joni Albrecht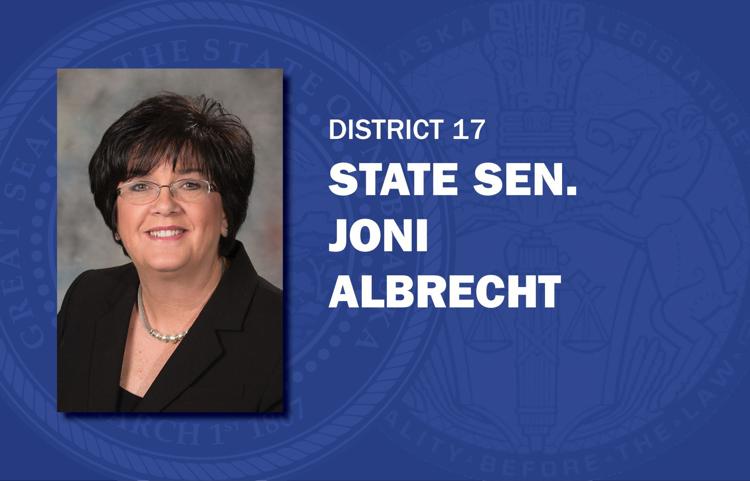 Brett Lindstrom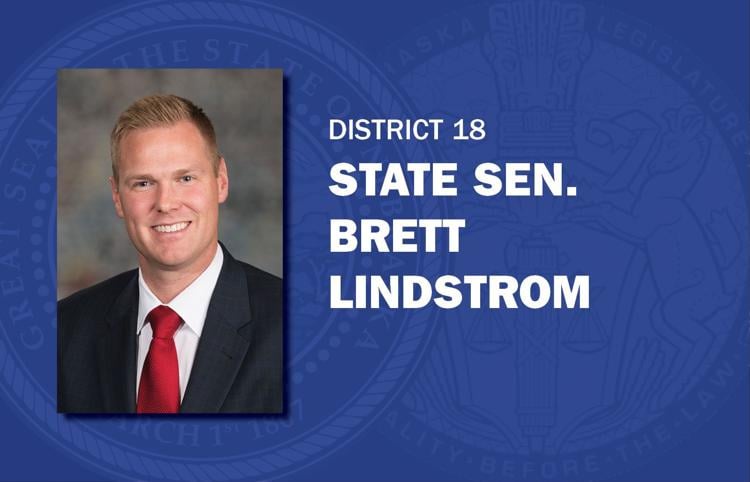 Jim Scheer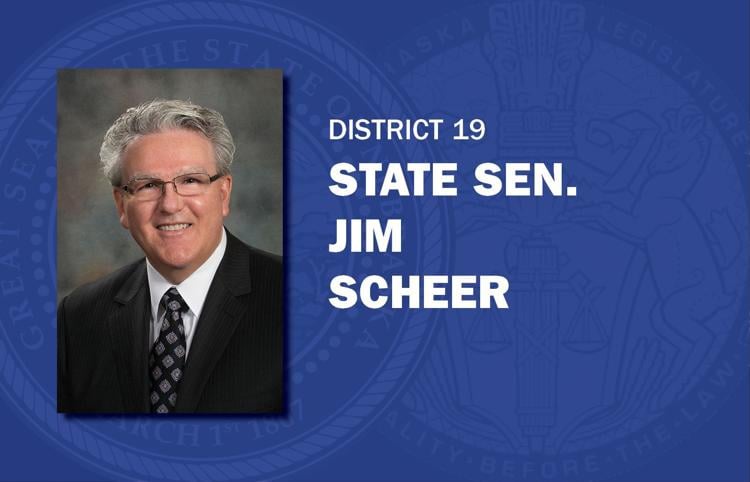 John McCollister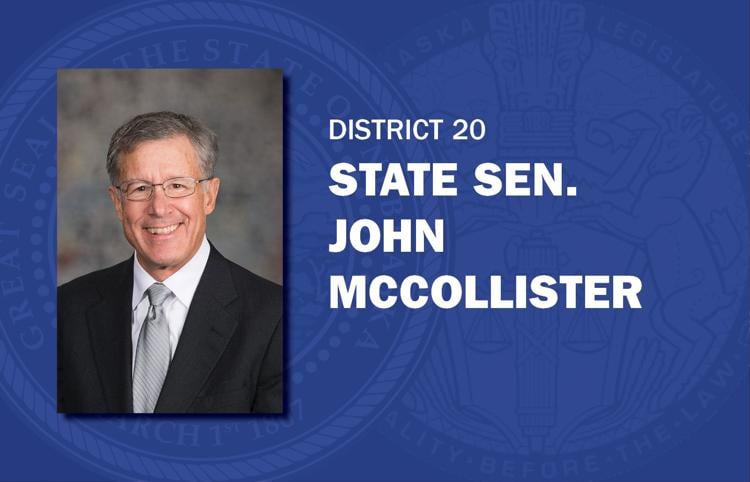 Mike Hilgers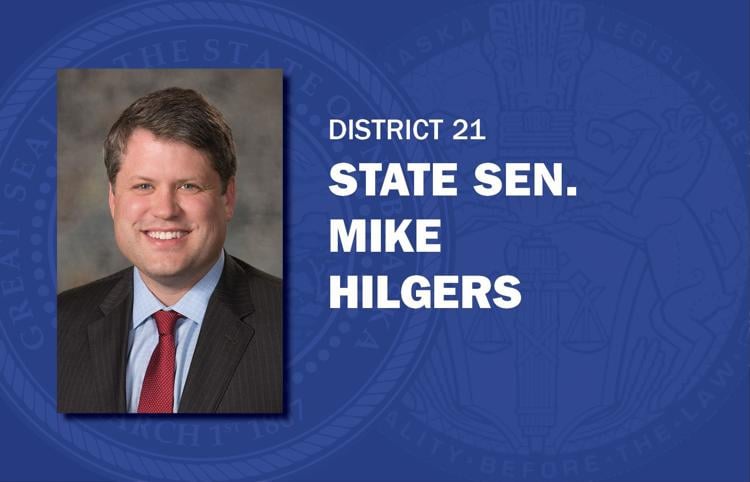 Mike Moser
Bruce Bostelman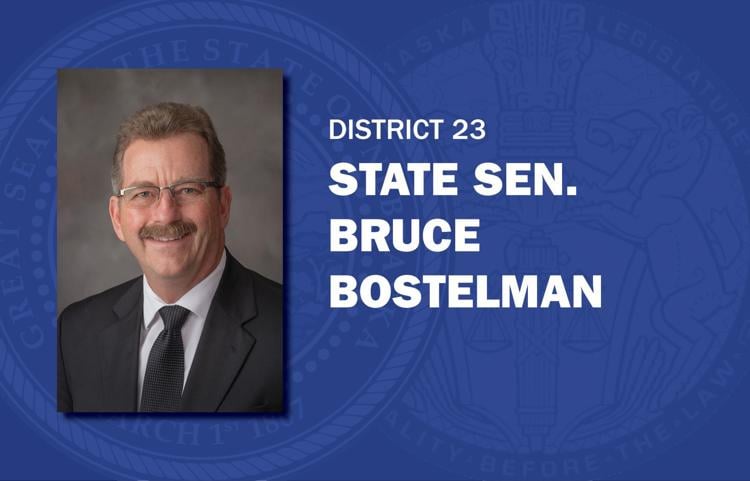 Mark Kolterman
Suzanne Geist
Matt Hansen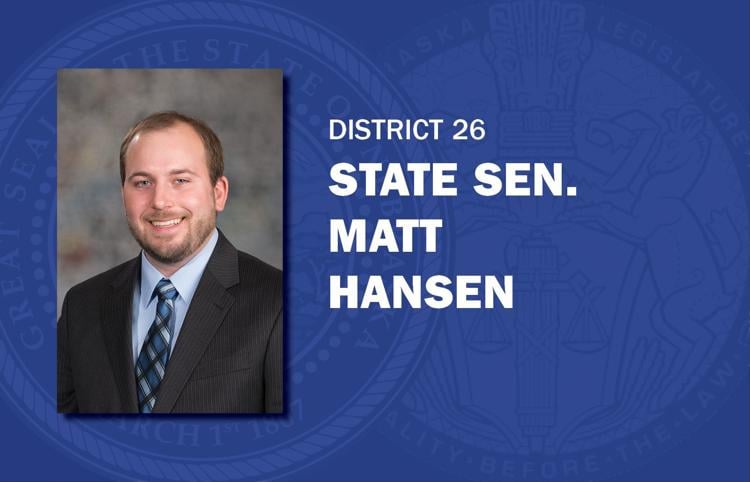 Anna Wishart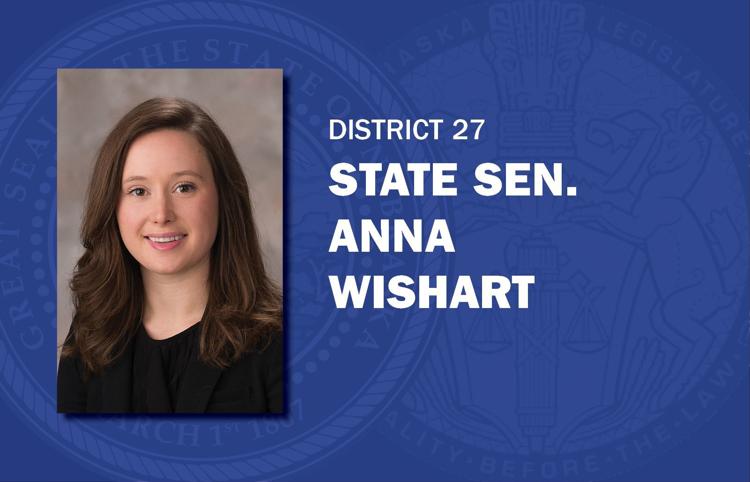 Patty Pansing Brooks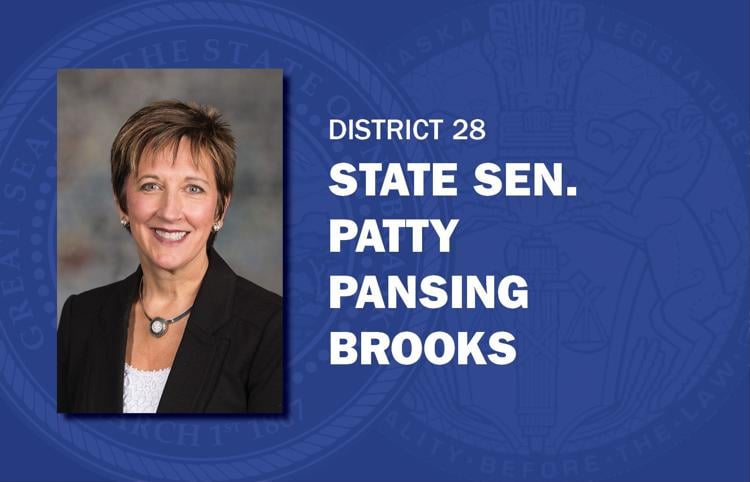 Kate Bolz
Myron Dorn
Rick Kolowski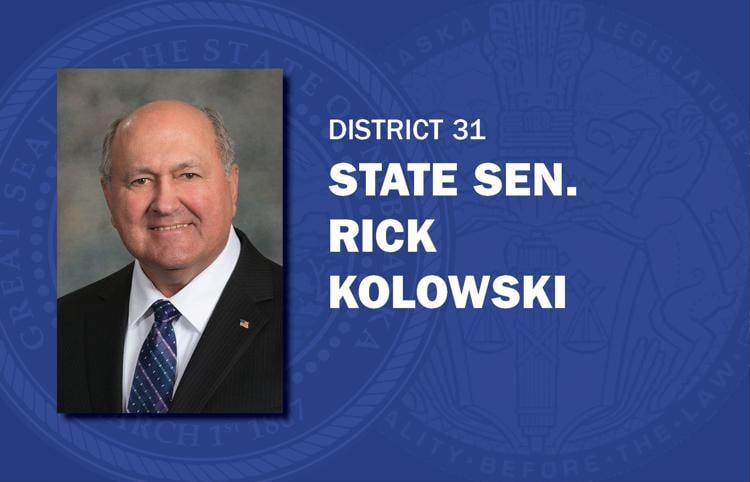 Tom Brandt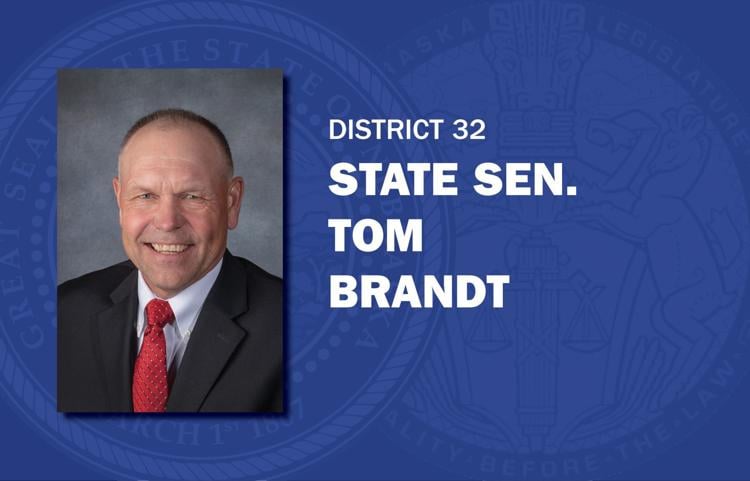 Steve Halloran
Curt Friesen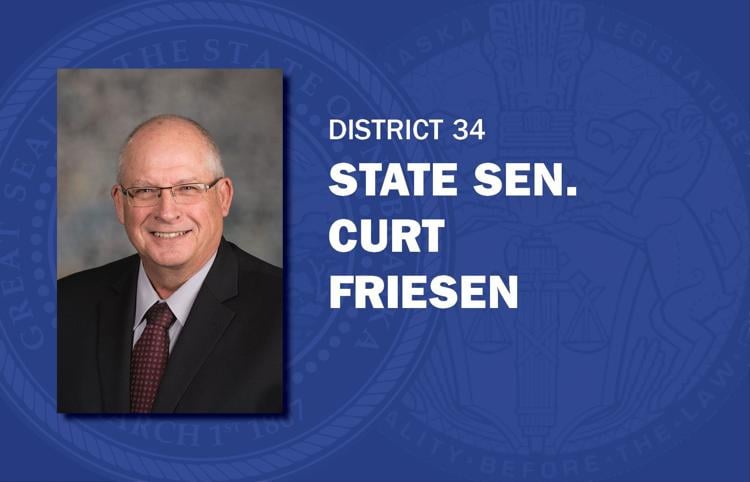 Dan Quick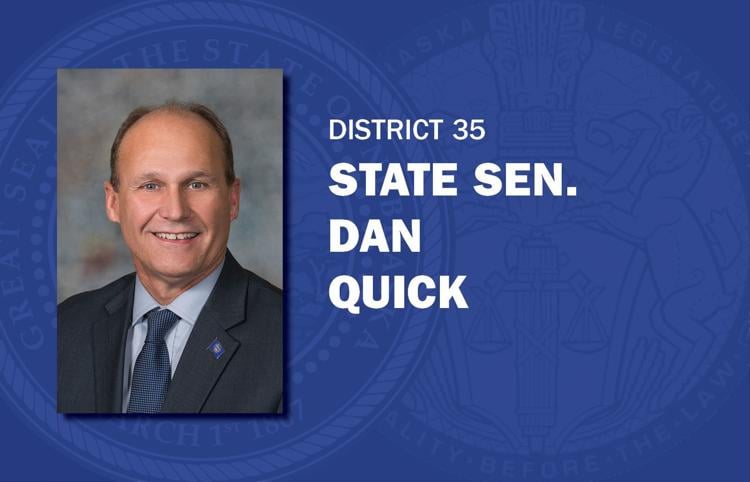 Matt Williams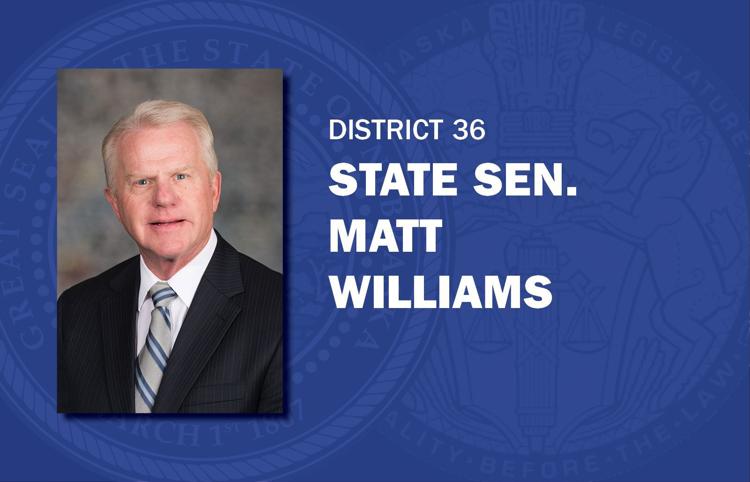 John Lowe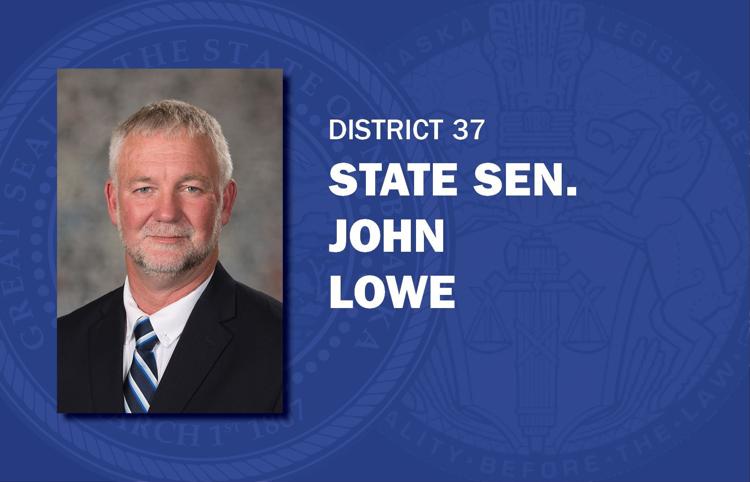 Dave Murman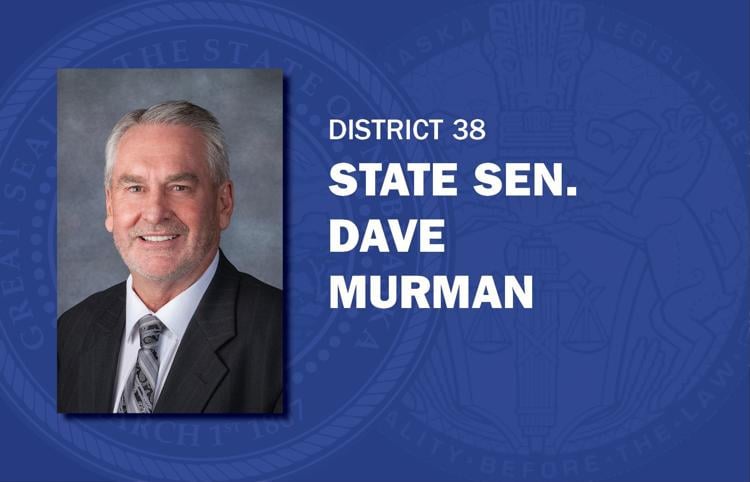 Lou Ann Linehan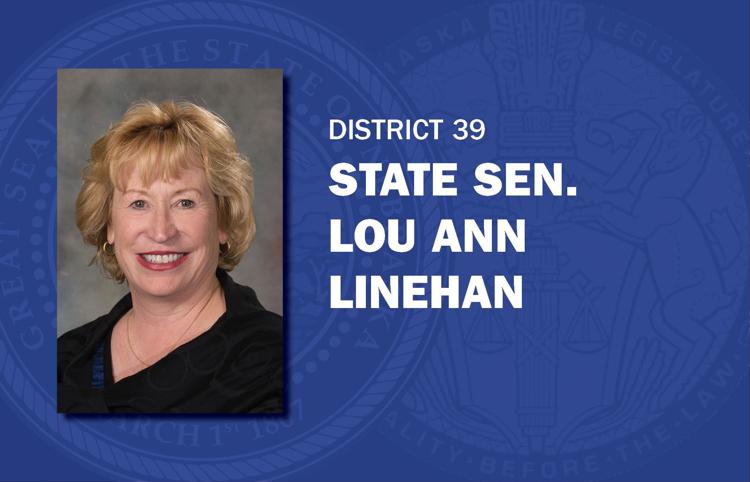 Tim Gragert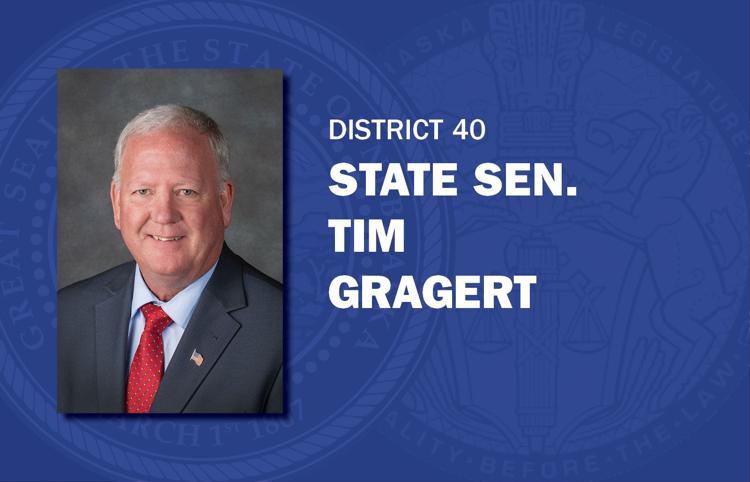 Tom Briese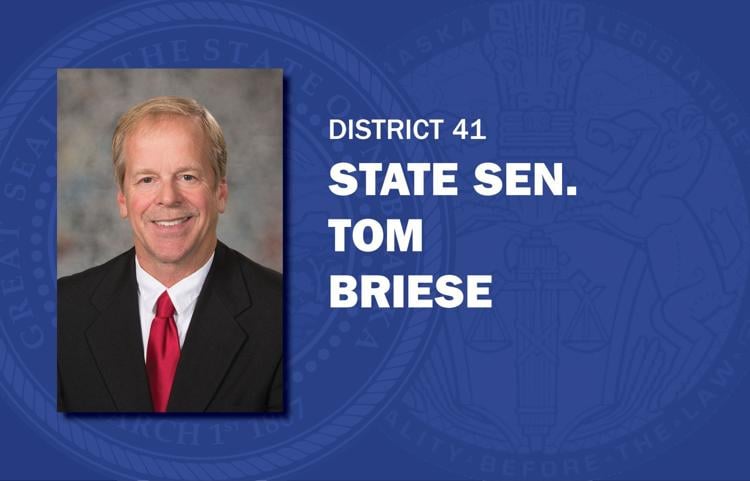 Mike Groene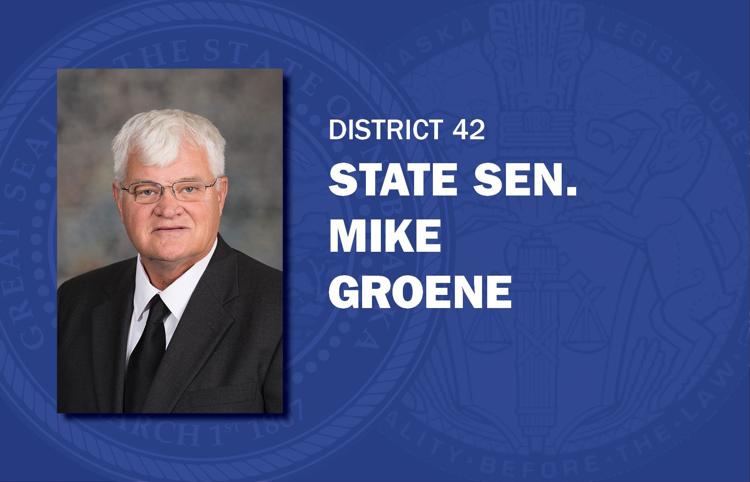 Tom Brewer
Dan Hughes
Sue Crawford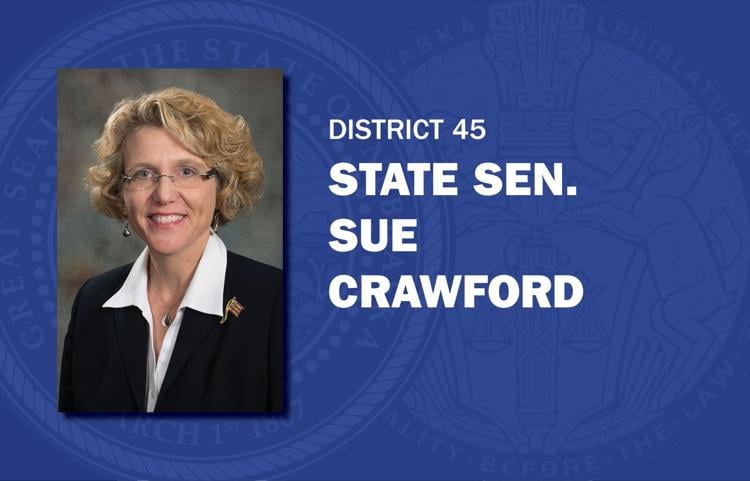 Adam Morfeld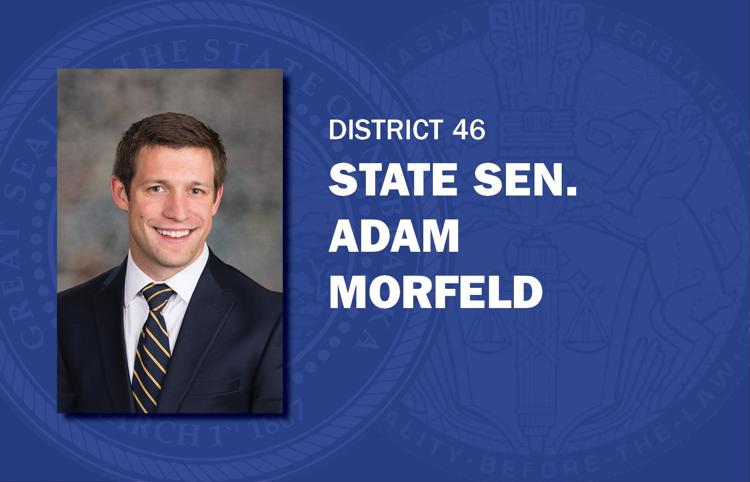 Steve Erdman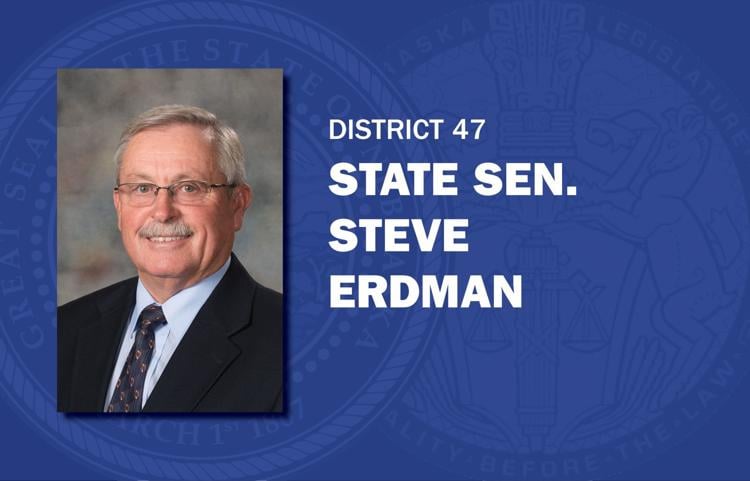 John Stinner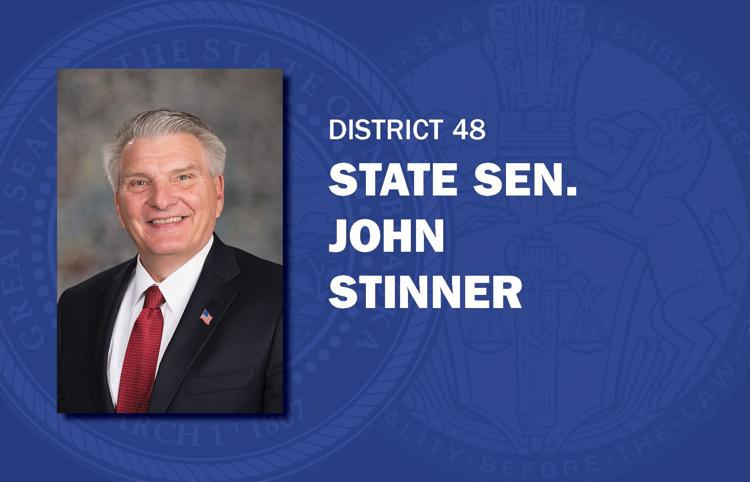 Andrew La Grone