The three Omaha Democrats vying to take on Republican Rep. Don Bacon say they want to reshape the American health care system.
All seek changes informed by personal experiences.
Nonprofit consultant Kara Eastman said her mother was prescribed a $2,500 pill to fight cancer and chose to cover living expenses over paying for the pill.
Lawyer Ann Ashford worked in health care and saw a lot that needed to be fixed, including people being charged different prices for the same services and others overwhelmed by confusing bills.
Restaurant owner Gladys Harrison worries every day about what will happen if she gets sick. She's among the 27 million Americans without health insurance, a number that's growing with layoffs.
For 22 years, she had health insurance while working at the local telephone company, then called U.S. West. But when she went into business for herself, she couldn't afford to buy insurance on the state's Affordable Care Act exchange.
"People think Americans who don't have health insurance don't want to work," Harrison said. "Most people who can't afford it are hardworking, everyday folks just like me."
Sign up for World-Herald news alerts
Be the first to know when news happens. Get the latest breaking headlines sent straight to your inbox.
To Democratic primary voters in the Omaha area's 2nd Congressional District, health care is a top issue. This was true before the coronavirus pandemic, and it's more true now, all three candidates said.
The winner of the May 12 primary will face Bacon in the general election.
Each candidate said she wants to make the system work better and cost less. Each has a different vision for making it happen.
Eastman backs "Medicare for All." Ashford backs adding a public option to the ACA, known as "Obamacare," and fixing its problems. Harrison supports a public option, too, and wants to make coverage more affordable.
The World-Herald sat down with Eastman, Ashford and Harrison to talk about their proposals to address health care.
Here's what they said, edited for brevity and clarity:
Eastman: Medicare for All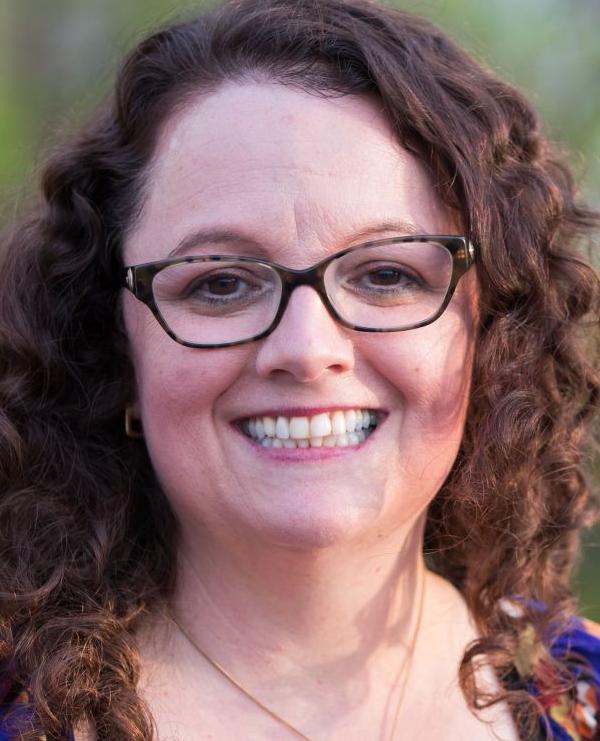 Basics: Eastman backs House Resolution 1384, proposed by Rep. Pramila Jayapal, D-Wash. It would move all Americans onto Medicare over two years and completely replace private health insurance.
The plan would cover vision, dental, lab work and more, and offset much of the cost of prescription drugs.
The plan contains no copays and no out-of-pocket costs, except for prescriptions. Most industrialized nations with single-payer health care require copays. Eastman said she might negotiate minimal copays into the bill to make sure that people have "some skin in the game" and don't abuse the system.
Costs: Conservative groups have estimated the costs at $28 trillion to $32 trillion over a decade. Eastman said her plan would cost less than Americans, their employers and the government collectively are projected to pay for health care over the same time span, between $34 trillion and $54 trillion.
She would pay part of the costs by reexamining how capital gains are taxed, eliminating offshore tax breaks and rolling back tax breaks for corporations, including President Donald Trump's tax cuts.
Criticism: Ashford said the plan gives government bureaucrats too much power over health care decisions and puts Omaha's insurance industry at risk. Eastman noted that the bill includes assistance for displaced insurance workers. Harrison, a longtime union worker, said people might prefer to keep their own health plans, which were negotiated in lieu of raises.
In Eastman's own words: "Do I think I'll get everything I want? No. But at least I'm putting out a vision about this is what I'll fight for, and that vision is everybody has health care."
Ashford: Obamacare, plus a public option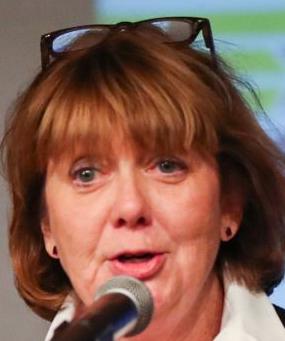 Basics: Ashford wants to restore Obamacare to its original intent, emphasizing preventive care to avoid costlier health care if people wait too long to see a doctor.
She wants to address the program's flaws, including out-of-pocket costs and how it subsidizes premiums for insurance purchased on the exchange.
Her key addition: a public option, a Medicare-based public health insurance plan that would compete with private insurers on the exchanges. The public option would force private insurance companies to compete more on premiums and what they cover.
Letting the government negotiate prescription drug prices, and doing so transparently, would help bring down costs. So, she argues, would her plan to restrict advertising for prescription drugs.
Costs: Her plan closely mirrors that of presumptive Democratic presidential nominee Joe Biden, whose proposal could cost taxpayers $750 billion over the next decade. Ashford advocates for covering part of the costs by repealing the Trump tax cuts of 2017.
She would require medical providers to be more transparent about what they charge for services so consumers can shop around. Her plan would also price insurance premiums on the public option to cover costs, scaled to what people could afford.
She also wants the federal government to negotiate lower costs for medical equipment.
Criticism: Eastman said trying to preserve private insurance might end up costing taxpayers more than a public-only approach because of higher administrative costs and duplicated functions in the public and private plans. Harrison said Ashford is overestimating the amount of GOP support she could attract in a divided Congress.
In Ashford's own words: "We need realistic solutions. We don't need pie-in-the-sky ideas. We need things we can actually take action on."
Harrison: A public option with choices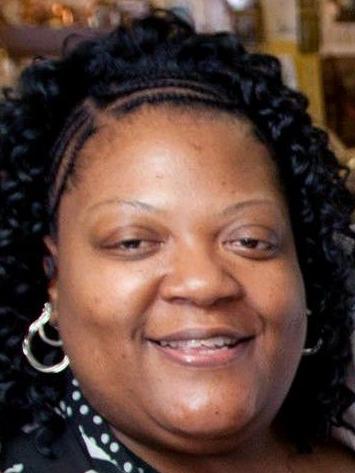 Basics: Harrison wants more competition to push private insurers to cover more services for less money. She wants a public option added to the Obamacare exchanges.
She also wants to bring together stakeholders — people with and without insurance, medical providers, insurance company workers, union leaders, small-business owners and corporate executives — to examine what needs to be fixed. She said she doesn't pretend to have all the answers.
But she wants to give union workers the chance to hold onto benefits they've earned. And the subsidies need to be large enough to make buying health insurance on the exchanges affordable for people like her, who own or work for a small business. (Harrison is the owner and daughter of the founder of Big Mama's Kitchen in North Omaha.)
She also wants to help people of color and people without insurance get medical treatment on par with others.
Costs: Similar to the Ashford and Biden plans. Harrison's goal is to get medical providers, drug companies, insurance companies, medical equipment makers and others to agree to make a little less. She would help pay for higher public subsidies by repealing the 2017 Trump tax cuts. She would also like to help more small and medium-size businesses join insurance pools.
Criticism: Eastman said those profiting off health care aren't going to come to the table and negotiate to make less. Ashford said Harrison's plan lacks specifics.
In Harrison's own words: "Sometimes you've got to make some sacrifices and eat some beans. How come the health care industry can't tighten their belts … to make health care more affordable for folks?"
April photos: Nebraska faces coronavirus