Participants put their skates to the ice at the UNMC ice rink for 24 hours and raised a record $34,000 for Parkinson's research Friday and Saturday.
More than 500 skaters participated in the University of Nebraska Medical Center's 13th annual Skate-a-thon for Parkinson's.
Proceeds benefit Parkinson's research at UNMC and Parkinson's Nebraska, which helps those in Nebraska and surrounding areas who are affected by the disease. The nine previous events at UNMC have netted more than $210,000 combined.
Nearly 1 million Americans live with Parkinson's disease, according to the Parkinson's Foundation. Those with the disease often experience tremors, stiffness, slow movement and impaired balance or coordination.
Ted Wuebben and his wife, Colleen, started the Skate-a-thon in 2008. At age 52, Colleen was diagnosed with Parkinson's. The couple flooded their backyard to create a rink for three years before moving the event to UNMC. Since Colleen's death in 2013, the event has been held in her honor.
World-Herald staff writer Kelsey Stewart contributed to this report.
Enjoy family night at the Joslyn Art Museum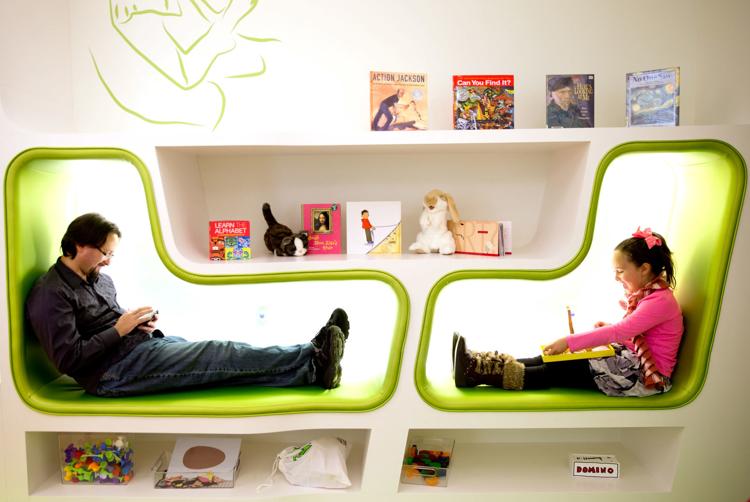 Meet Elsa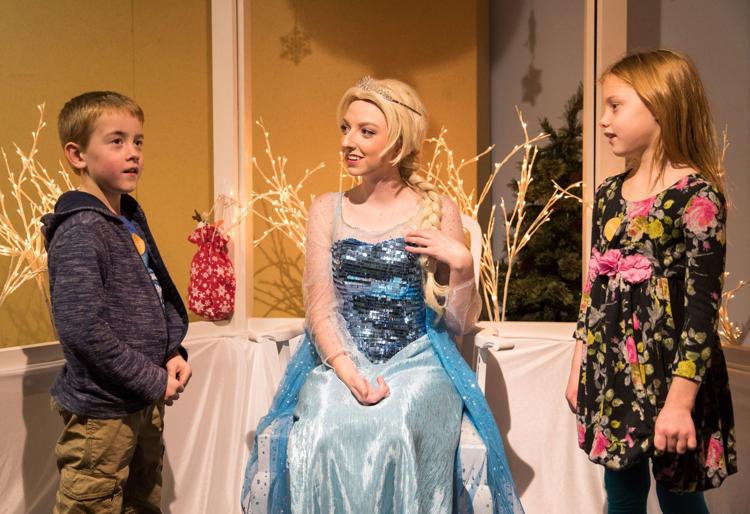 Make a polar bear craft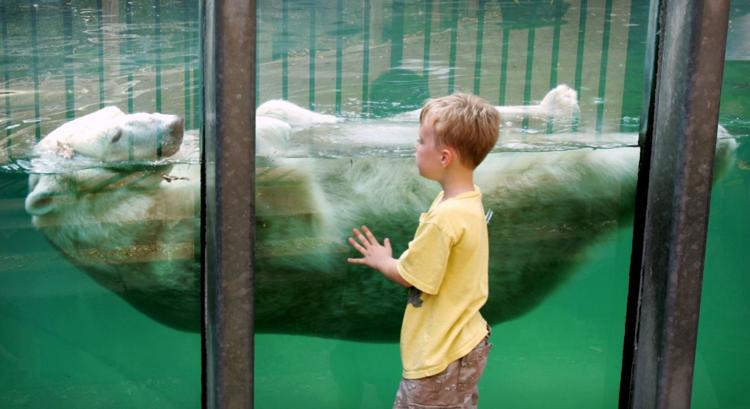 Check out a flower festival
Learn about navigating the world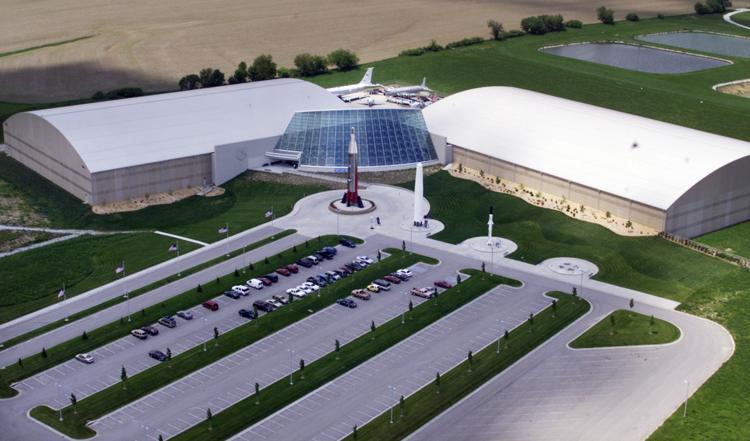 Celebrate Superheroes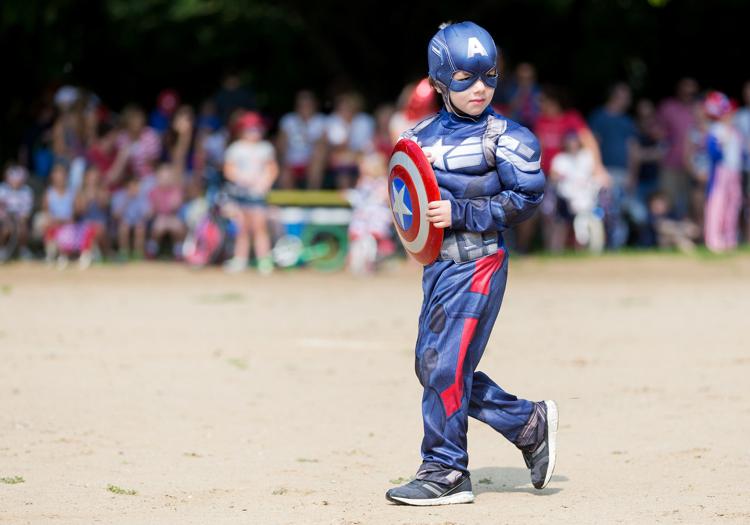 Check out Lego art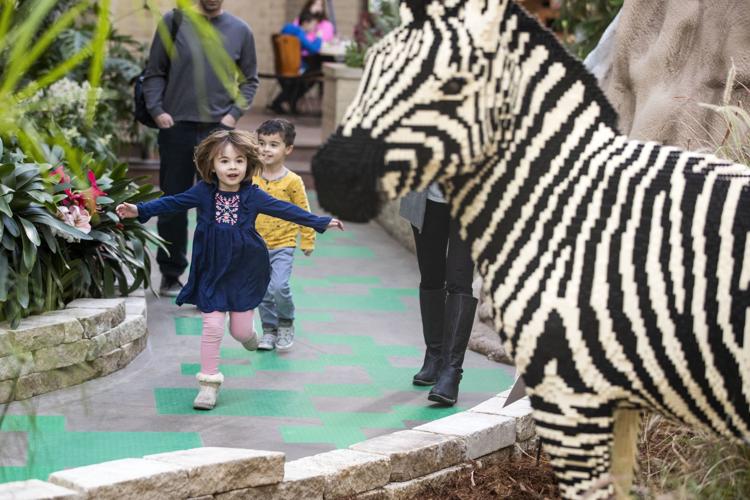 Go bowling
Visit Omaha's parks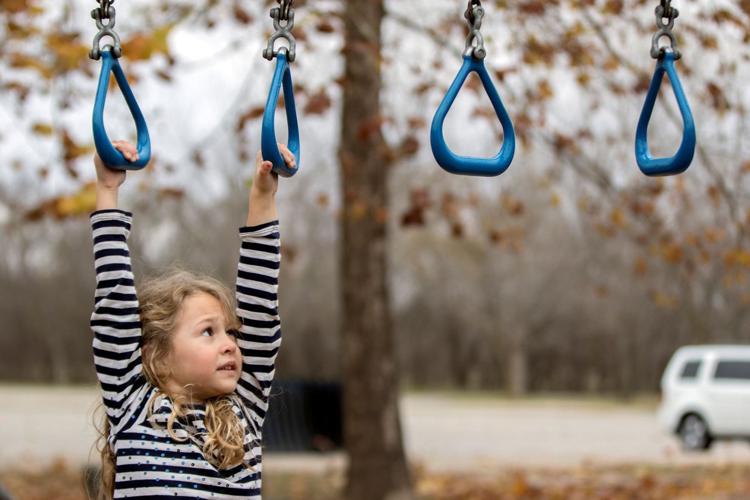 Visit a museum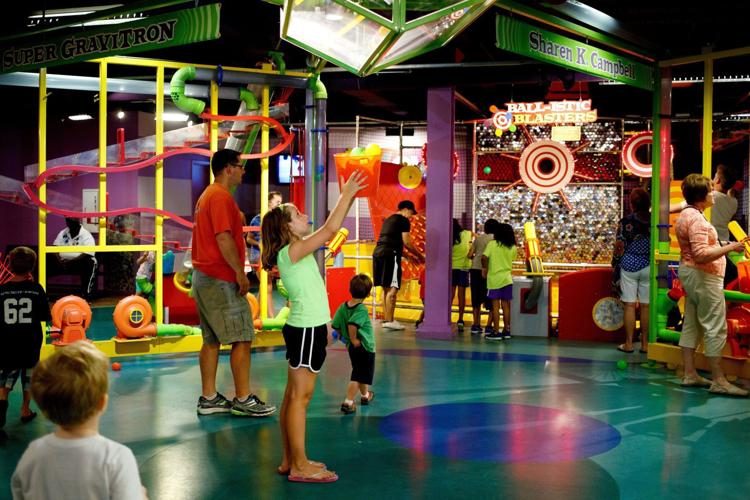 Visit an indoor play area
Go roller skating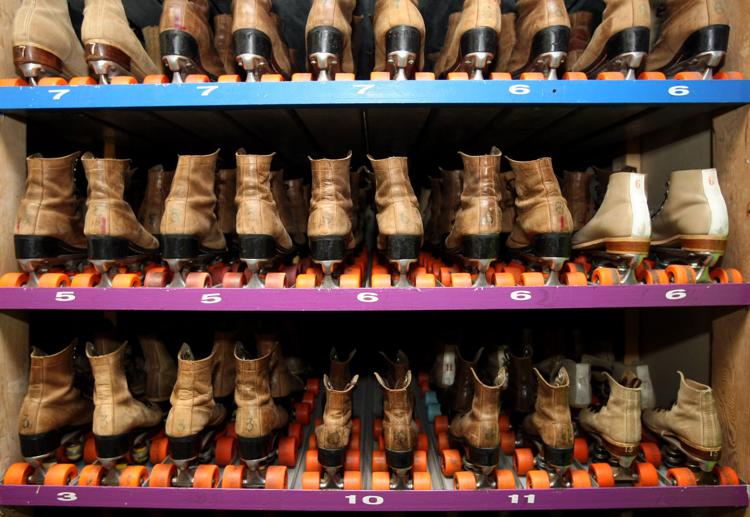 Check out Do Space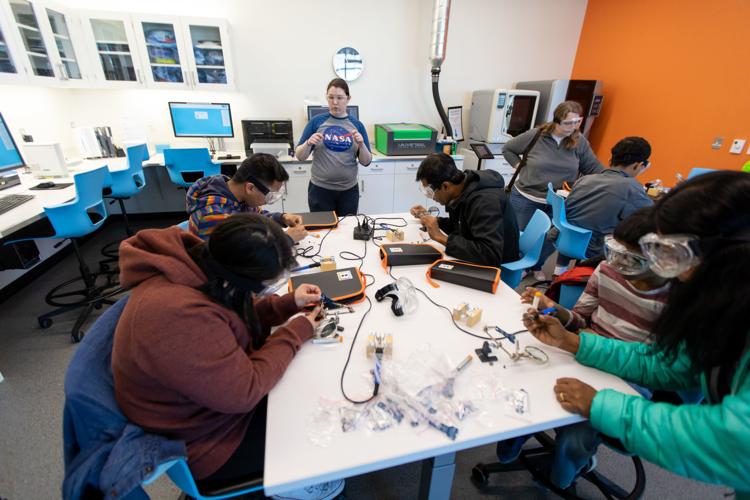 Attend a storytime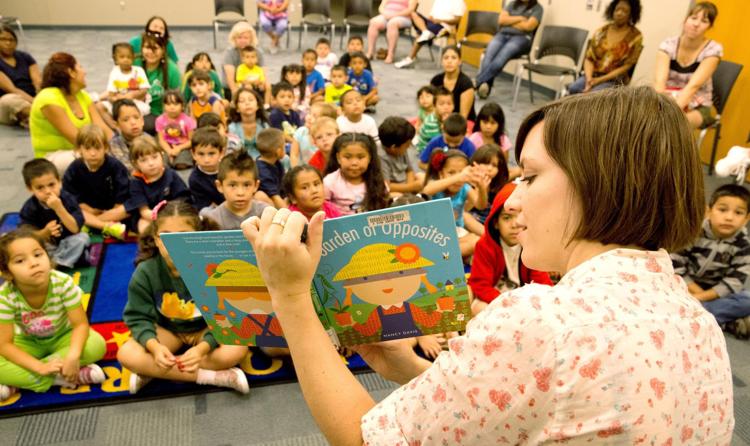 Visit the animals at the Nebraska Humane Society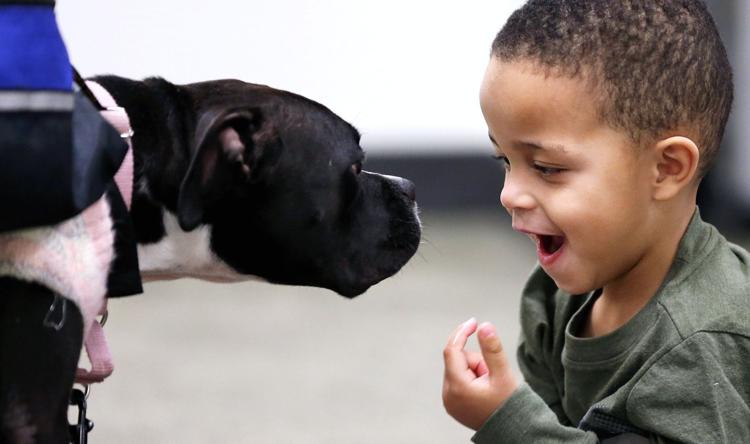 Get free passes to Fontenelle Forest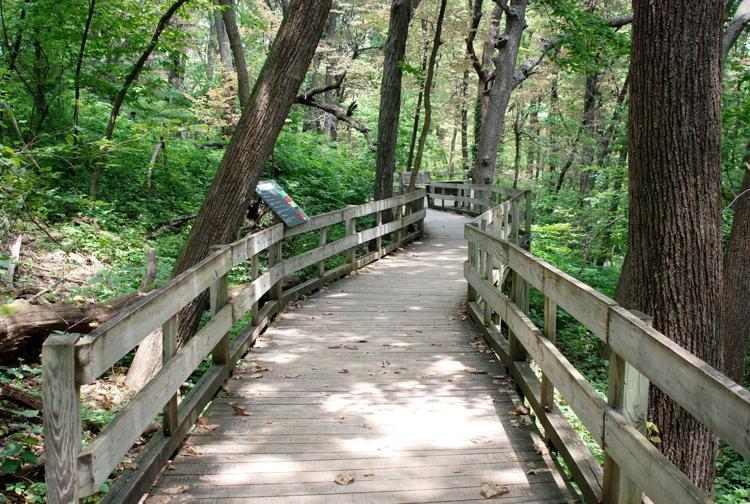 Visit a local community center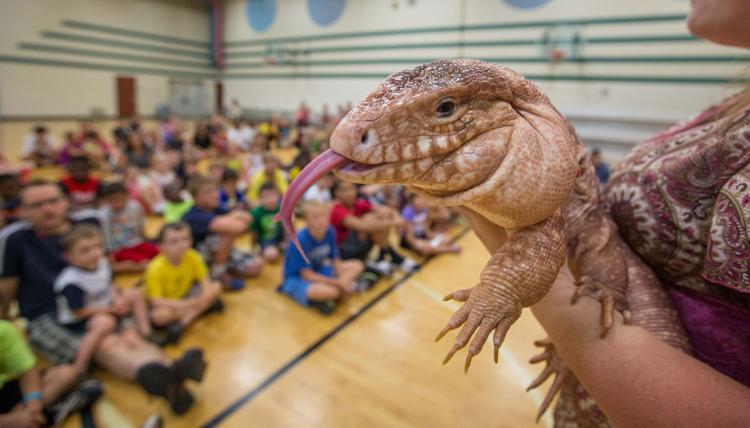 Do some crafts
Go ice skating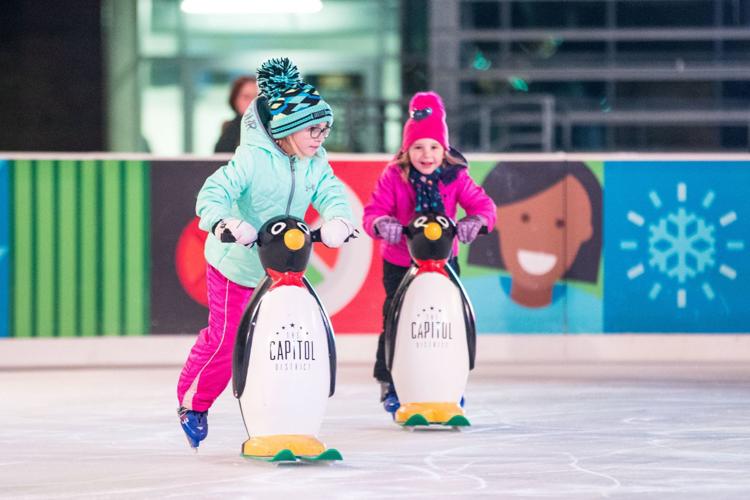 Go on a unique field trip with the family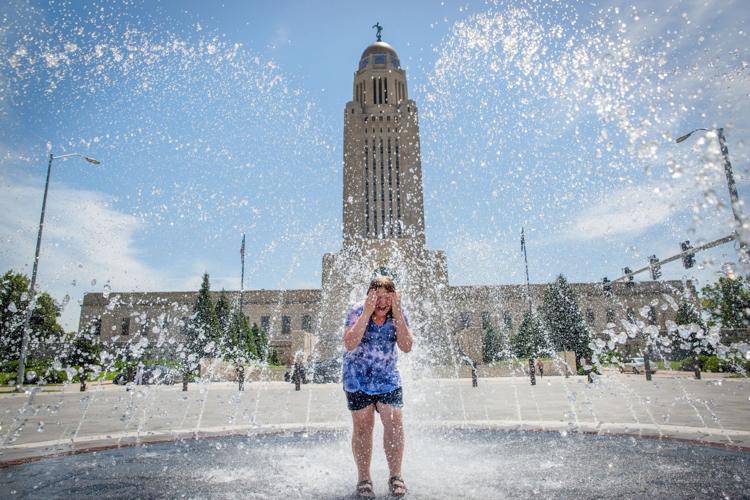 Do something you've never done before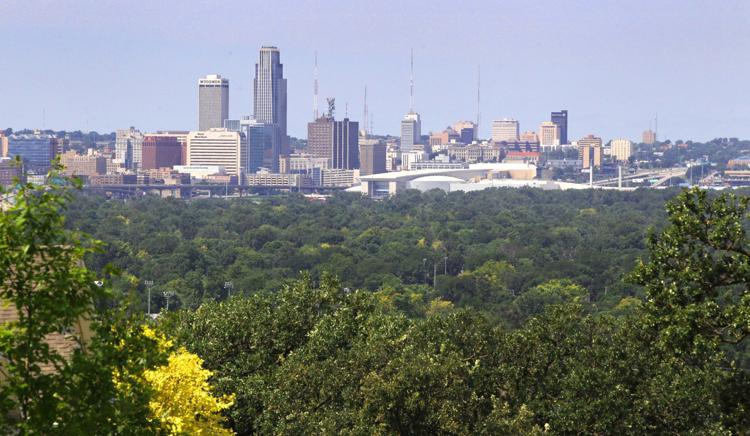 Think you've seen Nebraska?