OrthoNebraska, an Omaha-area orthopedic practice and hospital, will open a clinic this summer inside the Think Whole Person Healthcare primary care office at 7100 West Center Road.
OrthoNebraska Aksarben, as the clinic will be known, will include eight exam rooms, a procedure room and X-ray capabilities. It will be staffed by a variety of orthopedic specialists and serve as OrthoNebraska's third orthopedic urgent care for walk-in patients.
Levi Scheppers, OrthoNebraska's CEO, said that having a location in the midtown area is important to the practice and that Think is a good fit.
The new location also expands the services available to patients at Think, one of the nation's largest independent primary care centers with more than 45,000 patients. Think also is an accountable care organization geared toward patients with chronic conditions who need ongoing care coordination to help them meet their goals and stay out of the hospital.
"This is about access to health care when patients need it," Dr. James Canedy, Think's CEO, said in a statement. "We provide same-day access to our patients to help them stay on top of pain and get the help they need when they need it."
---
Our best staff photos of May 2020
Memorial Day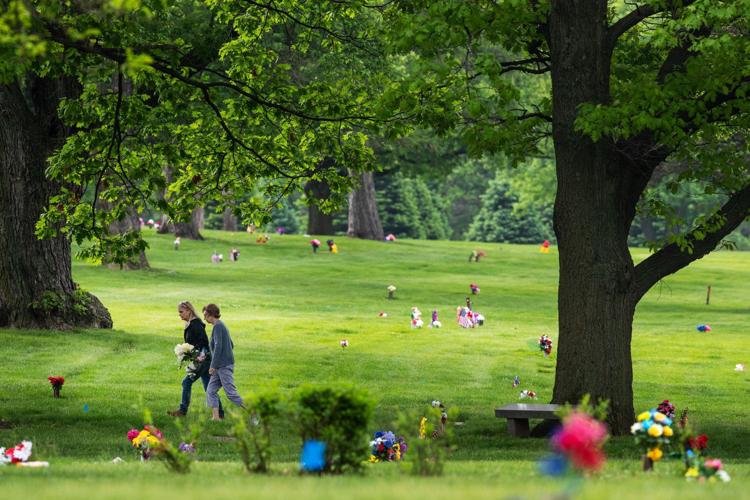 Memorial Day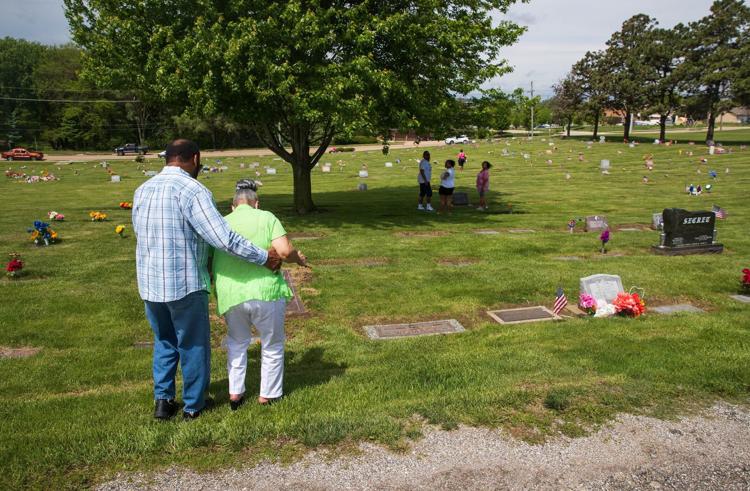 Memorial Day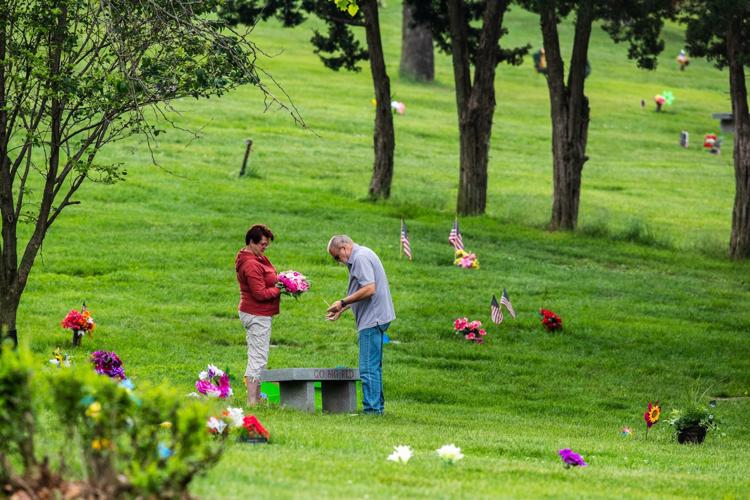 Memorial Day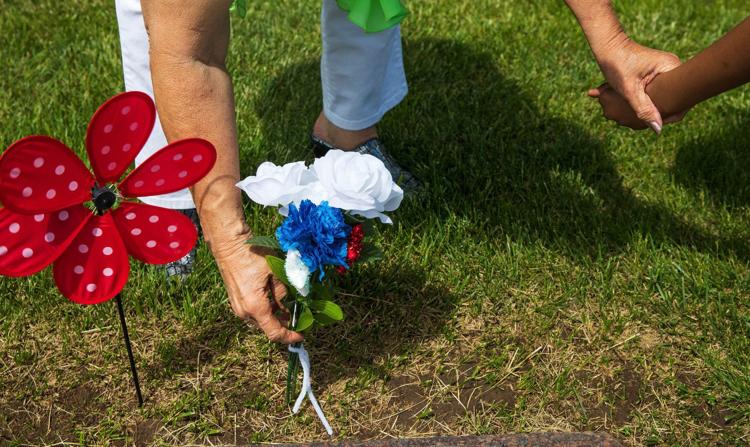 The King is watching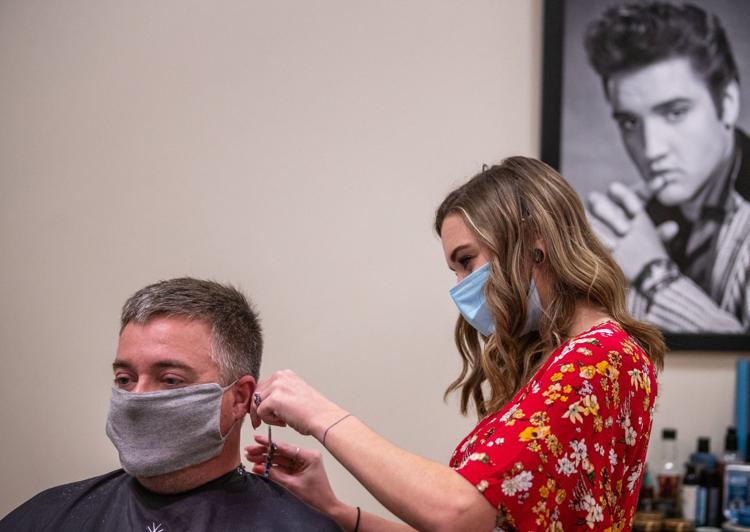 Fence Message
Flights of Honor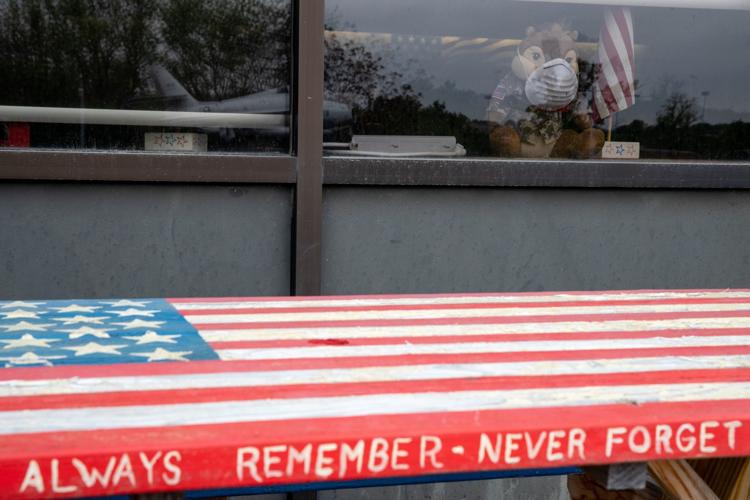 Restaurants Reopen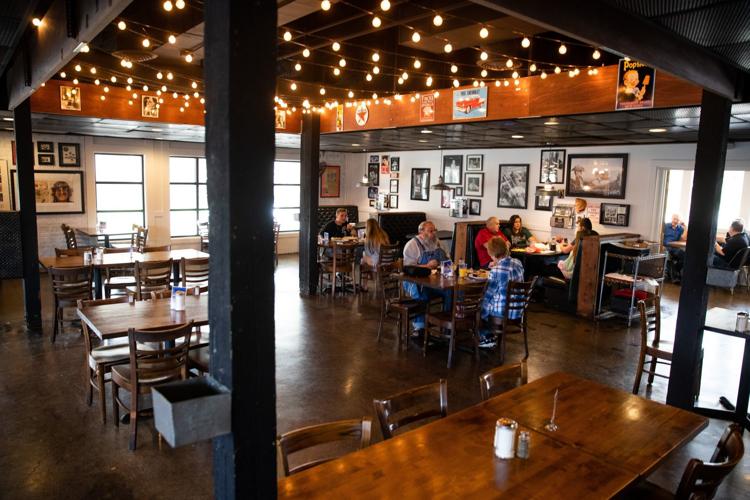 Musicians for Healing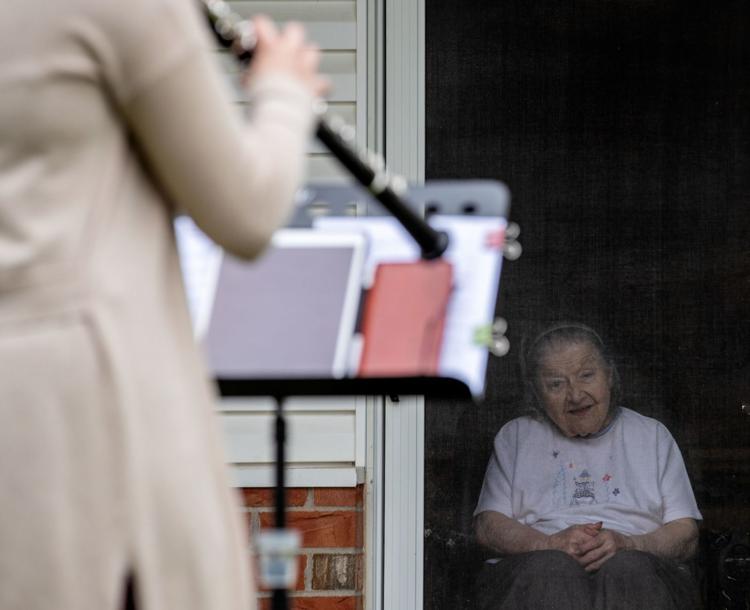 Fill a Growler
Salvage yard fire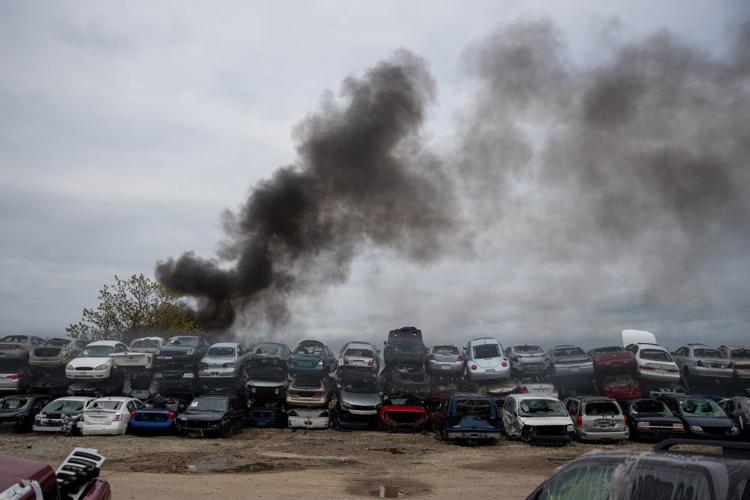 Salvage yard fire
Spring Storm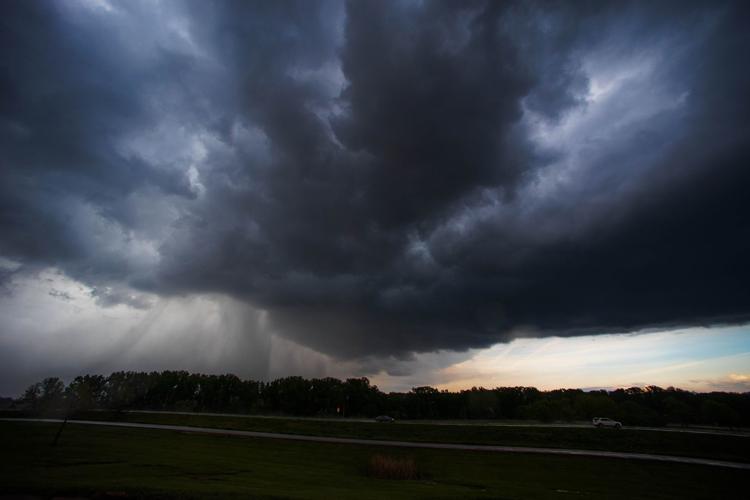 Eagle
Grad Surprise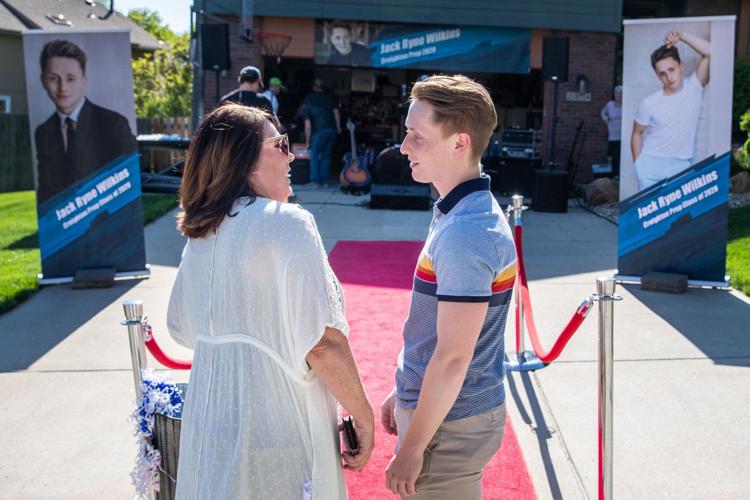 First Patient 1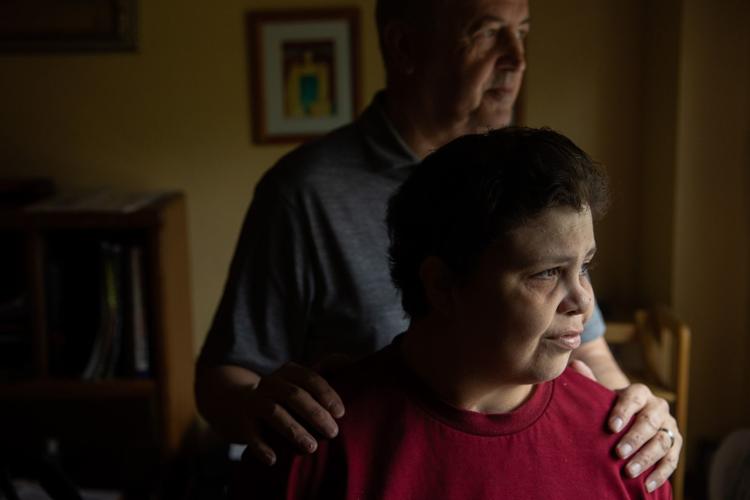 First Patient 1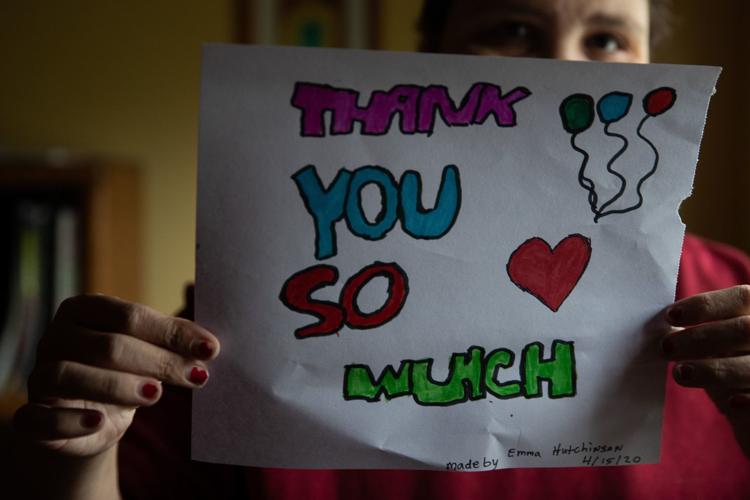 Last day of school 1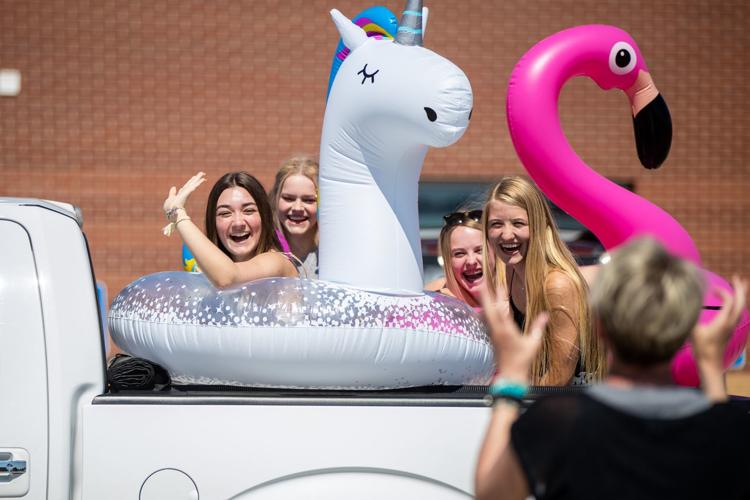 Last day of school 10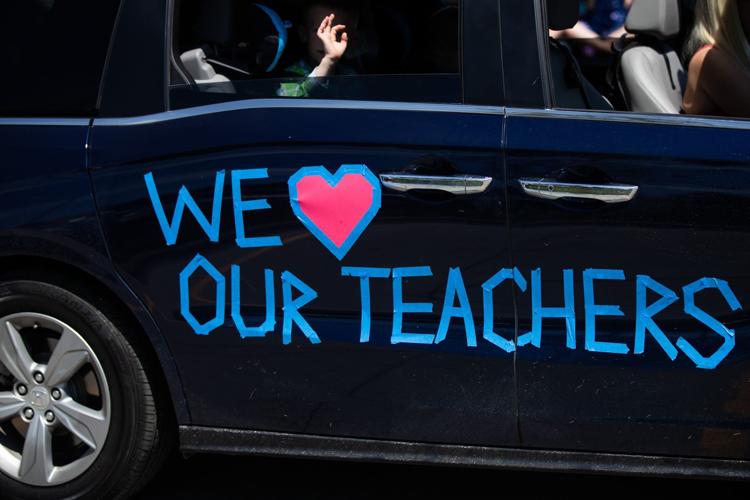 Recovery
Rain
Kosher BBQ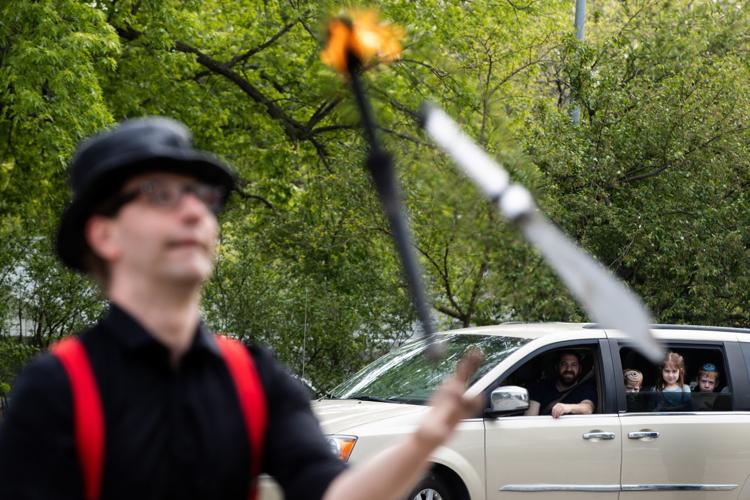 Kosher BBQ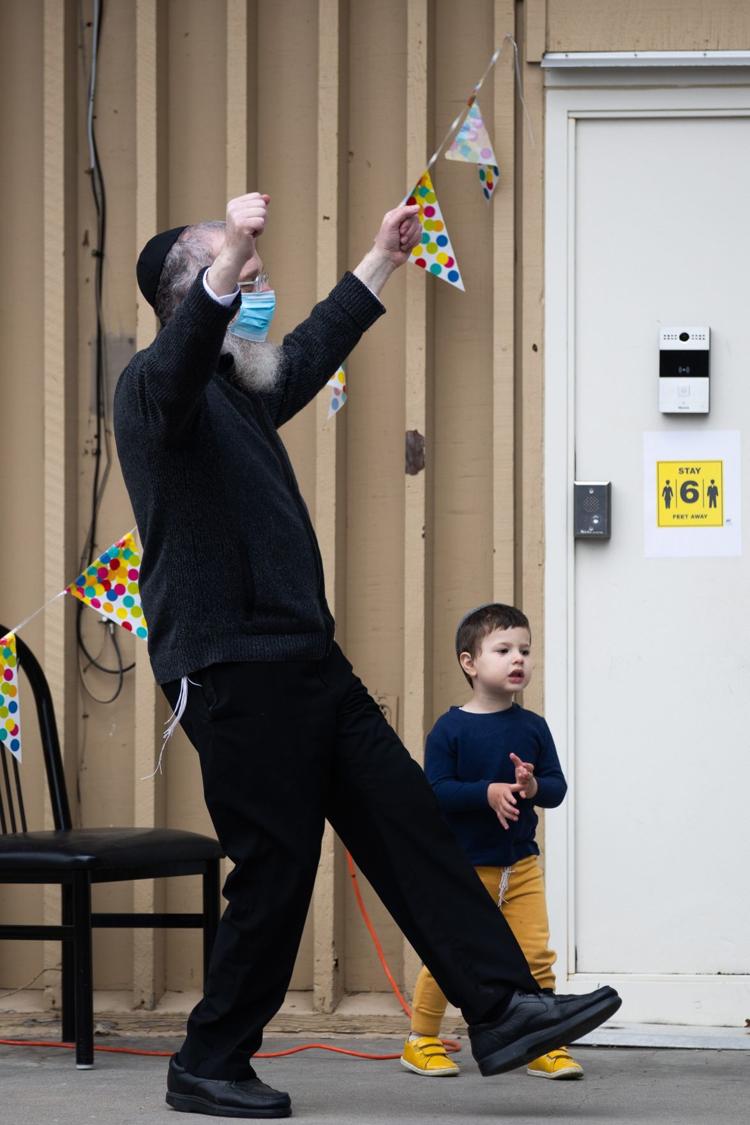 Nebraska Primary Voting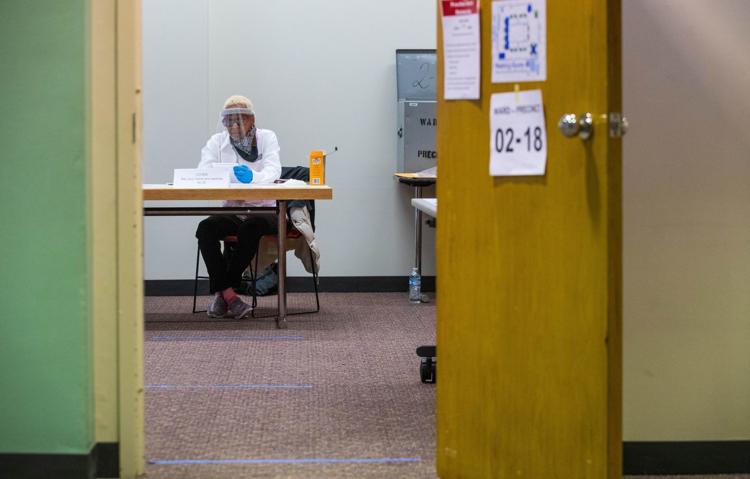 Nebraska Primary Voting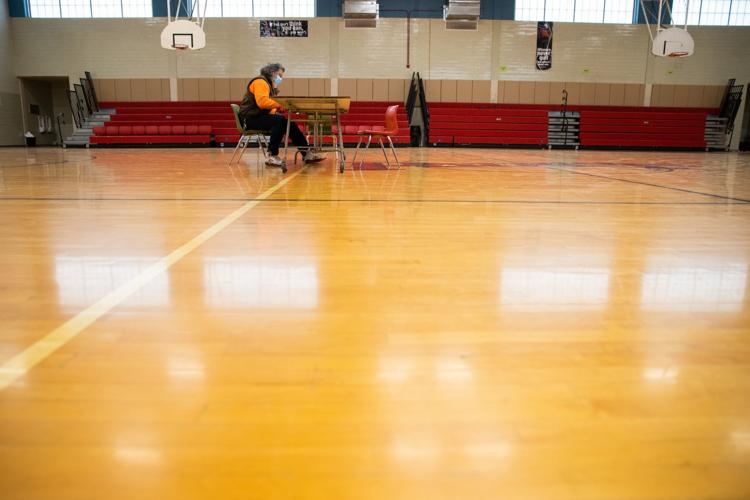 Roadmaster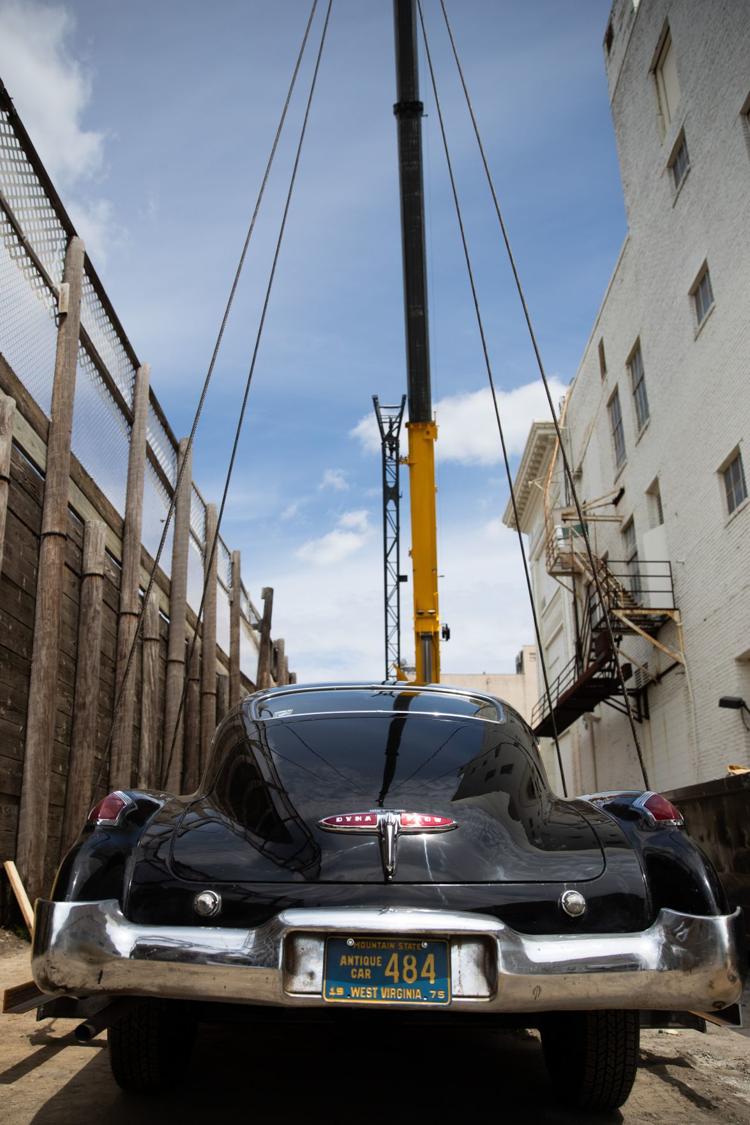 Online Graduation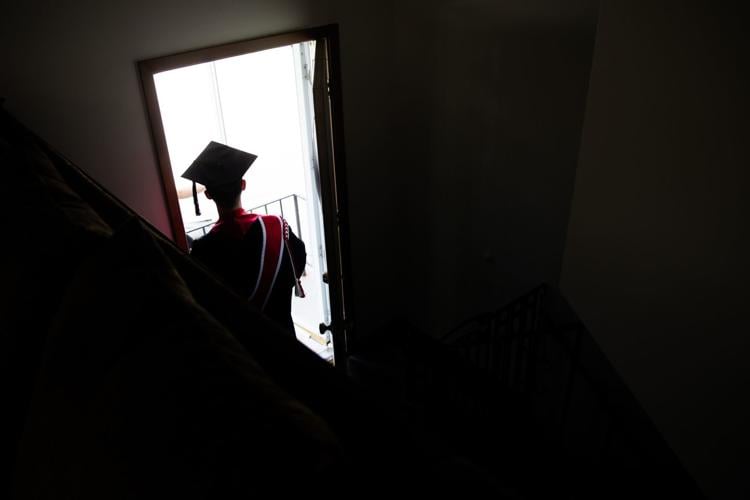 Online Graduation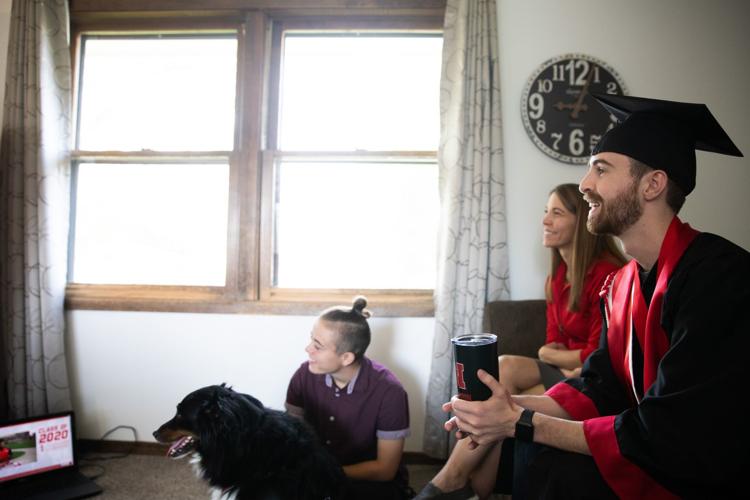 Sunday services return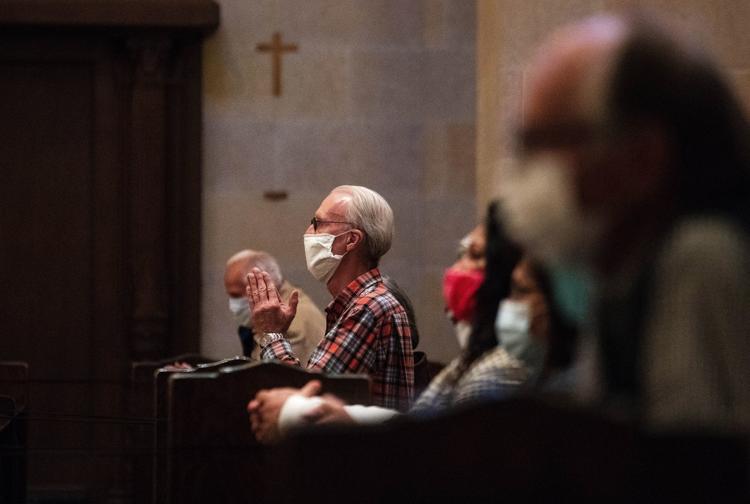 Sunday services return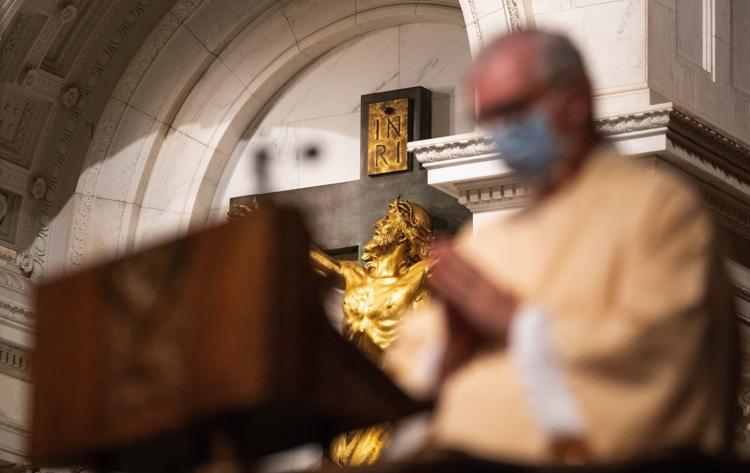 NorthStar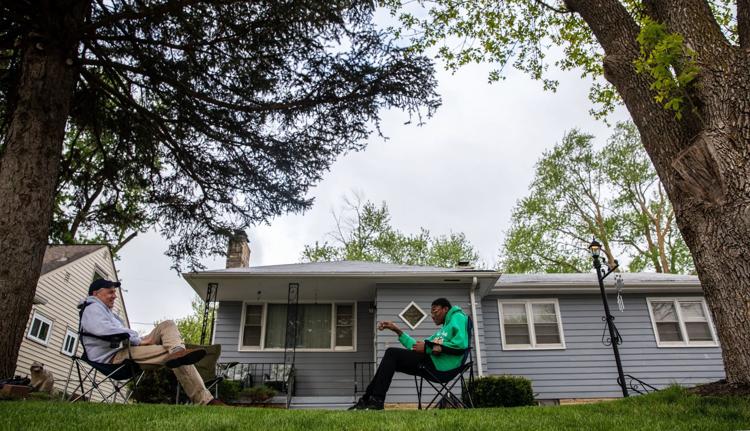 NorthStar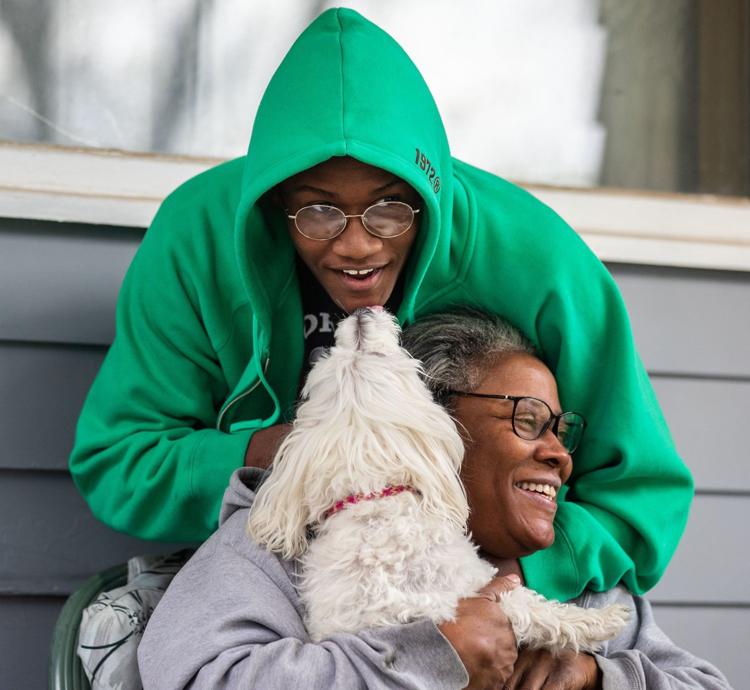 Sunday services return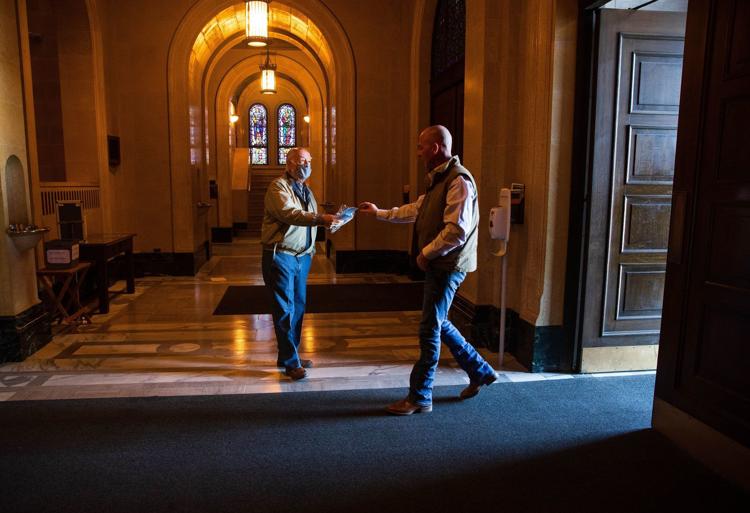 Mariachi music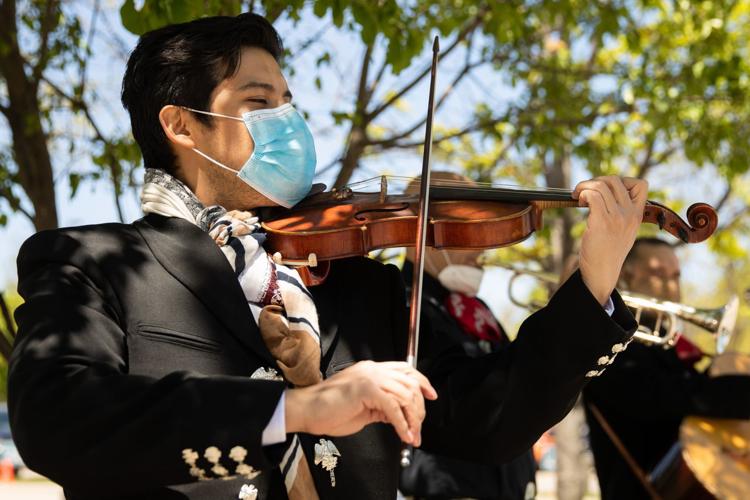 A letter of praise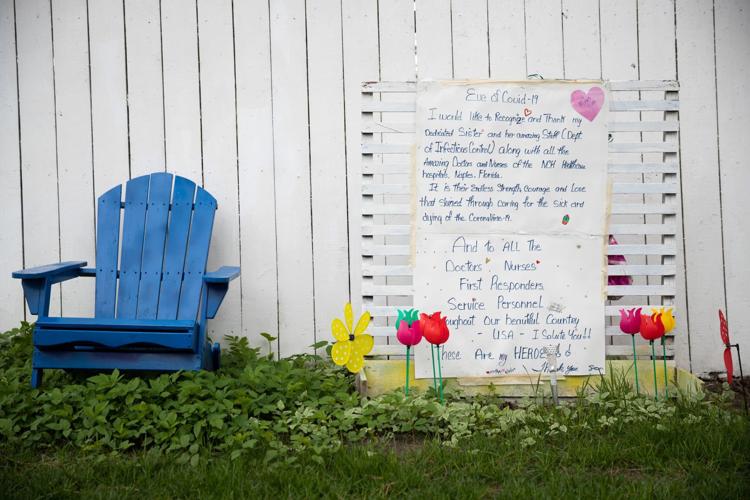 A sign of hope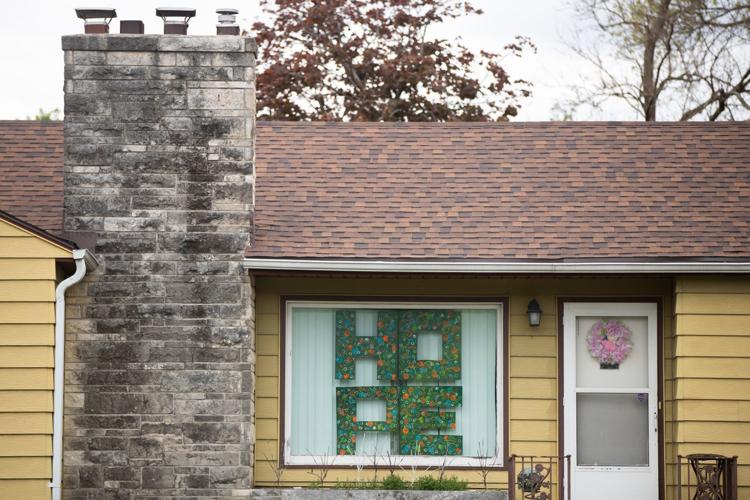 Nebraska begins to reopen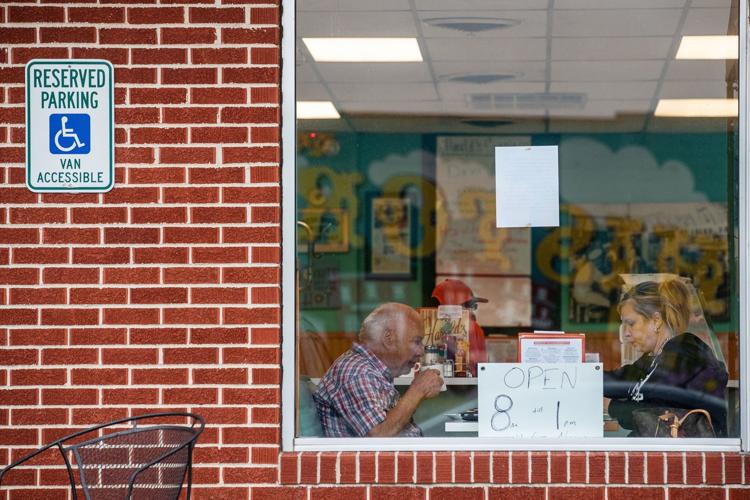 Test Nebraska begins in Omaha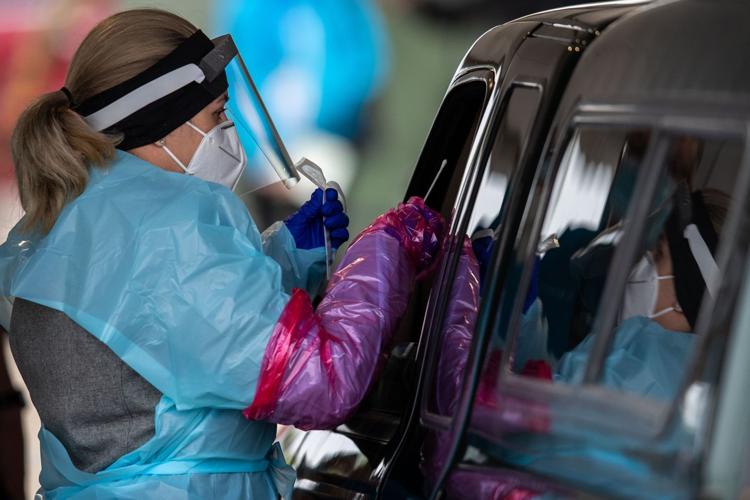 Test Nebraska begins in Omaha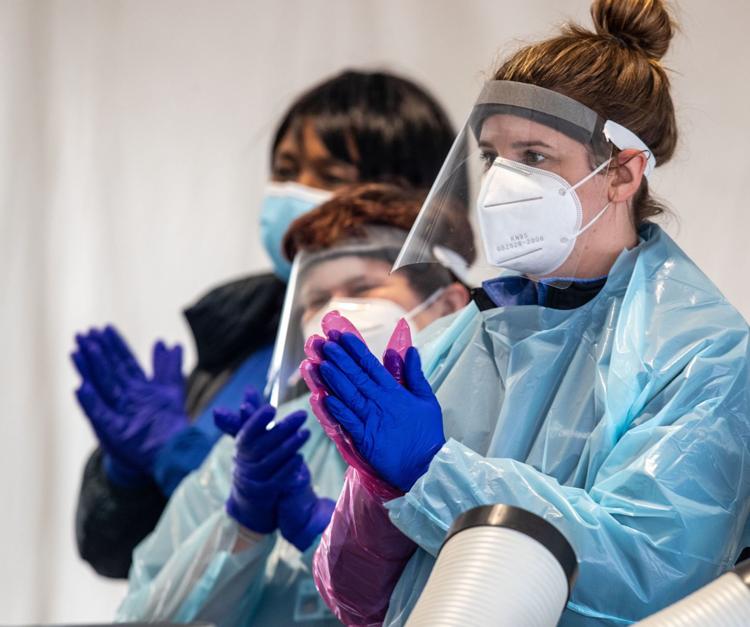 Test Nebraska begins in Omaha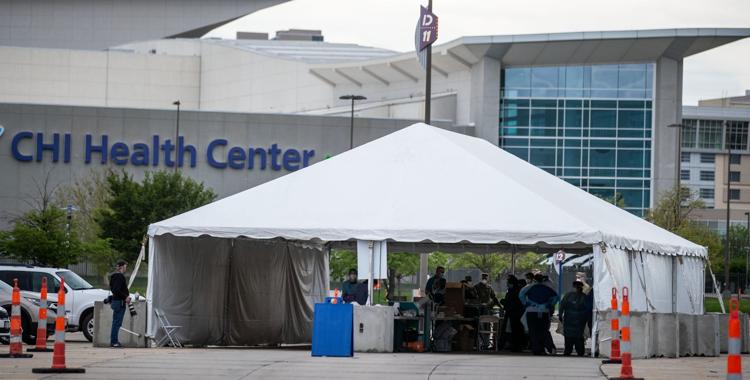 Volunteers help Food Bank for the Heartland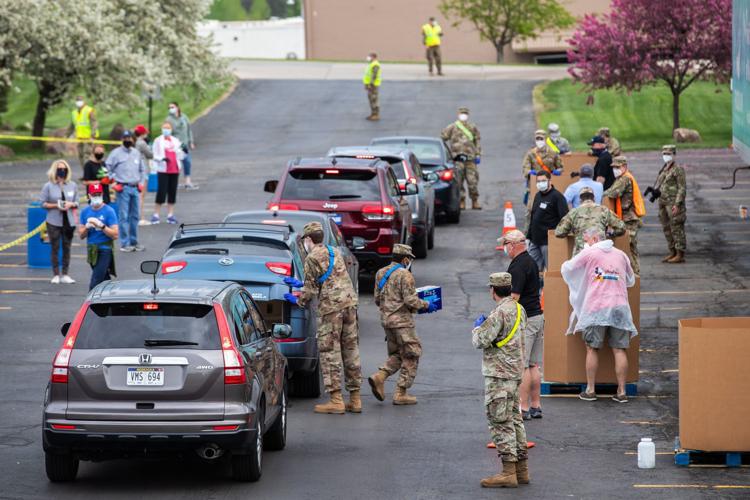 Volunteers help Food Bank for the Heartland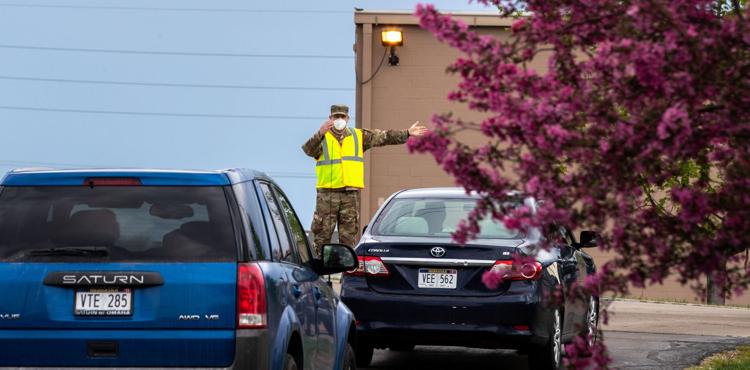 Volunteers help Food Bank for the Heartland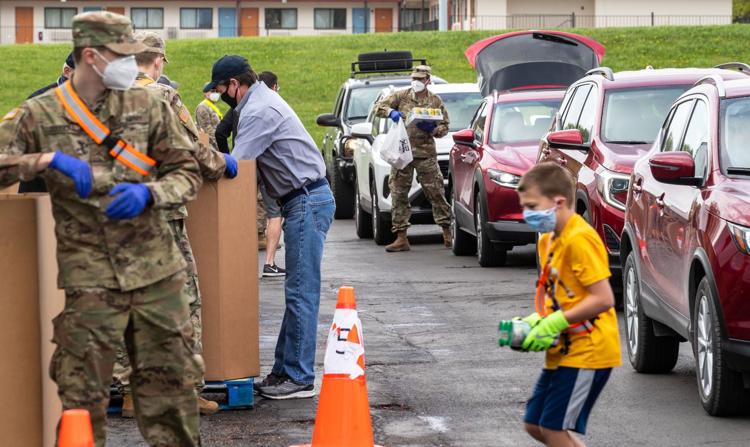 Free Ice Cream Friday
Free Ice Cream Friday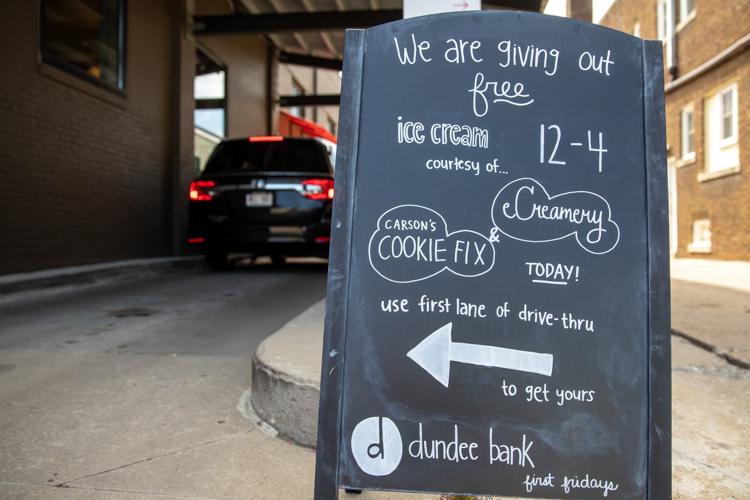 Free Ice Cream Friday